PHOTOS
Fans Drag Hannah Brown For Posting Workout Video As Bachelor Nation Mourns Dead Suitor Tyler Gwozdz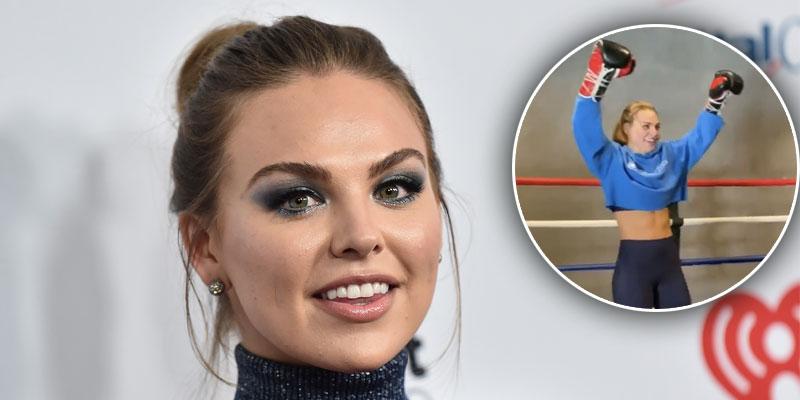 Hannah Brown is facing backlash from fans after she posted a video of her intense workout session! Many fans accused the 25-year-old of being insensitive for not acknowledging former Bachelorette contestant Tyler Gwozdz's death on social media.
Article continues below advertisement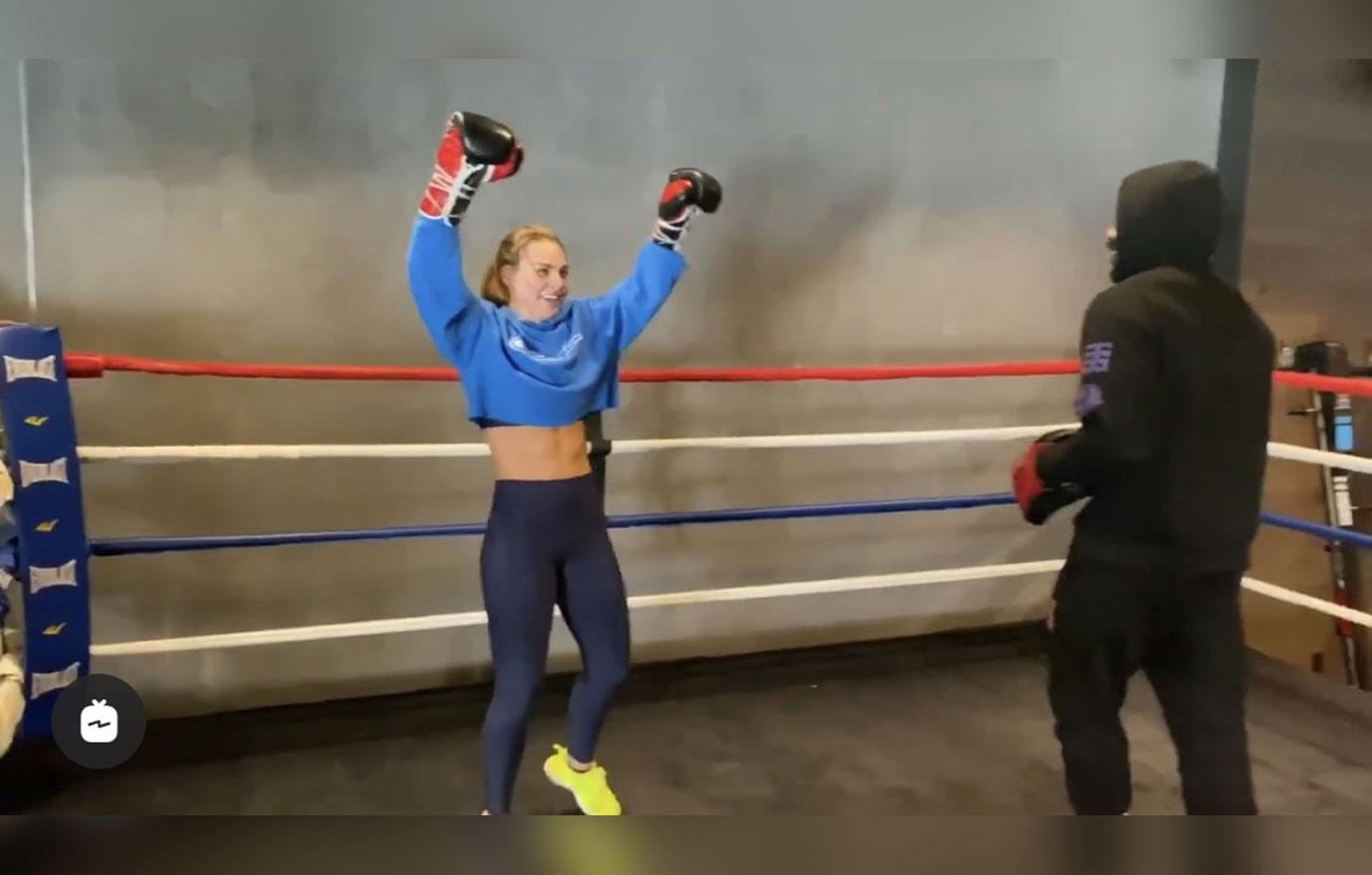 In the video uploaded to Instagram, Hannah rocked a sky blue-colored hoodie and navy blue leggings. She wore her hair in a carefree ponytail and sported her boxing gloves.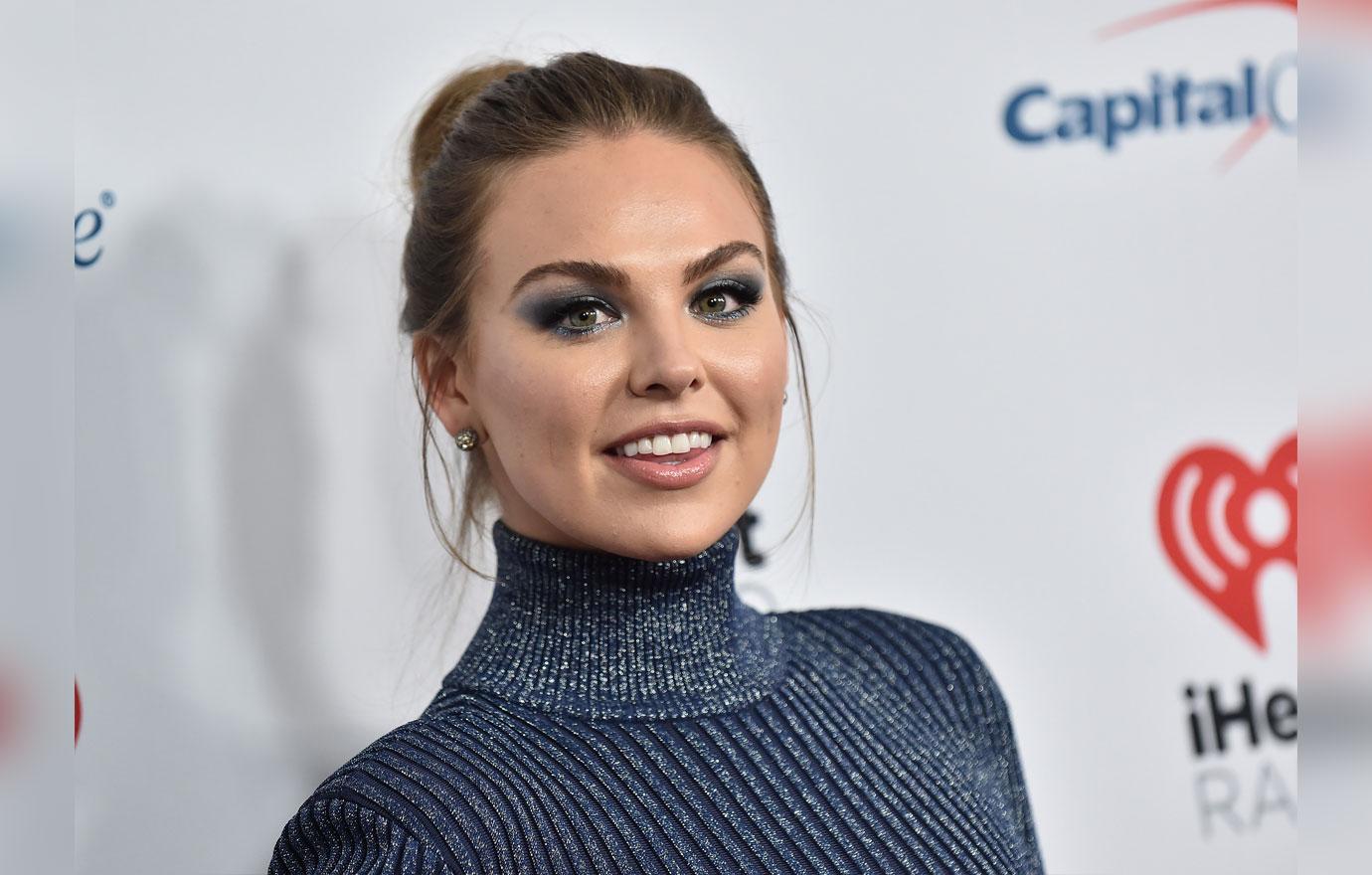 "Beast Camp Mode," she wrote. "I survived and thrived for one whole week in #campmode with my boy @leyon. Whew! It's been so freakin' hard but exactly what I've needed! I'm a bit competitive and can get frustrated when I 'mess up' but I'm so excited and encouraged to feel better, look better and knockout others if need be."
Article continues below advertisement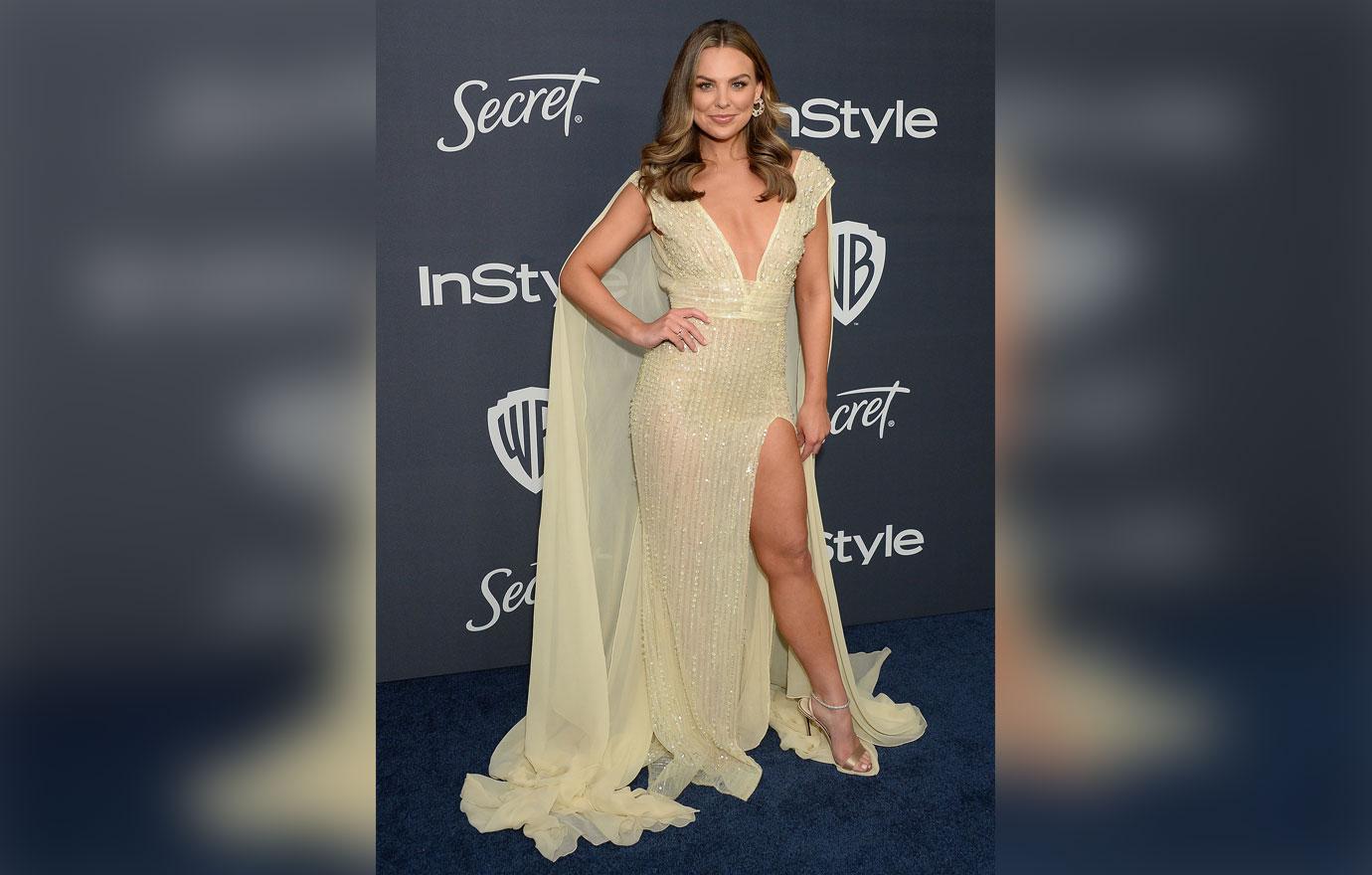 After sharing the video, fans slammed the Dancing With The Stars winner for not posting about Tyler. "Hey, a guy on your season died today. I know you know about it, have some class and post something decent about him instead of yourself."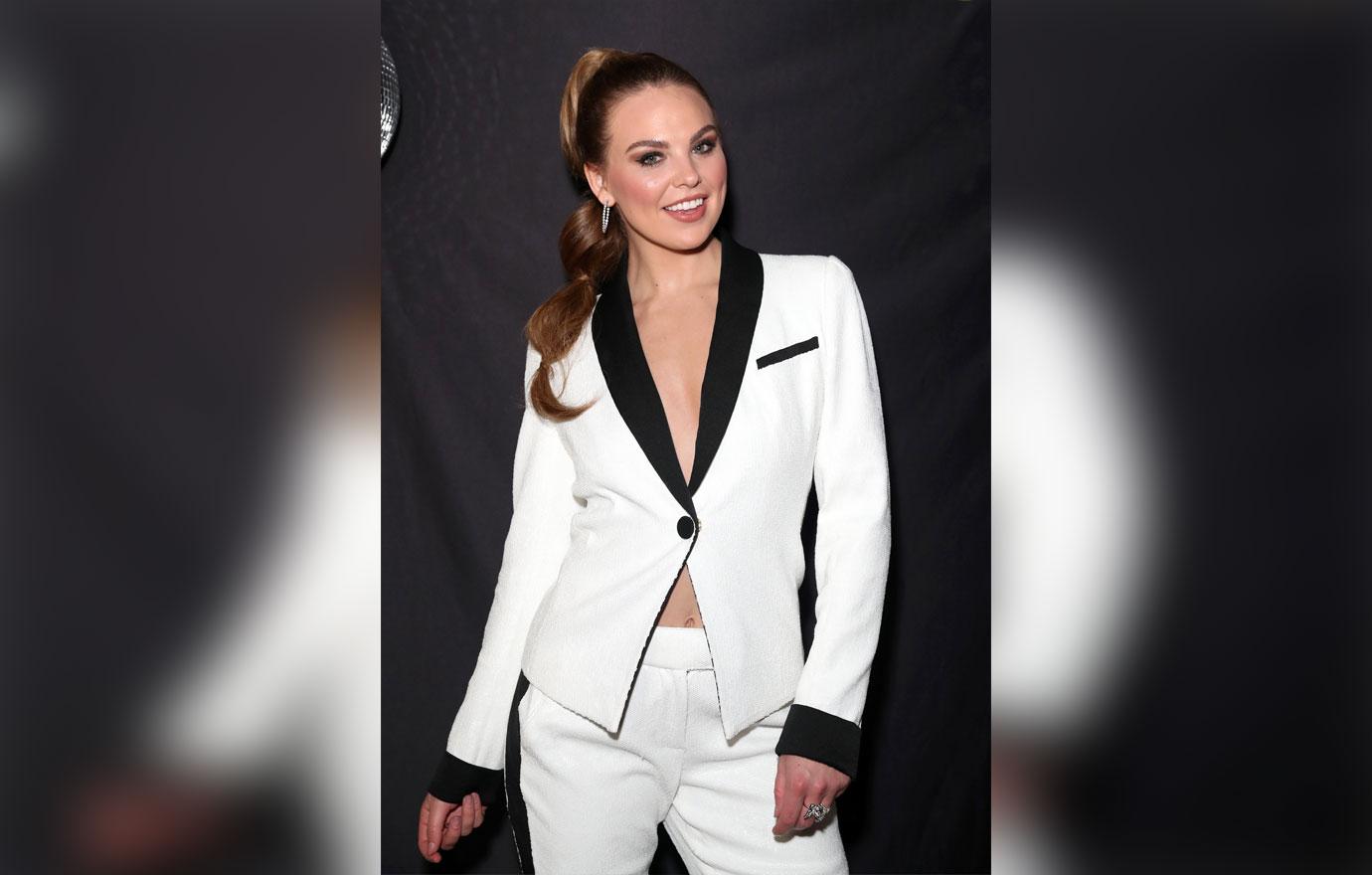 Another added, "You post this but won't respond about Tyler G?" A third commented, "Please address Tyler Gwozdz passing."
Article continues below advertisement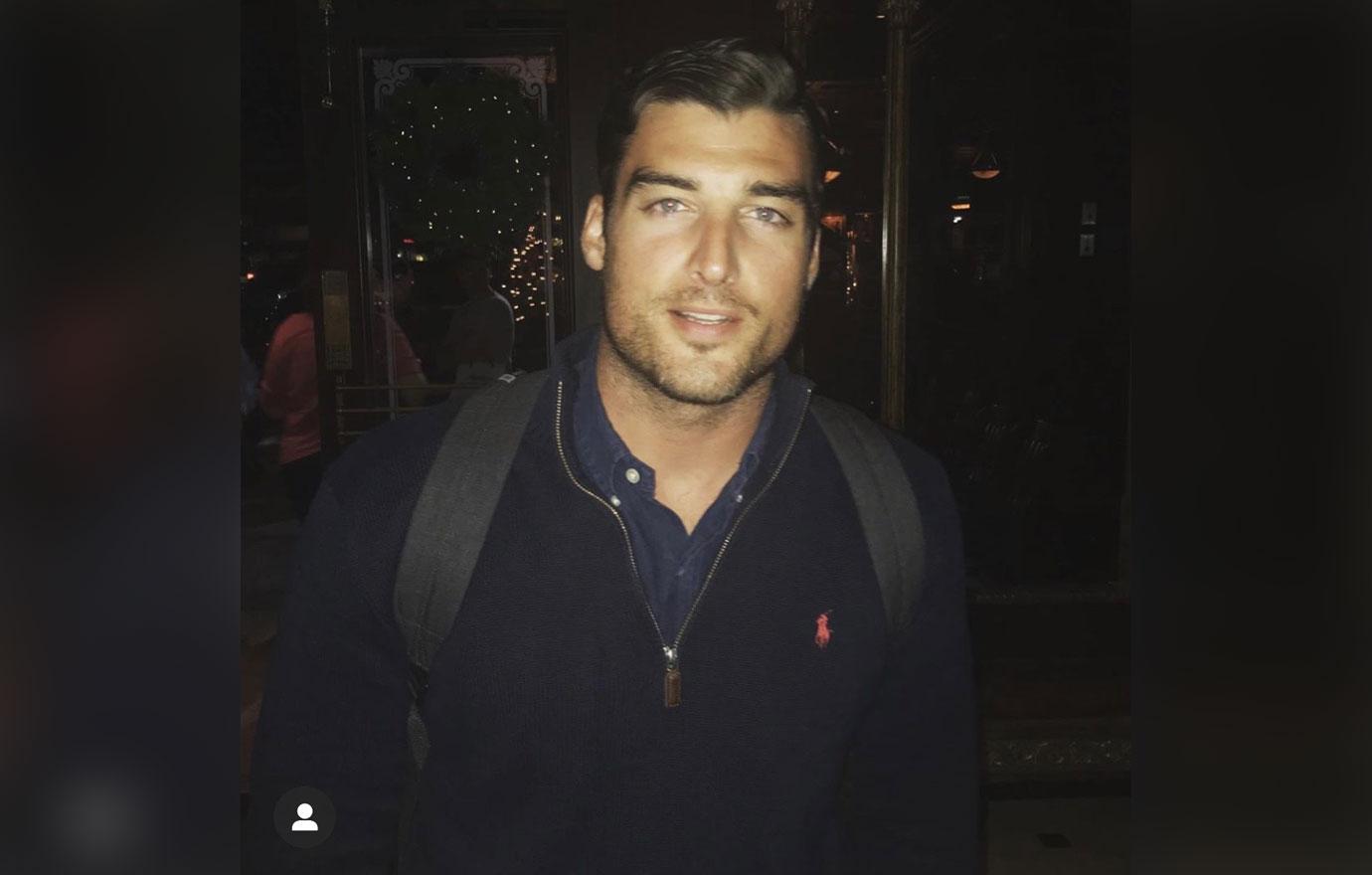 On Wednesday, January 22, the late 29-year-old passed away from a suspected overdose. The Florida native reportedly locked himself in a bathroom before authorities were called. Tyler reportedly stayed in the hospital for at least a week and was listed in critical but stable condition. On January 21, however, he was no longer listed as a patient in the hospital's system.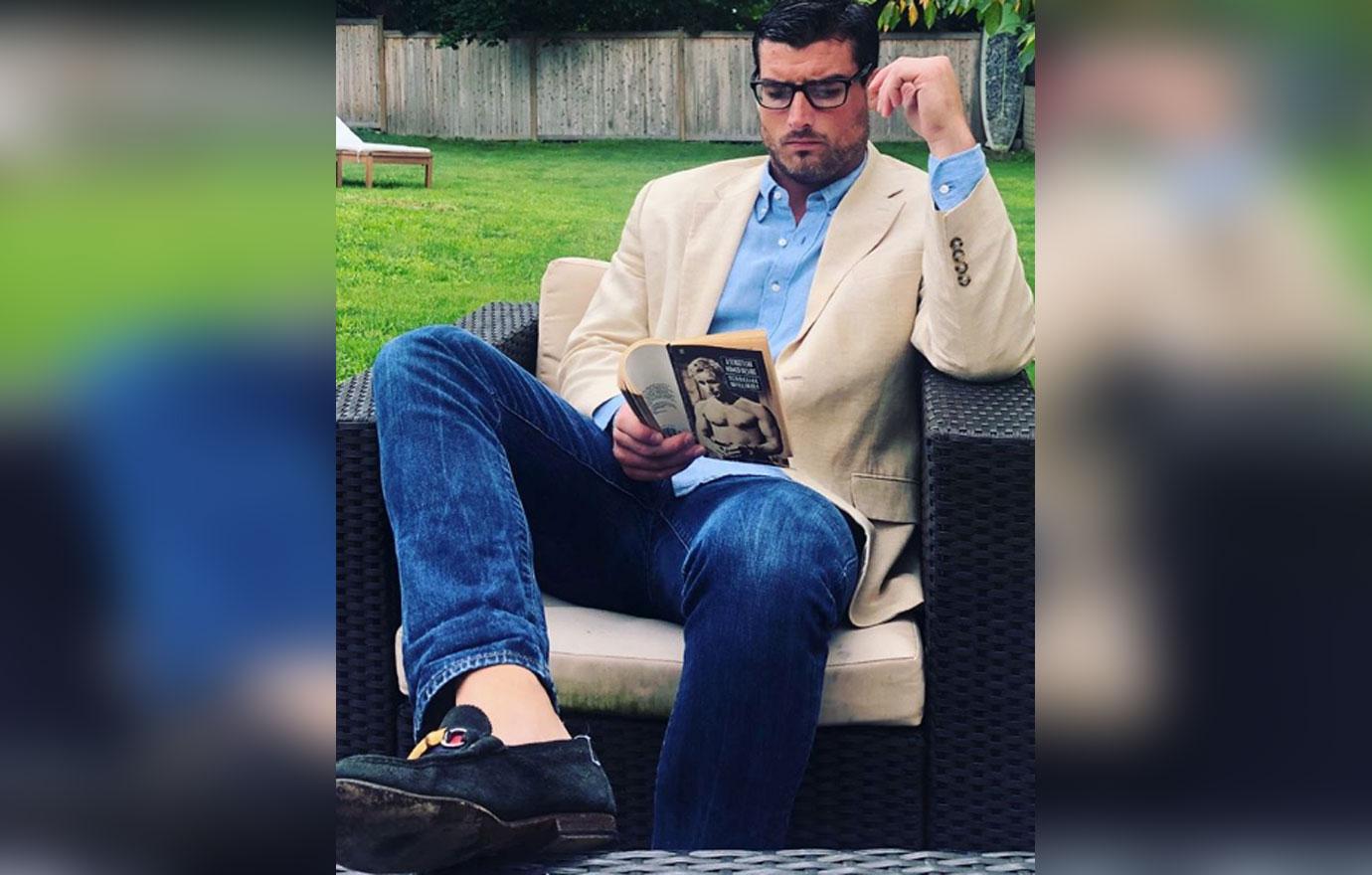 Although Hannah didn't post about Tyler's passing, several members of the Bachelor Nation expressed their grief to social media. "Tyler I'll miss you every day, miss our hours long conversations about nonsense over the phone, miss how damn funny you were, I had so much happiness and joy for what the future held for us as friends. I love you man, so much," Luke Stone wrote to Twitter. Cam Alaya added, "He was an intellectual man with a sharp sense of humor. My thoughts and prayers go out to his family and loved ones during this tragic loss."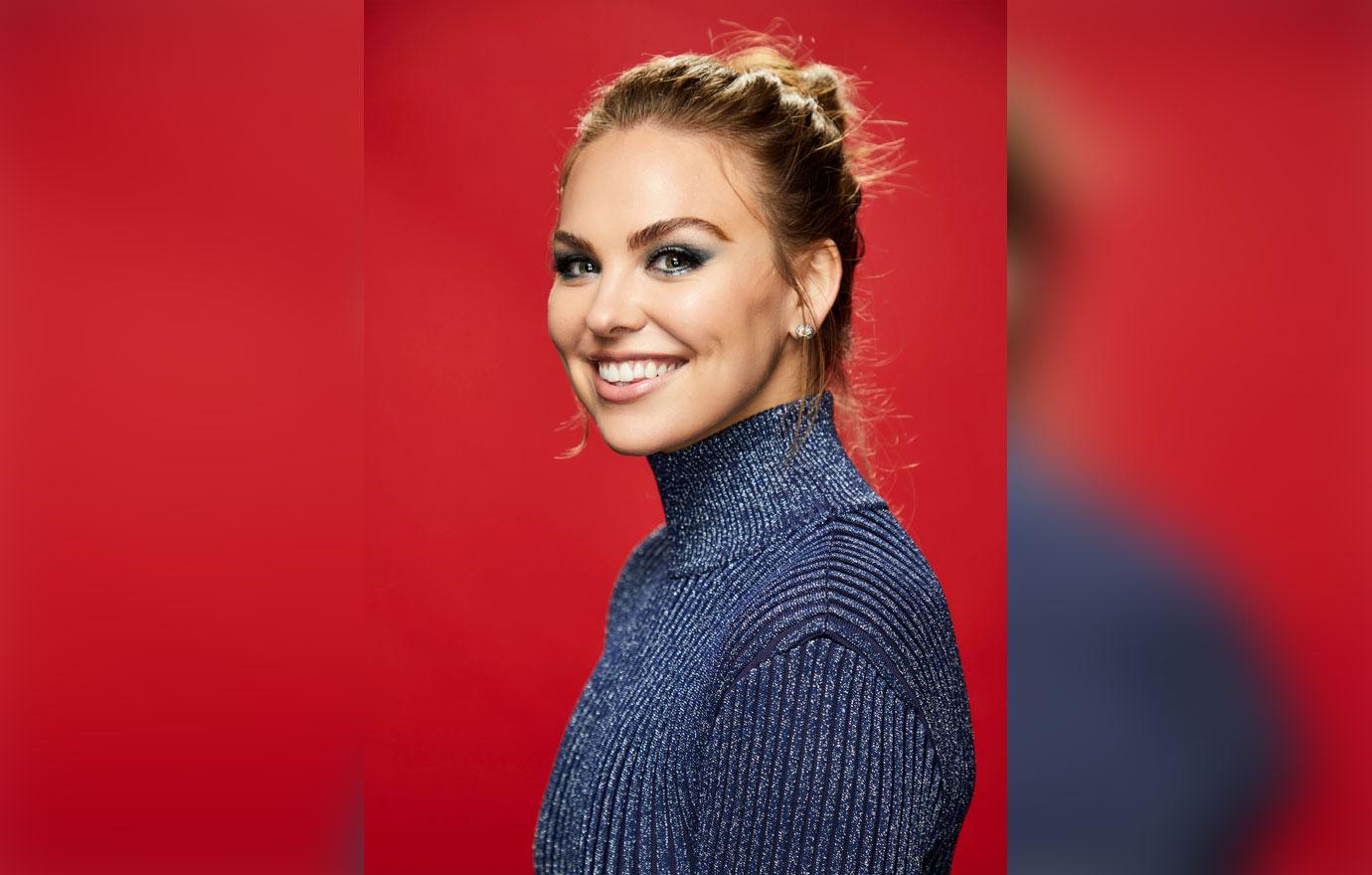 What do you think about Hannah's workout video? Share your thoughts in the comments below!