PHOTOS
Harold Perrineau Addresses His Daughter's Sexual Assault Claim Against 'Girls' Writer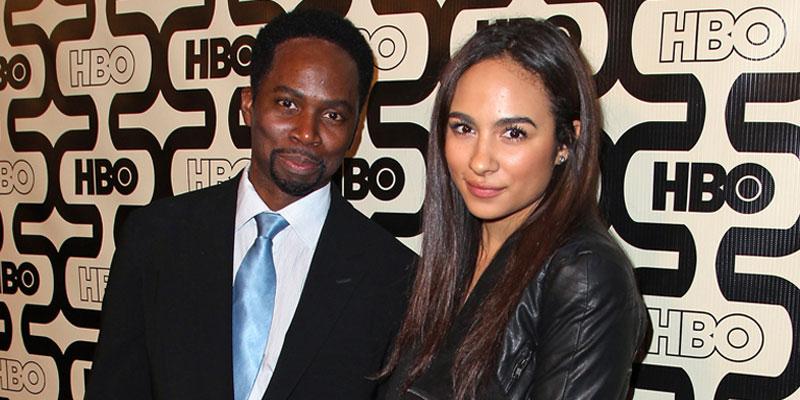 Harold Perrineau has finally broken his silence regarding his daughter Aurora's sexual claims against Girls writer and producer Murray Miller. In November, the former Lost actor's daughter filed a police report against Murray, claiming that he sexually assaulted her in 2012 when she was 17. Murray's Girls family, including Lena Dunham, stood by Murray during the scandal, and he denied the claims. But judging by Harold's latest Twitter post, the actor doesn't believe Murray's denial. Instead, Harold has praised his daughter for coming forward and announced he is going to join the fight against people who "think they can abuse and get away with it."
Article continues below advertisement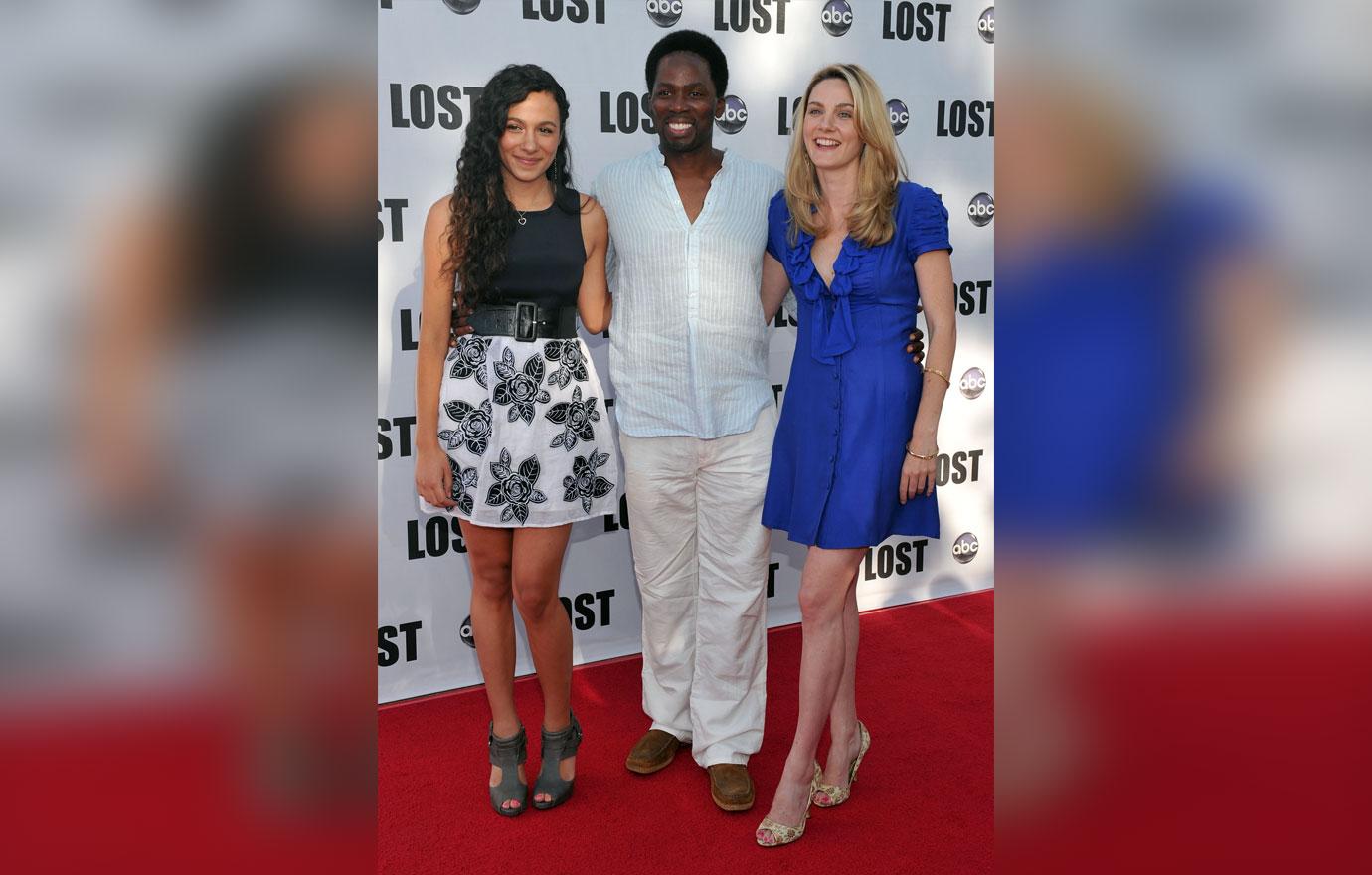 "So, it's finally time for me to speak. I've been silent for a few weeks now," Harold began. "I mean what do you say when you are watching your wife not eat or sleep? What do you say when you realized you couldn't protect your child?"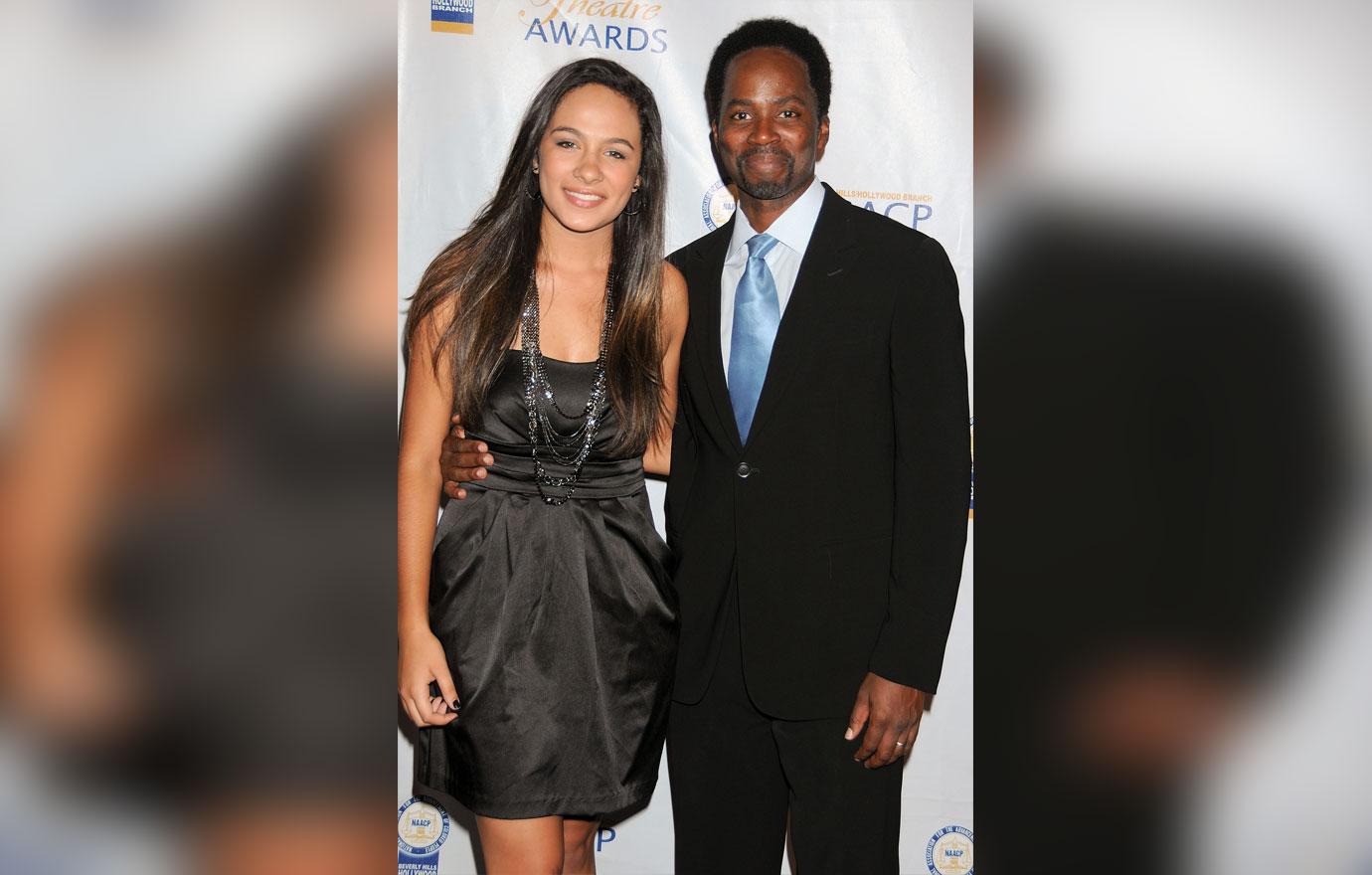 But Harold said amidst the pain, he noticed his daughter Aurora's "strength and bravery." "I noticed her stand up. Stand up and say no more!" Harold wrote. "And I realized, I'm not watching some victim here, I'm in the presence of a warrior."
Article continues below advertisement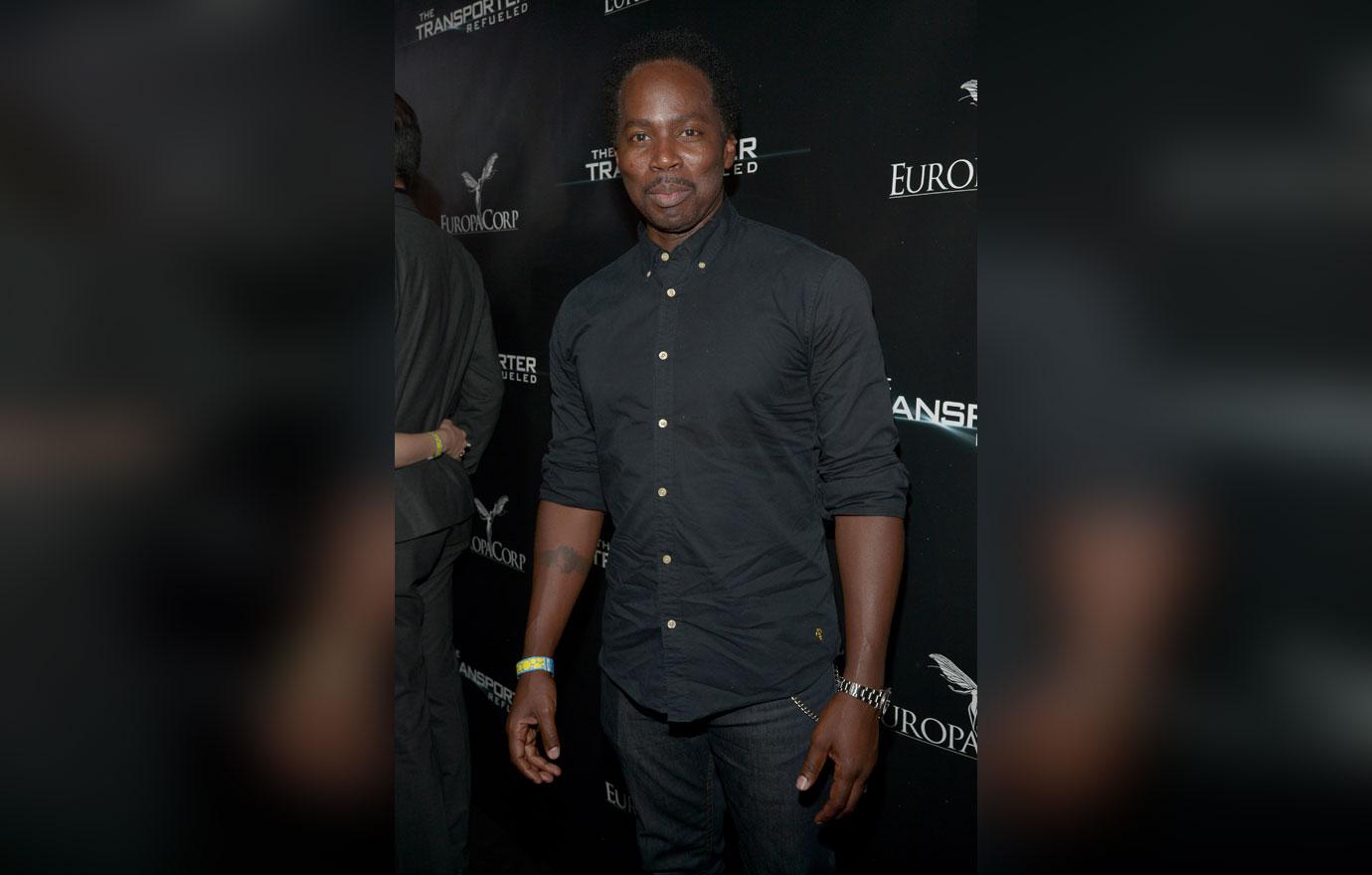 "I finally had my #metoo moment," Harold said, referring to the hashtag that spurred millions of women to recount their stories of sexual harassment and assault amid the Harvey Weinstein scandal.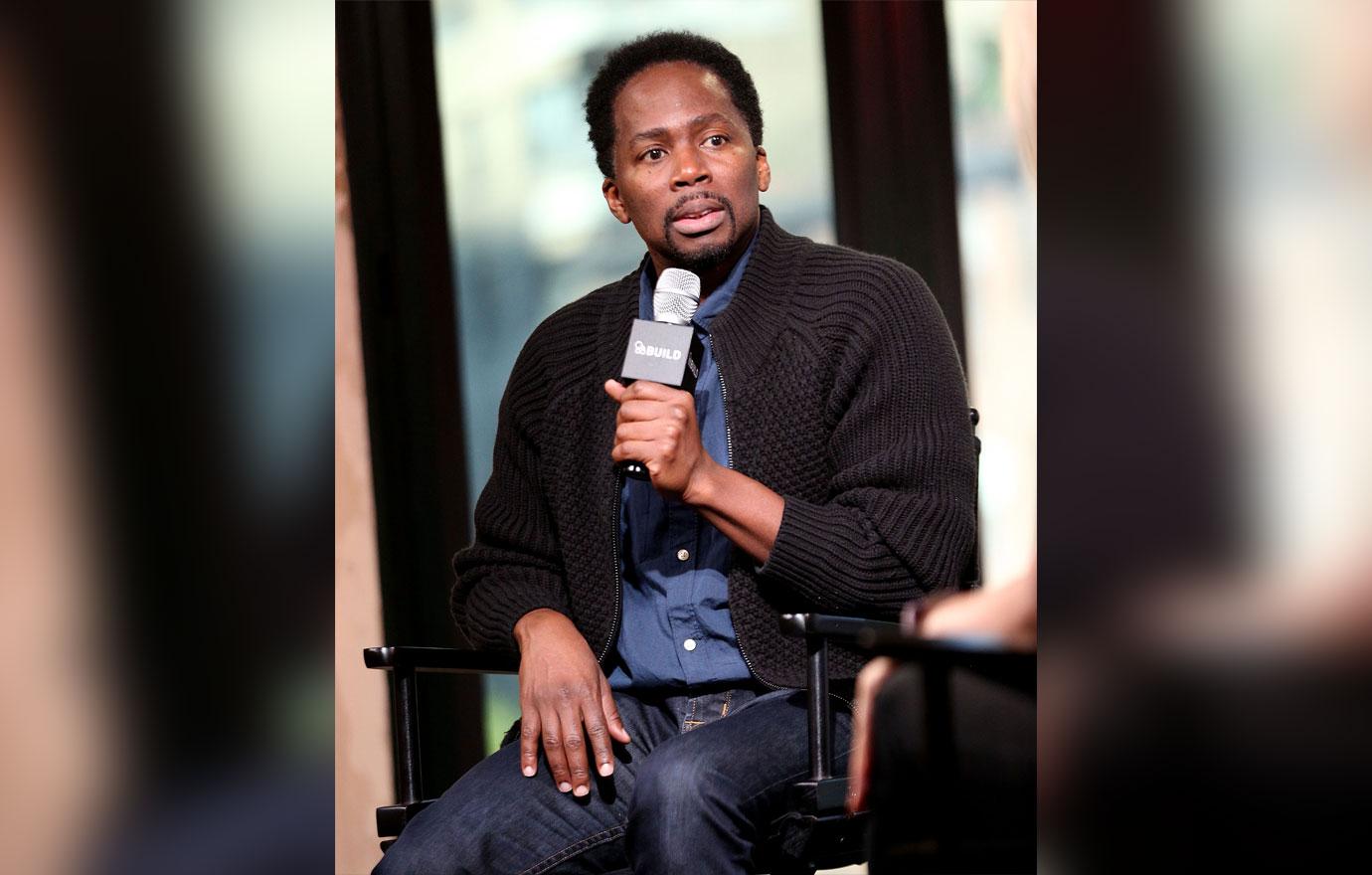 "If you are willing to say no more to this way of life where people think they can abuse you and get away with it, then I say, hells yes, #metoo," Harold wrote.
Article continues below advertisement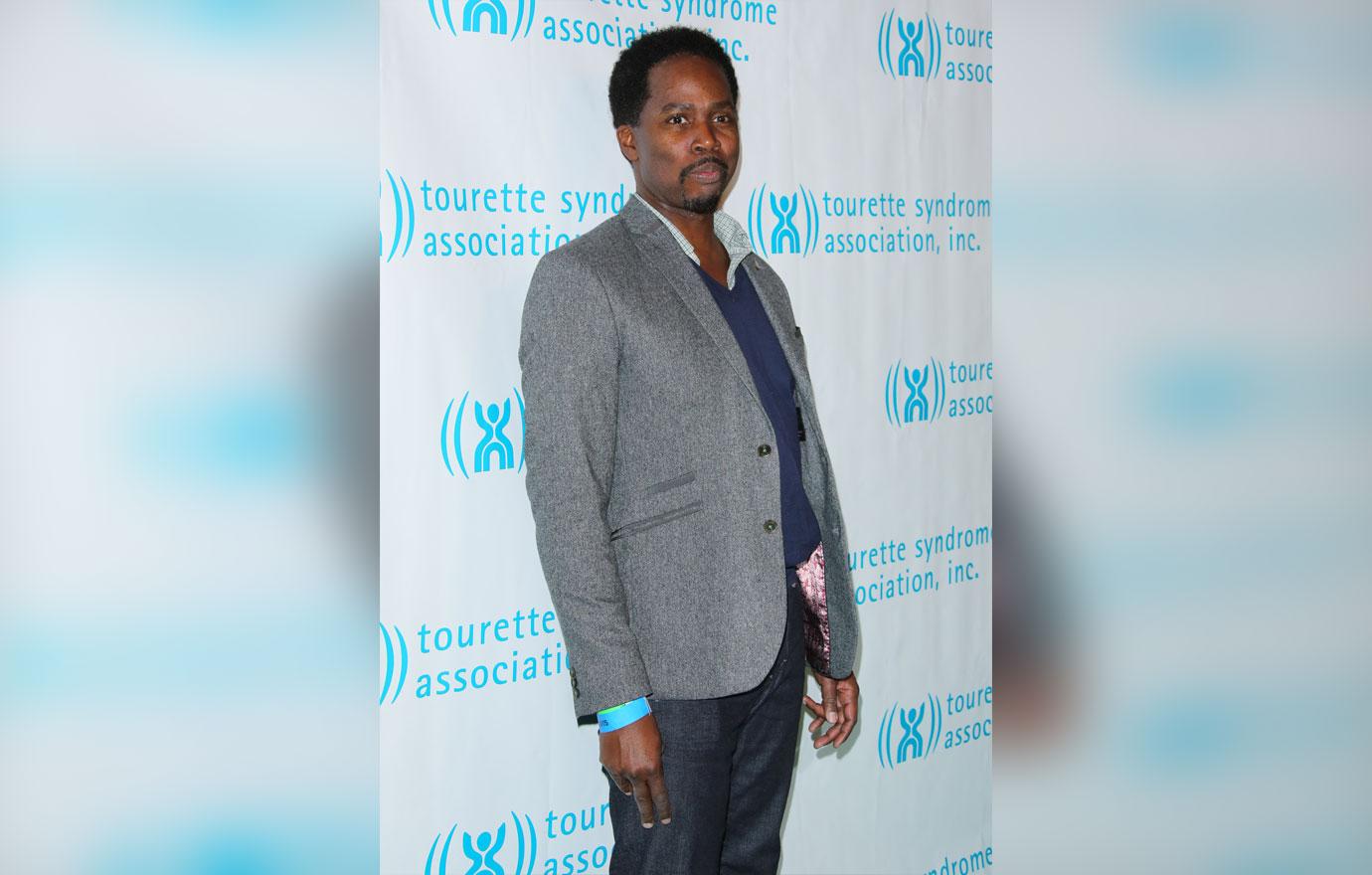 While Harold didn't call out Murray or Lena by name, he did call out "all of you out there that think you can get away with your abuse," as well as "all of your friends."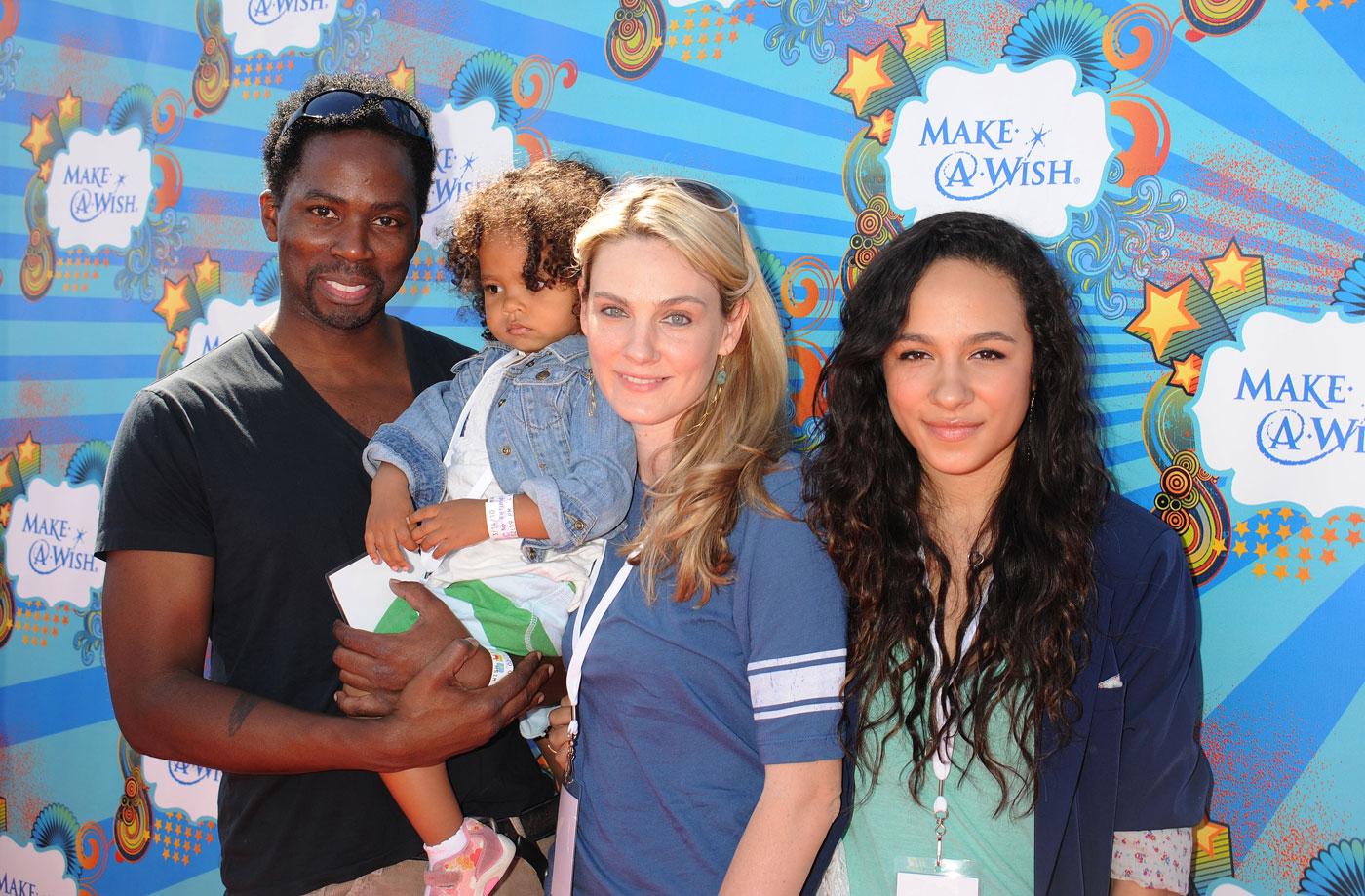 Harold ended his post with a powerful message. In all caps, he finished, "YOU HAVE FU*CKED WITH THE WRONG FAMILY!!! WE STAND UP!!!"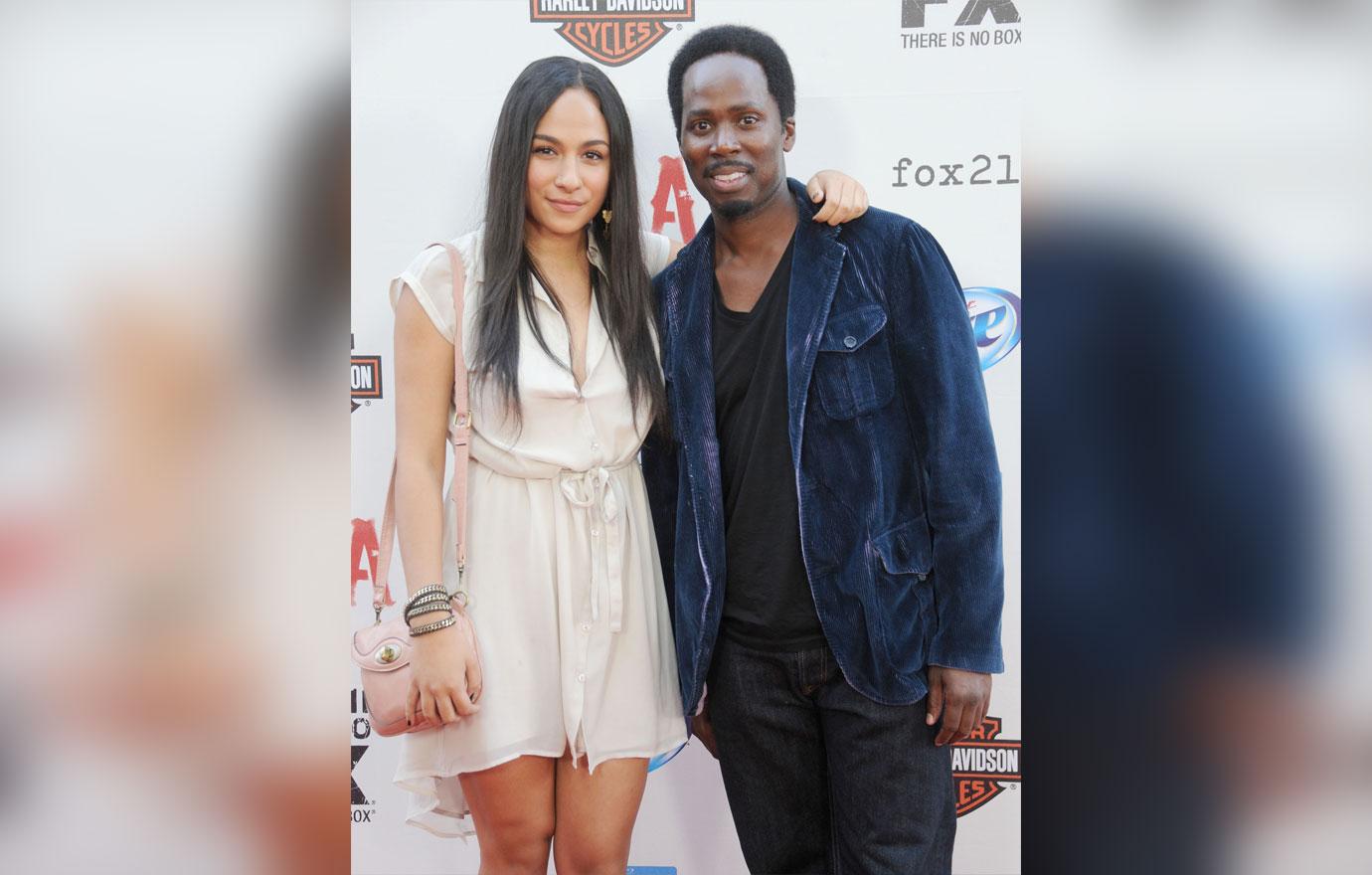 What do you think of Harold's message? Sound off in the comments below.