PHOTOS
Harvey Weinstein Allegedly Acting HORRIBLY At Sex Addiction Rehab!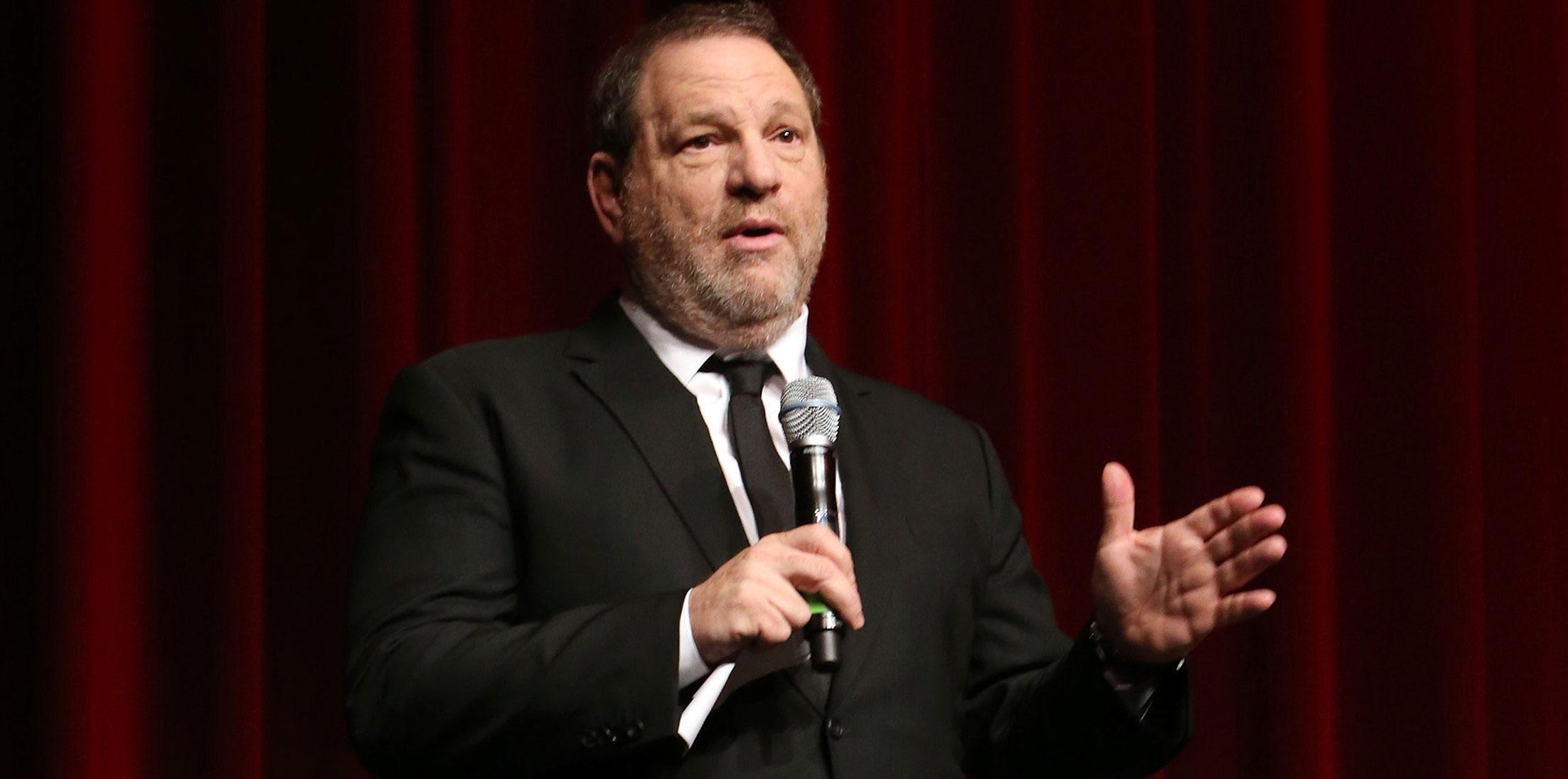 Article continues below advertisement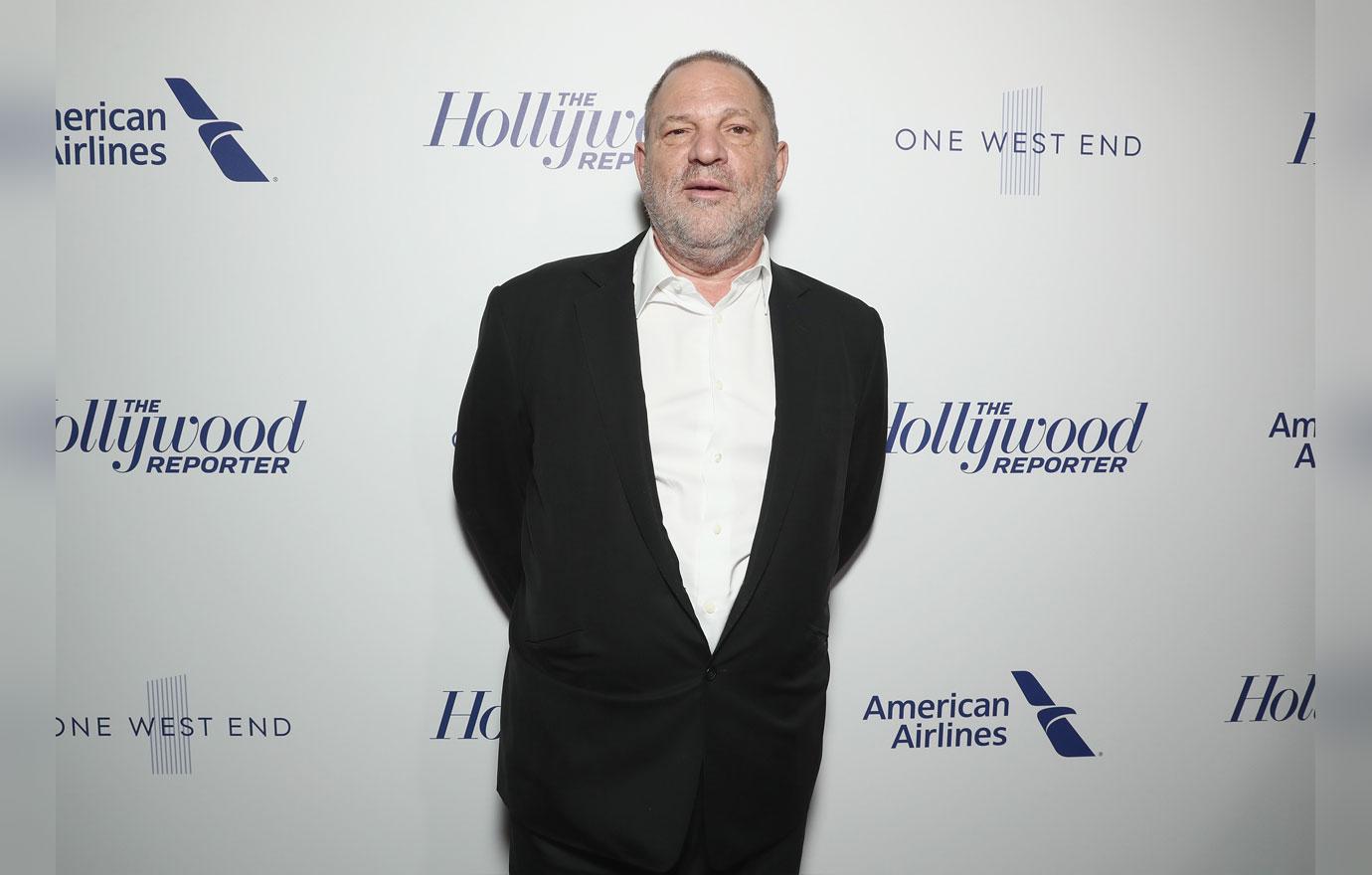 The 65-year-old's center of choosing is reportedly in Arizona, where sources have told Page Six that he has allegedly fallen asleep in sessions or is busy talking on the phone.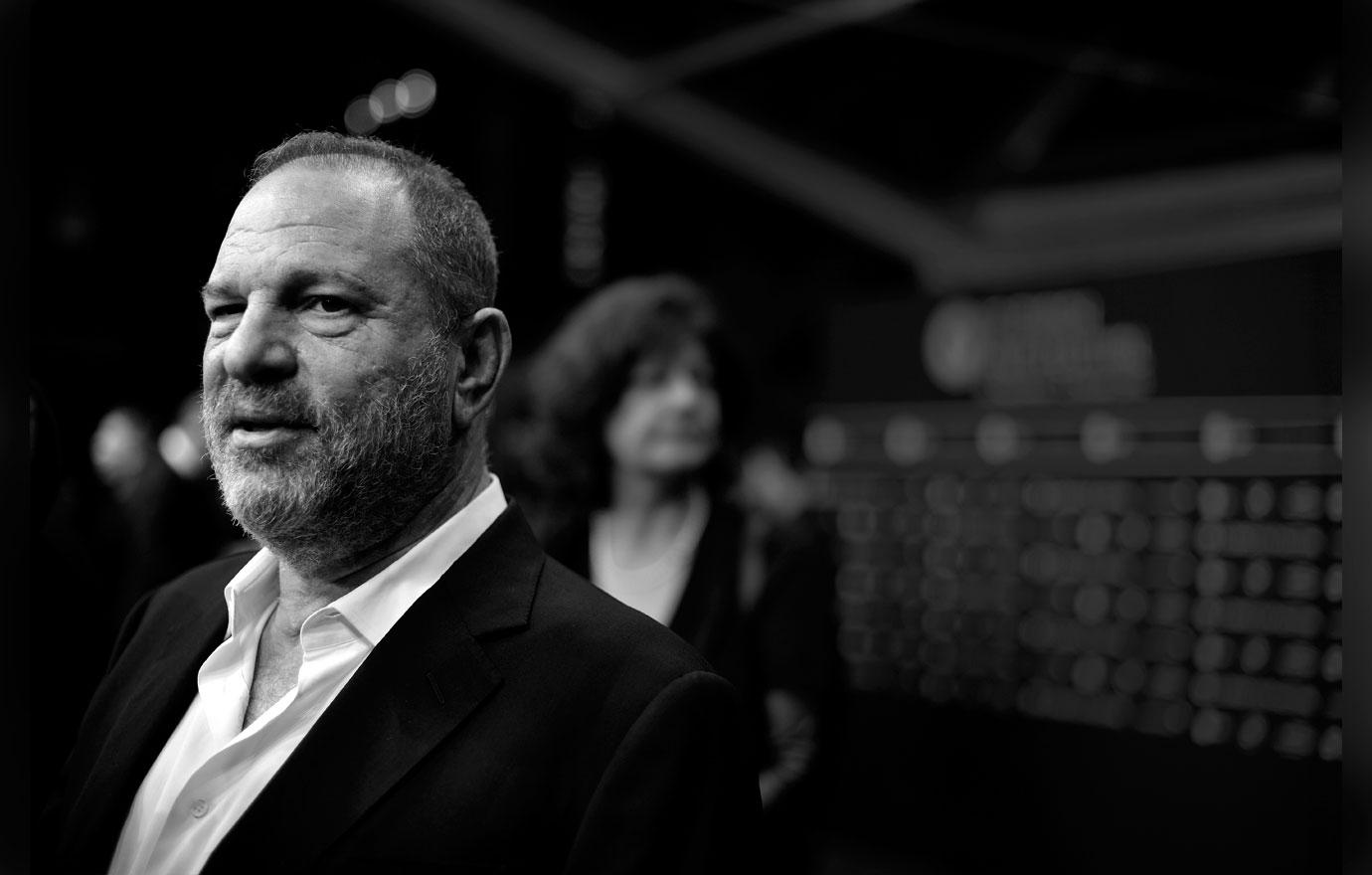 "In one group therapy session, Harvey arrived 15 minutes late," the source revealed to Page Six. "'Then, when it was his turn to speak, he launched into a speech about how this is all a conspiracy against him."
Article continues below advertisement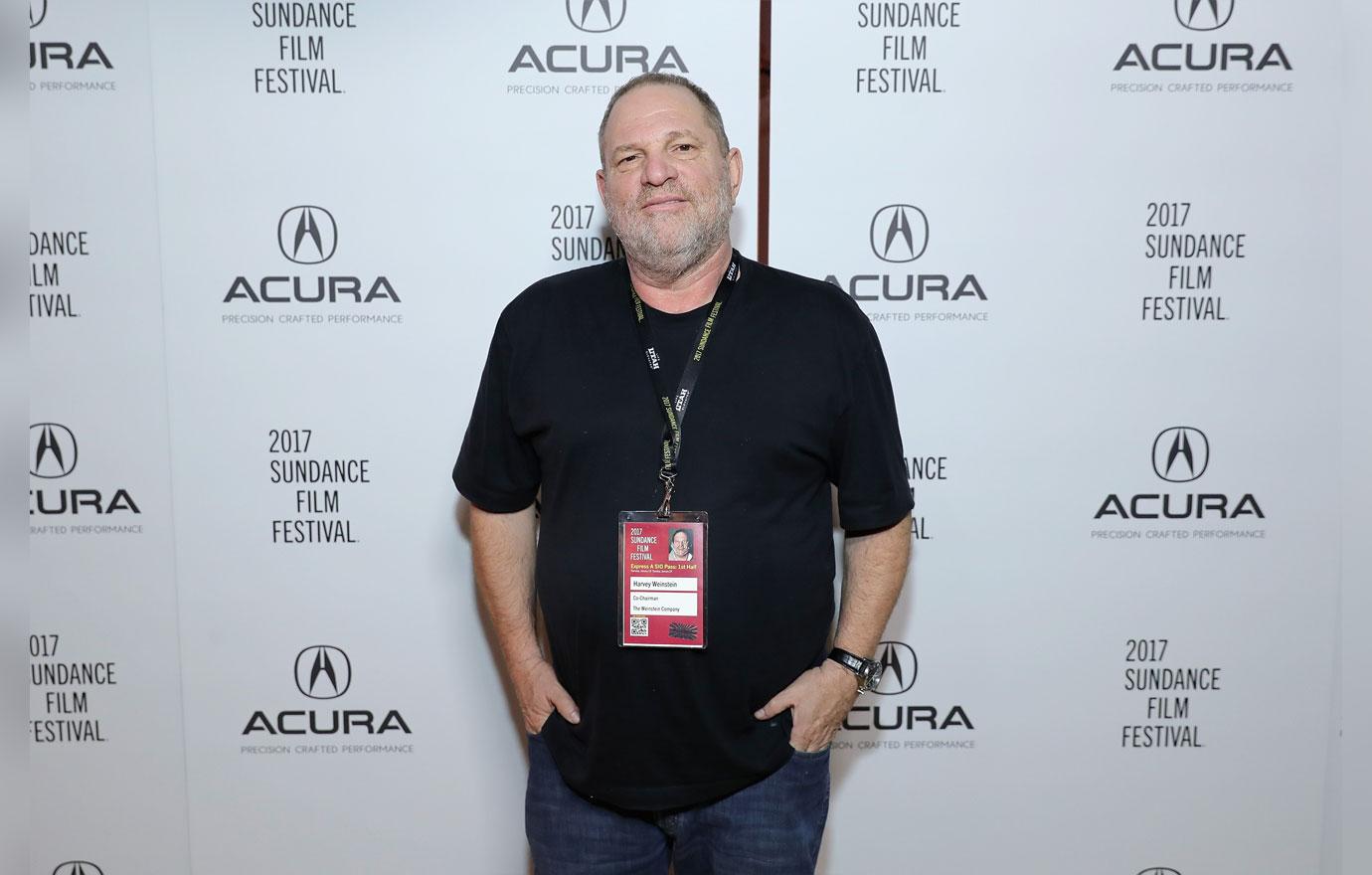 During the time period when others were sharing their own stories, the source said: "Harvey fell asleep in his chair. He was only woken up by the ringing of his smuggled mobile phone which is banned at the facility."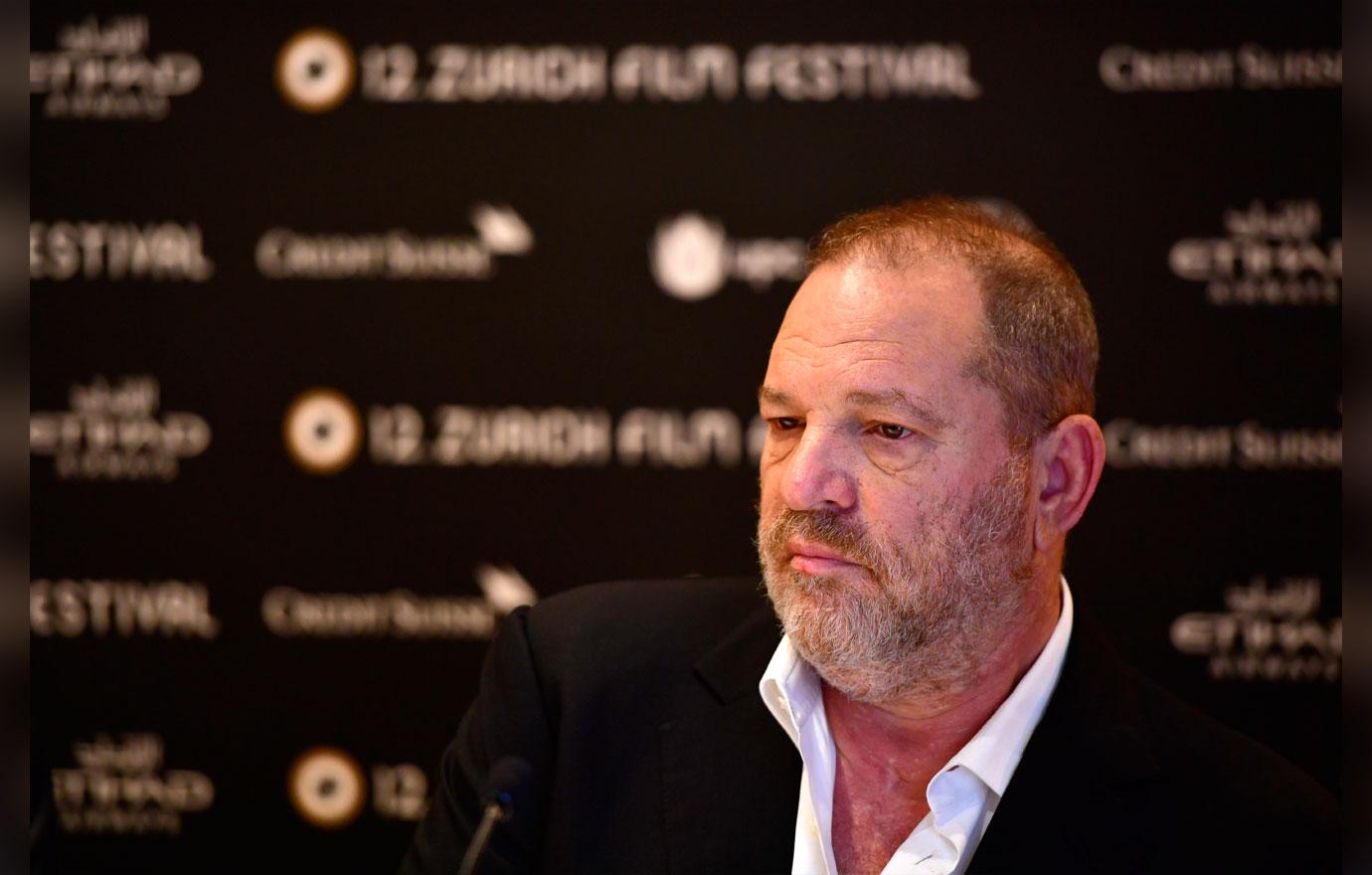 "Harvey jolted awake, jumped up, immediately took the call and then ran out of the room," the source continued.
Article continues below advertisement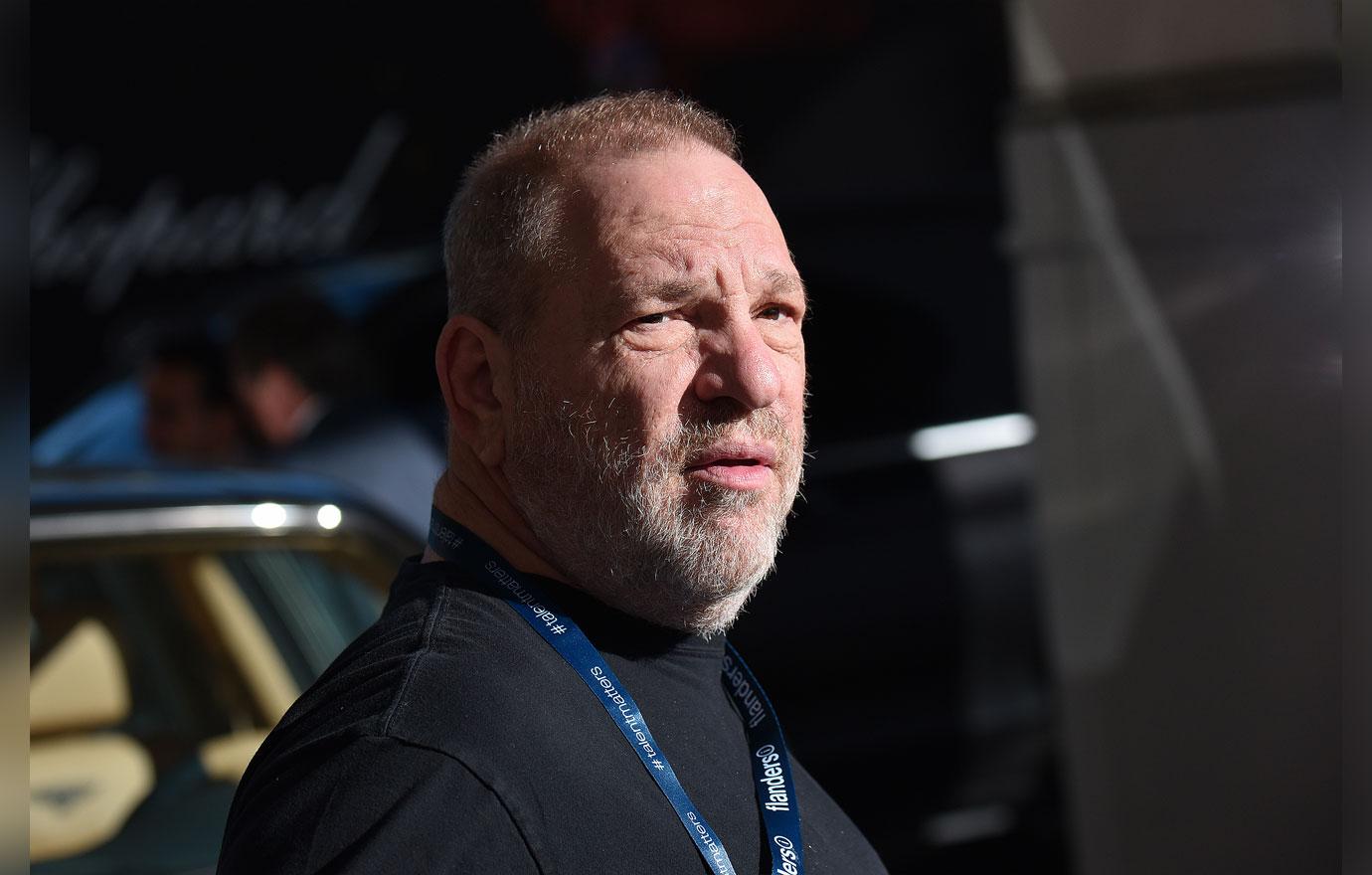 The source said that this incident happened this past Tuesday, which is the same day he resigned from the board of directors at the movie company he shared with his brother.
Another source told Page Six that Harvey is accompanied at all times by a therapist and is no longer joining group sessions "for obvious reasons."
Article continues below advertisement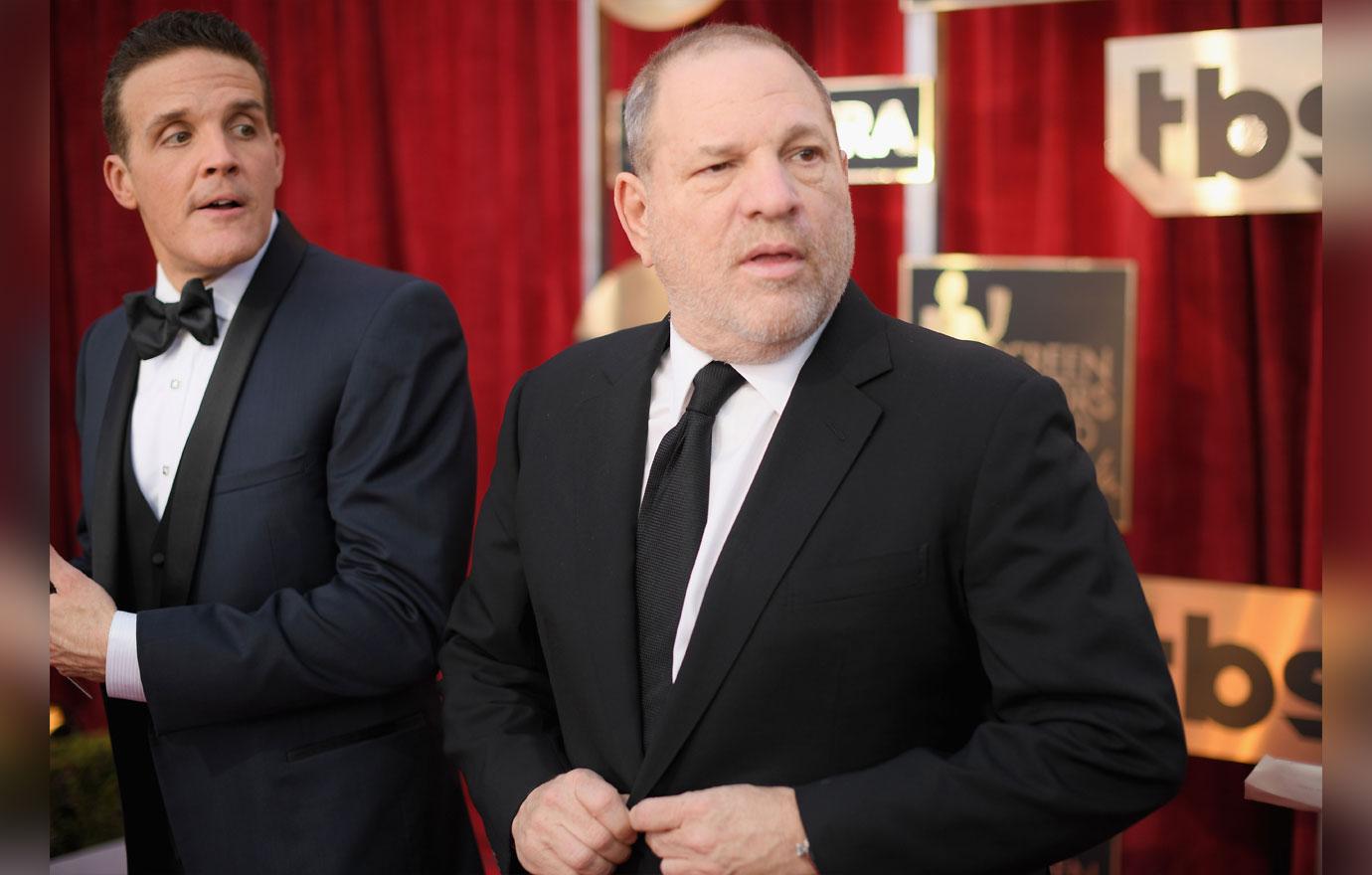 "He insists he never raped or assaulted anyone, and that all the encounters were consensual," the source revealed.
"He realizes he has acted like an a**hole, but he still insists he's not a rapist. He does have his phone, but when he is in therapy he has to give it to someone else. The characterization of what he said and what happened at the group session isn't true," the source concluded.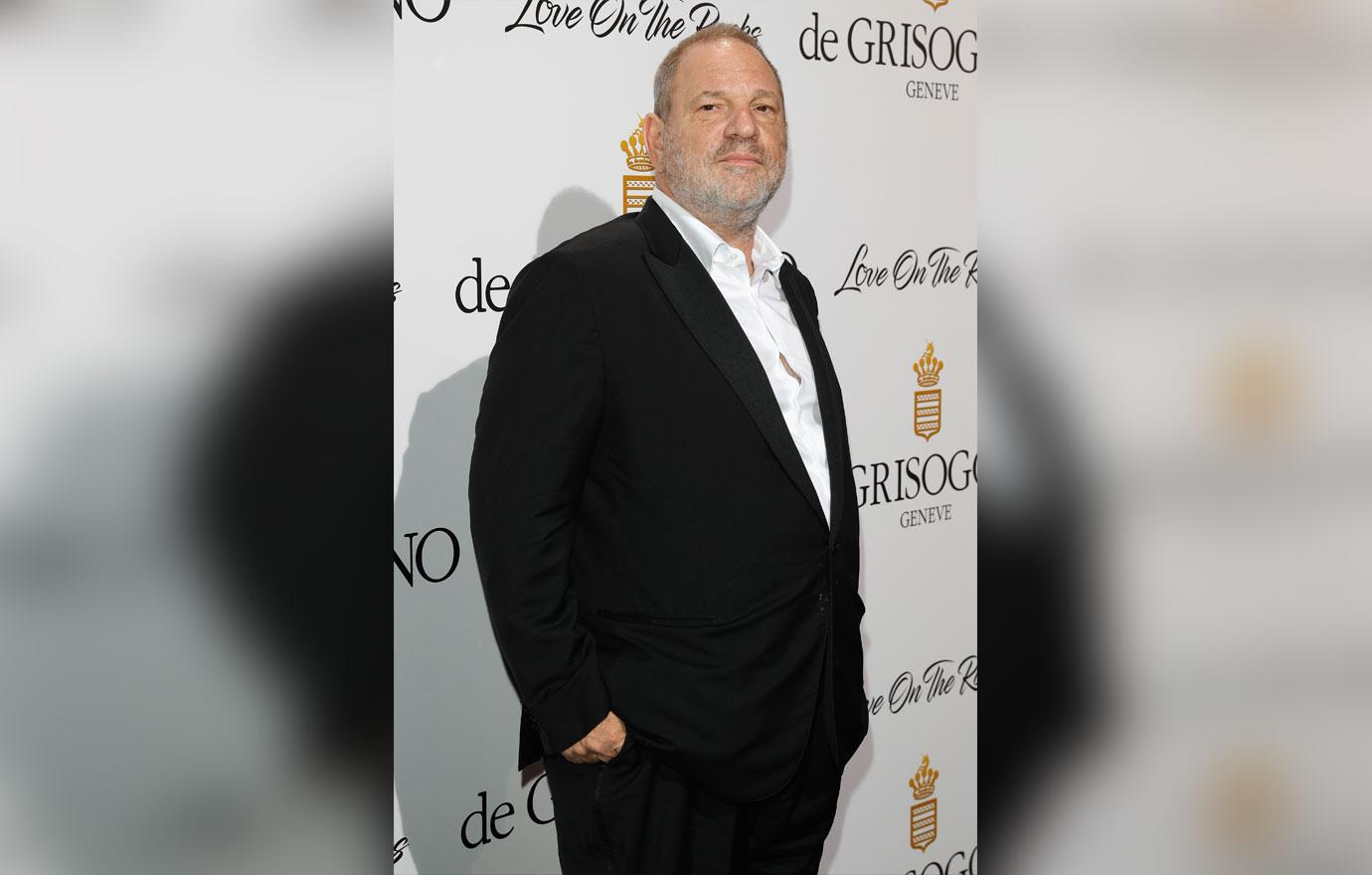 What are your thoughts on Harvey's shocking behavior? Sound off in the comments!