PHOTOS
Harvey Weinstein Marriage Was Allegedly 'Sexless' And Only To Promote Marchesa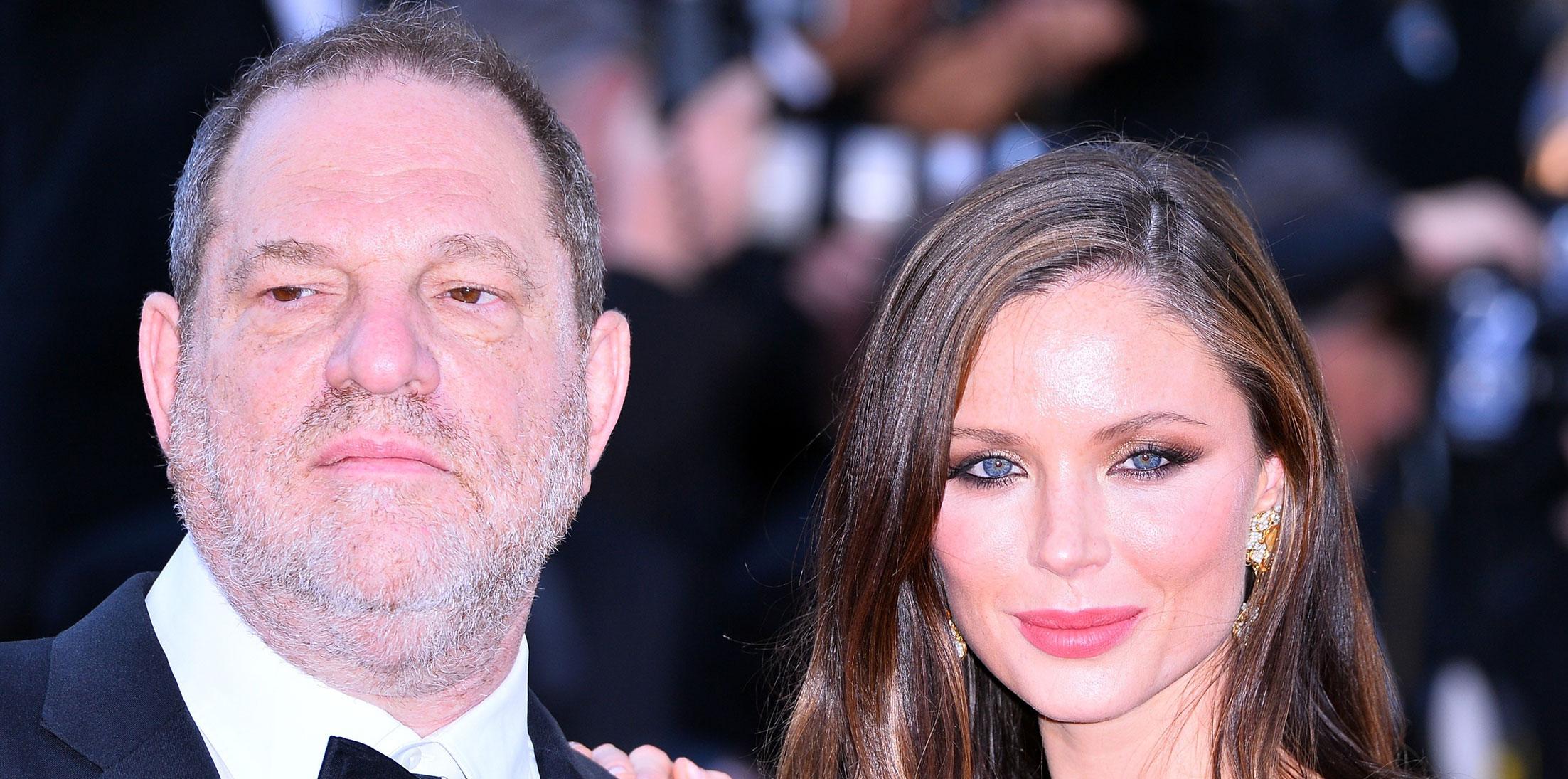 Right on the heels of the announcement that Georgina Chapman and Harvey Weinstein are divorcing amid multiple sexual allegations, today brings the news that the couple's relationship was purely "a business arrangement."
Article continues below advertisement
When the Marchesa co-founder announced her separation from the movie mogul last week, she immediately appealed to her husband's alleged victims, "My heart breaks for all the women who have suffered tremendous pain because of these unforgivable actions."
She followed that with "Caring for my young children is my first priority."
Article continues below advertisement
Her comments led people to wonder about the state of their marriage leading up to the allegations and whether she was complicit to his alleged actions.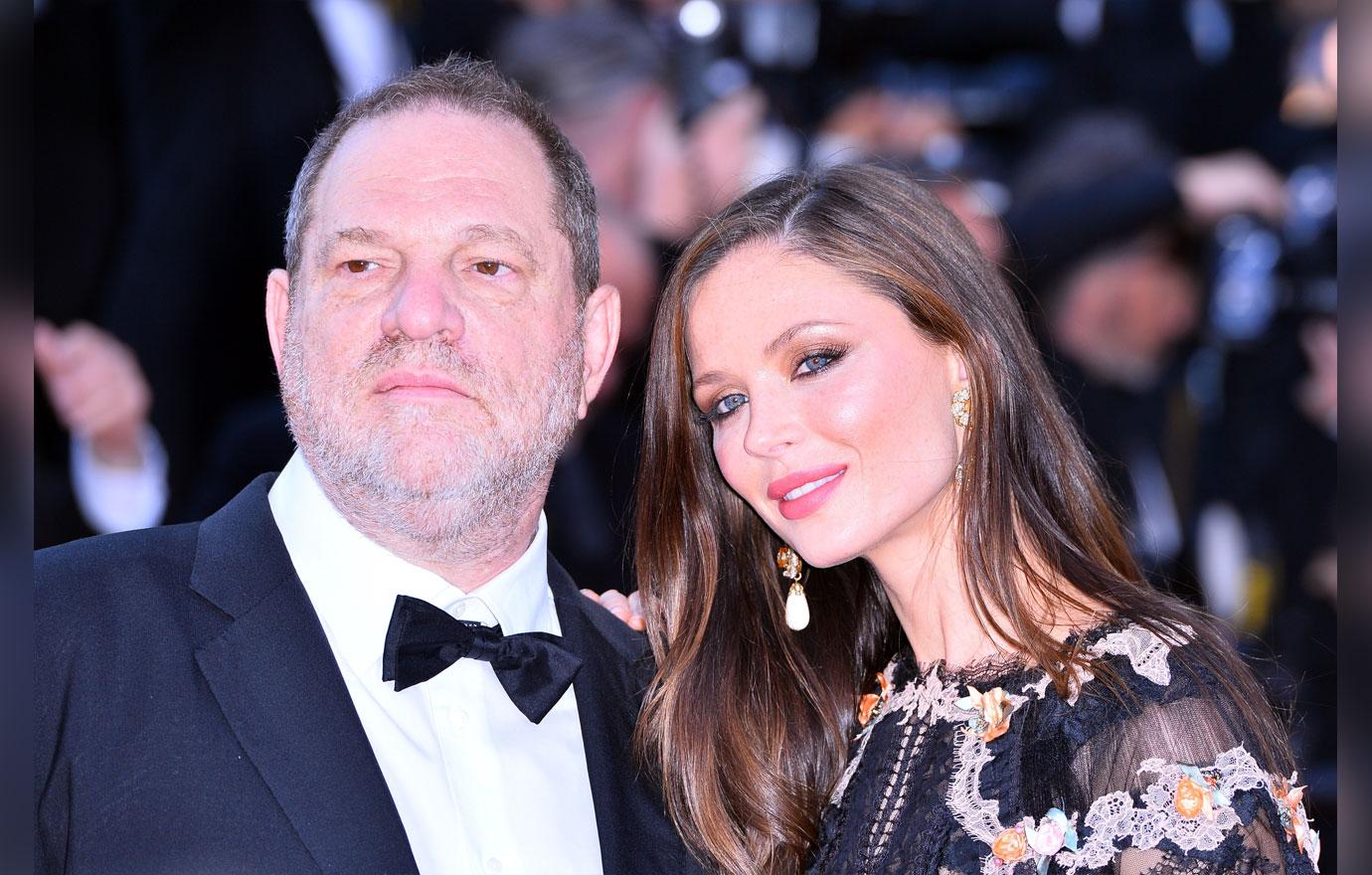 While the latter remains unclear, The Daily Mail reported today that the two had more of "a business arrangement" than a marriage.
Article continues below advertisement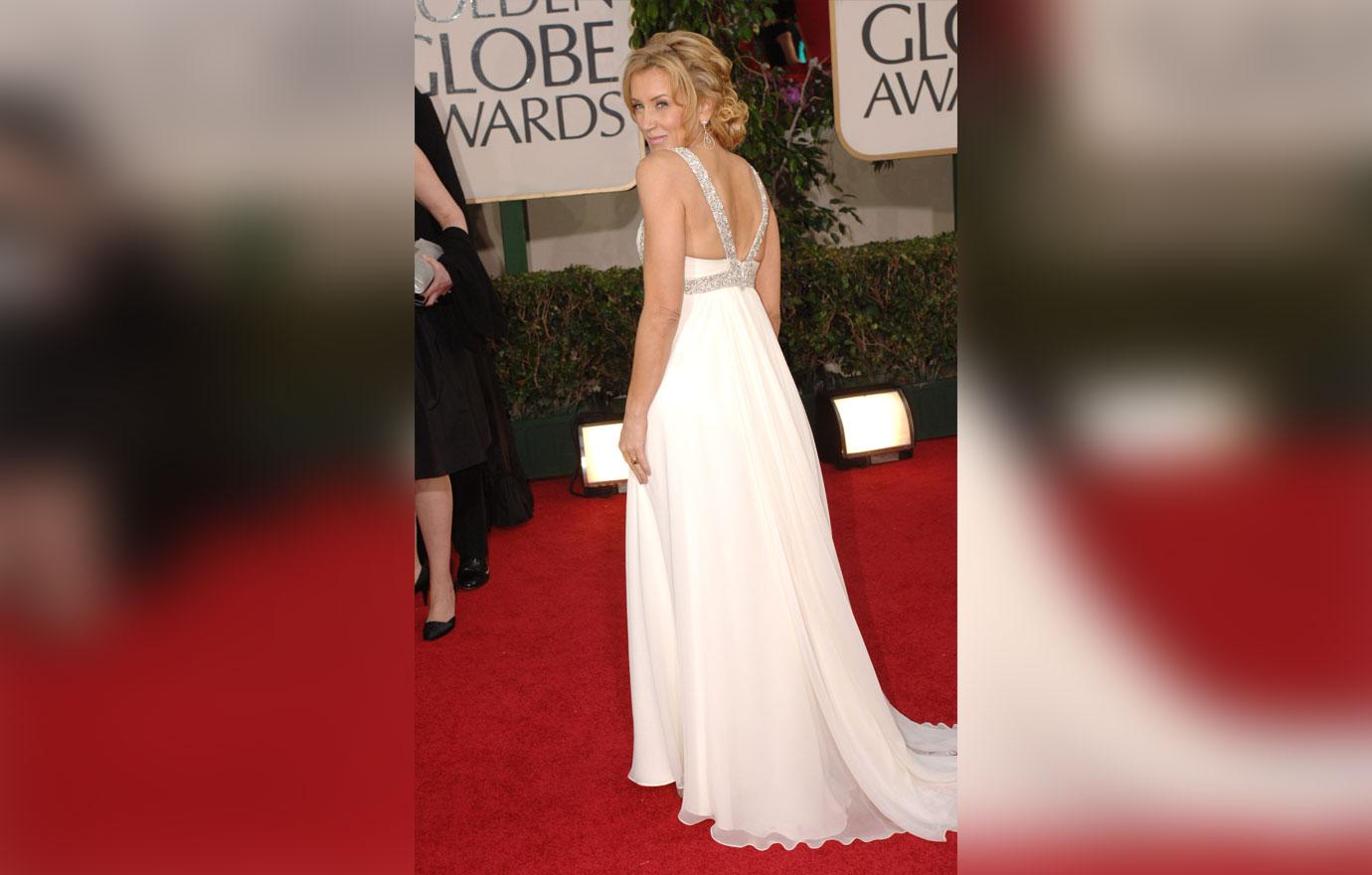 While their union raised the profile of the fashion brand at the time, it's now in trouble as the New York Post reported that employees are running for the hills to escape being associated with the scandal.
Article continues below advertisement
One major retailer went so far as to say, "I do think some stores will drop them."
So while Georgina may be scurrying to salvage her business amid the scandal by separating herself from Harvey, some things may be irreparable.
Will you still support the Marchesa label? Sound off in the comment section!