PHOTOS
Harvey Weinstein THREATENED To Ruin Actresses Careers If They Didn't Wear Marchesa: Report
The accusations against media mogul Harvey Weinstein just keep piling up. He has been accused of sexual harassment by multiple women over the course of three decades, including Rose McGowan, and he even admitted to groping a woman in a shocking audio caught by the NYPD. Now the latest claim to emerge from this massive scandal are reports that he threatened the careers of many top actresses if they did not wear his (soon to be ex) wife Georgina Chapman's brand Marchesa on the red carpet.
Article continues below advertisement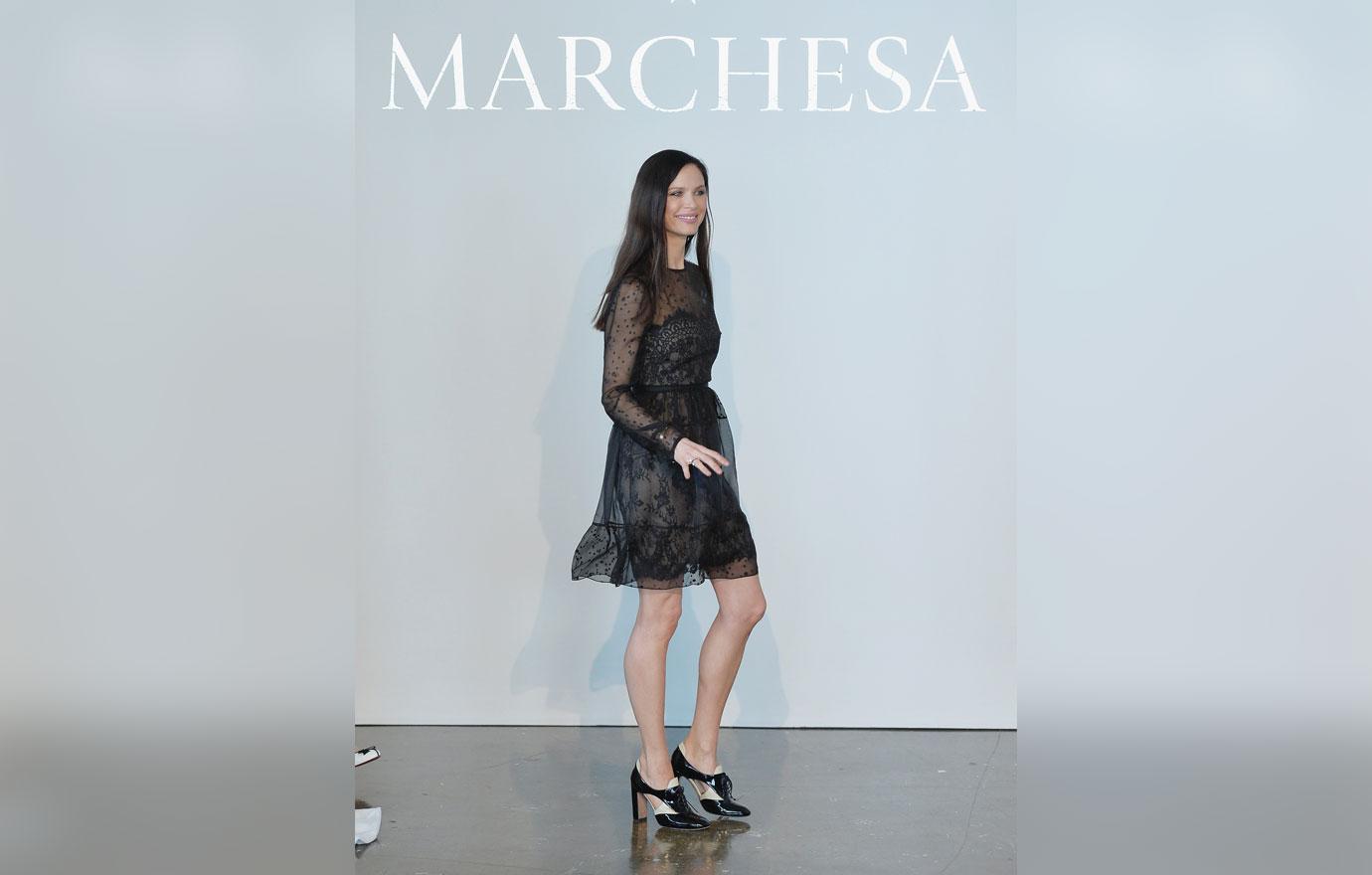 Georgina set up Marchesa back in 2004, and ever since it began the 41 year old has dealt with accusations that it has only been successful due to Harvey's connections.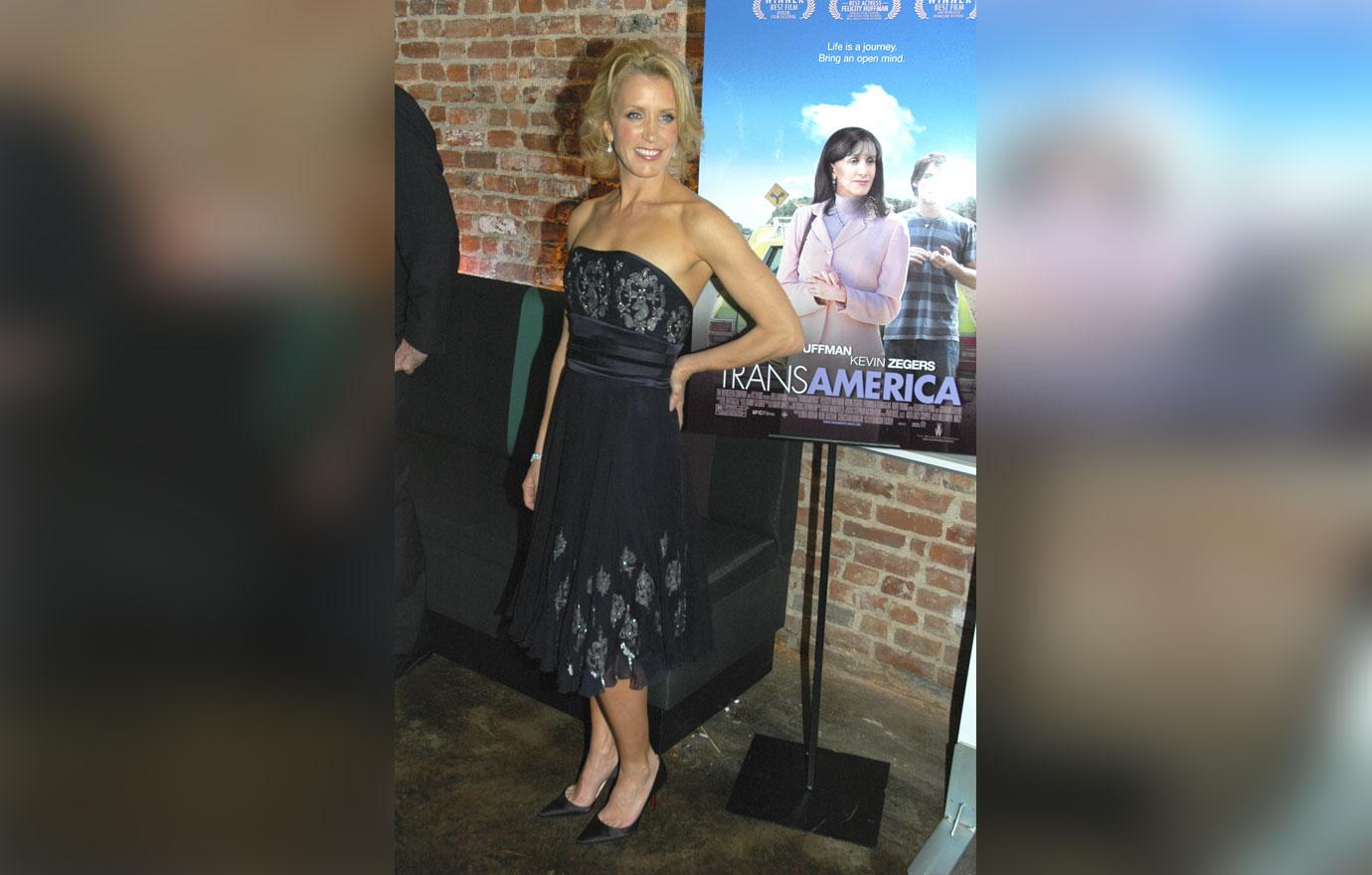 Article continues below advertisement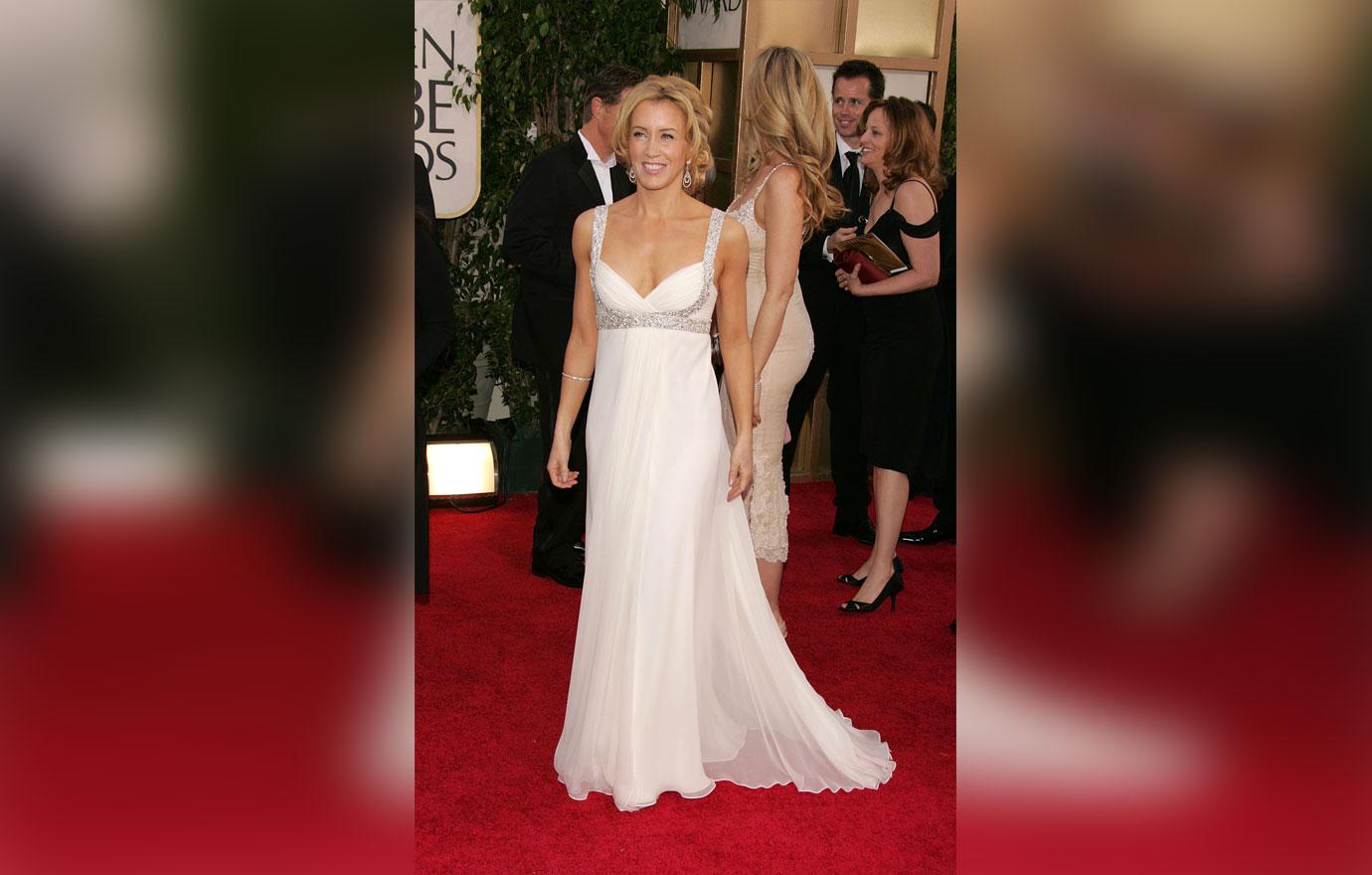 Felicity obliged, and showed up to the Golden Globes in a flowy Marchesa gown as she was nominated for both the film and her role on the TV show Desperate Housewives.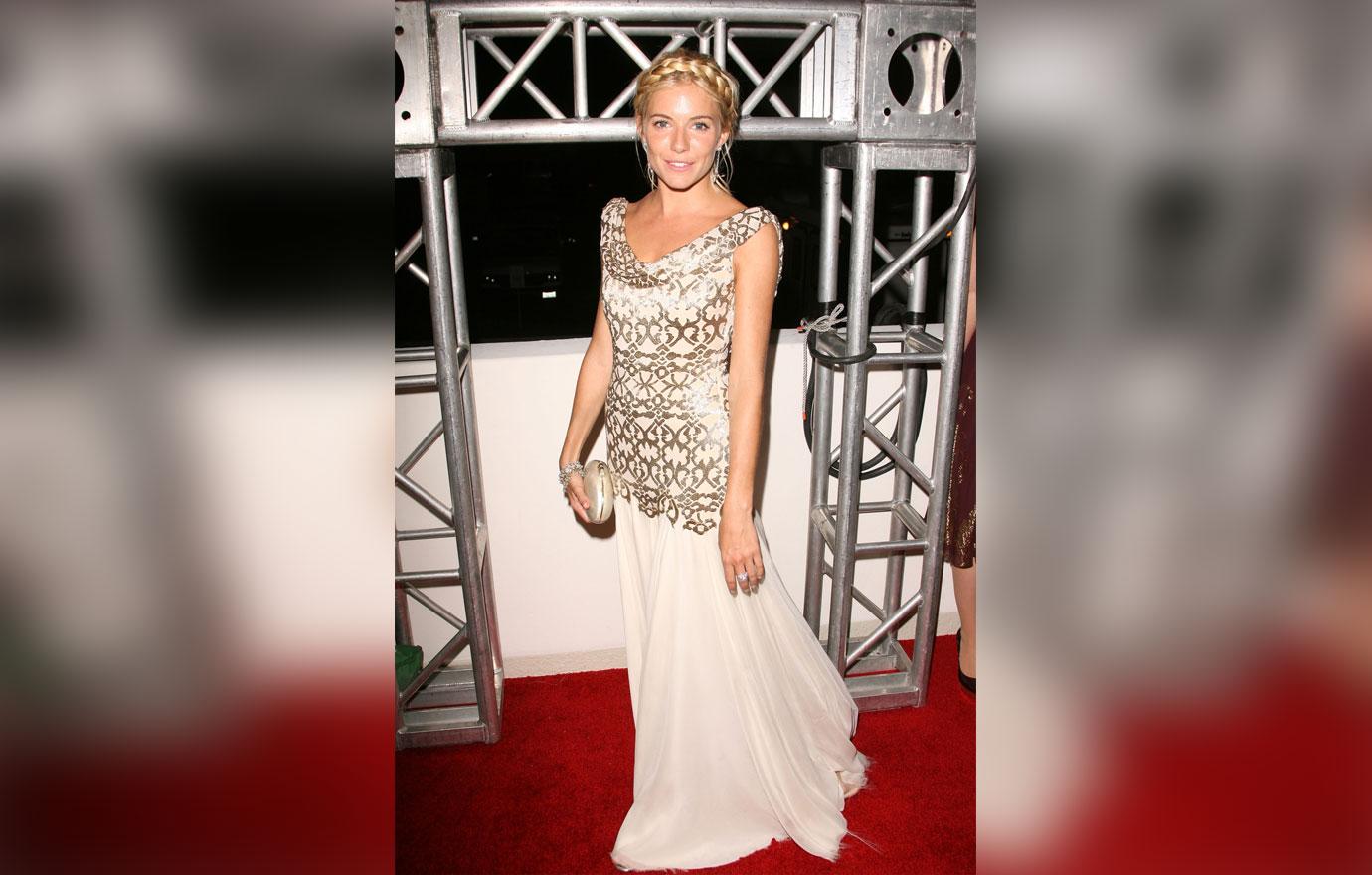 Another stars career he threatened to ruin was Sienna Miller, where a different publicist claimed that Harvey "would be very upset if she didn't wear Marchesa" at the Golden Globes in 2007. She was invited to sit at his table during the ceremony, after she starred in the Weinstein-produced film Factory Girl.
Article continues below advertisement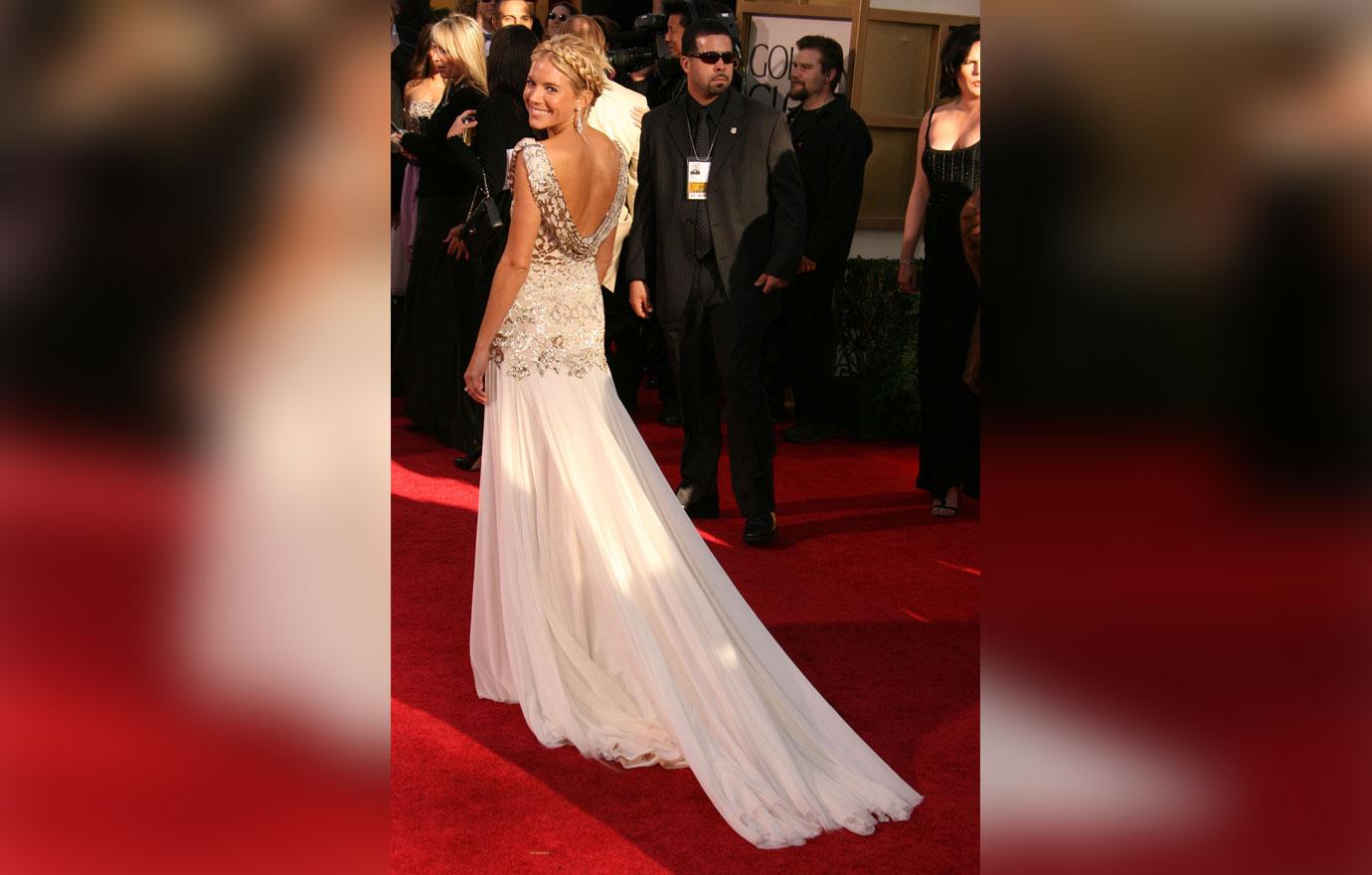 This could be potentially damaging for Georgina and her brand, as fashion insiders are now wondering if the success of it was based on the bullying actions of an alleged sexual predator, as well as his significant financial investments.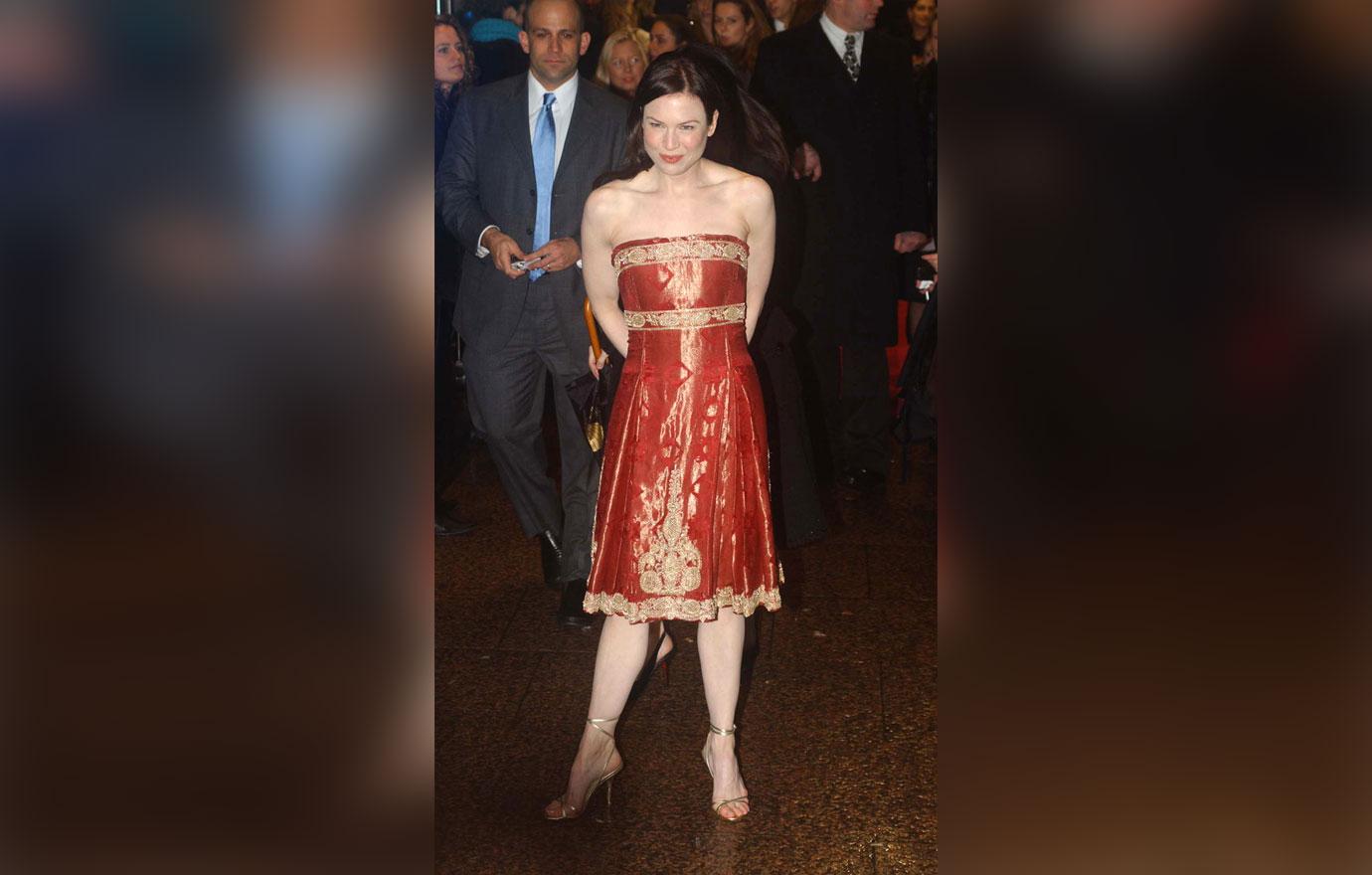 Marchesa had its first big break when Renee Zellweger wore one of their dresses to the London premiere of Bridget Jones: The Edge of Reason in 2004, right around the same time when Georgina and Harvey became an item.
Article continues below advertisement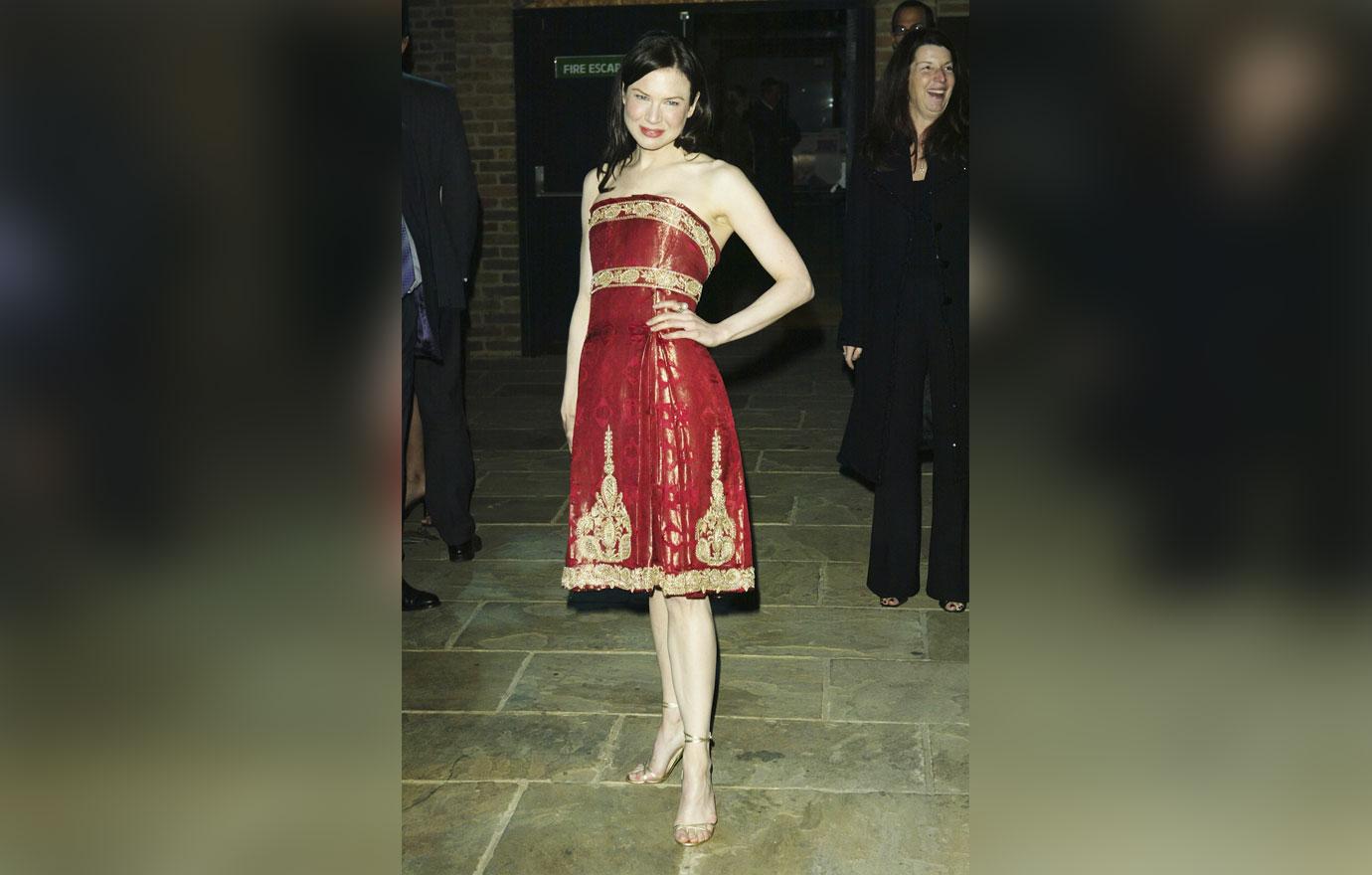 Harvey's influence was definitely taking into consideration for Renee wearing Marchesa, as he produced the film and she thanked him in her Oscar speech earlier that year for Cold Mountain.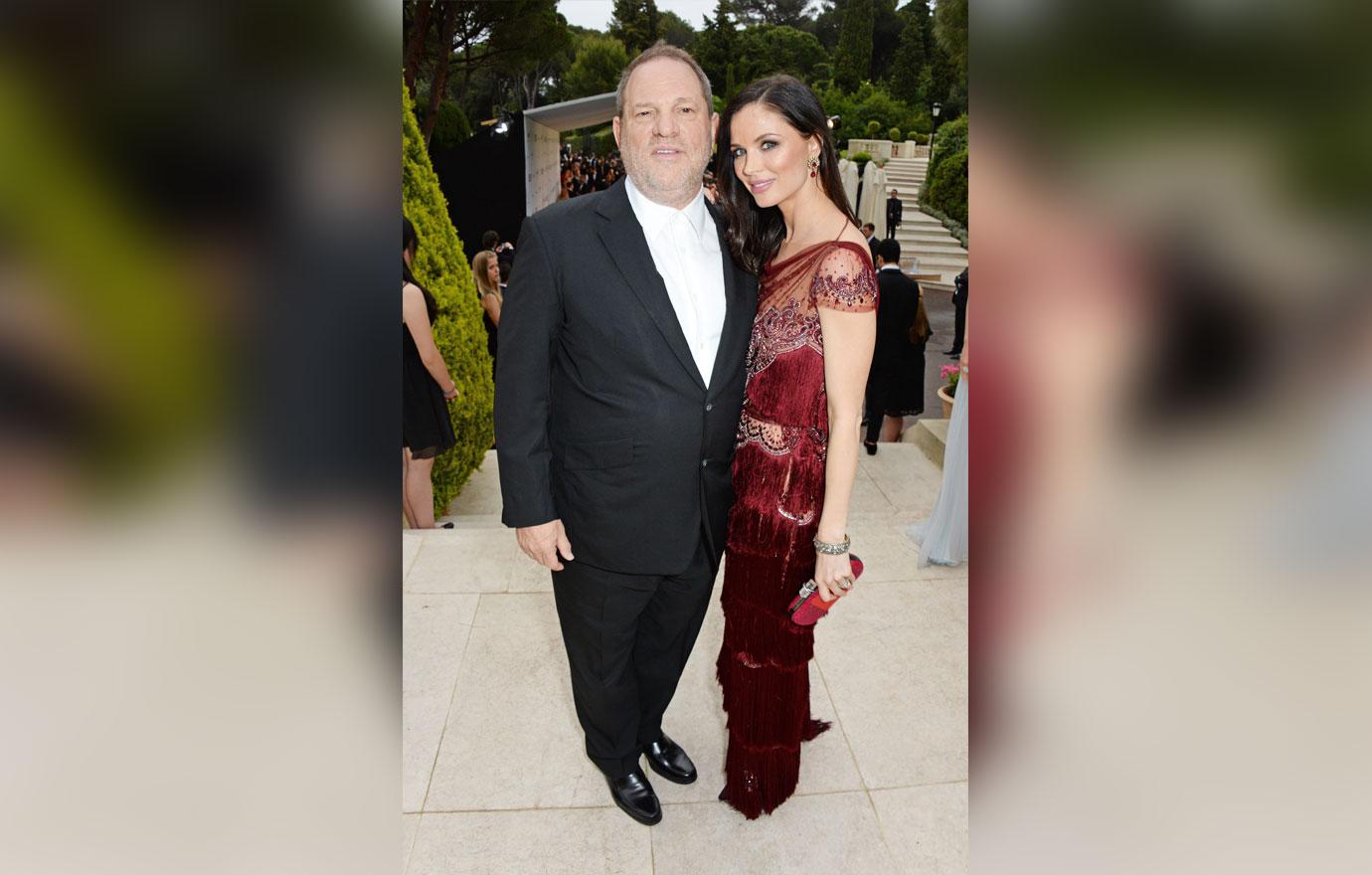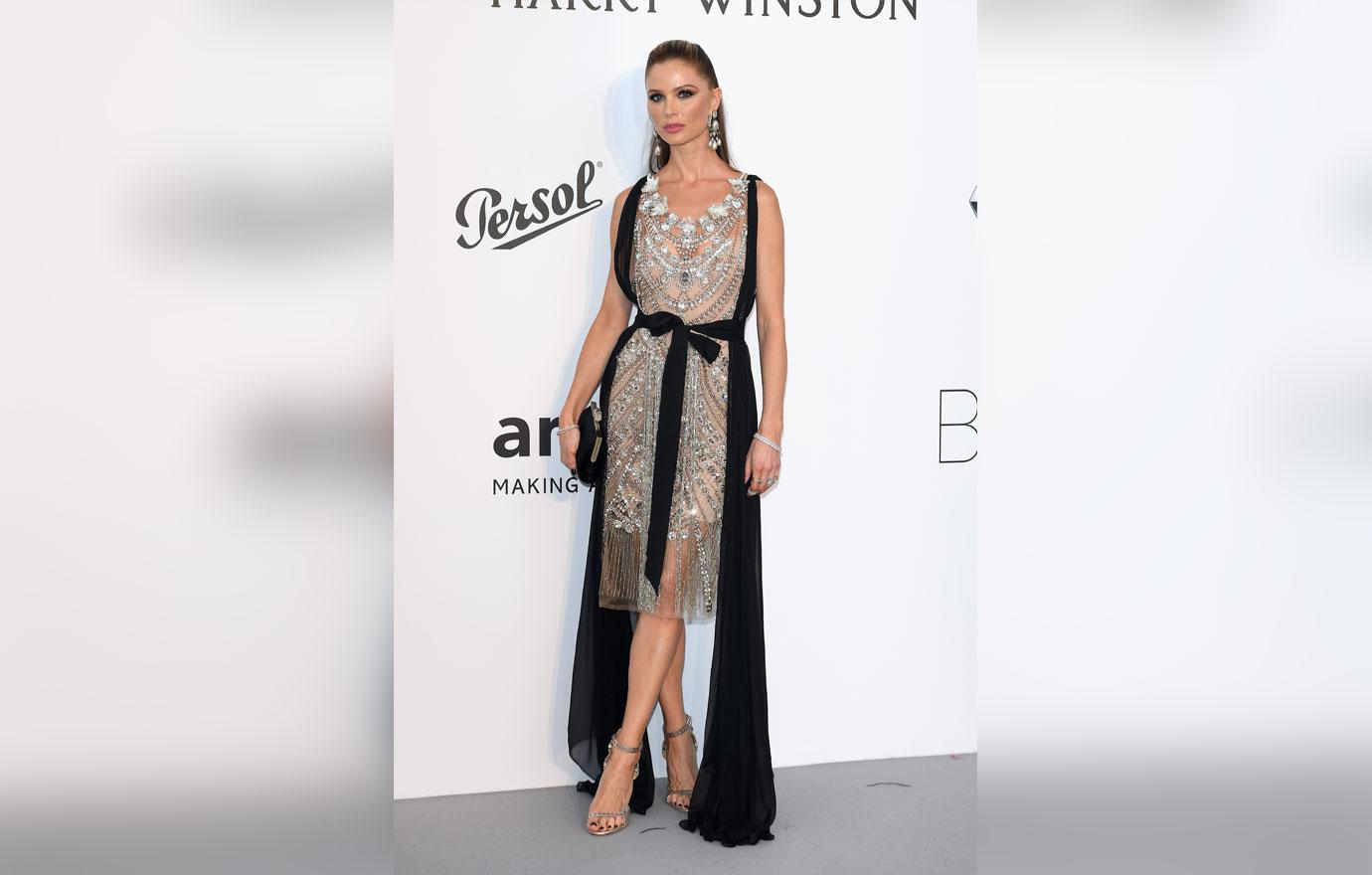 Can Marchesa and Georgina rebound from all of this? Sound off in the comments!