PHOTOS
Manhattan District Attorney Will Seek Indictment Of Harvey Weinstein Next Week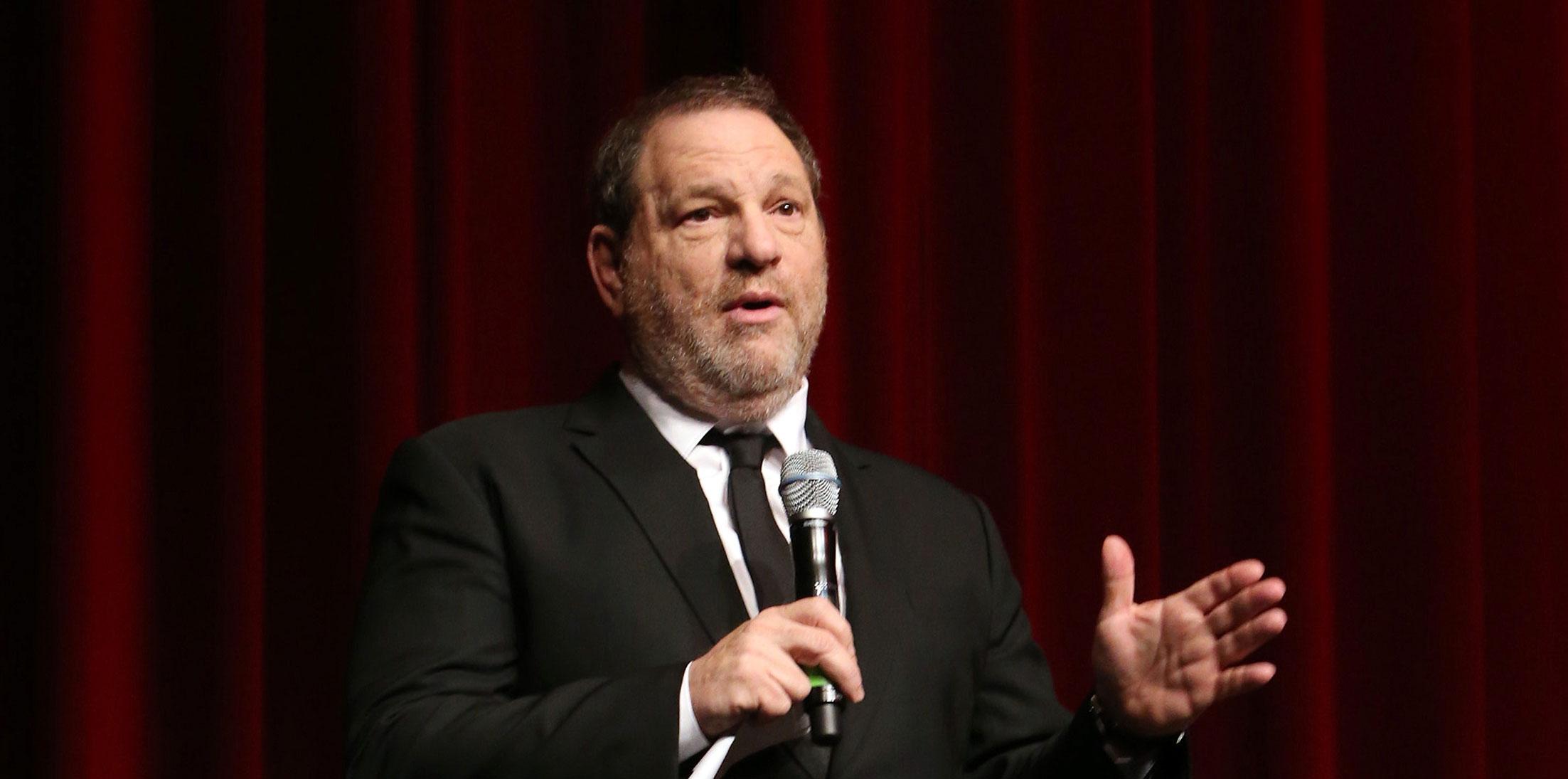 The massive scandal surrounding disgraced media mogul Harvey Weinstein has been building up over the weeks, with several actresses coming forward with their own claims of sexual assault against them. The NYPD has been working on one of those cases, where actress Paz de la Huerta claimed that he raped her twice back in 2010, and now Page Six is reporting that the Manhattan District Attorney will be seeking an indictment of him as early as next week.
Article continues below advertisement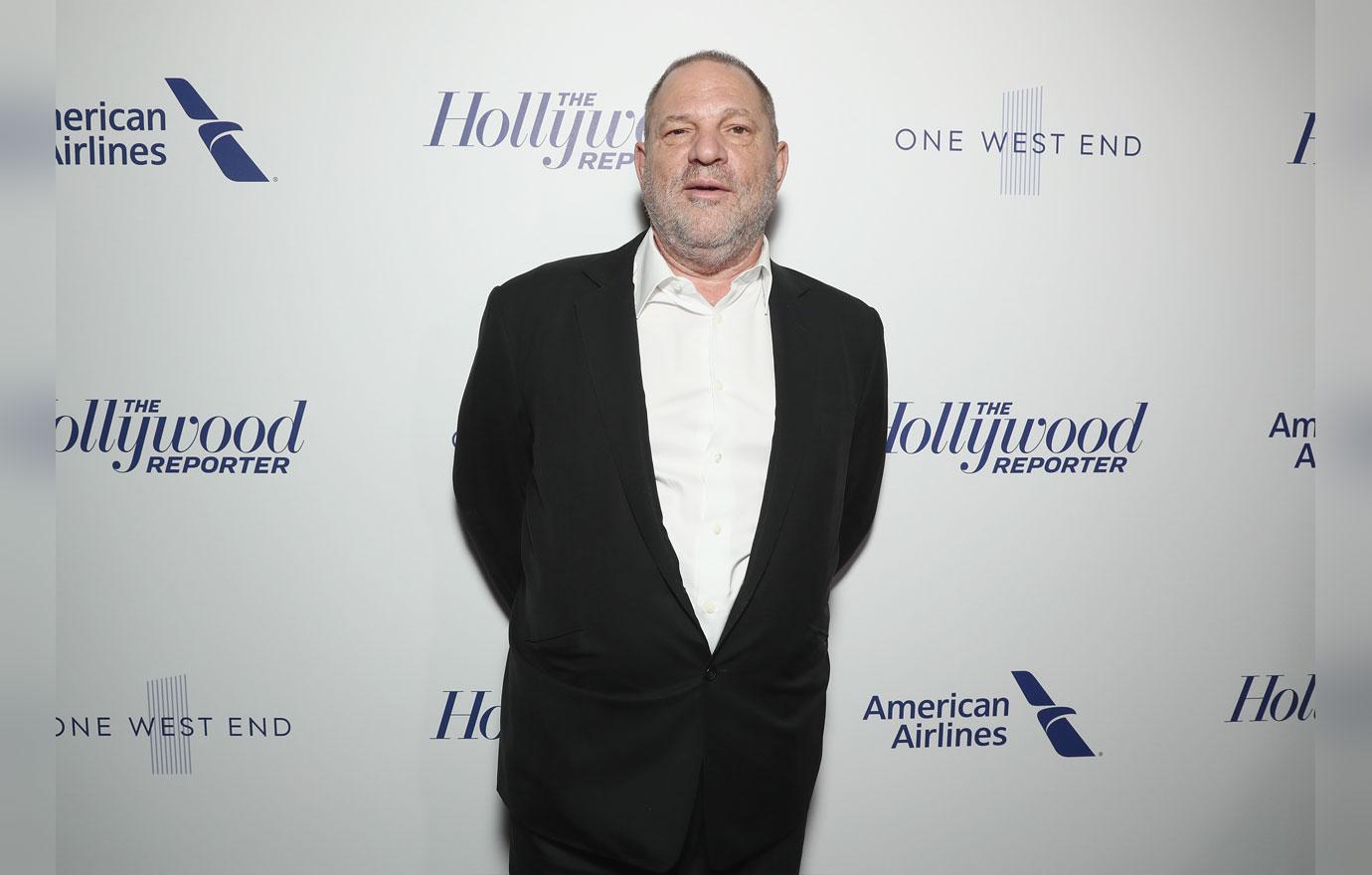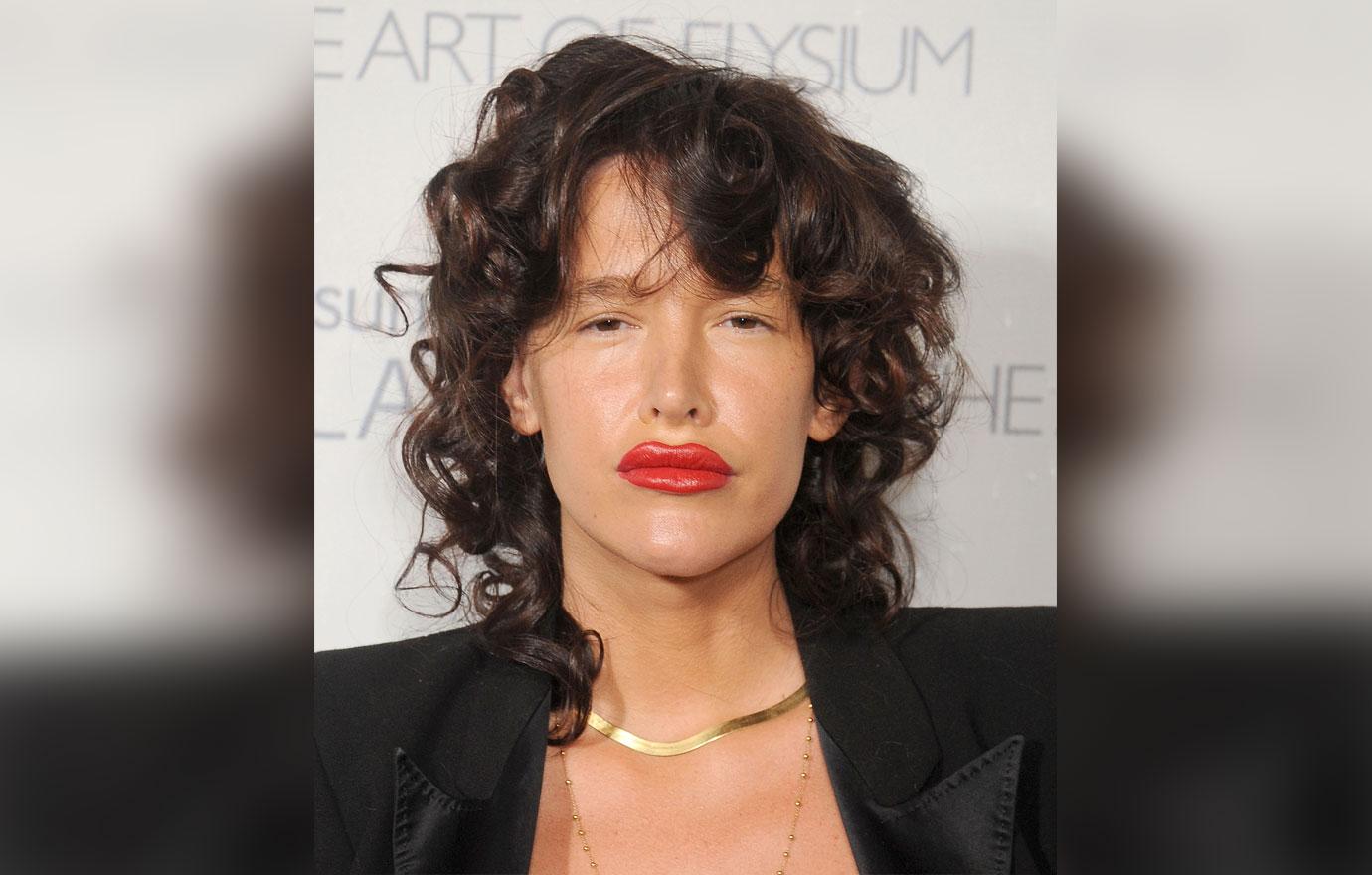 The NYPD has been building an alleged rape case against him by Paz, who claimed that Harvey raped her twice in her apartment on two separate instances.
Article continues below advertisement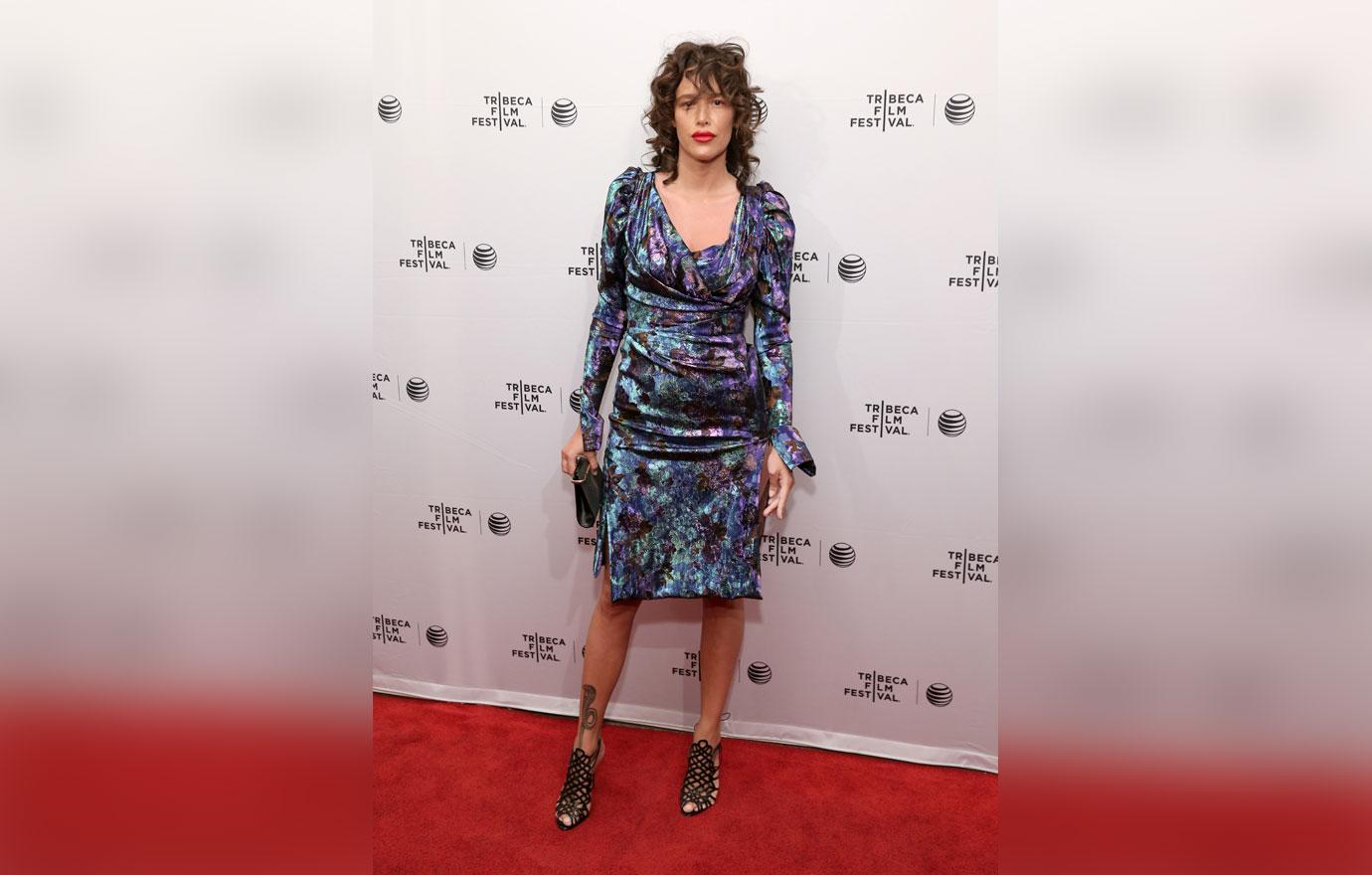 She claims that they met at a party back in 2010, where he insisted of going up to her apartment for drinks.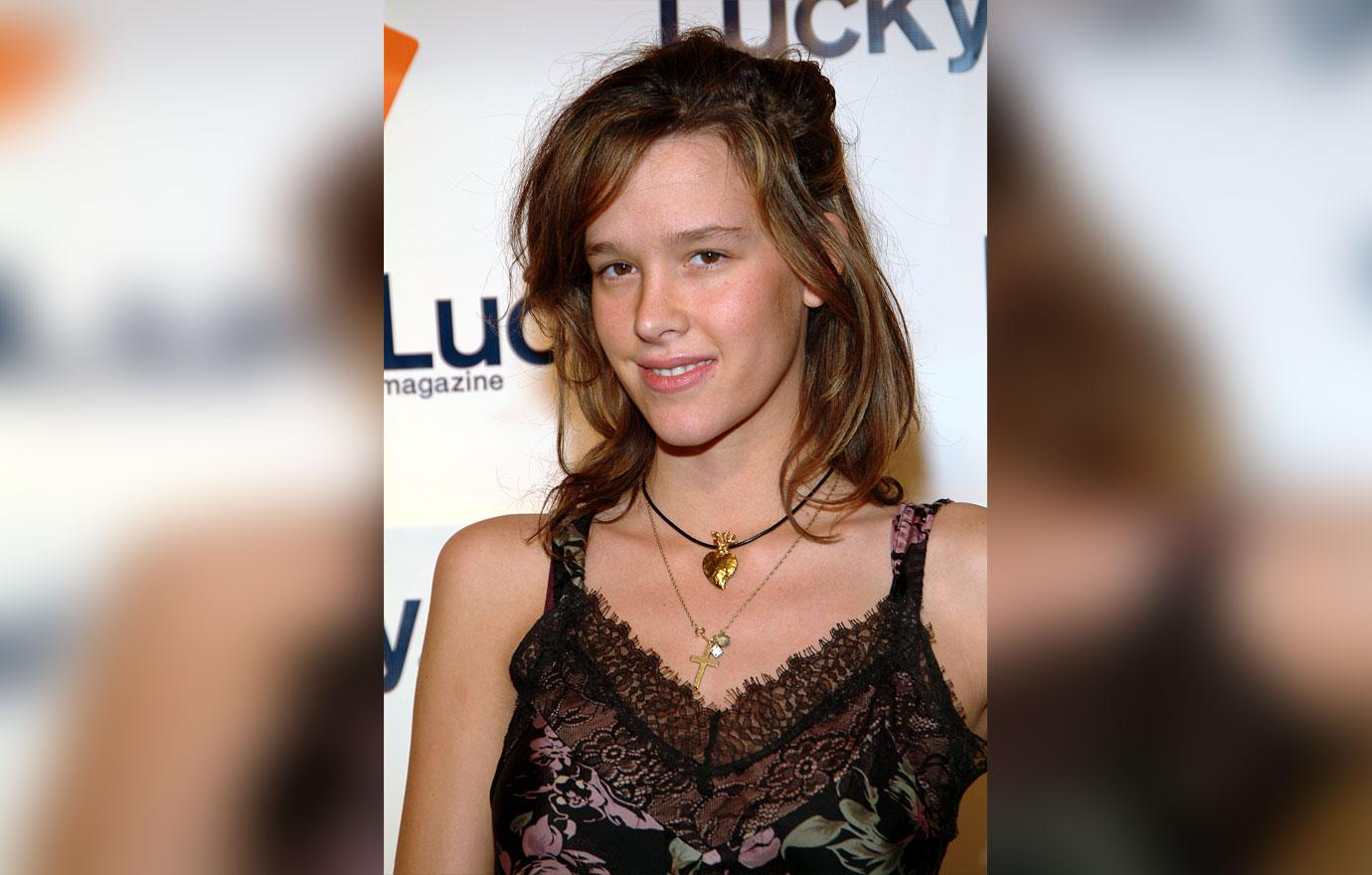 That's where the alleged assault happened. "He pushed me on the bed … and it happened all very suddenly," Paz told CBS. The Boardwalk Empire actress claimed it happened again two months later.
Article continues below advertisement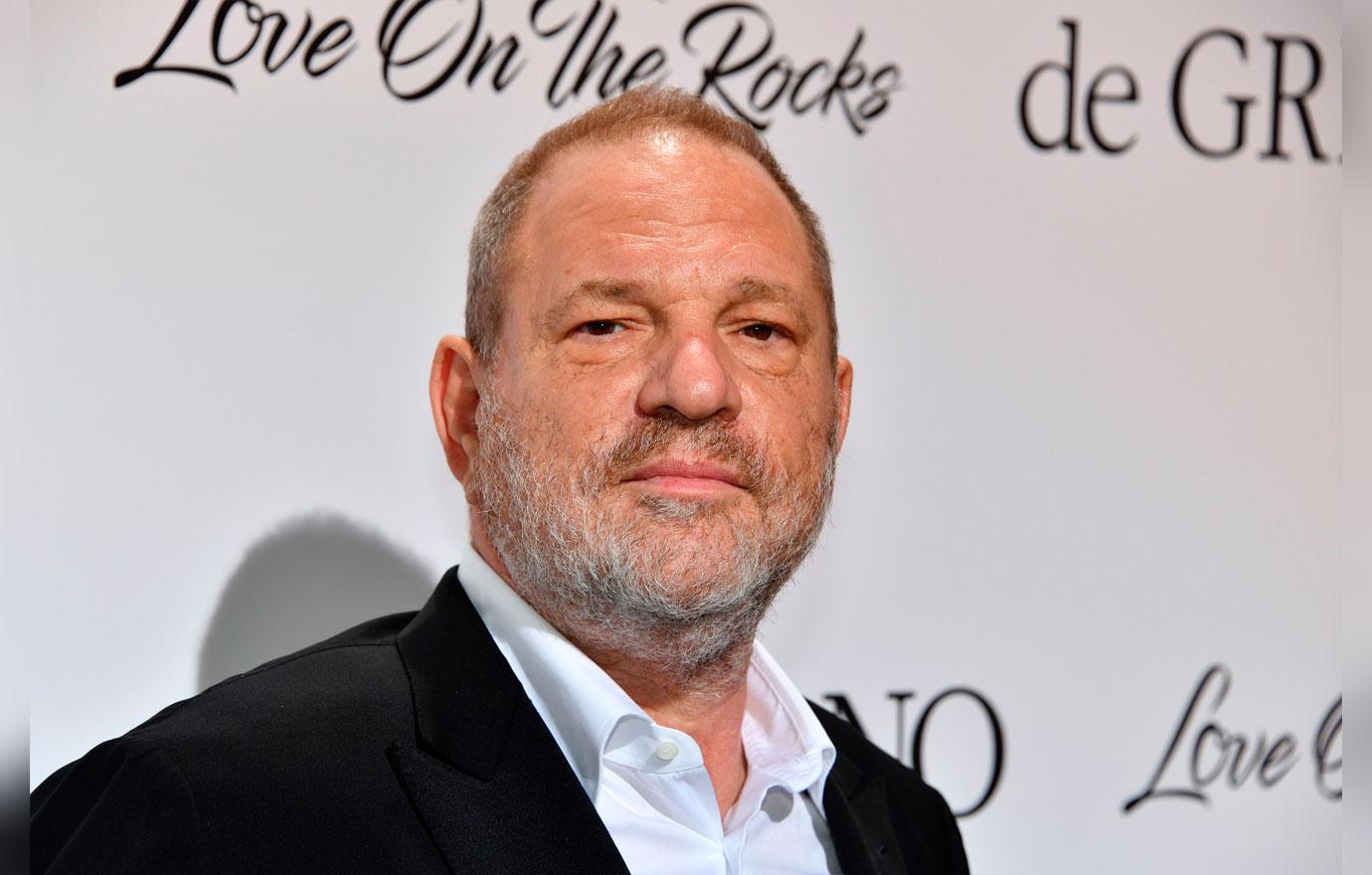 Chief of Detectives Robert Boyce said last week that the department is sharing information with the DA's office, and that the next step would be picking him up from his rehab facility in Arizona where he's currently residing, and allegedly behaving terribly.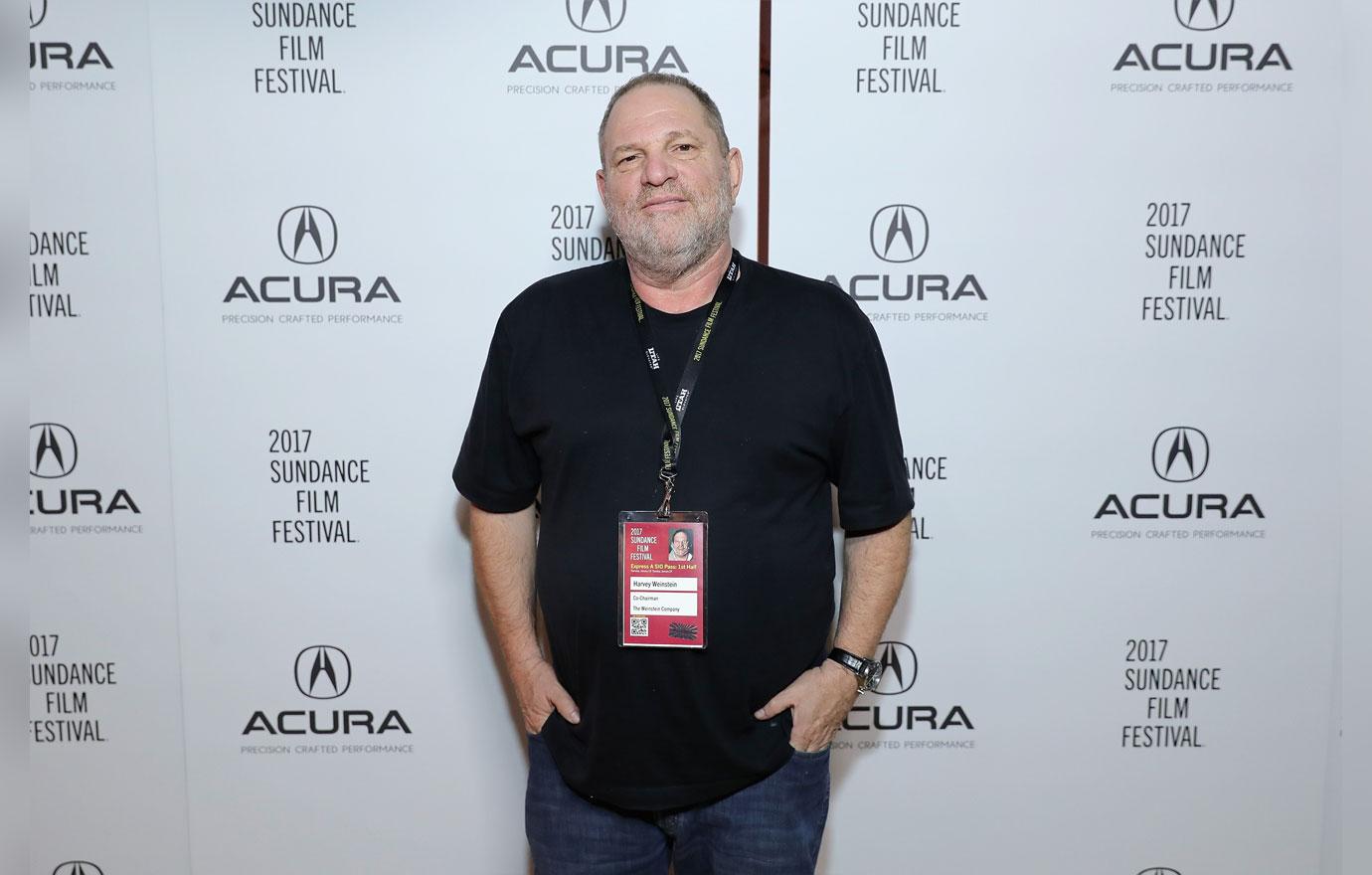 DA Cy Vance instead plans on presenting a case to a grand jury first and waiting for an indictment, the sources said.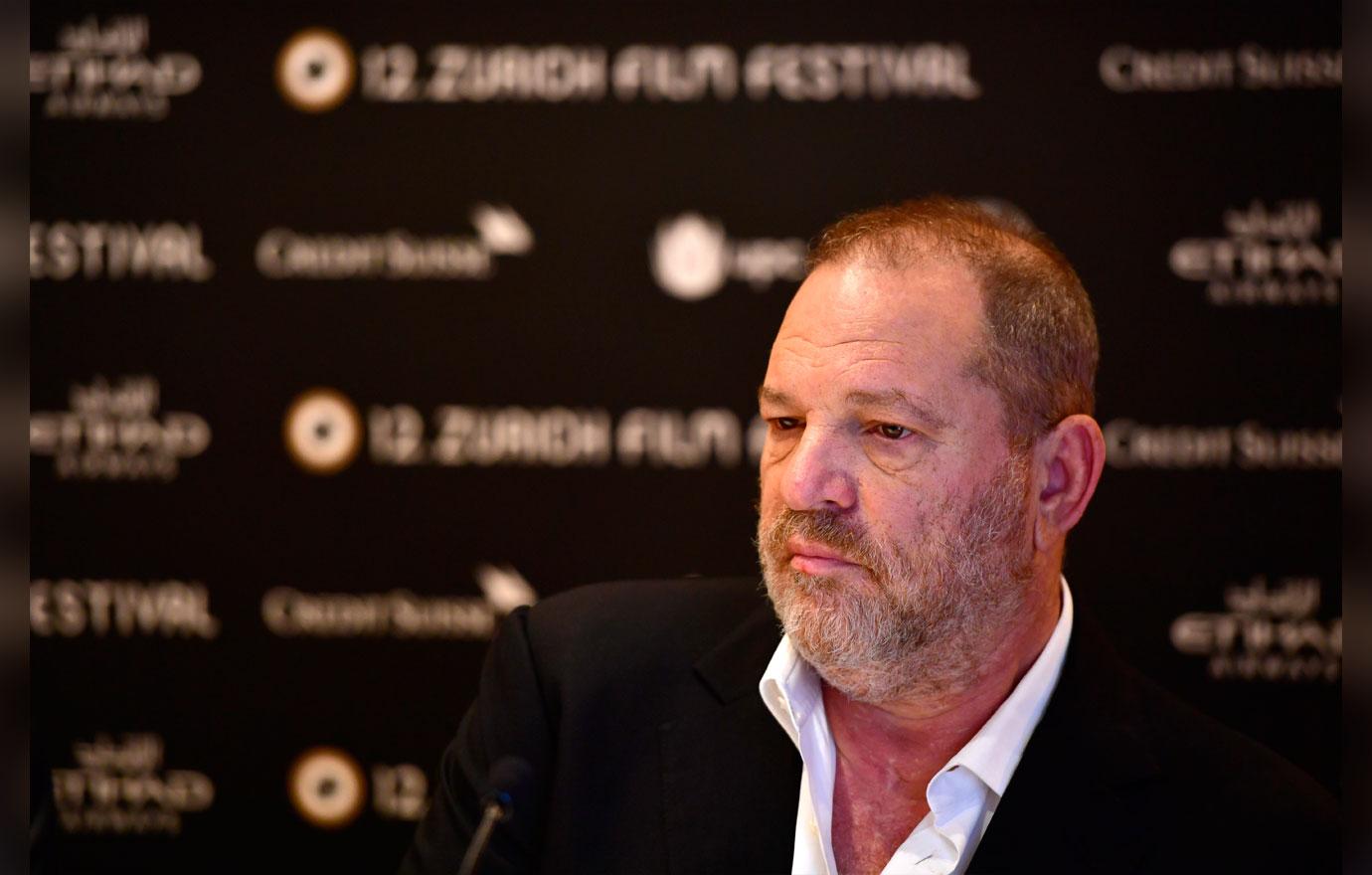 Do you think Harvey will be indicted next week? Sound off in the comments!