PHOTOS
Has Kate Gosselin Found A Boyfriend? Kate Plus 8 Star Dishes On Dating And Having Teenagers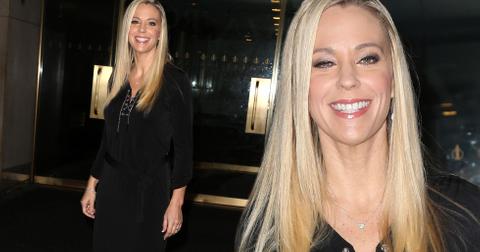 Dec. 3 2015, Published 6:14 p.m. ET
View all comments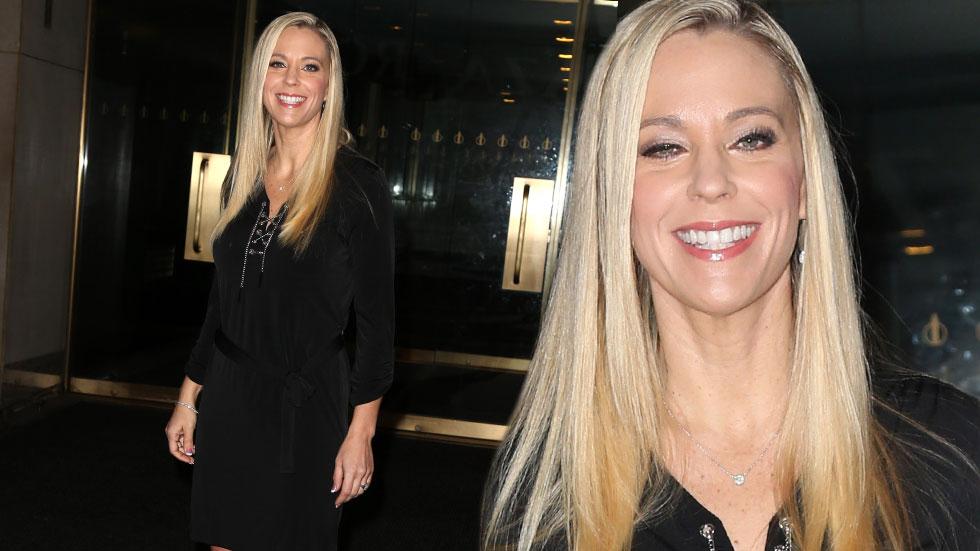 Dating after divorce is hard, and it's even harder with 8 kids! Kate Gosselin opened up about her struggles with dating and parenting, especially to two teenagers in the early stages of dating!
Article continues below advertisement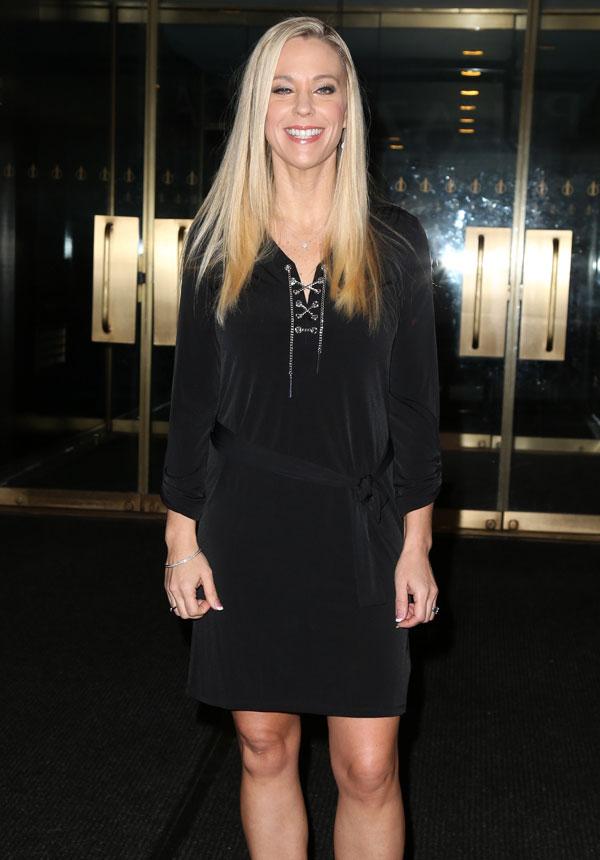 Ahead of the Kate Plus 8 premiere on Dec. 8, the 40-year-old appeared on the Today show and revealed she indeed has been dating, but it hasn't exactly panned out well.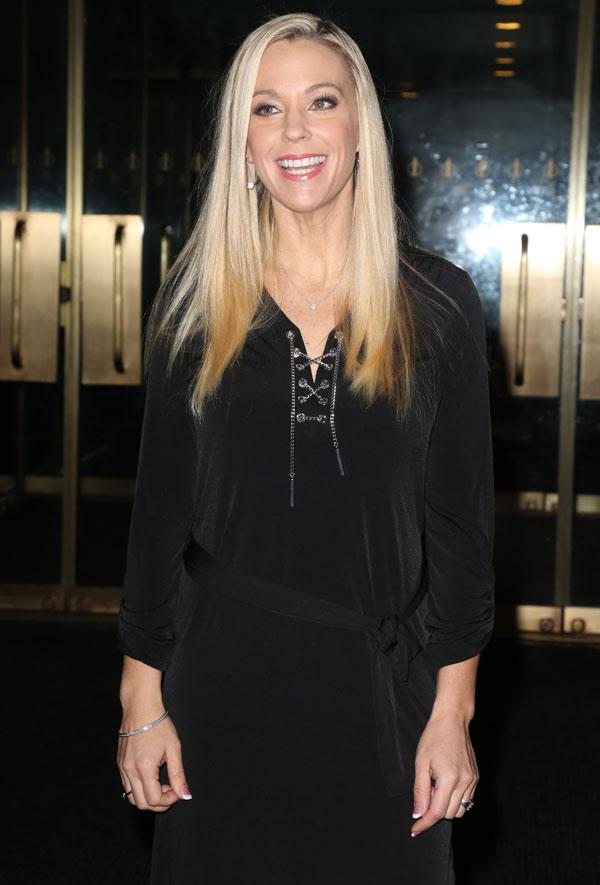 "It was a blind date, which I kind of, have always had a rule," she said. "I don't really have time to date, so I can't really give that time when in the first five minutes, I could be like, 'Um, so I could be at home in bed...' You know, it's time management. So, I agreed."
Article continues below advertisement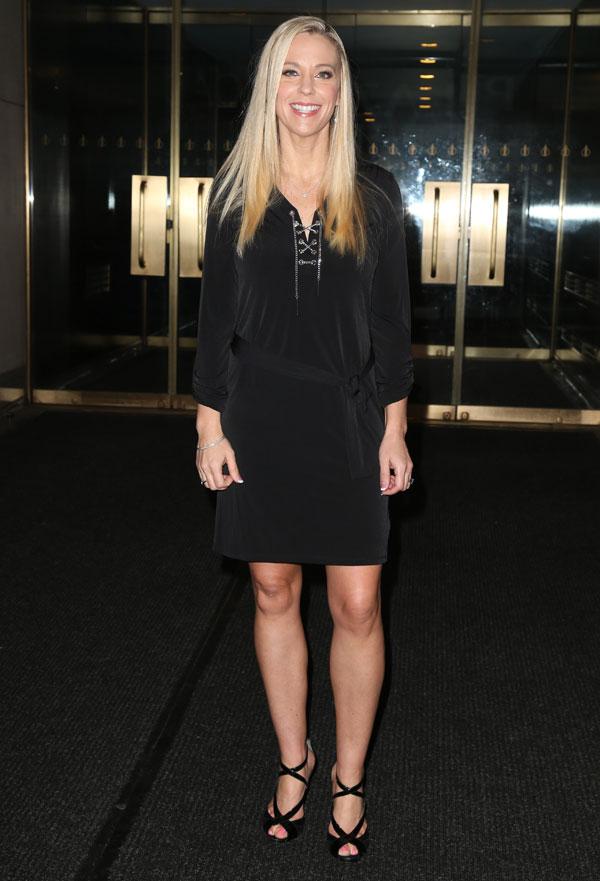 But aside from set ups and blind dates, Kate, who was rumored to be dating millionaire Jeff Prescott, said it's been hard to find someone to put up with her crazy life full of children and cameras.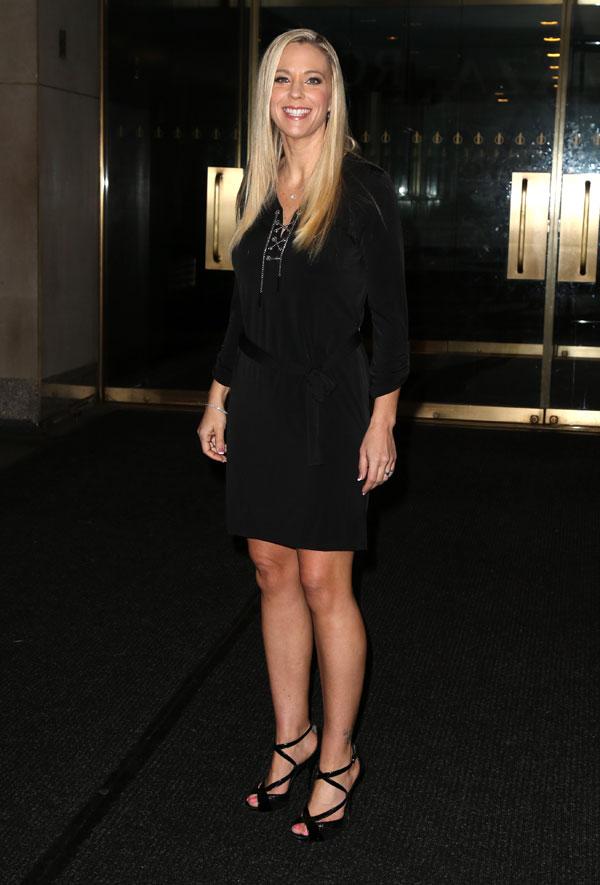 Article continues below advertisement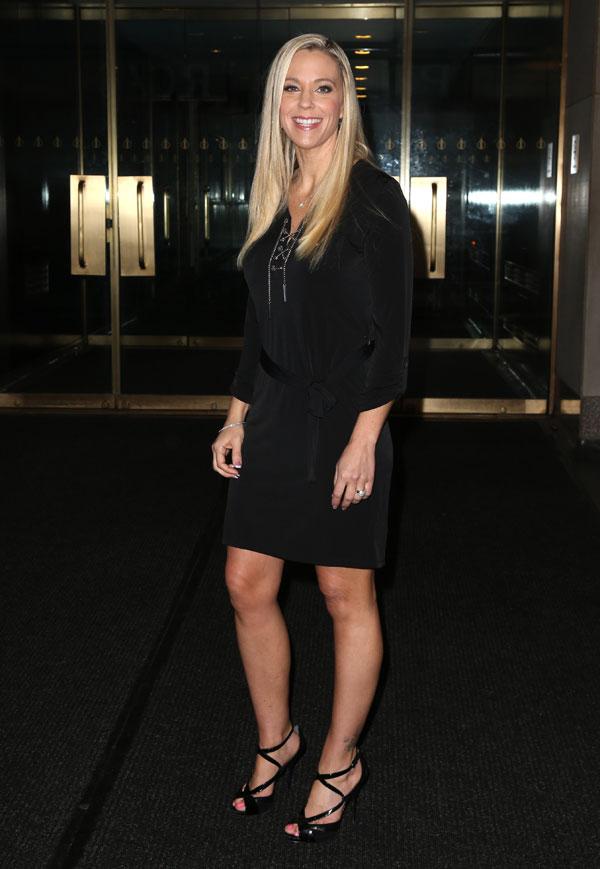 Another thing Kate can't withstand? Her teenage daughters dating! The former wife of Jon Gosselin said her 15-year-old twin daughters, Mady and Cara, have already started flirting with boys—right in front of their mom while on vacation!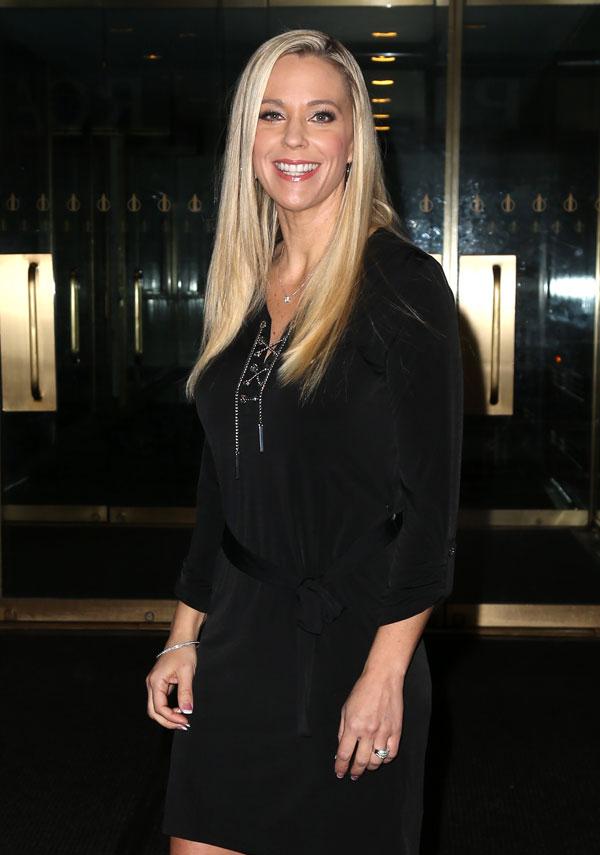 "I was like, 'I can't deal with it.' That moment was etched in my mind forever because I was like, 'This is not okay with me,'" she said.