PHOTOS
Disheveled Hayden Panettiere Holds Hands With Mystery Man As Split From Fiancé Wladimir Klitschko Is Confirmed!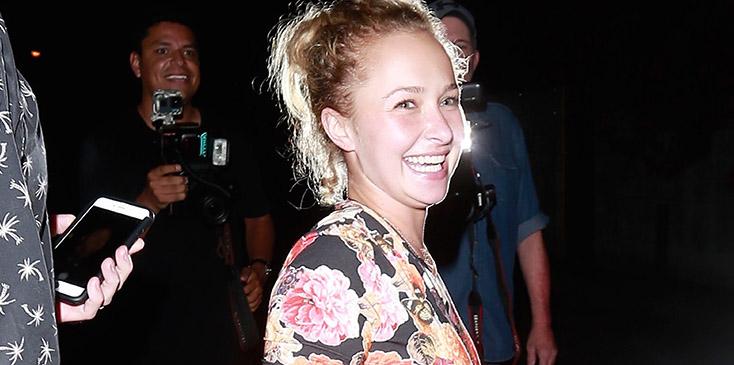 Hayden Panettiere left Craig's, a celeb hotspot in L.A., looking disheveled following news of her split from fiancé Wladimir Klitschko. The actress's mother, Lesley Vogel, confirmed to RadarOnline.com that the two have split but remain on good terms, adding that Hayden's moved back to L.A. While the split sounds amicable, Hayden might be going through a hard time. Holding hands with a mystery man, the Nashville star left dinner barefoot and with what appeared to be bruises on her legs and arms. Read on to see the pics.
Article continues below advertisement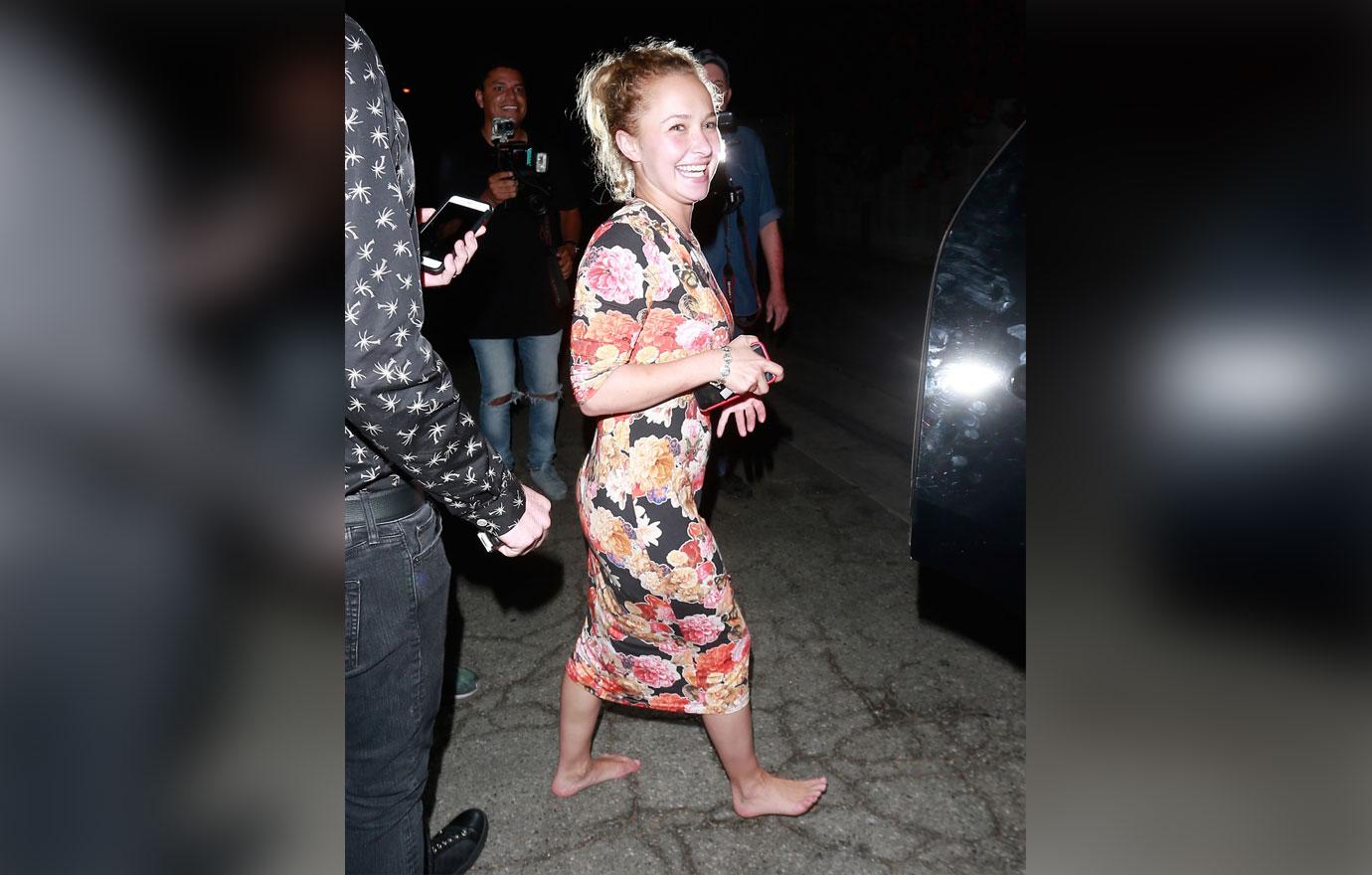 Despite being all smiles, Hayden left Craig's without her shoes and with what looked like small bruises along her arms and legs. "She's been moving. That's what the bruises are," Lesley said. "She moved back to Los Angeles. So no, there is nothing to be concerned about."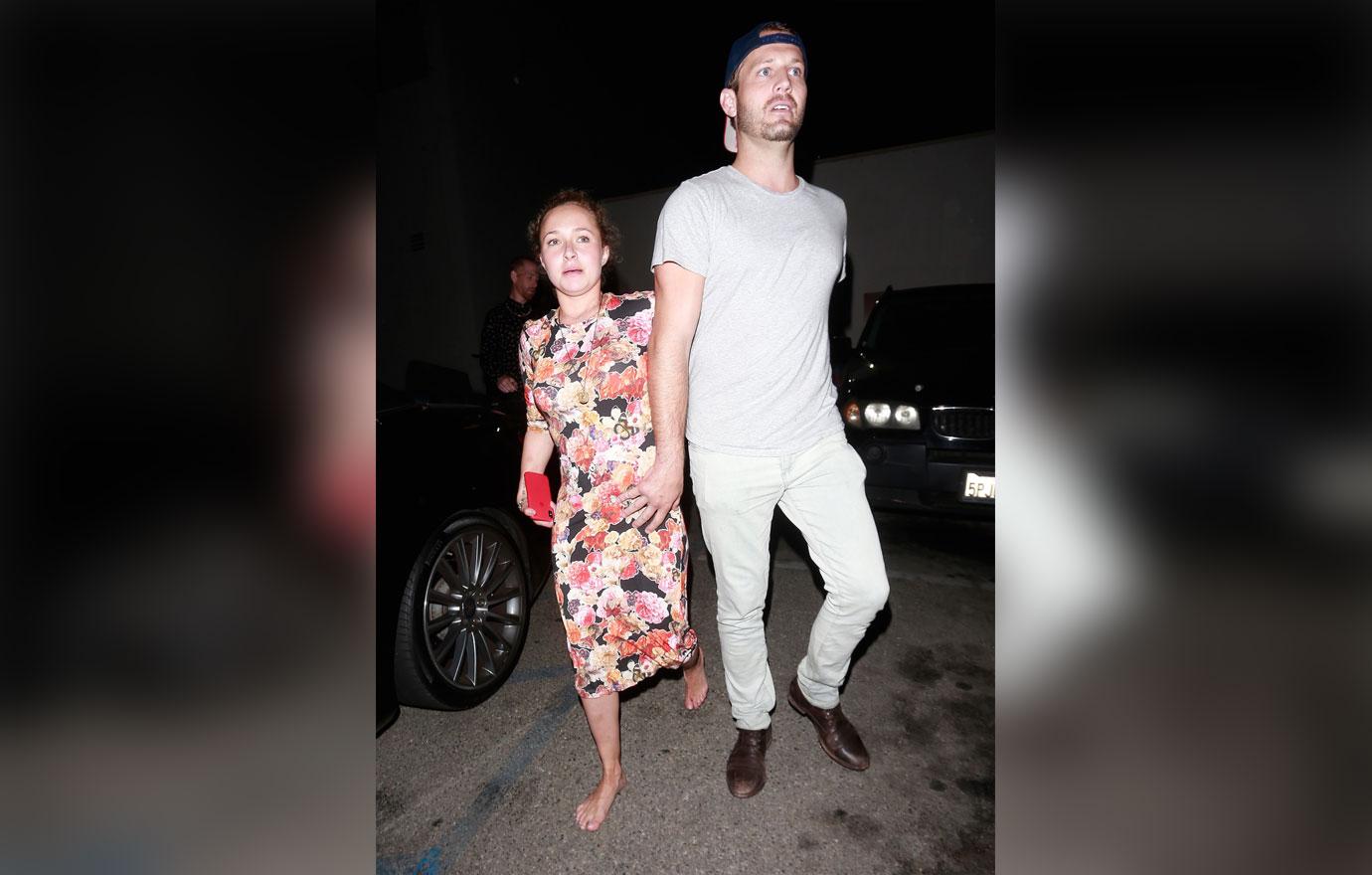 "She just was in Greece with Vlad and her daughter," Lesley continued when asked how the two were doing. On whether or not the couple is separated but on good terms, she said "Oh, of course."
Article continues below advertisement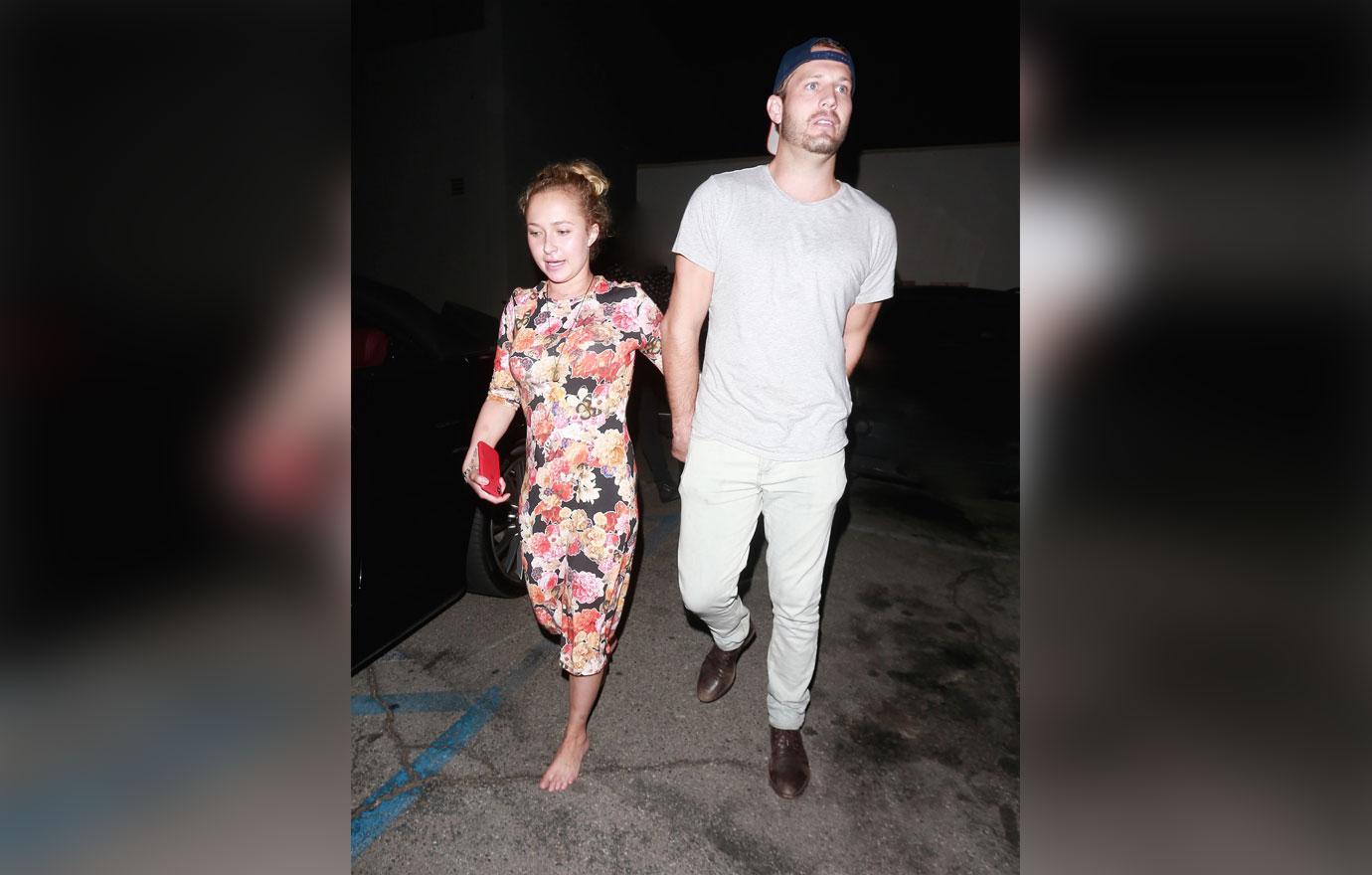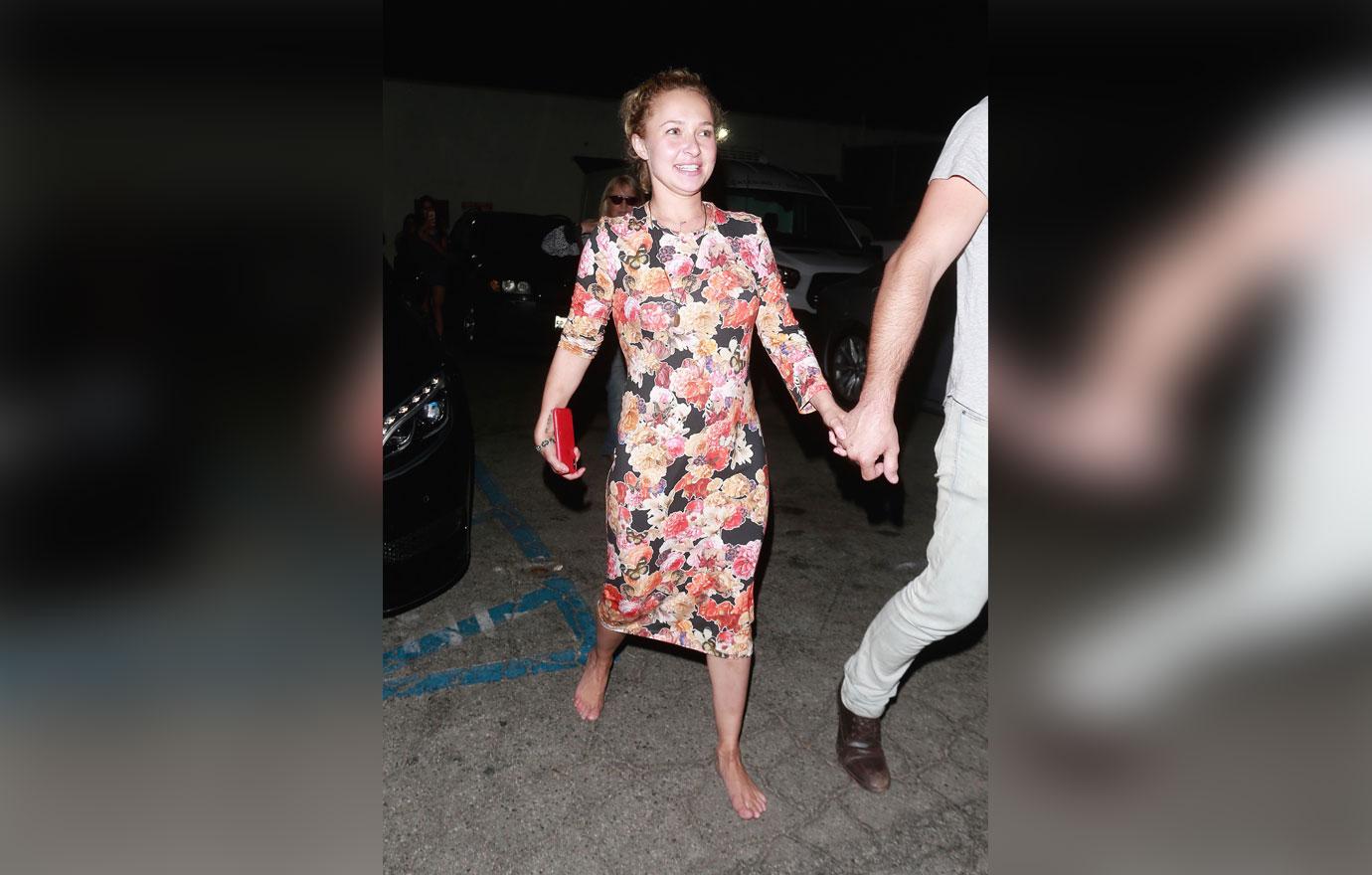 "You know I think there are a lot of changes going on in her life," Lesley said. "But I think they're positive changes. And I think that she's taking some time. She's been working for many years on that show. She needs to take a little bit of a break and make some decisions on her own of what she wants to do. So I think she is in a very good place."
Article continues below advertisement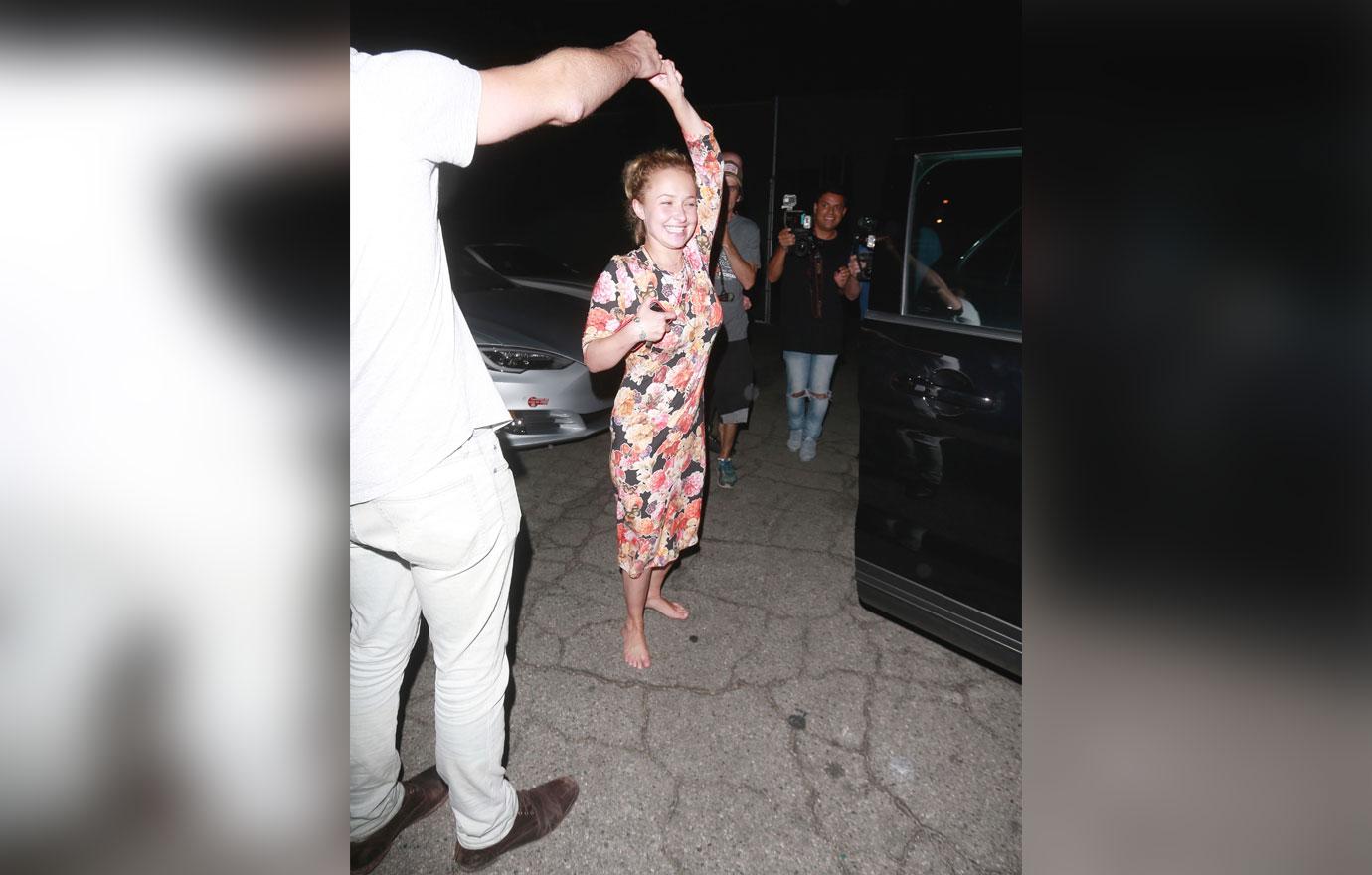 Even though she looked a little out of sorts, Hayden appeared to be in good spirits. She was smiling and laughing with her new man as she walked to her car. Could it have been a date already?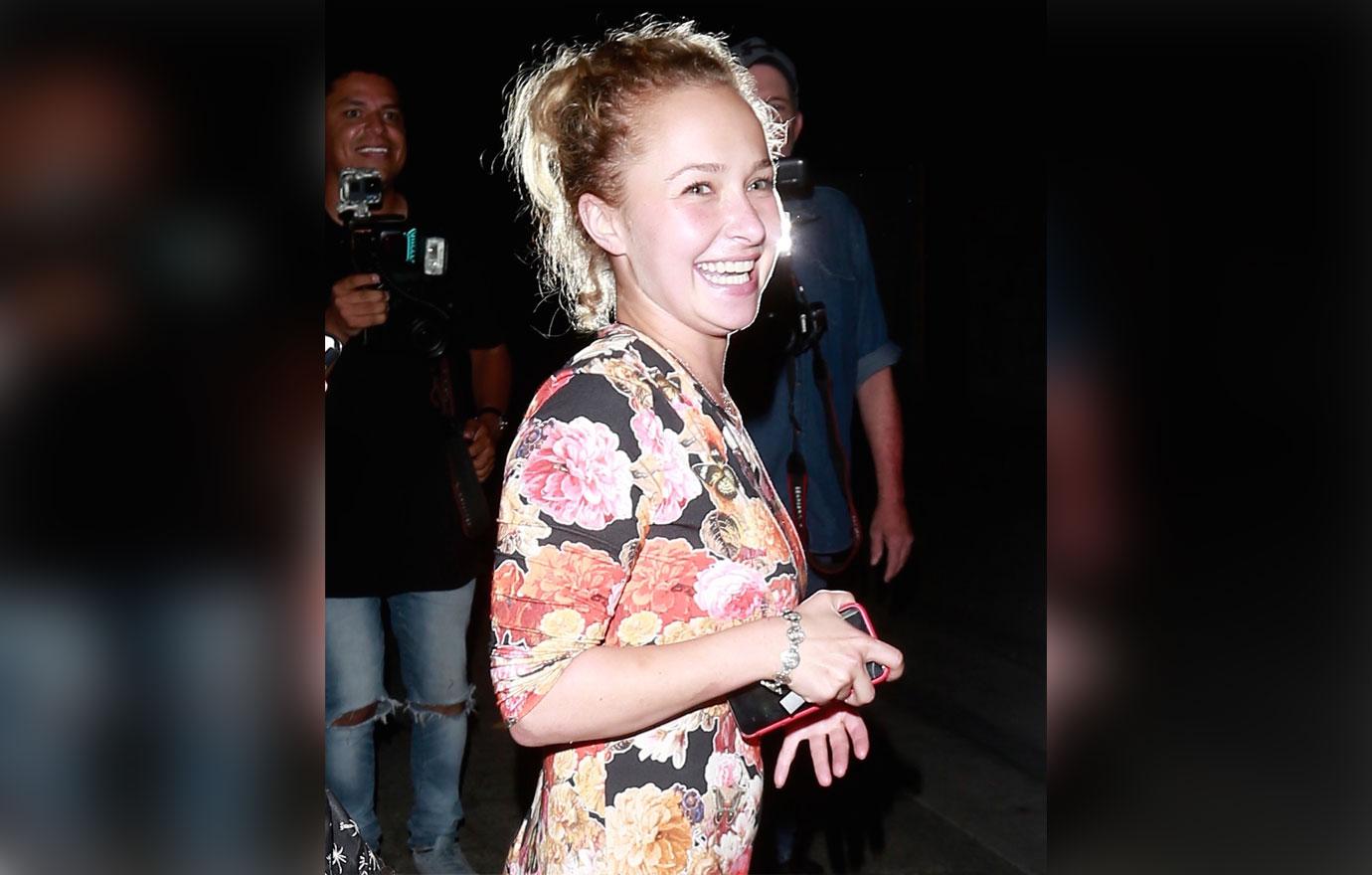 What do you think about Hayden's disheveled appearance when leaving dinner? Let us know in the comments.