PHOTOS
Hayden Panettiere Talks Motherhood And Post-Baby Body: "I'm Still Limping Around!"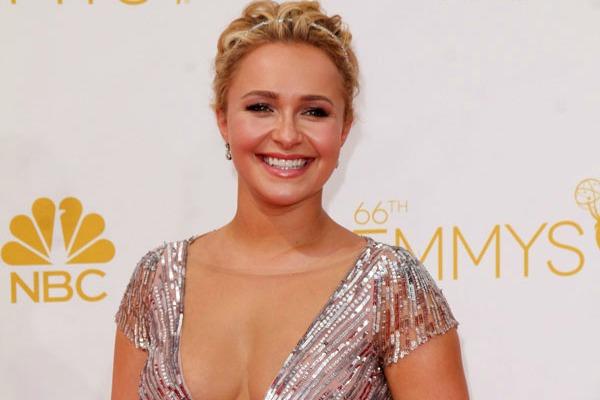 Article continues below advertisement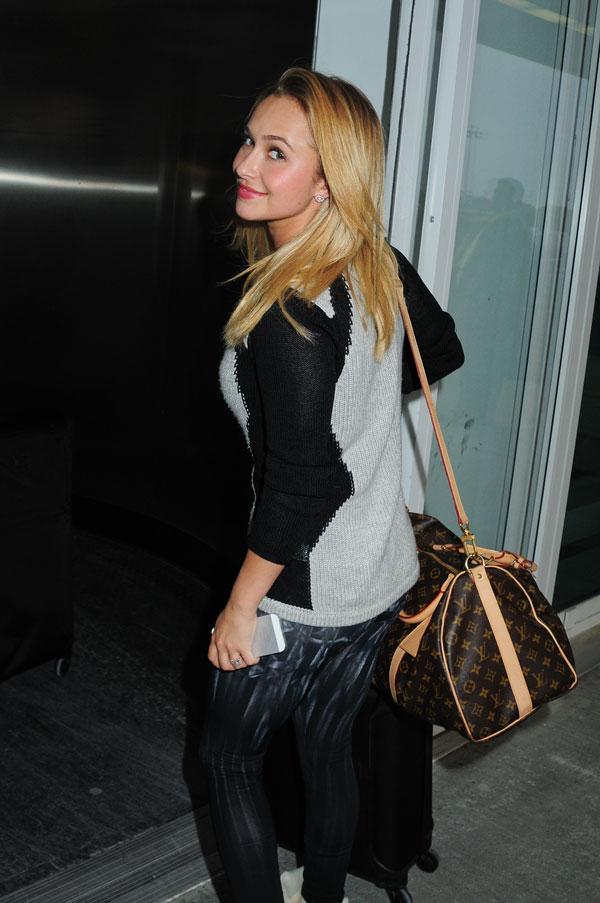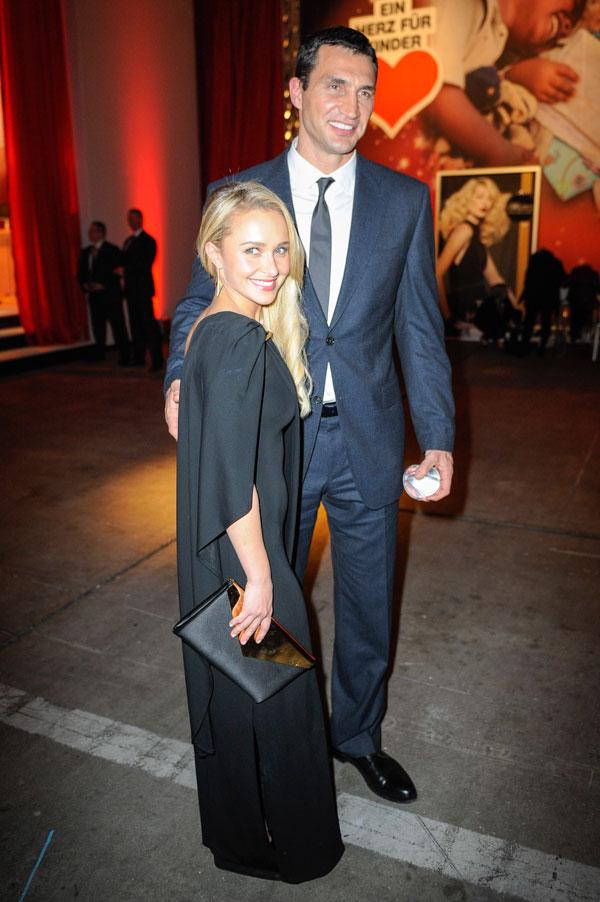 The Nashville star told People that she finally had her first night of full sleep thanks to her fiancé, Wladimir Klitschko's mother.
Article continues below advertisement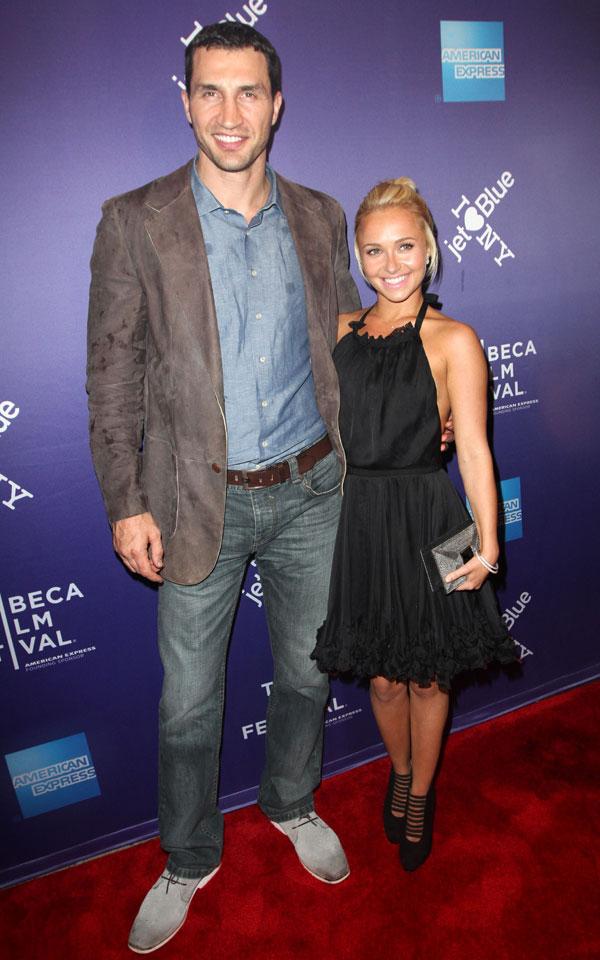 "Wlad's mom was desperate to take the baby for a night," the 25-year-old said. "She looks like she didn't get much sleep, but I feel well-rested!"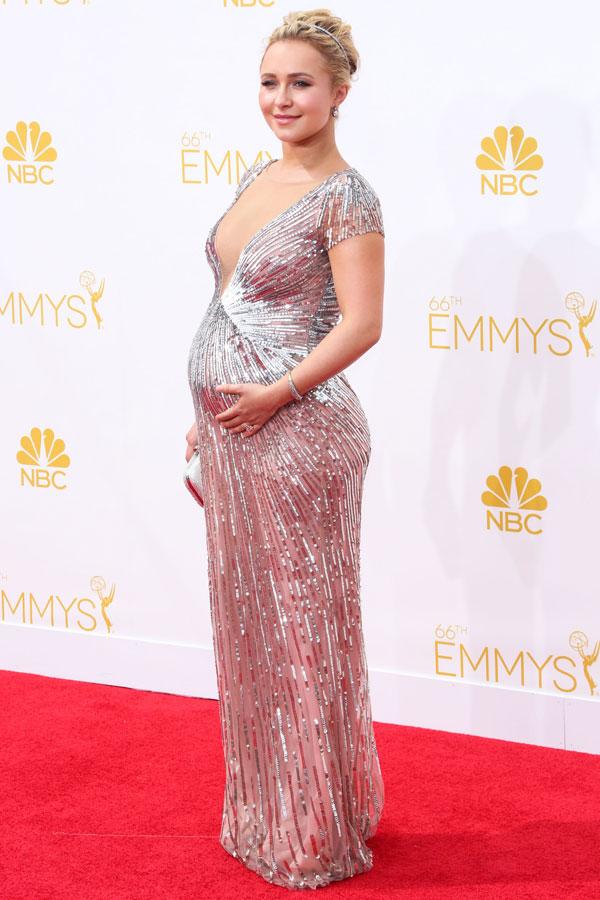 MORE ON:
Hayden Panettiere
But all in all, she said she's so happy to have her "sweet" baby girl.
Article continues below advertisement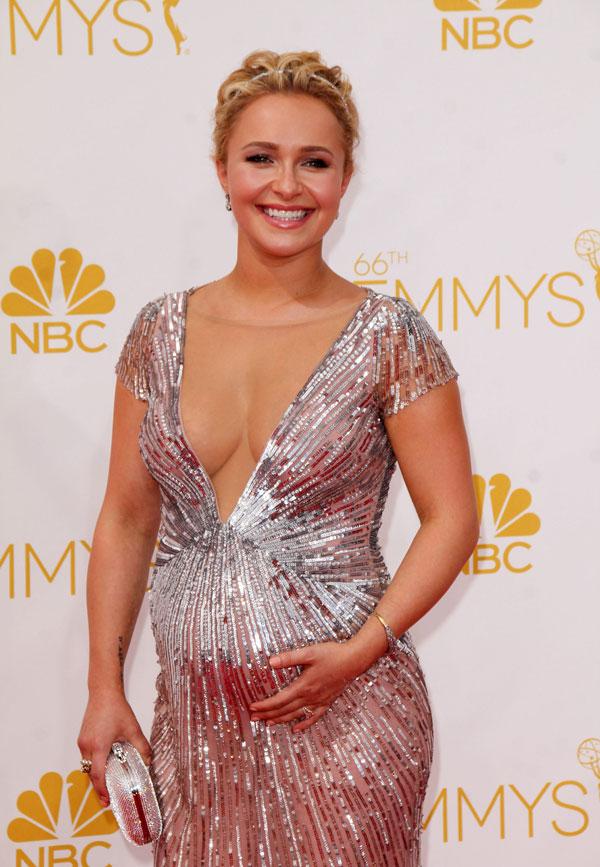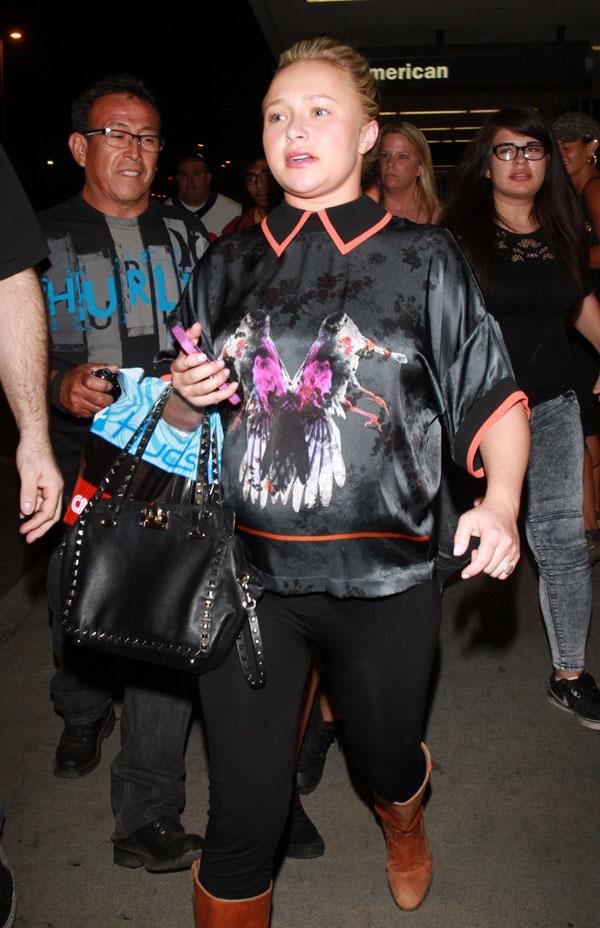 "I'm limping around. I'm still trying to figure out what pregnancy has done to my body, how it's changed it. What's temporary and what's permanent," Panettiere said. "I feel like an 80-year-old woman trying to go down the stairs, you know — please tell me this is temporary! But I know some things will never be the same again."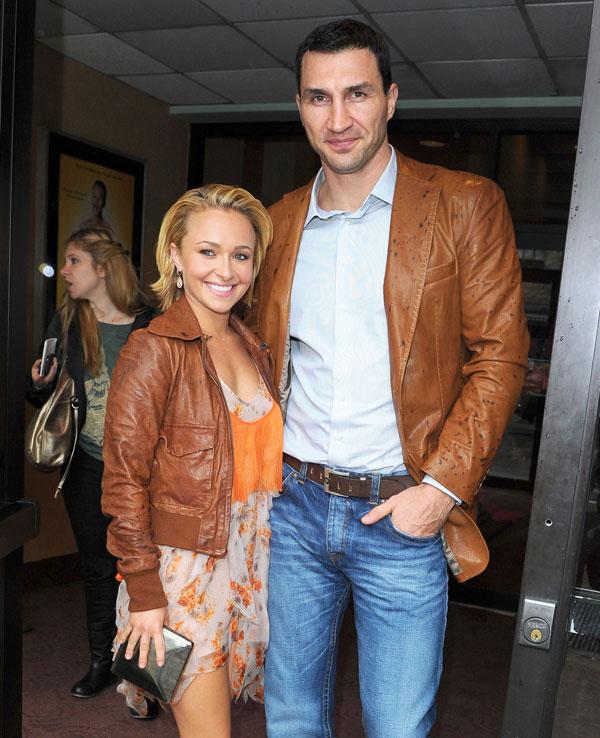 "I'm sure that's the way it's meant to be, because when they are putting you through the wringer you're like, 'You are so lucky you're cute,'" she said.