PHOTOS
Hayden Panettiere Talks Pregnancy Weight Gain And Wedding Plans With Fiance Wladimir Klitschko!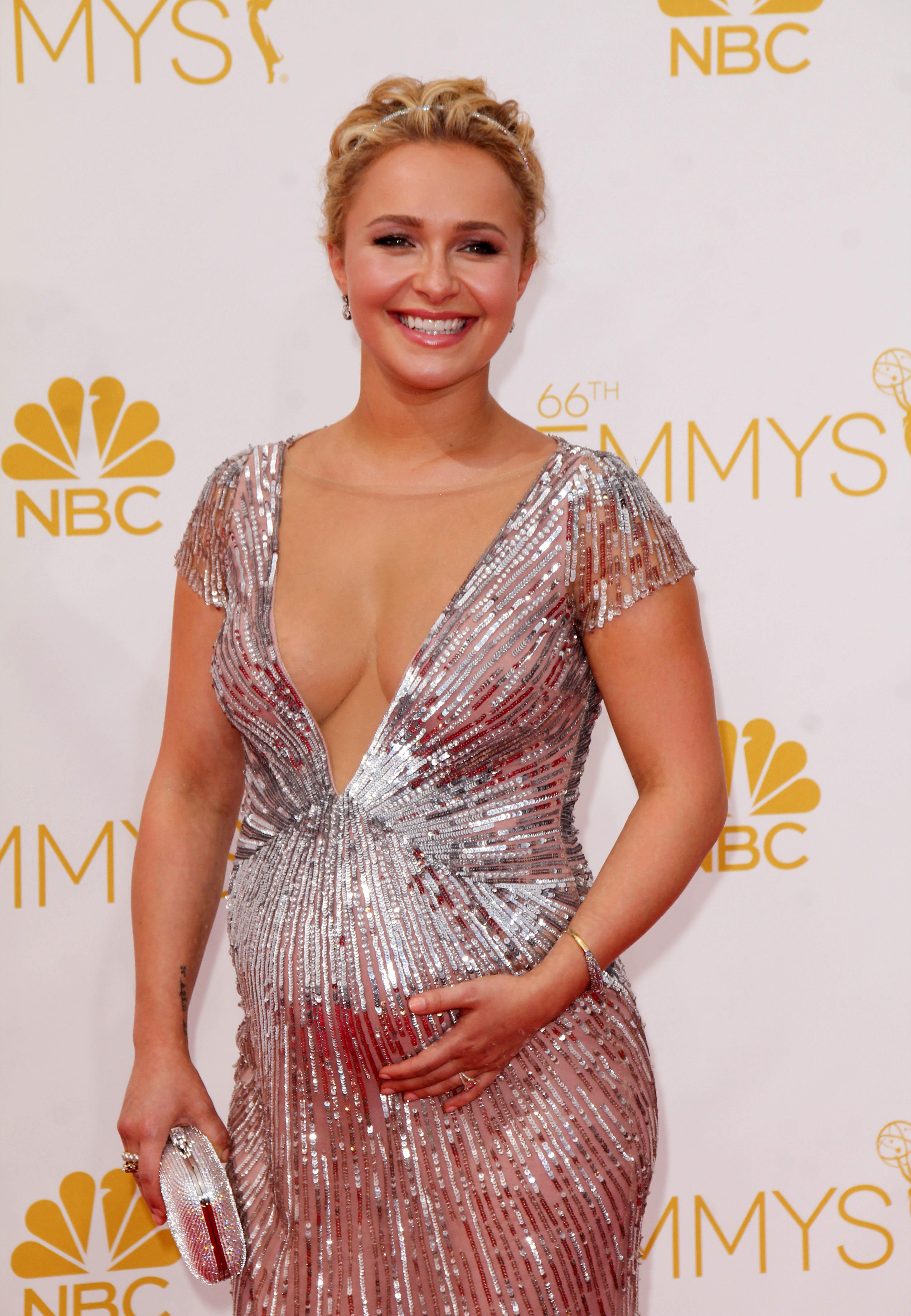 spl828520_004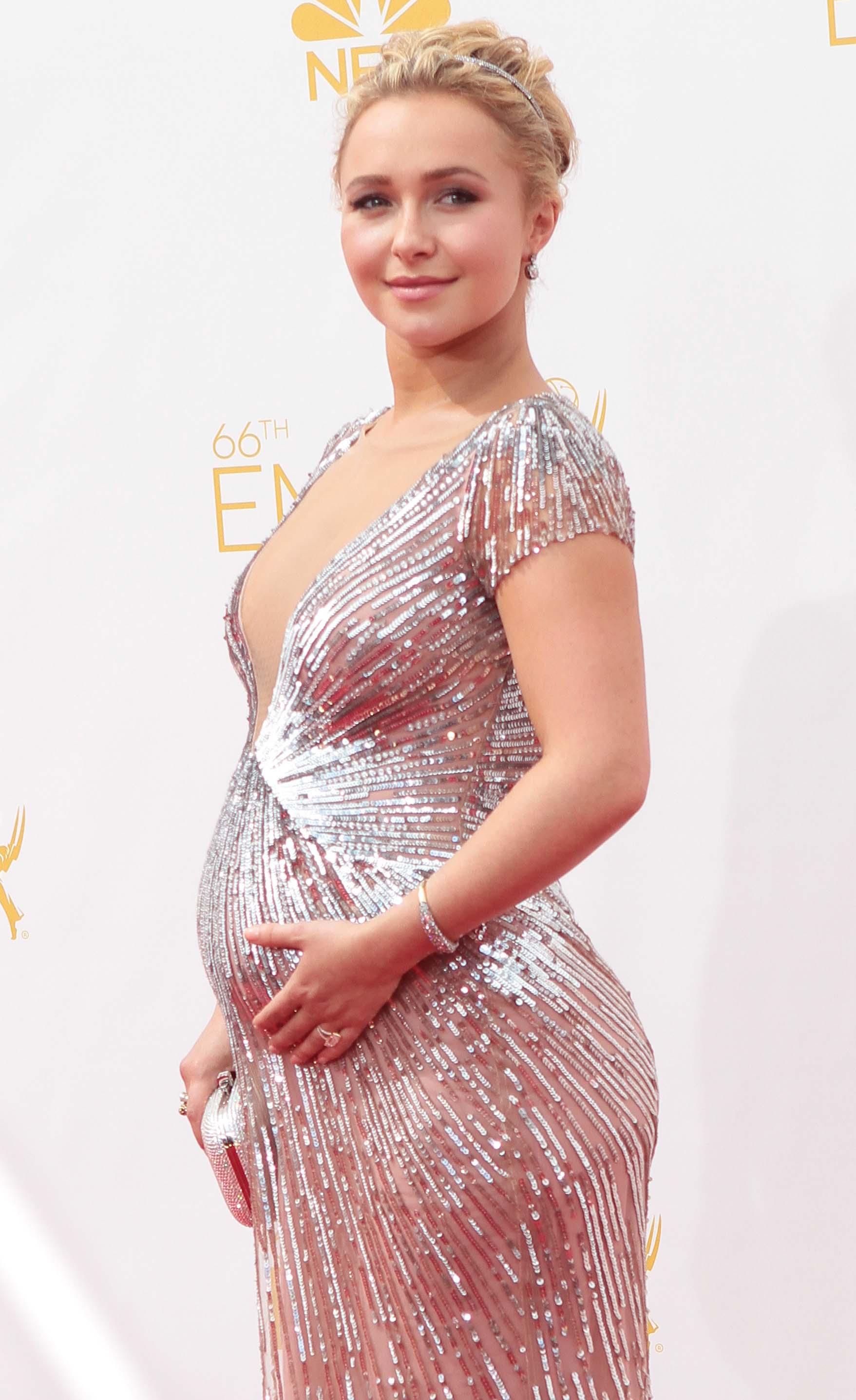 Of course women are going to gain weight when pregnant, but Hayden Panettiere admits that she did not know just how big she would get!
Article continues below advertisement
spl827013_001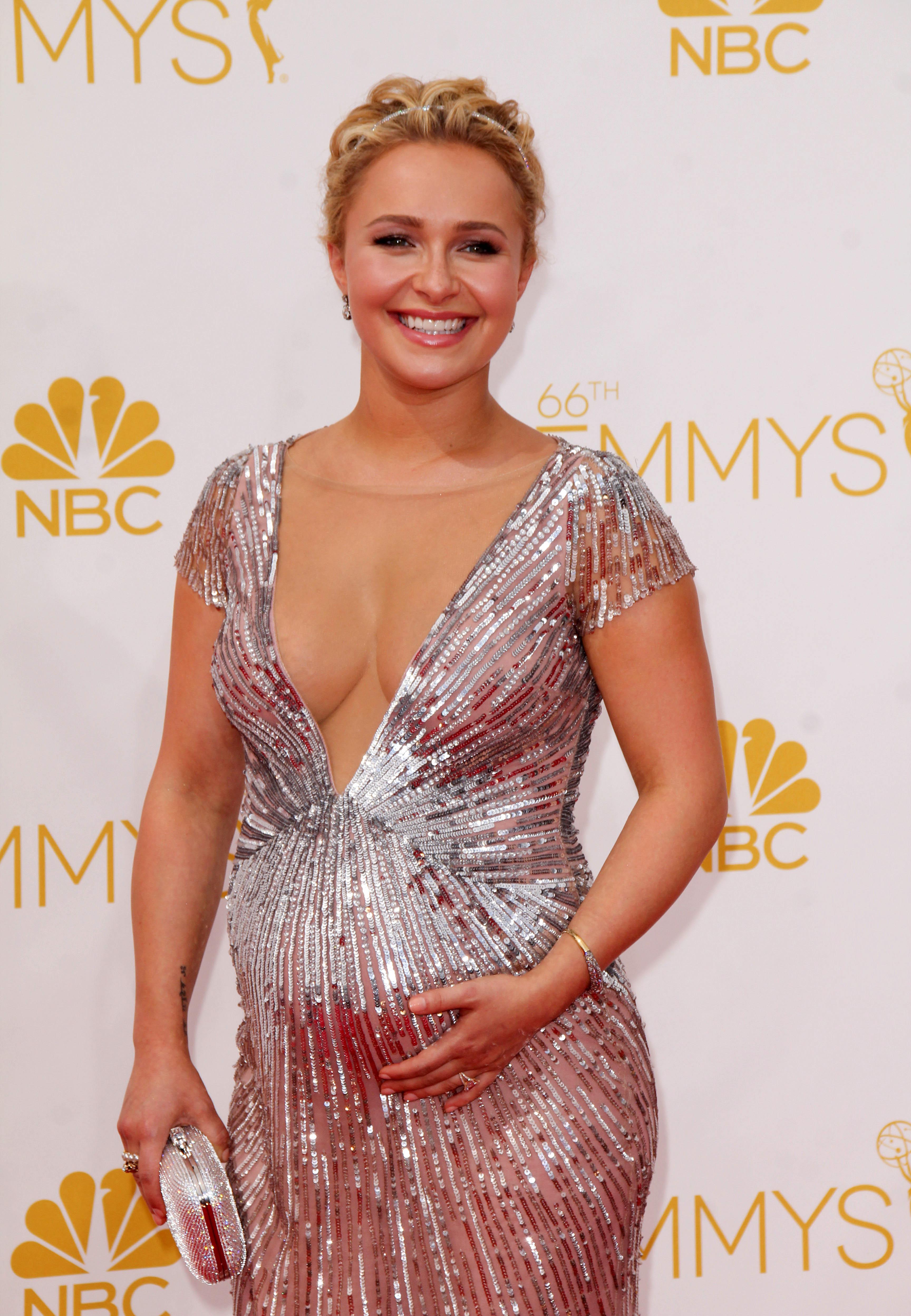 The 25-year-old admitted to Hello! Magazine, "I'm 5 feet, 2 inches and I started out at 106 pounds and guess how much I weight now? Around 145 pounds."
spl657408_006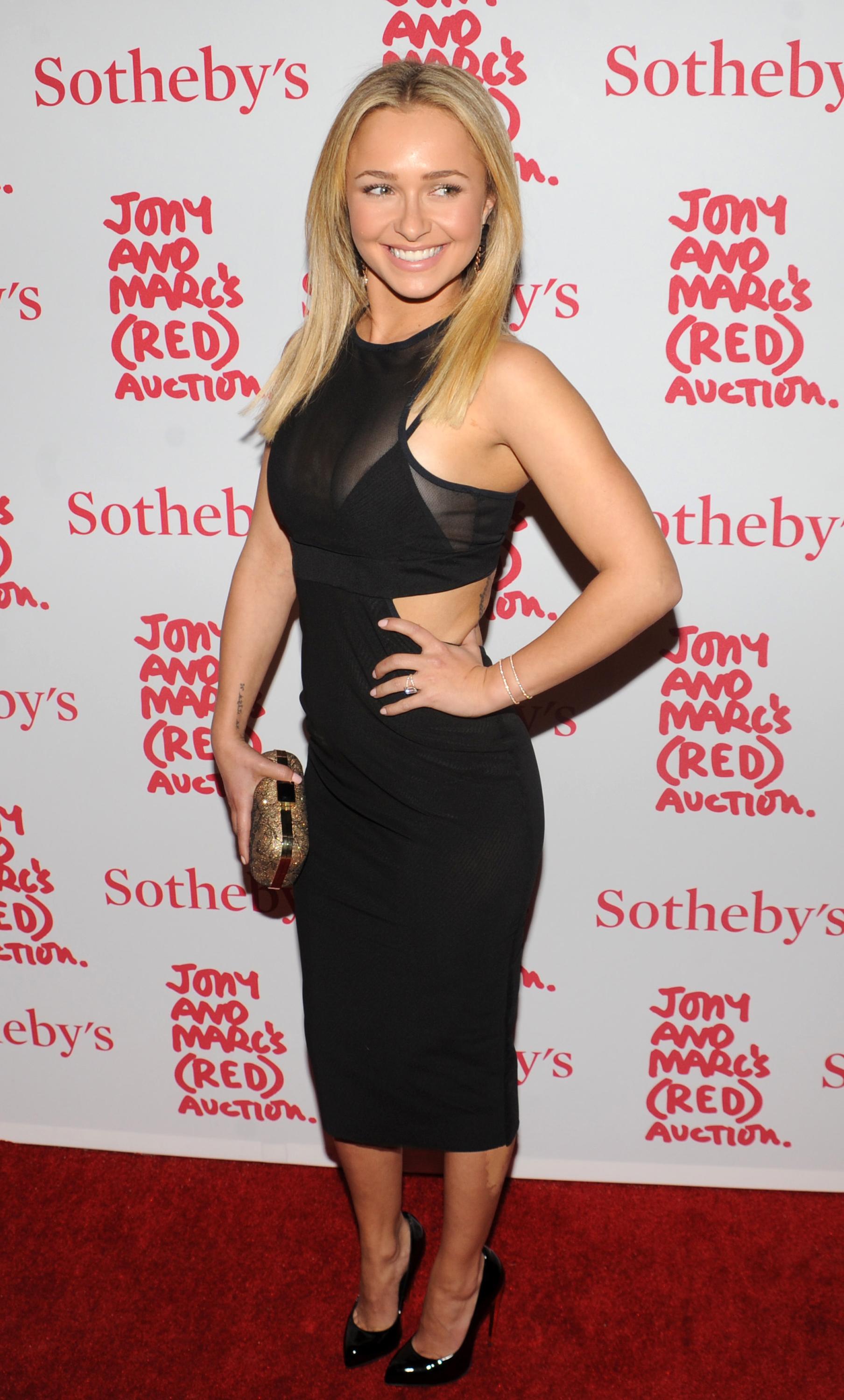 Here, Hayden is seen in 2013, before getting pregnant. Forty pounds is certainly a lot on her small frame, but we at OK! think she carries the pregnancy weight amazingly!
Article continues below advertisement
spl751675_011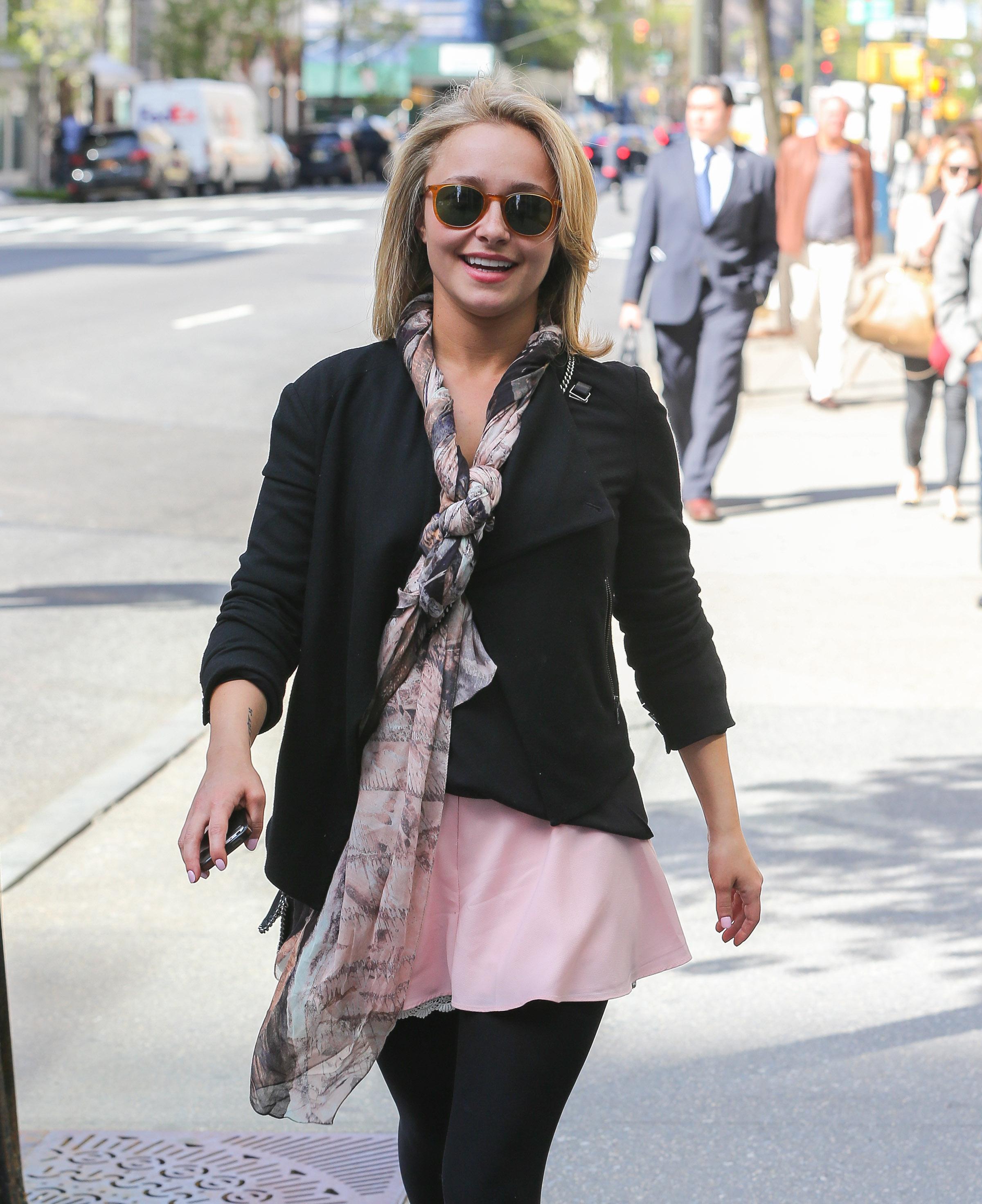 And Hayden says that while she has gained so much weight, her feet are the same size! "And the worst part is that my feet are still size five and they're going, 'What's going on with all this weight?' They're about to snap from underneath me with the strain," she said. Yikes!
MORE ON:
Hayden Panettiere
Article continues below advertisement
spl680996_002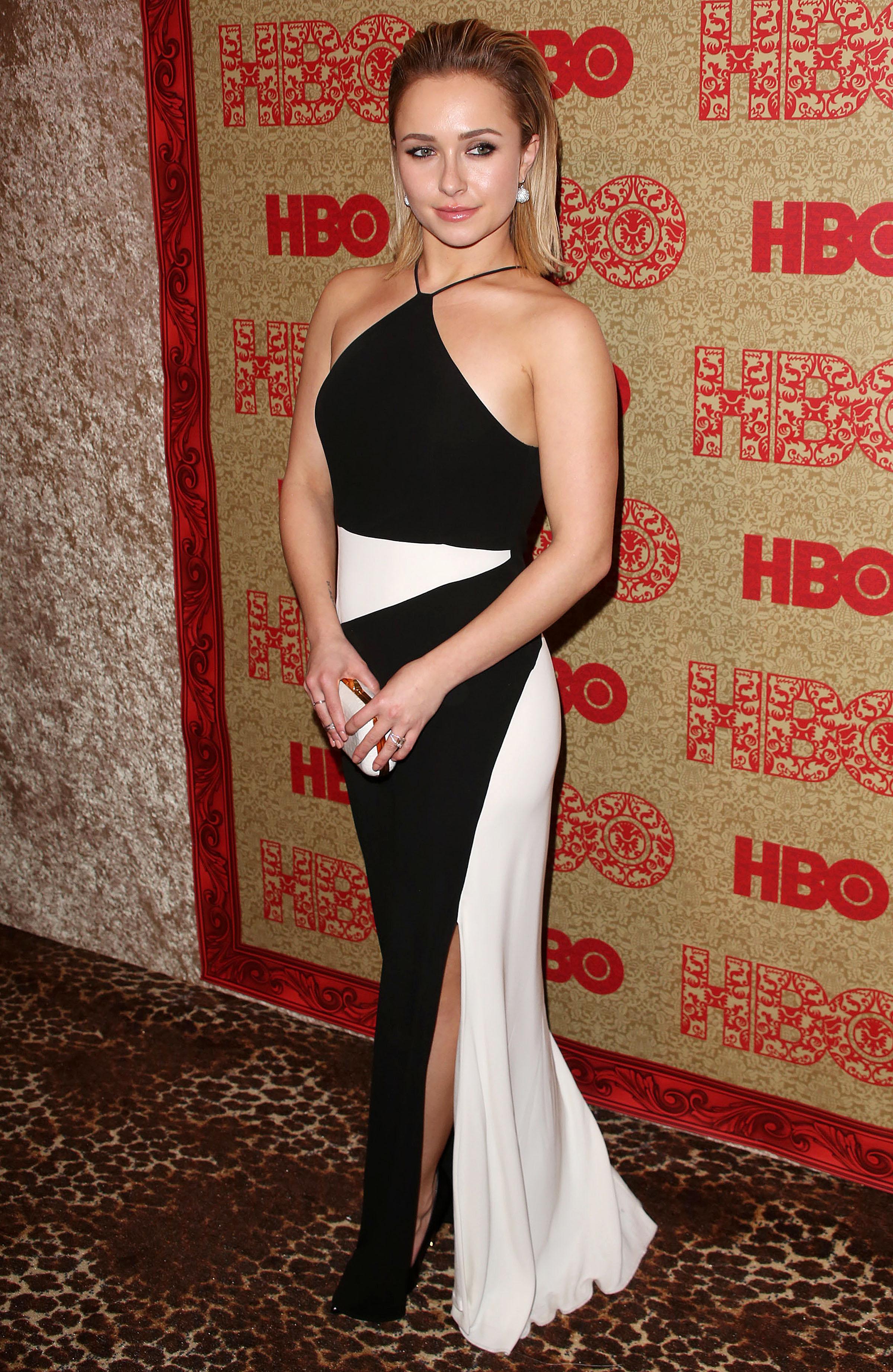 But it will all be worth it once she has her daughter. "I'm so ready to hold my baby girl - I'm going to be a very hands on mom," Hayden admitted.
"I'm thrilled that I am having a girl first because I feel like I know a lot about raising a strong woman. I feel very empowered myself and I think my daughter will, too."
Article continues below advertisement
b1tenkbigaewjr5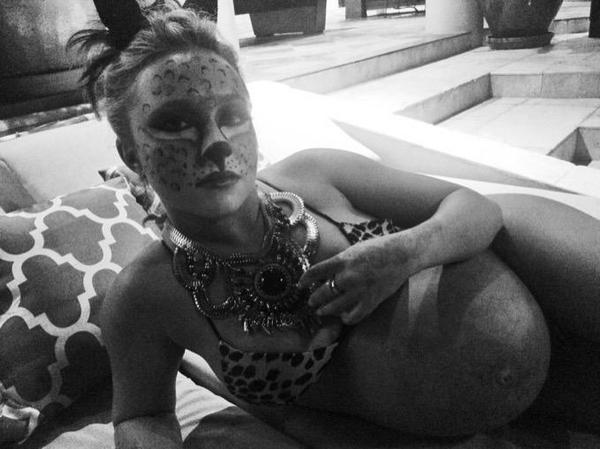 And although she is not used to the weight gain, Hayden is certainly not afraid to show off her growing bump. For Halloween, she shared this photo of her Tiger-print bikini on Twitter! Roar!
Article continues below advertisement
spl751512_017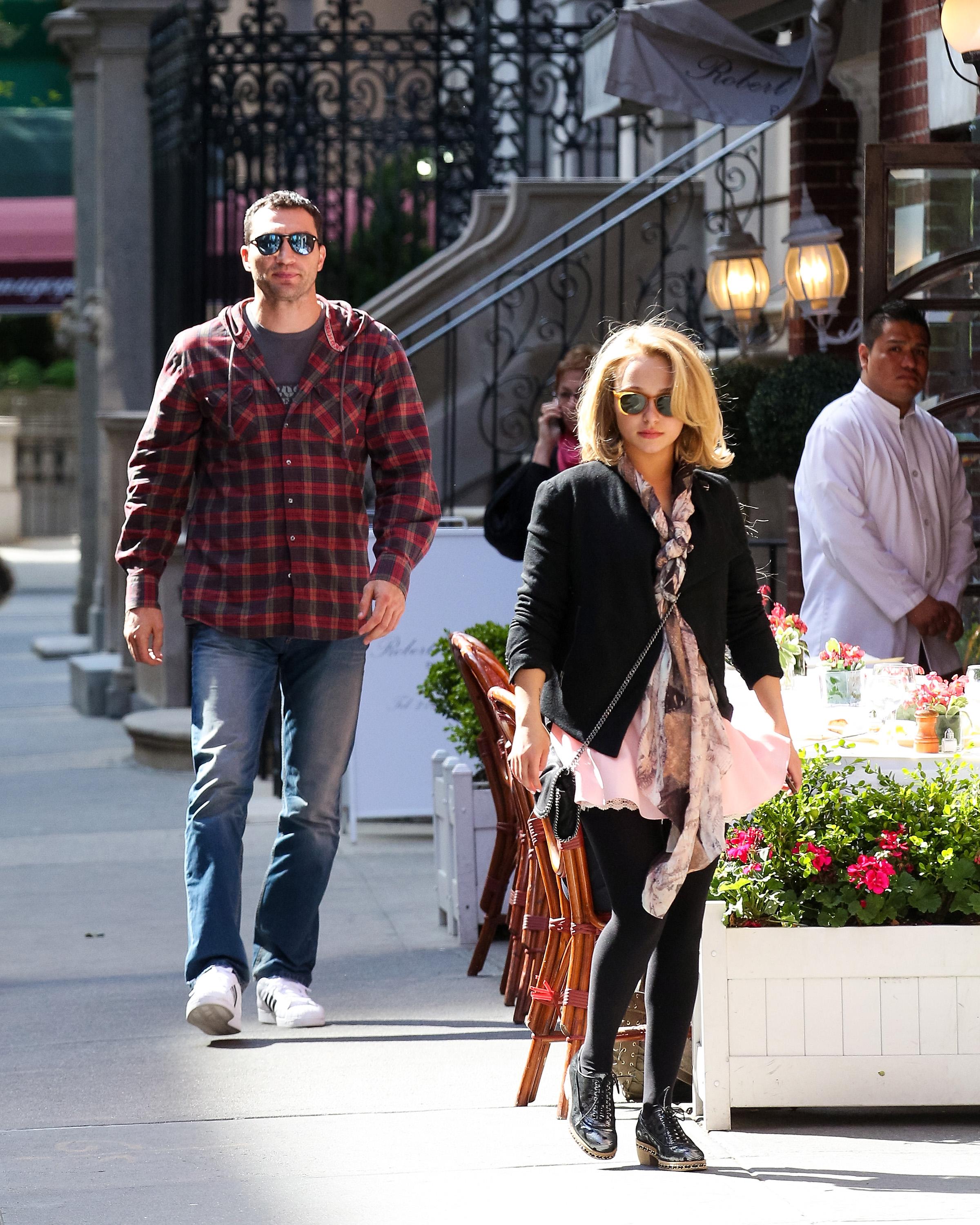 Article continues below advertisement
spl692303_001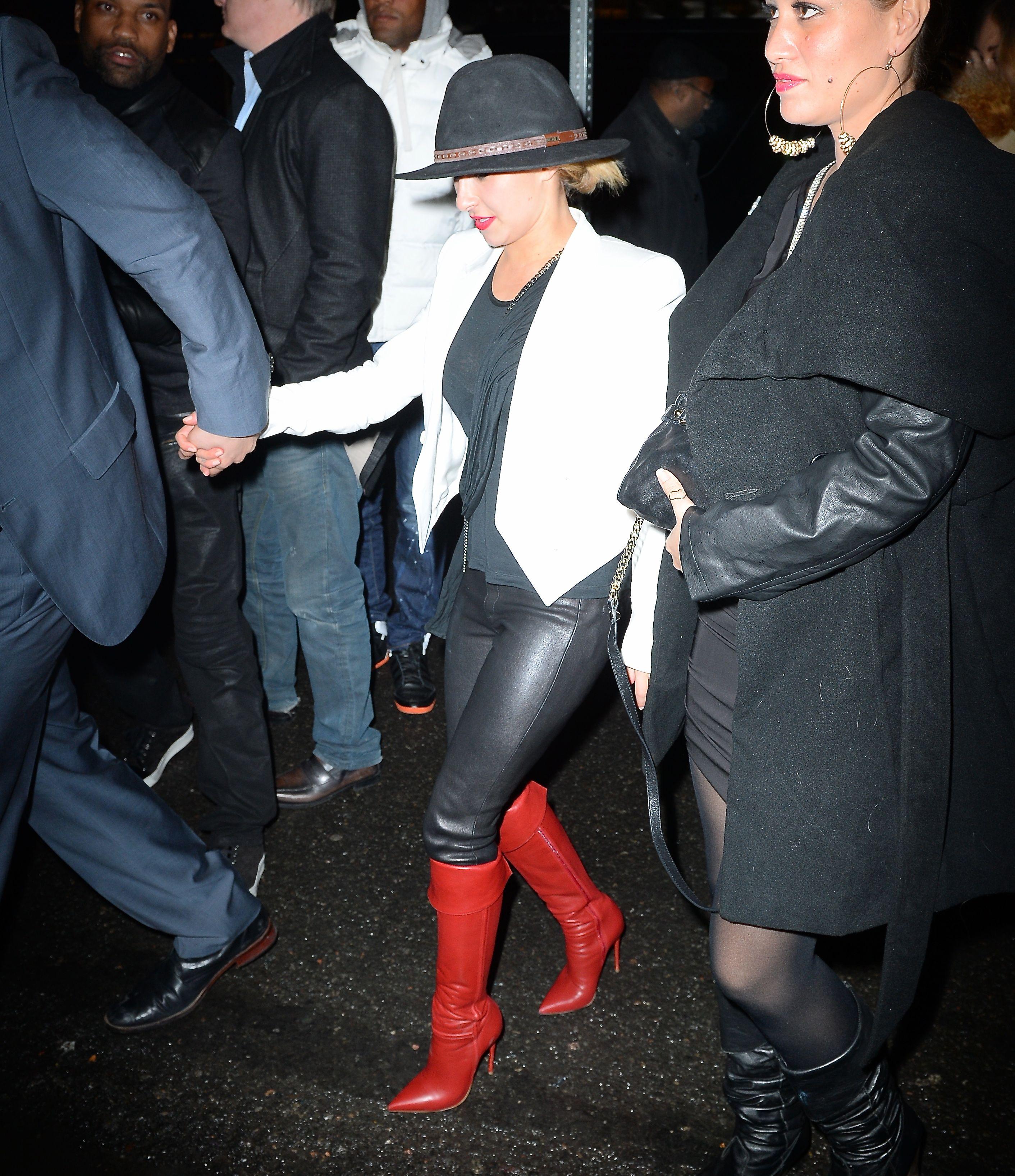 Though it is unclear if they have a wedding date set, Hayden revealed, "I'll tell you one thing for sure, I am not walking down the aisle 40 pounds heavier than usual in a wedding dress with a huge pregnancy belly stitched in. Not happening."