PHOTOS
Flower Crowns, Puppies And More! See All The Adorable Photos From Haylie Duff's Baby Shower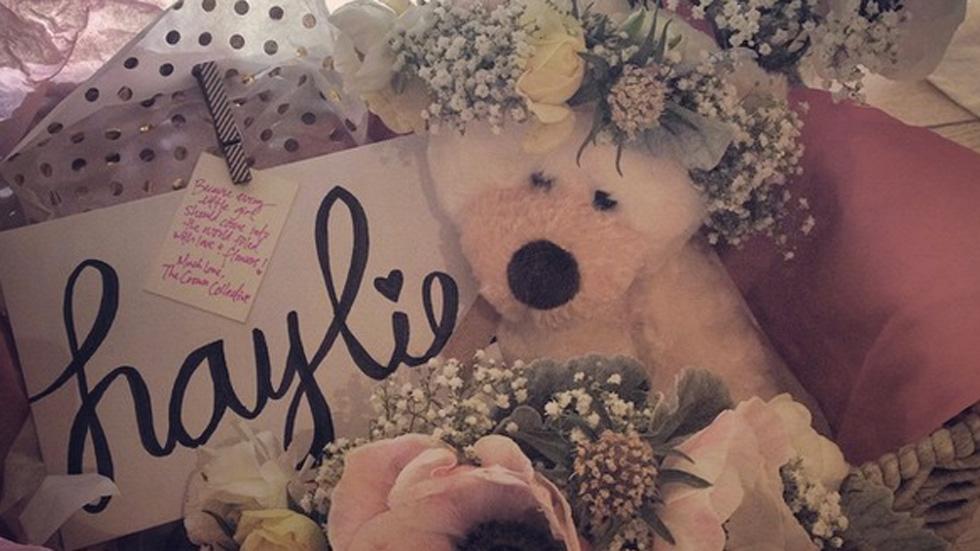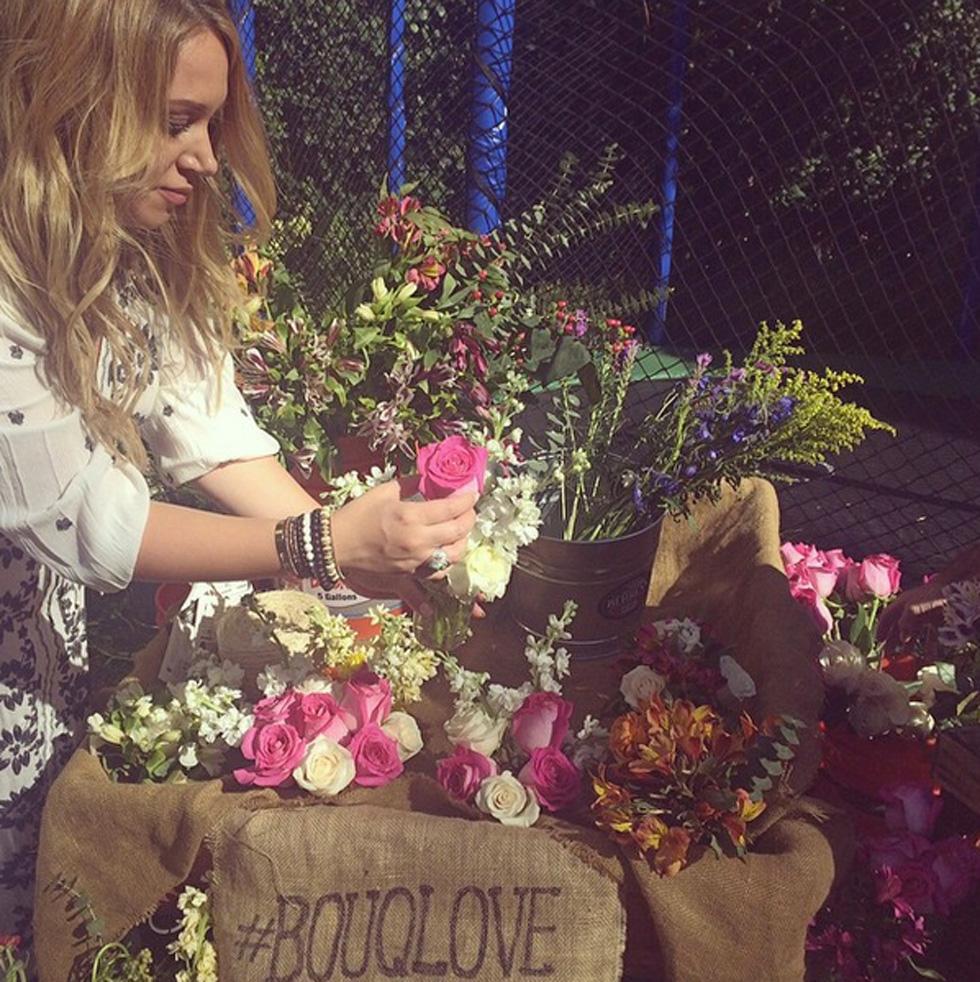 Spring has officially sprung in Los Angeles—well, at Haylie Duff's baby shower, anyway! The mama-to-be celebrated her baby shower this weekend with a girly garden party fit for a princess (and her unborn baby girl). And who threw such a fab party for Haylie? None other than her lil sis, Hilary Duff! Click through to see all the Pinterest-worthy pics.
Article continues below advertisement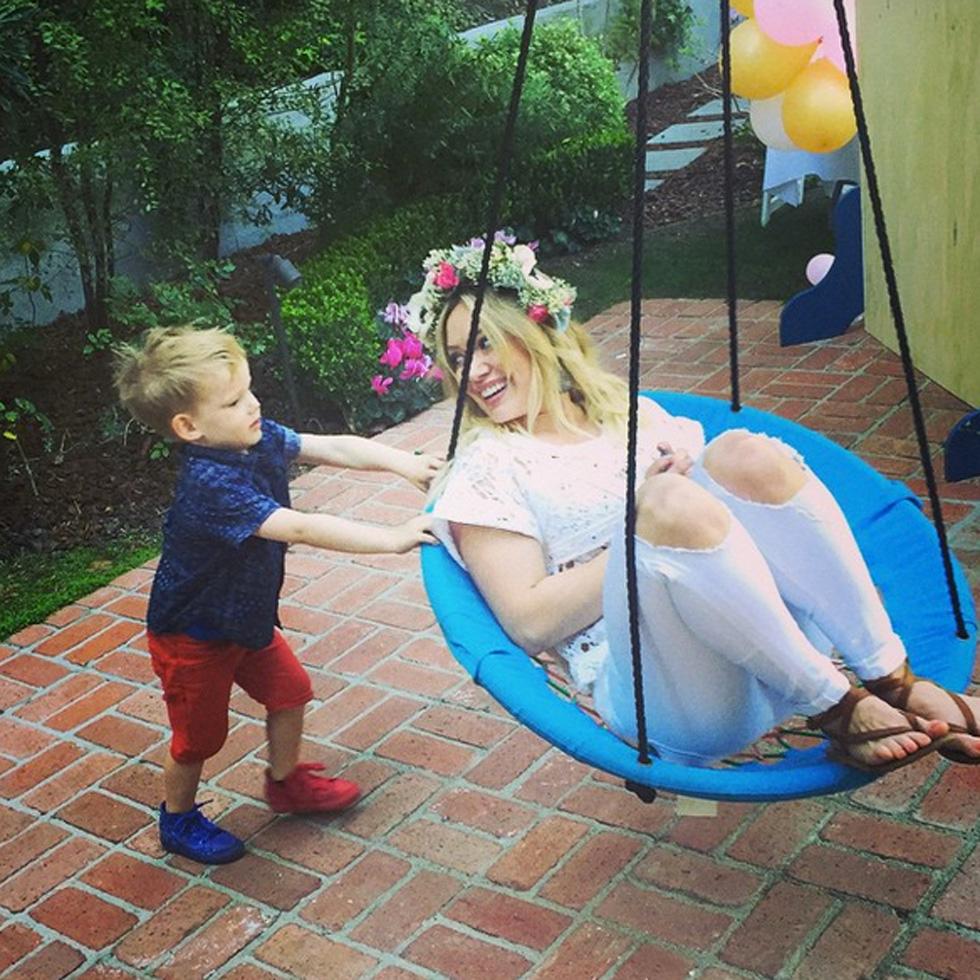 Hilary was the main hostess of the soiree, who attended the party with her almost three-year-old son, Luca. We bet the girls made an exception to the "No Boys Allowed" rule for that little guy.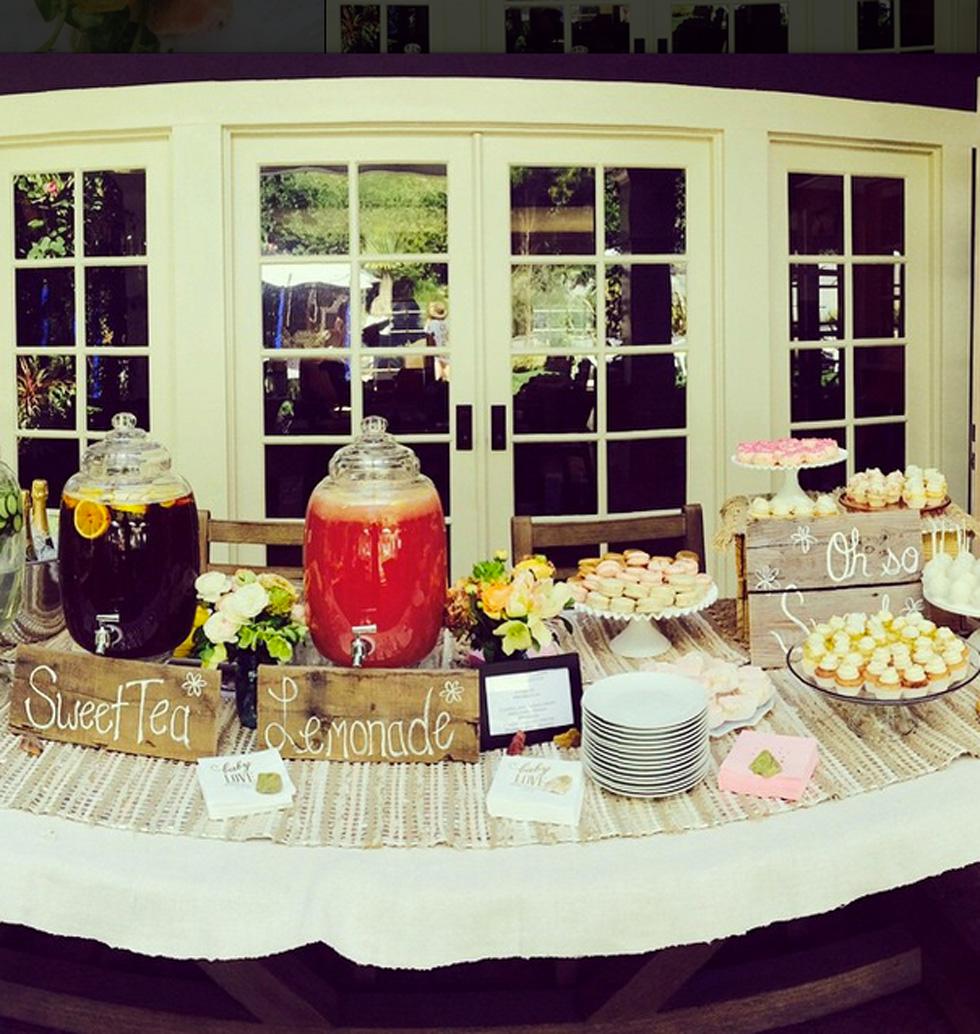 Haylie has her own cooking show and lifestyle website, Real Girl's Kitchen, so it's no wonder the food and drinks table looked picture perfect.
Article continues below advertisement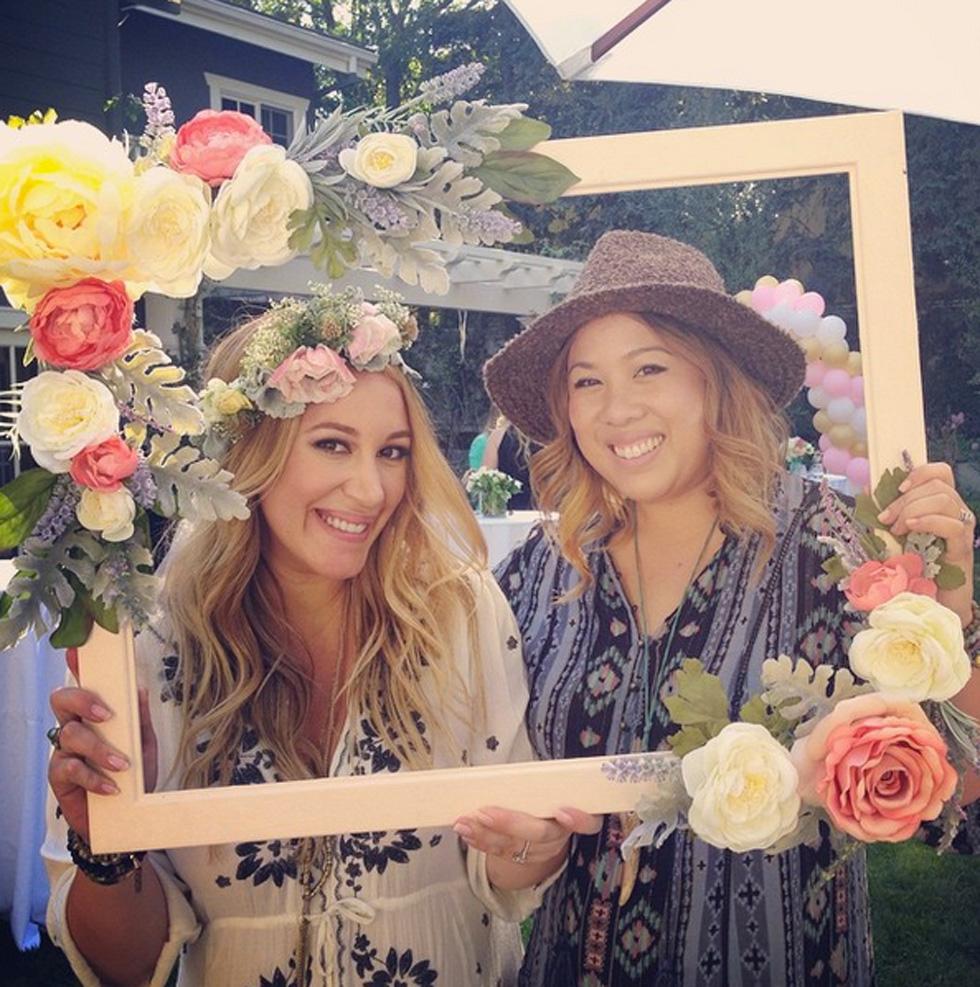 The theme seemed to have been "floral arrangements," as the decor was filled with bouquets. Plus, each guest wore a flower crown made by Carolyn Brown, the crown designer of The Crown Collective in LA.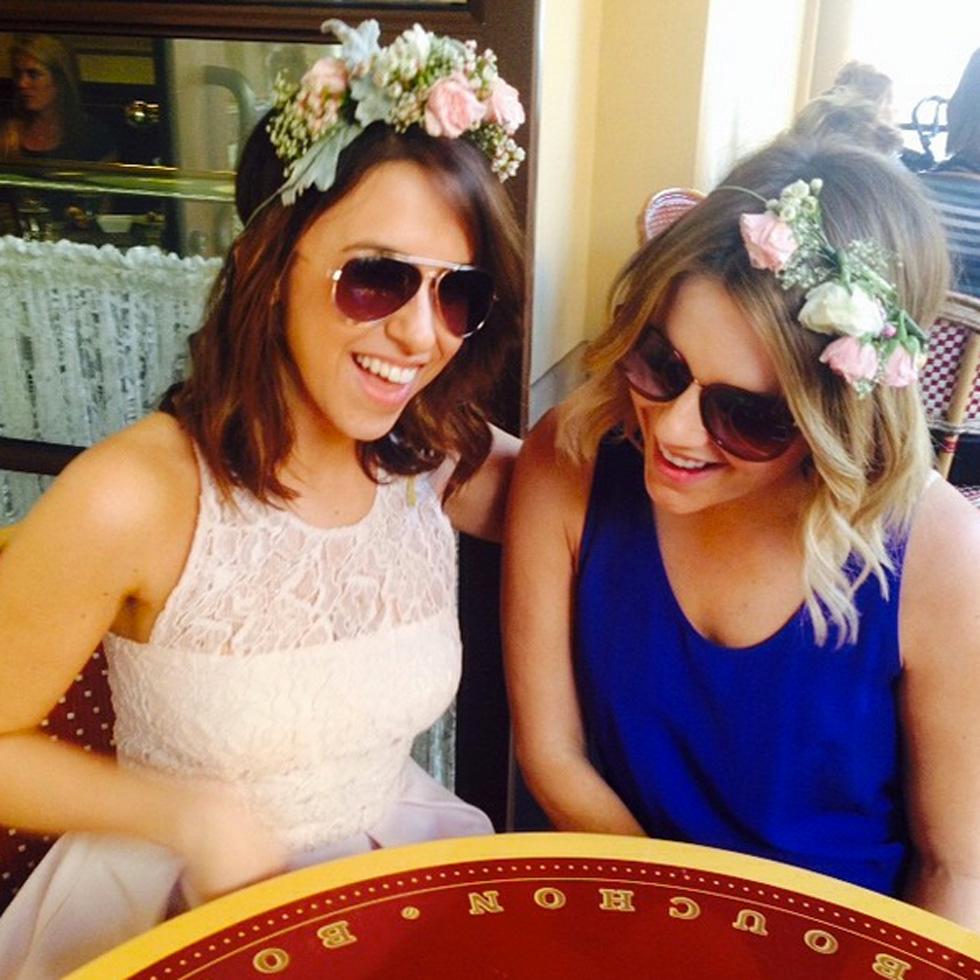 Article continues below advertisement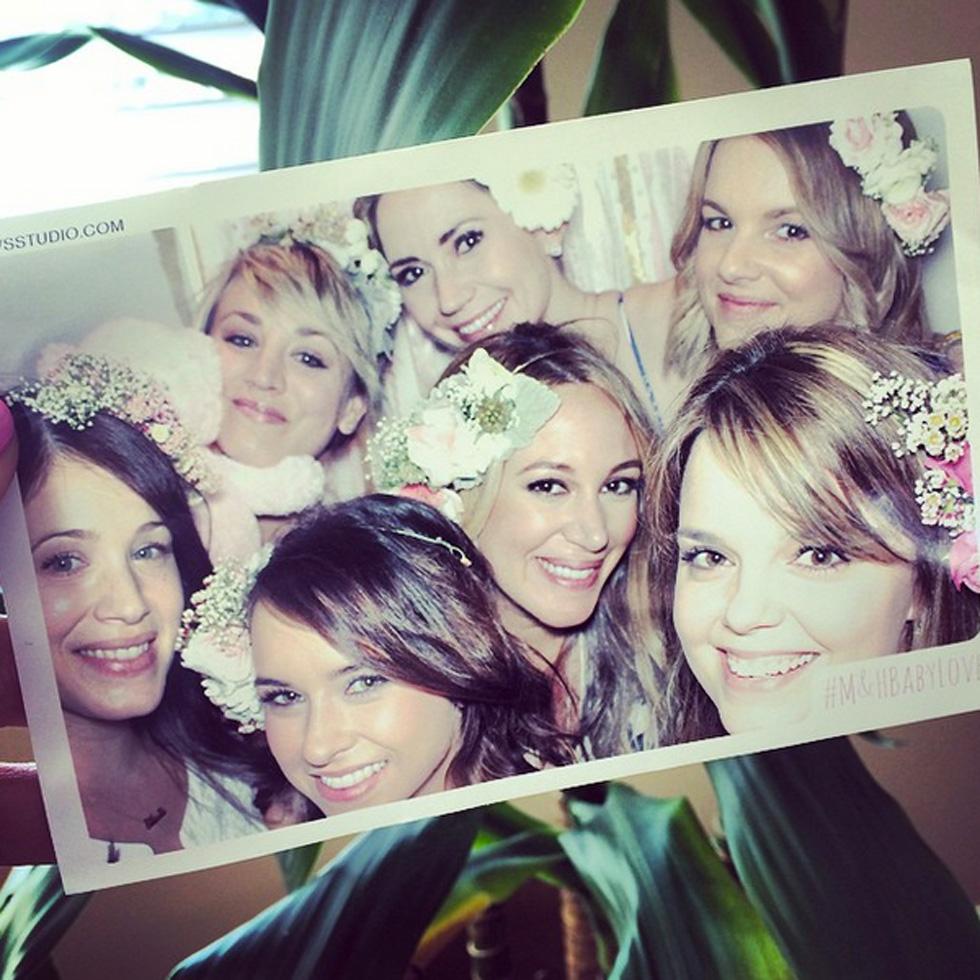 If you look closely at this photo taken in the photobooth, you may recognize a few other stars, including Kaley Cuoco and pregnant Marla Sokoloff, aka Gia from Full House!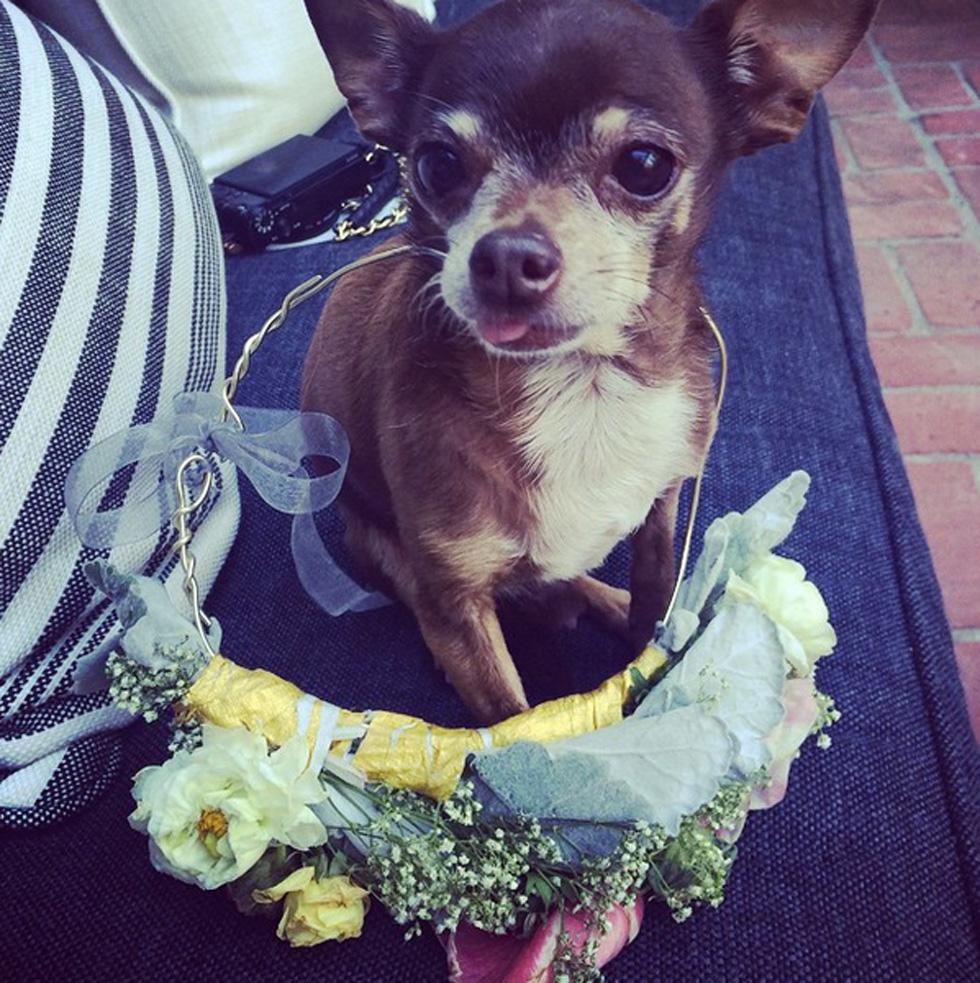 Haylie's dog wanted in on the festivities, too. "Coco chillin in my flower crown...," she wrote of her pup on Instagram.
Article continues below advertisement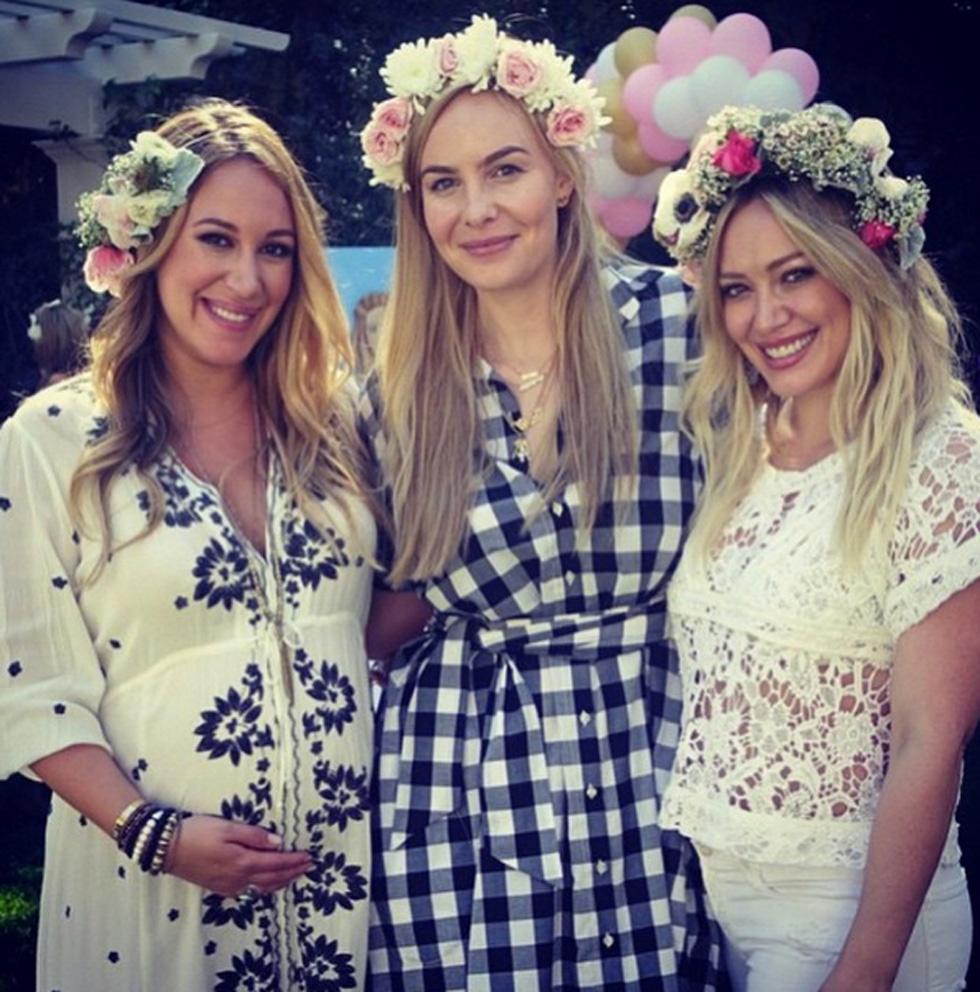 The official hashtag of Haylie's party was #MHBabyLove. 'M' and 'H' stands for Matt and Haylie, but it could also potentially be a hint at the baby's first and last initials.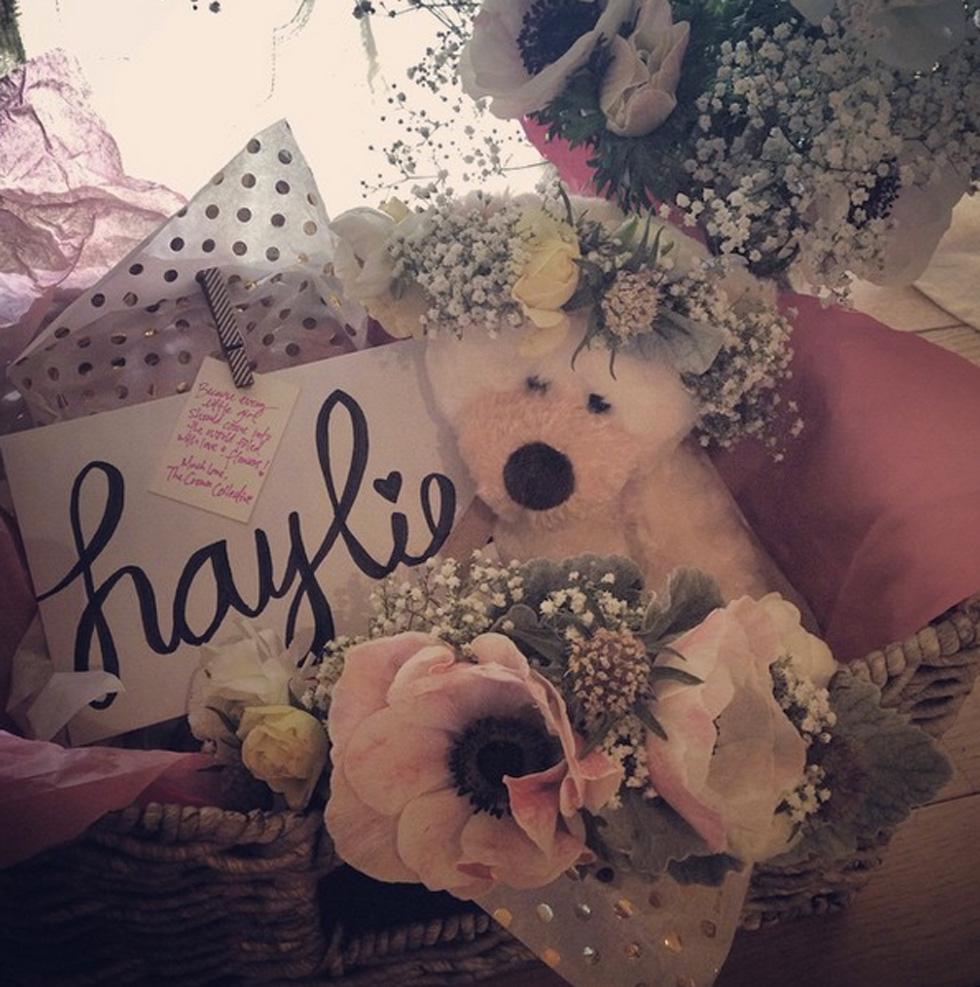 Haylie and her fiance, Matt Rosenberg, first annouced their pregnancy (and the baby's gender!) in December. There's only a few more months to go until Baby Girl Rosenberg makes her debut!
What'd you think of Haylie's shower? Do you like the flower crowns? Tweet us @OKMagazine.