PHOTOS
The Chances Of There Being A 'Big Little Lies' Season 3 Are Very Slim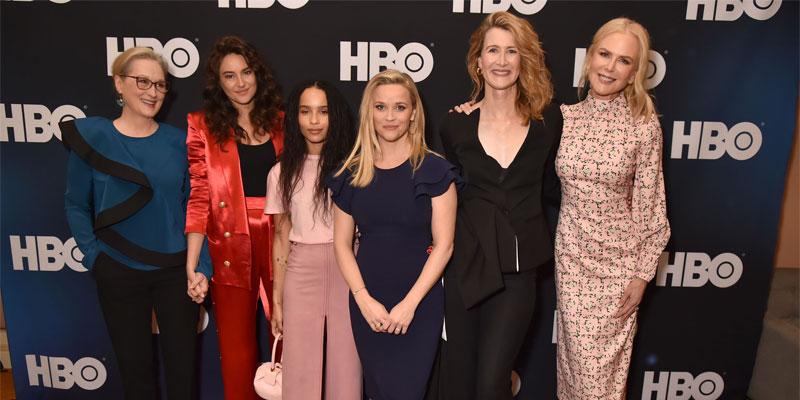 While there is just a few days left until the highly-anticipated season two of Big Little Lies premieres on HBO, it may be the hit series' last season — in fact, according to David E. Kelley, the writer and executive producer of the show, it's more than likely.
Article continues below advertisement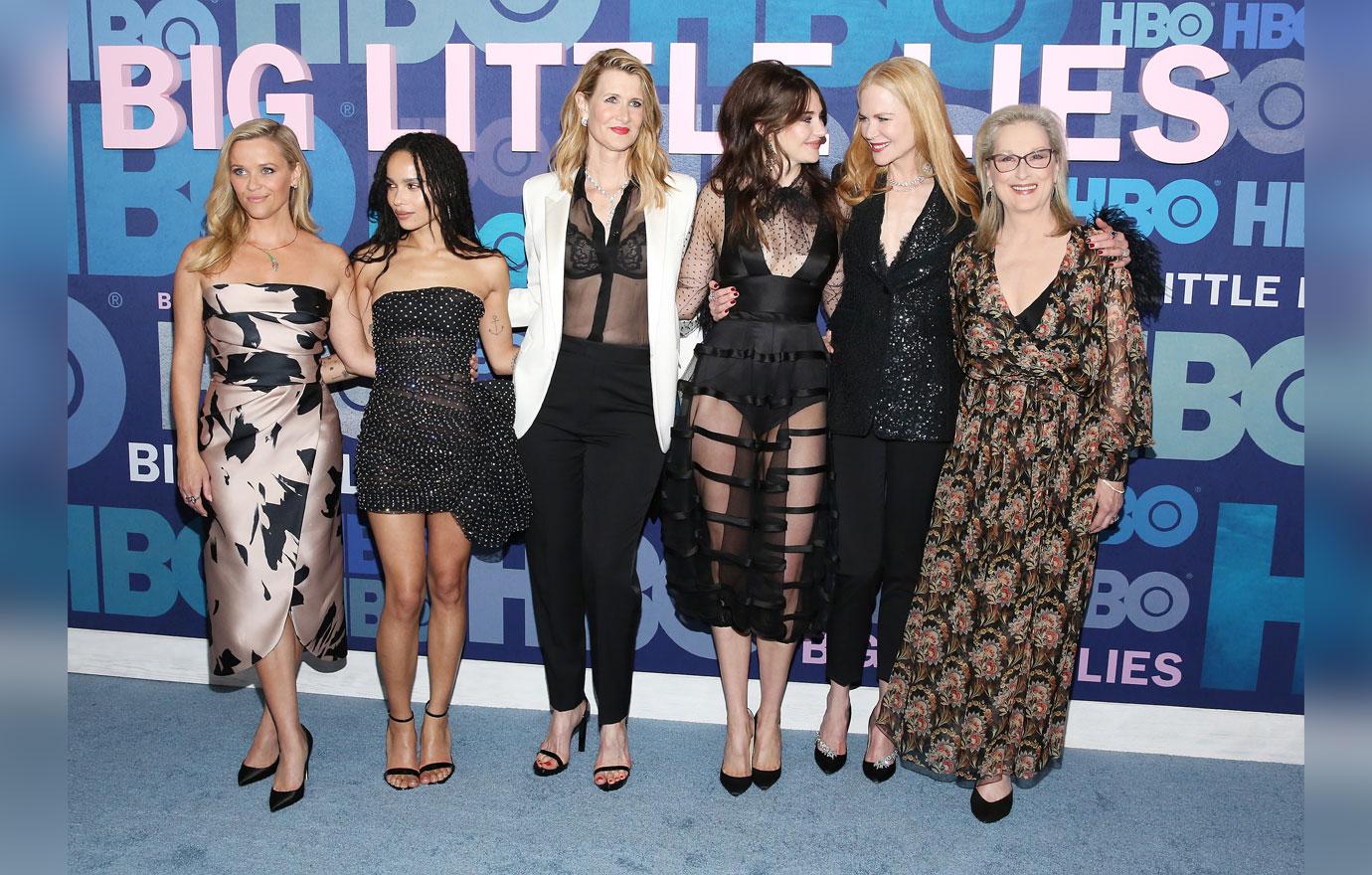 As OK! readers know, the first season of Big Little Lies was based off a book, so when the show went on to premiere in February 2017 and win many awards, a lot of fans were unsure whether or not HBO should do a second season.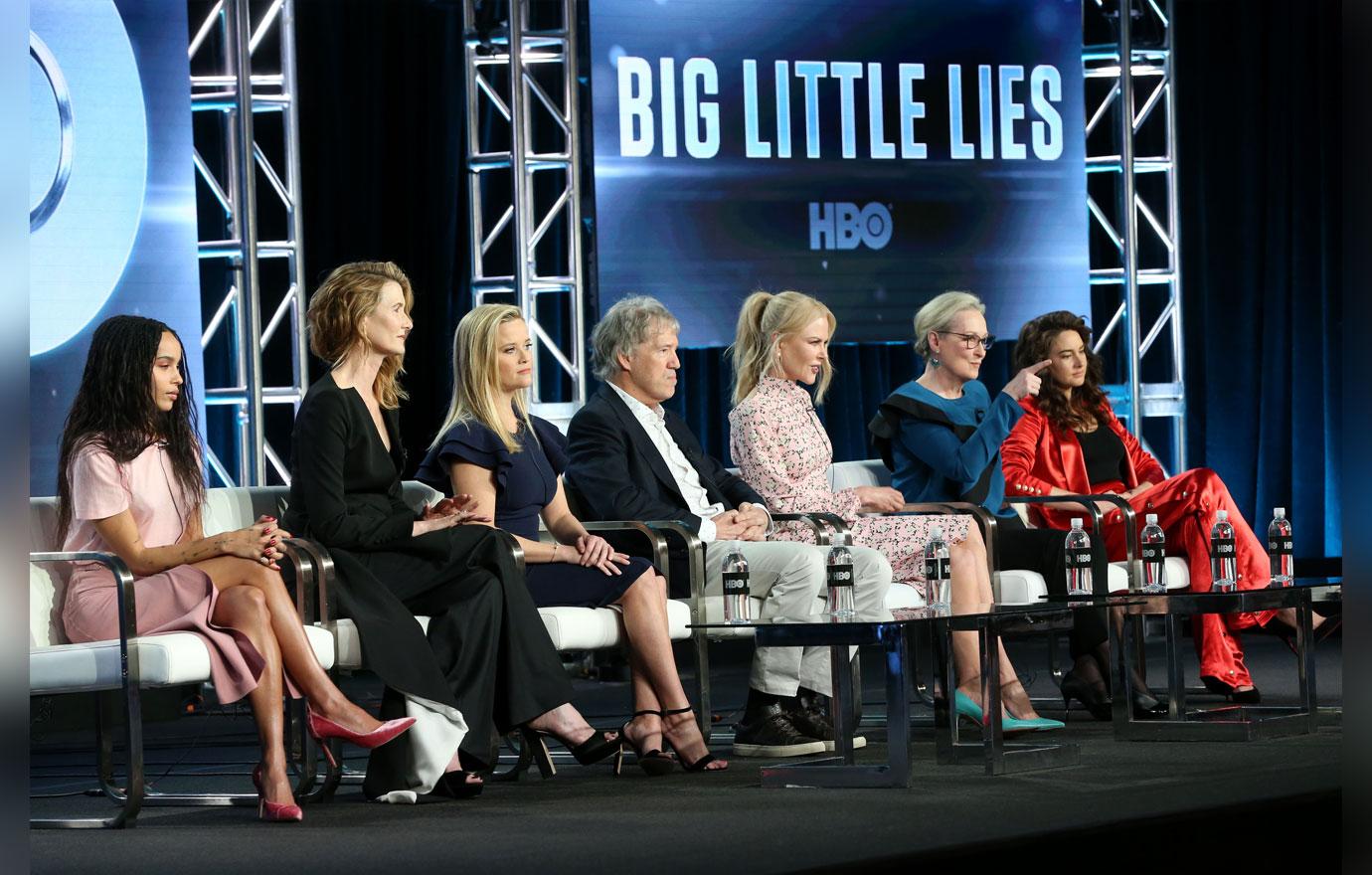 Nevertheless, the network announced the second season in February 2019, as well as a new cast member — Meryl Streep.
Article continues below advertisement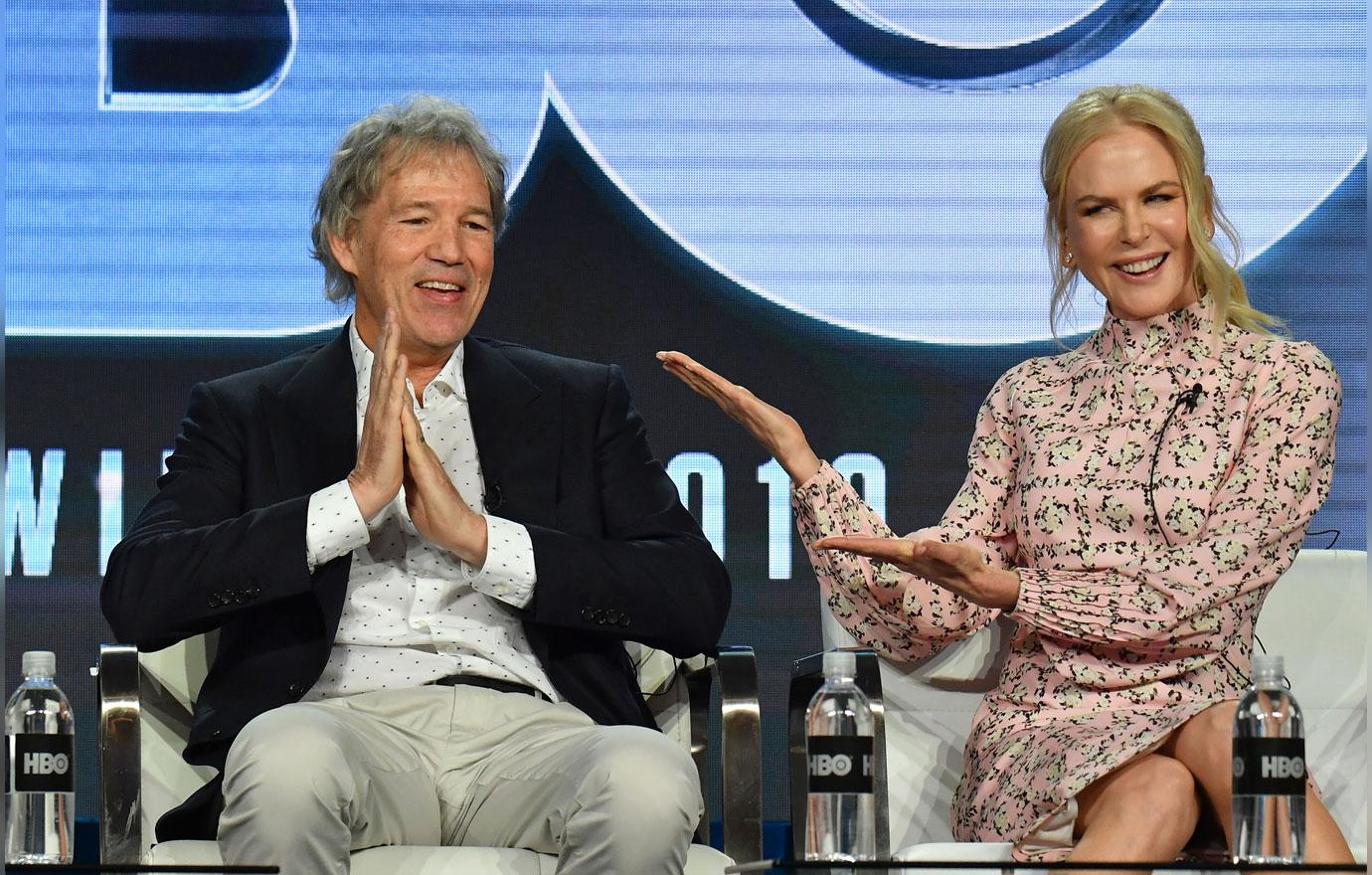 "I felt the pressure before we started. We did not want to do year two unless we had a story, material that we felt justified," David, 63, told E! News on June 5."We all put pressure on ourselves, otherwise why do it?"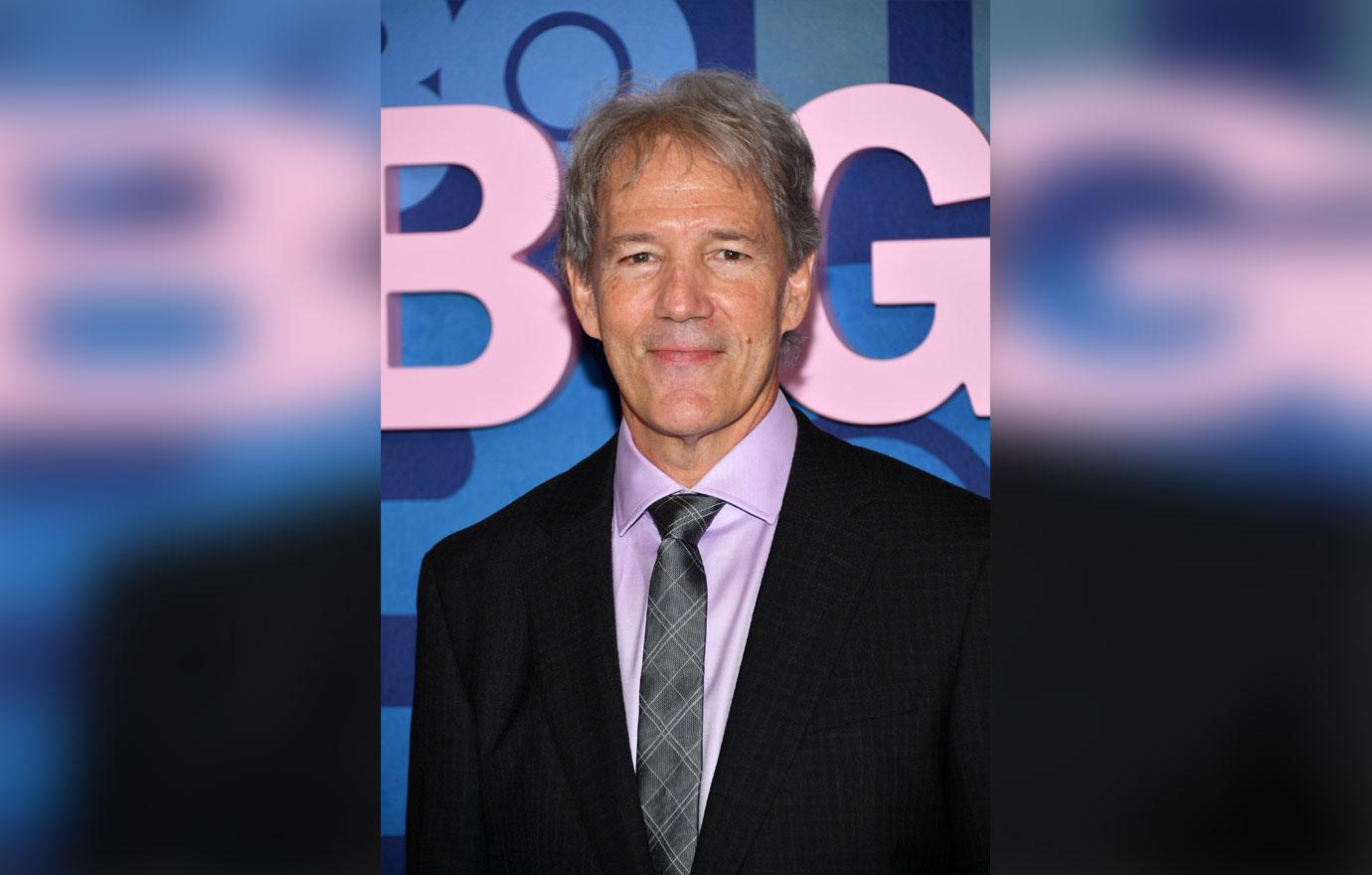 Although the cast of BLL has kept their lips sealed on anything to do with the season two details, the show's writer did say, "We go a lot deeper with different characters' emotional arcs this year. I think the invitation of fun and entertainment will still be there, but definitely an emotional roller coaster ride."
Article continues below advertisement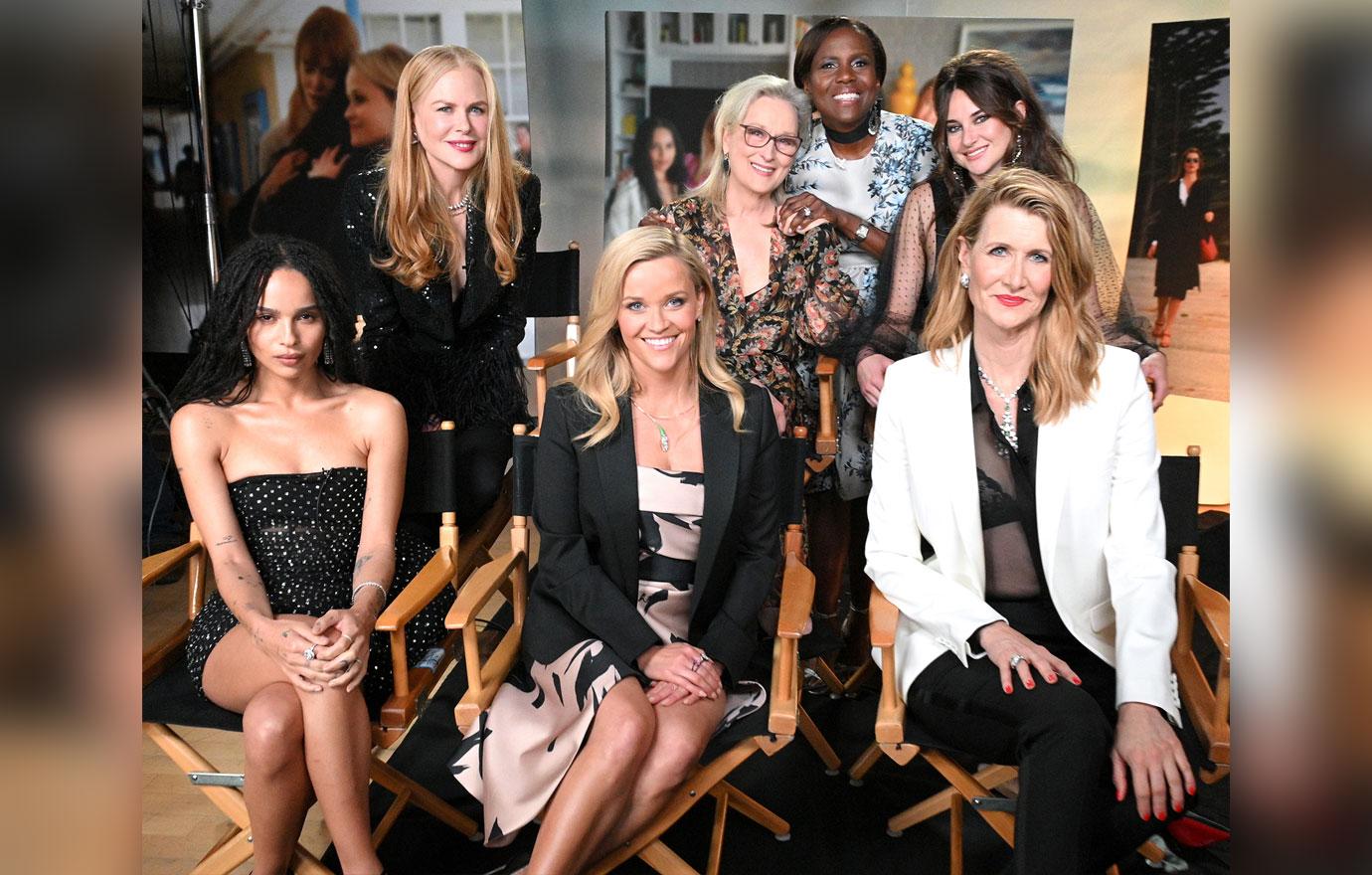 He also added that a third season will probably not be happening.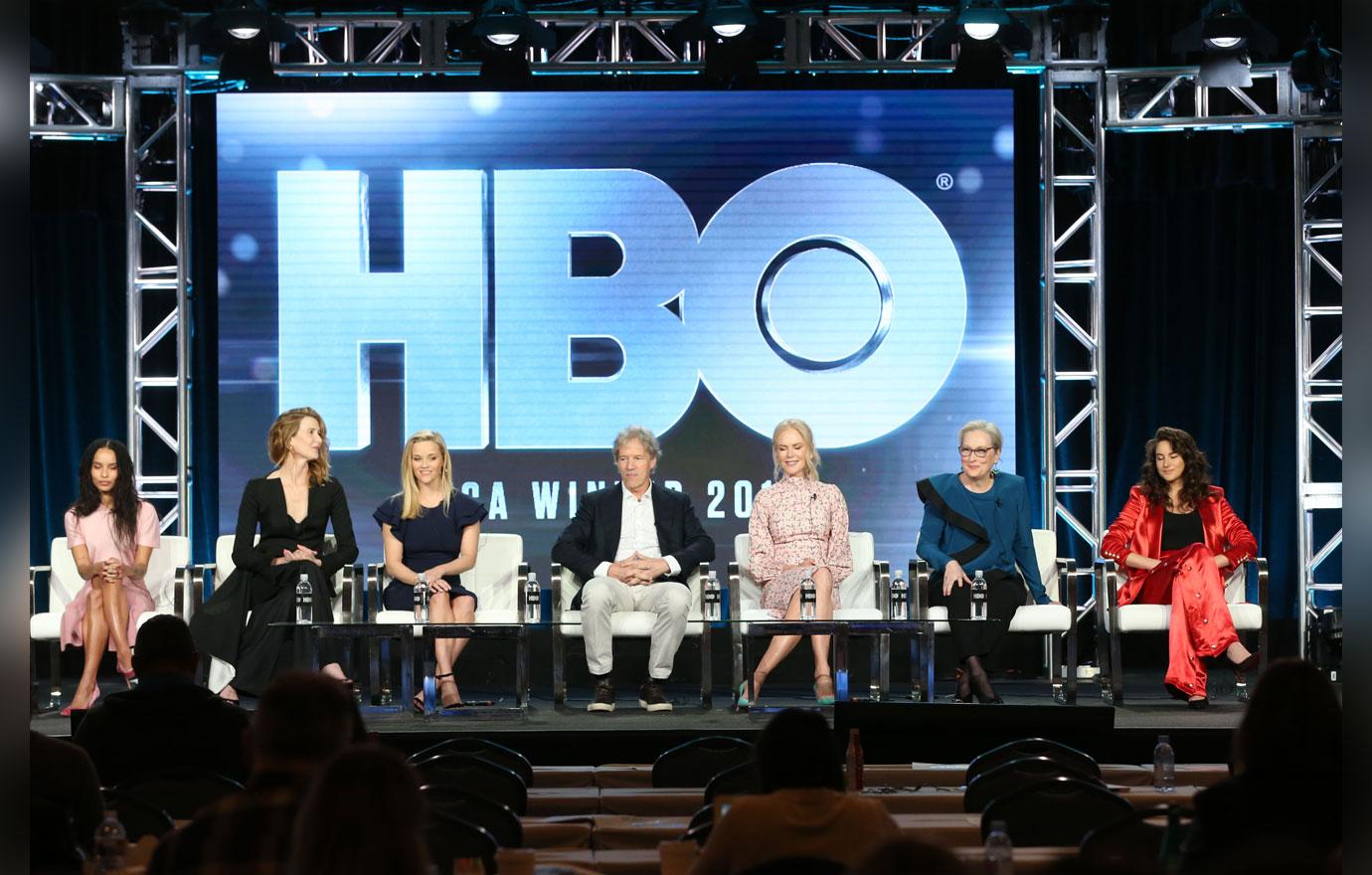 "We wrote season two as if this were the end," David said.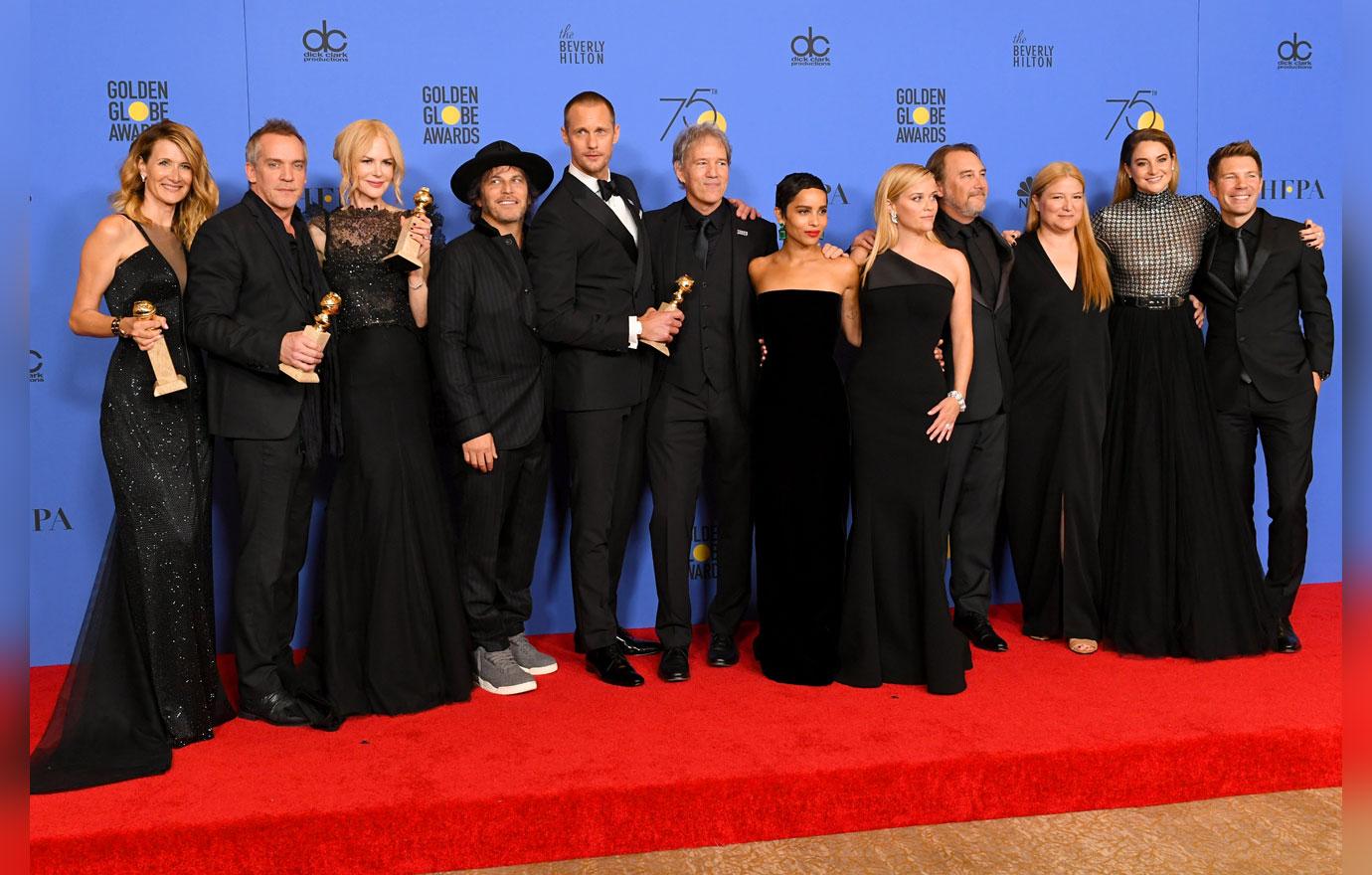 Big Little Lies premieres Sunday, June 9 on HBO at 9pm ET.
Are you sad that there most likely won't be a season 3? Let us know in the comments below.