PHOTOS
He Has A Type! Justin Bieber Brings A Selena Gomez Look-A-Like Home For The Night!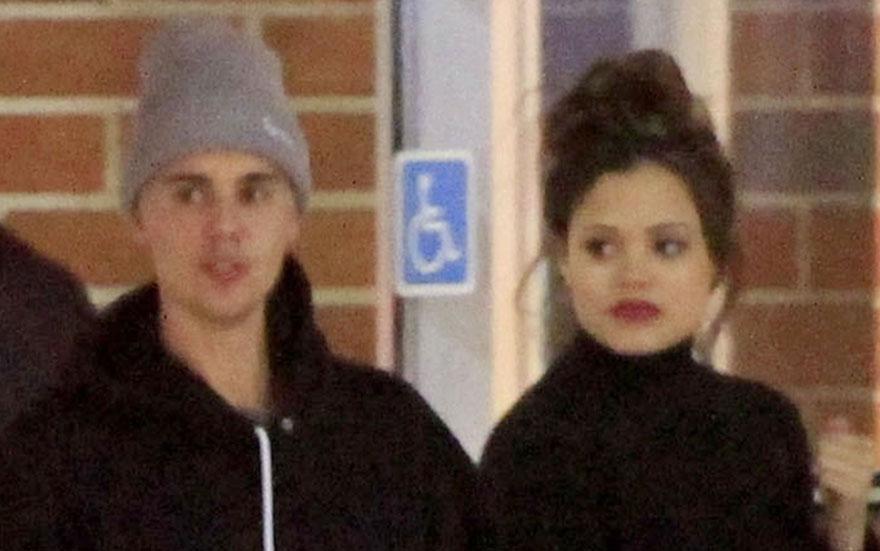 FFN_MUG_Bieber_Justin_EXC_012116_51952789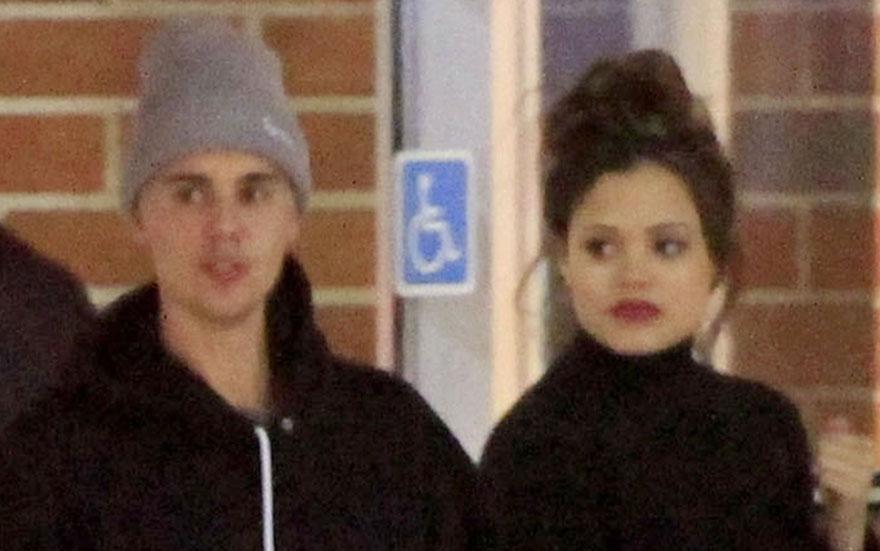 A new night calls for a new girl in Bieber's world! Justin Bieber was spotted with a mystery girl outside his hotel room in Beverly Hills, California on Jan 21. Hmmm…
Article continues below advertisement
FFN_MUG_Bieber_Justin_EXC_012116_51952787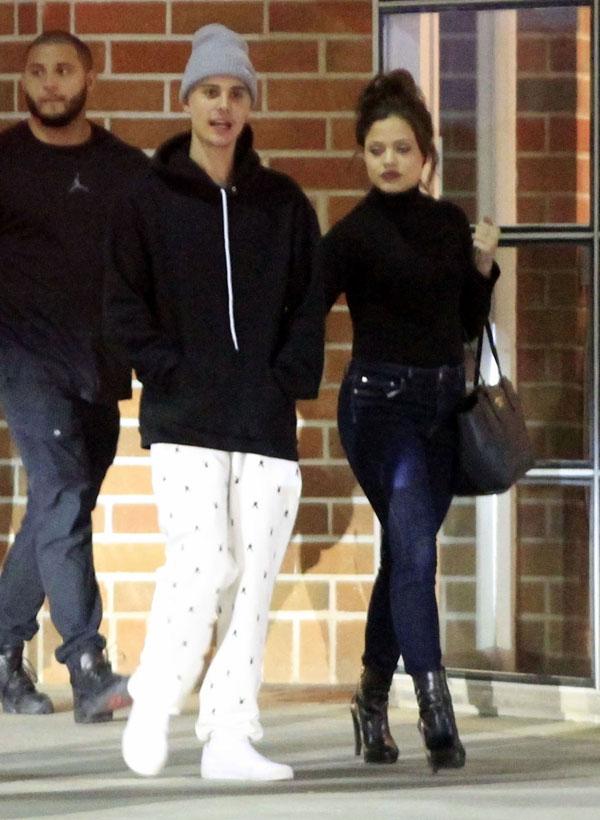 Although the unidentified girl wasn't his rumored girlfriend, Hailey Baldwin, there is no doubt that he was still thinking about her as he was spotted wearing her pants! Awkward.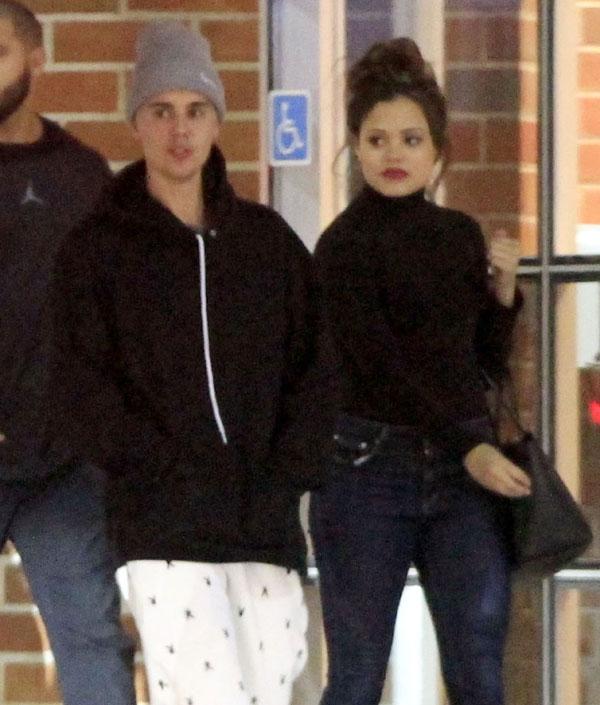 However, the mystery girl looked strikingly similar to Bieber's ex girlfriend, Selena Gomez. And we all know how hard of a time he had getting over her so we aren't surprised that he found her twin!
Article continues below advertisement
FFN_MUG_Bieber_Justin_EXC_012116_51952786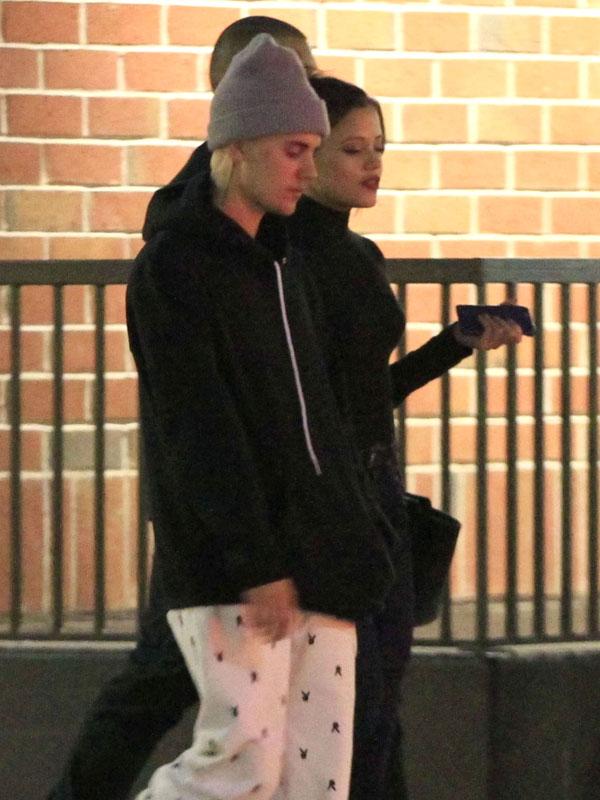 The two got cozy as they walked arm and arm next to each other!
Article continues below advertisement
FFN_MUG_Bieber_Justin_EXC_012116_51952795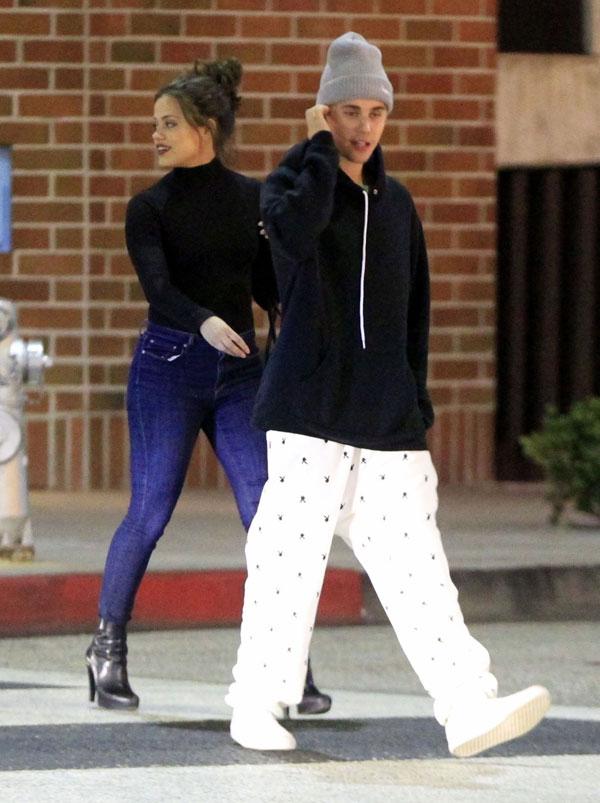 But as far as we are concerned, Bieber is off market, as he made his relationship with Hailey public after sharing PDA packed photos of the two on his Instagram.
Article continues below advertisement
FFN_MUG_Bieber_Justin_EXC_012116_51952796