PHOTOS
Instagram Accident? Justin Bieber Posts Naked Photo Of His Bare Butt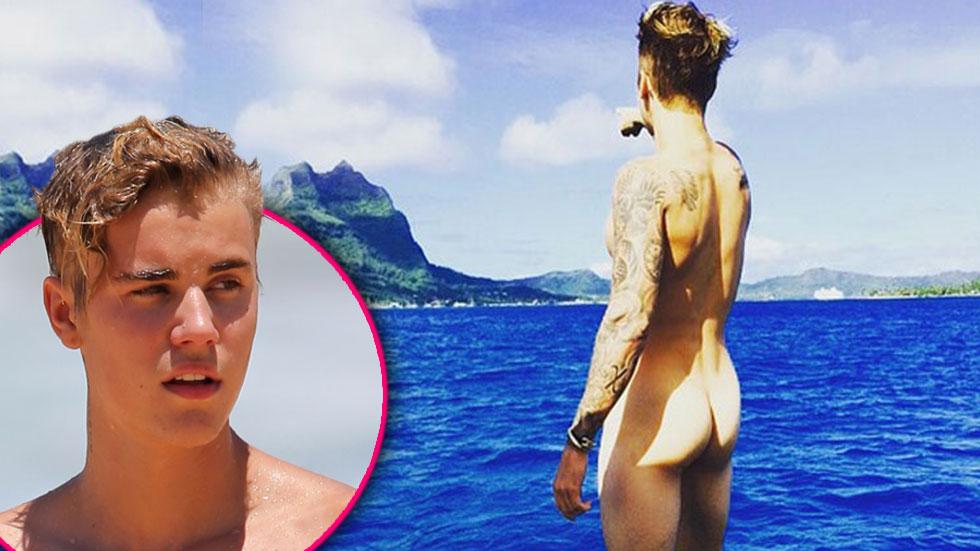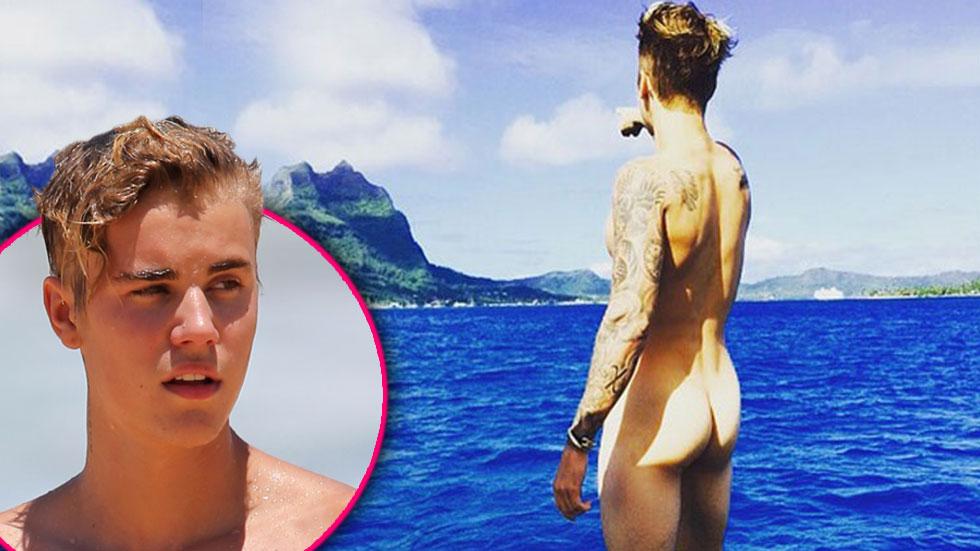 We didn't think Justin Bieber could get any more scandalous on Instagram, with basically more shirtless photos than clothed photos. But rest assured, the Biebs took it to the next level posting a fully nude photo!
Article continues below advertisement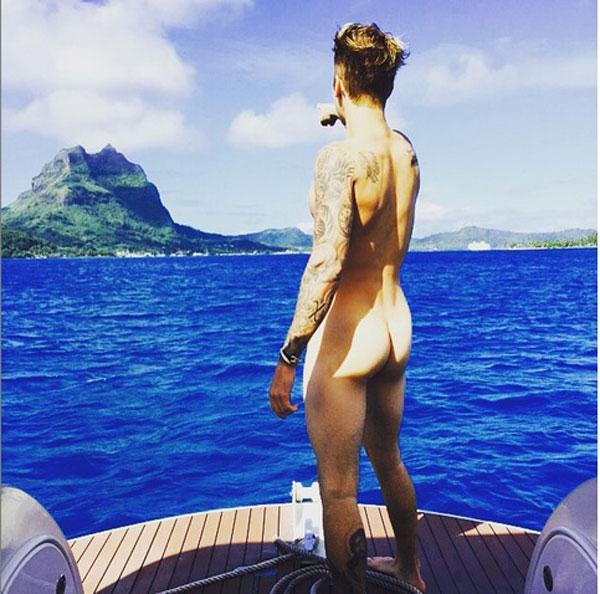 "Look," he captioned the photo in the scenic Bora Bora, though we doubt anyone is looking at the landscape he's pointing to.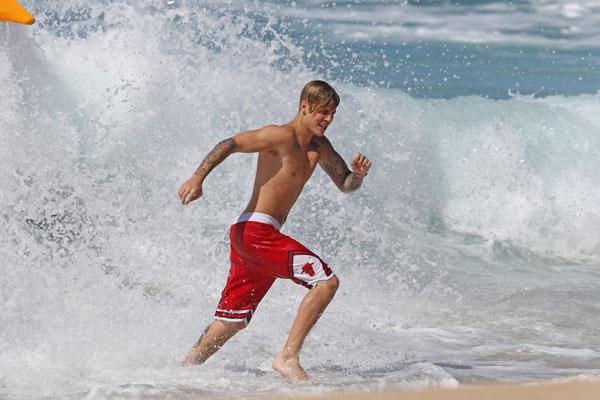 As we've pointed out on OK! recently, the 21-year-old has basically spent the entire summer shirtless so far while spending his free time traveling around the world.
Article continues below advertisement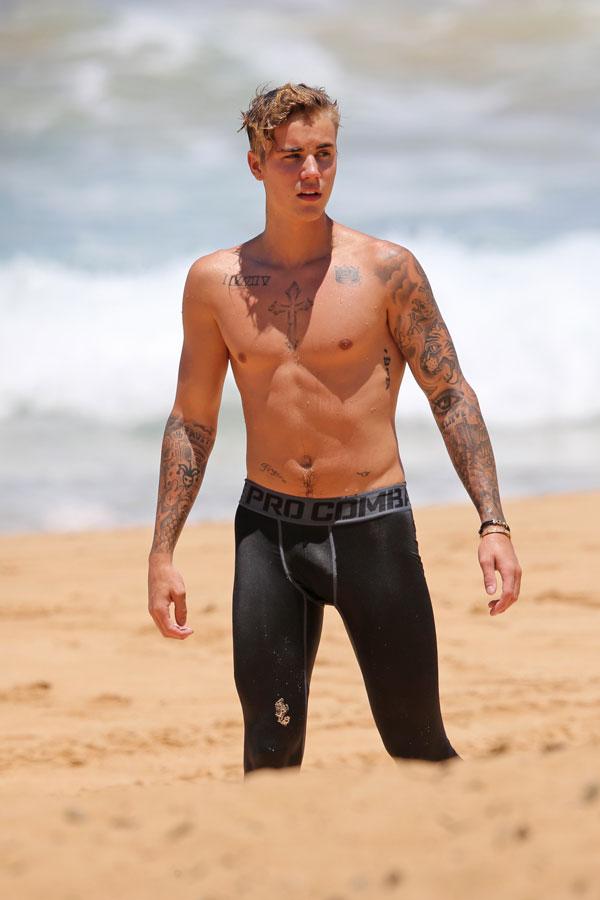 Biebs spent most of June in Miami and Hawaii, frolicking on the beach with his pals, rumored girlfriend Hailey Baldwin and his younger brother.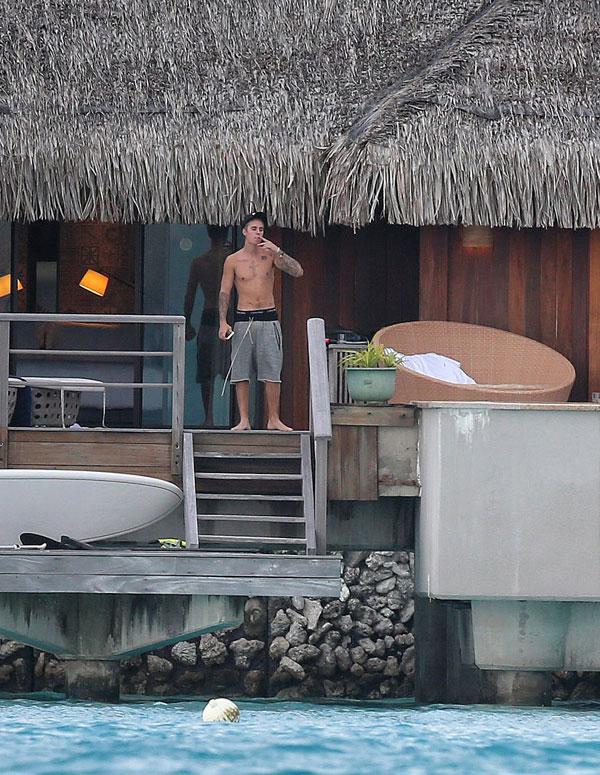 Article continues below advertisement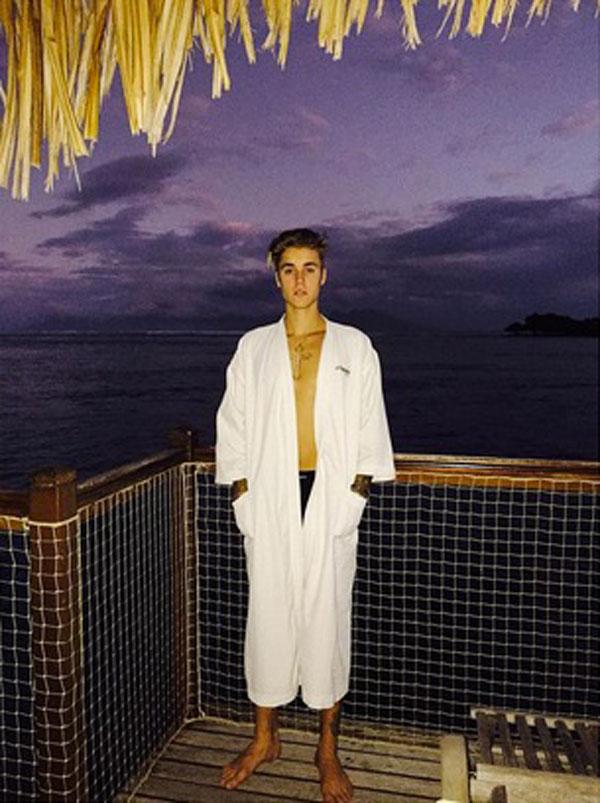 At one point, he even shared a scary photo of his friend Joe Termini bloodied up after being attacked by a shark during a swim.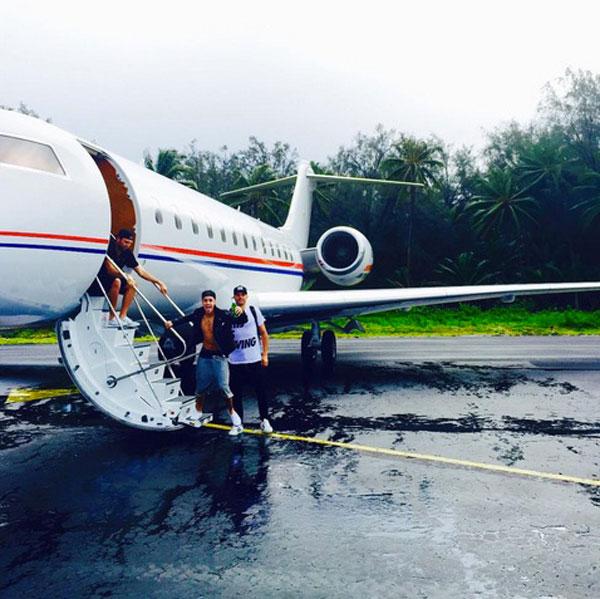 But before that, Biebs was traveling with Baldwin and his pals to Sydney for a five-day Hillsong church conference down under, via private jet, of course.