PHOTOS
Stay Healthy During The Holidays: Tips From Carrie Underwood, Kate Hudson & More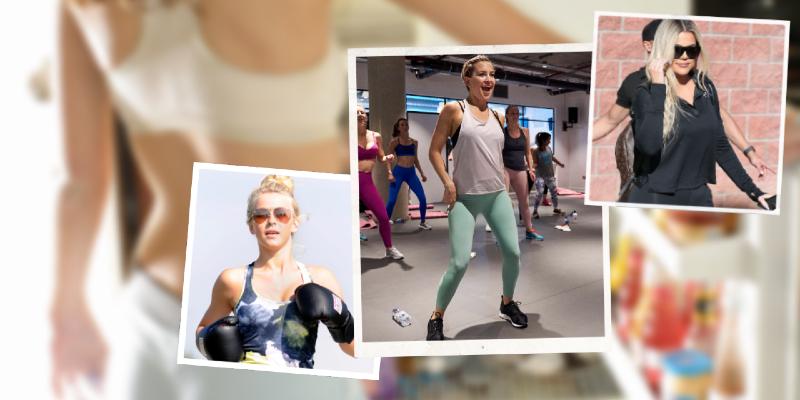 Bring on the turkey! And the pumpkin pie! How about those holiday cookies? And don't forget about the gingerbread house...
While the holidays may be the tastiest time of the year, it's easy to gain weight when grandma keeps packing your plate with pastries. Still, it is possible to stay in shape, and OK! has you covered.
We share tips and tricks on how to avoid the seasonal setback from Miranda Kerr, Carrie Underwood, Khloé Kardashian, Julianne Hough, Kristin Cavallari, Kate Hudson and more.
Article continues below advertisement
Make 'You' Time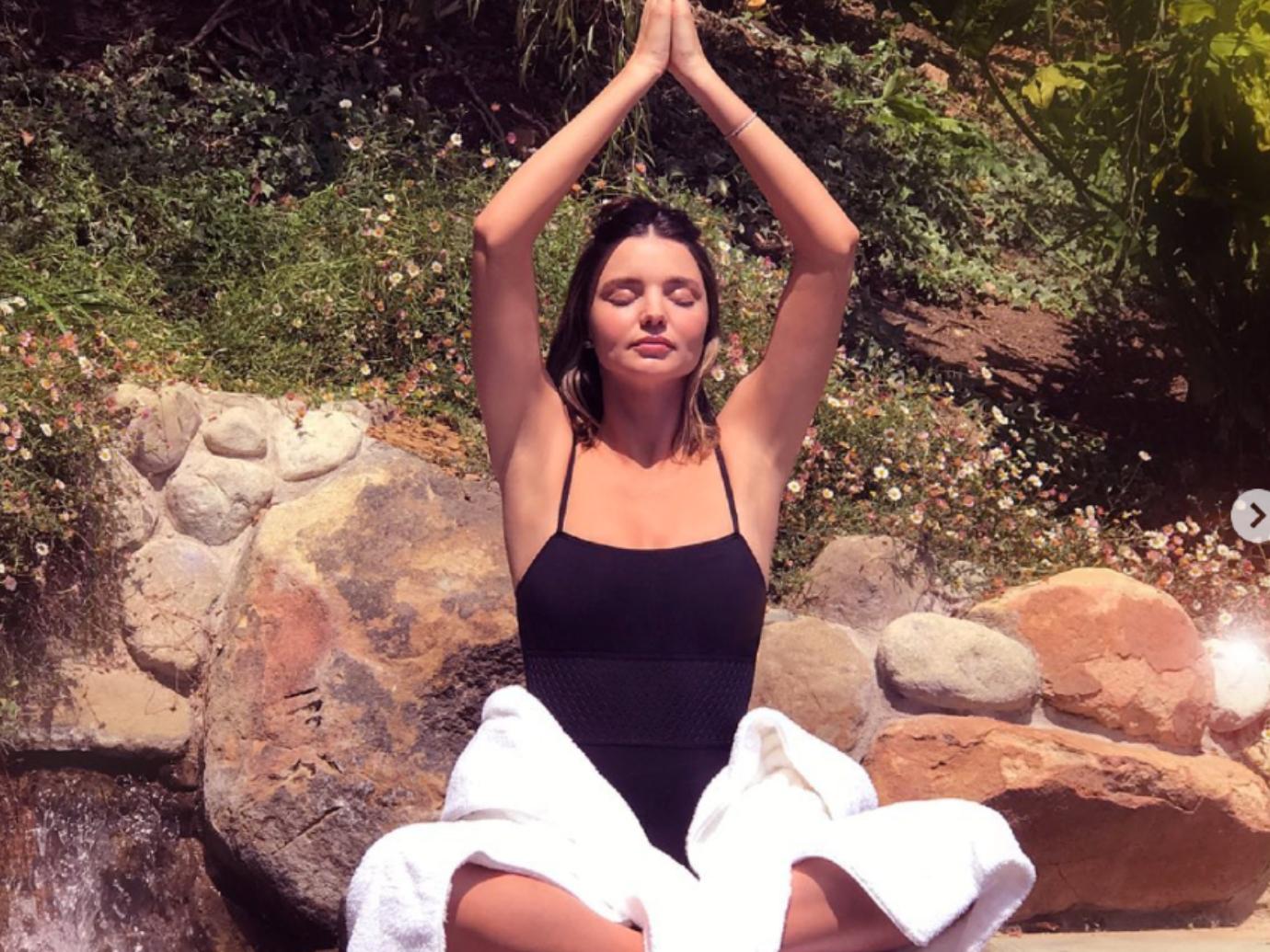 "Meditation during the holiday season is super important," said Aussie model Miranda Kerr. "There's always a lot going on — the cooking, the shopping, the decorating — so it's important to take that time, so you feel centered and good, and you can give so much back to all your loved ones."
Article continues below advertisement
Pump Some Iron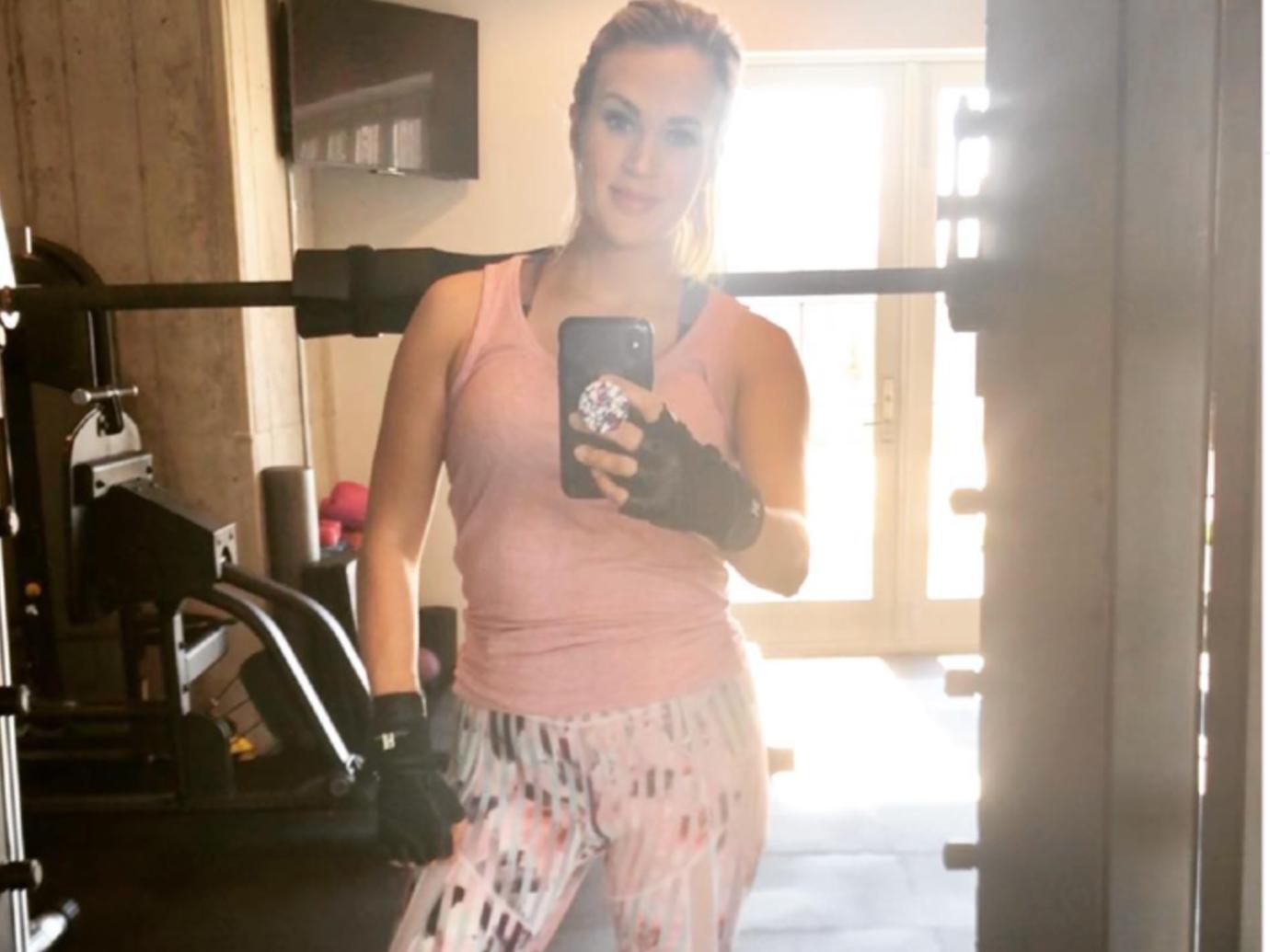 As the co-creator of the fit52 app, country singer Carrie Underwood knows a thing or two about staying healthy. Her trick to staying in tip-top shape during the colder months is to lift more weights. "If you think about it, in the winter, we're all bundled up, and we all want to be warm and comfortable, and there are a lot of holidays," she shared. "So, I'll lift more and do less cardio then and make use of all those extra holiday food calories to build some muscle."
Article continues below advertisement
Splurge Wisely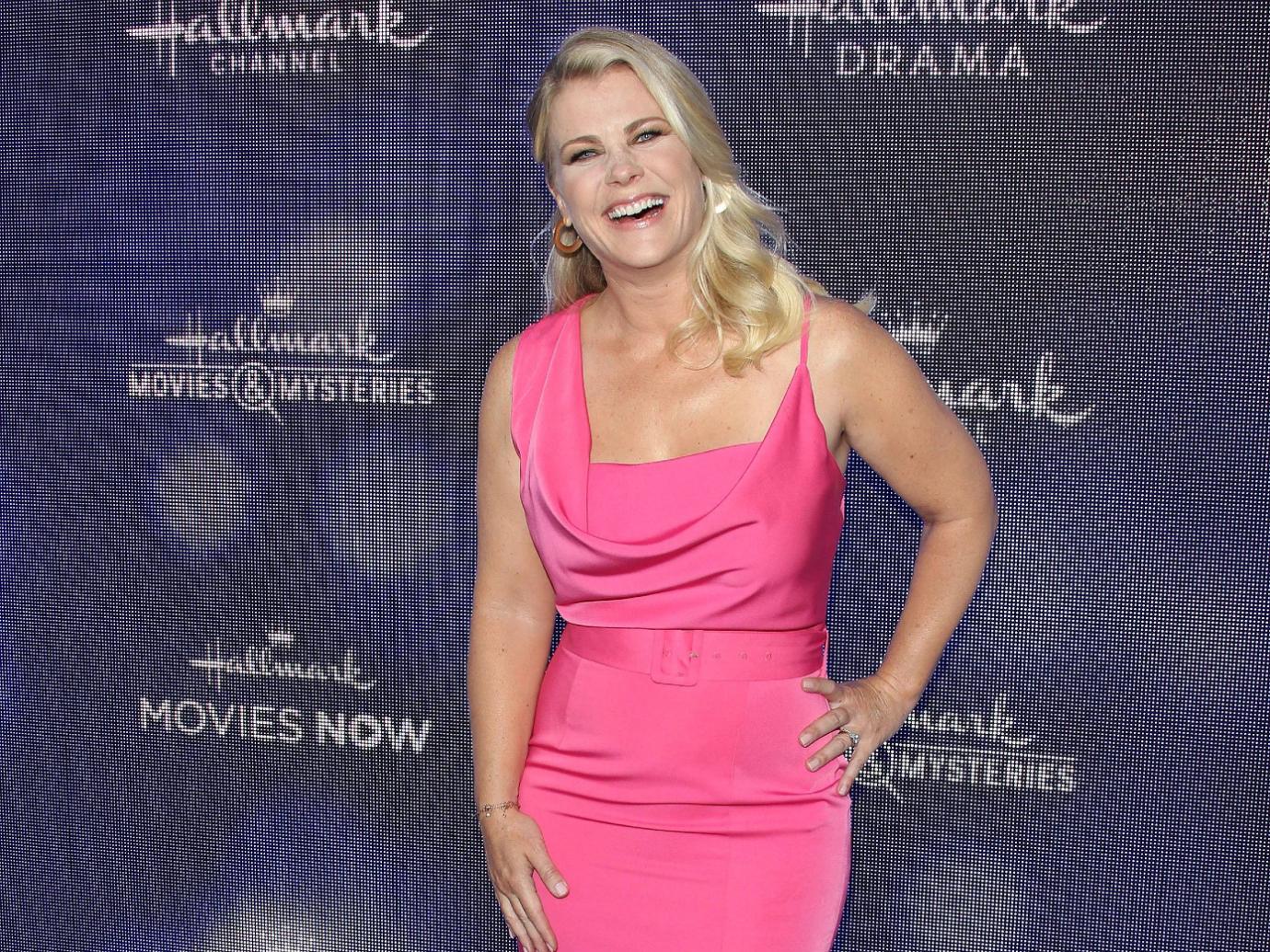 Former 'Biggest Loser' host Alison Sweeney is all about making it count when it comes to desserts. "The most important rule I stick to is that the calories have to be worth it," she revealed. "I don't mind indulging, but I don't want it to be thoughtless. If it's not exactly the delicious thing I wanted it to be, then it's easy for me to just say, 'No thank you.'"
Article continues below advertisement
Watch Portion Sizes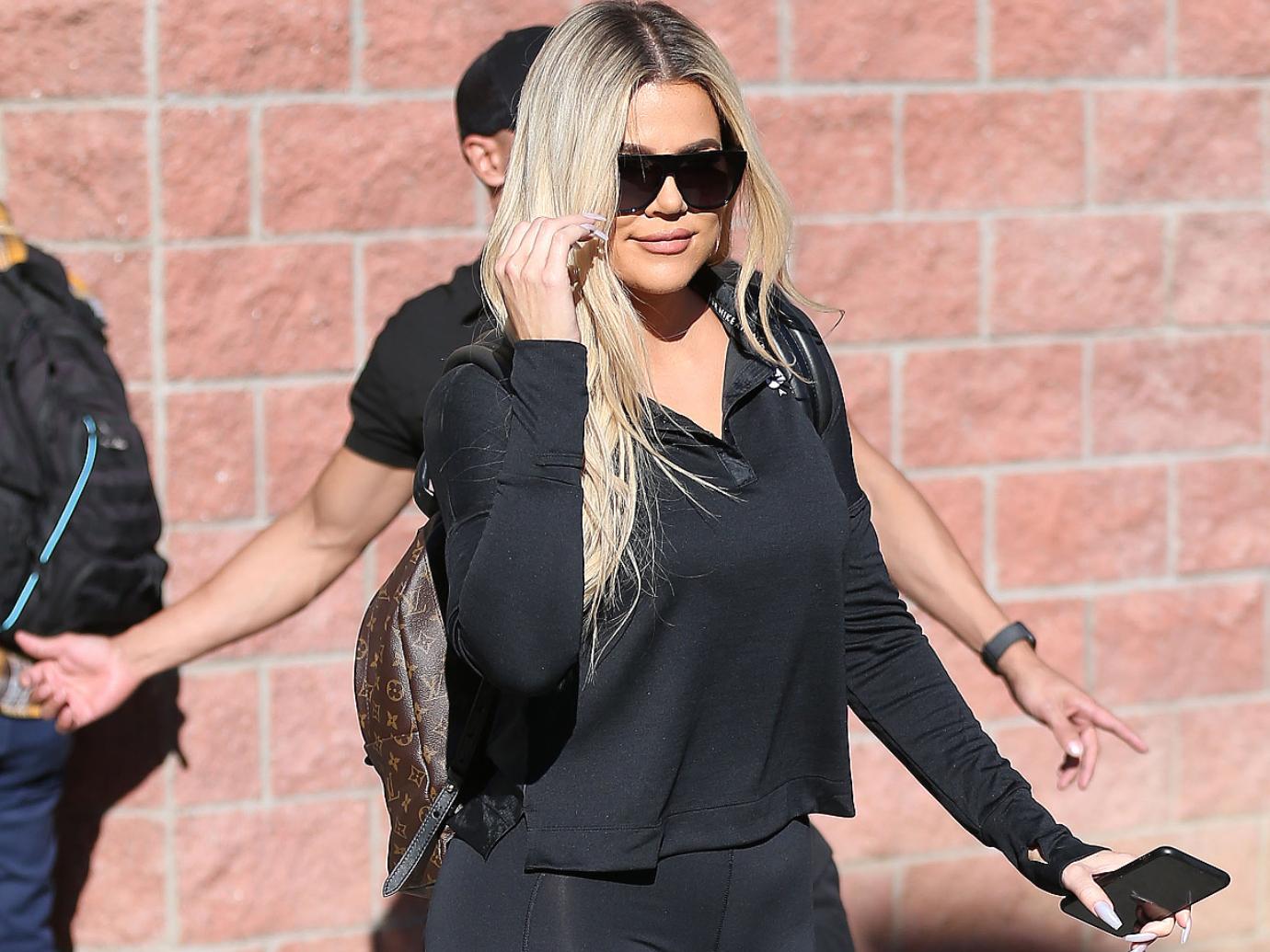 "I eat what I want—in moderation," Khloé Kardashian has said. Come Thanksgiving, she enjoys all the foods she loves (including cookies!) without overdoing it."It's all about small portions," she explained. "That way I feel good, I eat what I want and enjoy the holiday."
Article continues below advertisement
Set A Goal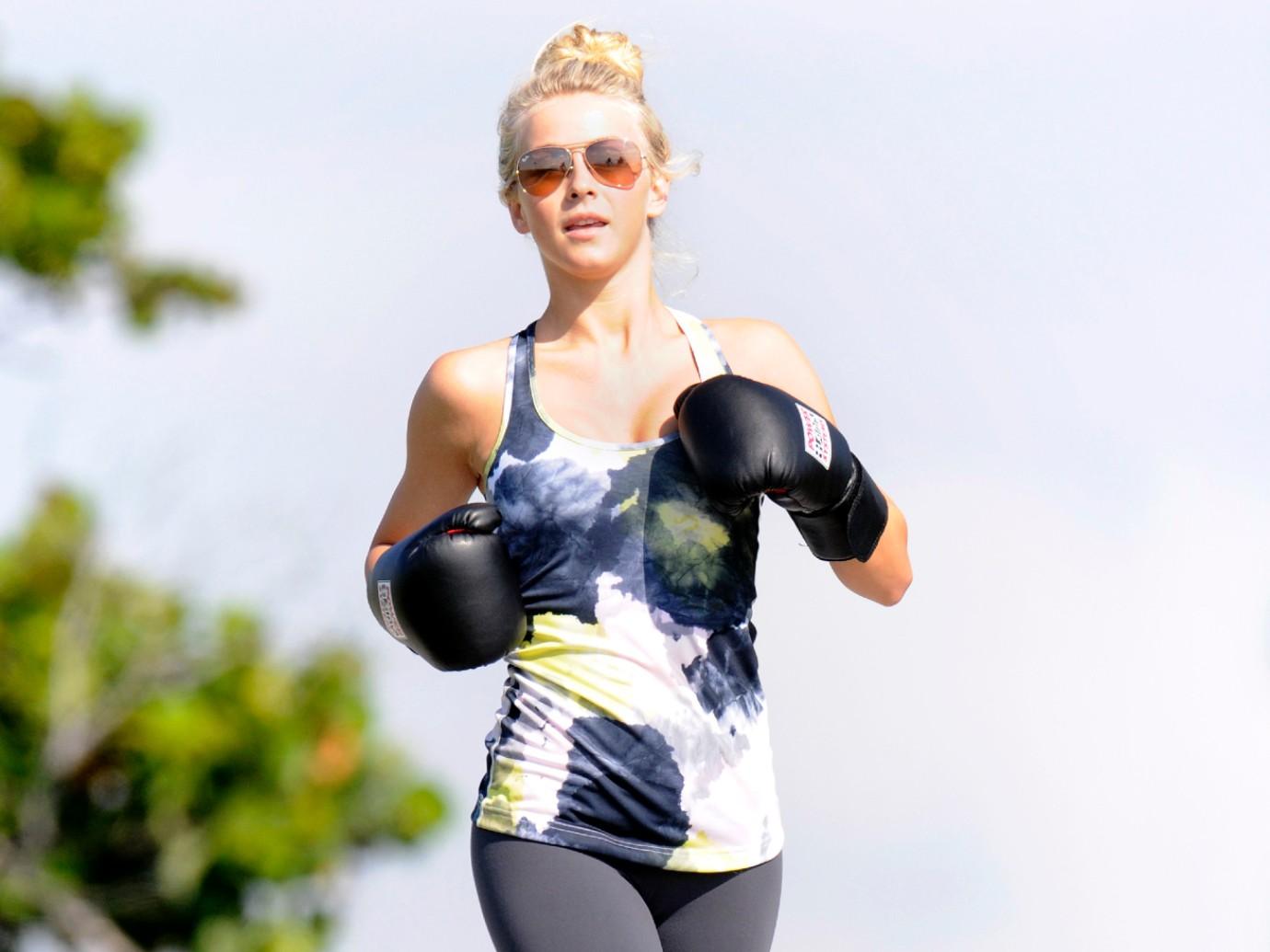 Avid runner (and all-around fitness guru) Julianne Hough has come up with a fool-proof way to keep herself in check — she signs up for a race every January! "There are a lot of reasons to skip my workouts this season, so I give myself a good reason not to," she explained. "Since I need to train for it, I'm forced to schedule in runs no matter how hectic my schedule gets." How's that for thinking ahead?
Article continues below advertisement
Stay Consistent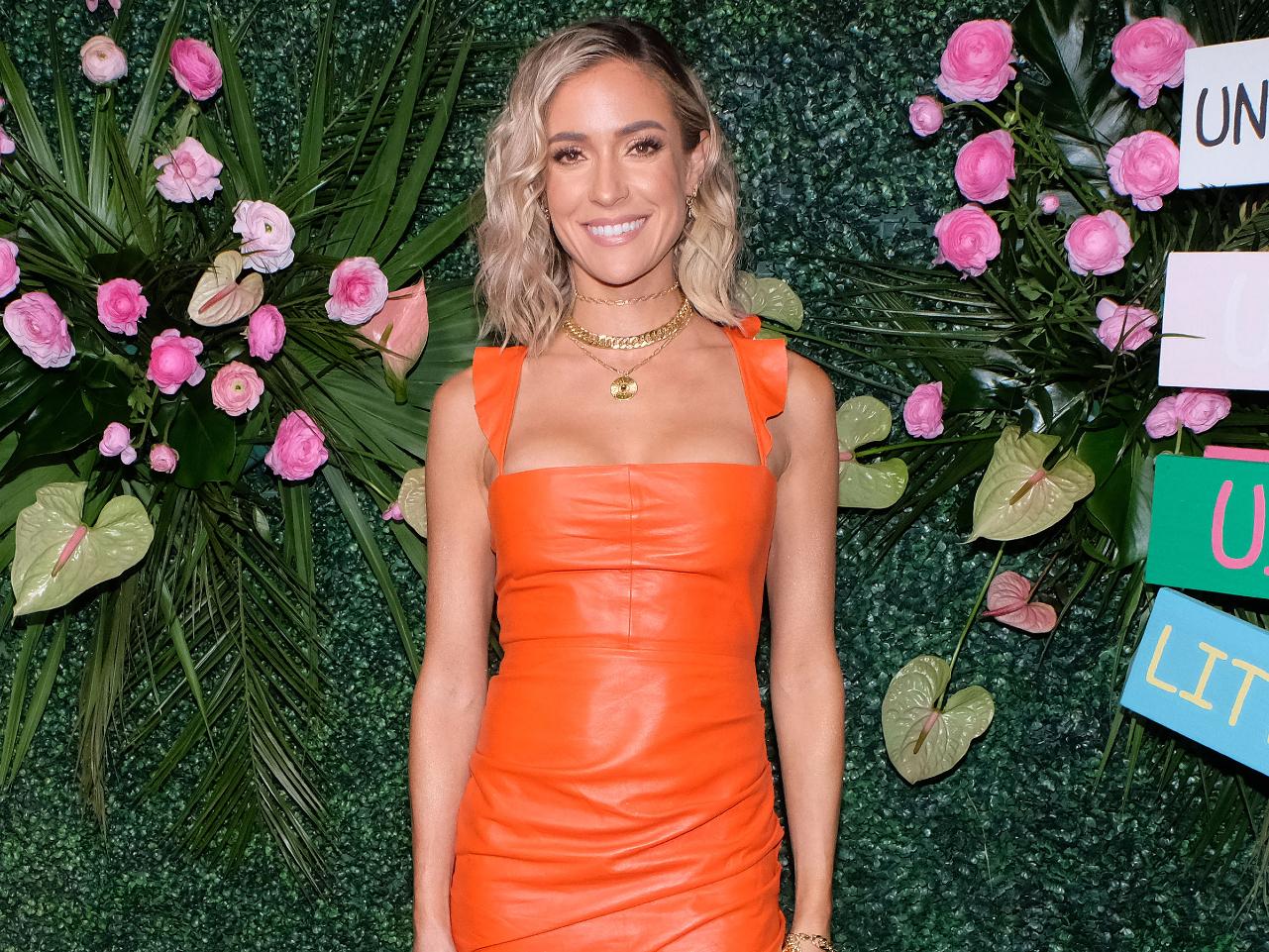 Kristin Cavallari says the holidays aren't an excuse to give up your daily regimen. "I worked out the day after Thanksgiving," the Uncommon James designer revealed in 2018. "You just have to keep up the routine and it can't be like, 'Oh, I fell off the wagon this day, so then everything goes out the window.'"
Article continues below advertisement
Don't Starve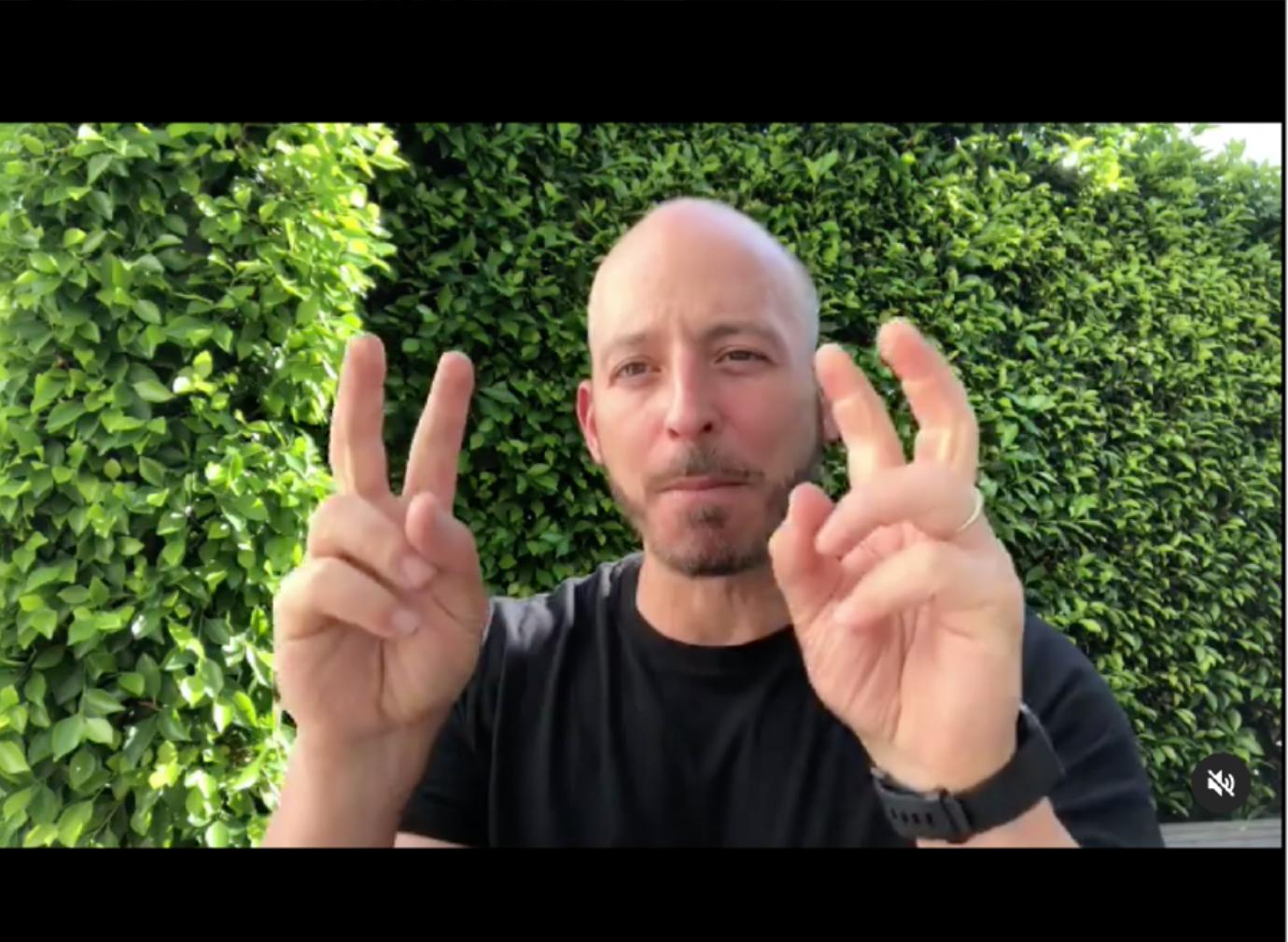 Celebrity trainer Harley Pasternak knows how tough it can be to avoid temptation. That's why he advises his A-list clients (including Jessica Simpson and Lady Gaga) to fill up before they get to the buffet table. "Avoid going to an event on an empty stomach," he's said. "You'll end up making poor decisions and grab whatever is in front of you." He suggests healthy snacks like Greek yogurt or veggies with bean dip, "so you're not running on empty."
Article continues below advertisement
Get Back On Track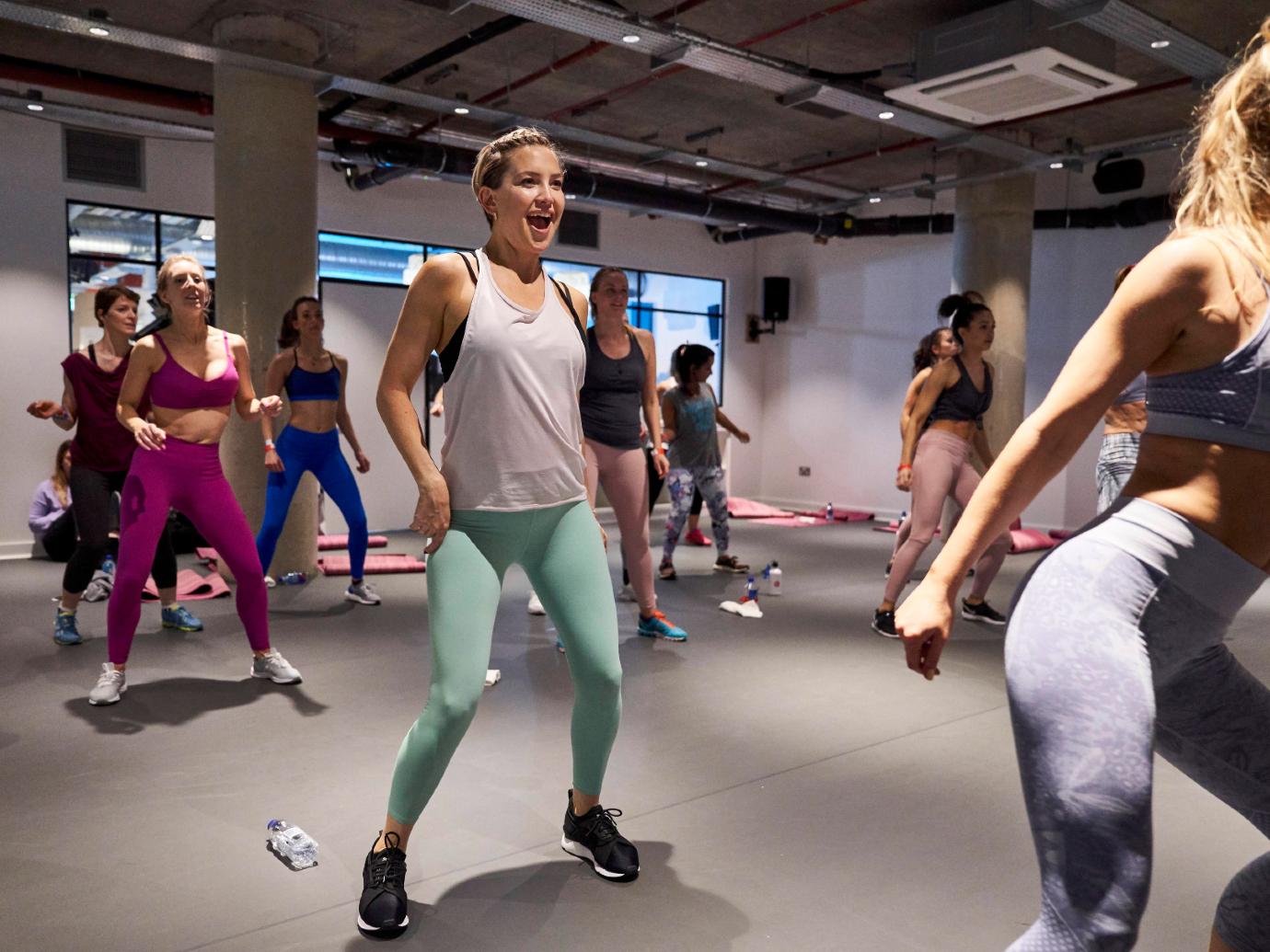 In January, Kate Hudson admitted she "wasn't impressed," after discovering she had put on 10 pound over the holidays. But instead of wallowing, she got back in the groove with her beloved chopped salads and 30-minute workouts, noting, "Mistakes are part of the journey."