PHOTOS
Heartbreaking! Heath Ledger's Sister Admits She 'Screamed And Cried' Through a New Movie About His Life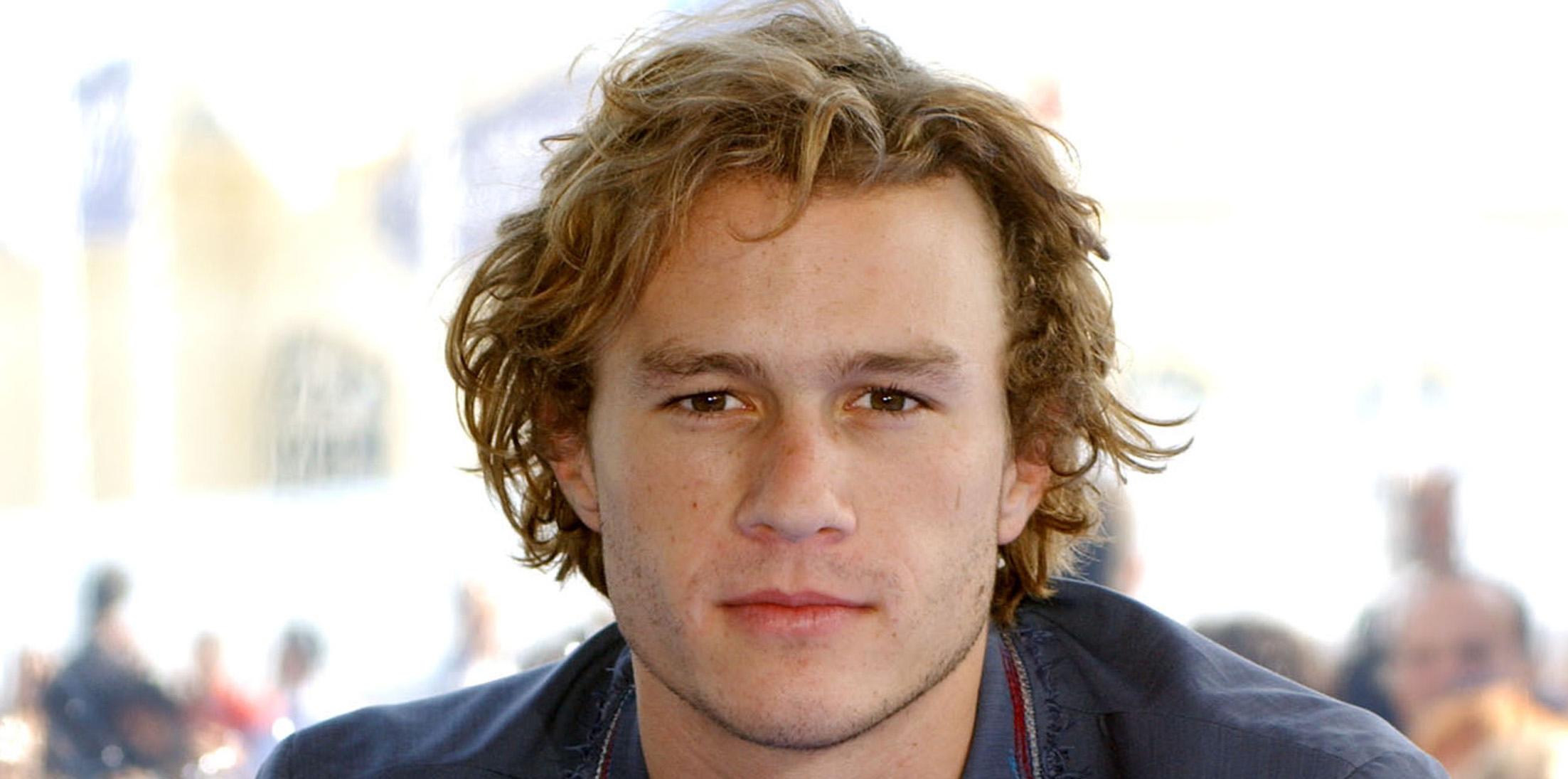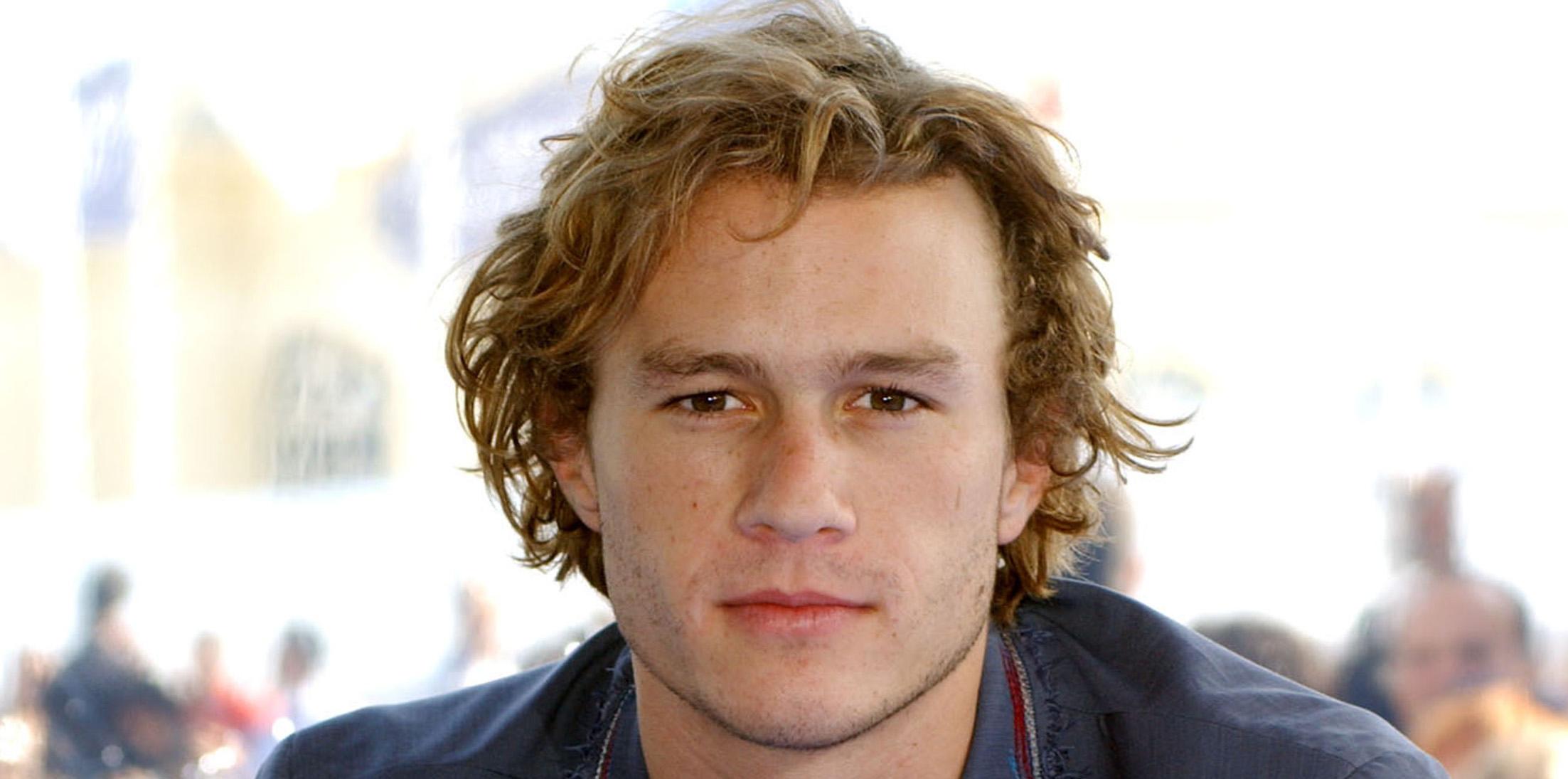 The new movie about Heath Ledger, I am Heath Ledger, contains footage of the late star before his sudden death in 2008, and a lot of it was too much to handle for his sister Kate.
Article continues below advertisement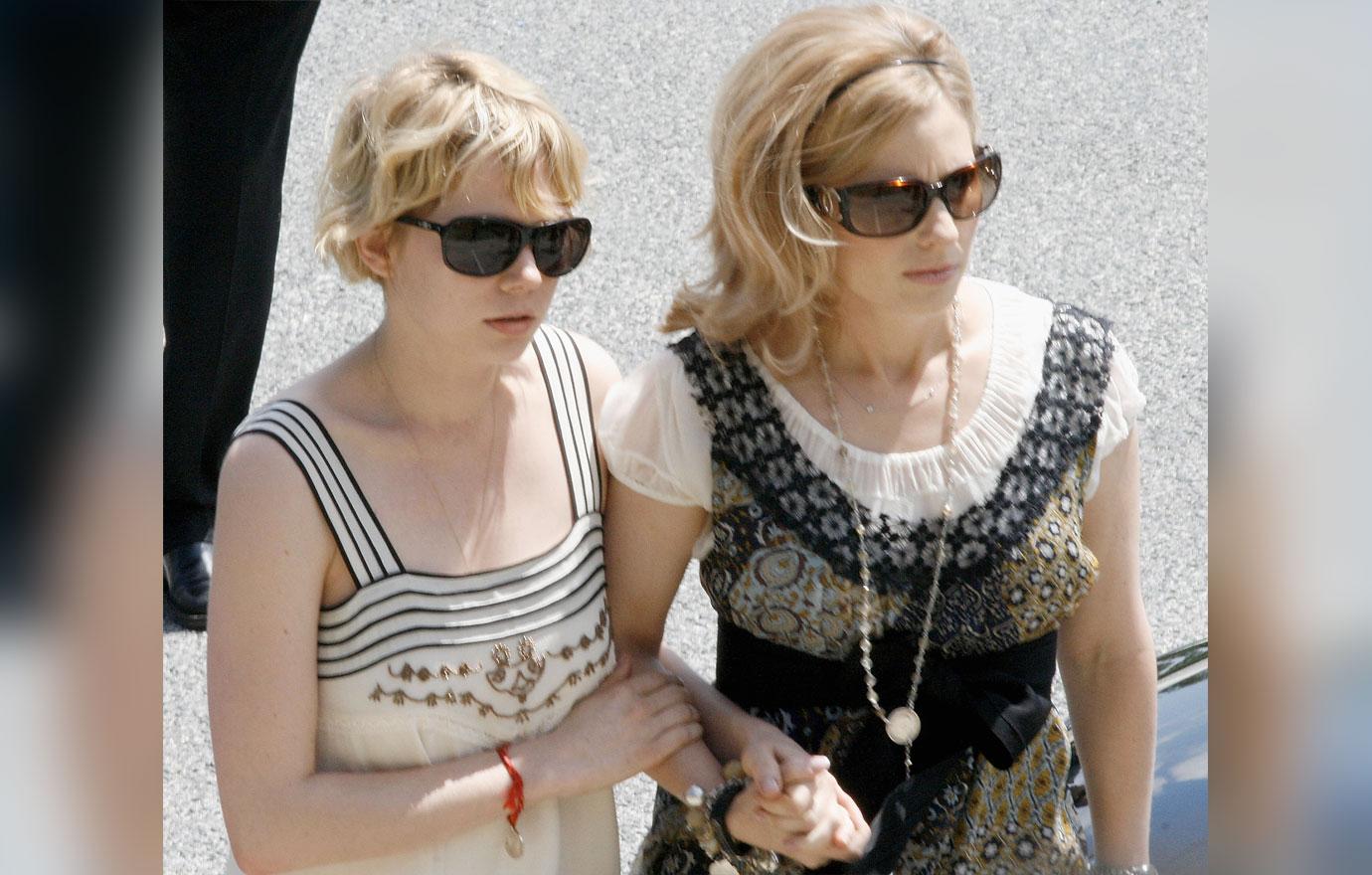 "None of the footage that's shown in the film actually came from the family," she revealed to The Project. "In fact, I didn't know it was in there until I saw it myself."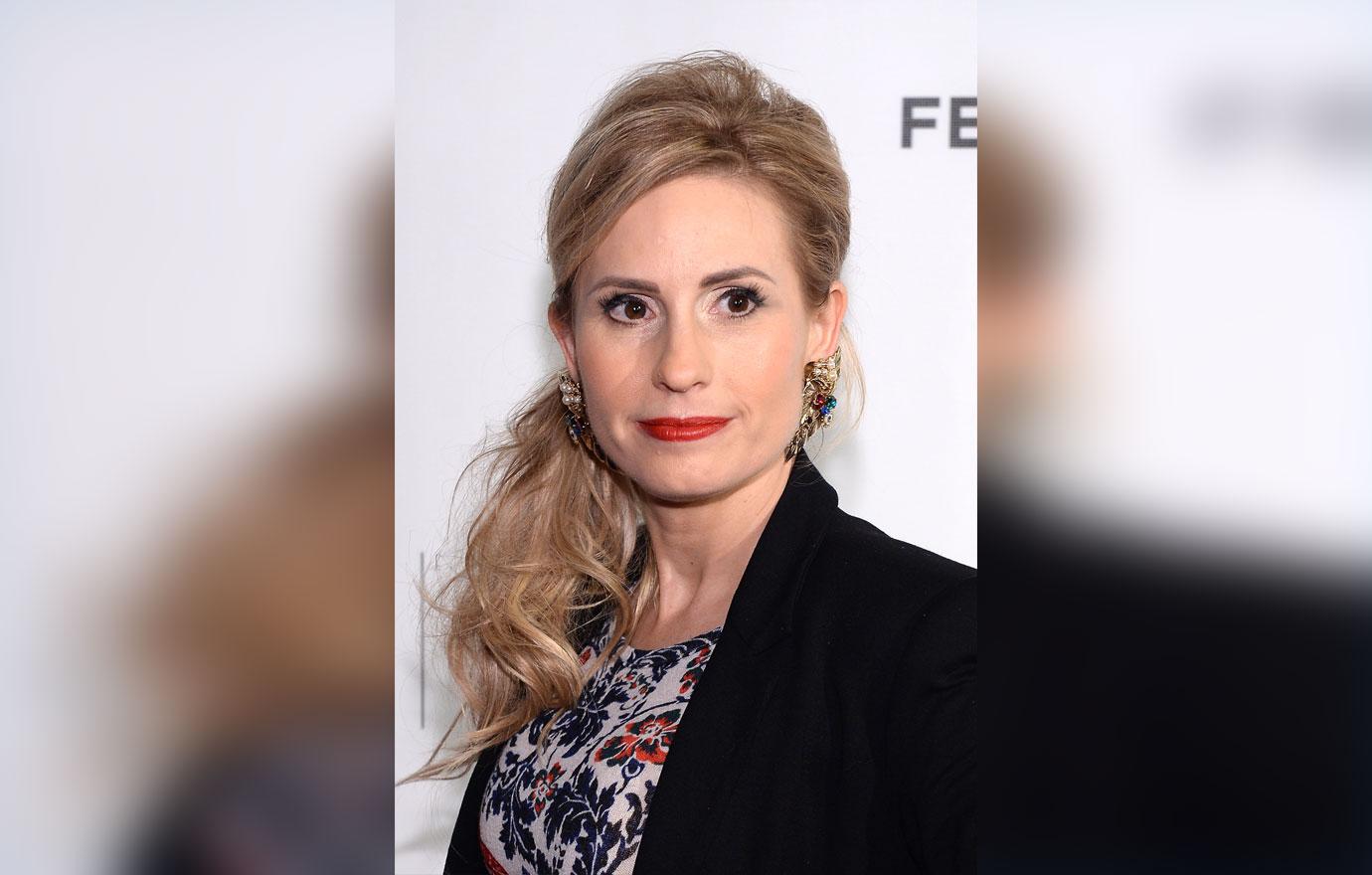 Kate admitted that the unseen footage was a struggle to sit through. She describes her brother as having been "incredibly private."
Article continues below advertisement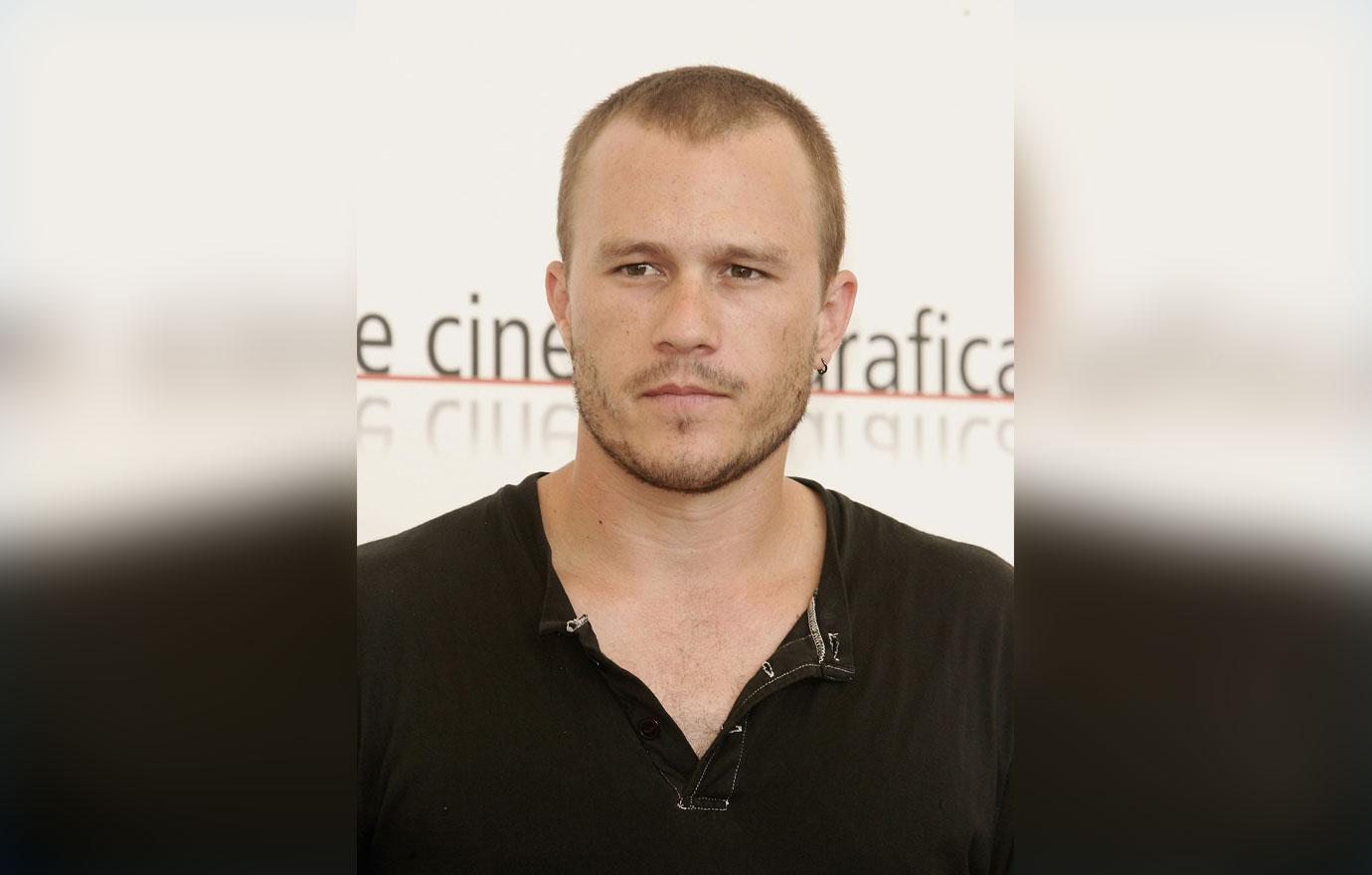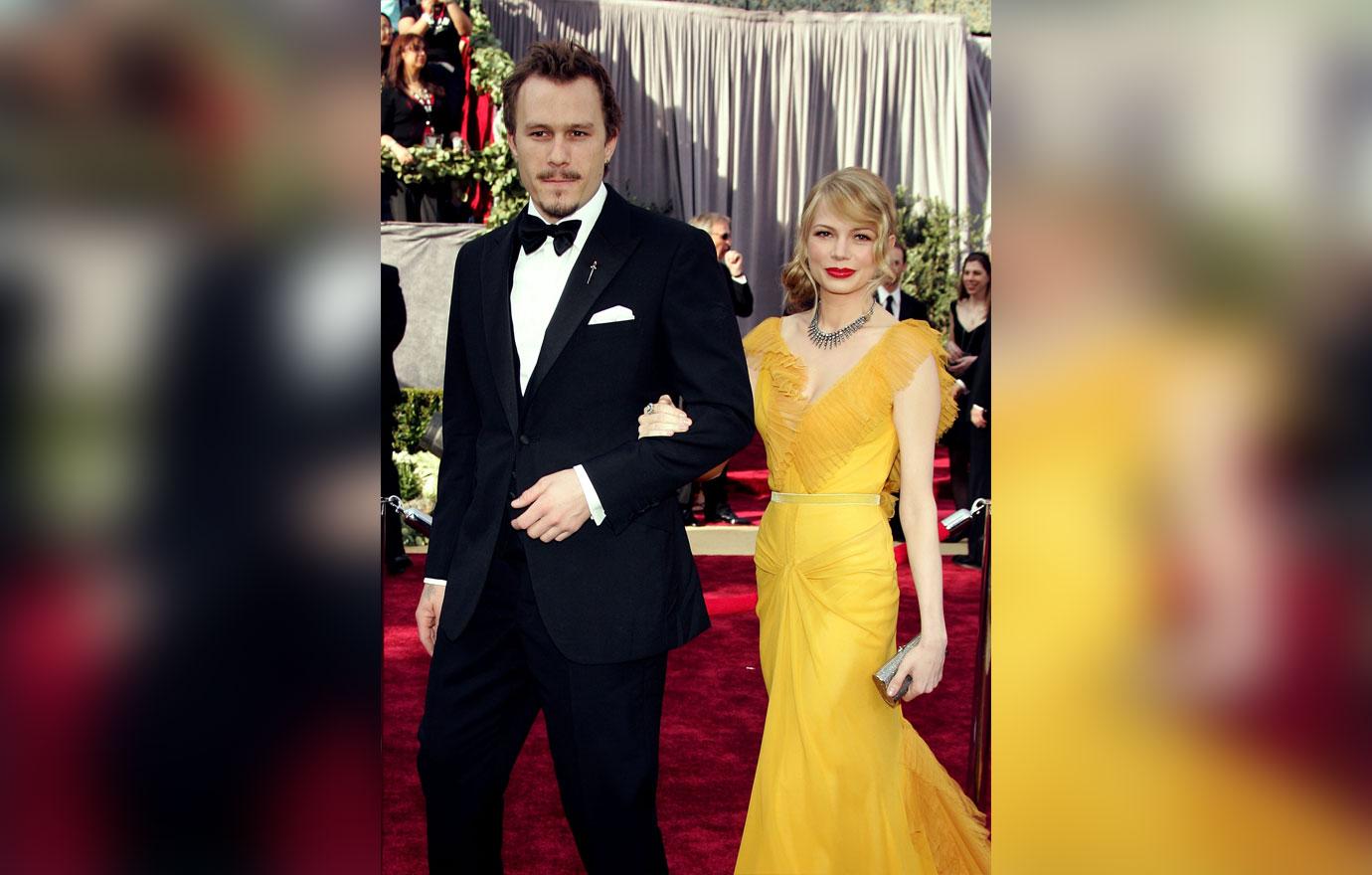 "I think I screamed and cried through the whole first viewing," Kate confessed. "It's quite a cathartic experience, I think, especially for our family." Kate's even begun watching some of her brother's films again. "I now have 13-year-old girls who are wanting to see the films. So, through them I'm finding that it's become a little easier for me to see the joy that it gives them."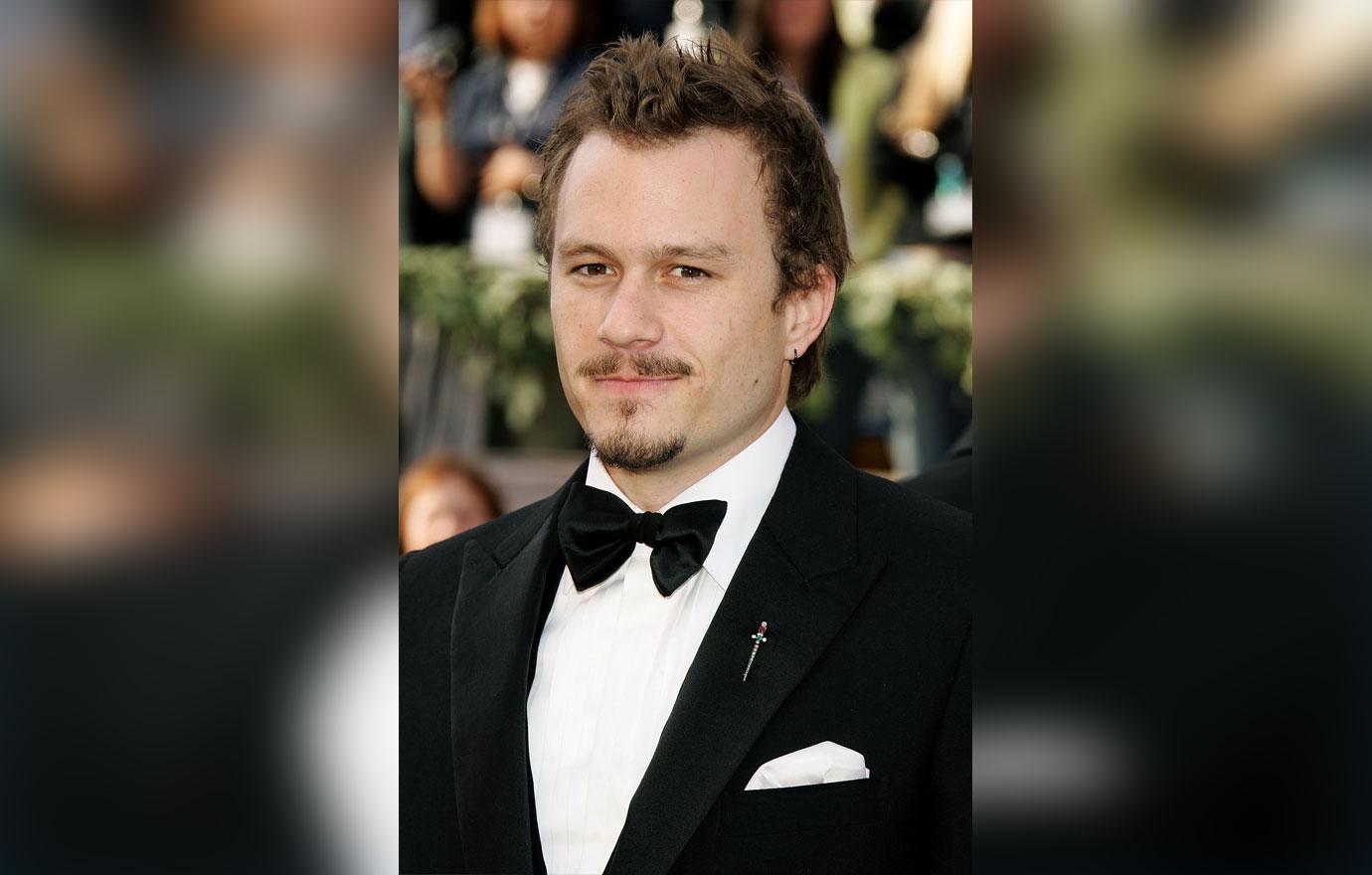 What do you think about Heath's family watching that unseen footage? Let us know in the comments section.