PHOTOS
Cops Search Heather Locklear's Home For Gun As She Checks Into Rehab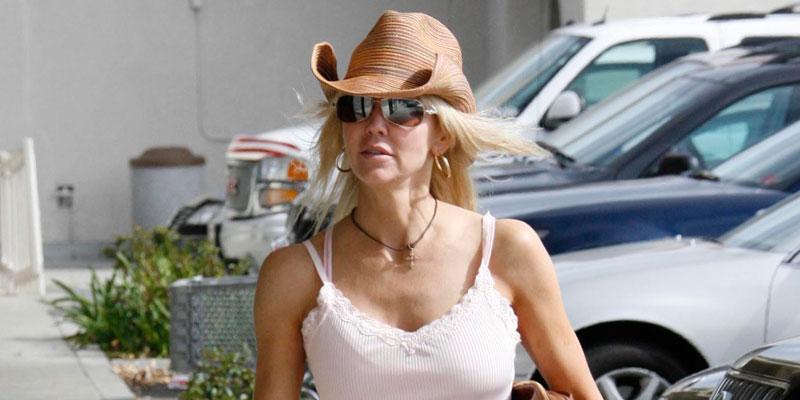 Article continues below advertisement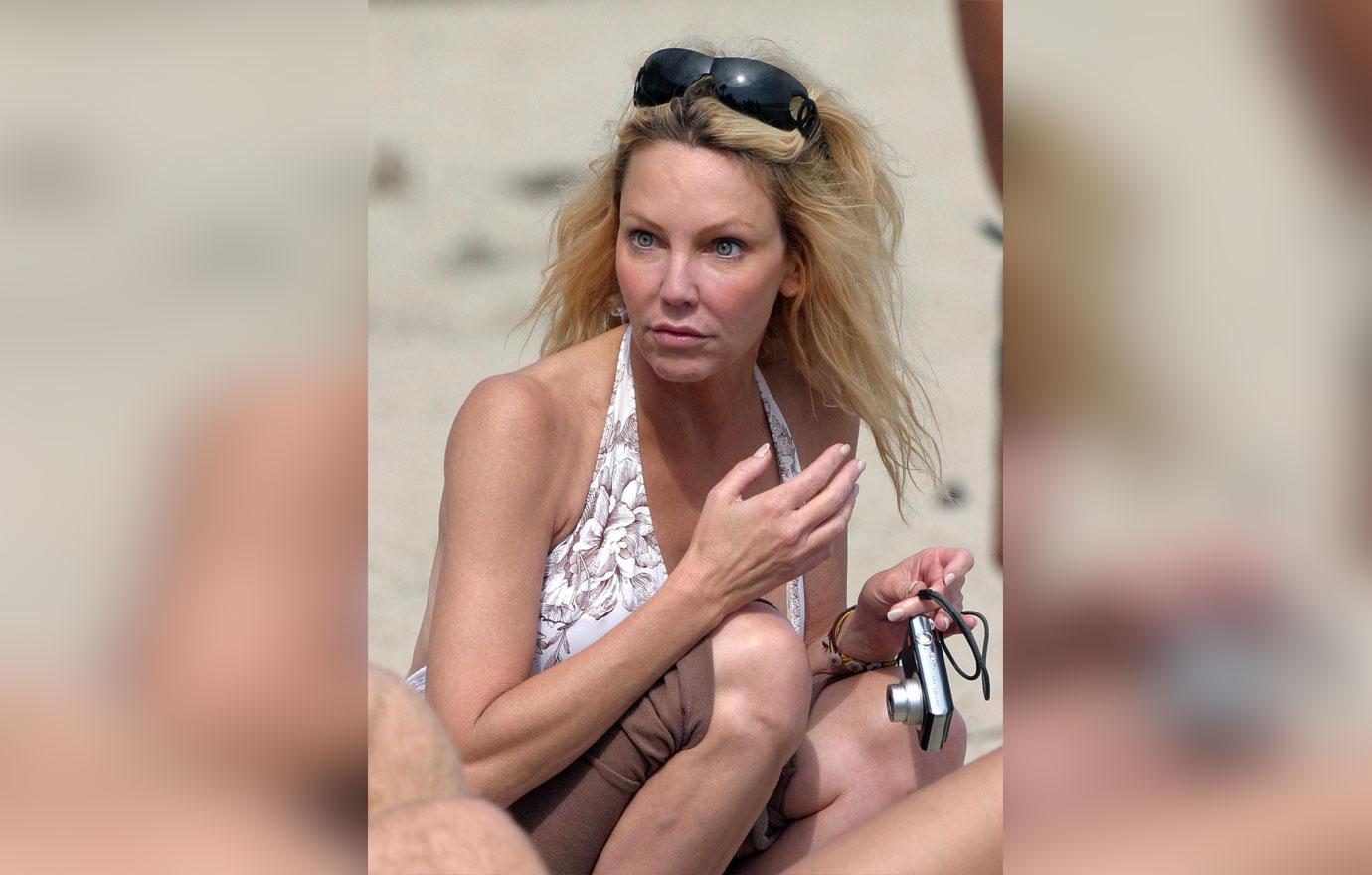 "When she was arrested Sunday night, she made specific credible threats against the deputies and essentially said, if they came onto her property, she would shoot them," Capt. Garo Kuredjian, a spokesman for the Ventura County Sheriff's Office, told RadarOnline.com on Tuesday.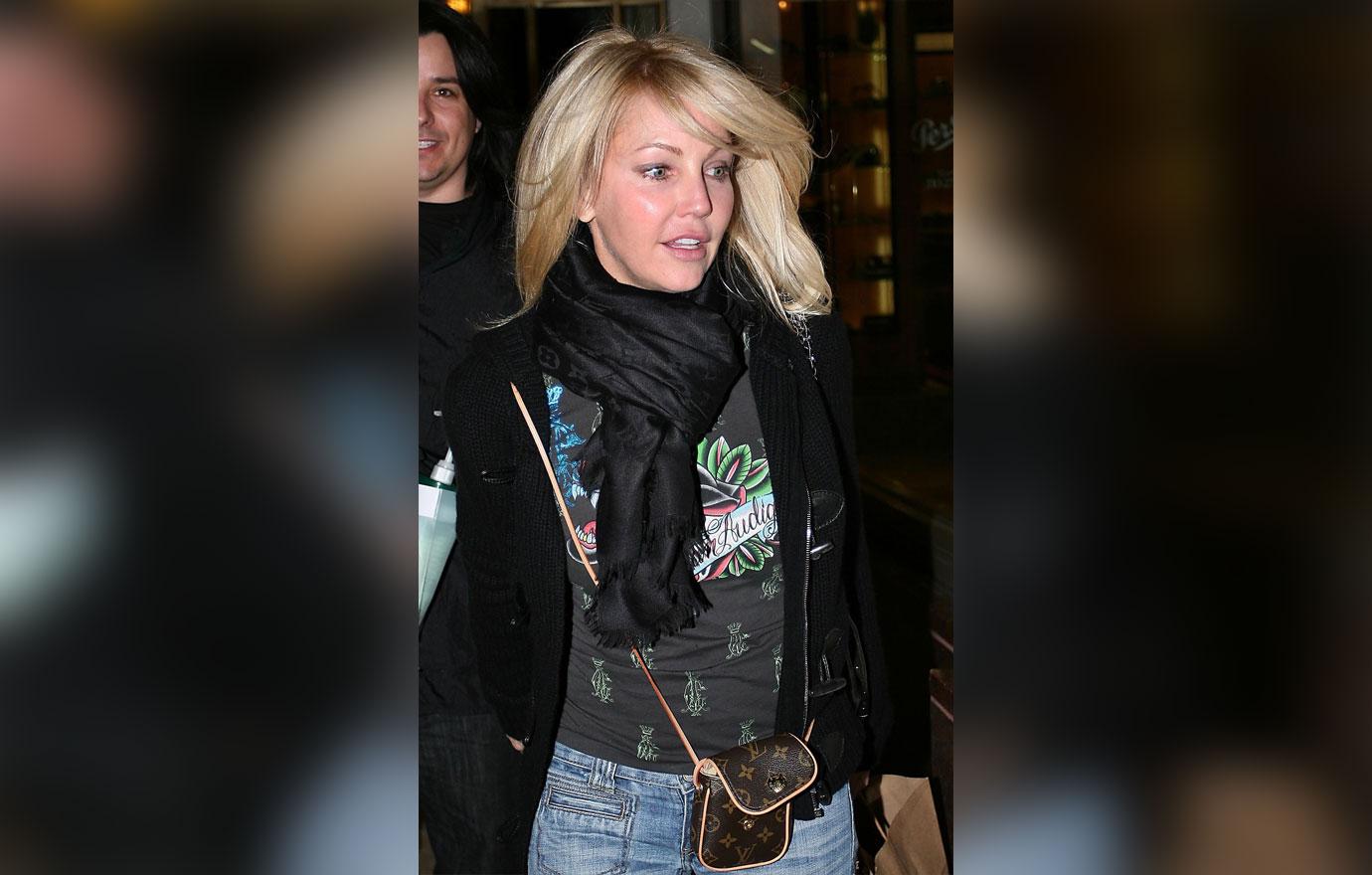 Authorities investigated whether Heather owned a gun, and discovered she has a .38-calibur handgun registered under her name.
Article continues below advertisement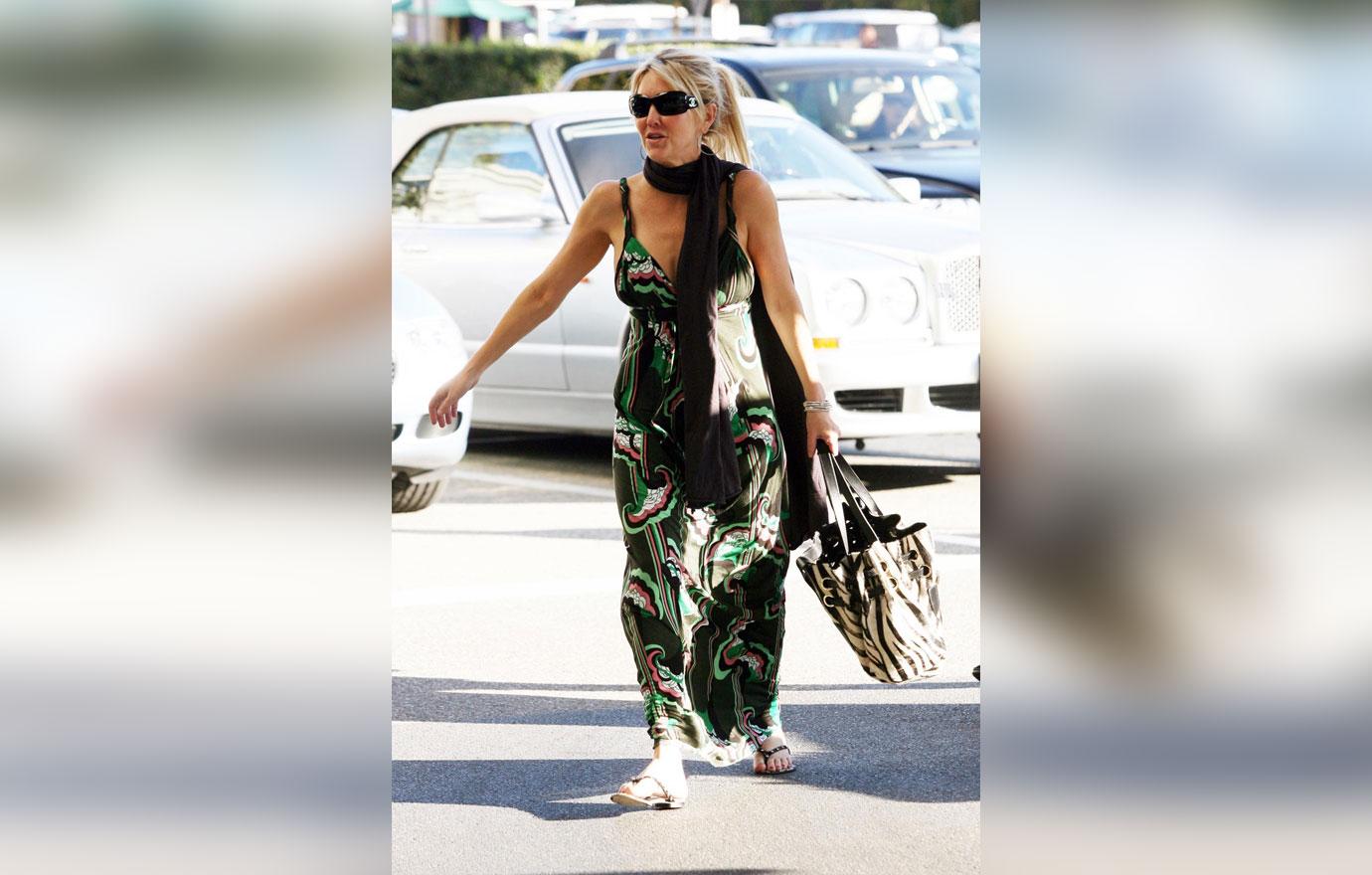 Police served a search warrant at Heather's Thousand Oaks, CA, home shortly before noon on Tuesday. They were unable to find a gun, however.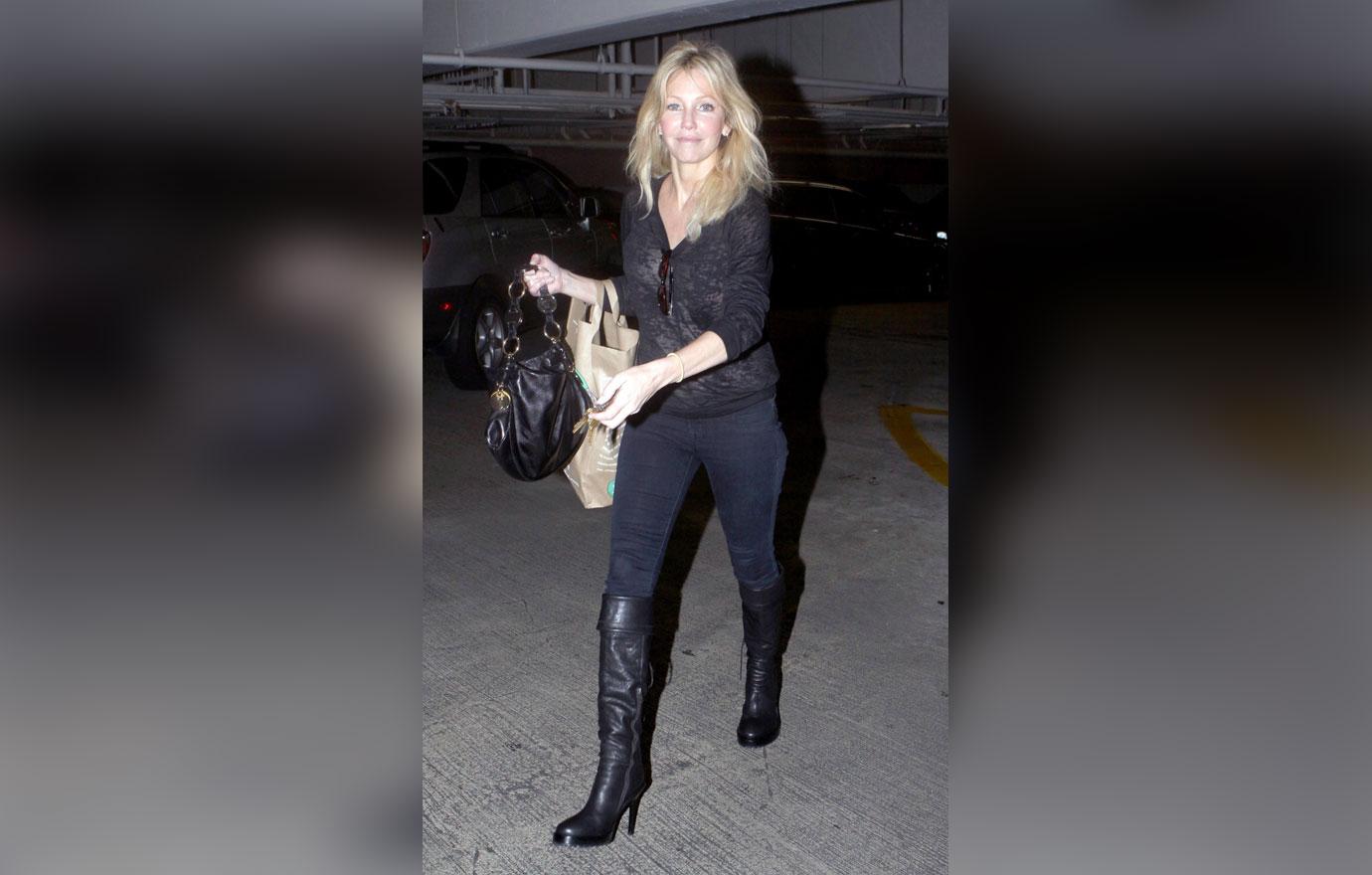 The search came on the same day that Heather checked herself into rehab for the seventh time. The actress was arrested on February 25 for allegedly assaulting her fiancé Chris Heisser and attacking police officers called to the scene by her own brother.
Article continues below advertisement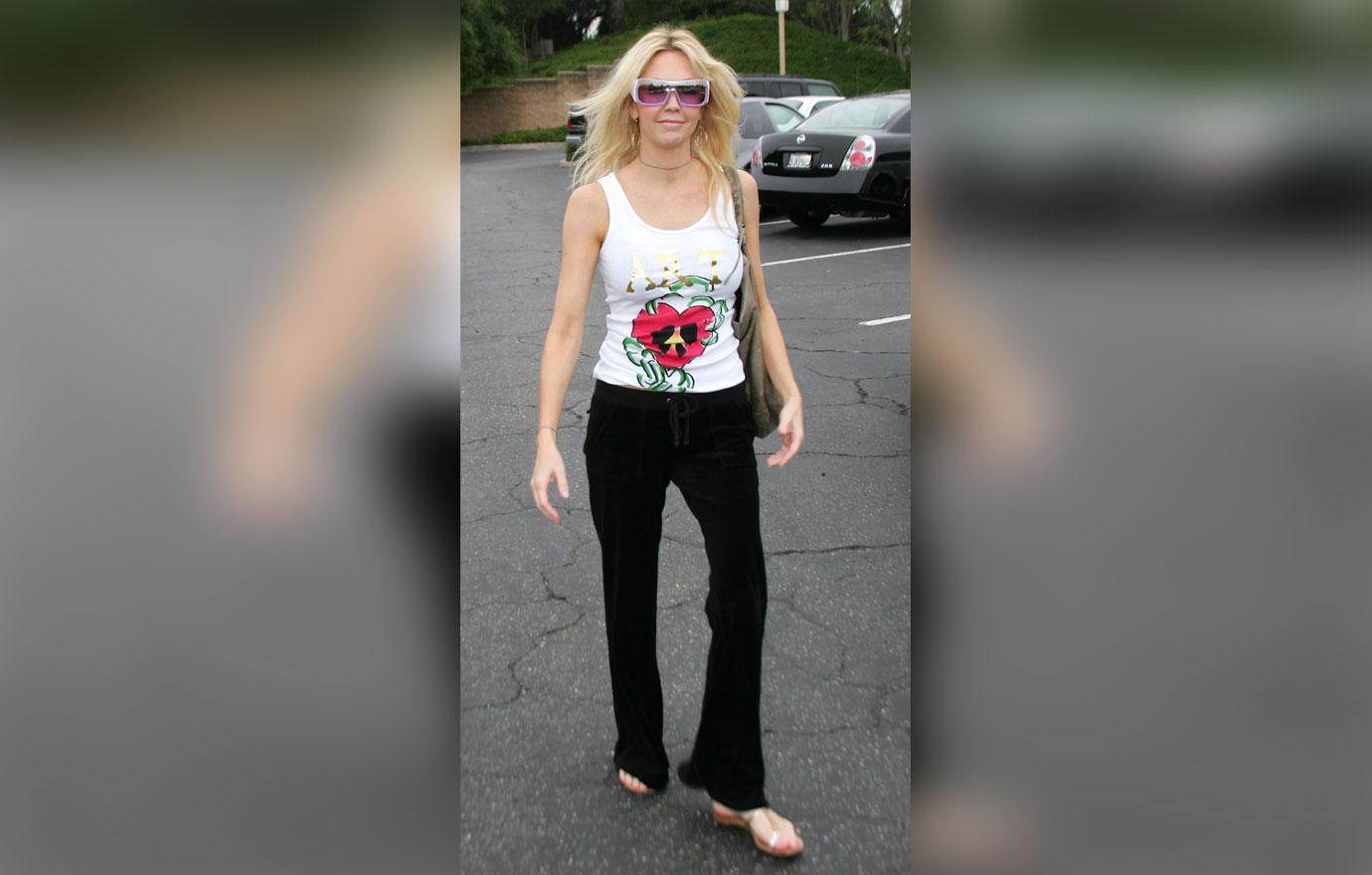 Heather's family and friends blame Chris for the actress' most recent meltdown. "Heather's brought a LOT of problems on herself, but the guy's a bum!" an insider told Radar. Chris served two years in prison for theft and fraud in 2011 and was arrested for a DUI shortly after Heather's February arrest.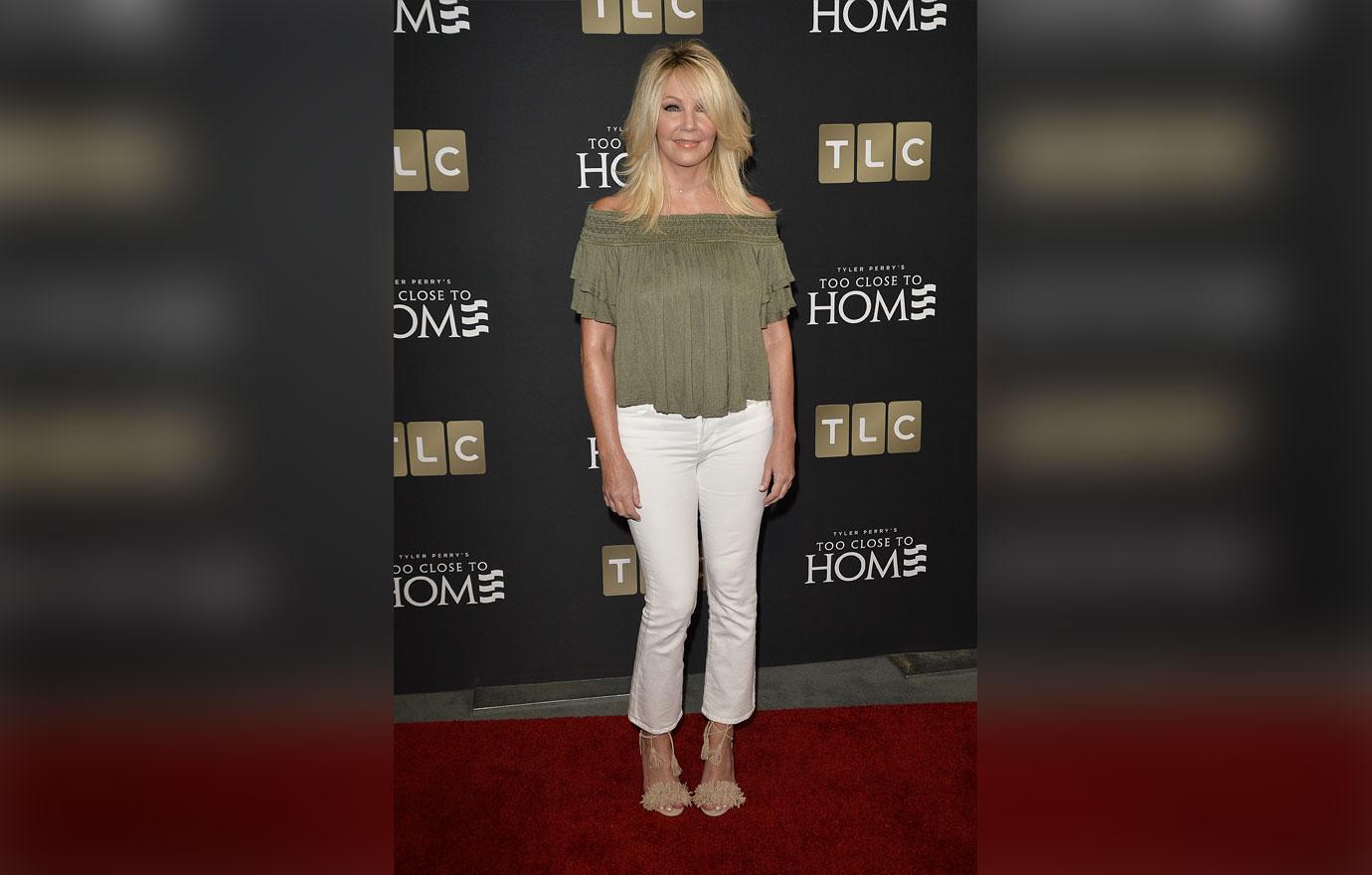 What do you think of cops searching Heather's house for a gun? Sound off in the comments below!