PHOTOS
Were Marital Troubles The Reason Why Heather Thomson Left RHONY? Find Out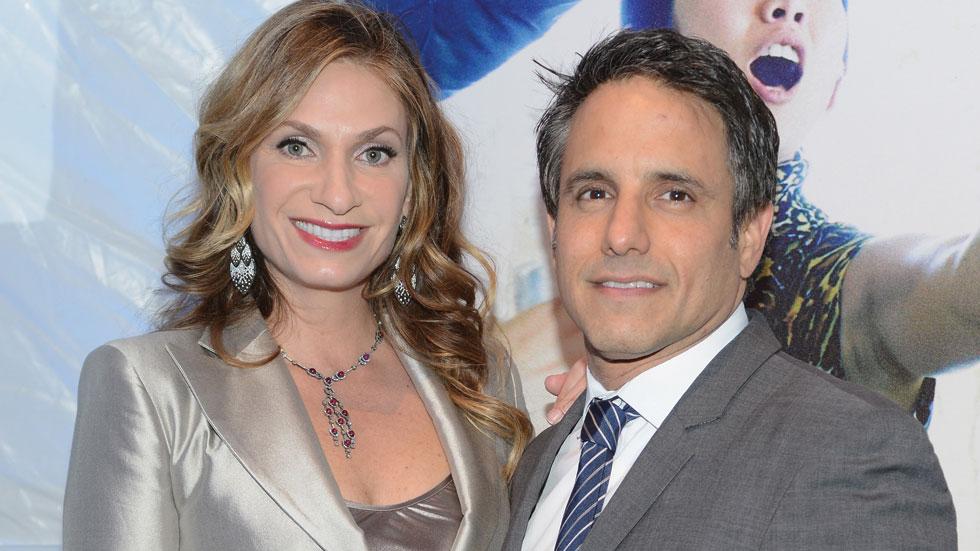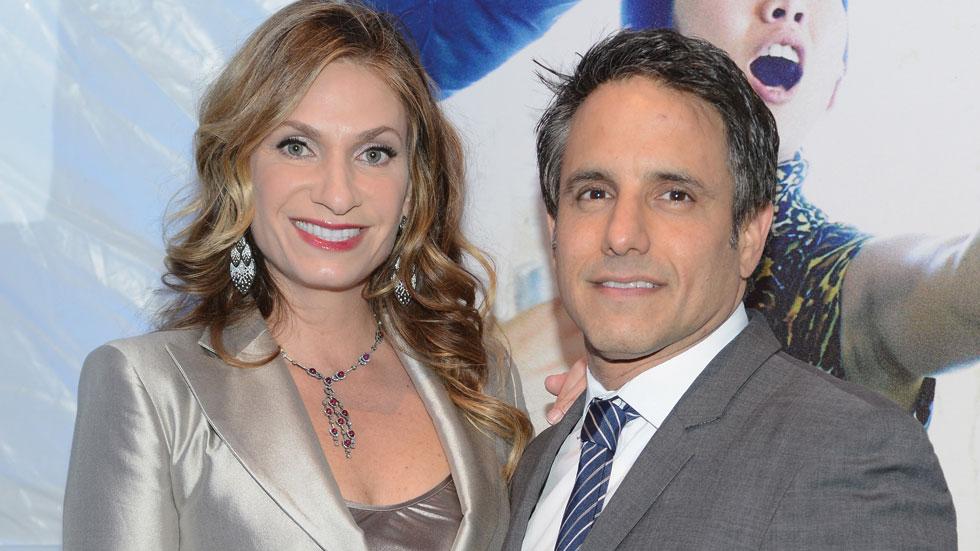 Heather Thomson announced she would not be returning to The Real Housewives Of New York City this past summer but her departures raised a lot of questions. Were problems in her marriage to Jonathan Schindler the reason for her sudden exit?
Article continues below advertisement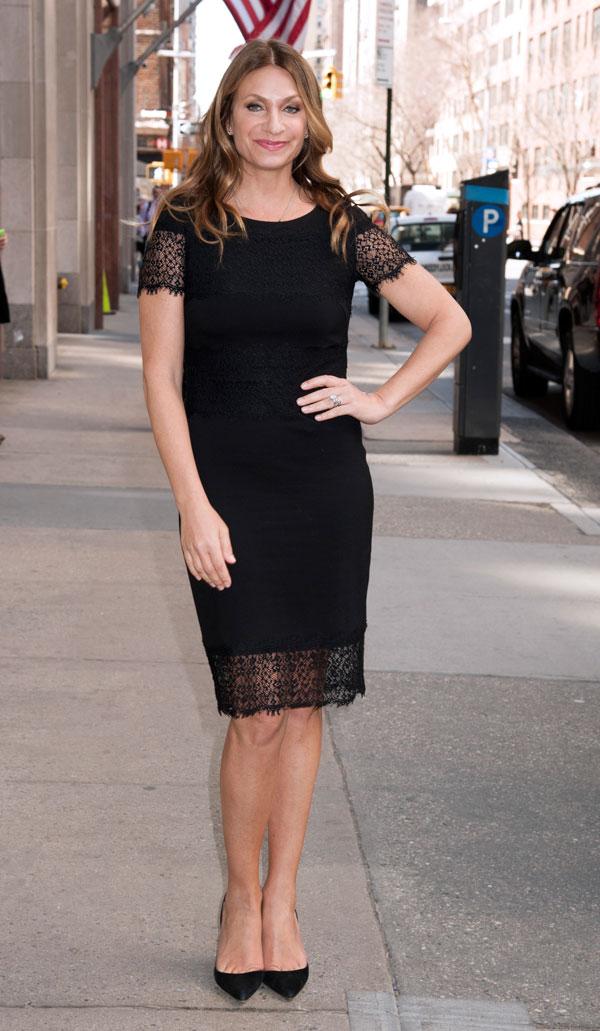 Heather told Entertainment Tonight that she decided to leave the show to "focus on the things that are really, really important in my life."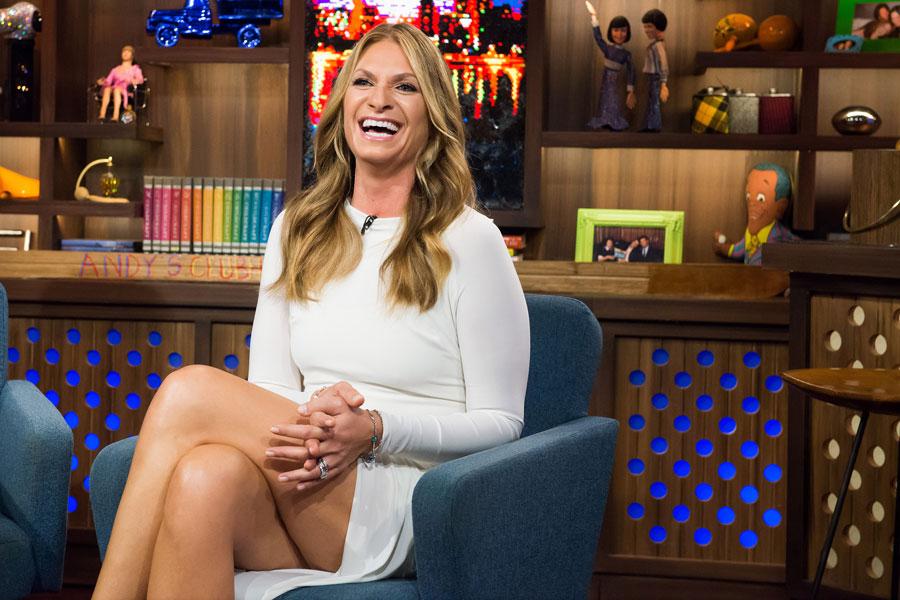 OK! Magazine previously reported that she "called it quits was to avoid watching her marital issues with husband Jonathan Schindler air on the small screen."
Article continues below advertisement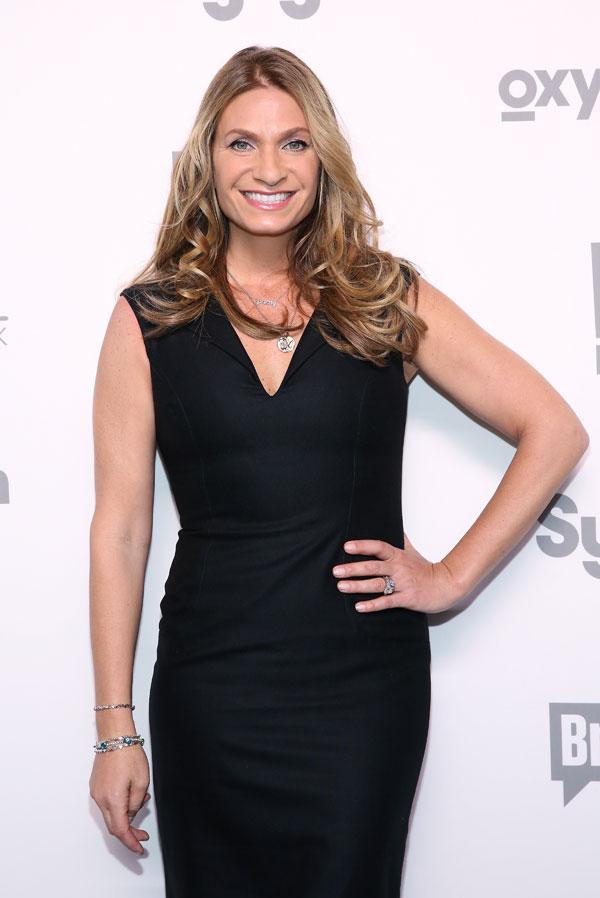 But the 44-year-old reportedly said, "Jonathan and I are perfectly fine. We are in our 12th year of marriage. We are happily raising our family together." Heather claimed, "There is no truth to rumored problems."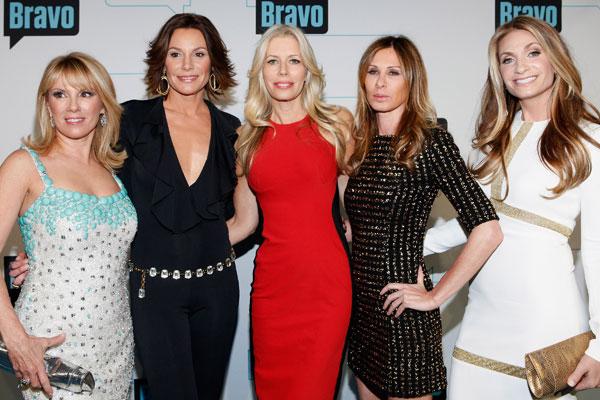 Article continues below advertisement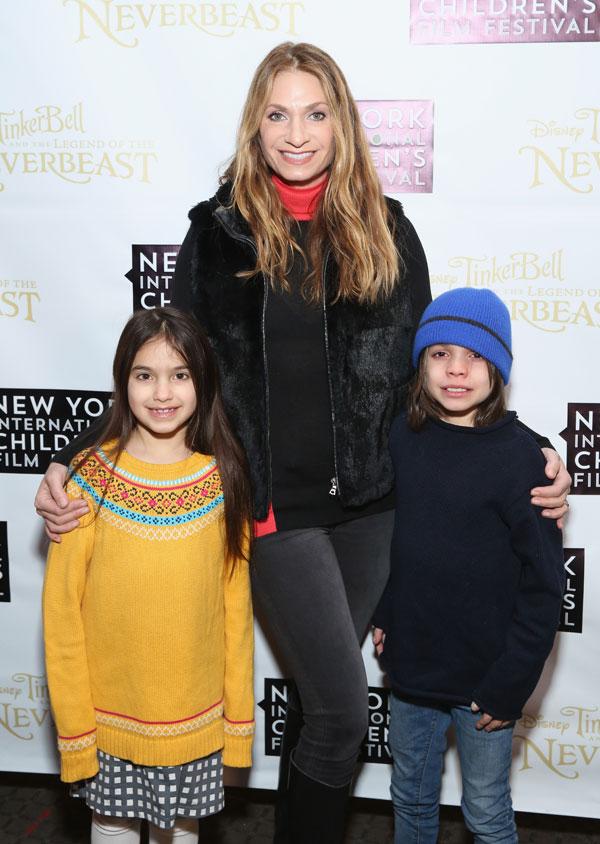 "This decision was easy because it was the right time for me and my family. It's not about trouble. It's about prioritizing my time. We all get the same 24 hours in a day it's just up to us each individually how we want to use it," the mother-of-two said.