PHOTOS
Heidi Montag Reveals She 'Died For A Moment' After Her Plastic Surgery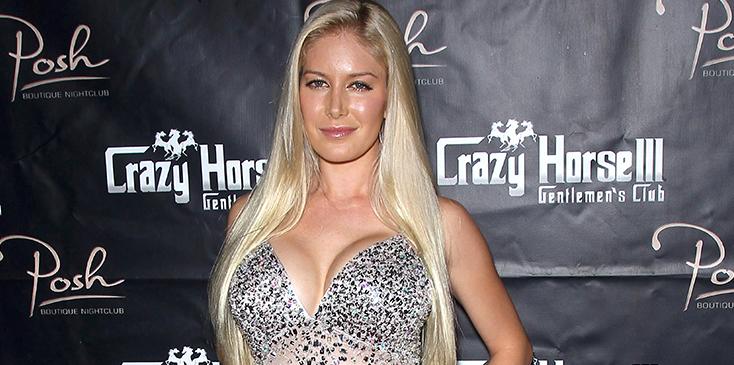 Heidi Montag has undergone a massive transformation since starring on the MTV reality show The Hills. She's had thousands of dollars worth of plastic surgery, and she recently revealed she almost didn't make it out alive. The new mom told Paper magazine that the doctors told Spencer she wasn't going to make it after complications during a marathon session of procedures. Click through for more details.
Article continues below advertisement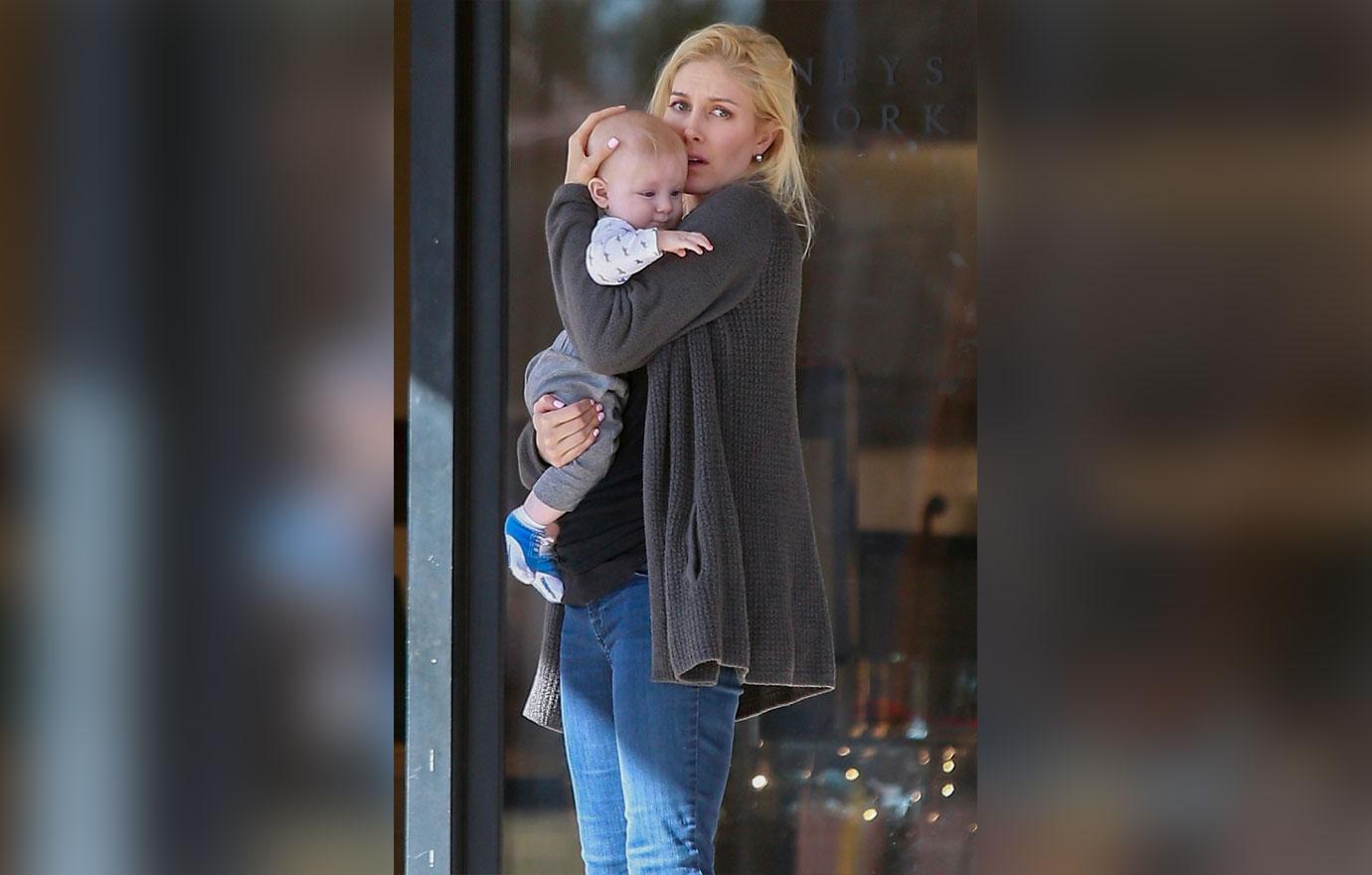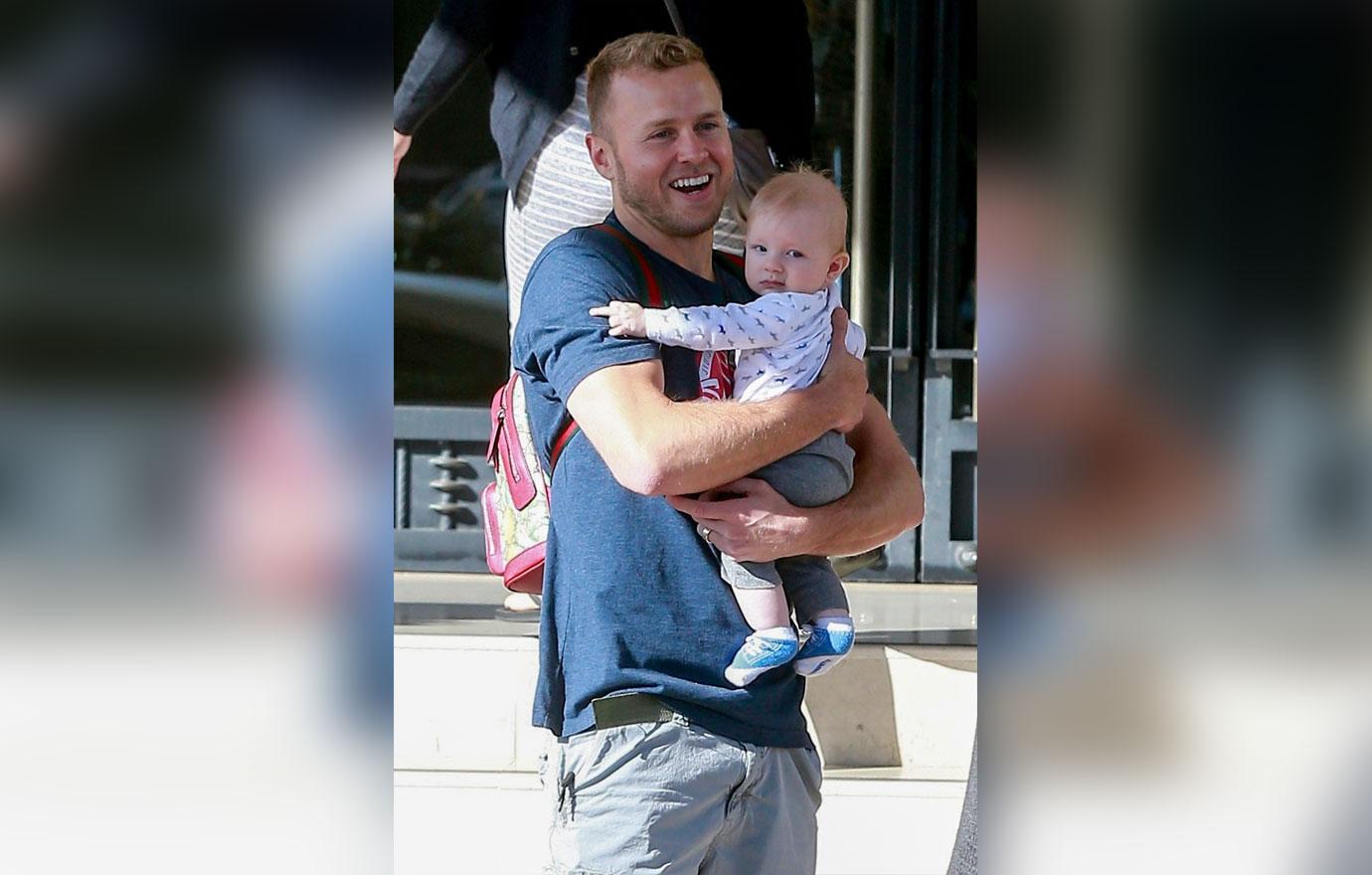 "Spencer thought he lost me," Heidi told Paper. "I died for a minute. With that much surgery, I had to have 24-hour nurse care and Spencer didn't want to leave my side."
Article continues below advertisement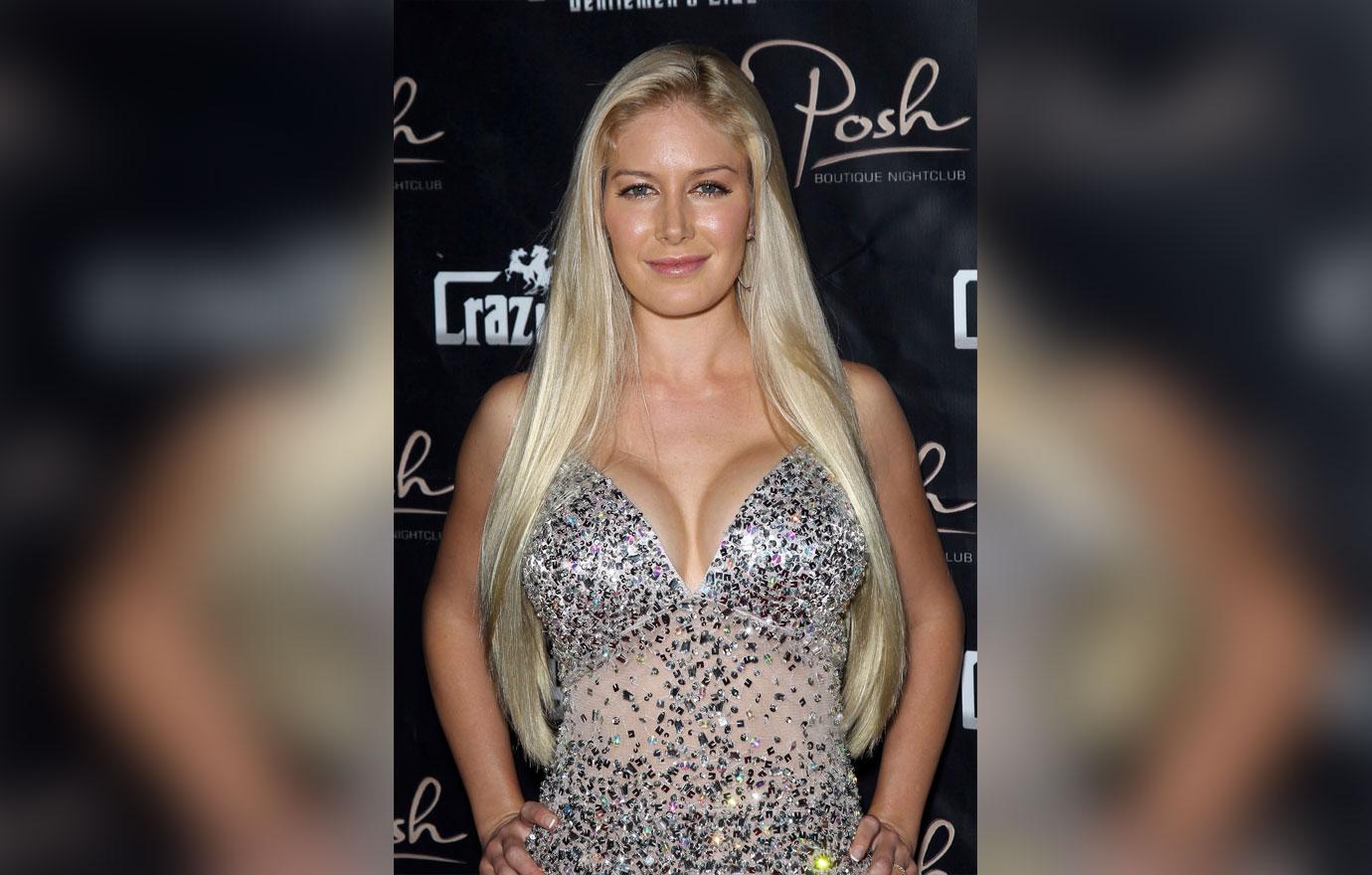 "I was at a recovery center and had Demerol to deal with the pain because it was so extreme," she continued. "My security guards called Spencer and told him, 'Heidi's heart stopped. She's not going to make it.' And I easily could've."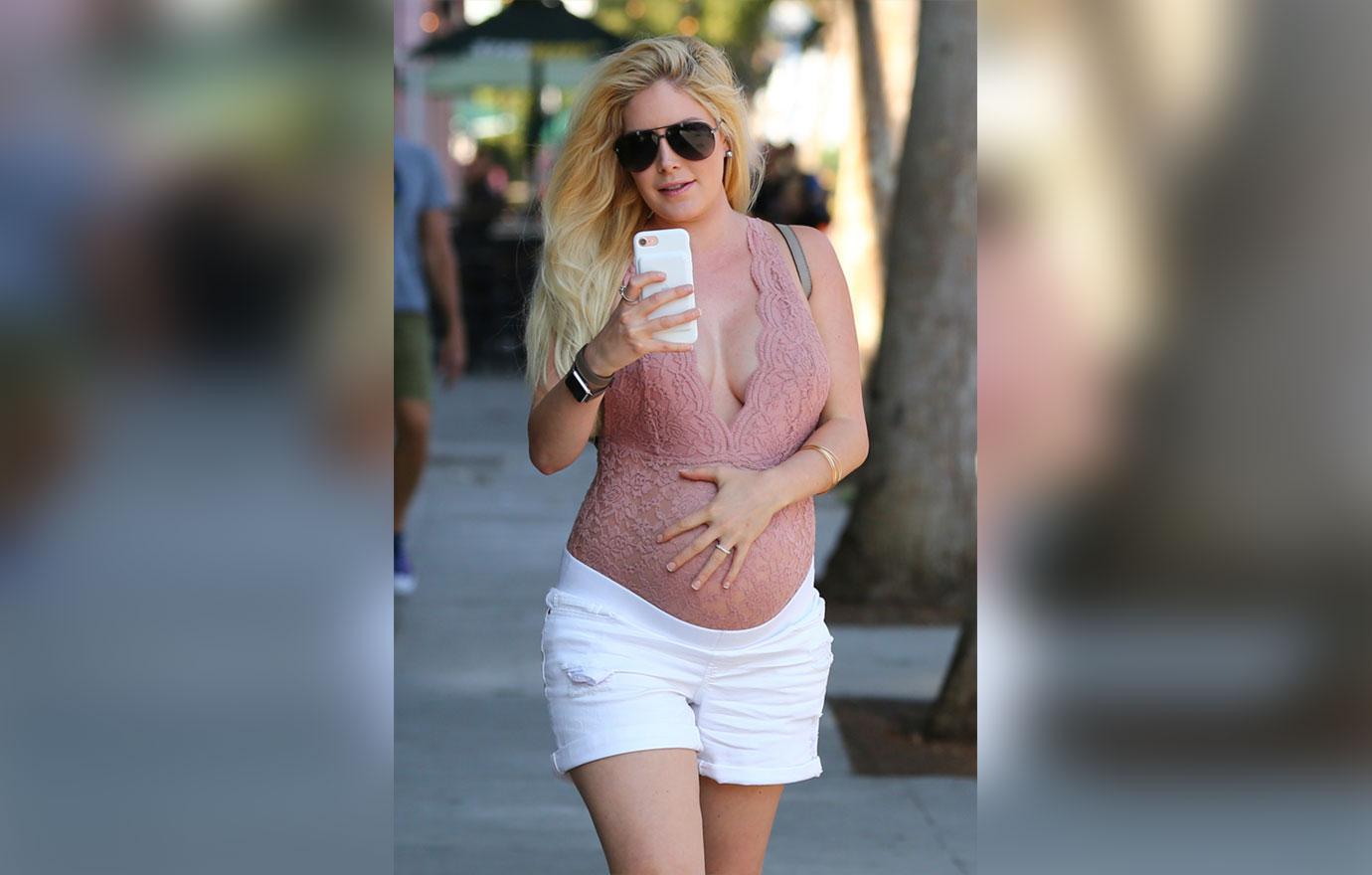 That's when she went on to warn her fans not to follow in her lead. "Cutting yourself up isn't something I'd recommend," she said, "and Demerol isn't anything to play around with. That's how Michael Jackson died."
Article continues below advertisement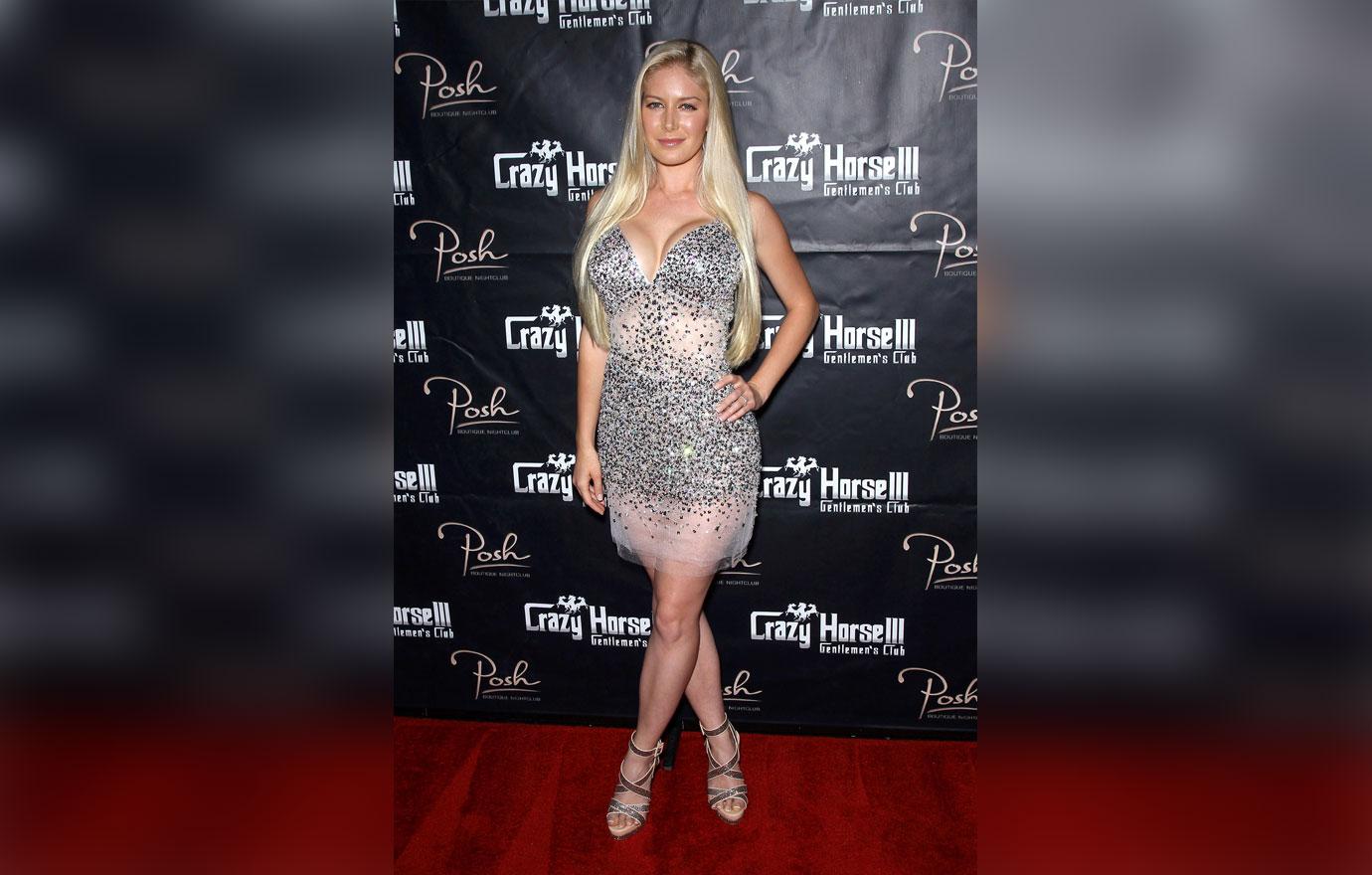 But still, Heidi managed to find the silver lining of the whole ordeal. "A lot of positive things came out of that. I had to look at myself in the mirror every day healing, and be like, 'What did I do to myself? How did I get here? What is going on?'" she said. "I basically had to hit that rock-bottom moment in my life, to realize what was important to me."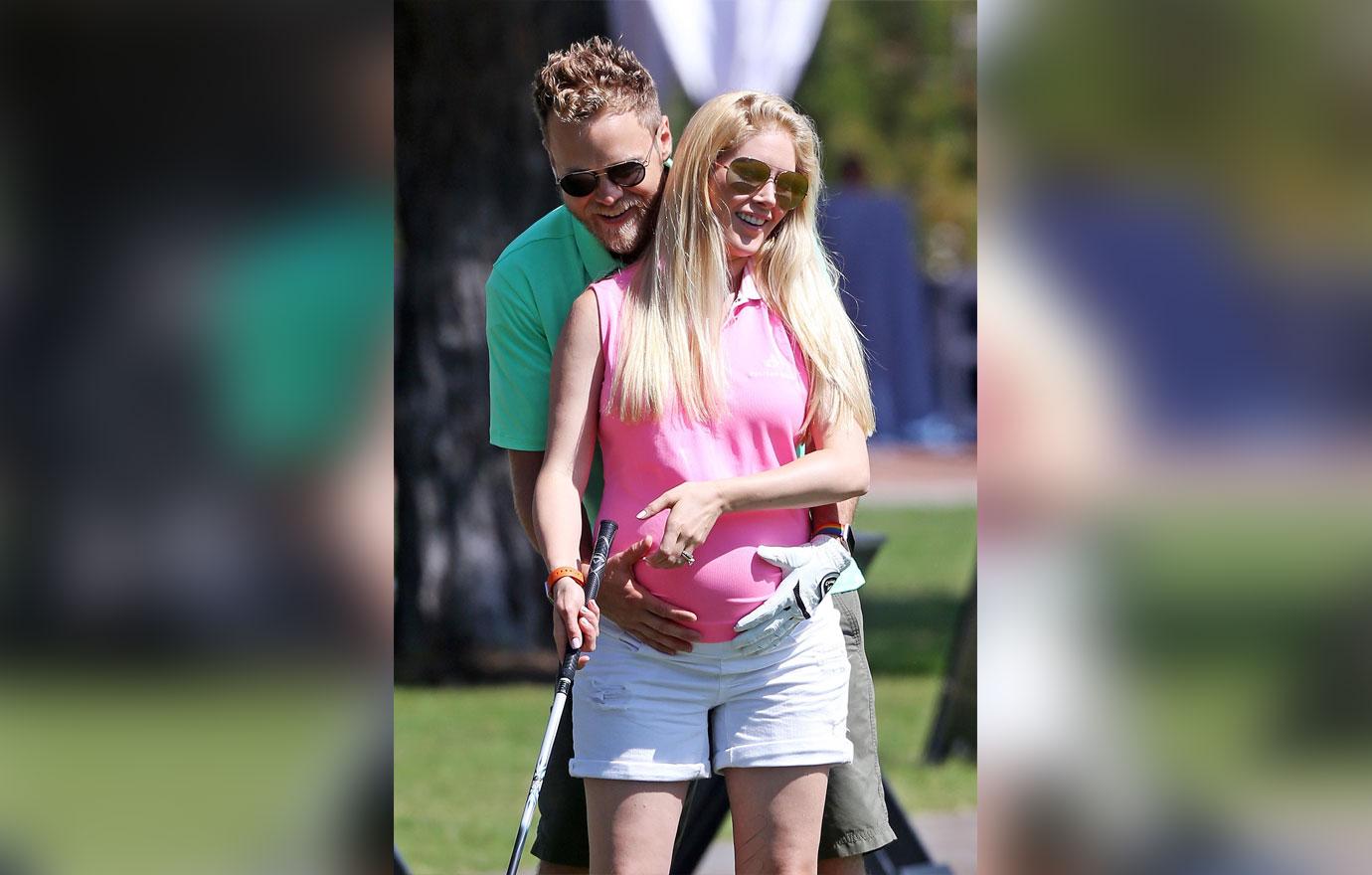 What do you think about Heidi's horrifying ordeal? Let us know in the comments.