PHOTOS
Heidi Montag Responds To Stephanie Pratt's Instagram Attack With A Bible Quote — 'Don't Be Hateful To People'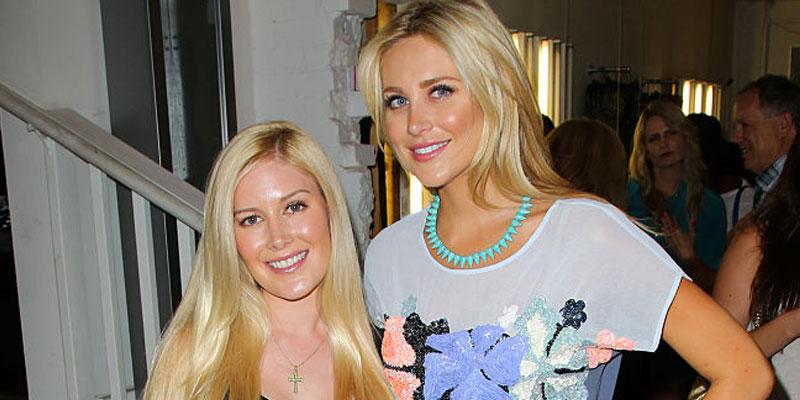 Article continues below advertisement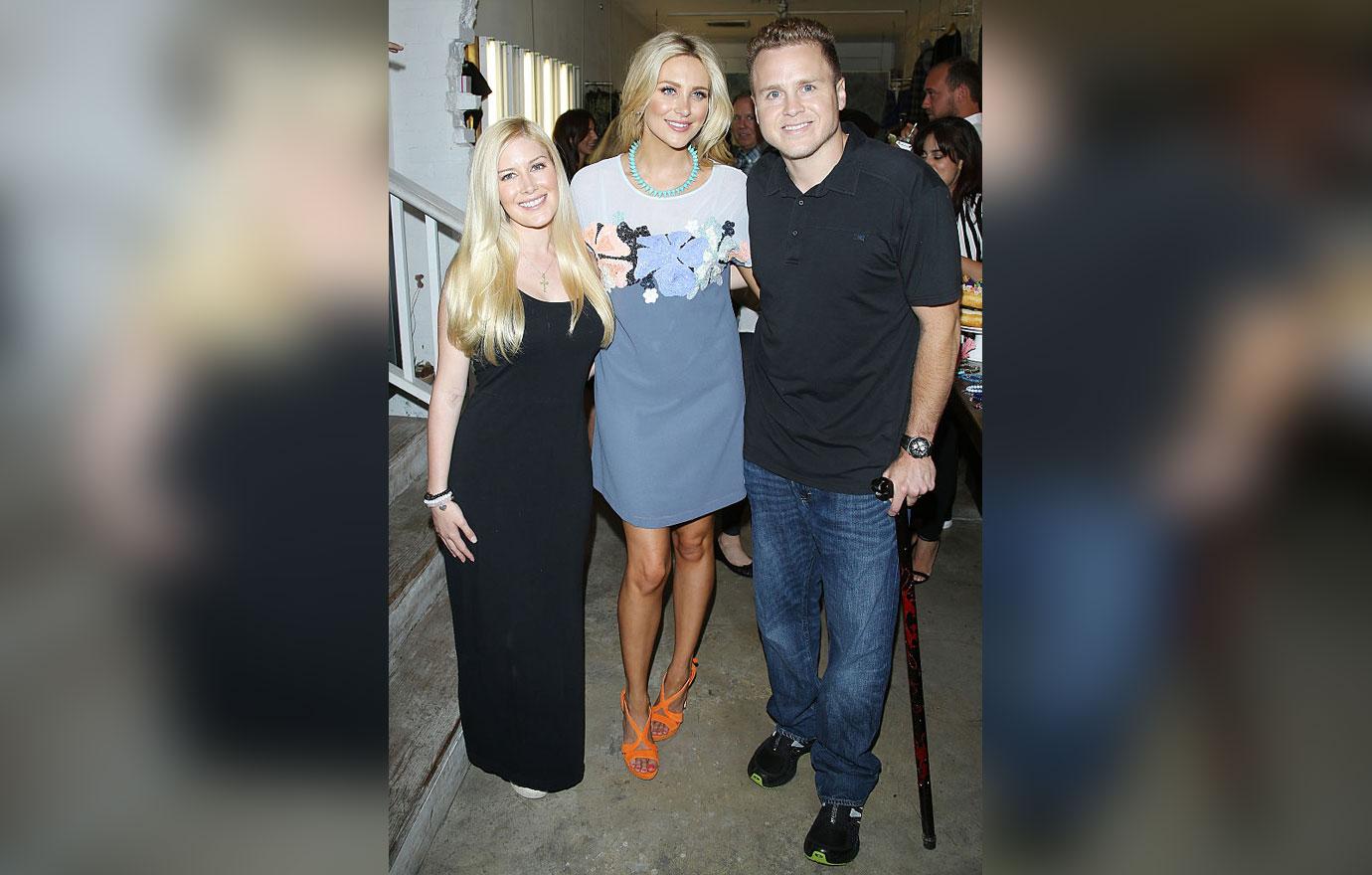 Stephanie, 33, blasted Heidi, 32, in a lengthy Instagram rant and accused her of spreading rumors about Lauren Conrad having a sex tape in 2007.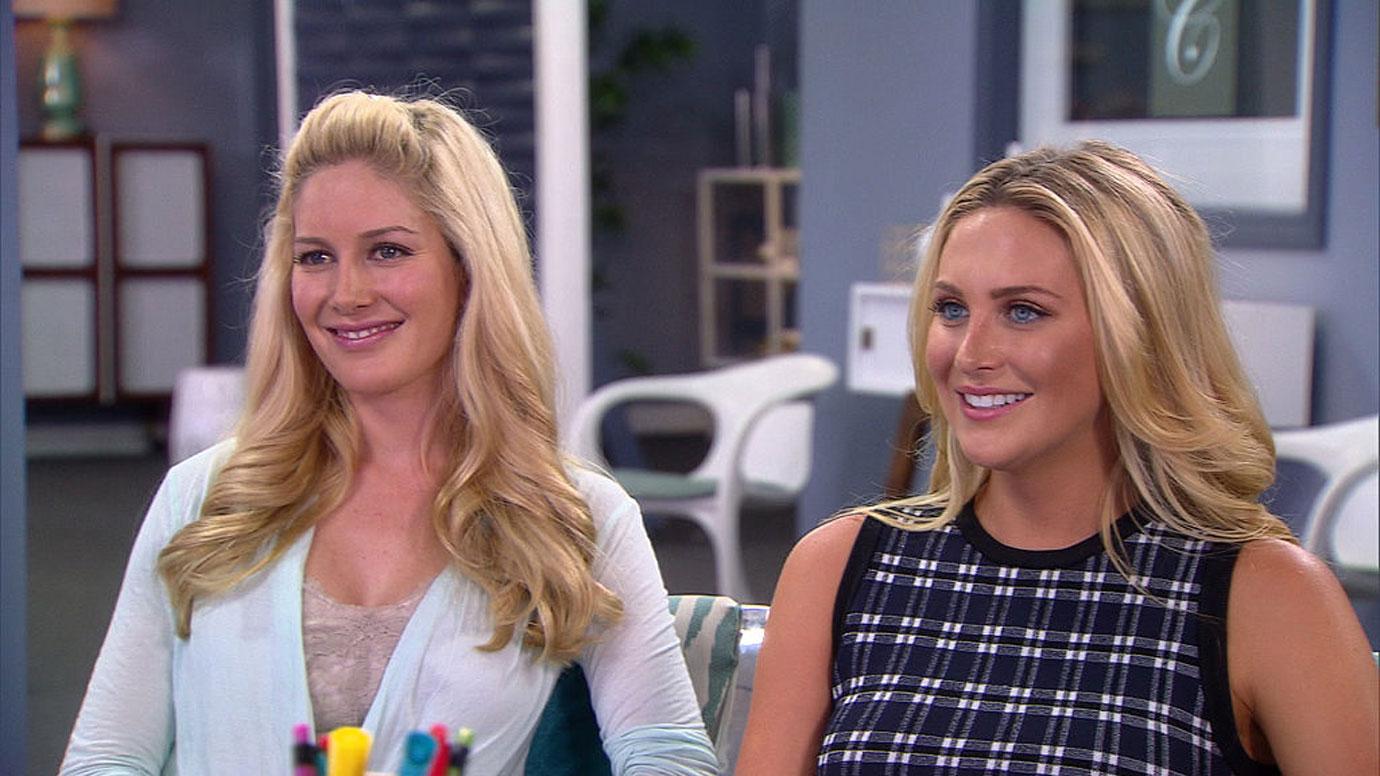 "I have no words for how evil you truly are — you had no choice but to admit all of the lies you've been spewing about me were for a magazine cover and for real WE ALL KNOW WHAT YOU DID 10 years ago. You awful human being — and to your BEST FRIEND? You are truly a hideous person. No wonder you don't have 1 friend (your nanny doesn't count- you pay her)," Stephanie wrote on Tuesday, July 22.
Article continues below advertisement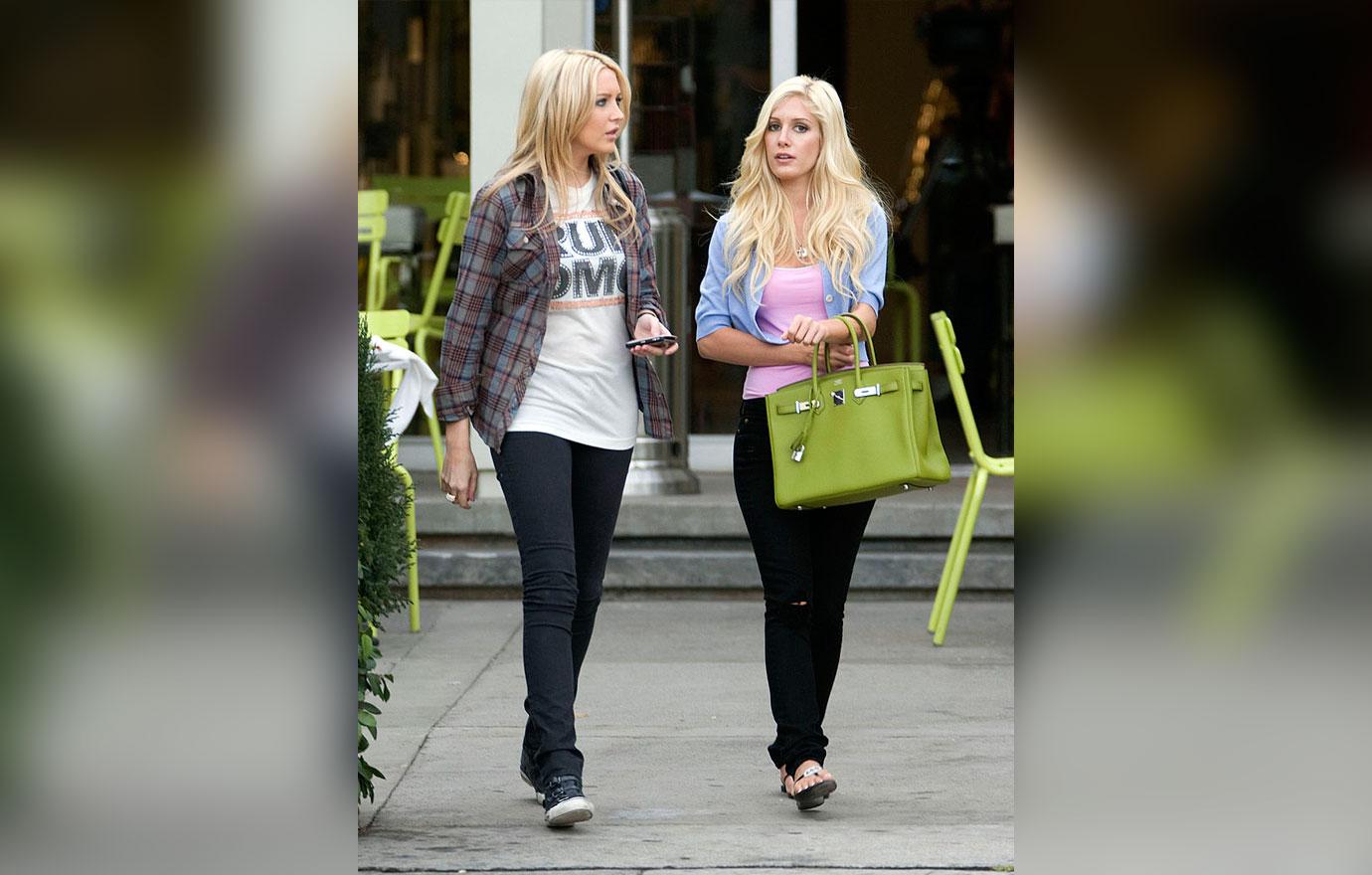 Heidi opted to stay away from mud slinging and instead posted a simple Bible quote to respond to the shade.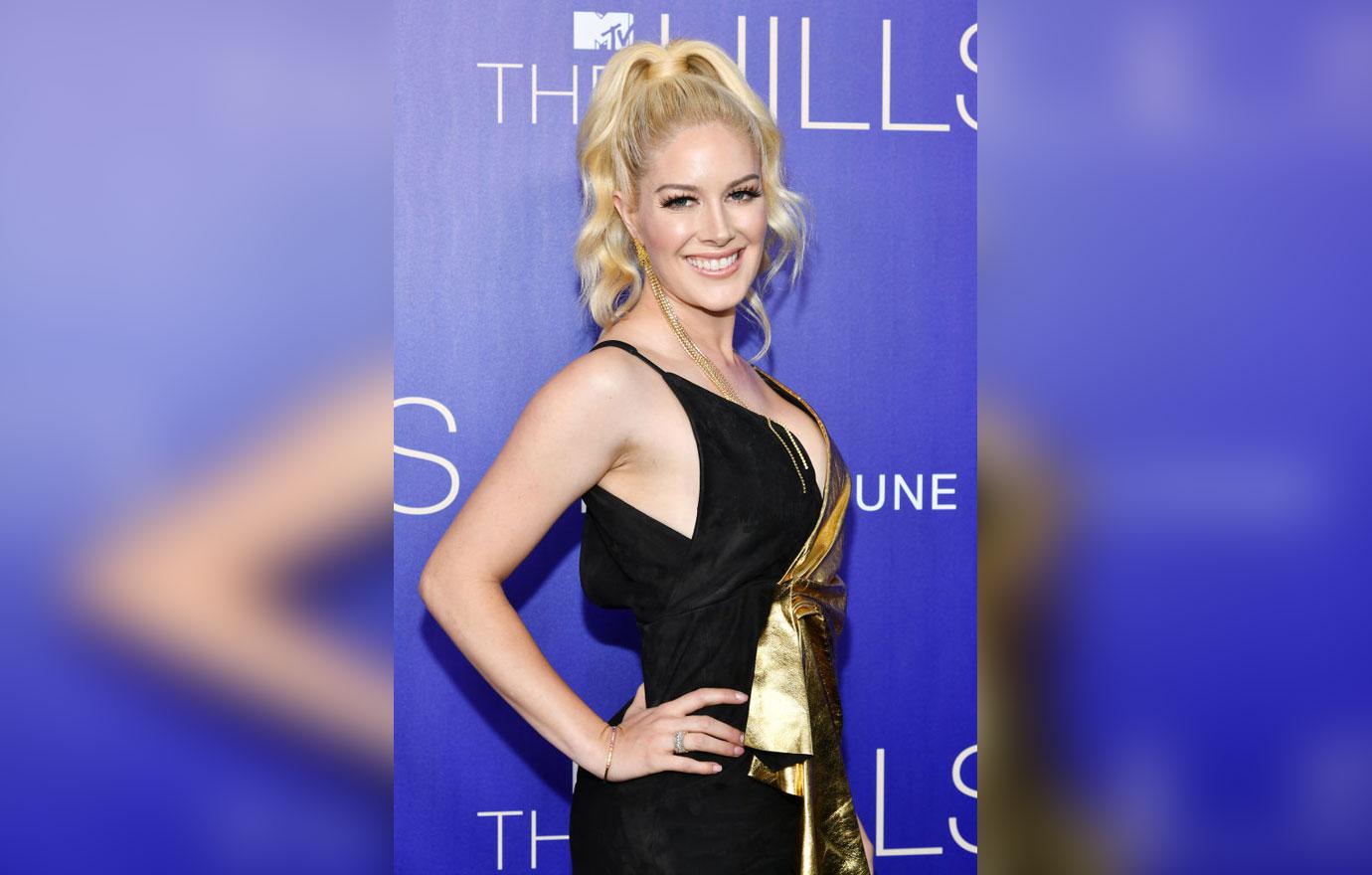 "Don't be hateful to people, just because they are hateful to you. Rather, be good to each other and to everyone else. 1 Thessalonians 5:15," she captioned a photograph of a rainbow.
Article continues below advertisement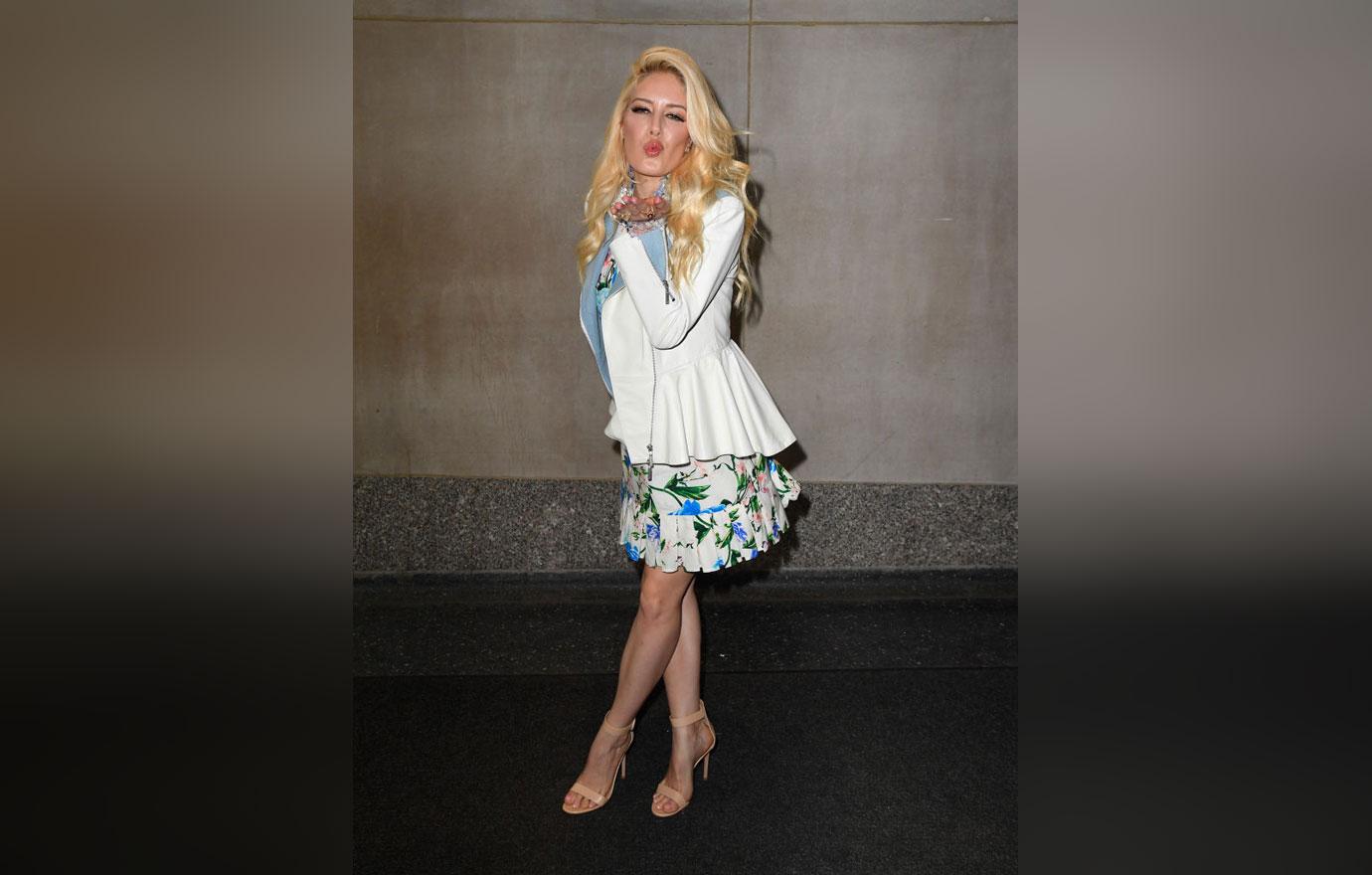 She added, "Thank you Jesus, I needed this word and guidance. Deliver and help us Lord."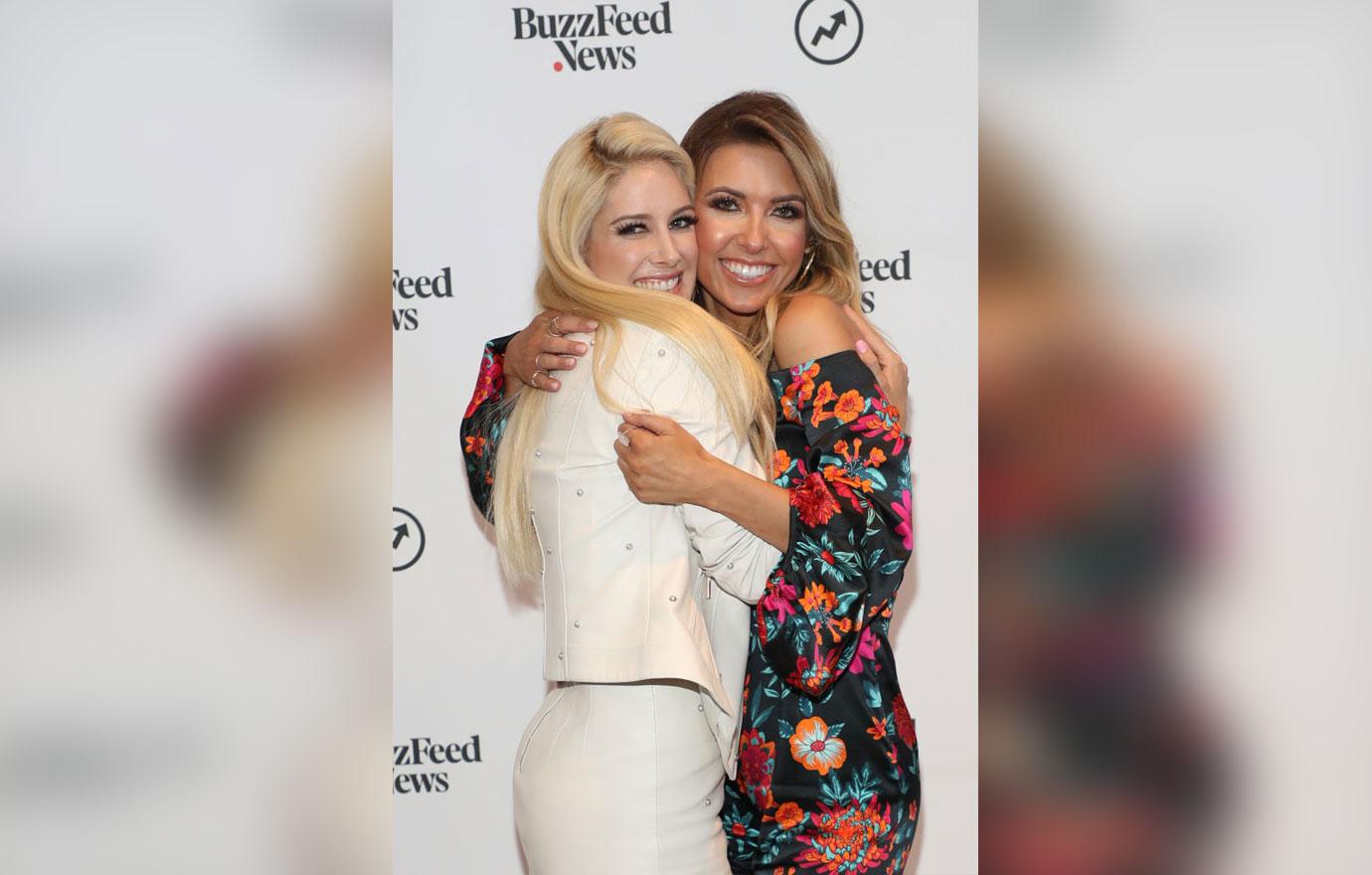 Stephanie also had harsh words for Audrina Patridge, but the reality star could care less about her costar's opinion. "Stephanie is not even on Audrina's radar. She has way more important things to deal with than Stephanie's rants on IG," a source told Us Weekly.
Article continues below advertisement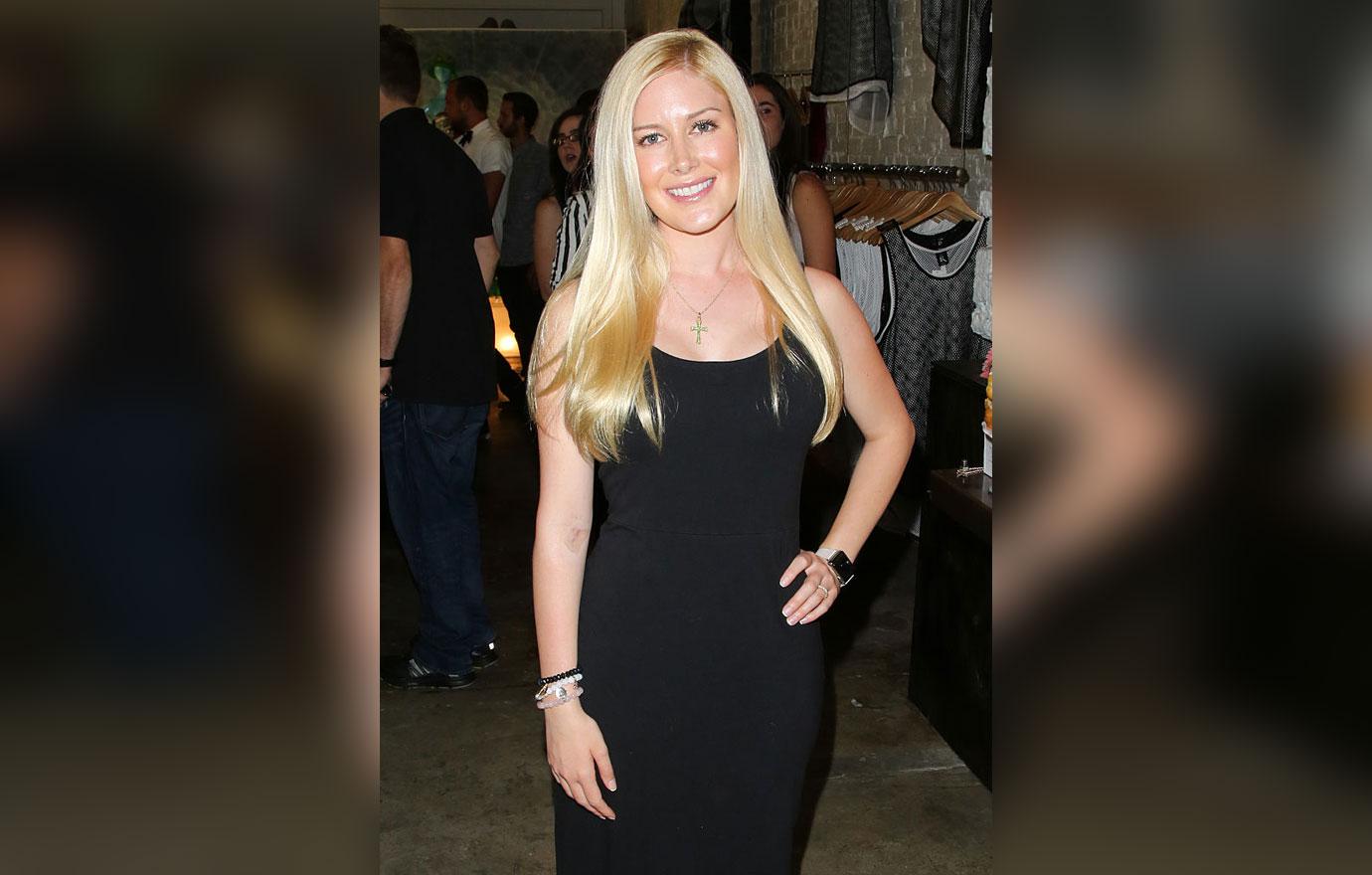 What do you think of Heidi's response to Stephanie's diss? Sound off in the comments below!