PHOTOS
Heidi Montag Reveals How She Lost 25 Pounds Just Two Months After Giving Birth!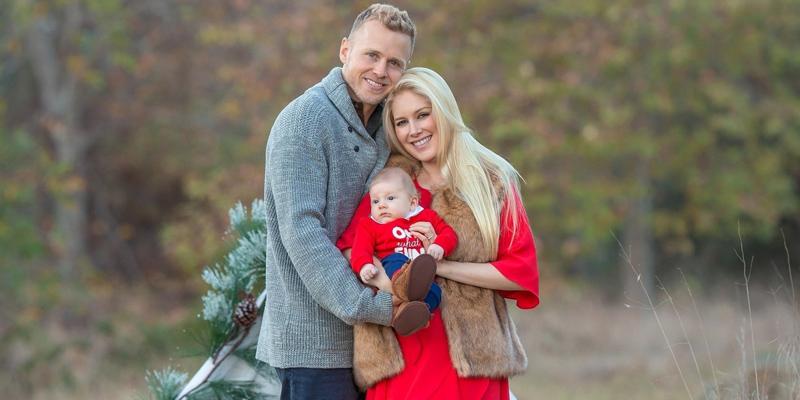 Heidi Pratt gave birth to her first child just two months ago, but has already dropped a lot of weight! The Hills alum revealed she's lost 25 pounds already, which is how much she gained during the first six months of her pregnancy. So how in the world did she do it?
Article continues below advertisement
Heidi told E!, "I have had base training with Michael Casey so I have been doing that, but mostly just running around the house."
"I just don't put Gunner down very often, so I'm bouncing on the ball with him sometimes for four hours straight. I am just running around so much that I think the weight is shedding so quickly, plus breastfeeding. And running around with my dogs and Gunner, I literally don't stop all day," the 31-year-old continued.
Article continues below advertisement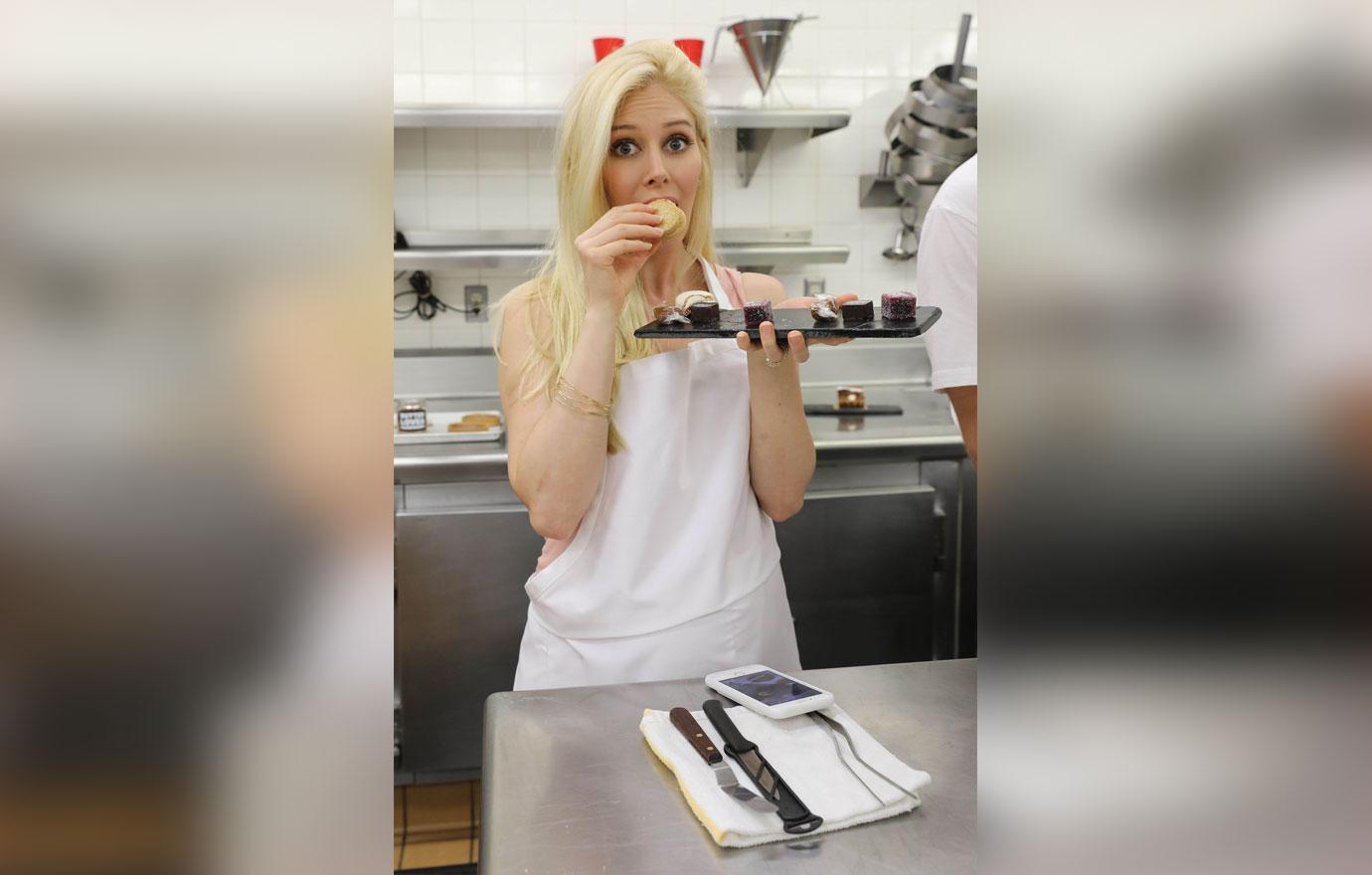 MORE ON:
celeb pregnancies
But it wasn't just the running around that helped her snapback so quickly. Her eating habits are also very different these days.
"I think that when you're pregnant, or when I was pregnant, I splurged on a lot more things…when I was pregnant, I could eat all day," she revealed.
Article continues below advertisement
"So much of my day was eating and indulging and everything like that, and now as a mom I barely have one minute to eat everything as fast as I can," Heidi said.
What are your thoughts on Heidi's snapback? Let us know in the comments section.