PHOTOS
Spencer & Heidi Pratt Take Their Son Gunner To Pick Out His First Christmas Tree!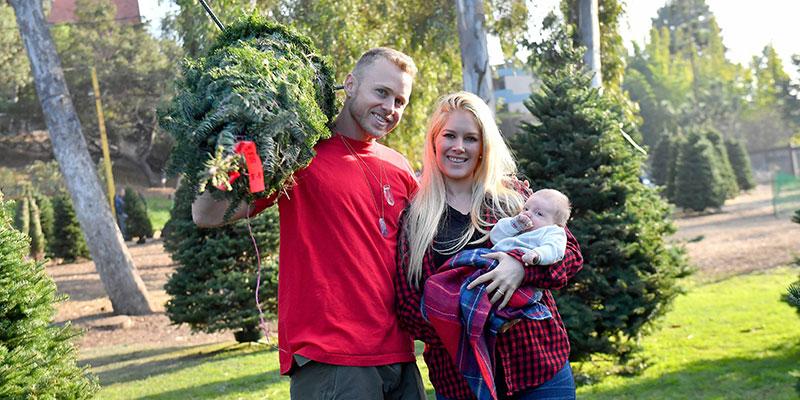 Heidi & Spencer Pratt are definitely proud first-time parents, as the former reality stars have touted their adorable 2-month-old son Gunner all over town. They took him to his first ever pumpkin patch back in October, then dressed him up as a baby taco for Halloween, and now he's getting Santa ready as they took him to find a Christmas tree of their own! Click through for the adorable pics.
Article continues below advertisement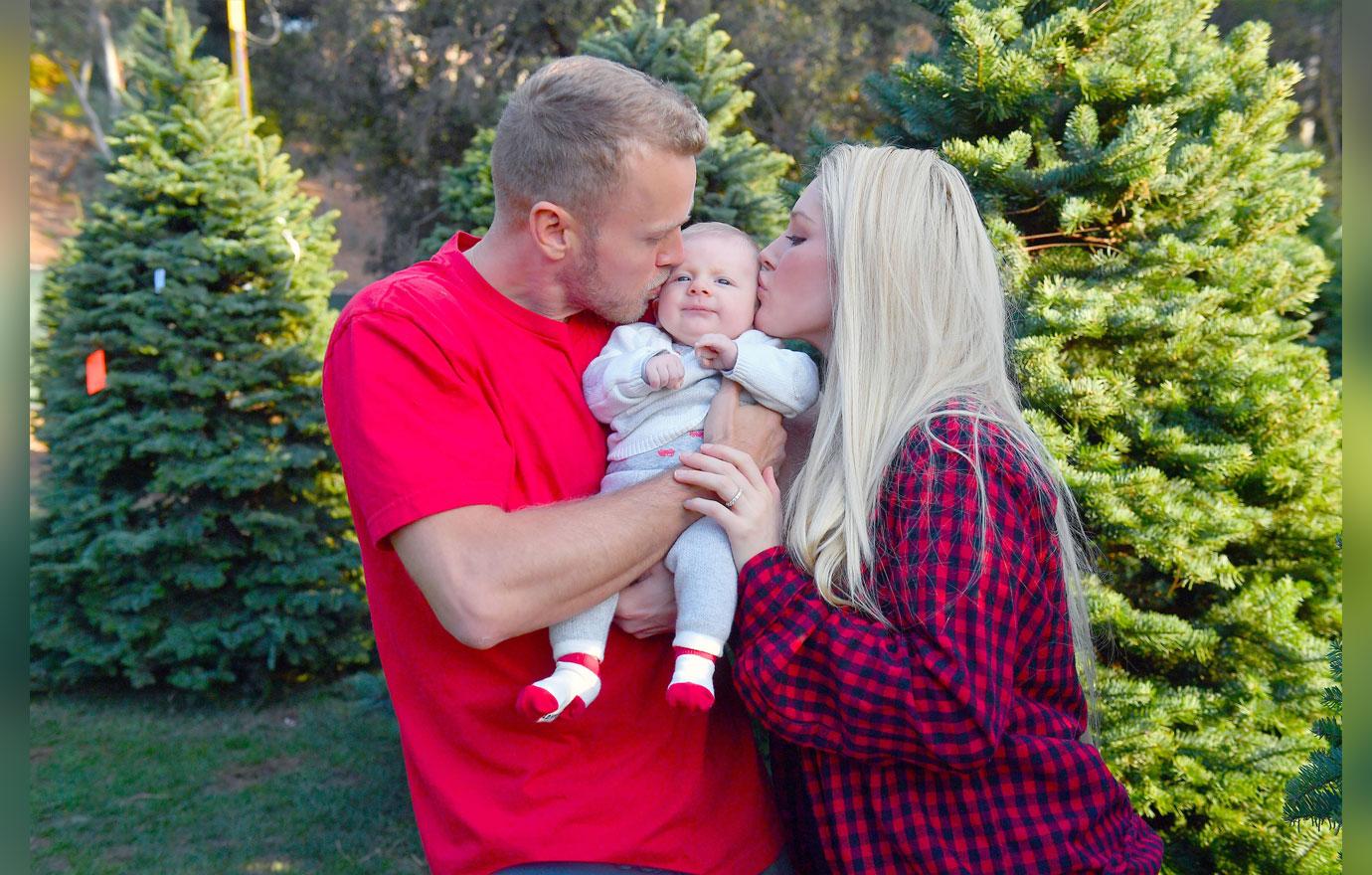 The happy couple took their precious baby out in Los Angeles to find the best tree for the holidays.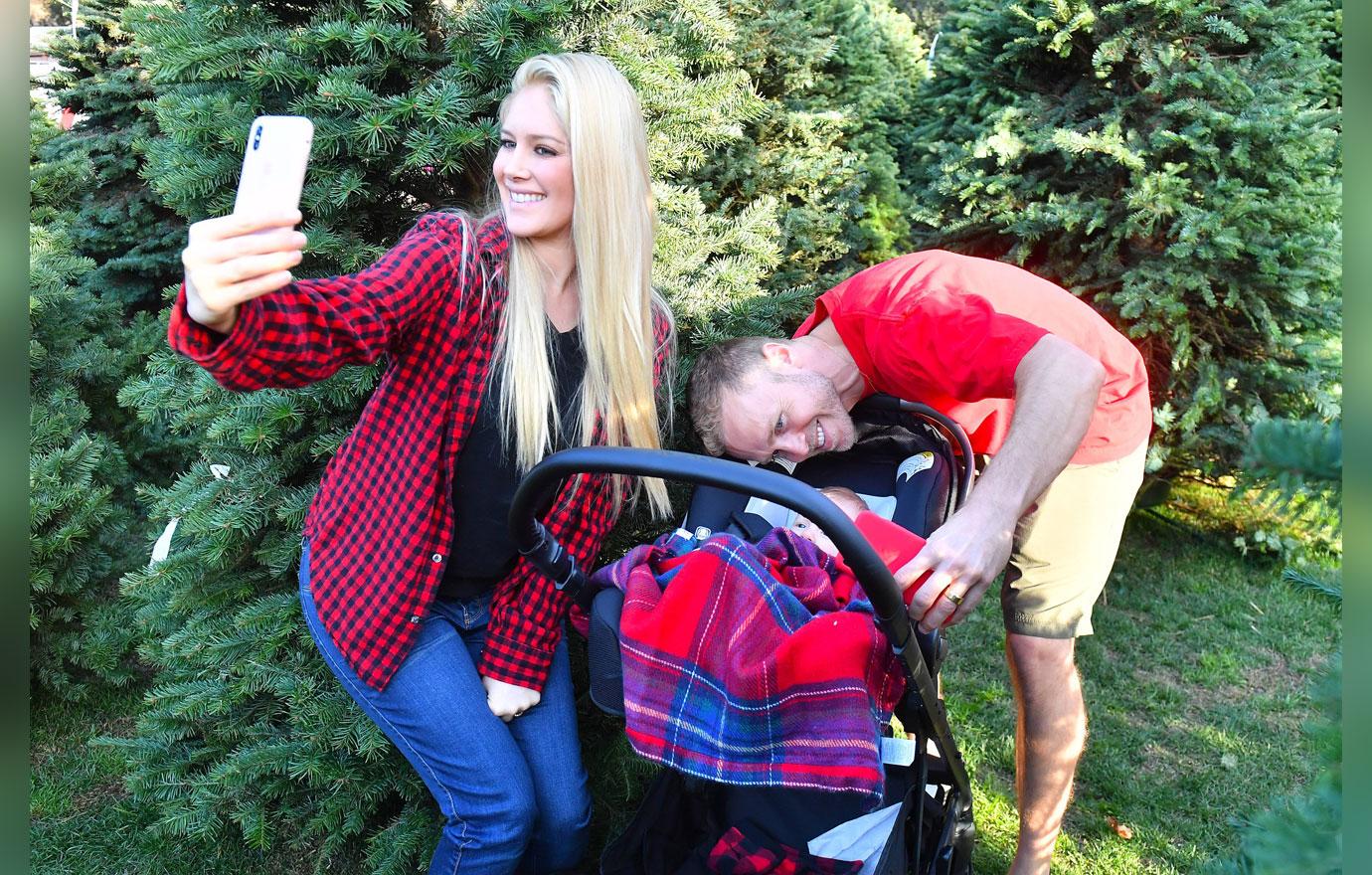 Looks like they are going to need a big one, as Heidi & Spencer's wish list from Santa this year is very expensive (they want a $4,000 diaper bag from Chanel)!
Article continues below advertisement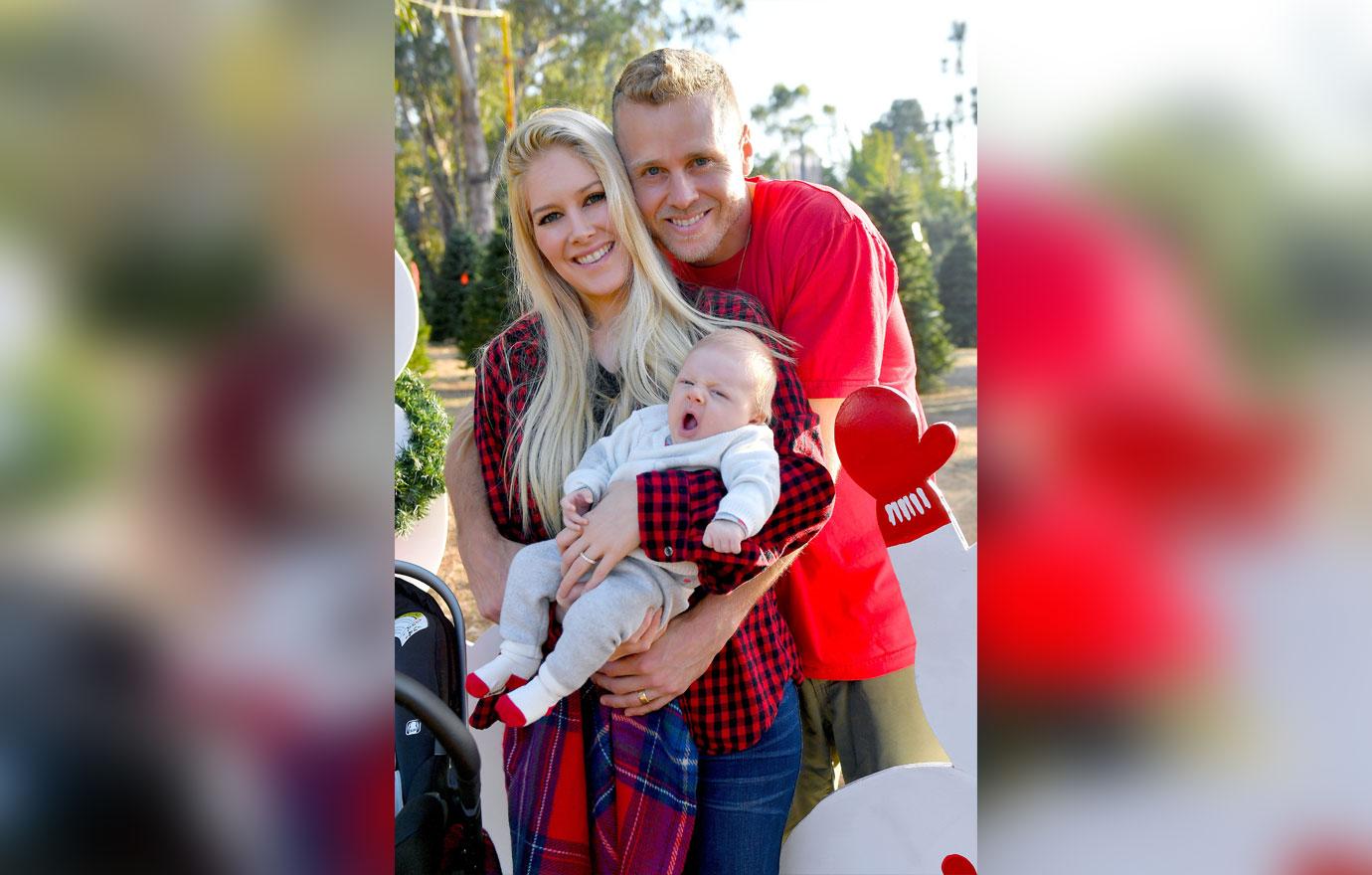 The couple dressed Christmas ready in a variety of reds, but Gunner definitely took the style cake here in his adorable red and white socks!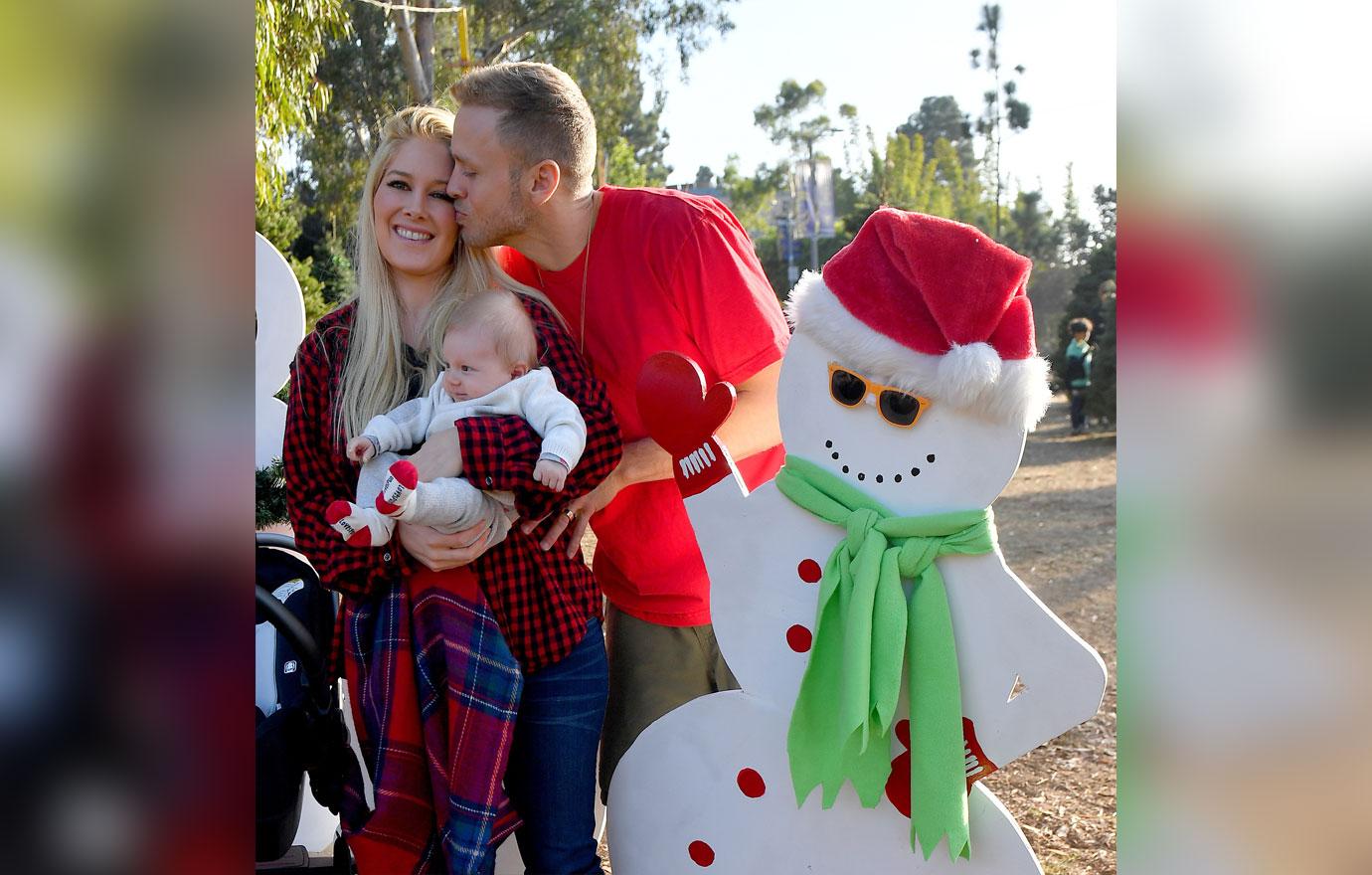 They had a special guest with them, as they hung out with a friendly snowman who definitely looked dressed for the occasion (the green scarf is very in style now).
Article continues below advertisement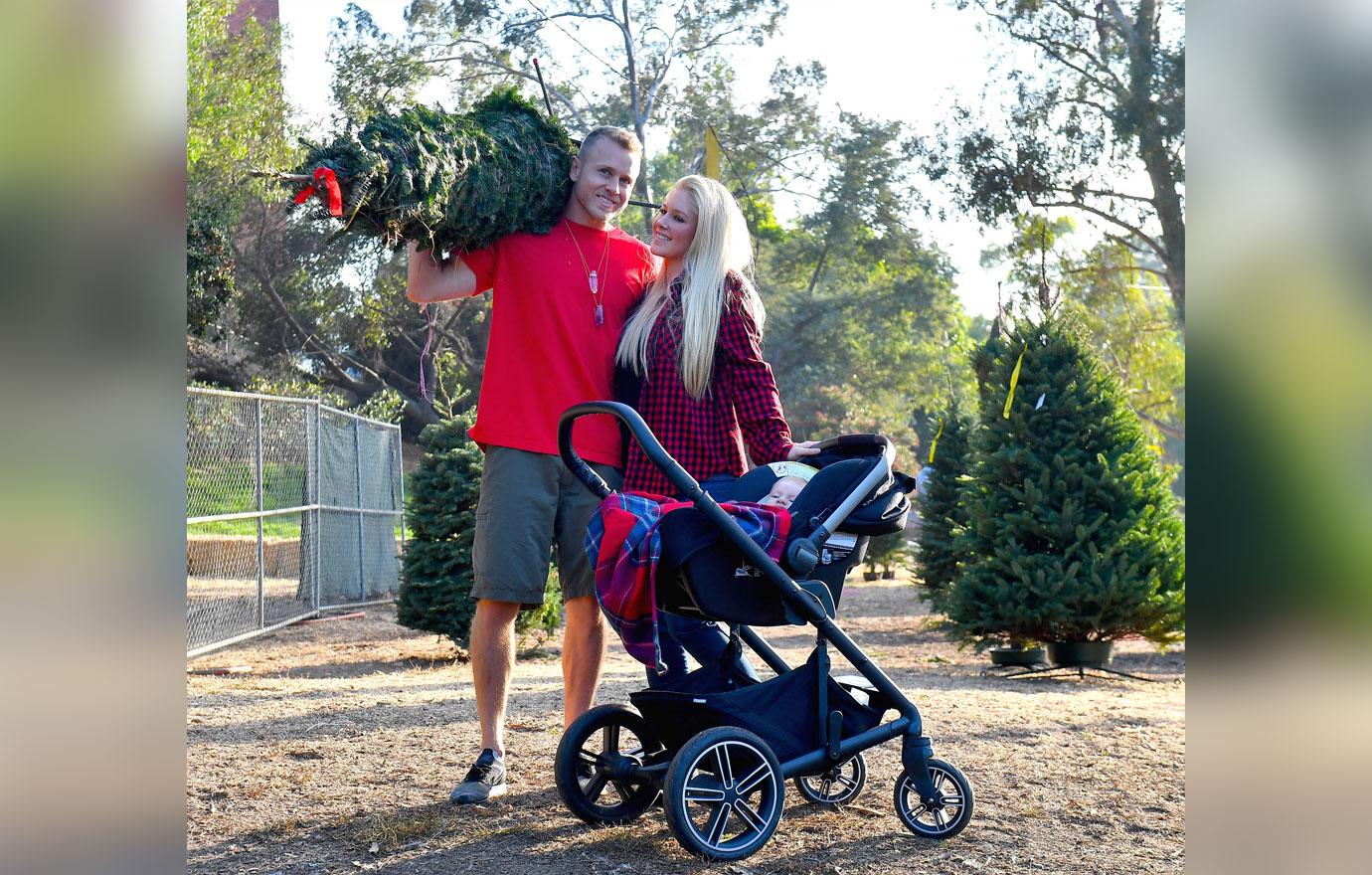 Seems like this holiday will be super special for the former Hills stars, as they look out of this world happy with their baby. Wonder what Gunner will get in his stocking for his first Christmas ever?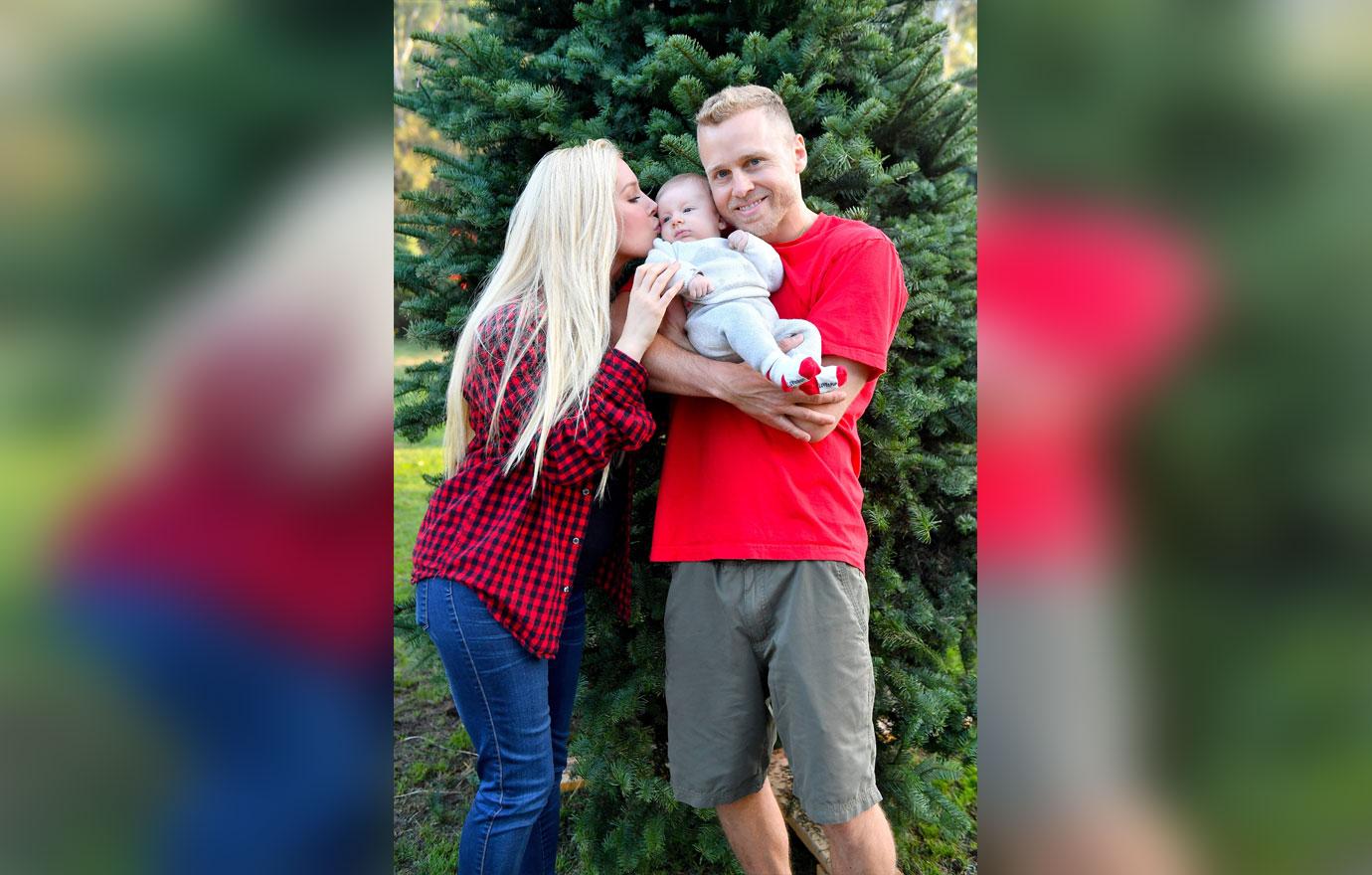 What are your thoughts on Heidi & Spencer's Christmas fun with baby Gunner? Sound off in the comments!