PHOTOS
Speidi Spawn! Heidi Montag And Spencer Pratt Are Having A ...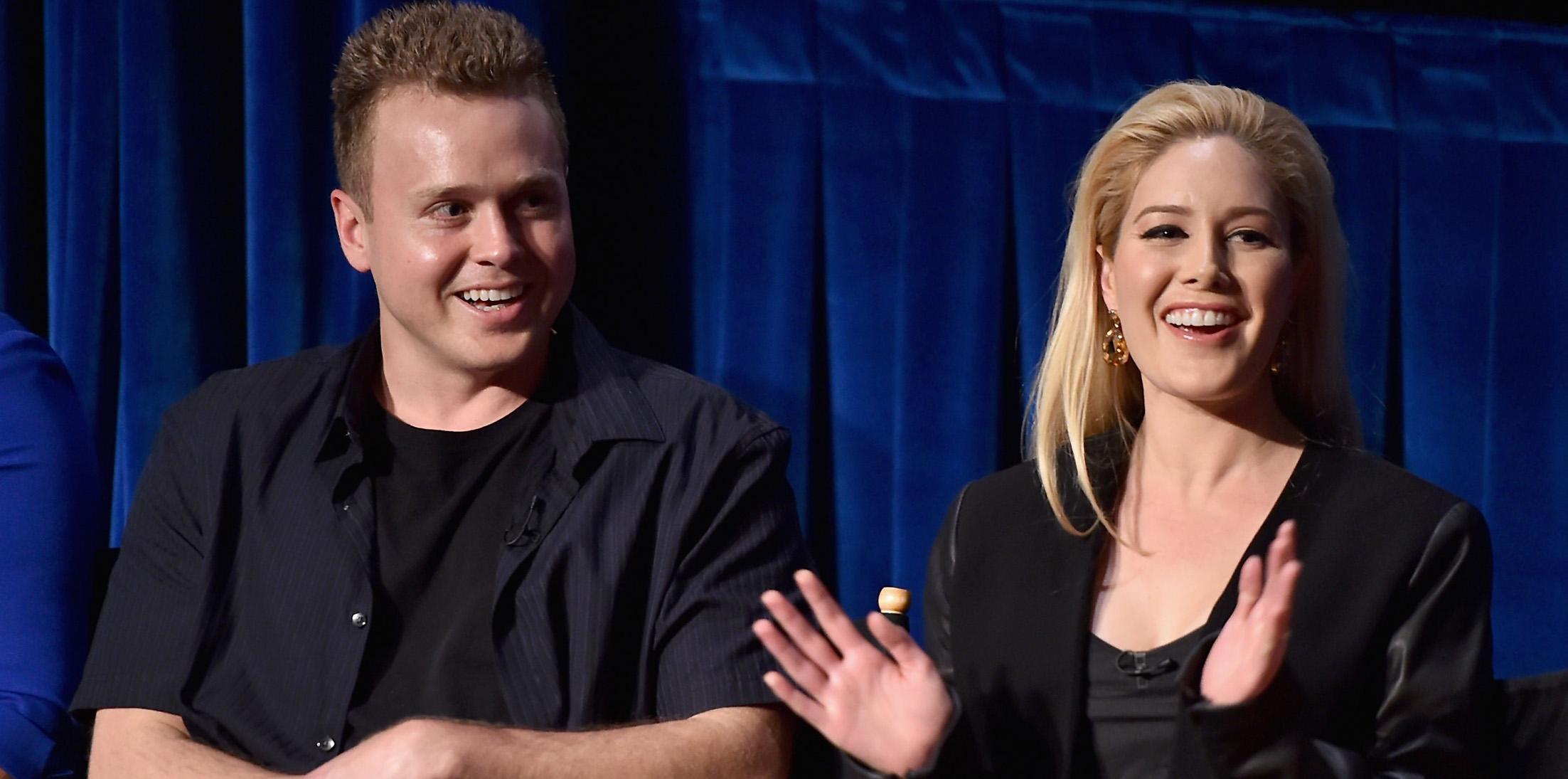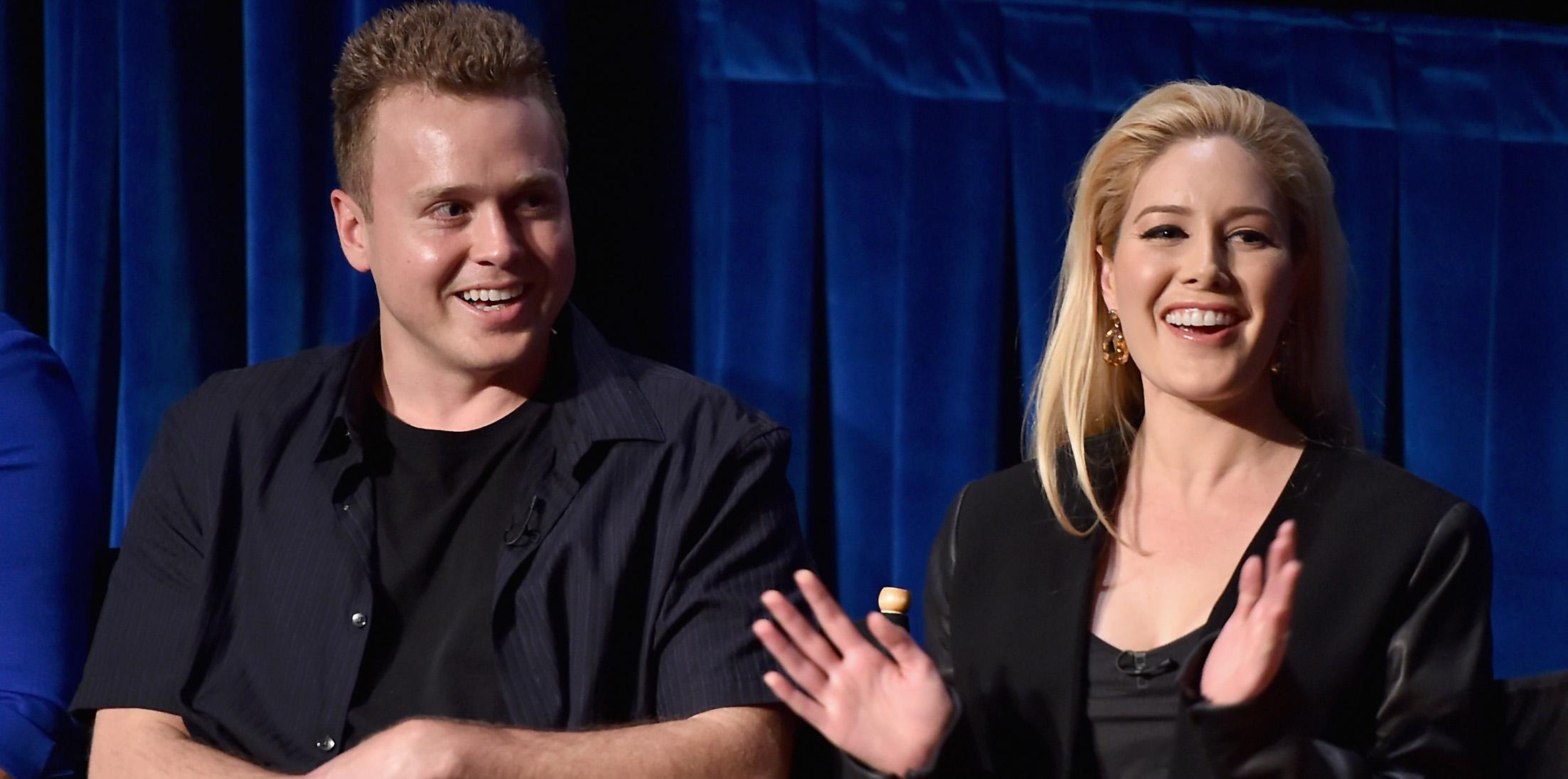 Article continues below advertisement
"I ran into the room and said, 'It's the doctor's office!' " Montag, 30, told Us Weekly of finding out her baby's gender. "The doctor said, 'It's a boy!' I started screaming."
Montag announced her pregnancy last month. "She was just standing there one morning. The look on her face – I can't even describe it," Pratt told Us. "She was literally glowing."
Article continues below advertisement
Now the happy first-time parents are excited to be having a boy. "It was in my heart to have a boy," Montag told Us. "I thought Spencer really used to want a boy, and then a few months ago we had a conversation where he said, 'Let's just make sure it's healthy. Boy or girl, I don't care.'"
While the former reality TV star hopes to have a second child, she wanted her first to be a son because she "thought it'd be a more natural bond for Spencer since he and his dad are so close," she revealed.
Article continues below advertisement
Even Montag's former The Hills costars Audrina Patridge and Kristin Cavallari reached out to congratulate her. "I've actually been in touch with both of them for a while now," Montag said. "And I obviously asked both of them for advice. Kristin sent me a whole list of baby things you need in the first few months, which has been really helpful."
What do you think about Heidi and Spencer having a boy? Sound off in the comments!