PHOTOS
Forever Feuding! Heidi & Spencer Pratt Slam Bitter Rival Lauren Conrad, Claims She Has A Sex Tape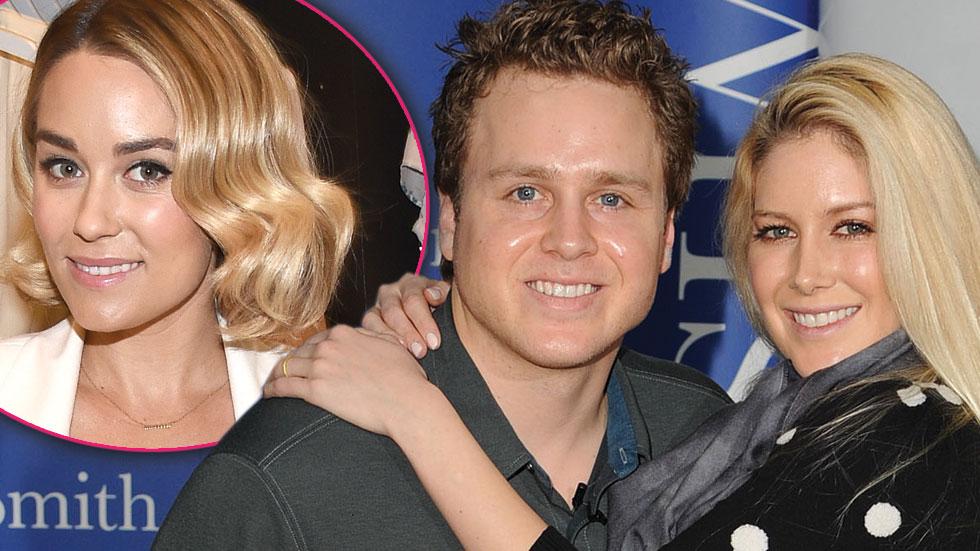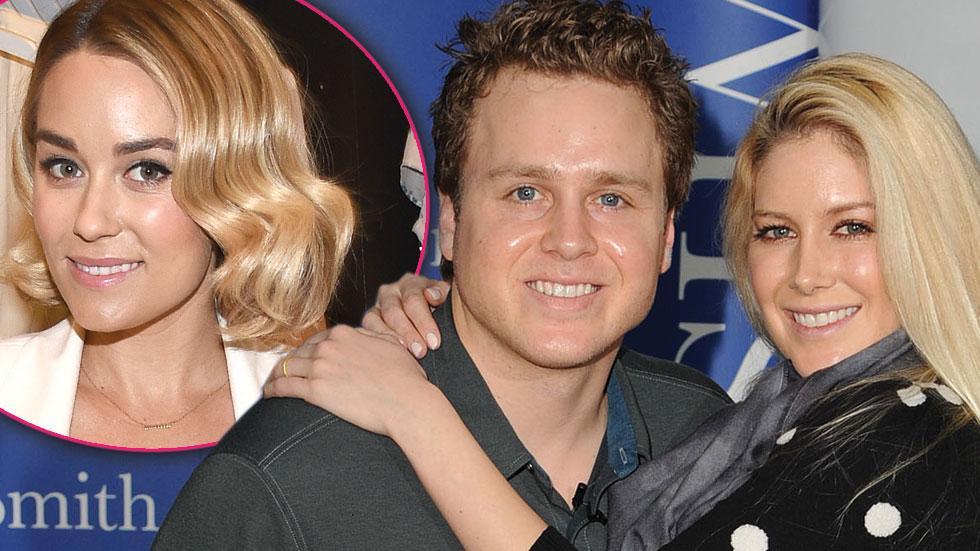 They may be over The Hills, but they're not over the feud! In a very revealing interview, Heidi Montag and Spencer Pratt slammed their former costar Lauren Conrad, proving that time does not heal wounds.
Article continues below advertisement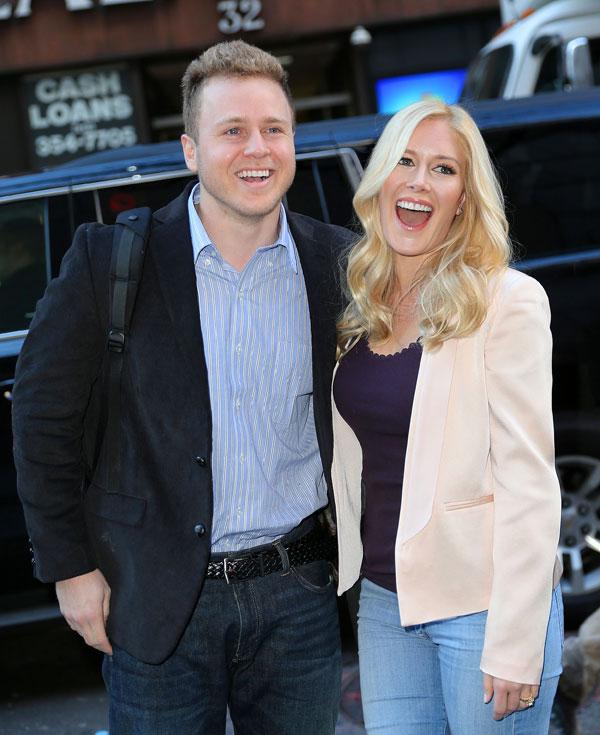 Complex magazine wrote that they "neither regret, or apologize for, how things went down with Lauren Conrad," after their friendship fizzled during the show's run.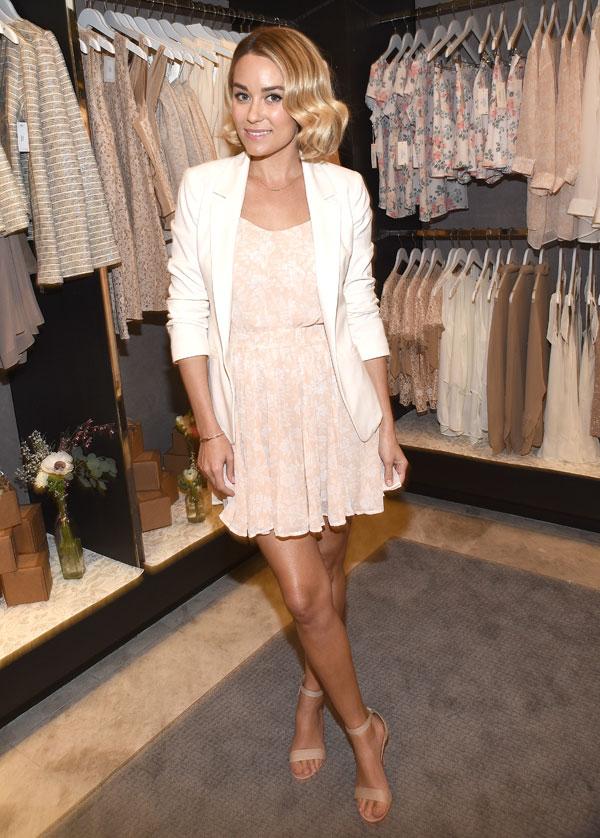 "Today, I would be like, 'Bitch, you know what you did," Heidi said of her former bestie, who said the same famous words to her on The Hills seven years prior.
Article continues below advertisement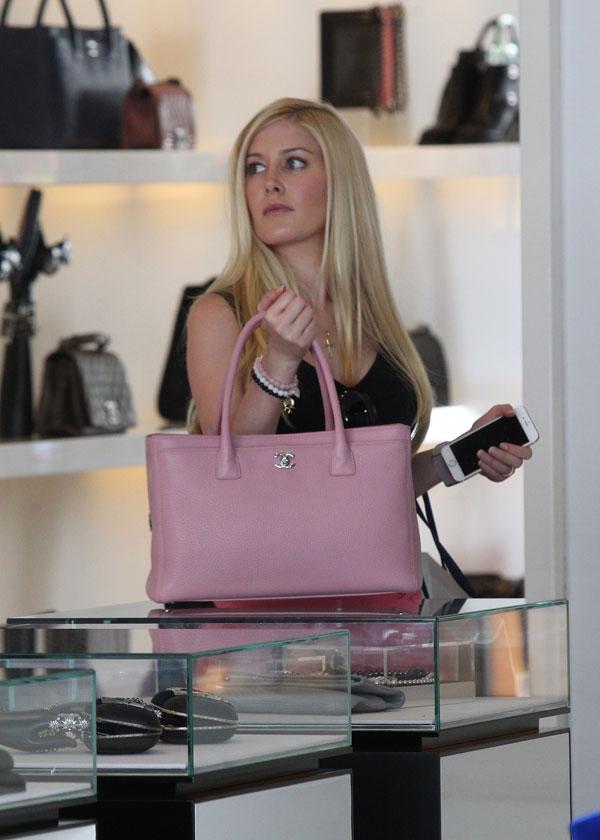 "Lauren is a cold-hearted killer. That's what people don't get. She will cut you in your sleep. She tried to destroy us. If you want to throw missiles, I'm throwing a nuke. This is how I operate," Spencer added.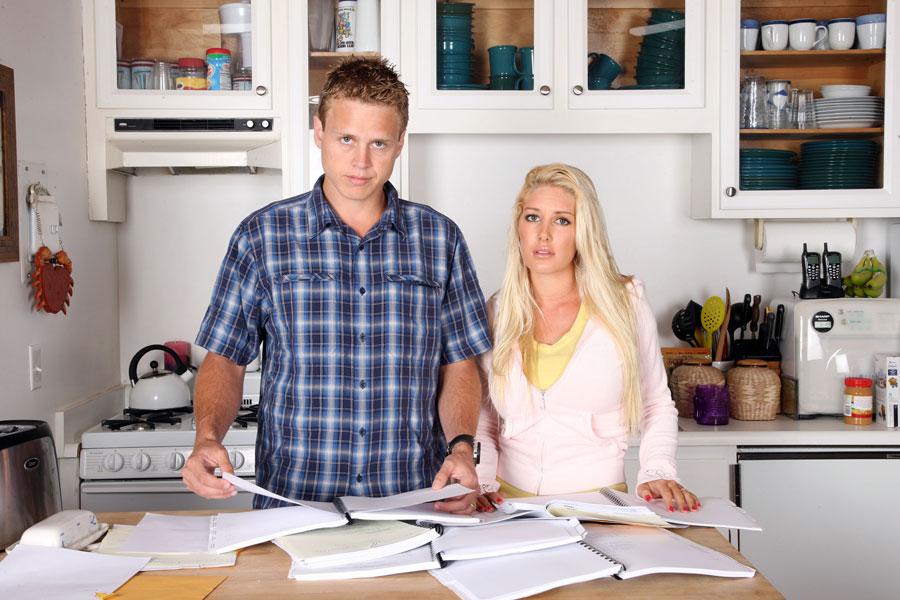 The couple, who wed in 2009, got into a war with Conrad in 2008 after rumors circulated that she has a sex tape with her former boyfriend Jason Wahler. Though she has denied it over the years, it was a major plot line on season three of the show and caused a major falling out with Heidi and Lauren, who famously told her BFF that she wanted to forgive then forget her.
PHOTOS: Reality TV Stars' Salaries
PHOTOS: Reality Weddings: 14 Stars Who Got Married On TV