PHOTOS
10 Reality Stars Who Have Been in Movies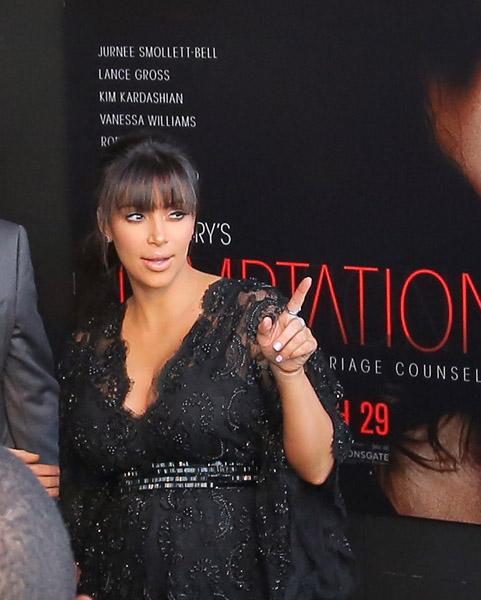 Article continues below advertisement
Click through the gallery below to see what reality stars, from Housewives to The Hills, have been in films, with pics of them at their red carpet premieres to prove it. Bet you'll find a few of these surprising!
Photos: 9 Pop Singers Who Have Reality Shows
Which reality-star-turned-actress is your favorite? Any big ones we missed? Which one of these is the most surprising to you? Tweet us @OKMagazine and let us know!
1. Kim Kardashian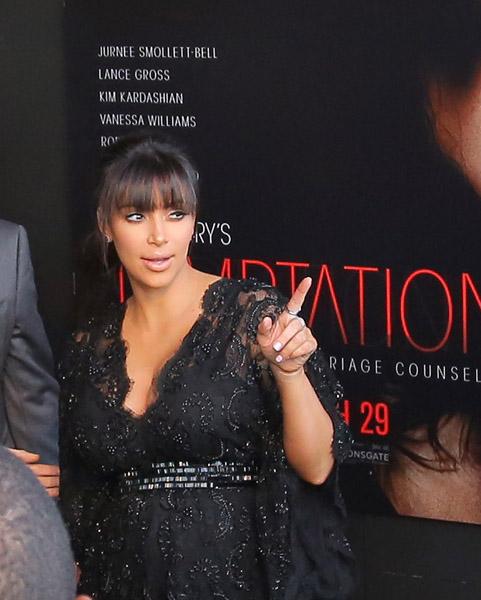 Let's start with Kim K, who plays a marriage counselor in the just-released 'Temptation.' Kim also appeared in 'Disaster Movie' a few years ago co-starring Carmen Electra, but um, yeah, that wasn't good.
Article continues below advertisement
2. Jamie Chung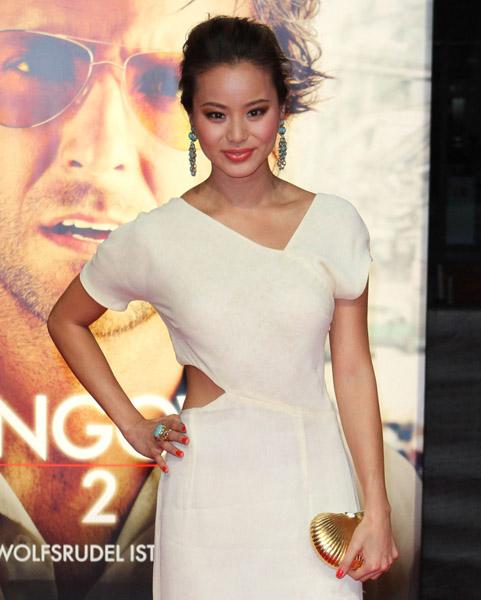 Remember Jamie from 'Real World: San Diego?' Now she's one of few real worlders who's made it to the big screen, appearing in films such as 'Sucker Punch' with Vanessa Hudgens, 'Grown-Ups' with Adam Sandler and 'The Hangover 2' (and 3) with Justin Bartha as her husband. Not too shabby.
Article continues below advertisement
3. Kristin Cavallari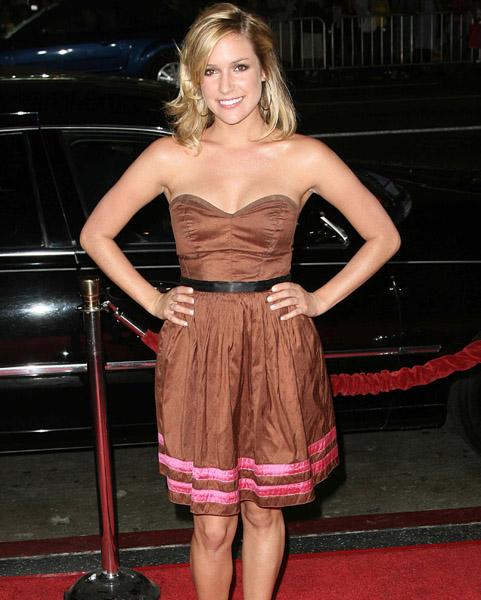 While Lauren Conrad went on to be a top-notch author and fashion designer, Kristin, from 'Laguna Beach' and 'The Hills,' preferred acting and appeared in a few small films such as 'Spring Breakdown' and 'Van Wilder: Freshmen Year.' Yeah, we don't remember those movies either.
Article continues below advertisement
4. Carrie Underwood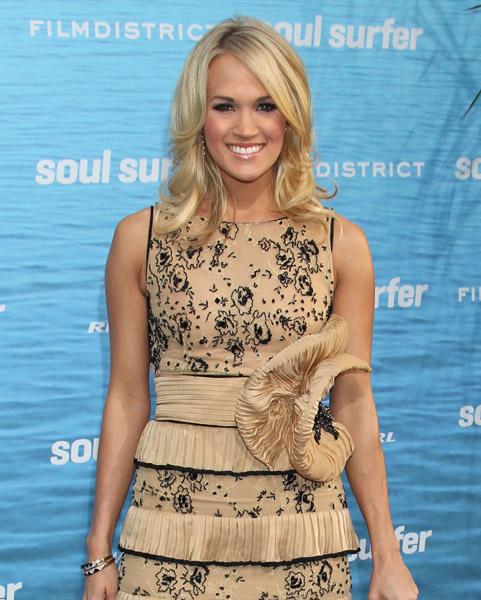 Carrie Underwood won season 4 of 'American Idol,' and the country singer proved she's got acting chops, too, when she was in 'Soul Surfer' with Annasophia Robb in 2011. That movie was a tear-jerker, guys.
Article continues below advertisement
5. Jennifer Hudson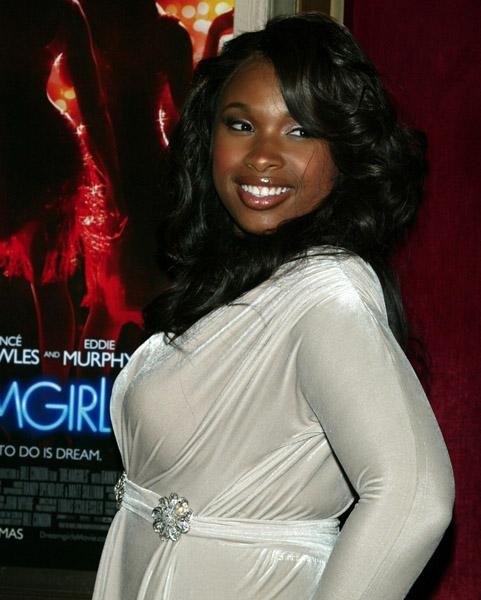 And while we're on the topic of 'Idol,' Jennifer Hudson was a contestant back in the day. She didn't even make it to the top 3, but then she went on to win an Oscar for 'Dreamgirls' and play Carrie Bradshaw's assistant in the 'Sex and The City' movie. Take that, Simon.
Article continues below advertisement
6. Katharine McPhee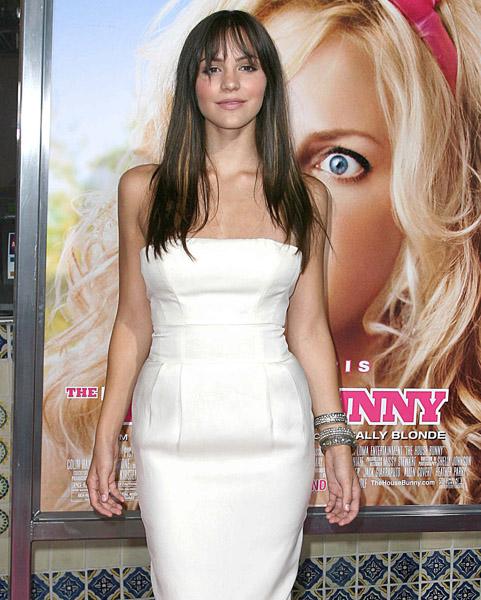 Not even lying, 'House Bunny' is one of our favorite movies, mostly because it introduced us to Emma Stone. But the film also introduced us to Katharine McPhee, who we only knew previously from 'American Idol.'
Article continues below advertisement
7. Julianne Hough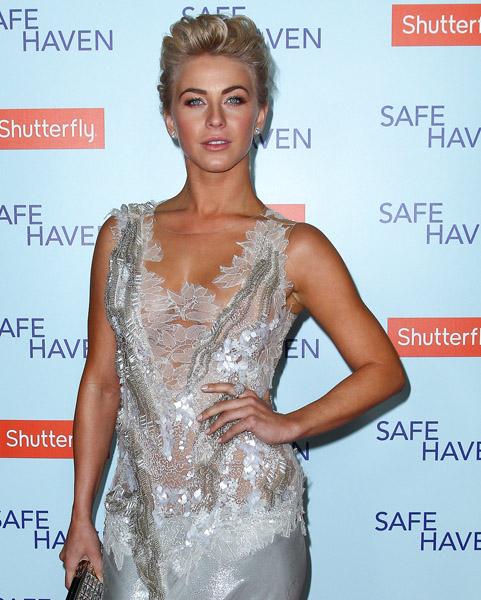 Julianne got famous from being one of the professional dancers on the first few seasons of 'Dancing With the Stars,' and then she became a real star after being in films like 'Footloose' and 'Safe Haven.' Also, she dated Ryan Seacrest, which only helped matters.
Article continues below advertisement
8. Kenya Moore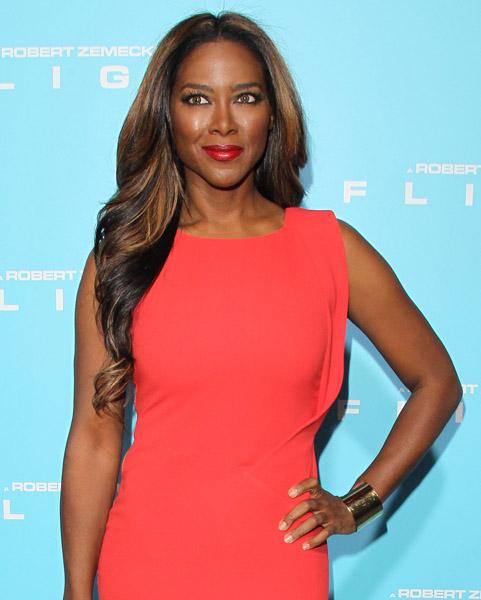 It's hard to say if Kenya Moore was an actress or a reality star first, but the 'Real Housewife' of Atlanta has some on-screen cred from her films like 'Waiting to Exhale' and 'I Know Who Killed Me.' The second one starred Lindsay Lohan though, so we'll just pretend that never happened.
Article continues below advertisement
9. Kendra Wilkinson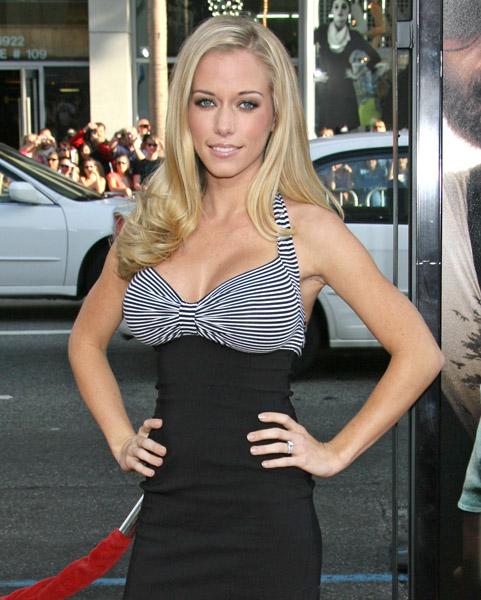 Kendra cameod as a playboy bunny in tons of films because duh, but she's got a semi-bigger part in the upcoming 'Scary Movie 5,' which hits theaters April 12.
Article continues below advertisement
10. The Real Housewives of Beverly Hills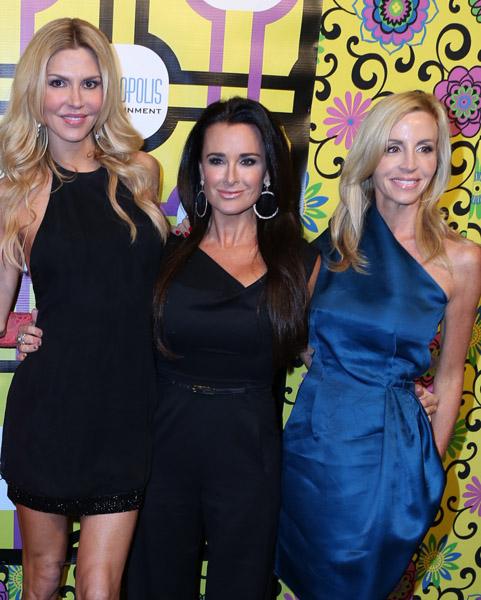 And last but not least, we can't forget the RHOBH! Brandi Glanville told us exclusively that she, Kyle Richards and Camille Grammer just filmed a segment in the upcoming spoof film, 'The Hungover Games.' And we're pretty excited to see it, to say the least.