PHOTOS
Heidi Pratt Takes 1-Year-Old Son Gunner Out For Ice Cream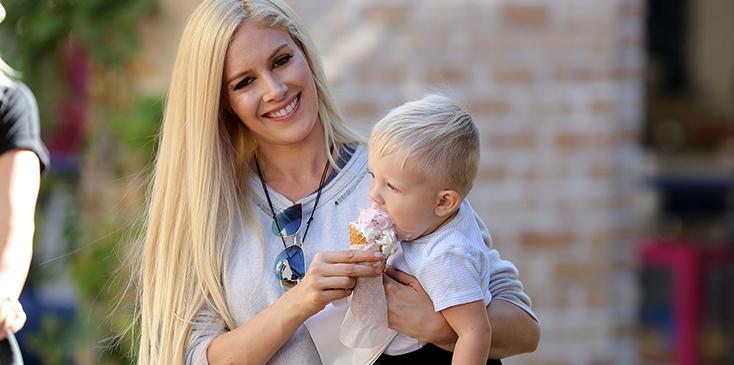 Heidi Pratt might have become a mom for the first time last fall, but it looks like she has the whole parental thing down. The reality TV star was snapped taking her one-year-old son Gunner out for ice cream in L.A. Read on to see the adorable pics.
Article continues below advertisement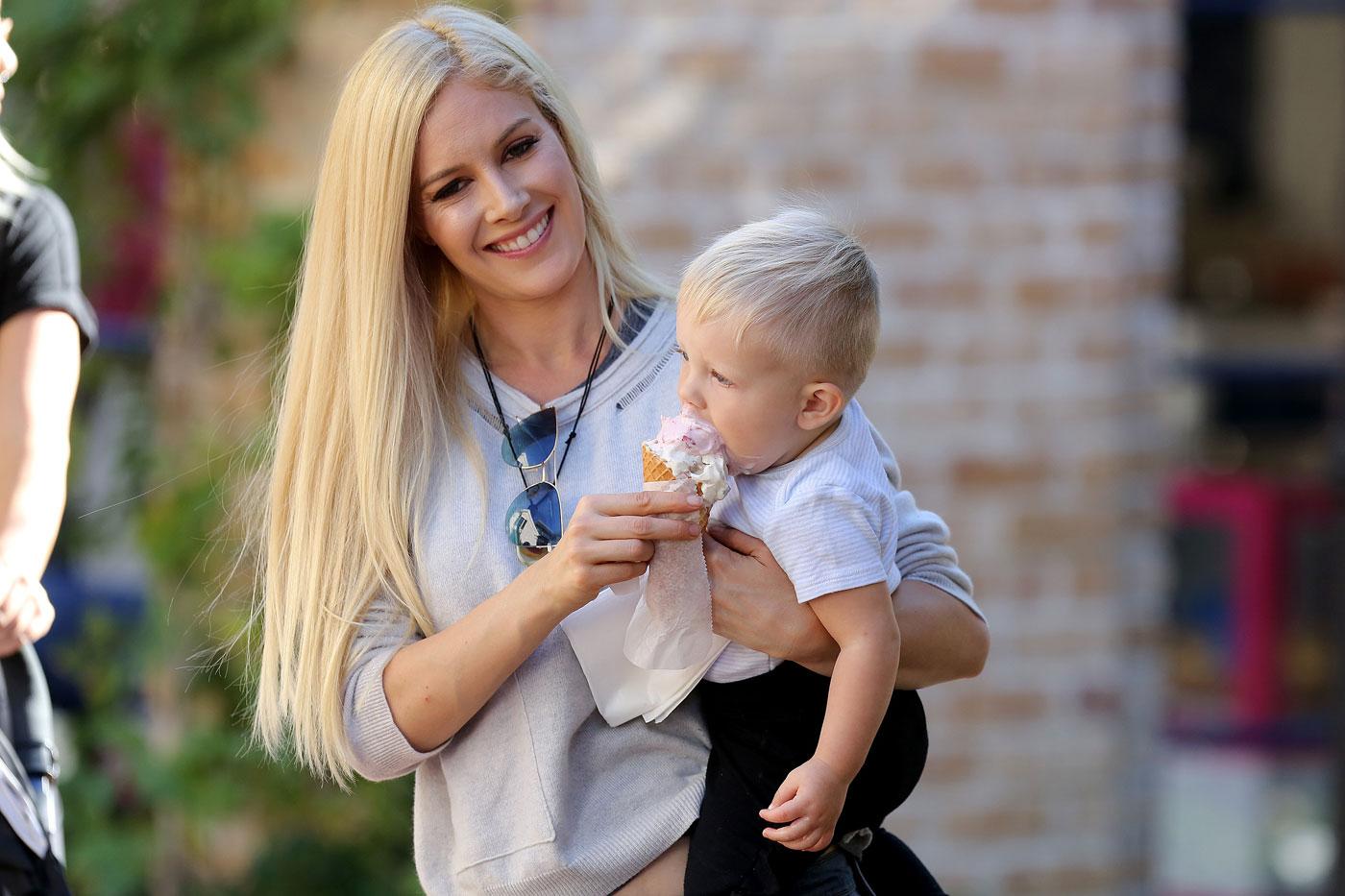 Heidi was all smiles as she fed little Gunner what looked like a vanilla and strawberry ice cream cone.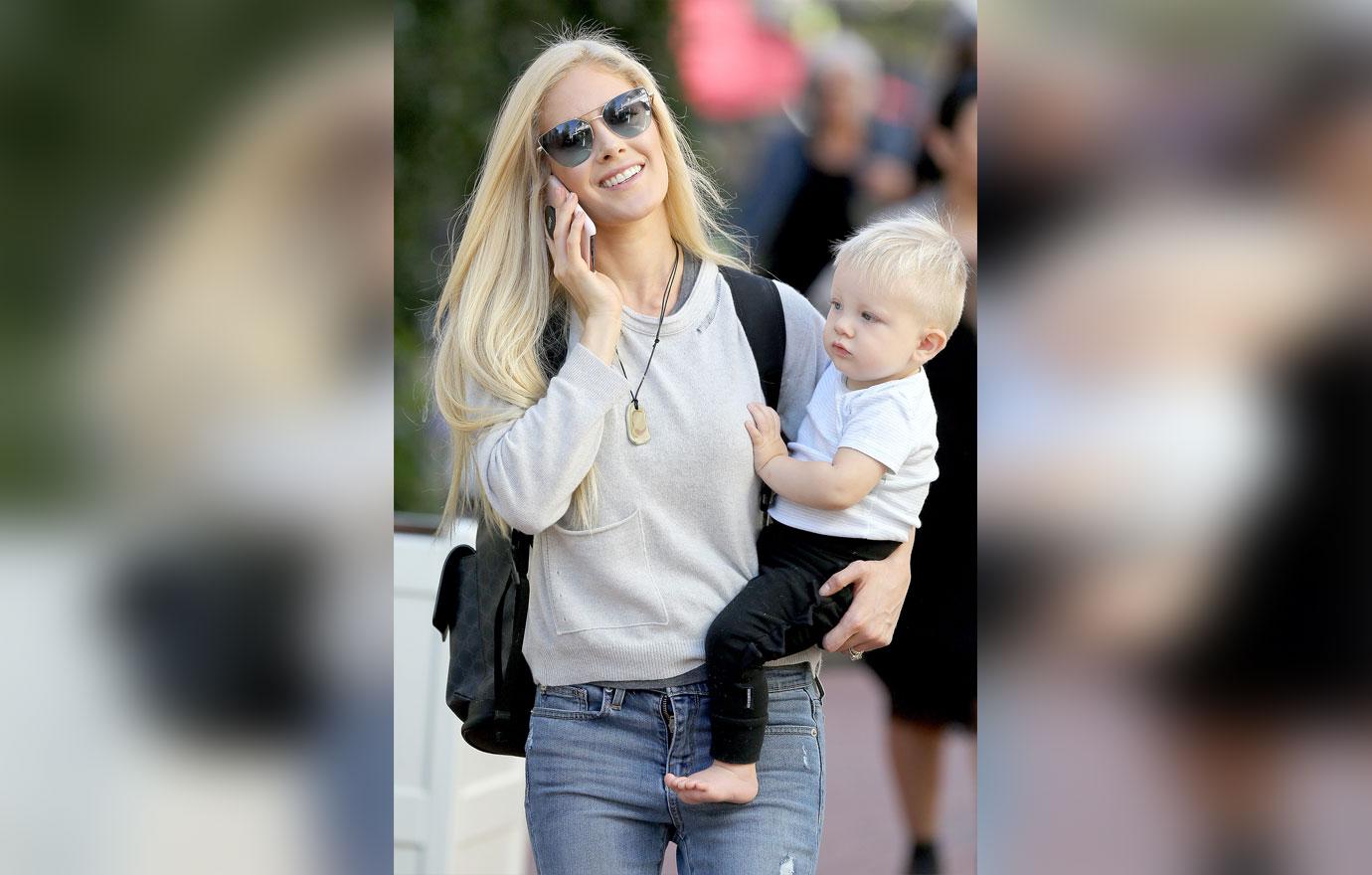 The TV personality — who will appear in the upcoming reboot of MTV's The Hills — dressed casually in a gray sweatshirt and jeans. Her bright blonde baby boy wore black pants and a white T-shirt.
Article continues below advertisement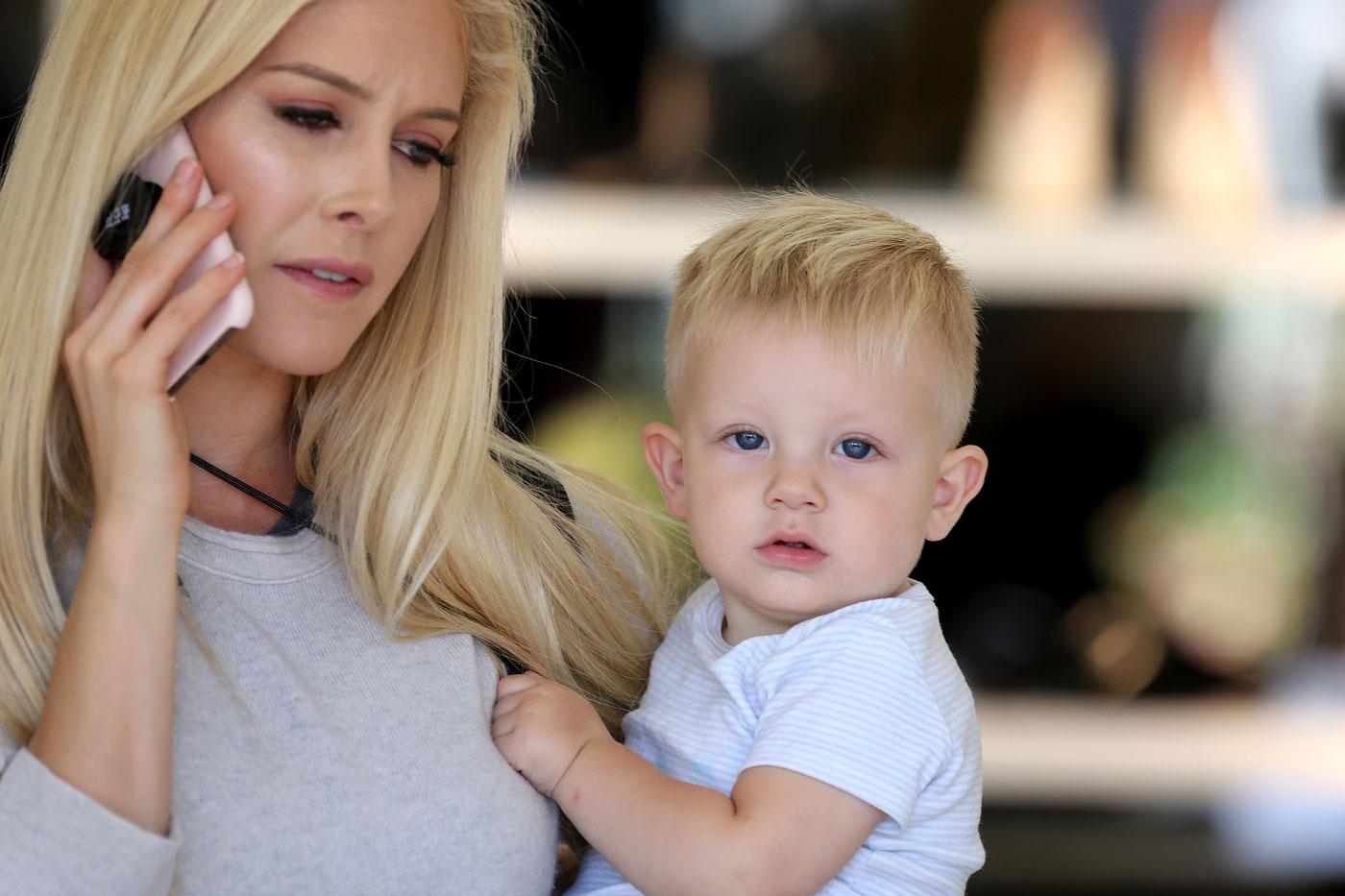 After the two enjoyed their dessert, Heidi took a phone call as they walked through town.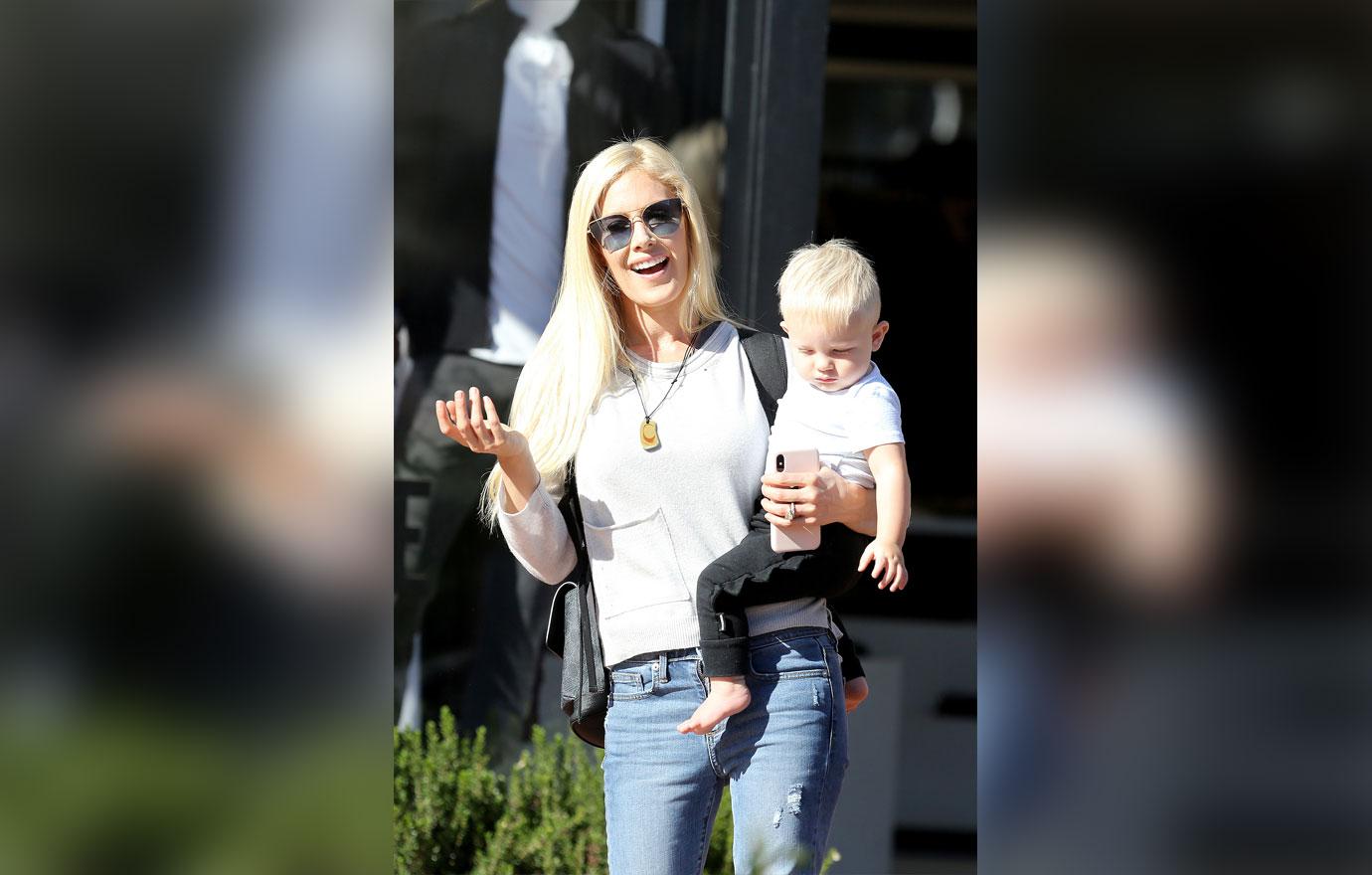 Article continues below advertisement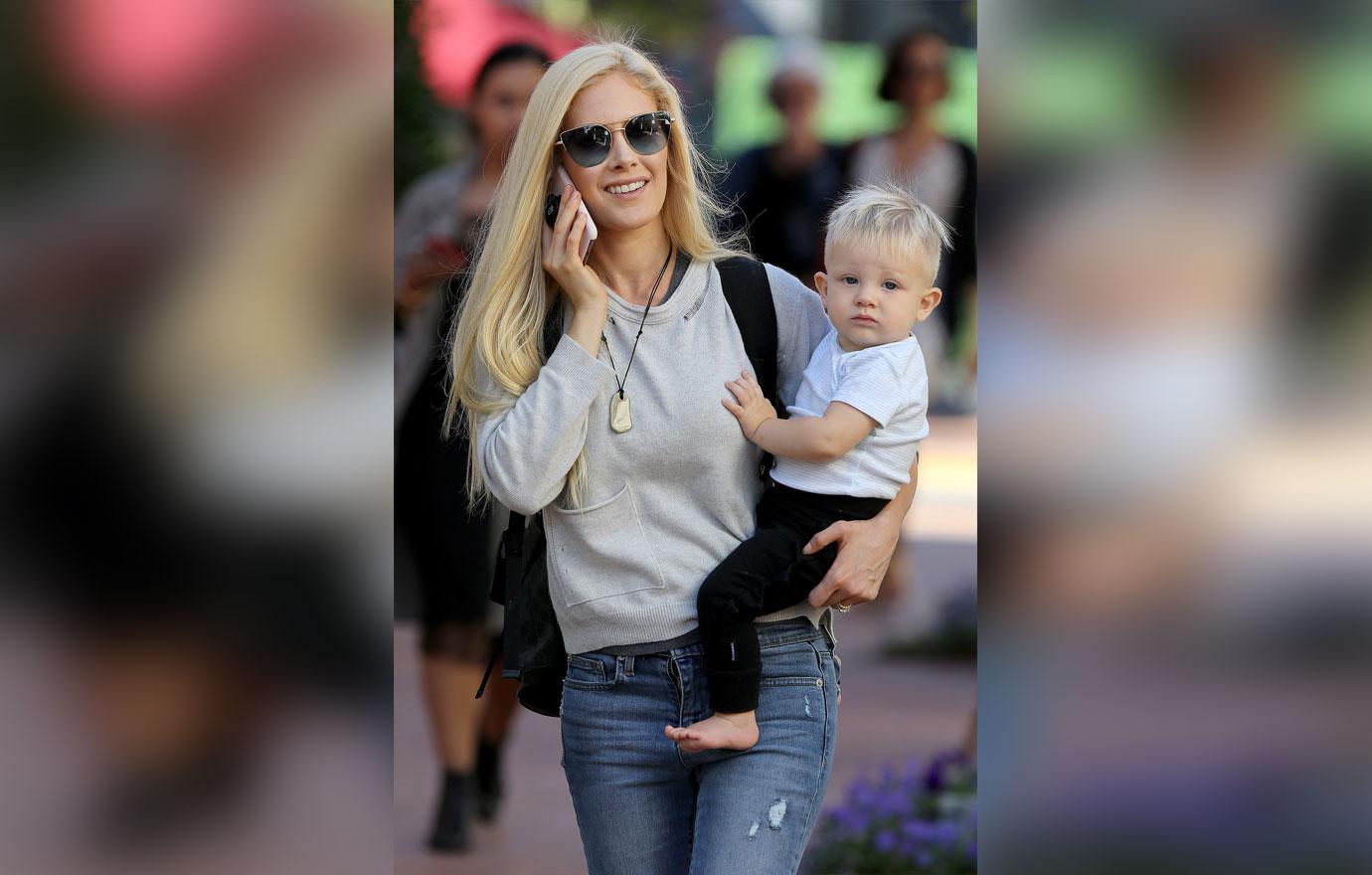 They celebrated Gunner's first birthday on October 1st this year. "I decided not to wear makeup today because I'm a total mess," Heidi shared on her Instagram Stories while crying. "God, it's so amazing. Gunner is just such a blessing and I can't believe that it's already been a year. Wow, what a day."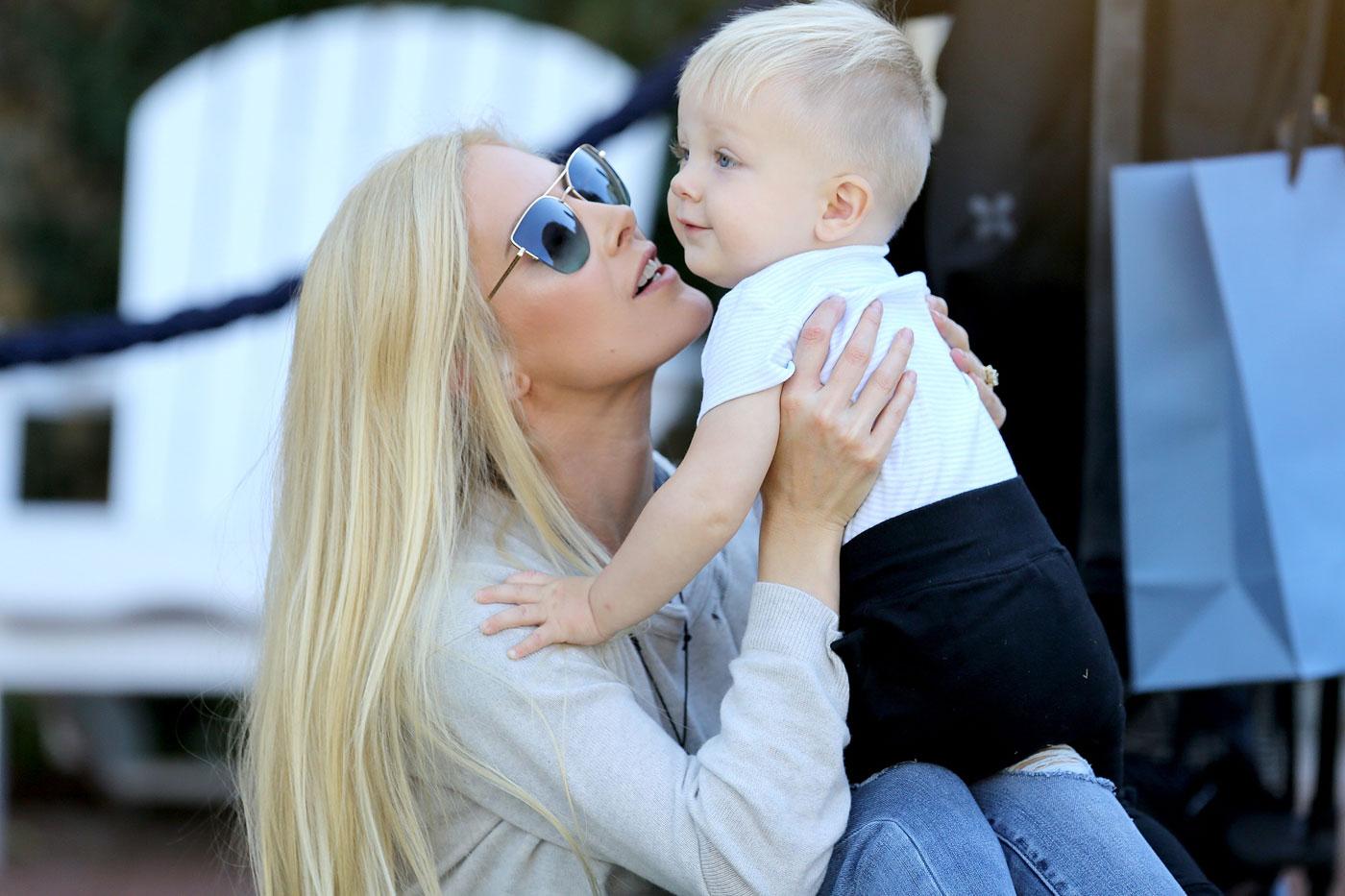 What do you think about Heidi's mom look? Let us know in the comments!