PHOTOS
Fashion Designer & Creator Of The 'Bandage Dress' Hervé L. Leroux Has Died!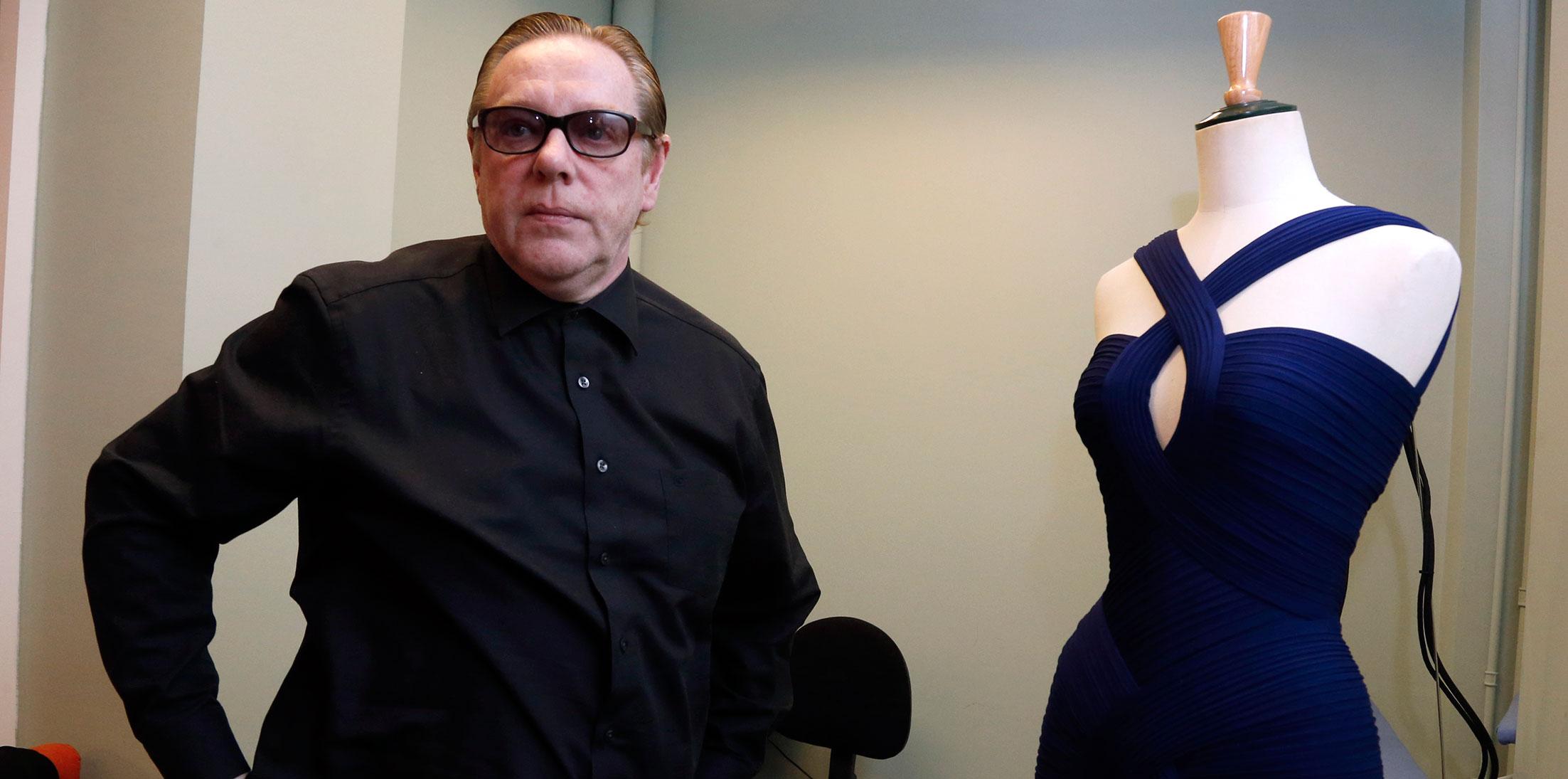 Sad day for the fashion world! Fashion Designer Hervé L. Leroux, formerly known as Hervé Léger, has passed away unexpectedly at the age of 60. He is known worldwide for his creation of the "bandage dress", which models and celebrities alike have been rocking since the early 90's.
Article continues below advertisement
According to WWD, his death was announced yesterday by the Fédération de la Haute Couture et de la Mode.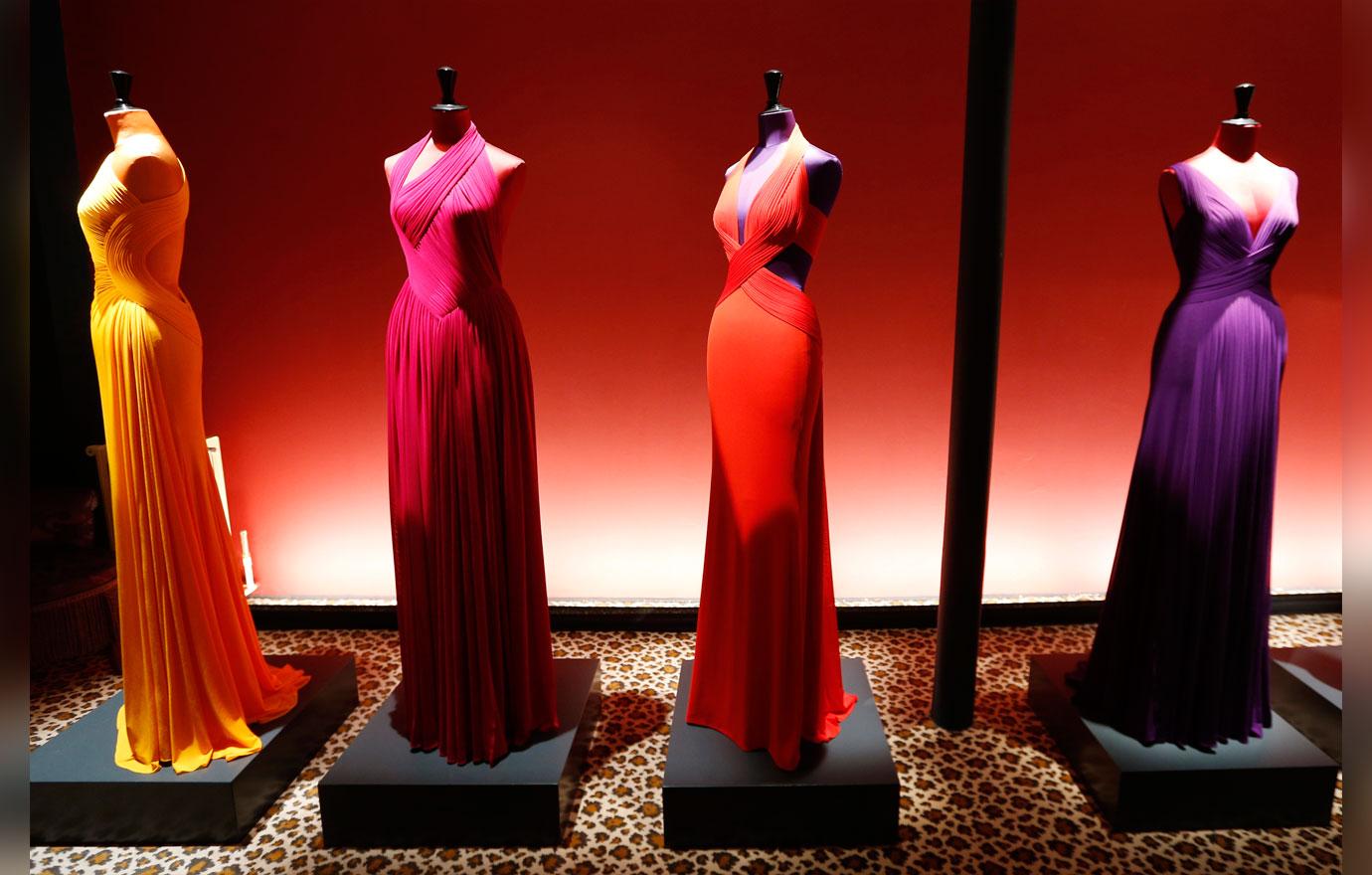 His cause of death has not been confirmed, although sources say that he passed between Wednesday evening and Thursday morning.
Article continues below advertisement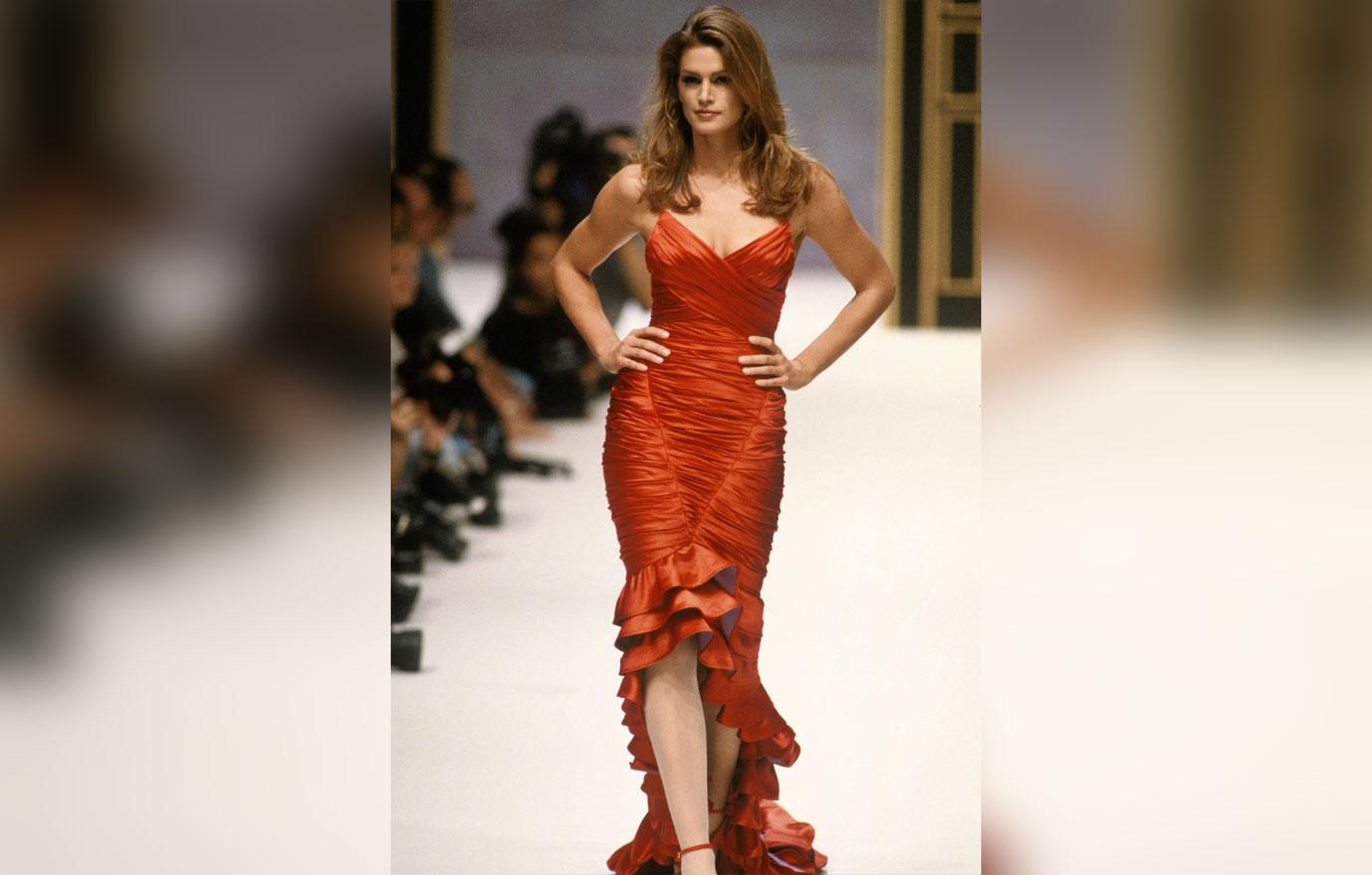 The french designer, under the last name Léger, started his own ready-to-wear label back in 1985, where he specialized in fancy evening gowns that showed off the wearer's shape.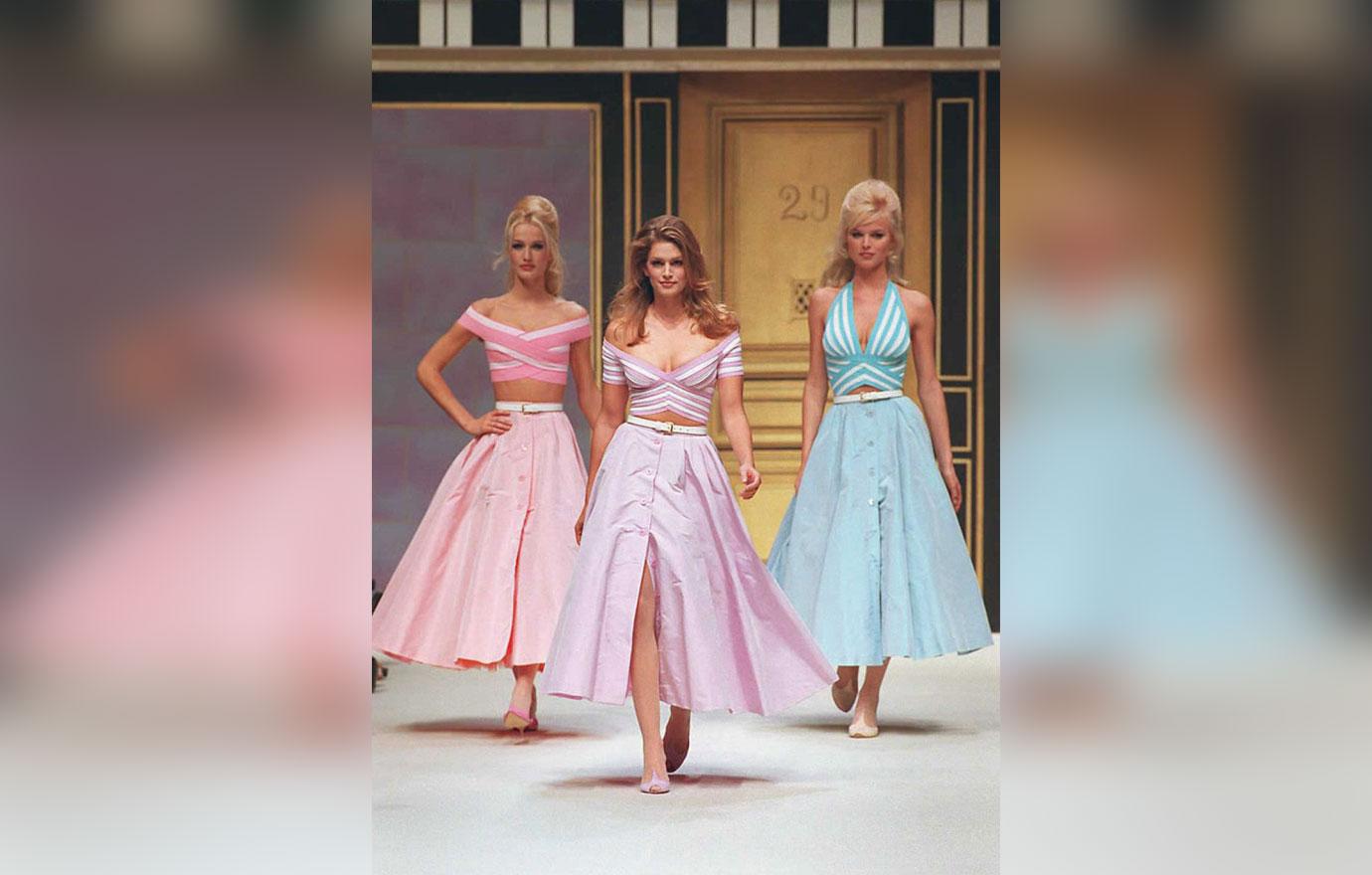 The "bandage dress", which he is known most for, was designed back in the 90's and became a huge hit for him.
Article continues below advertisement
The story of the dress is a very simple one,' he revealed, according to Style.com and The Fashion Spot. "Before I started making clothes I was a hairdresser, then a hatmaker. One day in a factory I found some bands that were headed for the garbage. They gave me the idea of taking those bands and putting them next to one another as one does making a hat."
Article continues below advertisement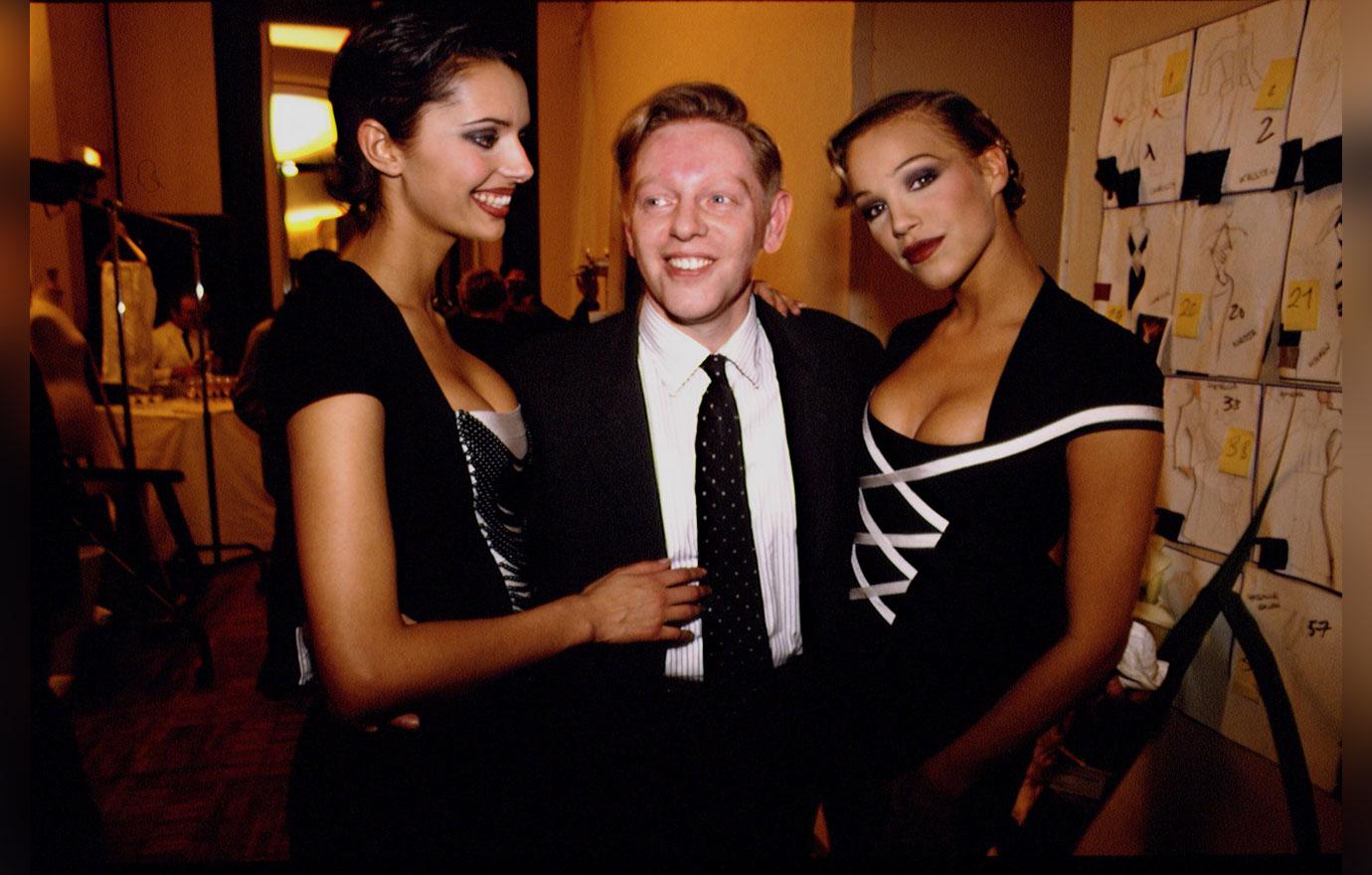 He made the celeb-loved designs under the name Hervé Léger until 1999, when BGBC Max Azria bought the brand. Then it was renamed Hervé Léger by Max Azria in 2006.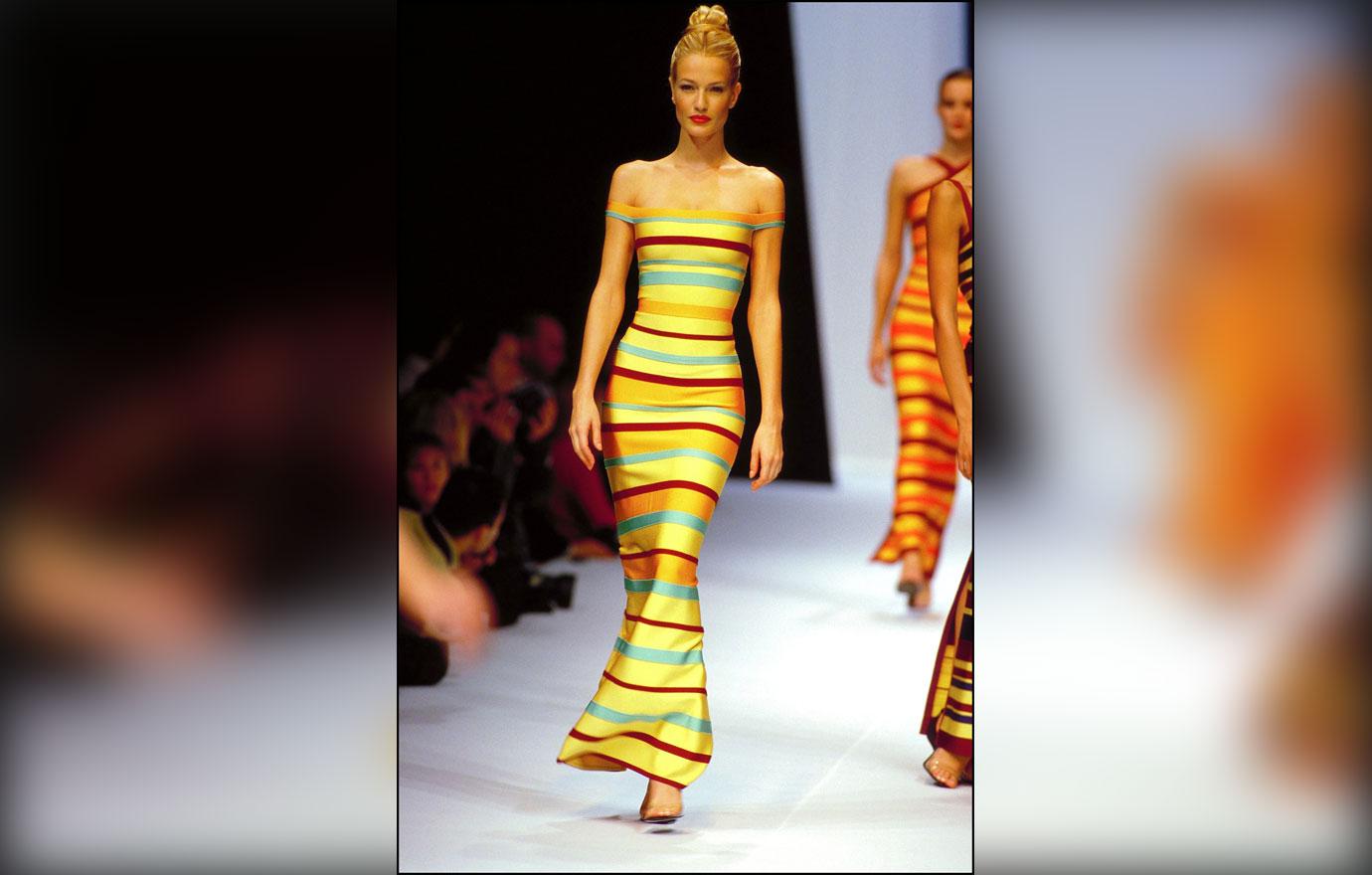 He then lost the rights to use the name Léger, so he changed it to Leroux with the help of fellow designer Karl Lagerfeld. "He told me, "Call yourself Leroux because your hair is red — not as red as it was, because you are older — but anyway it works, and everyone will know who you are,"' he said.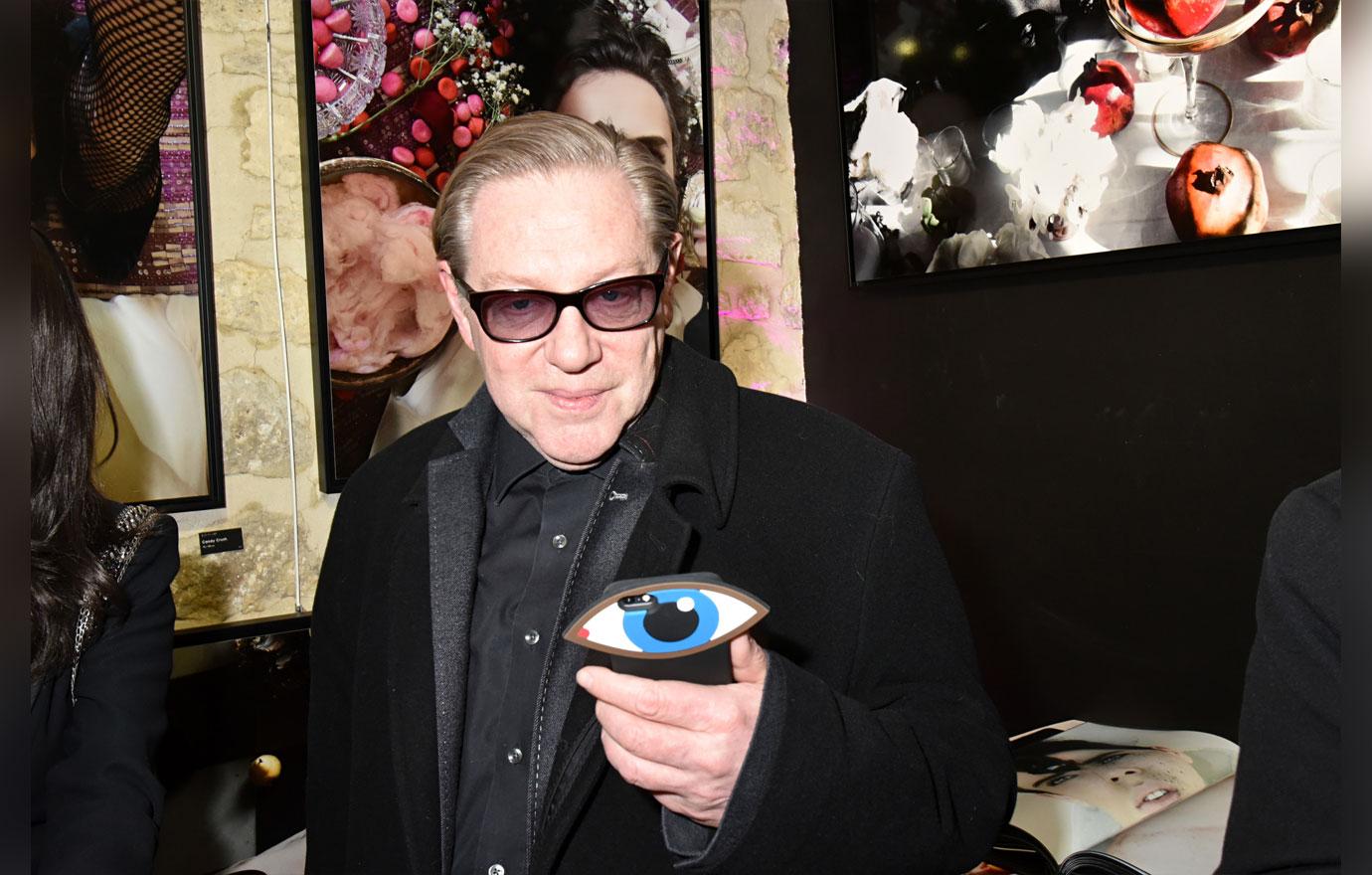 What are your thoughts on Hervé's passing? Sound off in the comments!