PHOTOS
Hilaria Baldwin Steps Out For The First Time Since Miscarriage & Her Kids Call Her 'The Worst Mommy'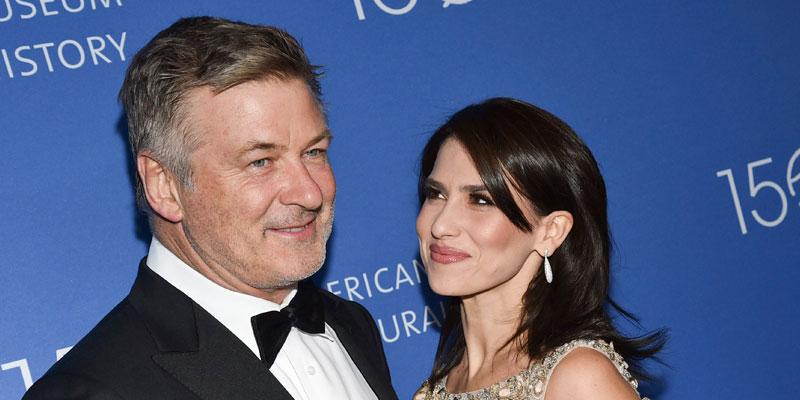 Hilaria Baldwin's kids were not thrilled that she went out for the evening and left them at home with the babysitter. The yoga instructor and her husband Alec attended to the American Museum of Natural History's gala on November 21. This was the first time Hilaria, 35, stepped out since suffering a miscarriage in November, her second one in the past seven months.
Article continues below advertisement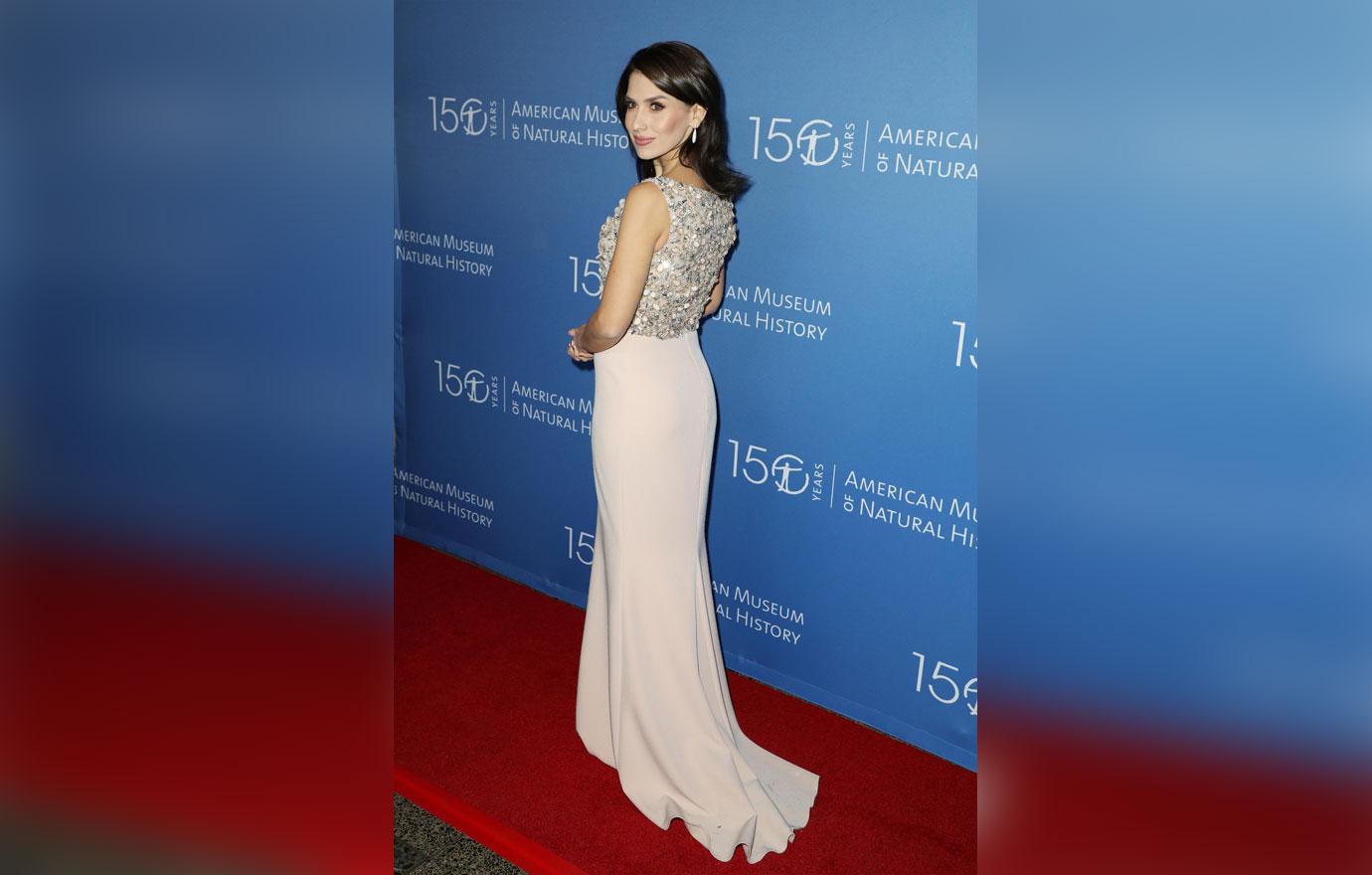 "My kids were like, 'What is wrong with you? Why are you leaving? You're the worst mommy in the world,'" Hilaria revealed. She and Alec, 61, are parents to daughter Carmen 6, and sons Rafael, 4, Leo, 3, and Romeo, 18 months.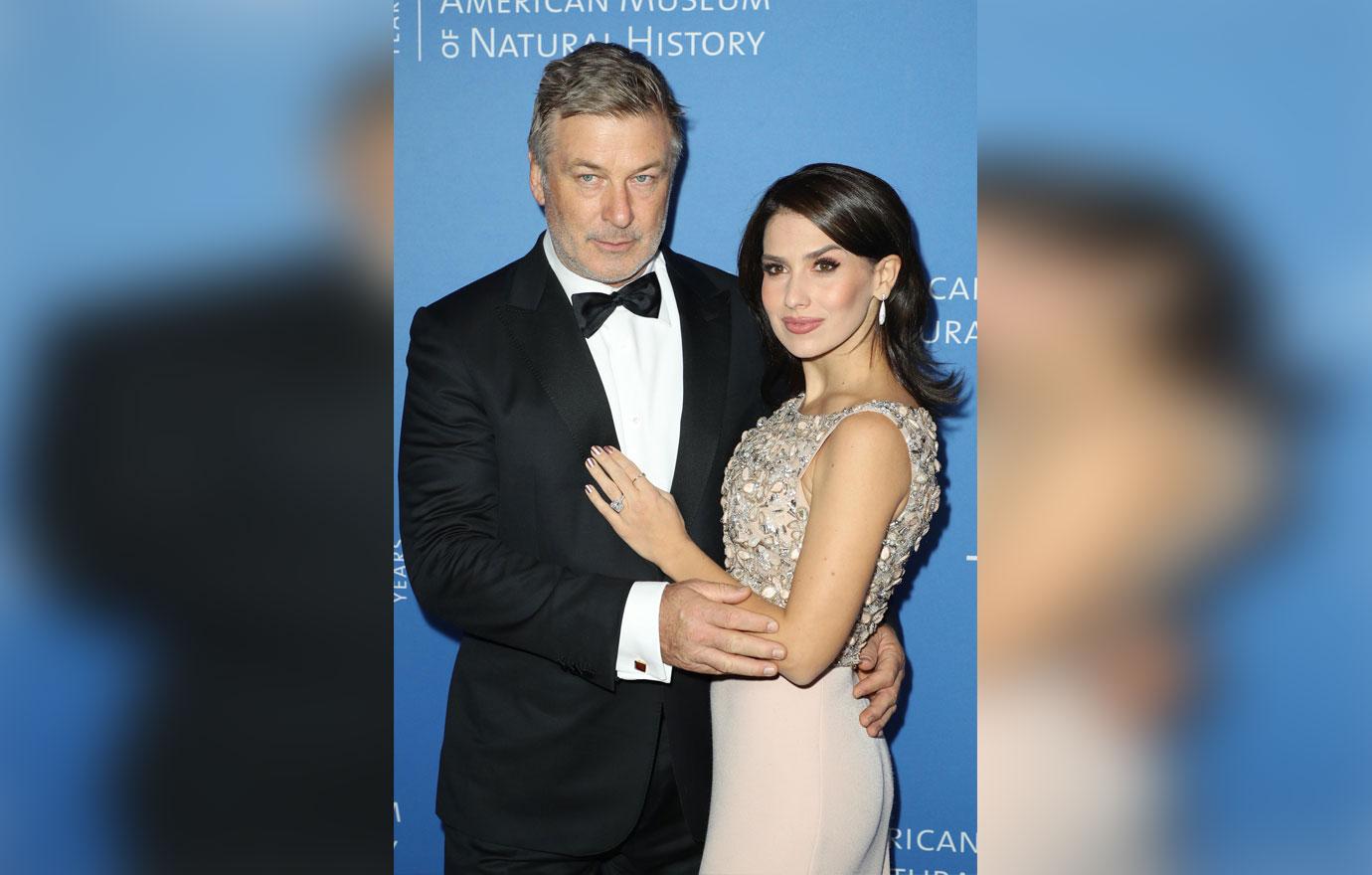 "But I'm like, 'I was with you all day! And I'm with you all the time!' " she continued. "So I literally just said, 'I love you, I'll be home soon.' And I walked away. They'll be okay."
Article continues below advertisement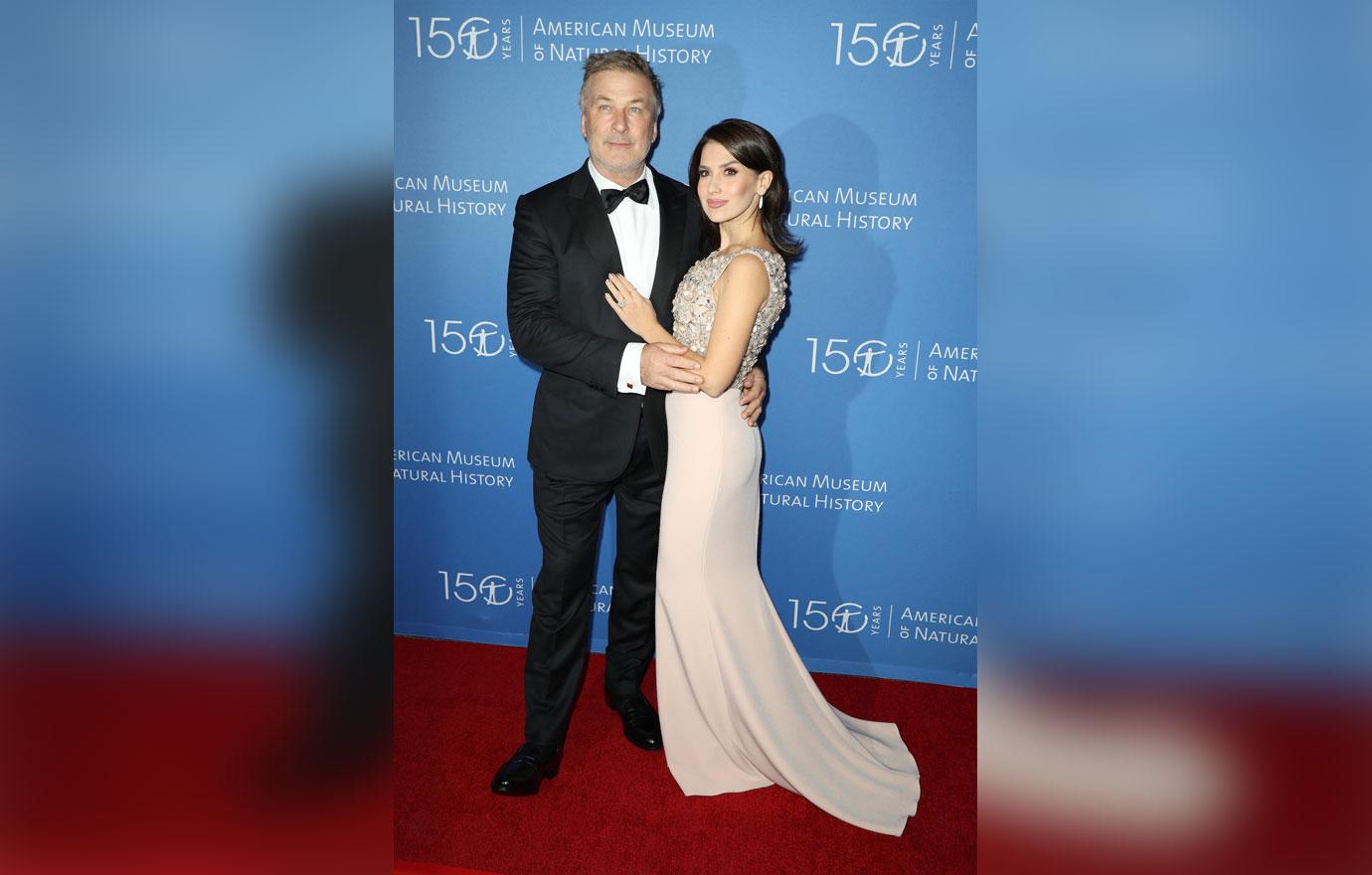 However, things calmed down not long after she and the Glengarry Glen Ross actor left. "Then from the babysitters, you get the message right after like, 'They stopped crying,'" Hilaria added. "And they're happy. Literally 30 seconds later." She also shared the experience on her Instagram Story, and wrote that her kids were mad at her since she wouldn't be home to tuck them into bed.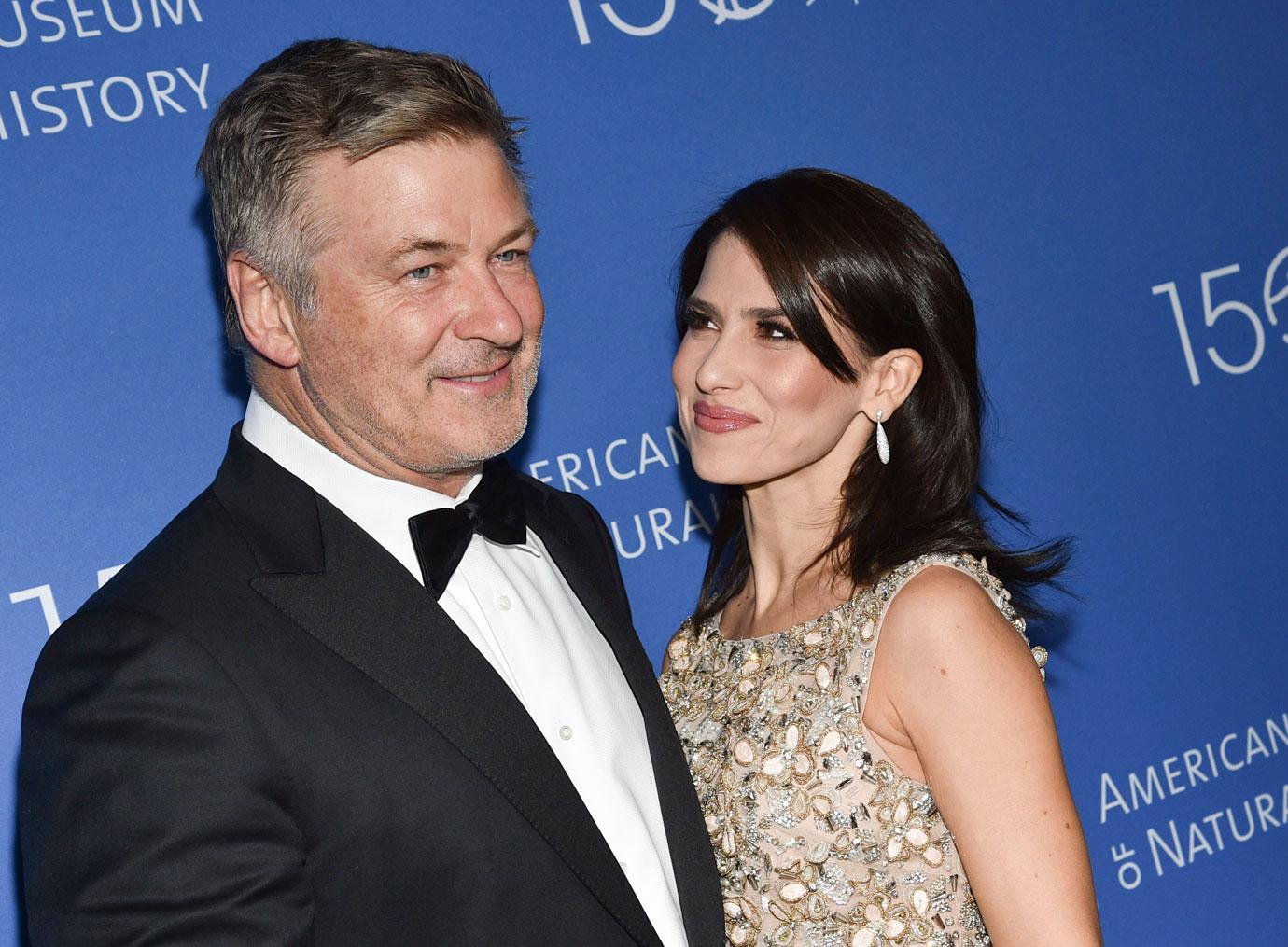 Hilaria revealed on November 11 that she lost her baby girl during her 20-week scan at the doctor. "We are very sad to share that today we learned that our baby passed away at four months. We also want you to know that even though we are not ok right now, we will be," she captioned an Instagram video of her with Carmen.
Article continues below advertisement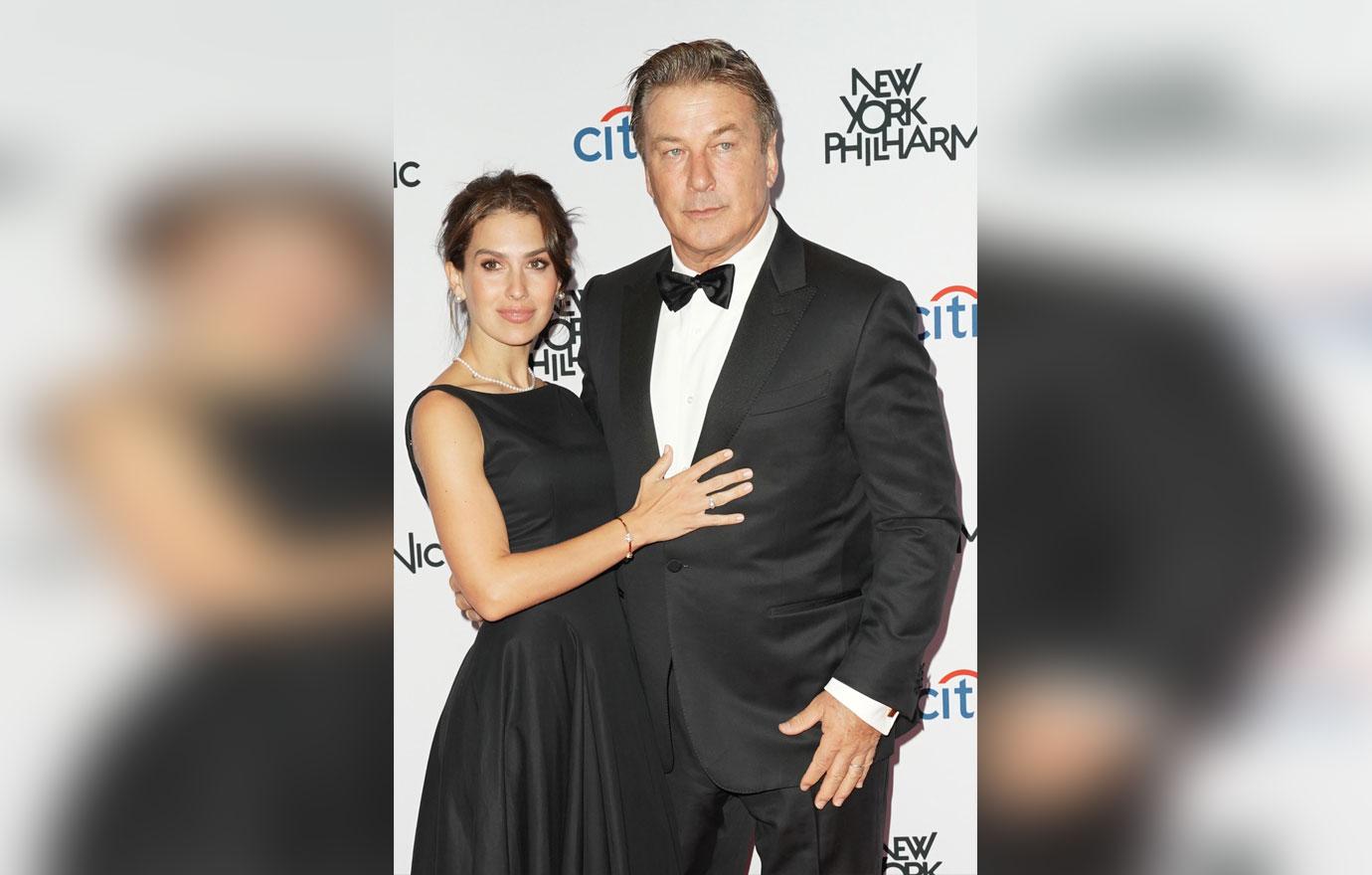 She continued, "We are so lucky with our four healthy babies — and we will never lose sight of this. I told Carmen and took this so I could send it to Alec. I guess this is a good way to share it with you too. I told her that this baby isn't going to come after all...but we will try very hard to give her a little sister another time. I'm really devastated right now...I was not expecting this when I went to my scan today. I don't know what else to say...I'm still in shock and don't have this all quite clear."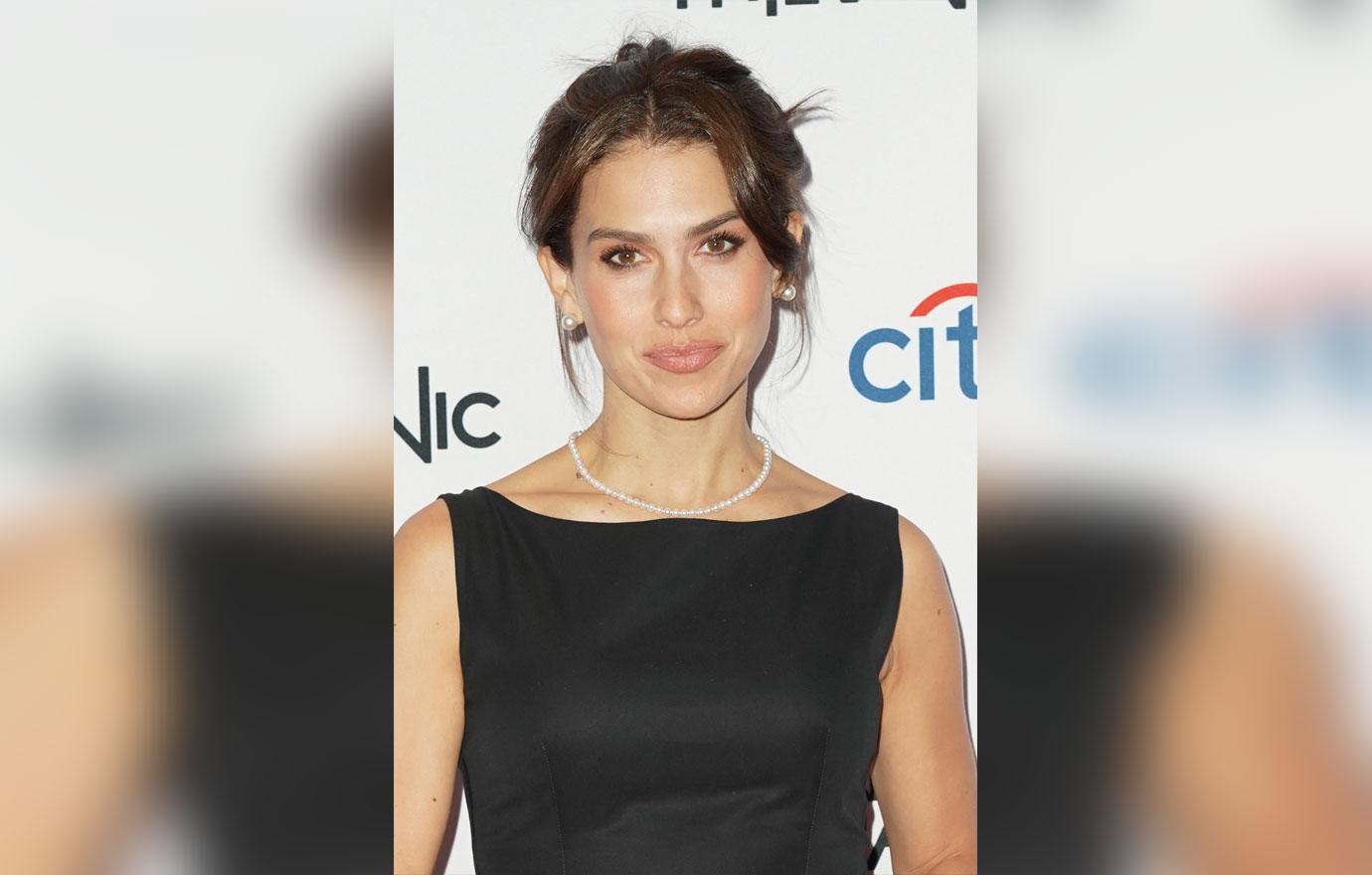 The Mom Brain podcast host also suffered a miscarriage in April 2019.
Article continues below advertisement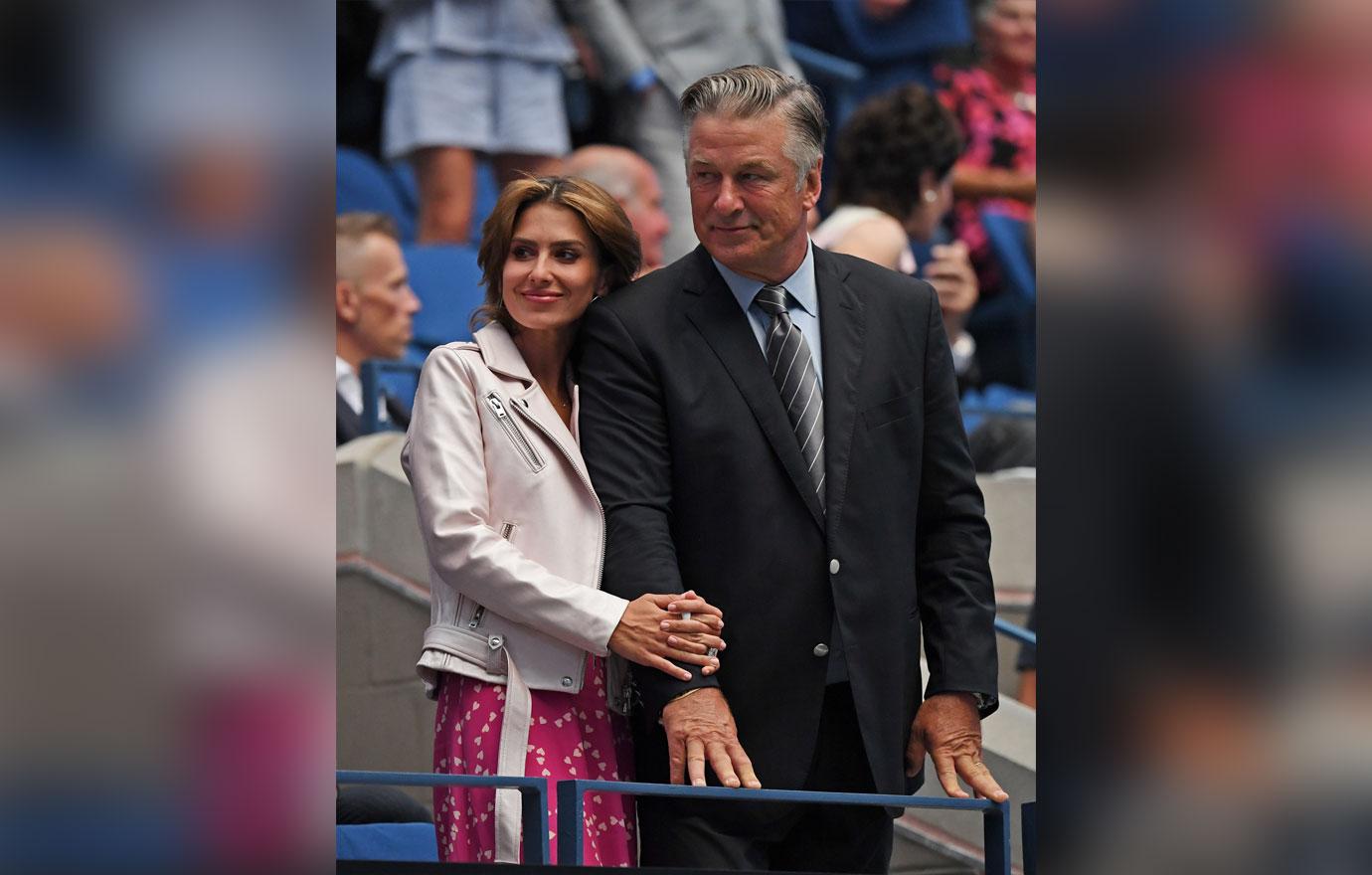 As far as trying for another baby, Alec revealed that he and his wife want to. "We're going to have another one, just not now. It's a question of time. It's been hard."