PHOTOS
Hilary Duff Puts On A Smile After Savagely Dissing Her 'D**k' Neighbor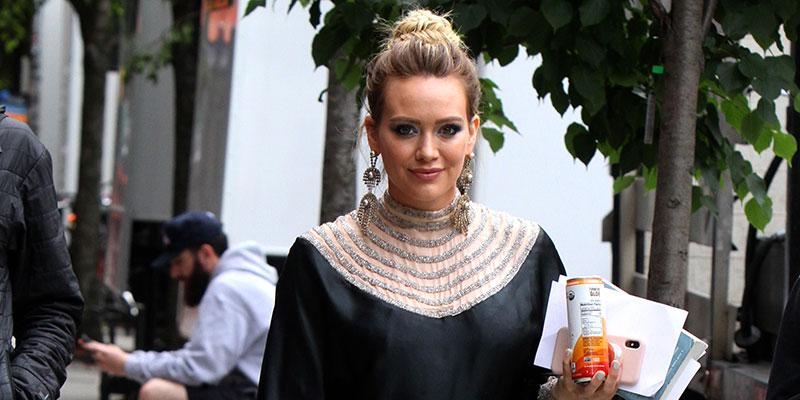 Exactly one week since Hilary Duff jumped on her Instagram to GO OFF on her "a**hole" neighbor who had been seriously disturbing her piece in New York City, she was snapped walking to the Younger set in a much better mood. Read on for more.
Article continues below advertisement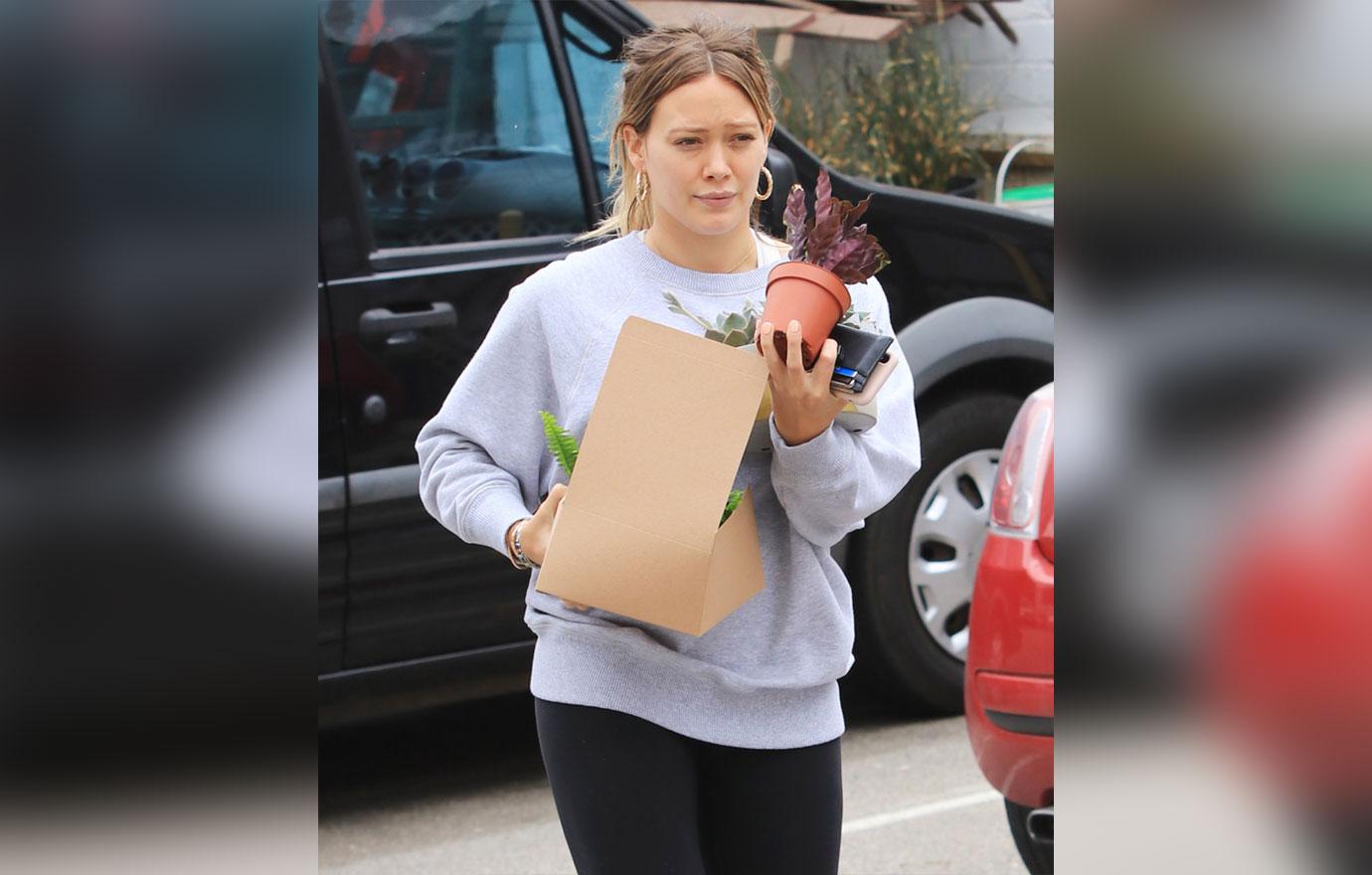 The former Disney star was having NONE of her neighbor's nonsense last week after only getting "0 minutes" of sleep because of his late night noise ("breaking furniture with your boyfriend or girlfriend," she wrote on social media).
Hilary's epic rant, which came just months after she lost her beloved dog, caught the attention of her followers who tuned in to her long Instagram story, where she went off on him (by name, even) for not throwing out his trash, blowing smoke into her apartment, and being a privileged rich kid ("We know your parents pay your rent," she added).
Article continues below advertisement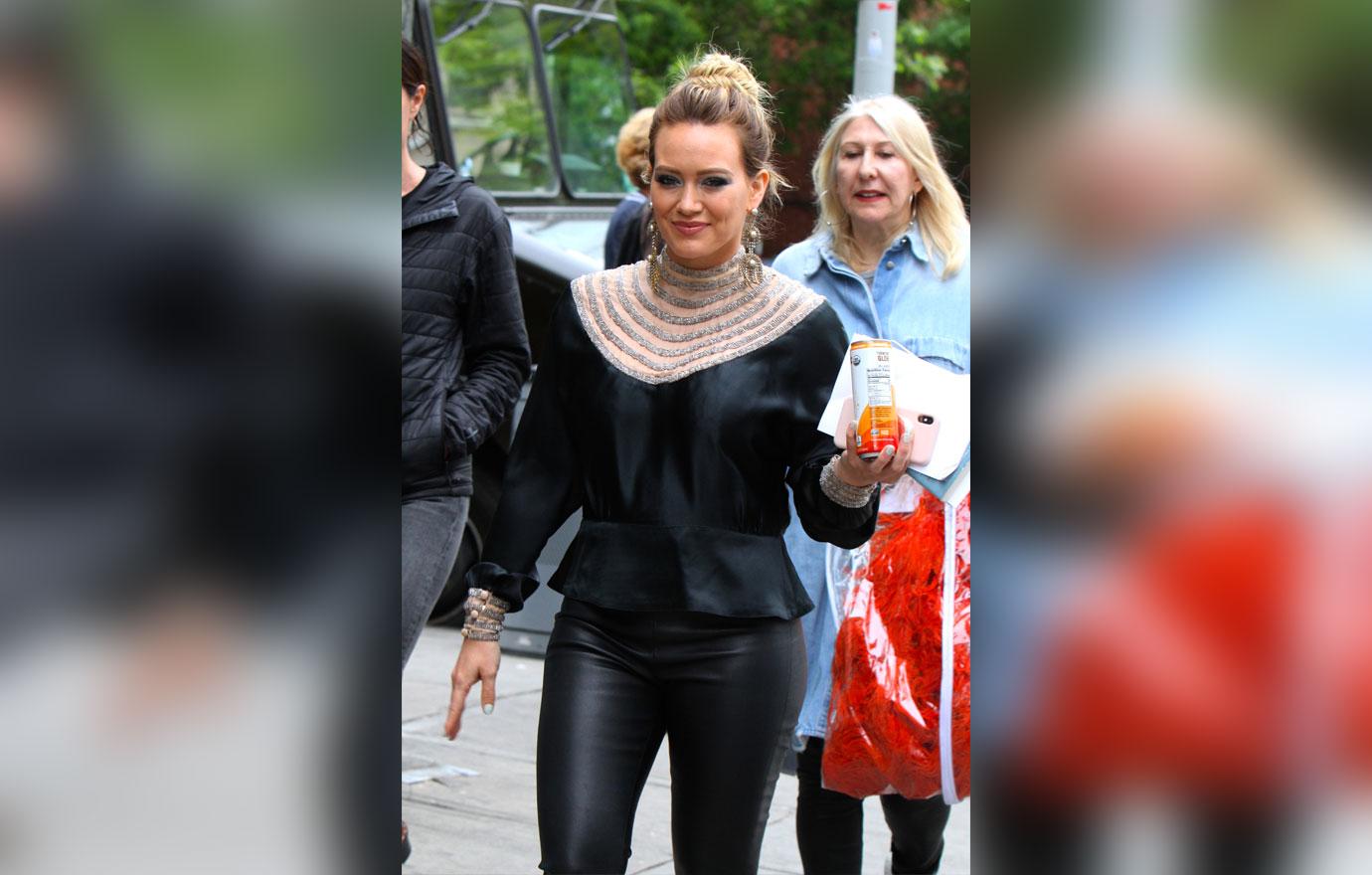 But on Tuesday, the Younger star donned a smile as she walked to the set of her show in the Big Apple.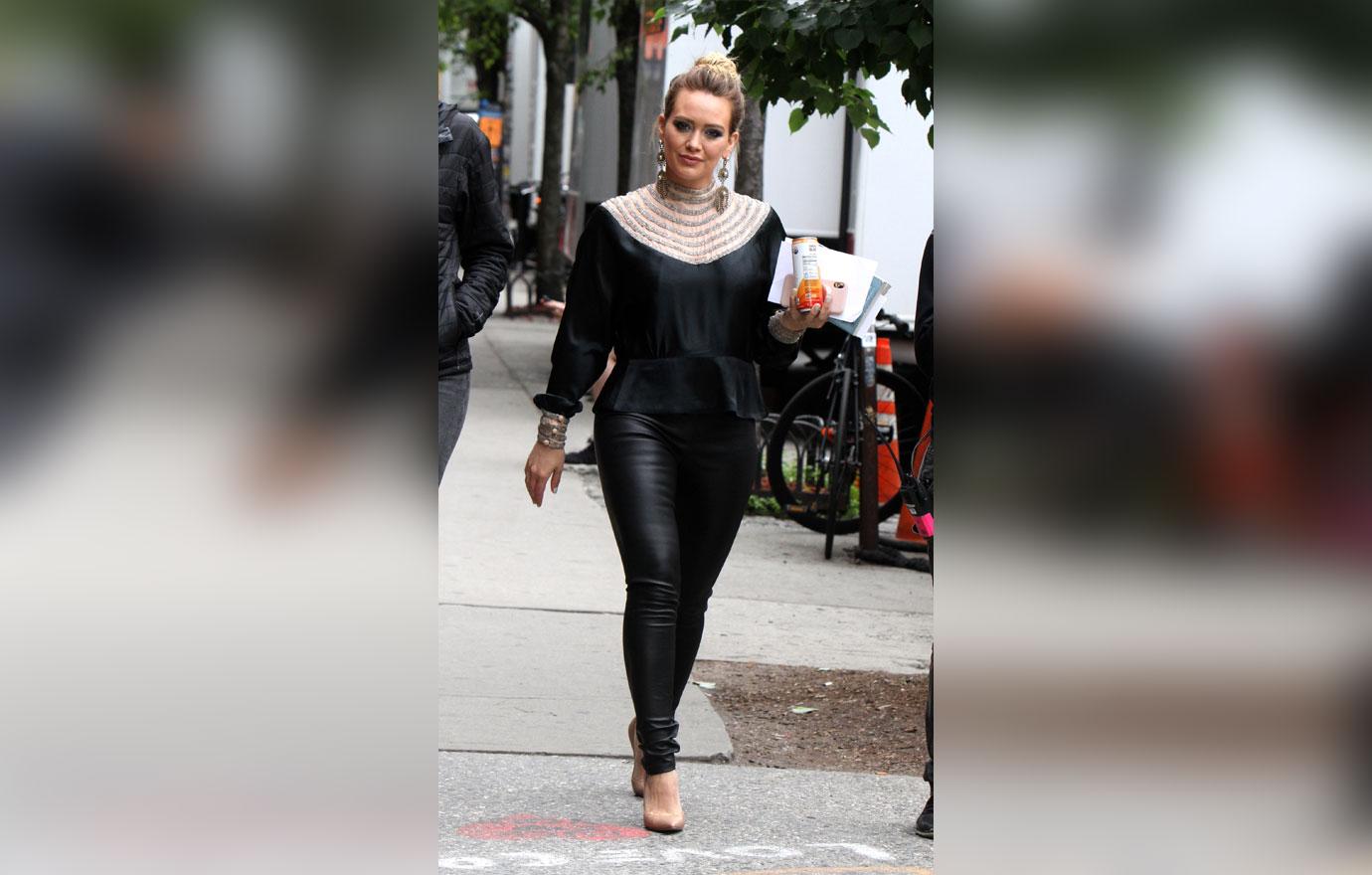 She still looked like she could switch back to diva mode if the situation called for it, though, rolling up wearing black leather with her hair tied up.
Article continues below advertisement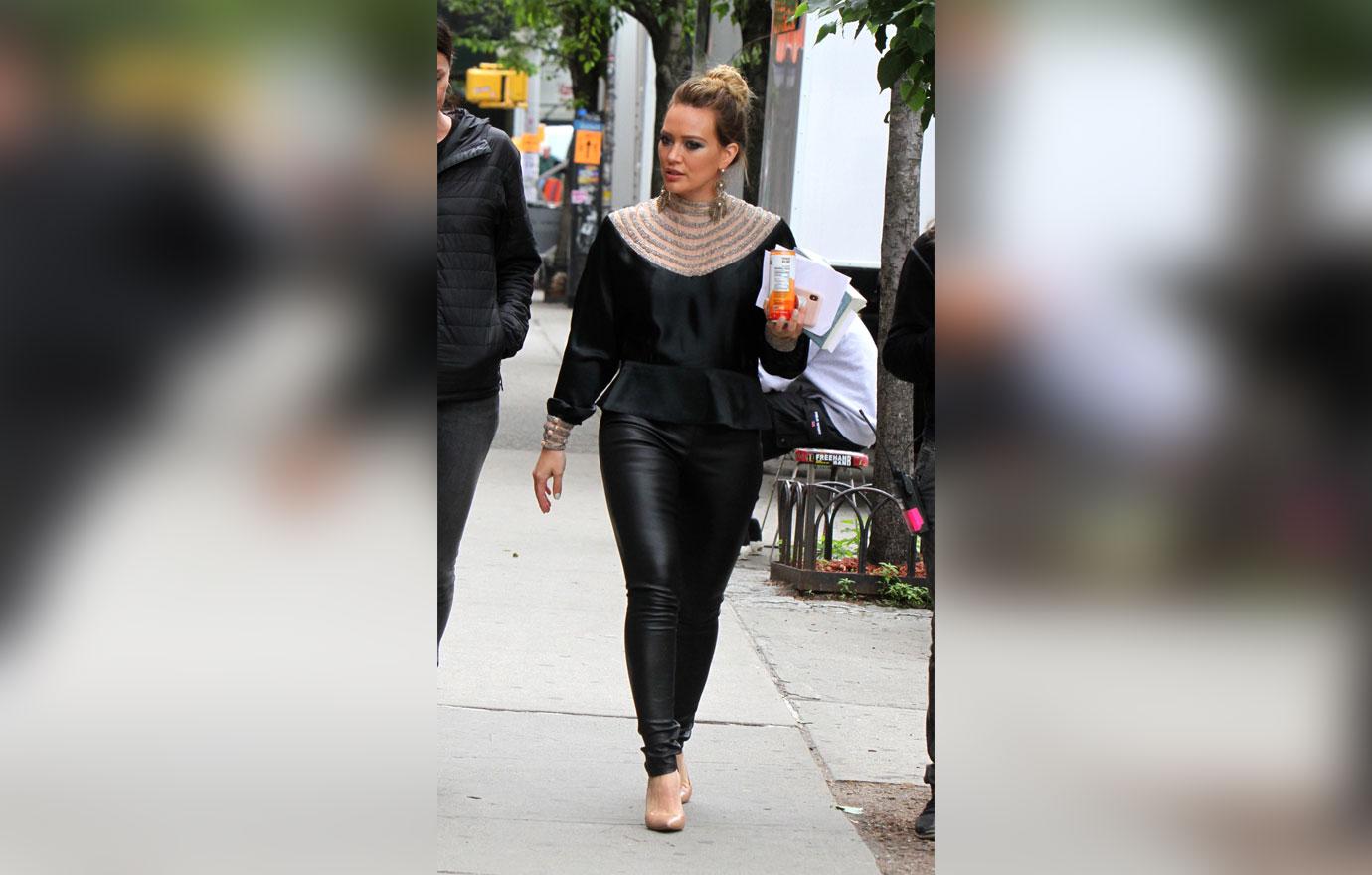 She also accessorized with some serious bling and killer heels. She was not playing around!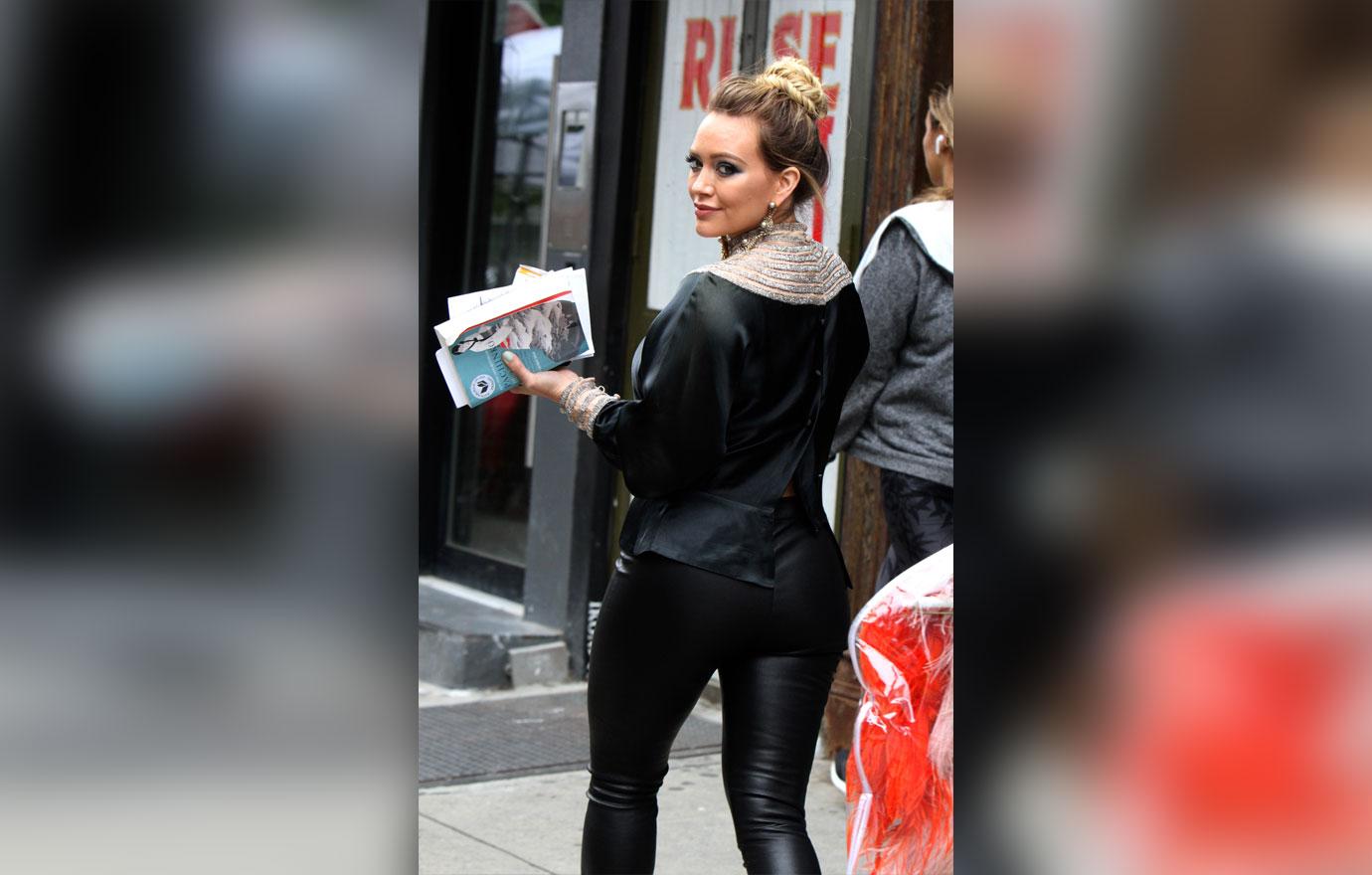 Do you think Hilary's rant put her neighbor in check? Sound off in the comments section!