PHOTOS
Hilary Duff's Fiancé Matthew Koma Gets Sweet Tattoo Tribute For Kids Banks & Luca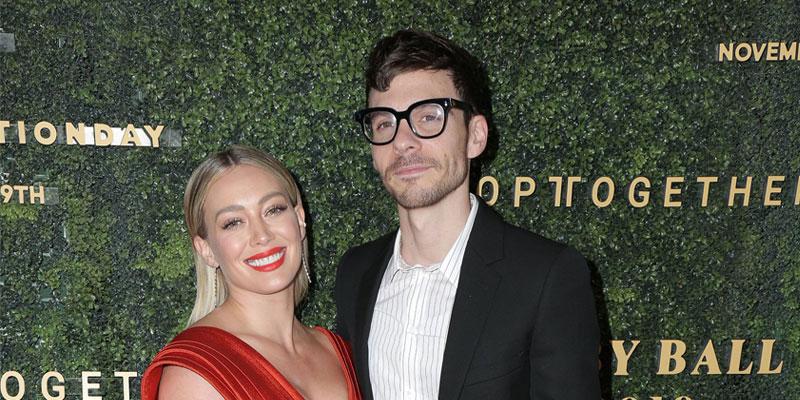 Hilary Duff's fiancé Matthew Koma is honoring his bond with his children Banks and Luca in a permanent way. On Tuesday, November 12, the musician, 32, took to Instagram and unveiled the tattoo he got as a tribute to the kids.
Article continues below advertisement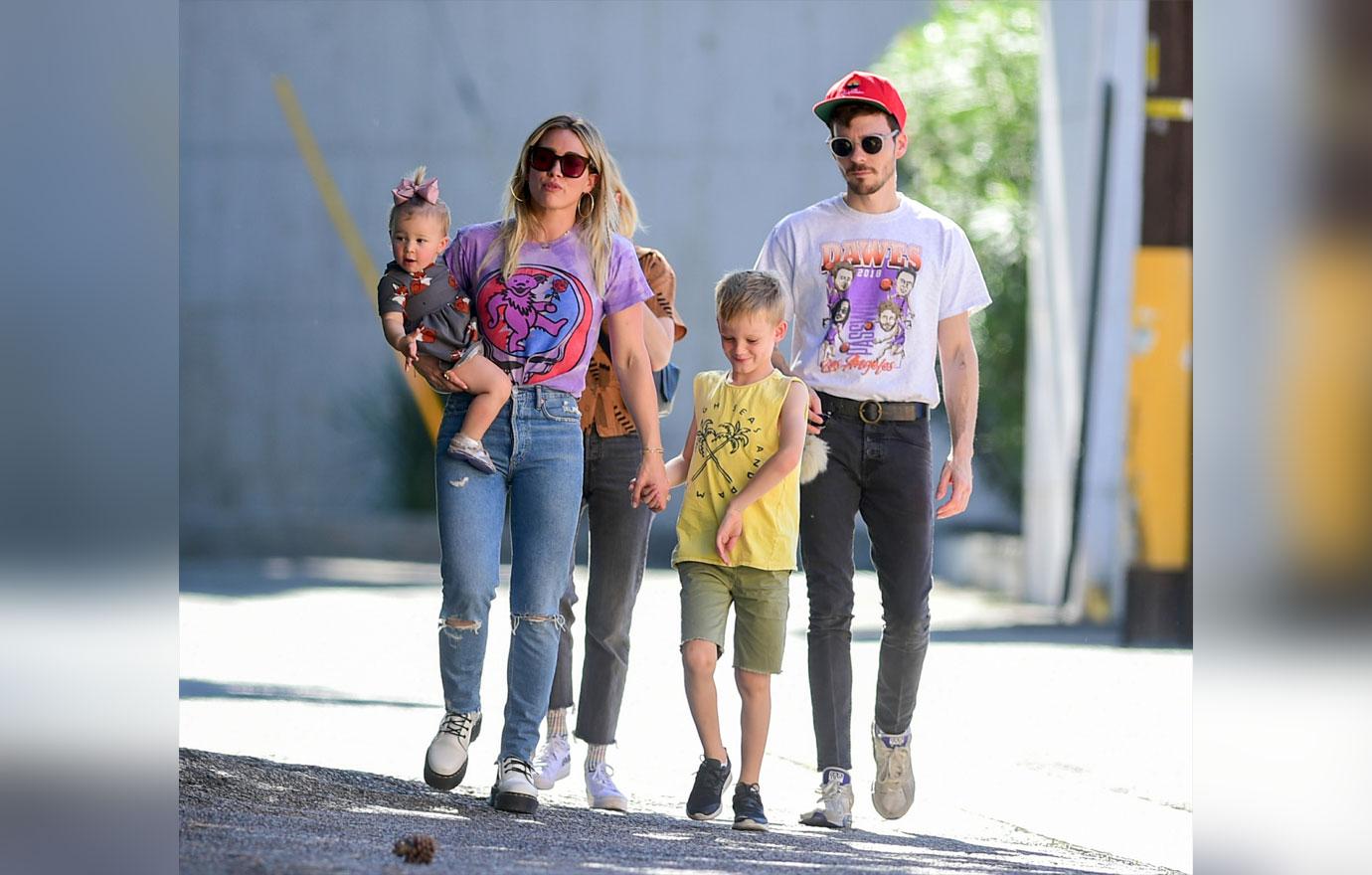 The all black tattoo is located on his arm and features a larger hand holding a smaller one. "Luca (7) and Banks (1) holding hands just after her 1st birthday," Matthew explained in the caption. "Thank you @curtmontgomerytattoos for engraving my kids."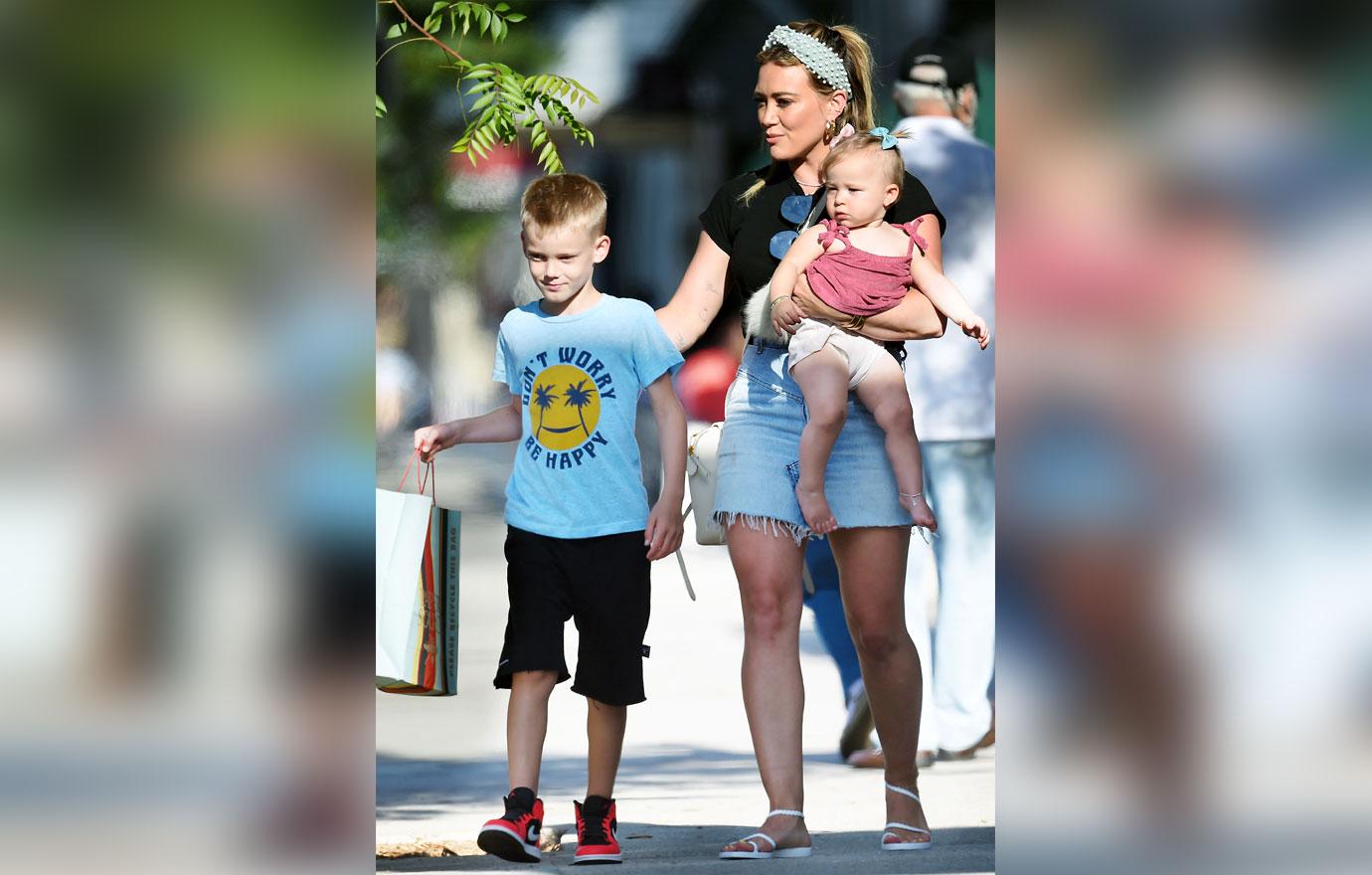 Matthew and Hilary, 32, share daughter Banks and the Lizzie McGuire star shares Luca with her ex-husband Mike Comrie.
Article continues below advertisement
Hilary and the Long Island native got engaged 7 months after they welcomed Banks. Under a picture of the actress flashing her ring, Matthew wrote, "I asked my best friend to marry me…." In the comments section, she joked, "Thanks for the promotion, babe."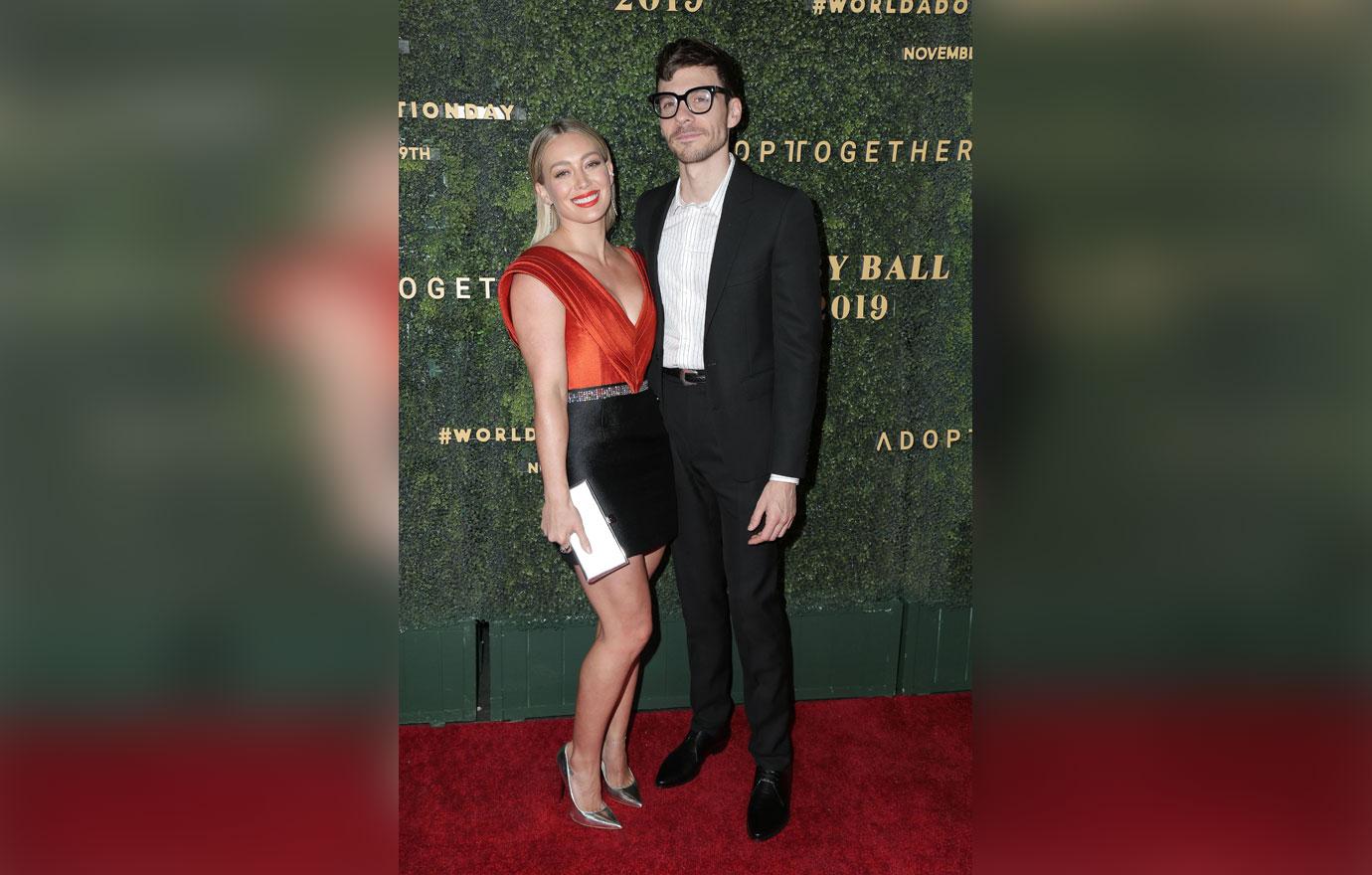 In October, fans became convinced that the couple has secretly tied the knot after Matt referred to the Younger star as his "wife" on Instagram. However, Hilary was quick to shoot down the rumors. "No, we are not secretly married, but we are basically married, so you know, sometimes those little things slip out," she said before revealing they hadn't even started planning their wedding.
Article continues below advertisement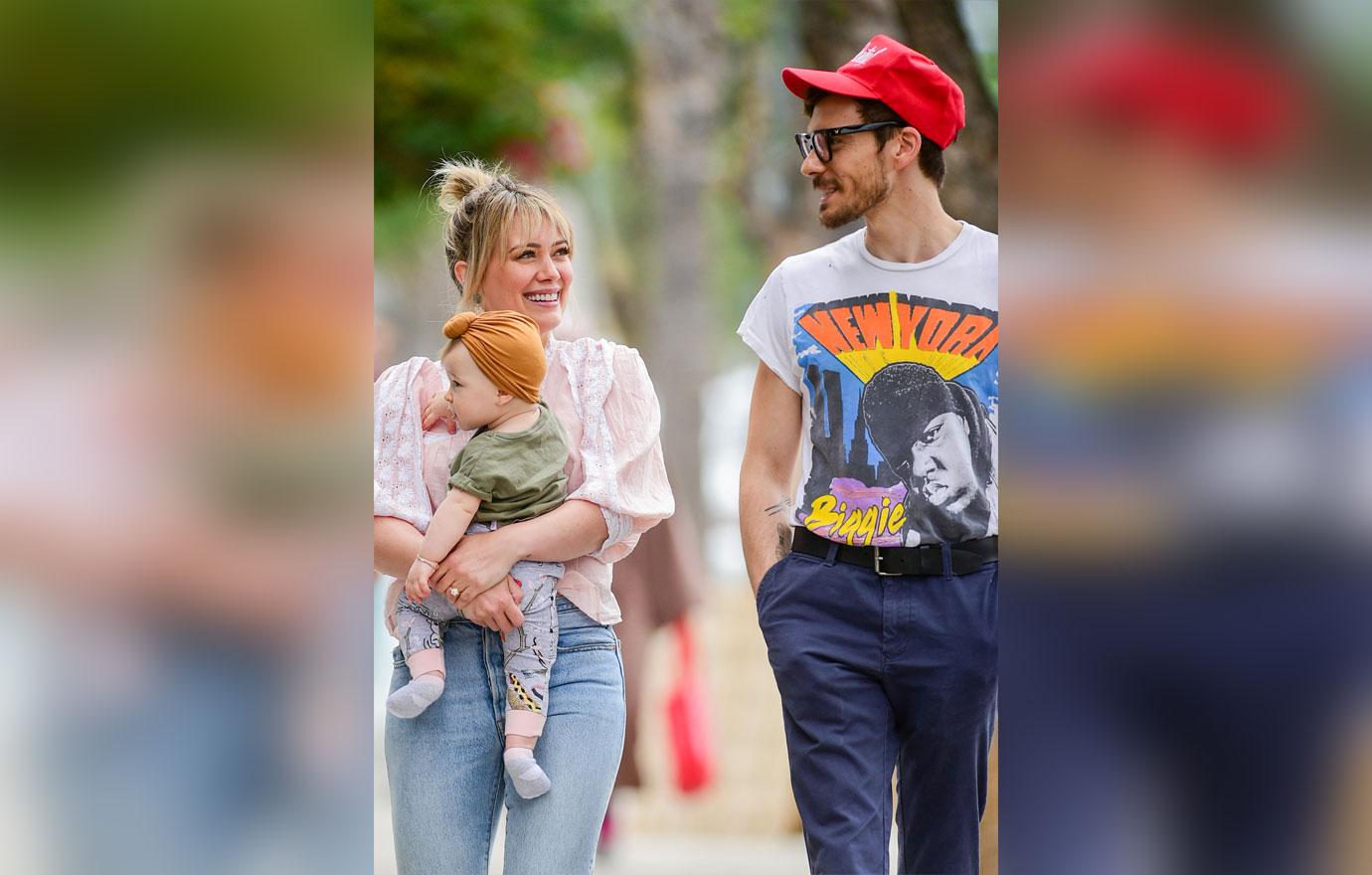 "We're really excited and we're torn between, 'Are we just going to go to the chapel and do it?' or 'Are we going to have a little more thought put into it?'" Hilary explained. "I think our families would kill us if we eloped. And we want the kids to be involved."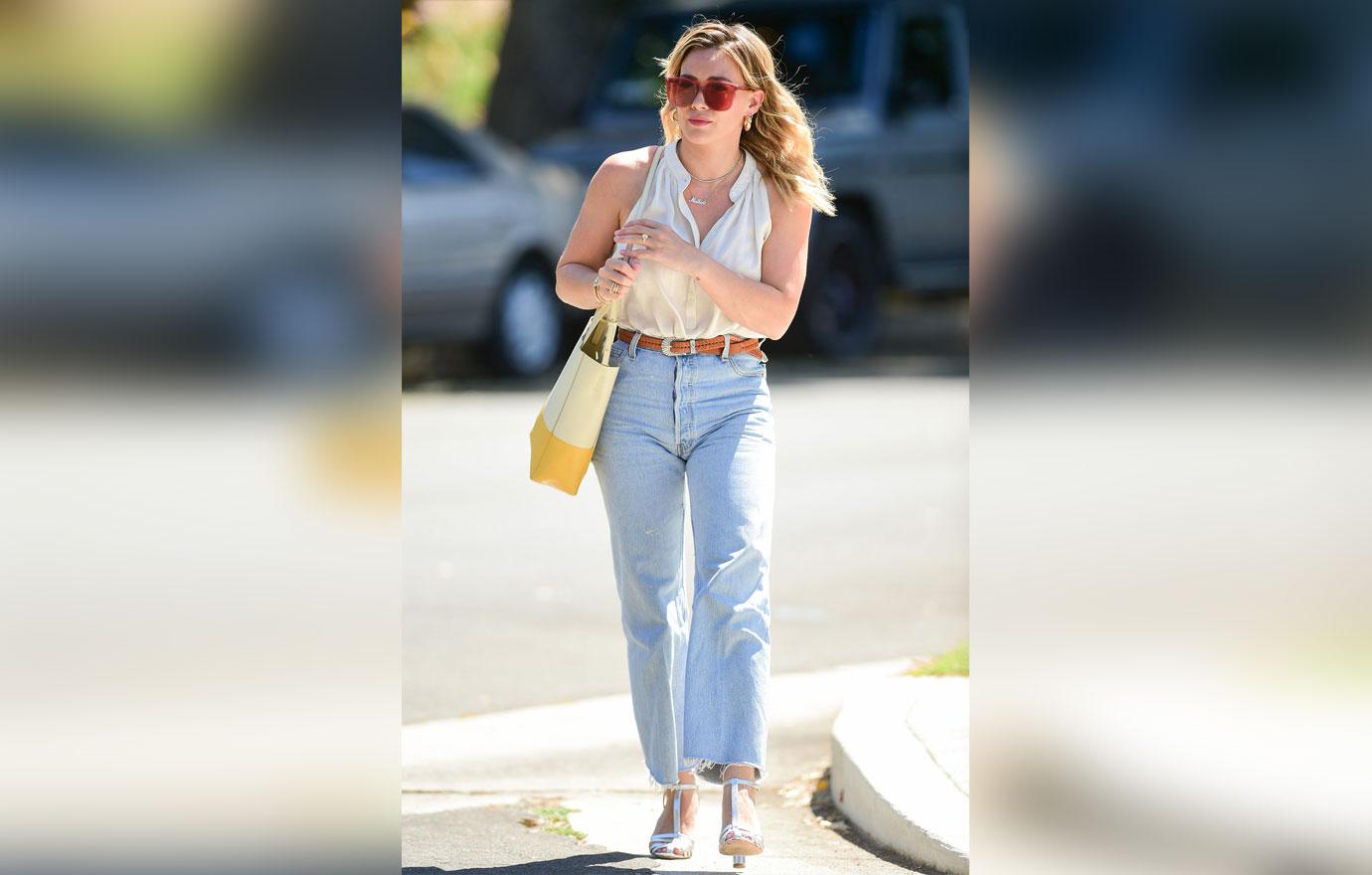 Though Hilary isn't focused on her planning her nuptial just yet, the Disney Channel alum is gearing up for the Lizzie McGuire reboot. She confirmed that the series was returning via Instagram. "I've been trying to contain this excitement for a loooong time while this has been in the works!" she wrote in August. "I am beyond excited to be home again, back with my girl ♥️...and into her 30s."
Article continues below advertisement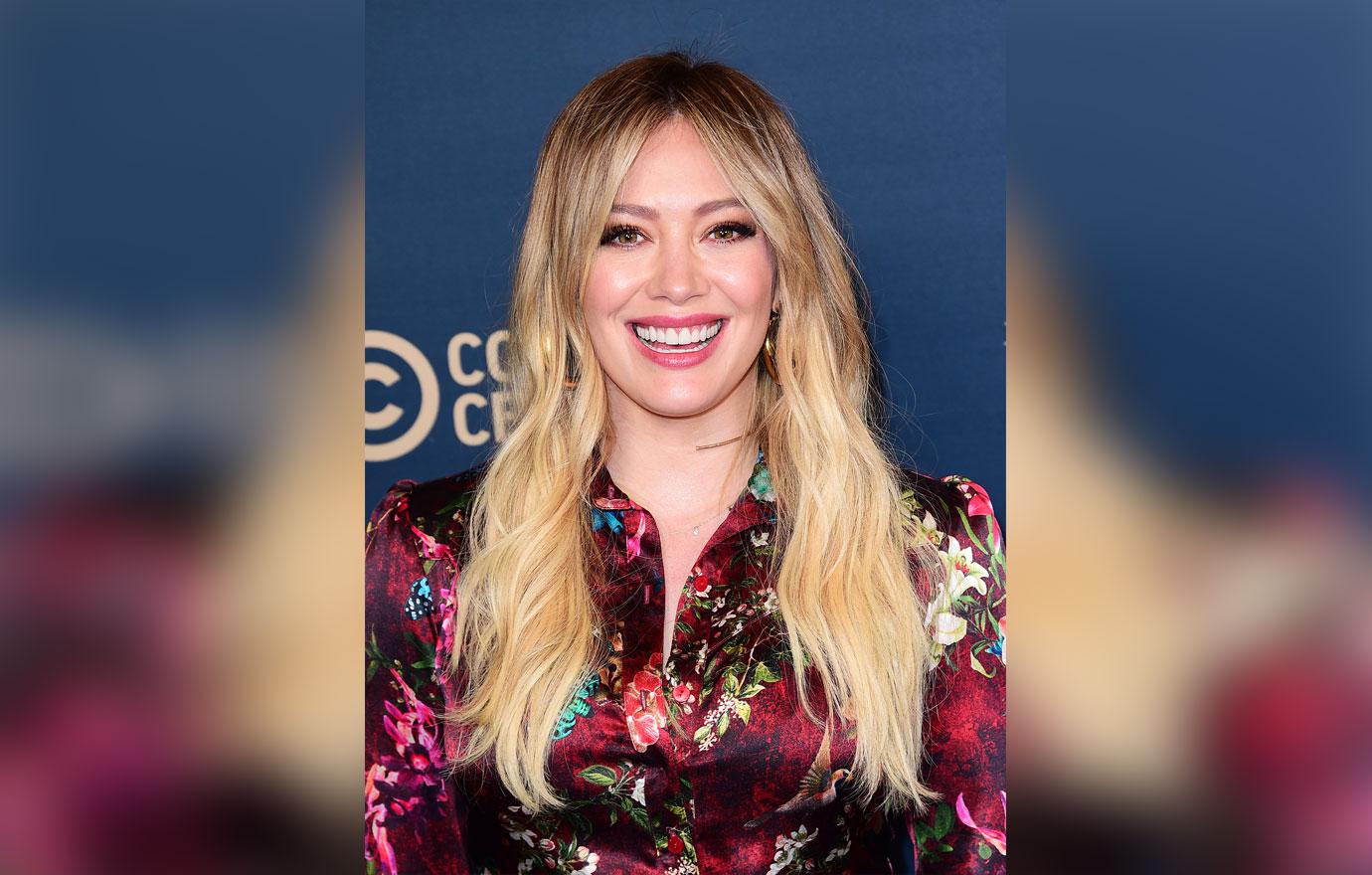 In October, under a picture of herself with the rest of the Lizzie McGuire cast, Hilary let fans know filming was about to begin. "We are standing in what will soon be the McGuire living room. What's up fam. We doin this," she typed in the caption.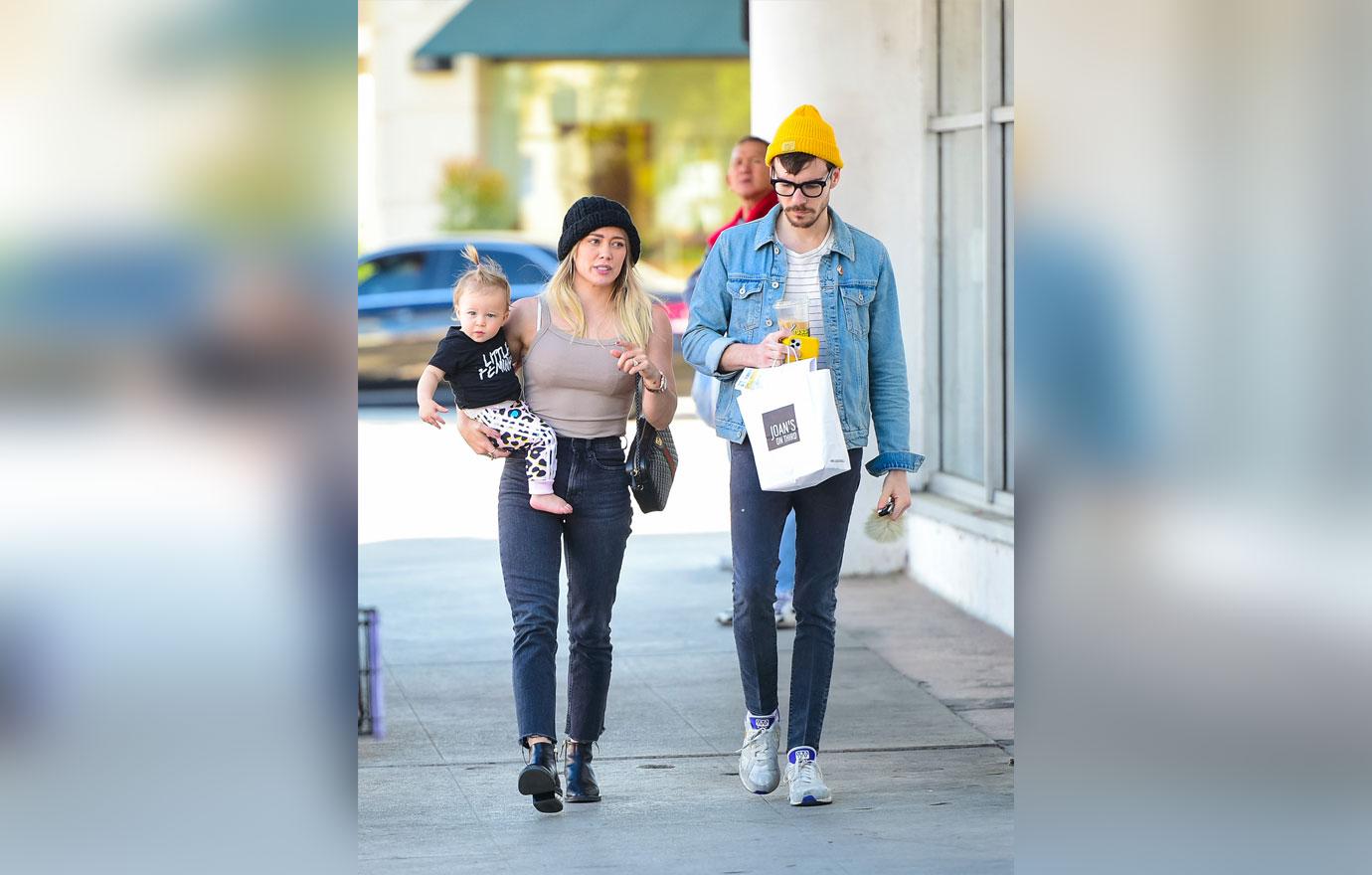 What do you think about Matthew's heartwarming tattoo? Share your thoughts in the comments section.