PHOTOS
Hilary Duff Shares Adorable New Photo Of Kids After Confessing Her 3rd Grade Education Leaves Her Struggling To Help With Homework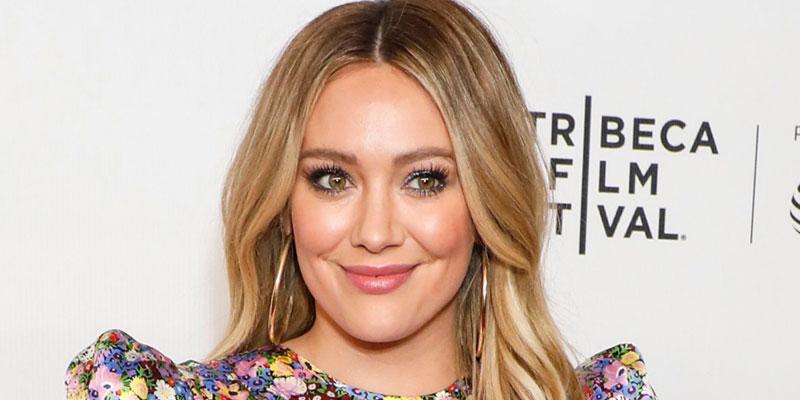 Hilary Duff is gushing over her children! The Younger actress, 32, shared some adorable snaps of her kids on Instagram and she revealed some never-before-seen footage of her very first moments with daughter Banks. Hilary's touching post came days after she got candid about an unexpected parenting hardship. She admitted that she struggles to help her son, Luca, 7, with his class assignments.
Article continues below advertisement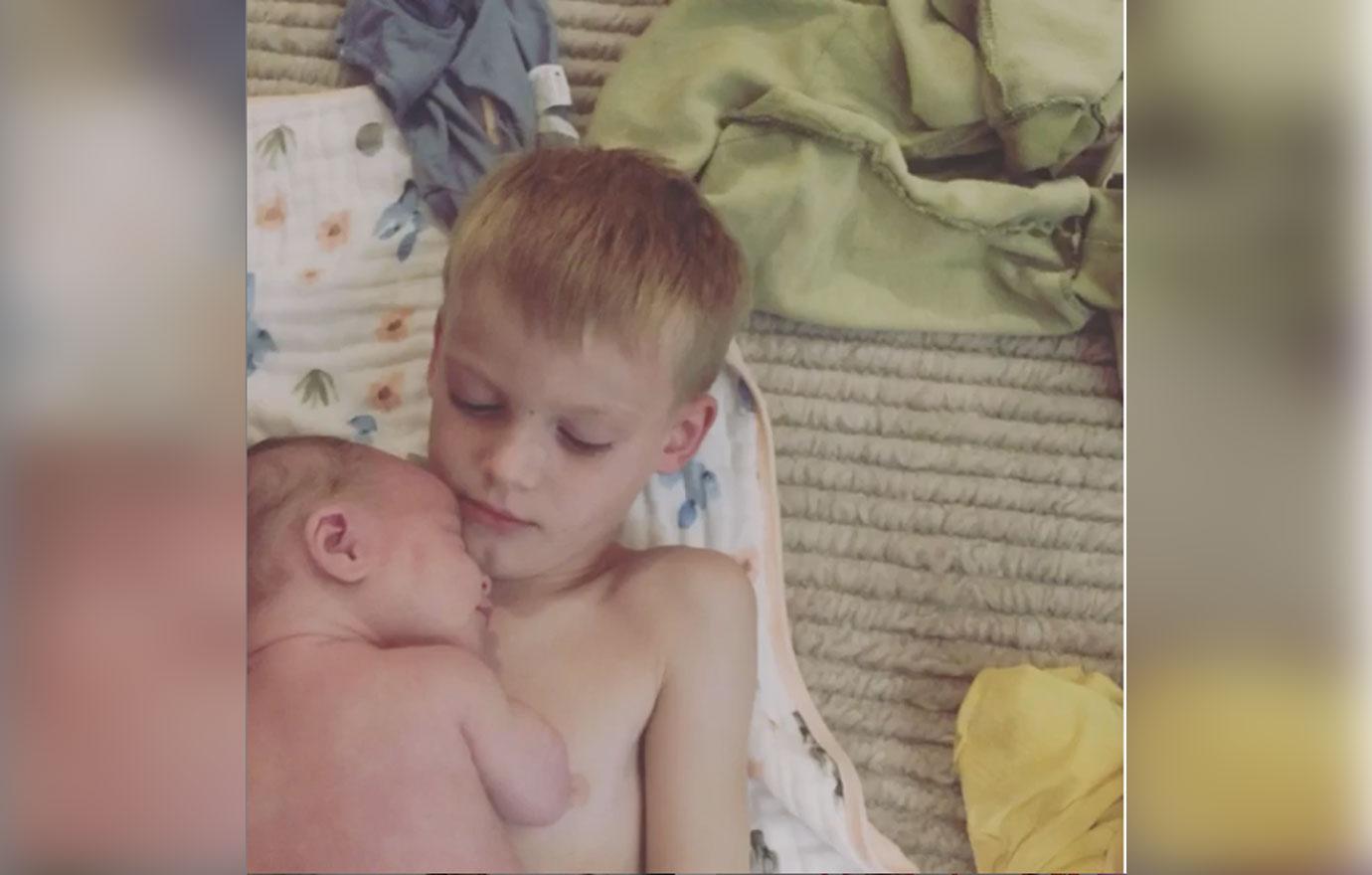 On October 19, Hilary got candid with her followers and revealed that she was finding it difficult to help Luca complete his homework. "This guy with his spirit and kindness," Hilary wrote on Instagram. "Homework is already no joke in 2ndgrade. I stopped going to 'real' school in 3rdgrade so I'm actually doomed…" "I am left scratching my head all the time looking at his homework and I'm terrified for next year!" she admitted to her fans. "Although Singapore math is the s—…. also learned a lot about tick birds this week. #rhinosbegrateful"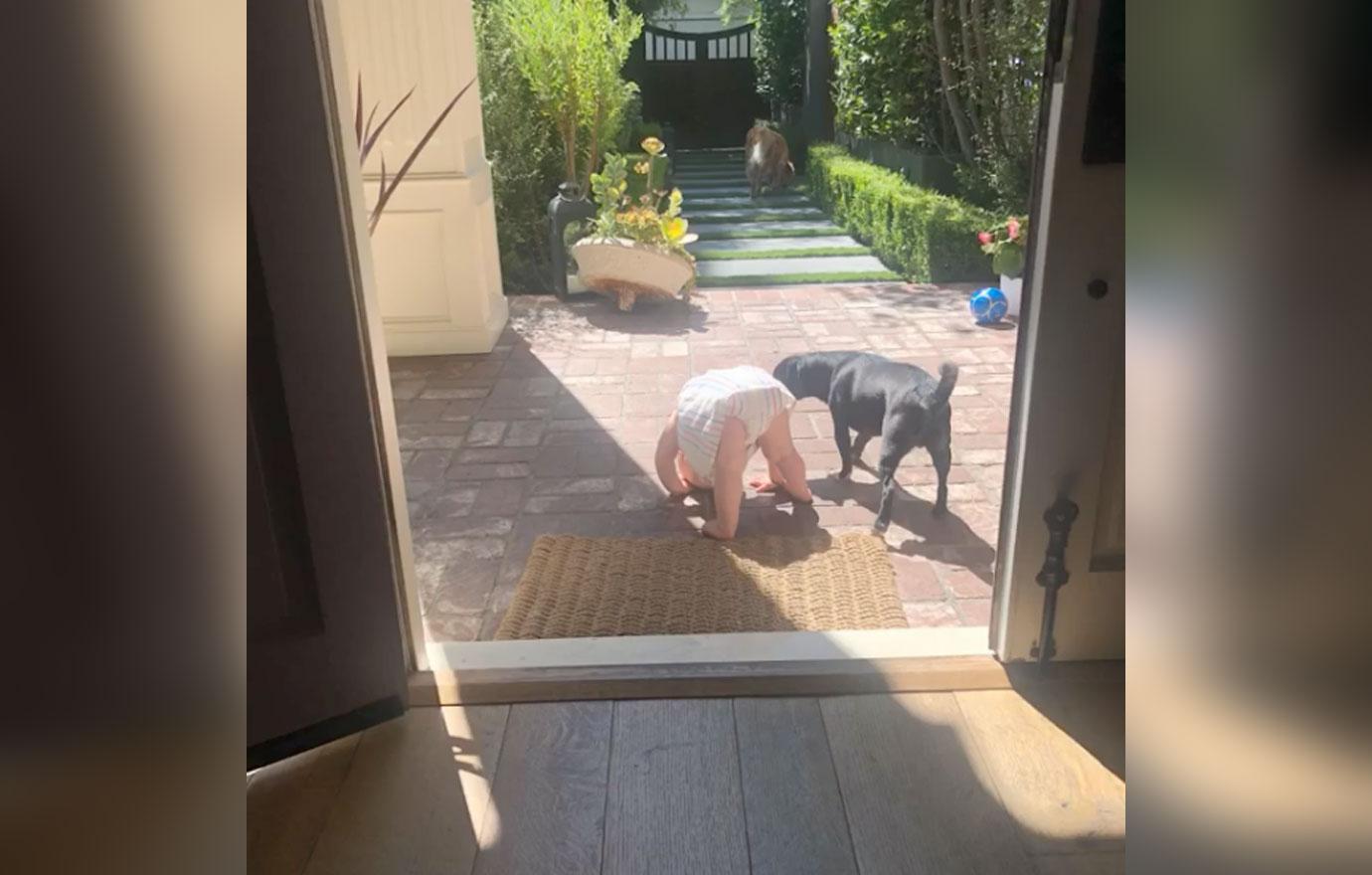 The actress shared a slideshow which included pictures Banks, 1, bonding with her big brother and her dad Matthew Koma. There was even a shot of Banks doing what looked like the downward dog yoga pose with the family dog.
Article continues below advertisement
Her comment section turned into a safe-space where parents shared similar struggles and aired out their own irritation with their kids' elementary school homework.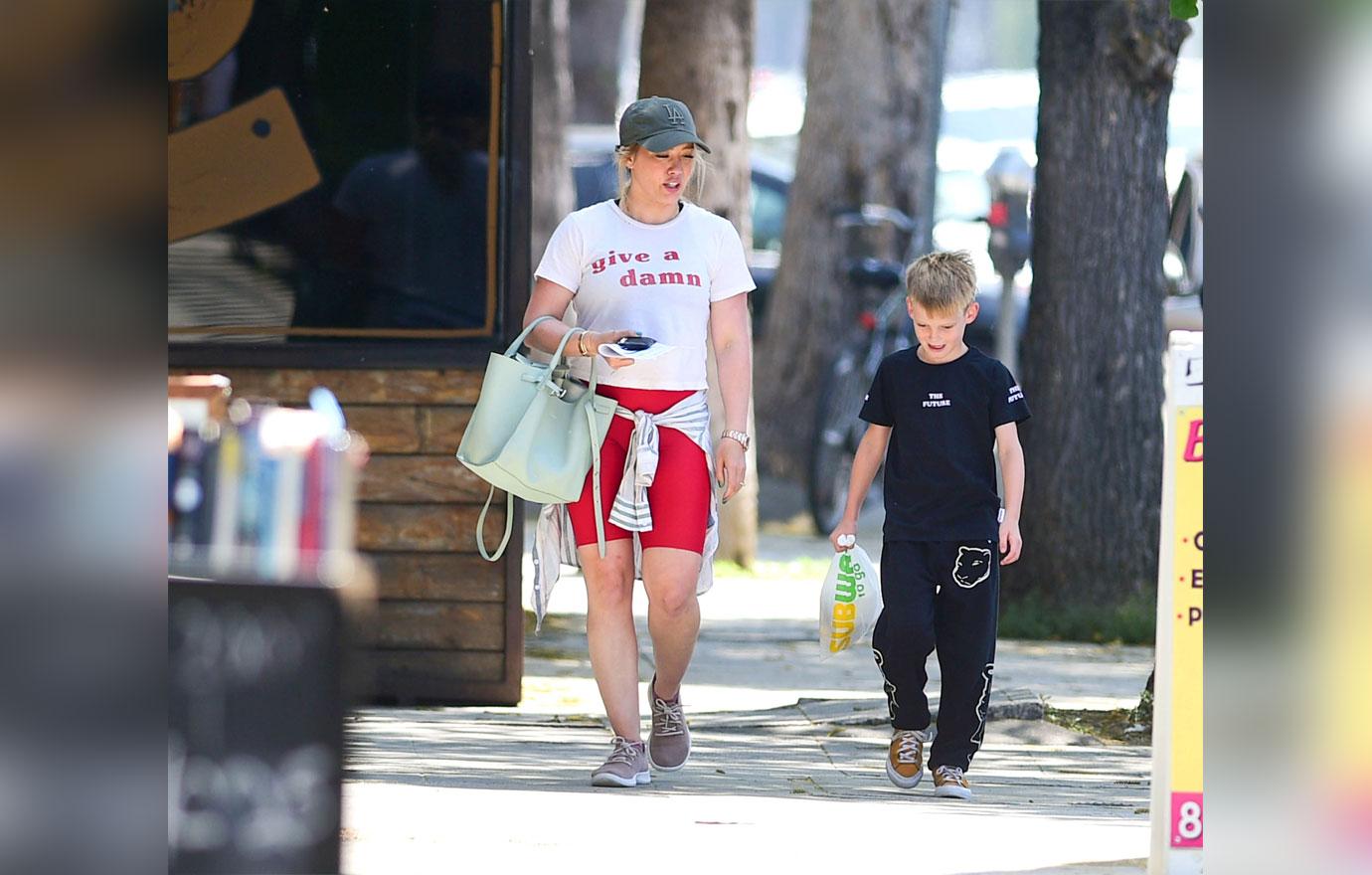 Hilary was homeschooled starting at age 8. The actress made her television debut with her role in the 1998 Halloween family film, Casper Meets Wendy. She later went on to score her own television series, Lizzie McGuire.
Article continues below advertisement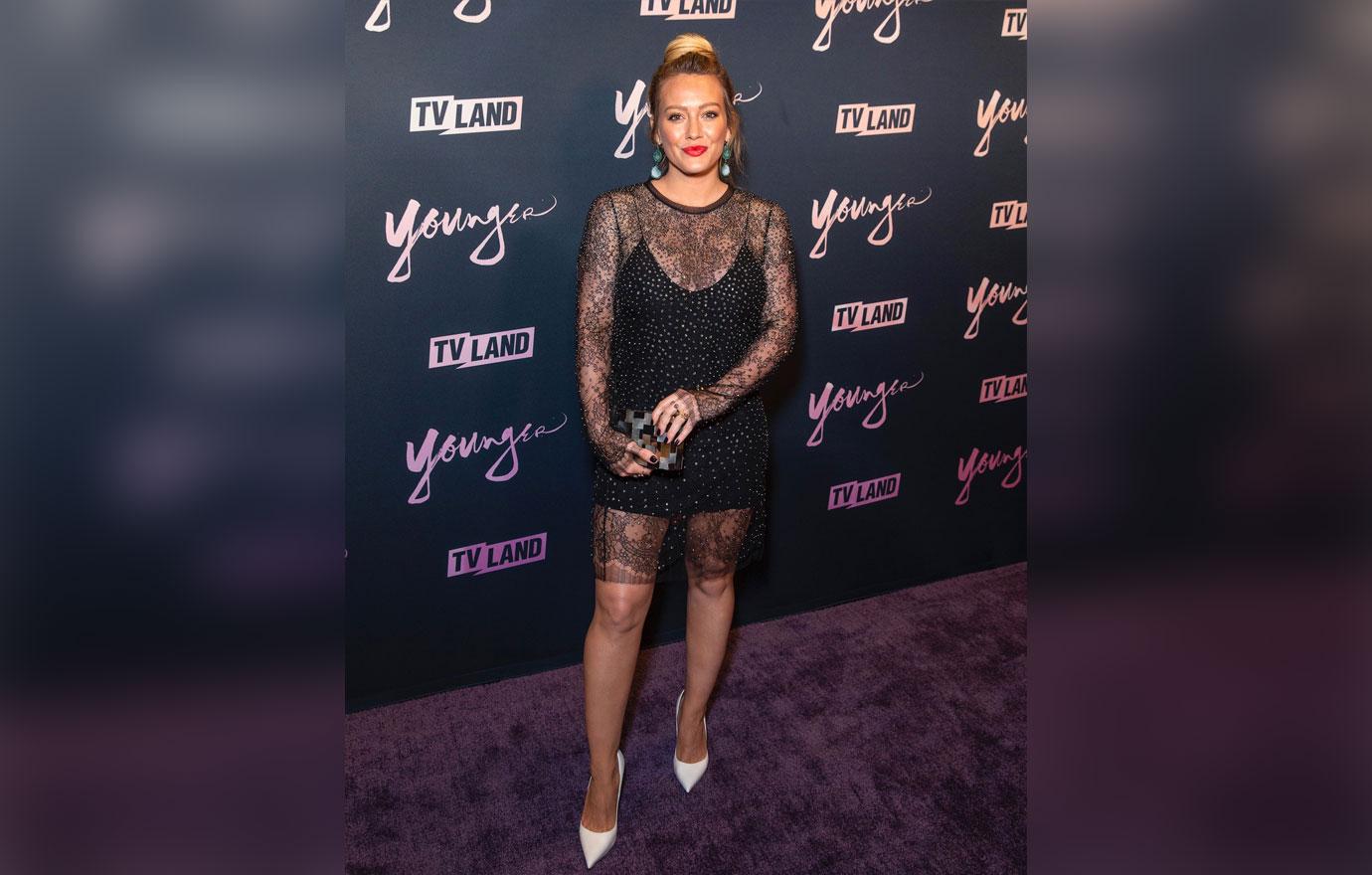 News broke earlier this year, that after 15 years,a reboot for the show was in the works and would include the original family cast—Hallie Todd (Jo McGuire), Robert Carradine (Sam McGuire), and Hilary's TV brother Jake Thomas who played Matt McGuire. The four reunited at a script reading for the Disney+ series' first episode.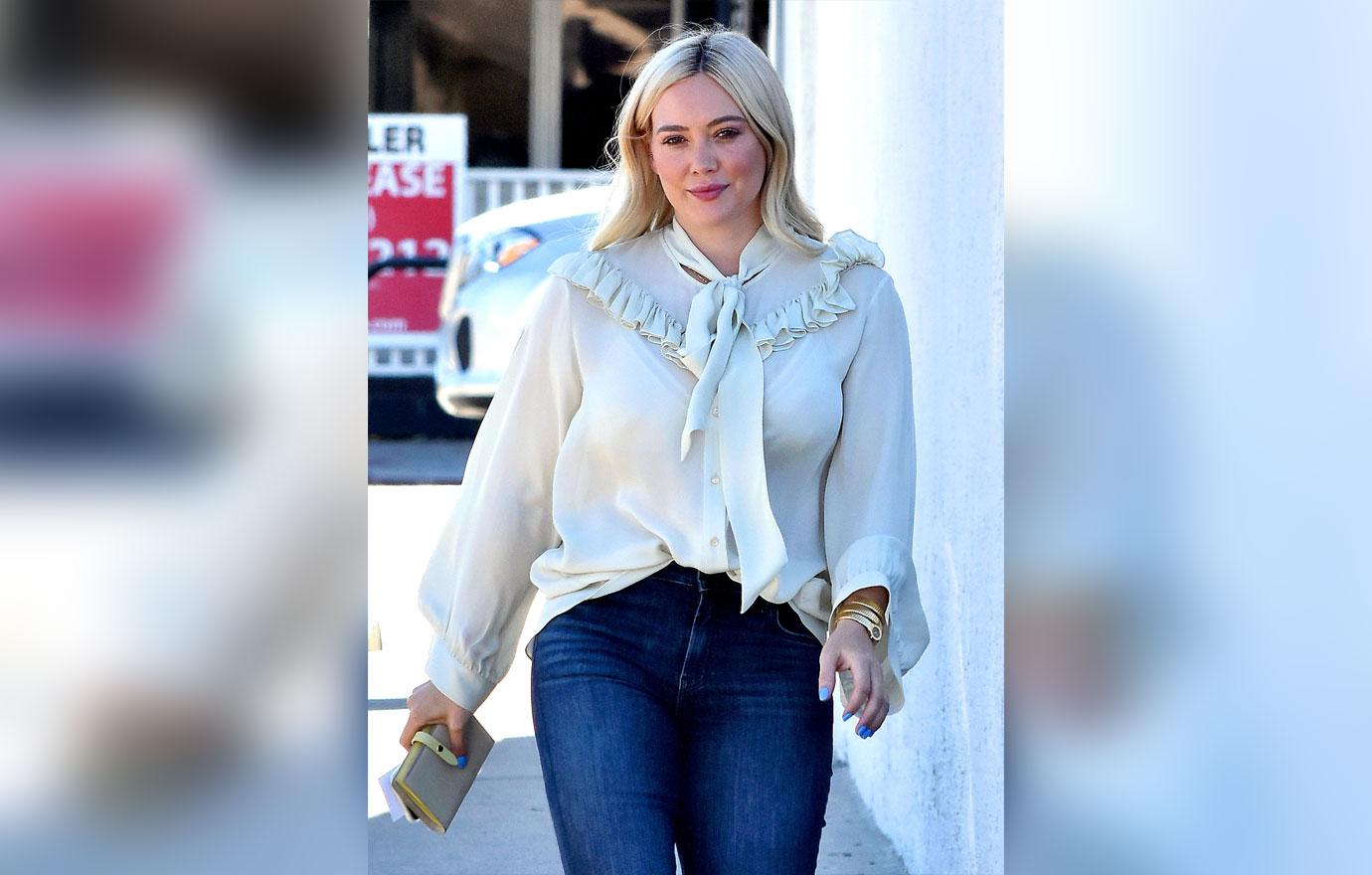 Hilary shared of snap of the reunion on Instagram with the caption, "We are standing in what will soon be the McGuire living room. What's up fam. We doin this."
Article continues below advertisement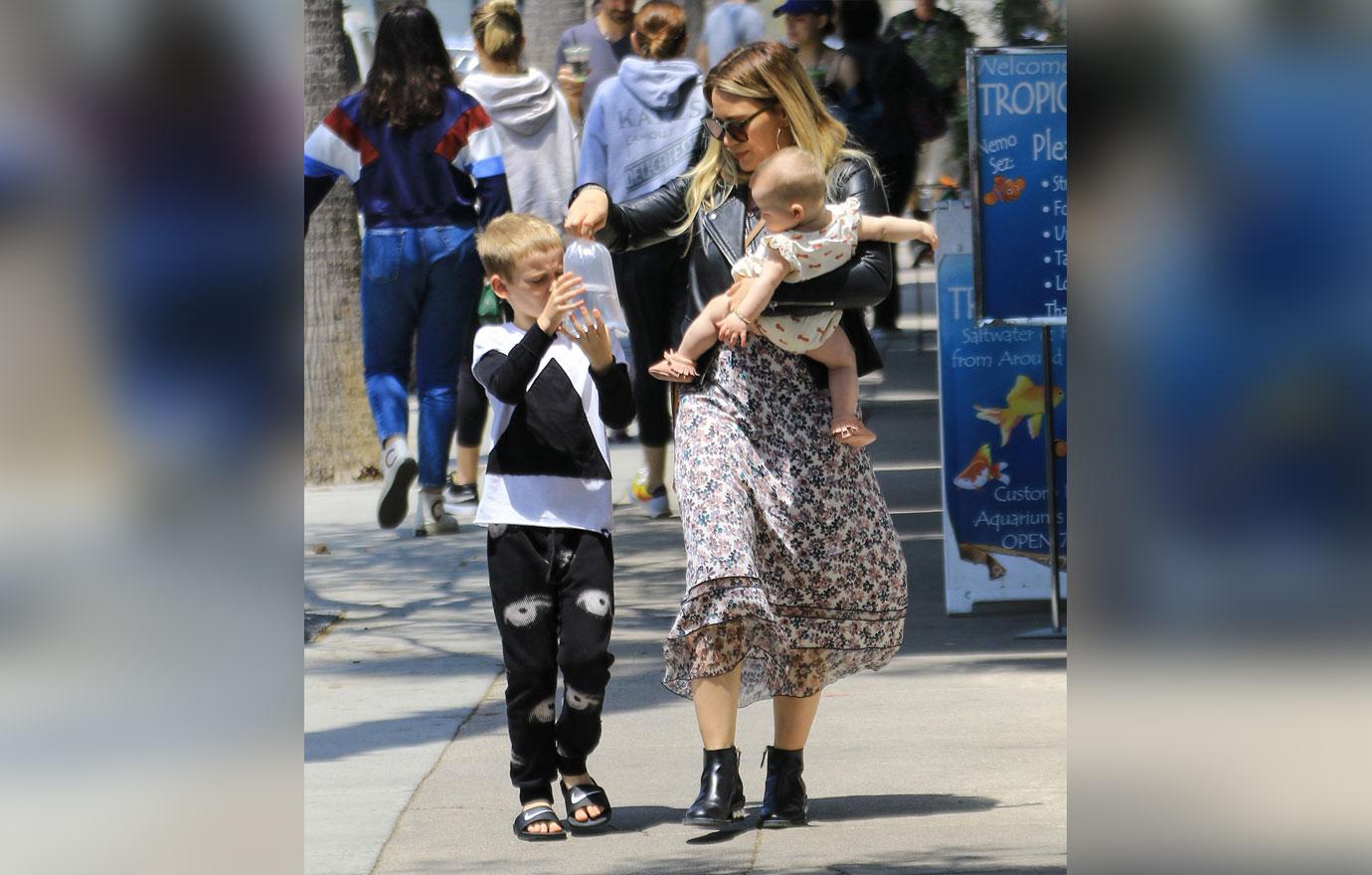 The actress expressed her relief at being able to reveal her big reboot secret.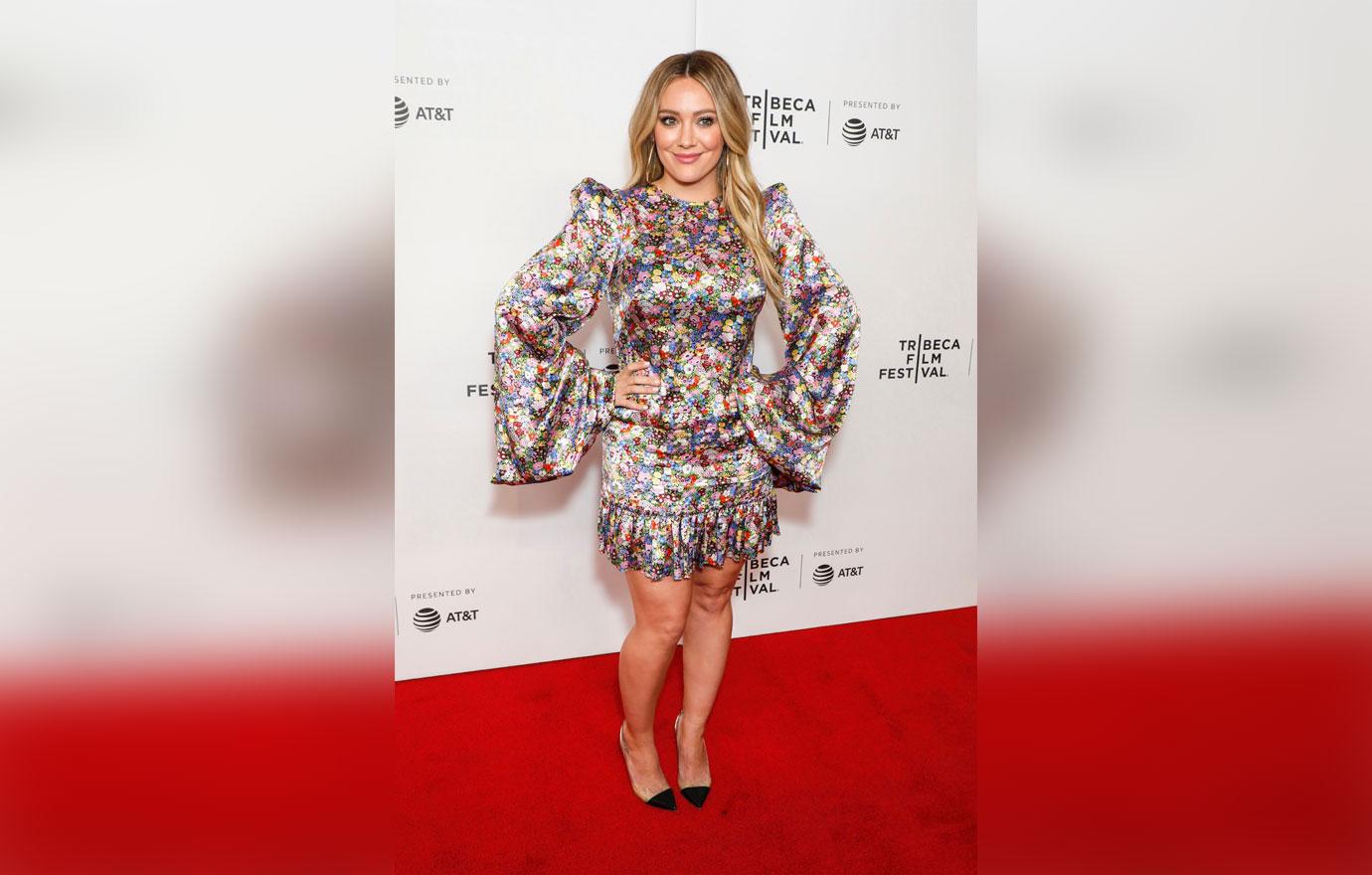 "SURPRISE!!! I've been trying to contain this excitement for a loooong time while this has been in the works!" Hilary captioned the Aug. 23 post. "I am beyond excited to be home again, back with my girl … and into her 30's."
What do you think of Hilary Duff's homework struggles? Let us know in the comments.