PHOTOS
Hilary Duff & Her BF Matthew Koma Reportedly Battle Off A Home Intruder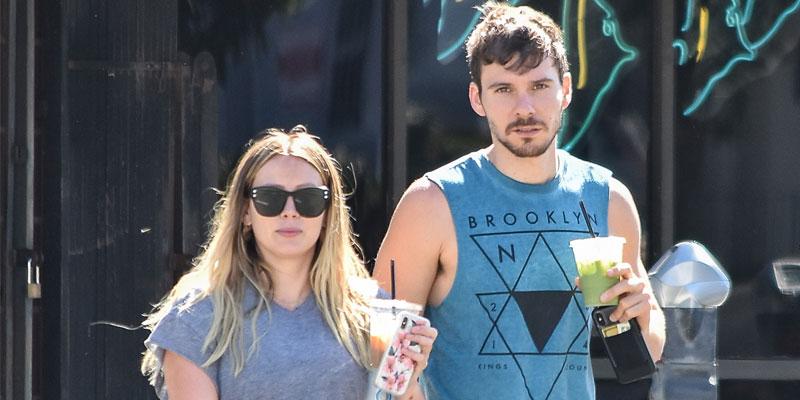 Hilary Duff and her baby daddy Matthew Koma dealt with a scary situation on Tuesday, March 19, when they scared off a would-be thief who tried to break into their home. Scroll through for all the details.
Article continues below advertisement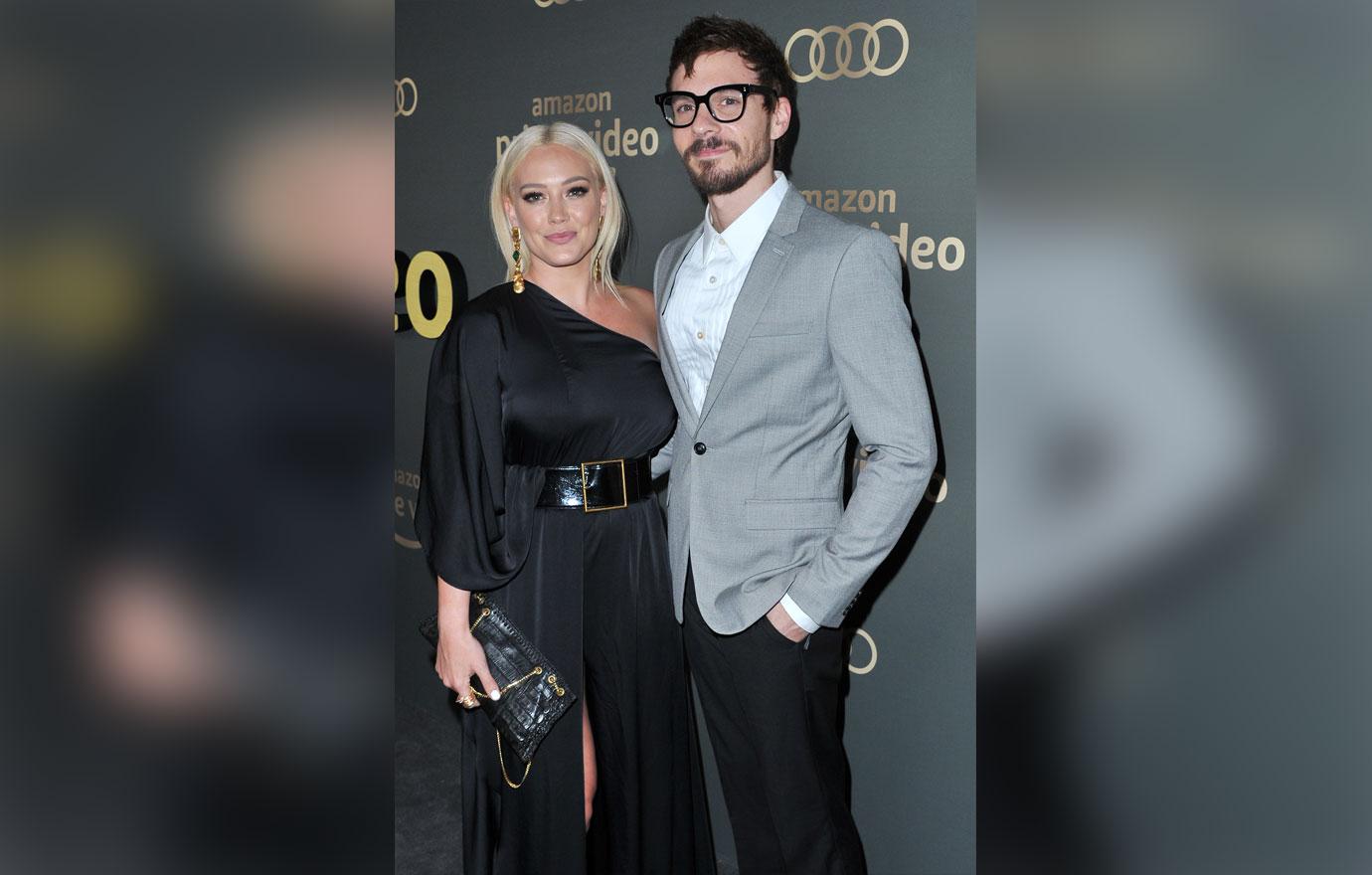 According to reports, Hilary, and Matthew, both 31, were spending time in the kitchen of their Beverly Hills home when they noticed a man lurking around their backyard at about 8:30pm.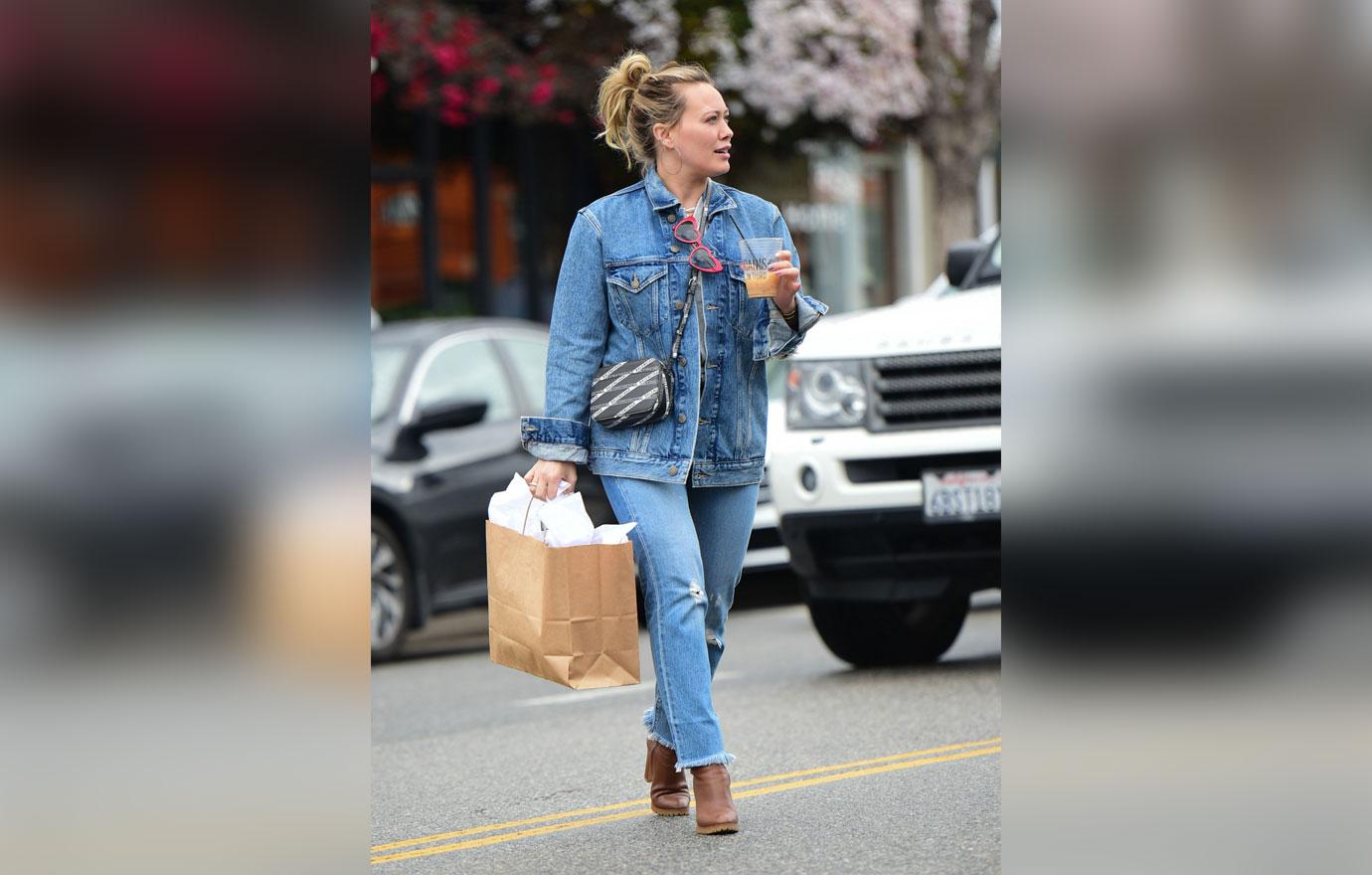 While the cops did not share how they did it, the couple managed to scare off the intruder. Not long after doing so, the police arrived at the property and noticed a window screen had been removed after doing a perimeter search. The man never made it inside the house.
Article continues below advertisement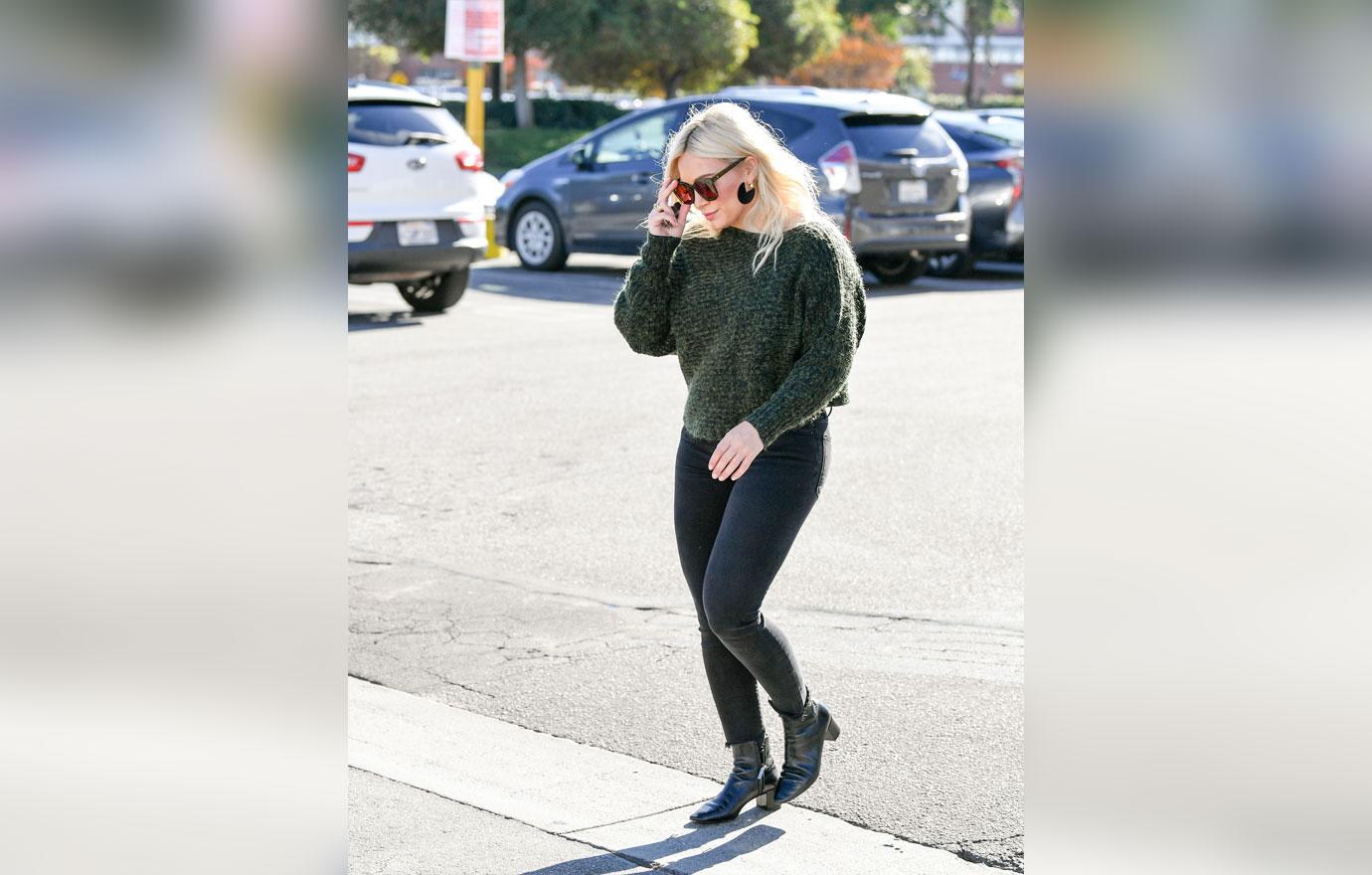 The actress and music producer got lucky this time but that wasn't the case when Hilary's house got robbed back in 2017. The intruders broke into the house and took off with thousands of dollars' worth of jewelry.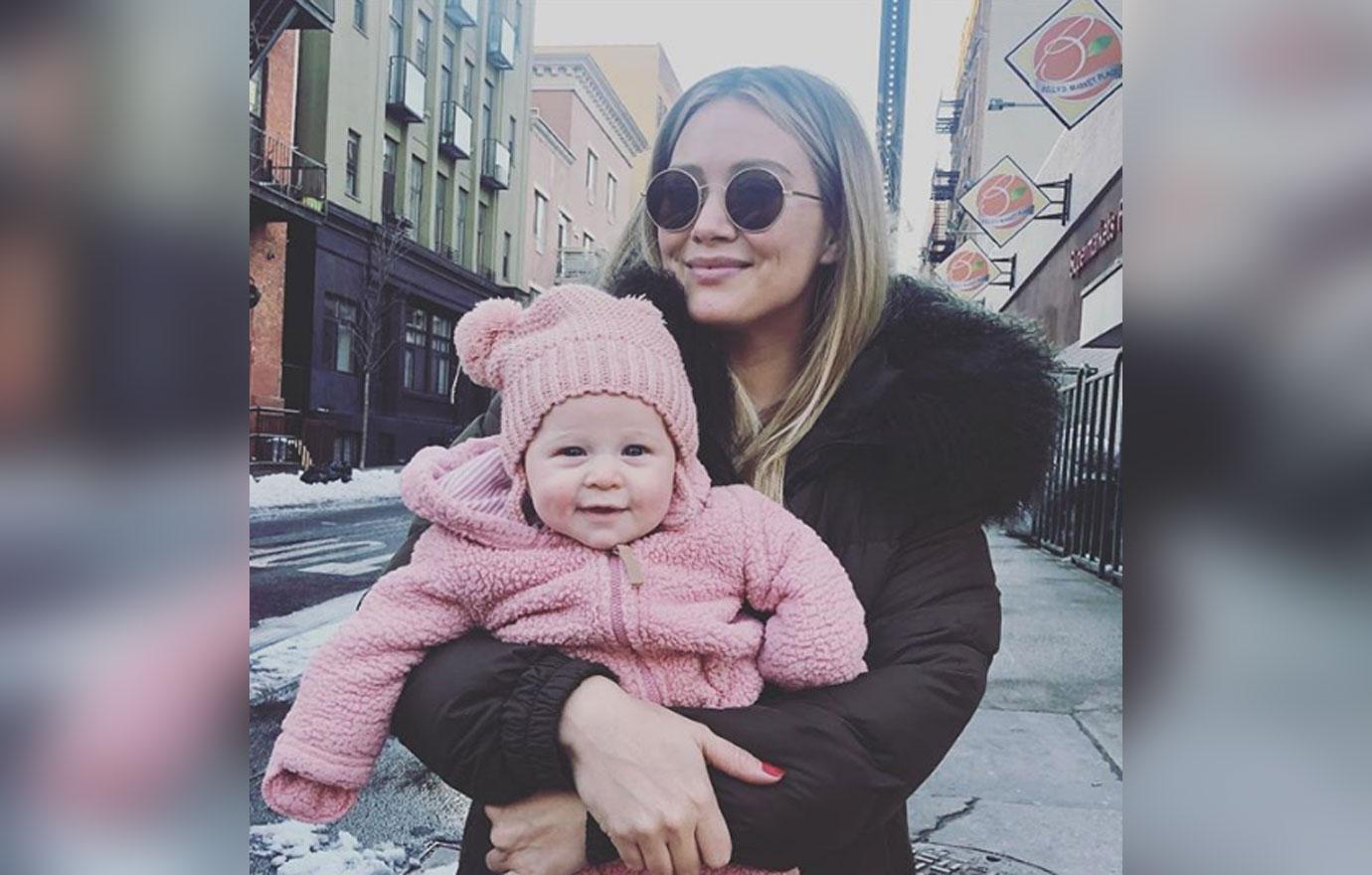 Given that the pair's four-month-old daughter Banks was home with them, keeping their diamonds safe was probably the least of their worries this time around.
Article continues below advertisement
Police are reportedly still looking for the would-be thief but it seems like Hilary's household has already gotten back into the swing of things. On Thursday, March 21, the Disney Channel alum shared an adorable photo of her daughter and niece, Lulu (Haylie Duff's daughter). "Lulu & Banks... twinning baby outlaws! @hilaryduff ?? #cousins," she captioned the Instagram.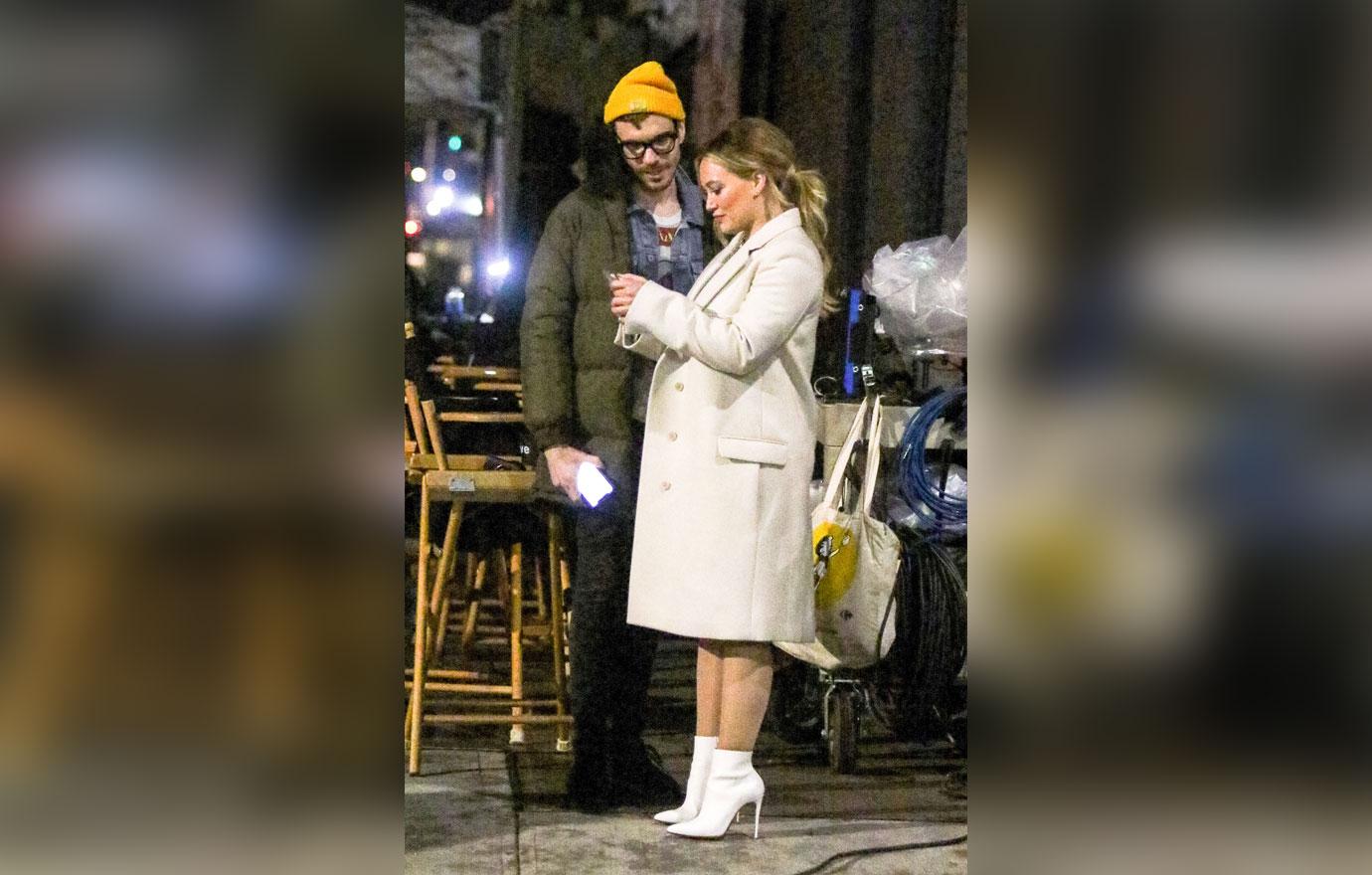 What do you think of Hilary and Matthew battling off their home intruder? Let us know in the comments below!