PHOTOS
Hilary Duff & Matt Koma's Fun & Sexy Romance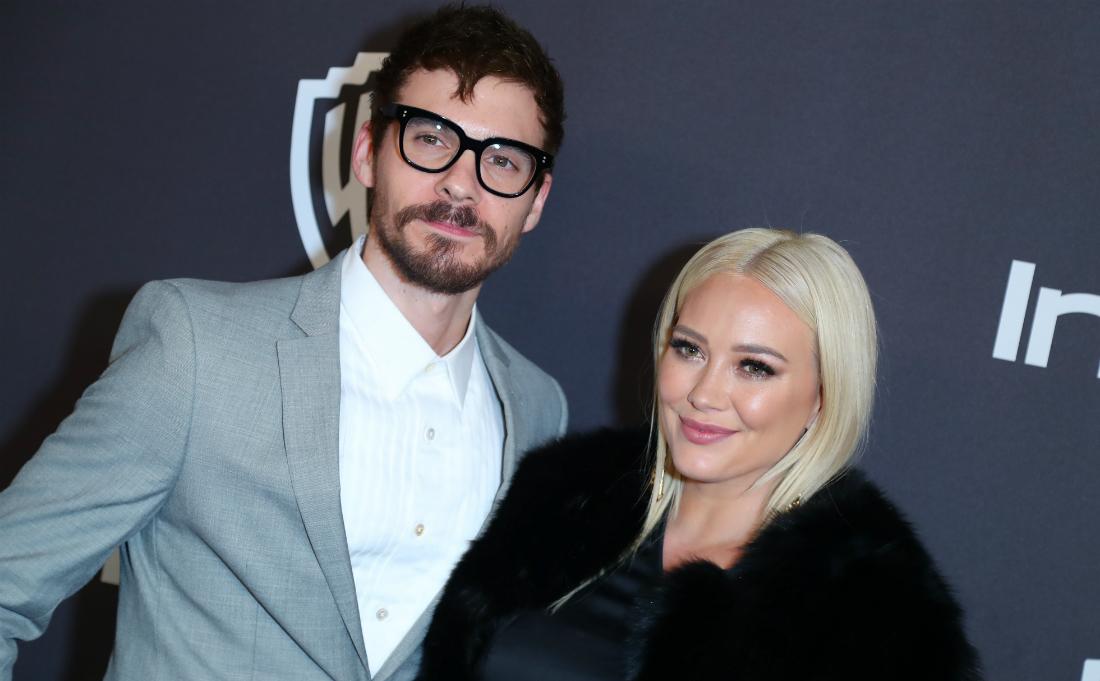 Nothing says adorable couple quite like Hilary Duff and Matthew Koma. They met in a recording studio, so you could say their relationship is like an album — one filled with love, support and a gorgeous baby girl, Banks Violet Blair. Hilary already had a young son, Luca, from her previous marriage to Mike Comrie.
MORE: HILARY DUFF AND MATTHEW KOMA ENJOY A FAMILY DAY OUT
But has it all been as sweet and as easy as it seems? What were the roadblocks in their relationship? Did you know that it almost didn't last? If not for them coming back stronger, we might never have had K-Duff.
Article continues below advertisement
1. In The Studio.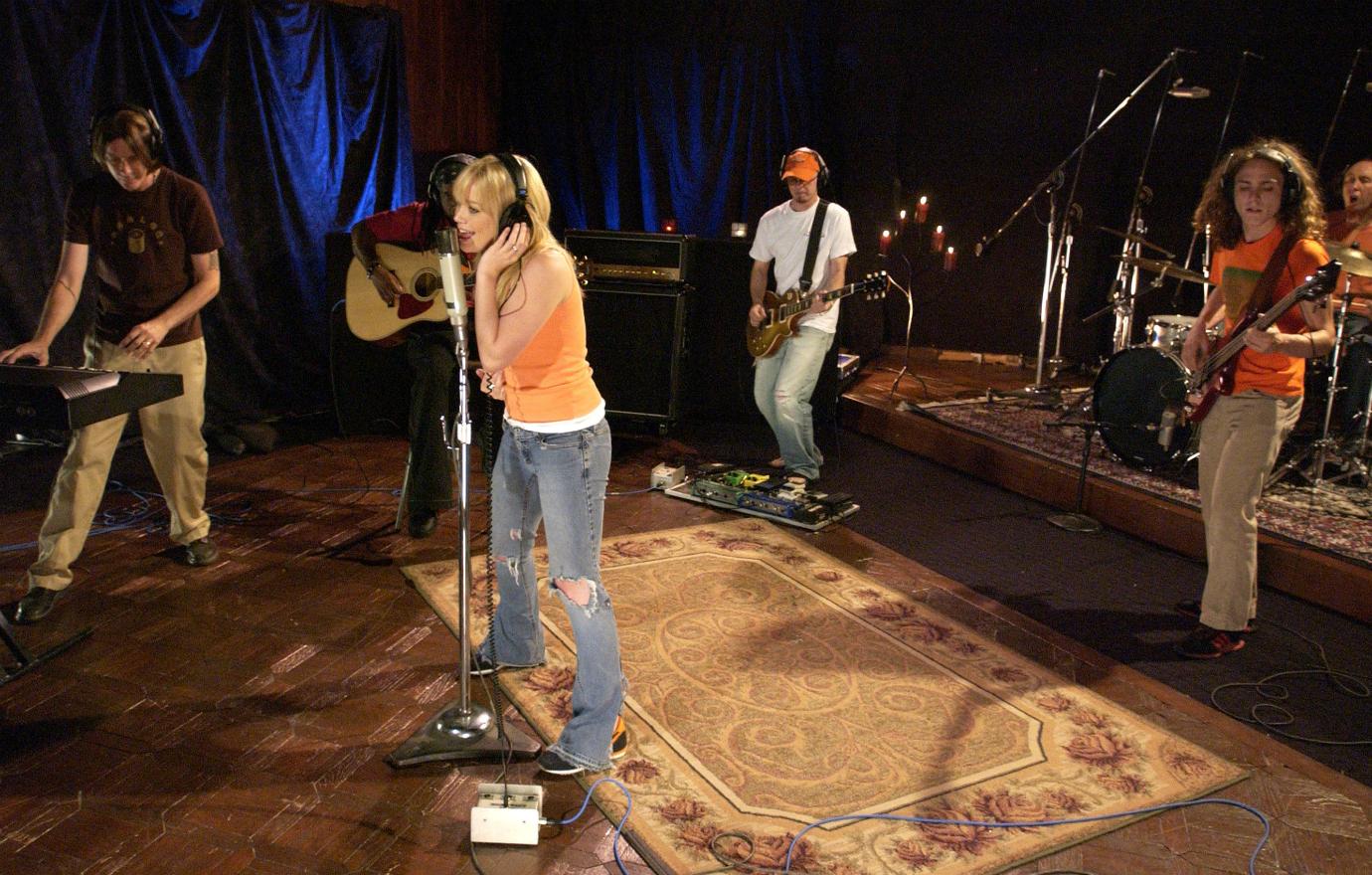 Hilary was in the recording studio putting together her new album Breathe In Breathe Out when Matt came in to help. There were sparks between the two in this 2015 meeting. One source told US Weekly that, "They had great chemistry in the studio" and "Hilary thinks Matt is very talented and cute."
Article continues below advertisement
2. Sparks Fly.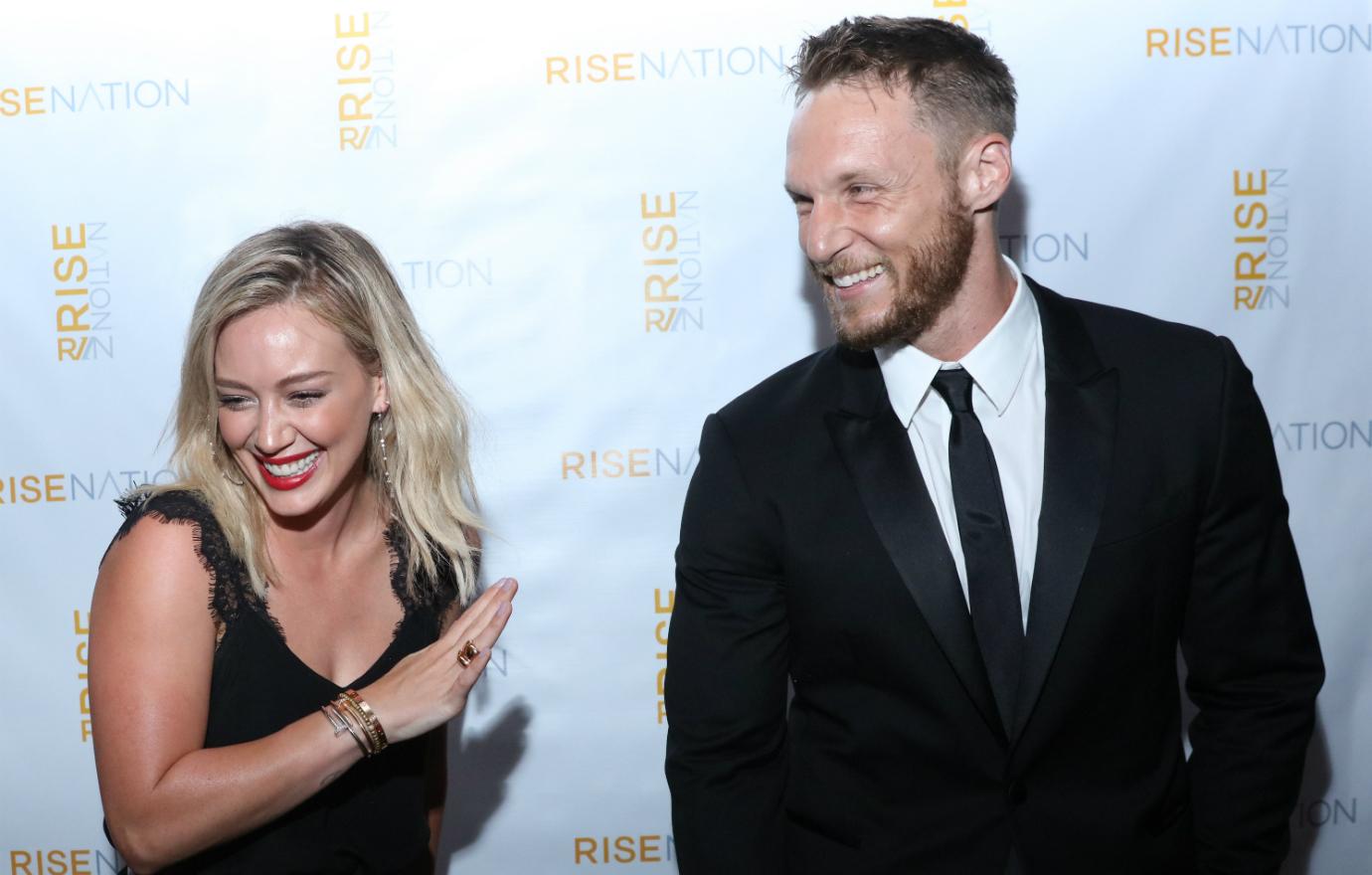 The very next year, in October 2016, Hilary confirmed that she was dating trainer Jason Walsh (not Matt Koma). But the relationship between Hilary and Justin lasted only a couple of months before he was sent back to the gym. According to US Weekly, Hilary said, "We were seeing each other for a while."
Article continues below advertisement
3. Red Carpet Debut.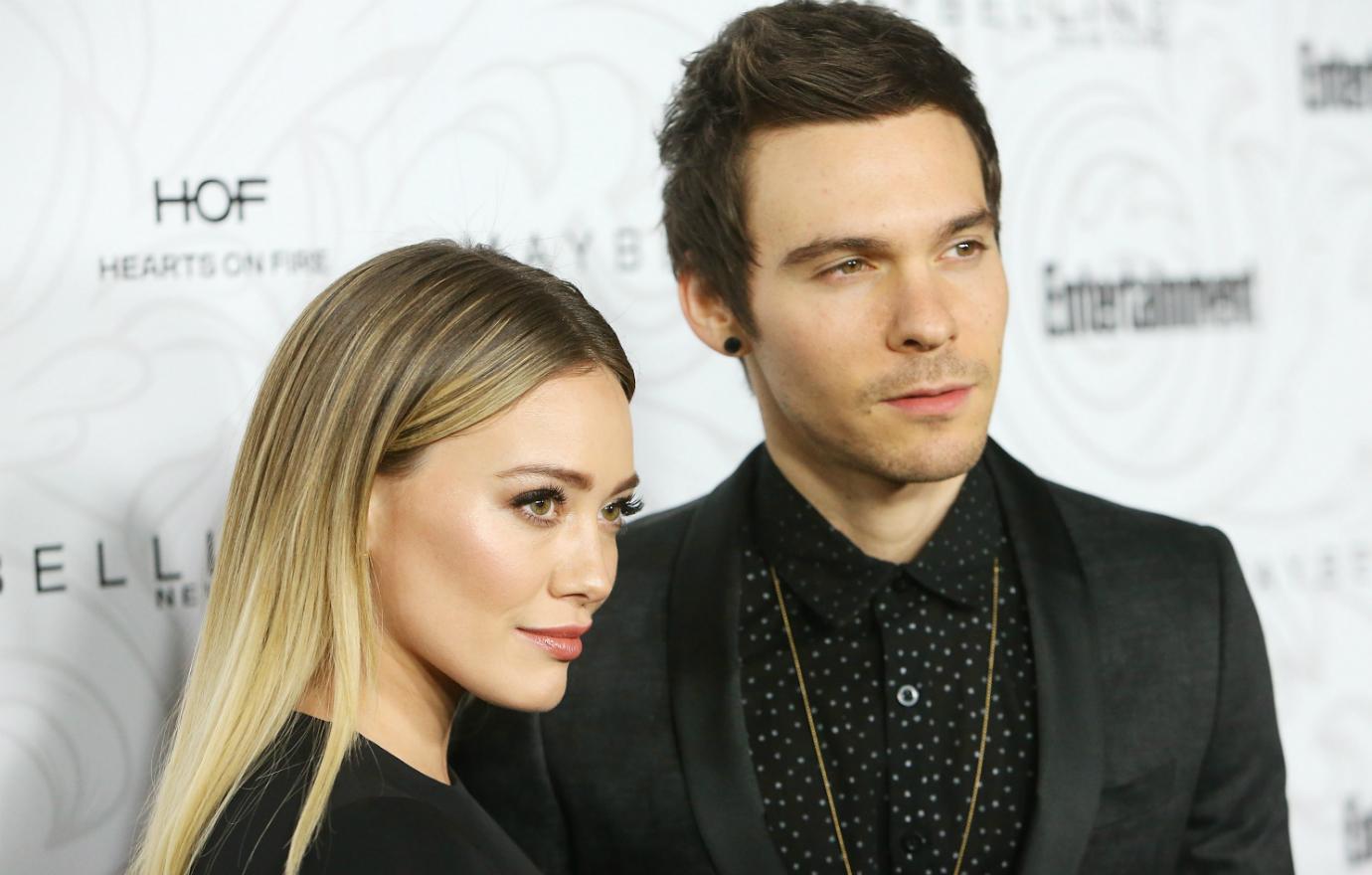 K-Duff were seen in public a few months later in early 2017. They attended a Screen Actors Guild Awards afterparty and made their romance very present and very public.
Article continues below advertisement
4. Valentining In Style.
Just one month later, on Valentine's Day, the new couple headed to Costa Rica for a fancy beach getaway at the local Four Seasons.
Article continues below advertisement
5. Disaster Strikes.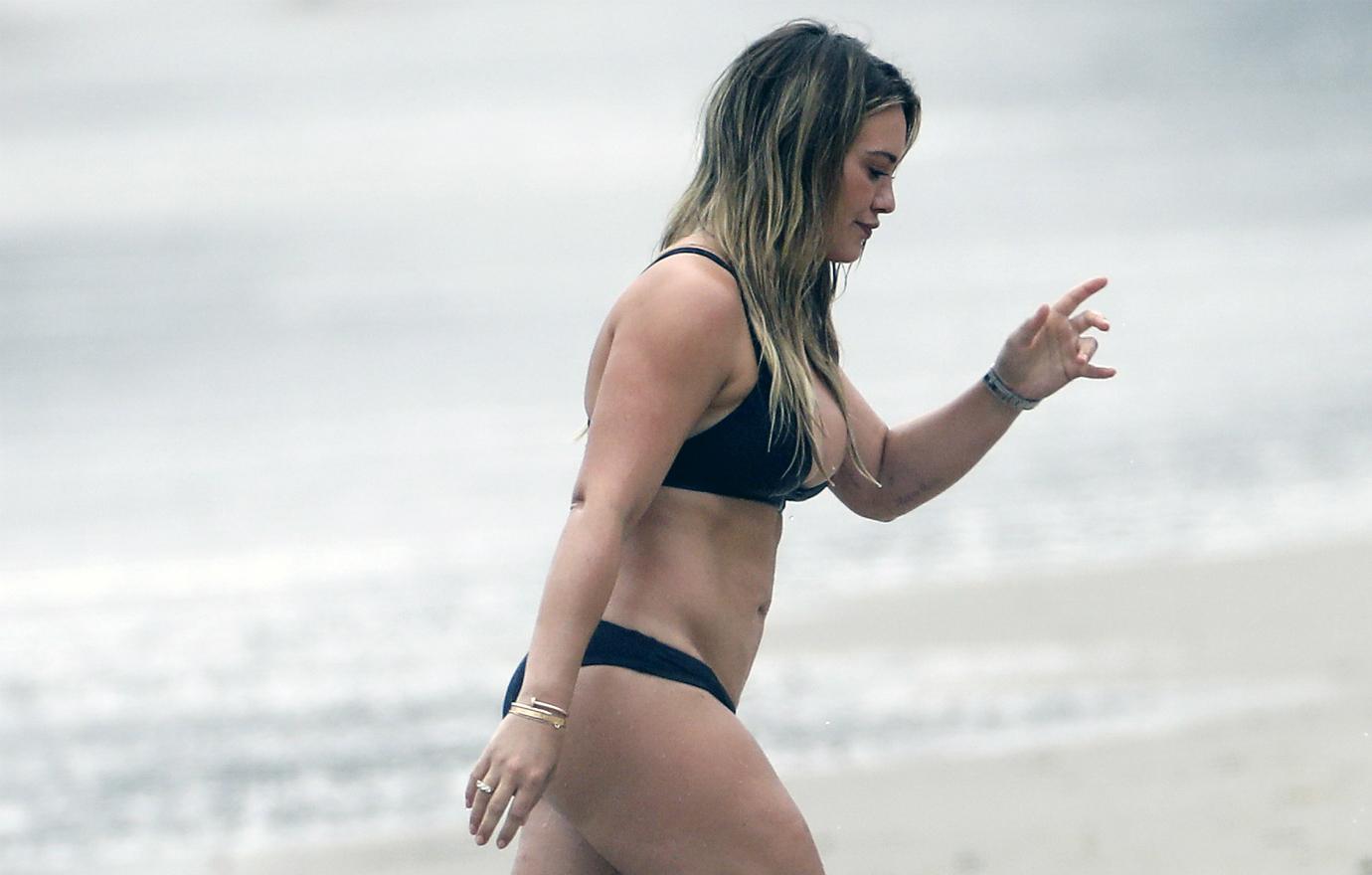 Within a month of their getaway, the relationship had seemed to go south again. And by July, Hilary was spotted with business executive Ely Sandvik while on the beach at Malibu.
Article continues below advertisement
7. Third Time Lucky.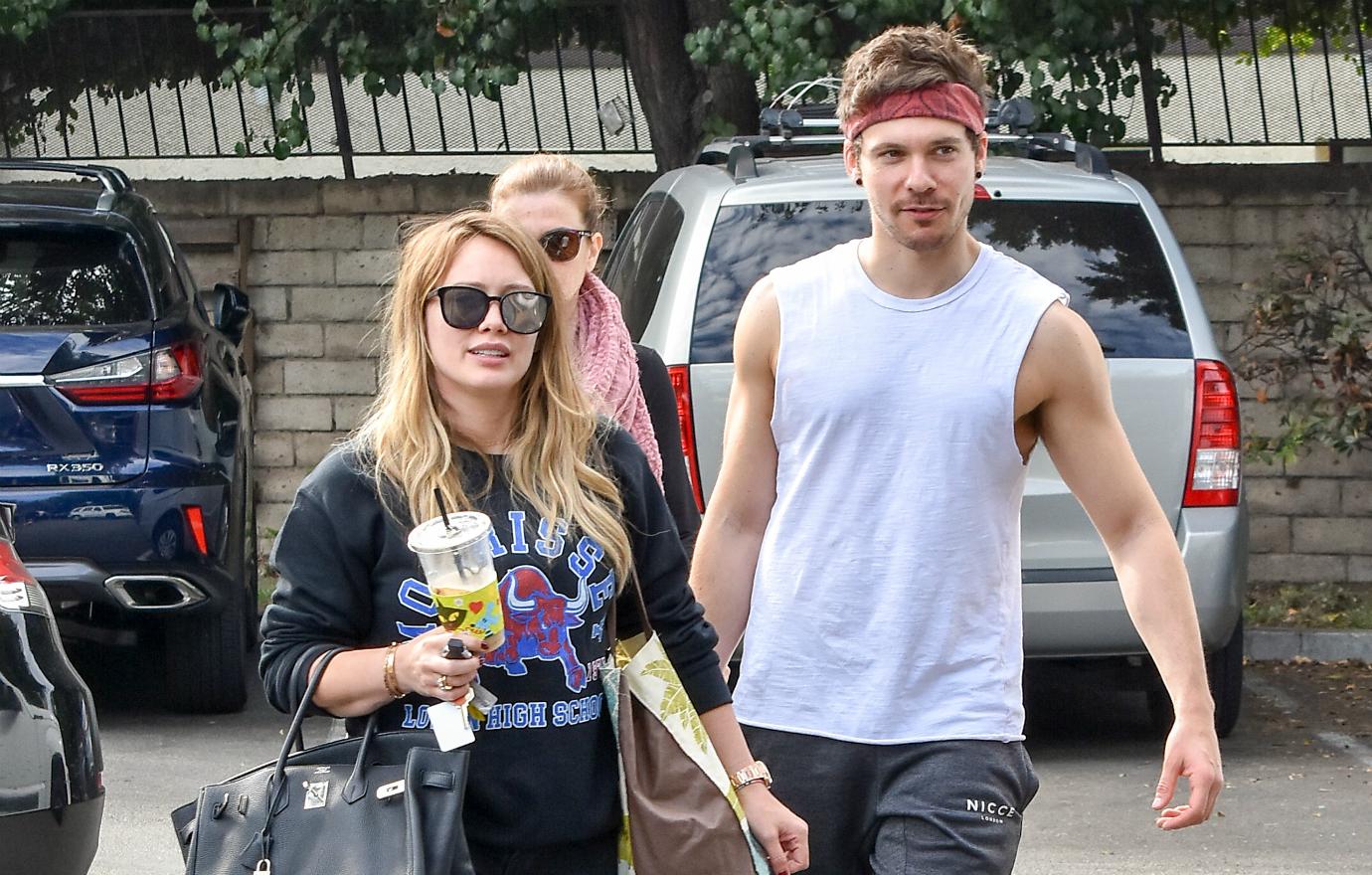 In December of 2017, Hilary was on The Talk discussing her on-again, off-again relationship with Matt. According to PopCulture, she told the show that "Timing is such a big deal and third time's a charm! I think that, you have history and a past with someone and love, and just because it doesn't work out the first time, the second time, as long as there's not so much damage done, then it can always work out again."
Article continues below advertisement
8. Dog Adoption.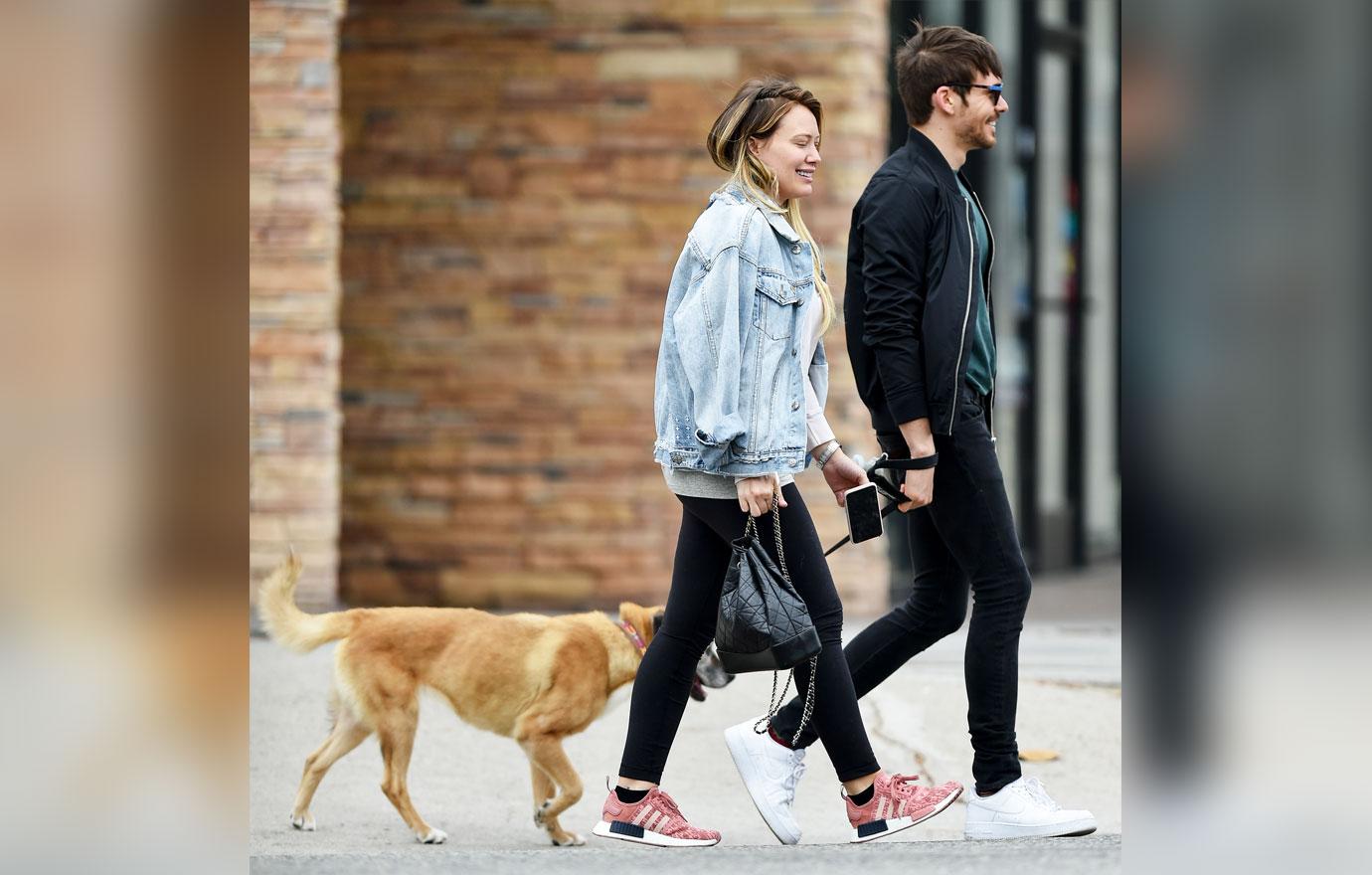 Is there any truth to the rumor that young couples buy dogs as a precursor to having a baby? In March of 2018, K-Duff adopted an elderly dog named Lucy. Matt said, "I Love Lucy and she...looks fairly indifferent towards me. I will Ricky Ricardo her heart."
Article continues below advertisement
9. Baby On Board.
And just a few months later, in June, K-Duff announced via Instagram they were pregnant with a little girl. Along with emojis of a pregnant woman and a baby, Hillary wrote, "Guess what guys! @matthewkoma and I made a little princess of our own and we couldn't be more excited!!!!!!"
Article continues below advertisement
10. Hawaii.
A six-month pregnant Hilary took her six-year-old son, Luca, to Maui leaving Matt back in LA for her annual Hawaii getaway. According to E! News, one source said, "It's been a lot harder but she hasn't had any complications. She is just getting used to her body changing rapidly, and the process is taking a toll on her energy levels. Overall, things have been going smoothly and they are both preparing for her arrival."
Article continues below advertisement
11. Take It To The Banks.
In October, K-Duff Instagramed the arrival of their baby Banks Violet Barr. Hilary said, "This little bit has fully stolen our hearts! She joined our world at home on Thursday afternoon and is absolute magic." Matt posted a pic of him holding Banks on Instagram with the quote, "She said she didn't want a serious boyfriend lol."
Article continues below advertisement
12. Engagement!
K-Duff revealed that they were engaged in May of 2019. Hilary posted a pic to her Instagram with her ring front and center along with the caption, "He asked me to be his wife."