PHOTOS
Hilary Duff Admits Her Latest Pregnancy Is 'Hard As Hell'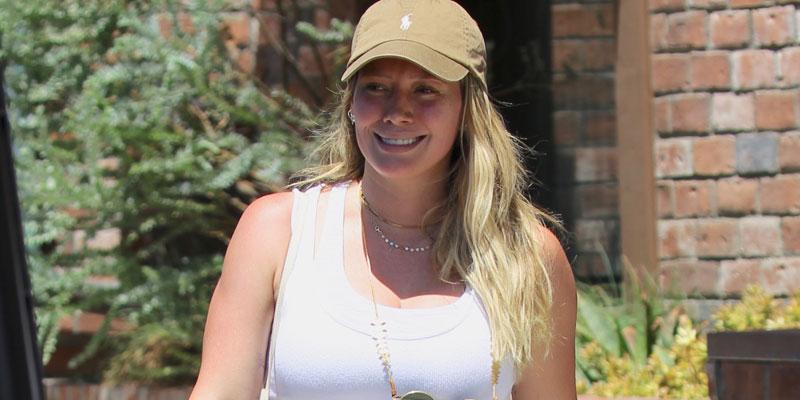 Article continues below advertisement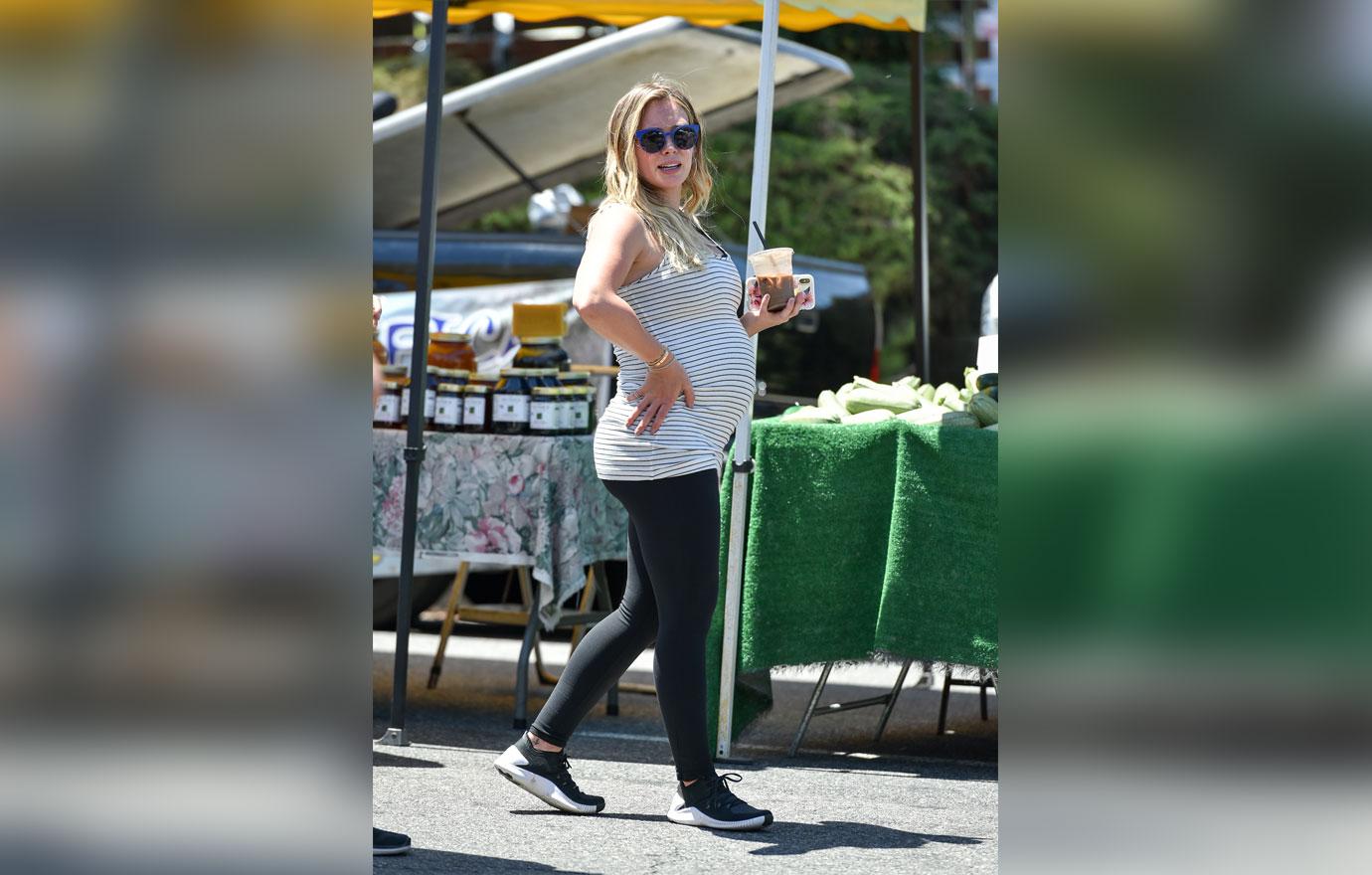 Under the pic, in which the 30-year-old bared her round tummy, she wrote, "The boobs are big the belly is big the body is big. Man.. pregnancy is hard. Giving love to all mamas who make it look effortless... this journey is hard as hell and also incredibly special."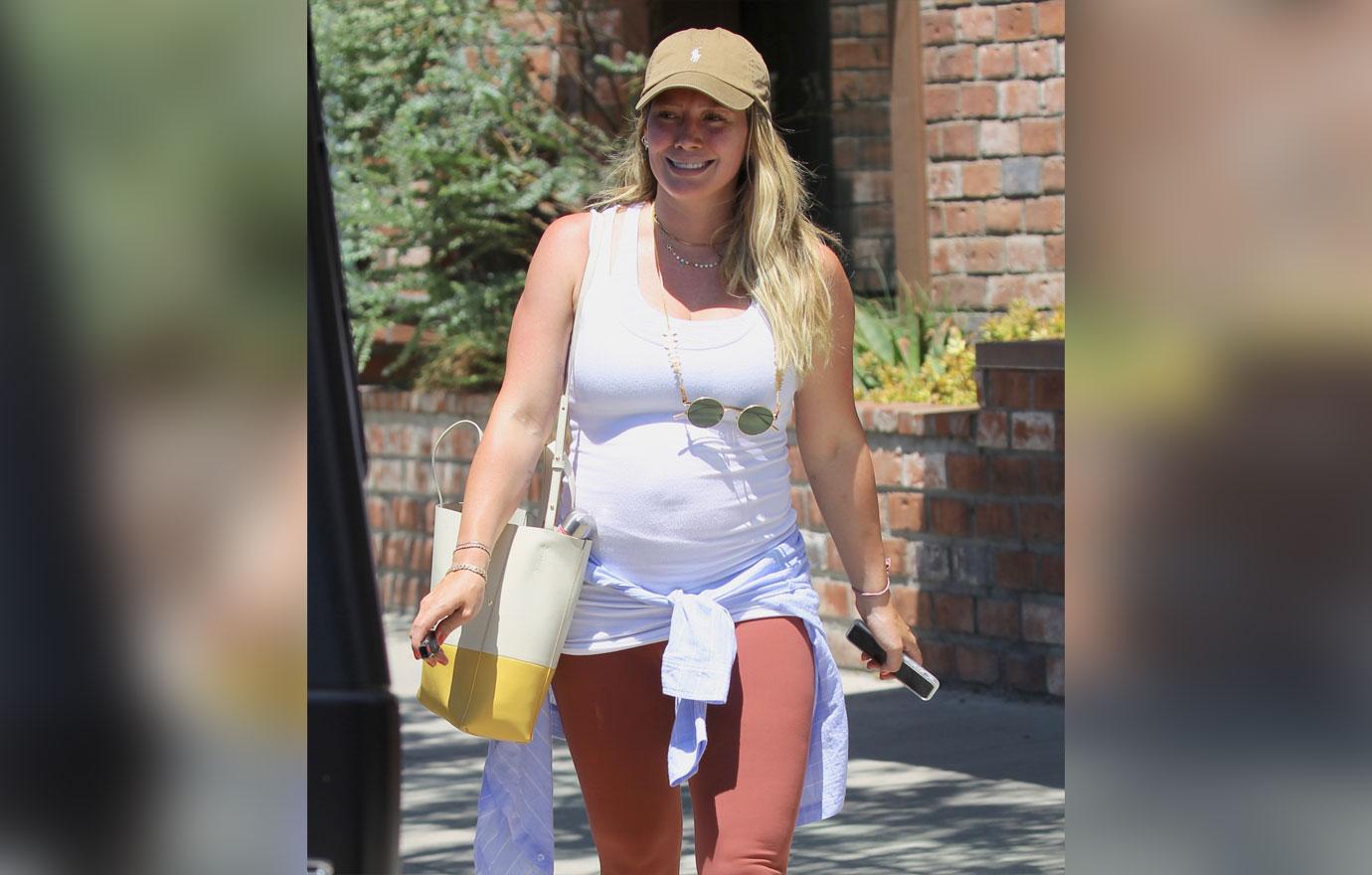 "Lovely to have a little life inside and to day dream of all the new adventures to come buuuut almost impossible to get my own shoes on..sick of getting up 9 times a night to pee and looking at this weird body in the mirror that is not my own at the moment," her honest caption continued.
Article continues below advertisement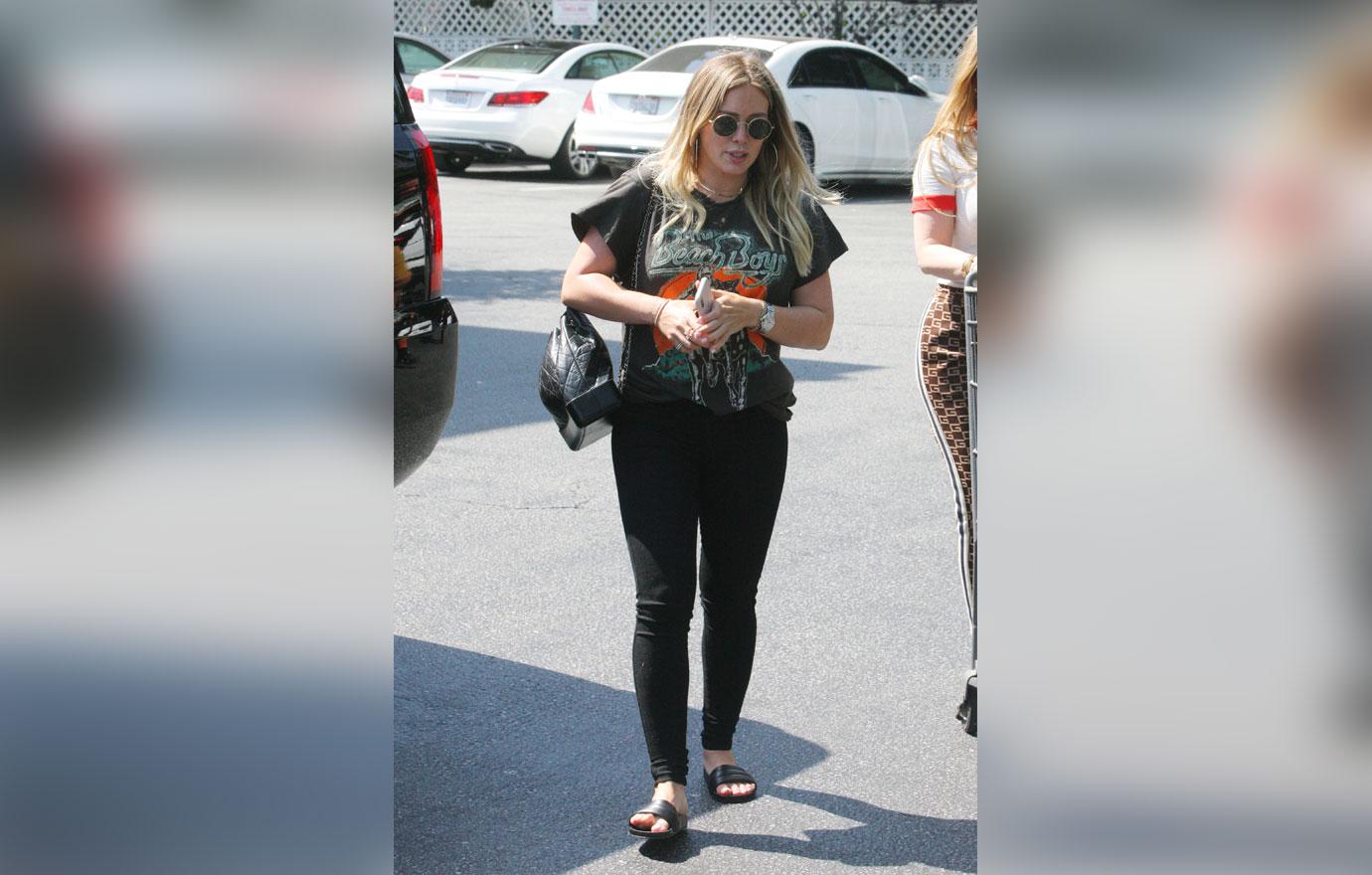 "Women are so bad ass, this was just a note to remind myself and remind others how's strong and beautiful you are! WE GOT THIS! ?❤???✨," the Cinderella Story star ended on a positive note.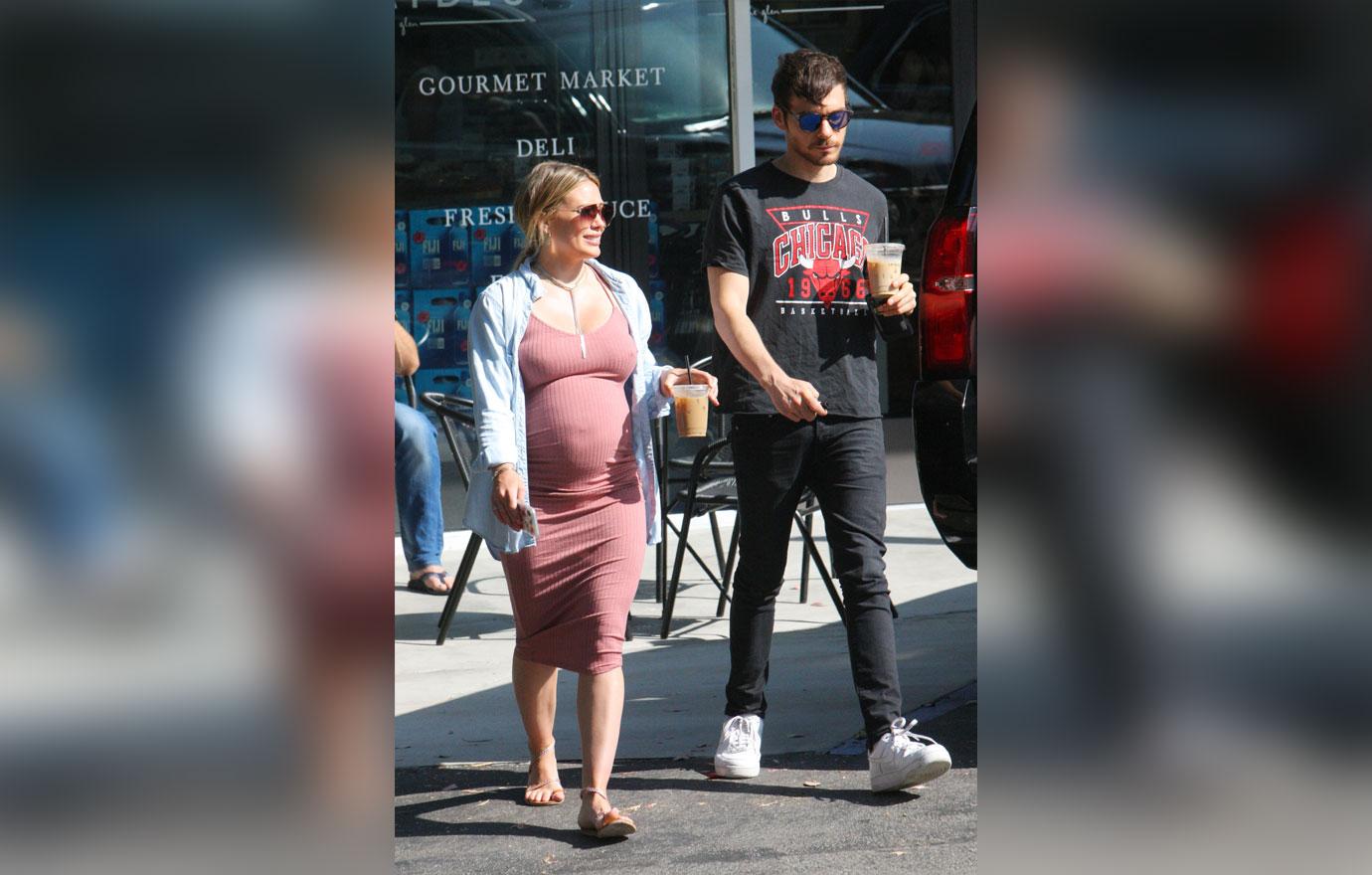 Her comment section was flooded with fans who praised her openness. One person wrote, "I feel you girl! Im only in my first trimester and it's already been so shockingly hard for me. Mamas are strong for a reason!?"
Article continues below advertisement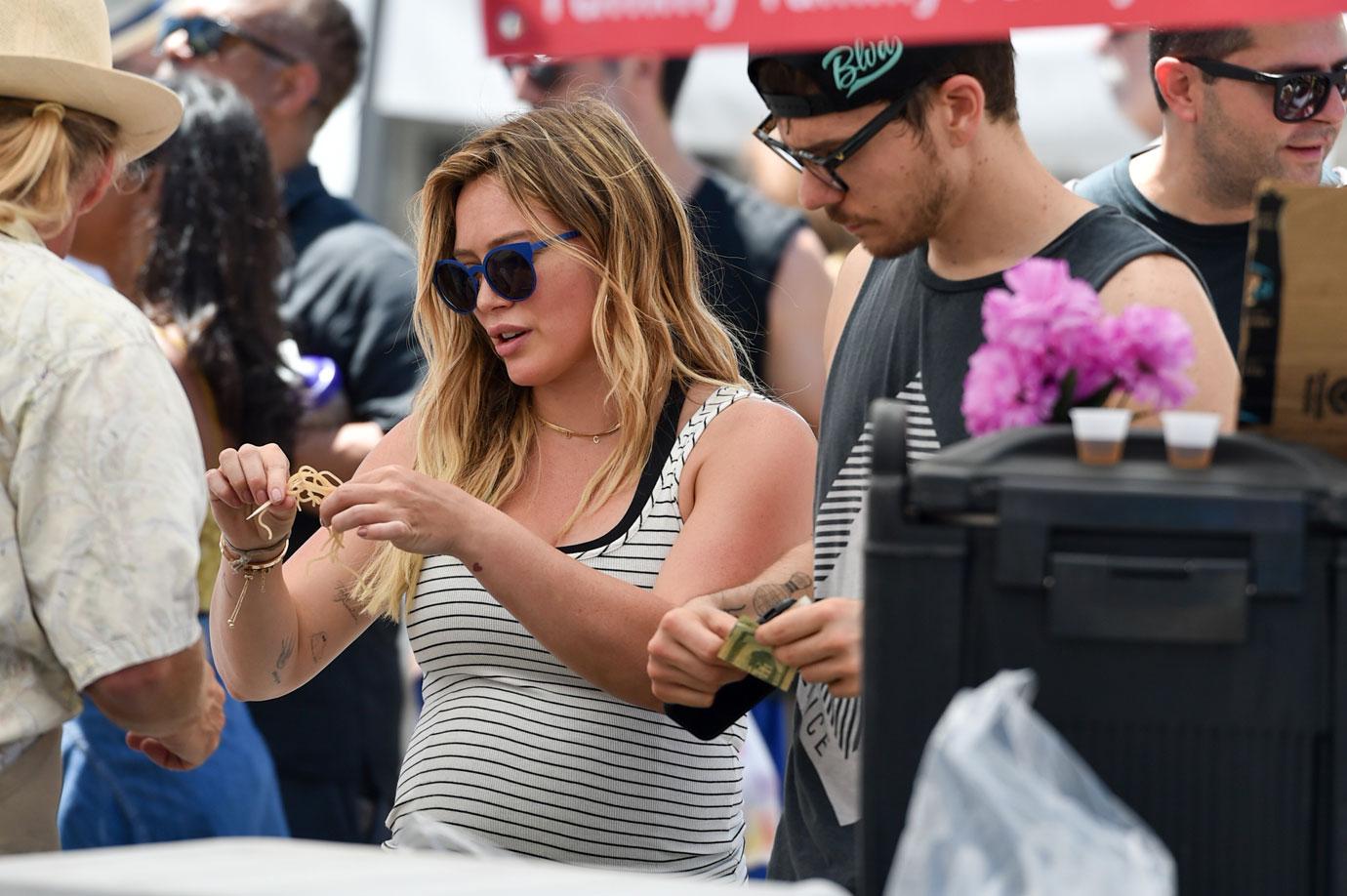 "I just had my second baby, and yes 100% hard as hell, what we go through to bring life into this world physically and mentally is amazing. beautifully strong ?," wrote someone else.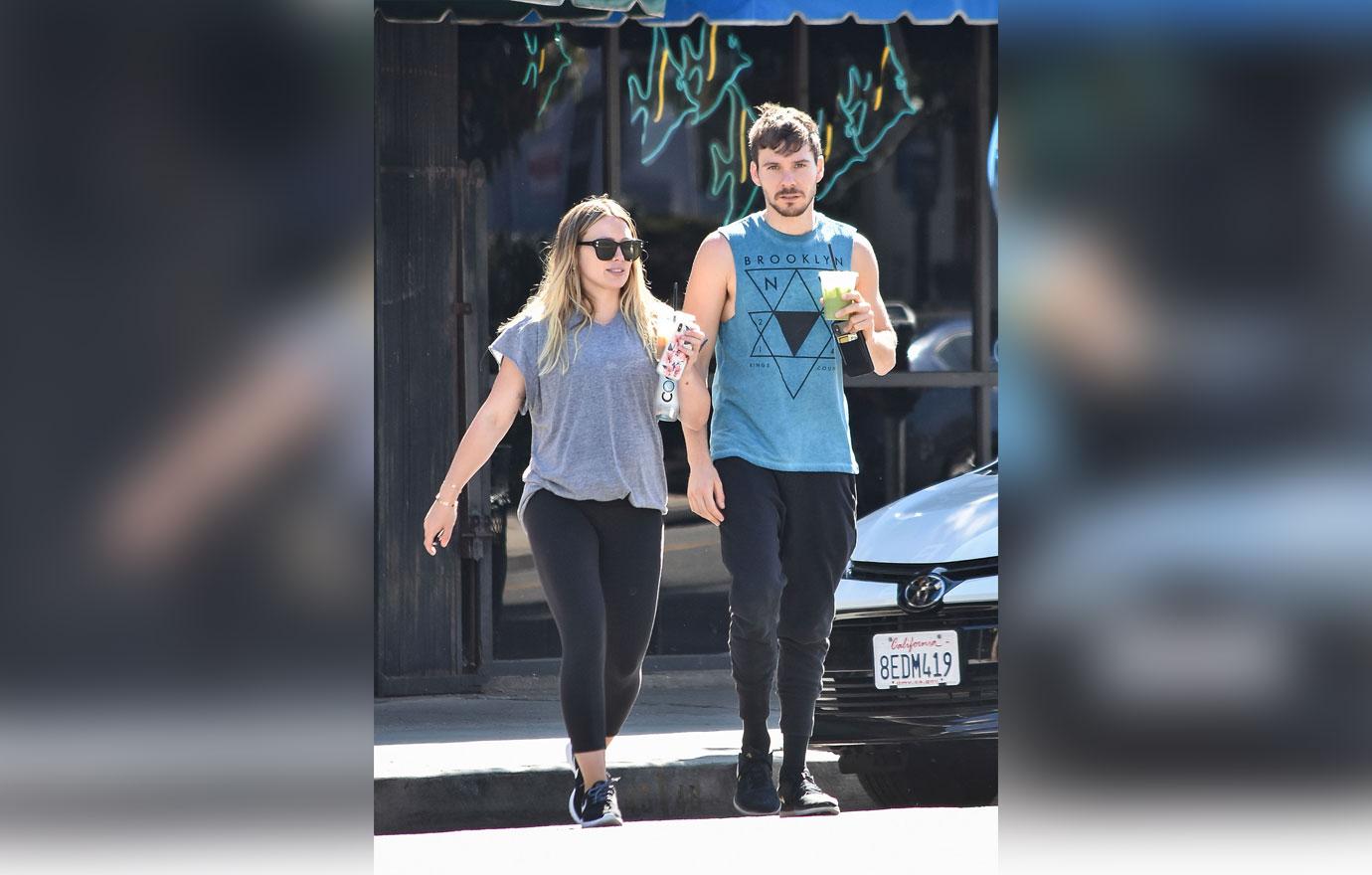 Hilary already has one son, Luca Cruz, from her previous marriage to Mike Comrie. However, this will be her first child with new beau, Matthew Koma.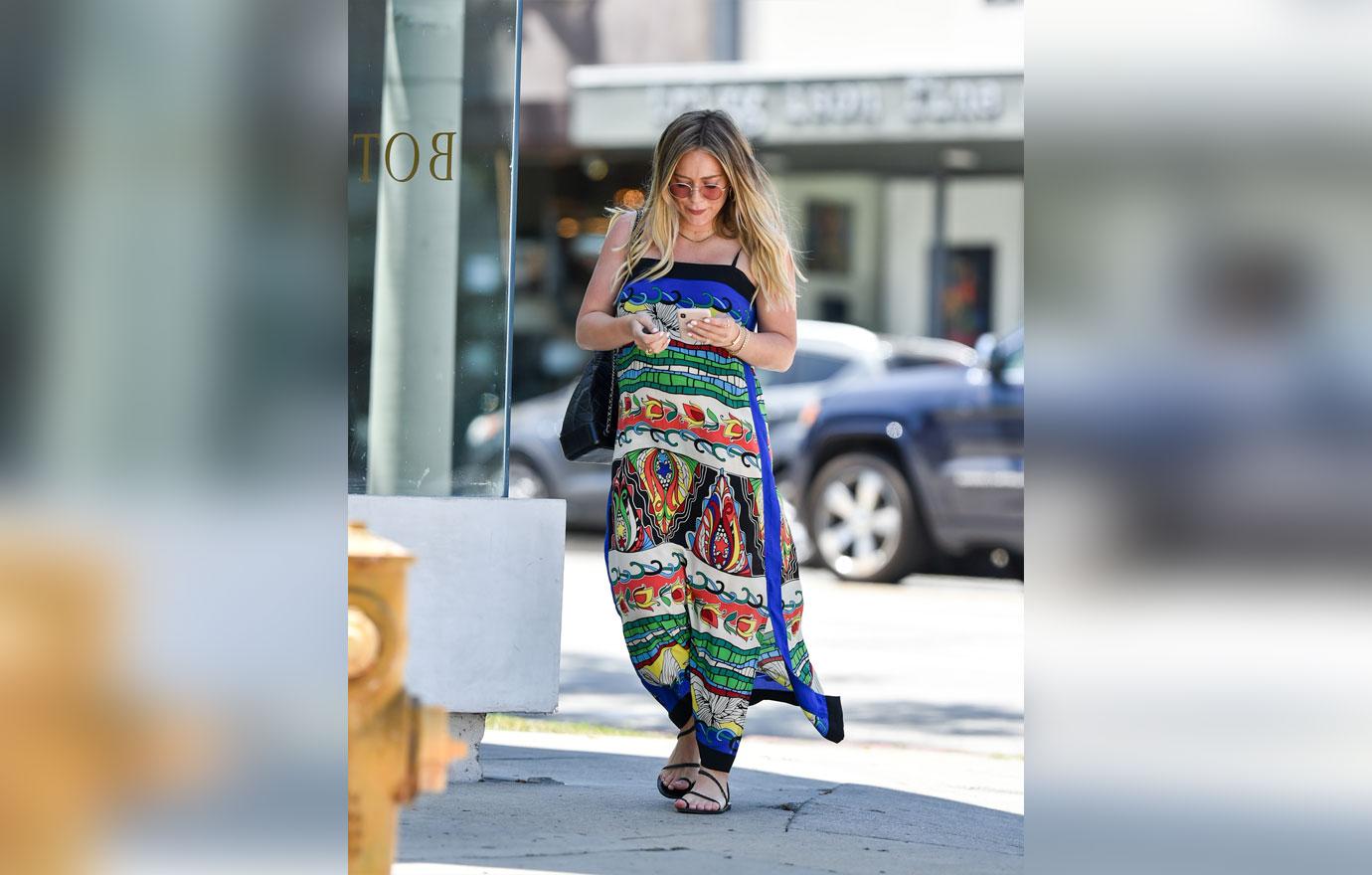 What do you think about Hilary's inspiring post? Let us know in the comments!