PHOTOS
Celebrities Who Spoke Openly About Difficult Pregnancies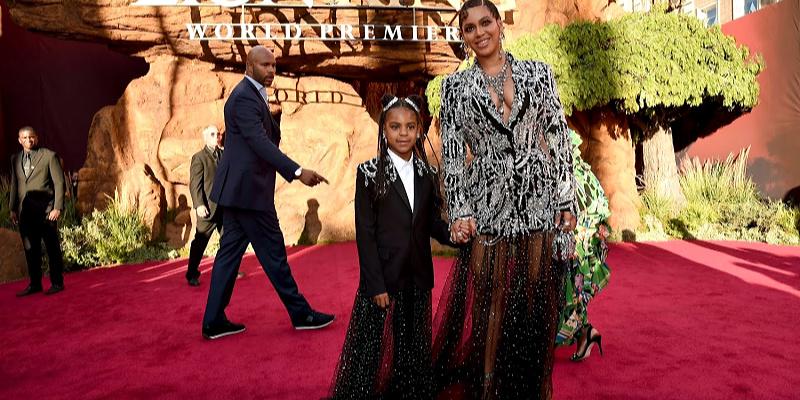 There are some celebrities who love pregnancy and are gorgeous throughout the 9 months. However, other celebrities have spoken candidly about their grueling pregnancies. From extreme morning sickness, acid reflux and dangerous conditions like toxemia, celebrity moms like Chrissy Teigen, Beyoncé and Kim Kardashian have been open about their difficult nine months. Poor Jessica Simpson pretty much had every pregnancy ailment imaginable and handled it with grace and humor.
Article continues below advertisement
More: Lauren Duggar Reveals Difficult Pregnancy After Miscarriage
In fact, not even royalty is immune to difficult pregnancies. Kate Middleton and Amy Schumer suffered from extreme morning sickness (hyperemesis gravidarum) during their pregnancies. Although Duchess Kate didn't exactly post pregnancy selfies, many celebrity moms were open to share their struggles, trials and tribulations throughout their pregnancies. As with many new moms, seeing the end result of a hard pregnancy is always worth it and, let's face it, it helps to know that even the rich and famous have to make it through a difficult nine months.
Jessica Simpson.
Suffice it to say, Jessica Simpson had a rough nine months while pregnant with her youngest daughter, Birdie Mae, who was born in March of 2019. In addition to Birdie, she and her husband, Eric Johnson, have two other children together — 7-year-old Maxwell Drew and 6-year-old Ace Knute.
To begin her list of pregnancy ailments, Simpson was hospitalized for one week for bronchitis. She posted on Instagram, wearing a mask over her face, that it was her fourth time in two months getting sick.
"Coughing with Birdie has been a crazy painful journey. I am slowly getting healthier every day. Baby girl was monitored and is doing amazing!" she wrote. "I am on my way to healthy and counting down the days to see her sweet smile. Sending love and prayers to all the mothers who are going or have gone through this. OUCH."
The actress and singer also dealt with edema and swelling of her feet throughout her pregnancy, as she shared pictures of her swollen foot asking her fans for help. Jessica even tried cupping to help reduce edema. Keeping her humor throughout the ordeal, she hilariously shared a "ten year challenge" picture of her swollen ankles now versus before she was pregnant.
She also dealt with sciatica pain, acid reflux — and even broke the toilet seat!
Jessica also wasn't shy to discuss her 100 pound weight gain. She recently shared a photo looking amazing in a black dress after working hard to lose the post-baby weight.
"6 months. 100 pounds down (Yes, I tipped the scales at 240)." she wrote. "My first trip away from #BIRDIEMAE and emotional for many reasons, but so proud to feel like myself again. Even when it felt impossible, I chose to work harder."
Article continues below advertisement
Beyoncé.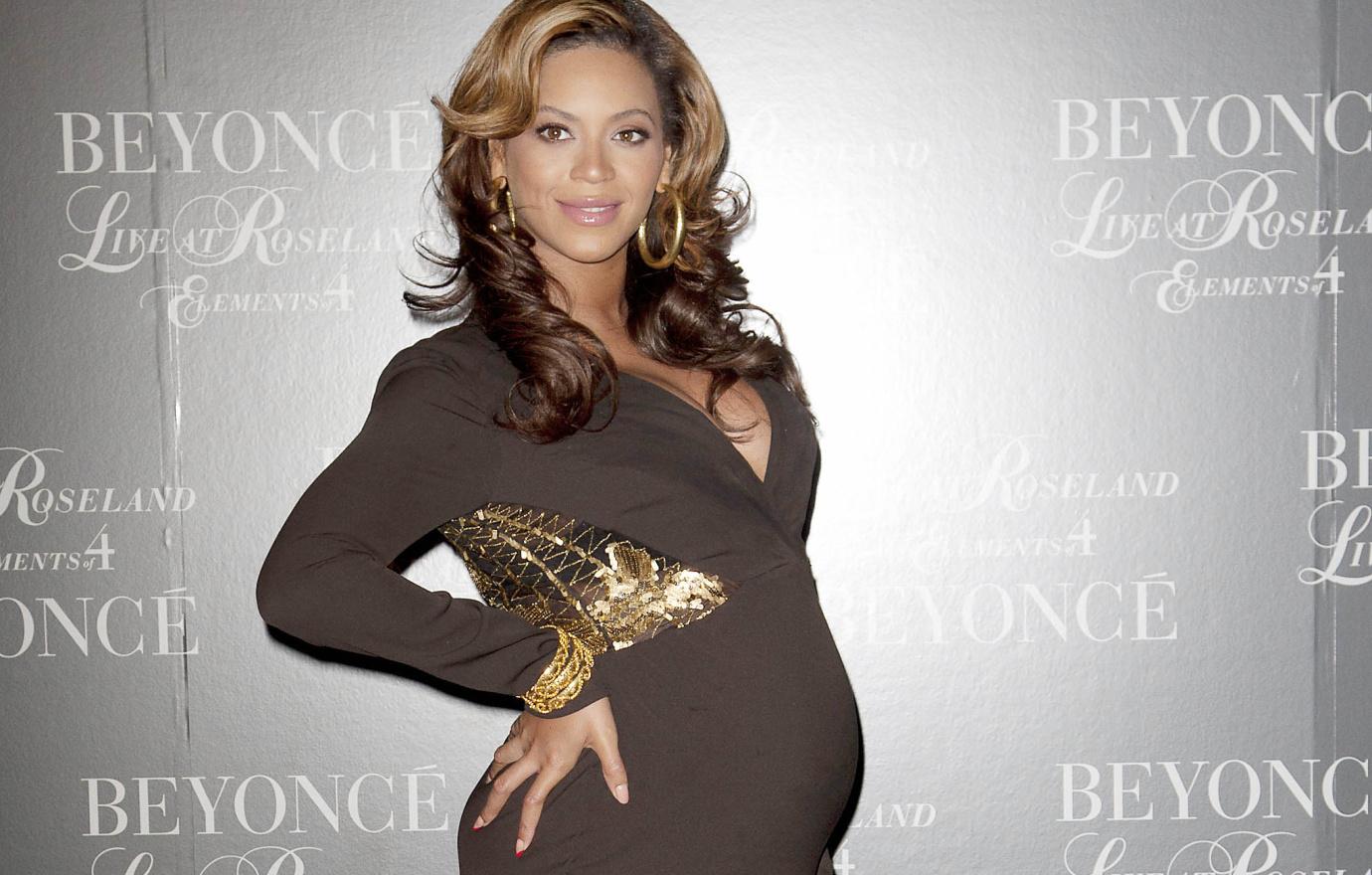 Beyoncé's pregnancy with her twins, Rumi and Sir, developed into a life threatening condition called toxemia. This condition, which is also called preeclampsia, is characterized by high blood pressure and swelling and can be very dangerous for mom and baby. She kept her condition under wraps until her twins were born. Later, she wrote a personal essay for Vogue in which she shared the scary details.
"I was 218 pounds the day I gave birth to Rumi and Sir. I was swollen from toxemia and had been on bed rest for over a month," she wrote. " My health and my babies' health were in danger, so I had an emergency C-section. We spent many weeks in the NICU."
Beyoncé revealed that she was in survival mode during that time period. "Today I have a connection to any parent who has been through such an experience."
Article continues below advertisement
Chrissy Teigen.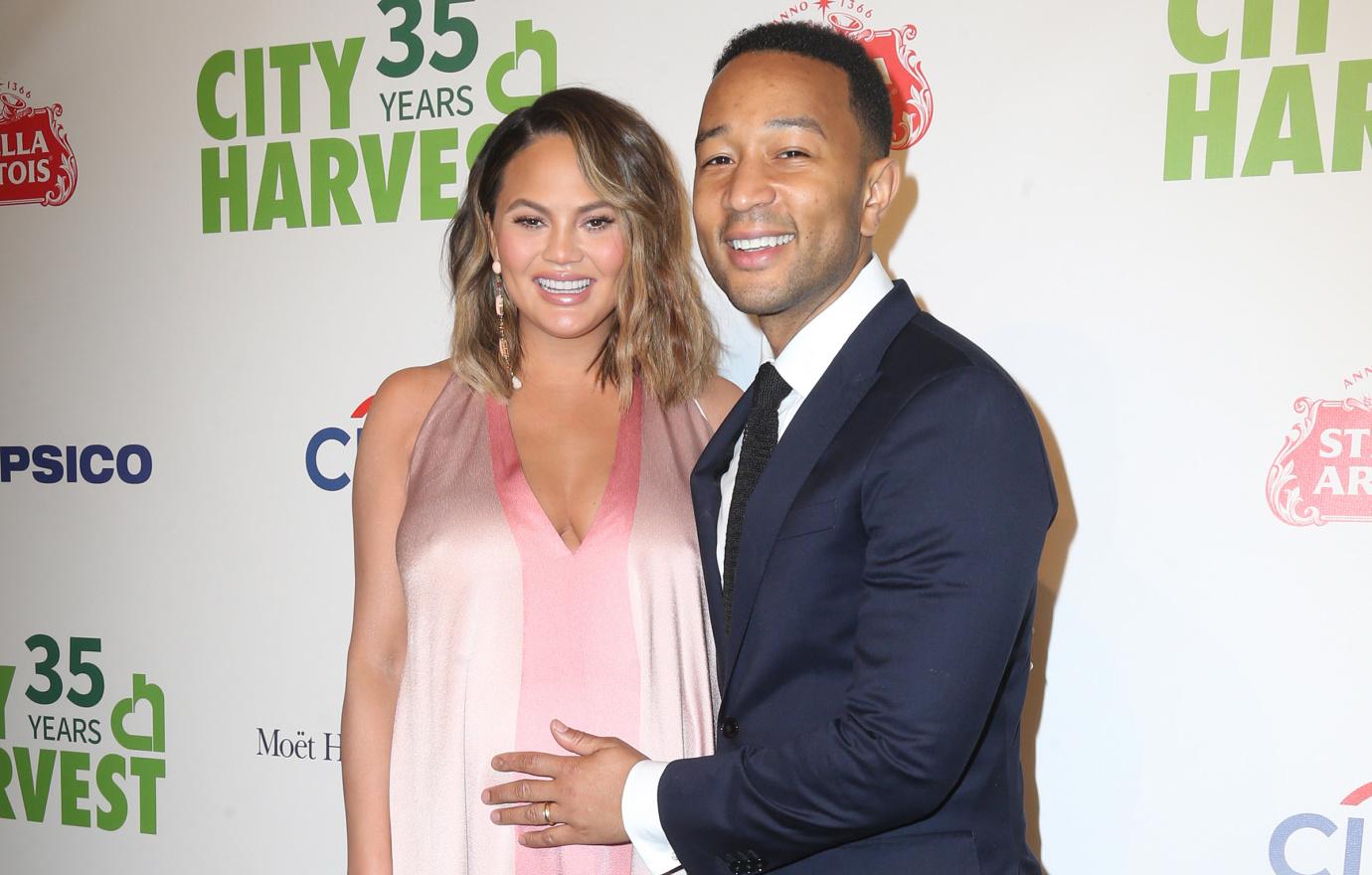 One of the reasons Chrissy Teigen is so beloved by her fans is that she always keeps things real in her own hilarious way, and her pregnancy commentary was no different.
"This baby is sucking the life from me. Drinking my water, making me dry. Eating my food, making me hungry. Taking my health, making me sick. Why do we create these monsters they want us dead," she tweeted.
Gotta love her! Chrissy and her husband, singer John Legend, have two kids together, Luna and Miles.
The model also suffered with pregnancy headaches and asked her followers for help, in her own hilarious Chrissy-way.
"I love being pregnant. I like it more than not being pregnant. But the headaches, my god the headaches. Someone...please help. Don't say water. Or Tylenol. Or iron. Or magnesium. I need witchcraft," she wrote.
Article continues below advertisement
Kim Kardashian.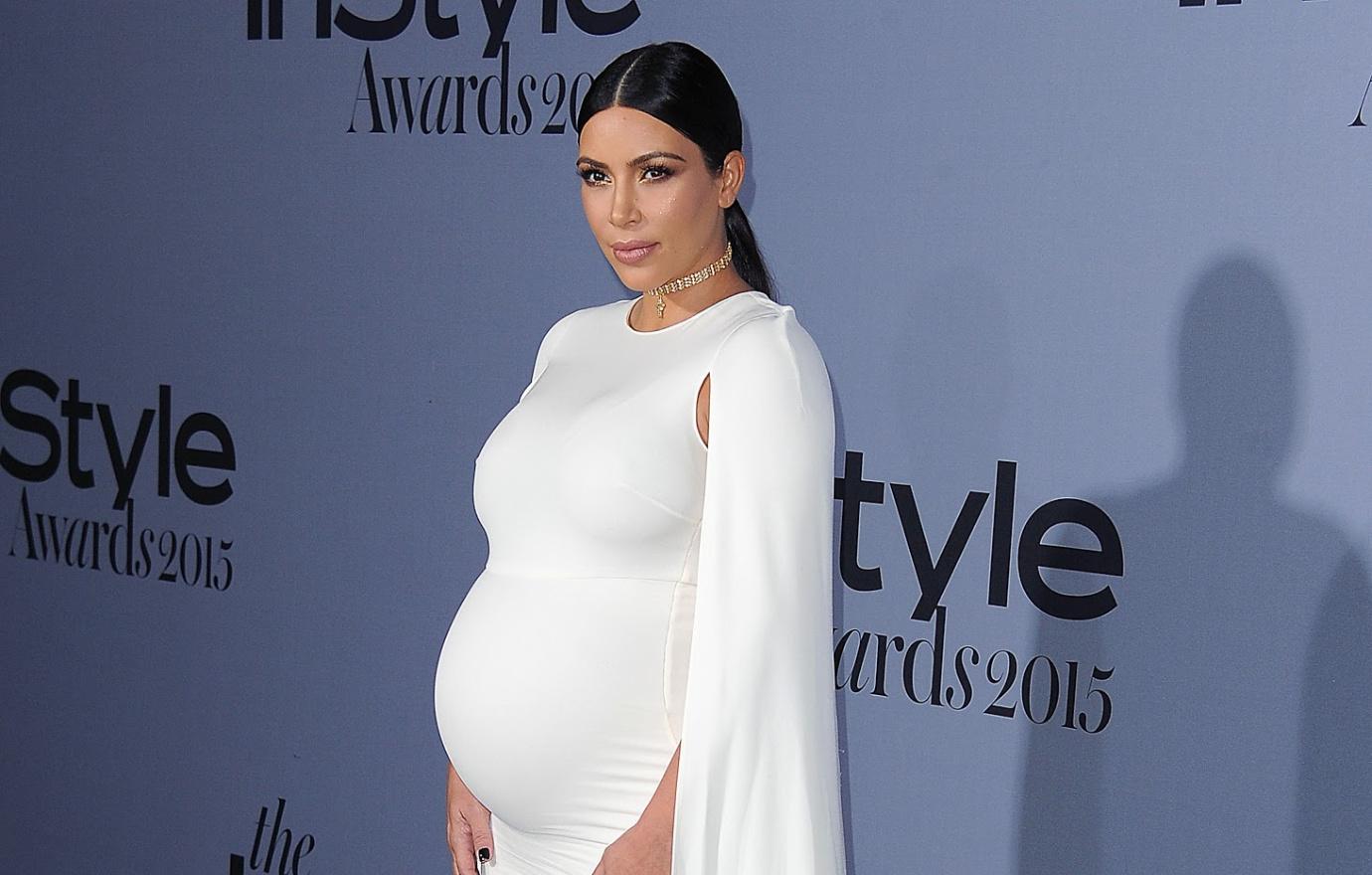 Kim Kardashian has a condition called placenta accreta, which is when the placenta actually grows into the wall of the womb. She gave birth to her first two children, North and Saint, but decided to use a surrogate for her last two children due to this pregnancy complication.
She detailed her difficult birth experience while giving birth to North.
"My doctor had to stick his entire arm in me and detach the placenta with his hand, scraping it away from my uterus with his fingernails. How disgusting and painful!" she revealed. "My mom was crying; she had never seen anything like this before. My delivery was fairly easy, but then going through that—it was the most painful experience of my life! They gave me a second epidural but we were racing against time, so I just had to deal."
She also opened up about her decision to use a surrogate to continue to expand her family.
"I have always been really honest about my struggles with pregnancy. Preeclampsia and placenta accreta are high-risk conditions, so when I wanted to have a third baby, doctors said that it wasn't safe for my — or the baby's — health to carry on my own."
She and her husband, Kanye West, went on to have two healthy babies, Chicago and Psalm, through the help of a surrogate or gestational carrier.
Article continues below advertisement
Kelly Clarkson.
MORE ON:
celeb pregnancies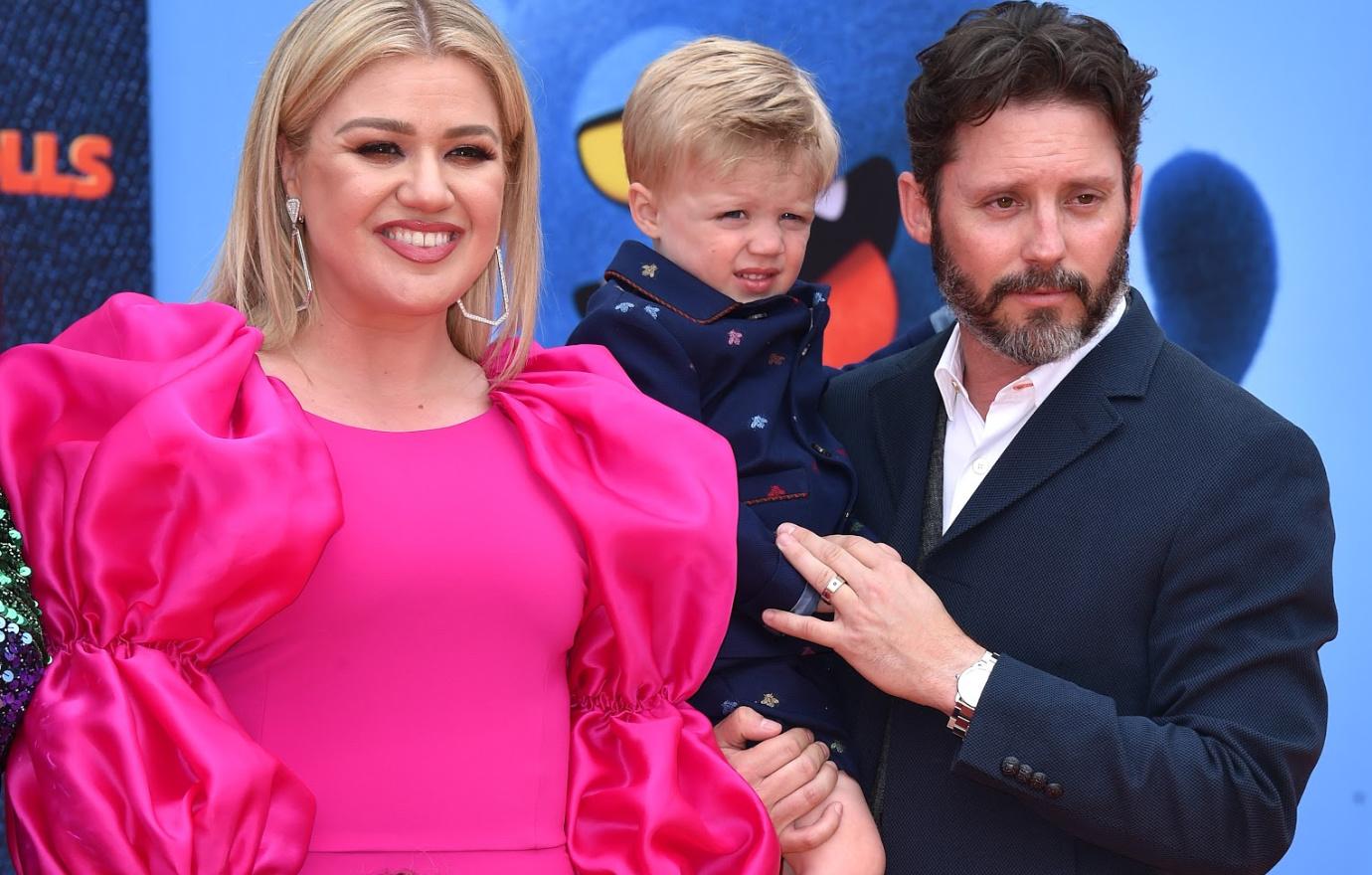 Singer Kelly Clarkson has two daughters, Remy and River Rose, with her husband Brandon Blackstock — and let's just say she is not a fan of being pregnant. The Voice coach revealed that she doesn't just have morning morning sickness, she has "all day sickness" and has to get IV treatment due to dehydration.
In fact, she said that pregnancy "was literally the worst moments of my life." Even though she obviously loves being a mom, she has been honest that she does not enjoy pregnancy at all.
"Anytime I see someone pregnant, I just pray for them," she says. "Nope. Don't miss it. It's as if someone was in an accident — they're pregnant, I'm like, 'Oh my God.'"
Article continues below advertisement
Cardi B.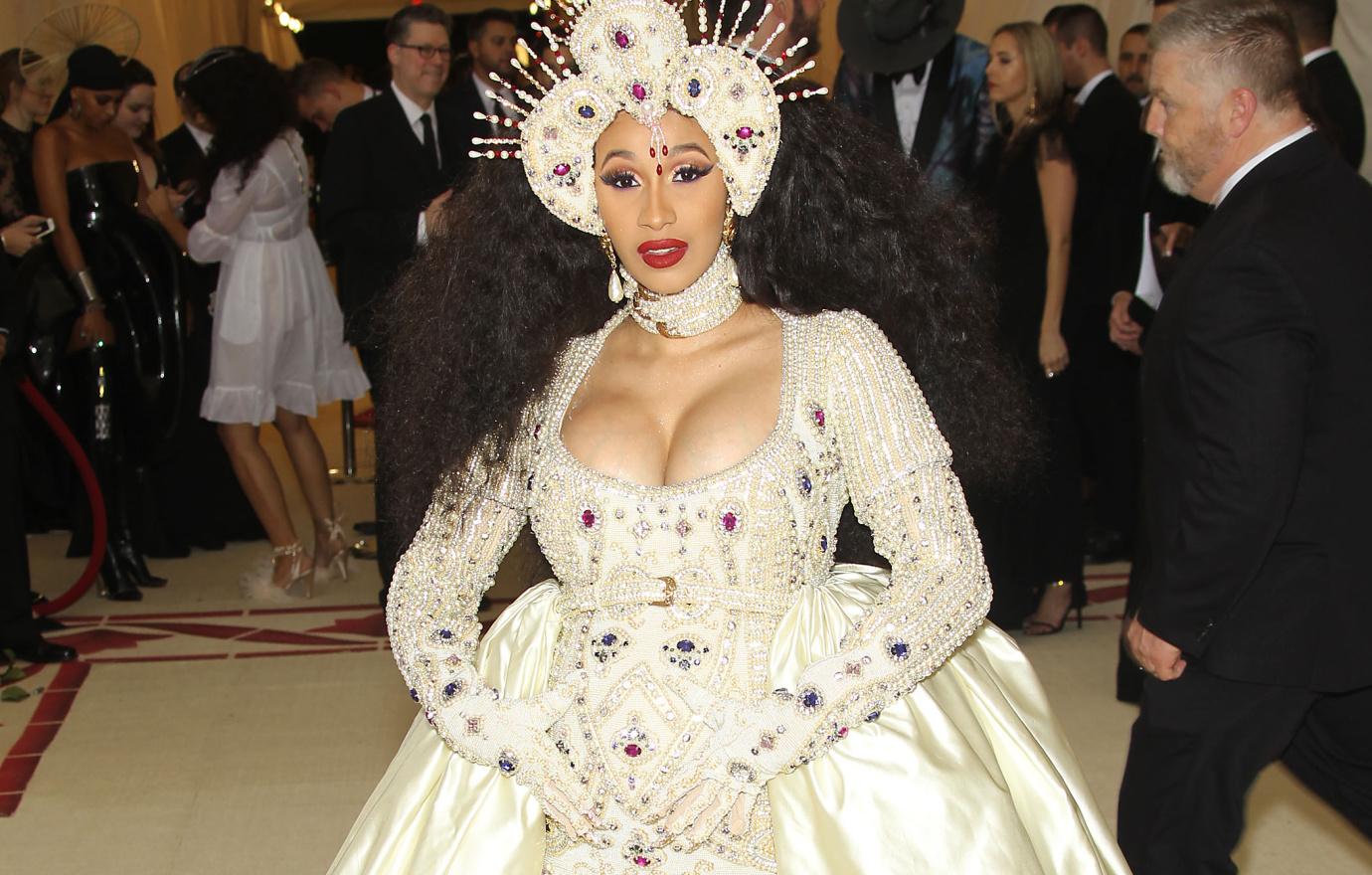 While rapper Cardi B didn't suffer serious pregnancy complications like Beyoncé or Kim K, she did open up about the struggles of working while dealing with pregnancy symptoms. She tweeted that she experienced nausea and depression while working on her Invasion of Privacy album, for which she later won a Grammy.
"I did it all while I was pregnant. Throwing up, drowsy, terrible colds and in a rush to finish it so I can start doing music videos before I started showing. I spend 24 hours for months sleeping on a couch with my pregnant depressed ass in a studio," she tweeted.
Cardi B, who gave birth to a daughter named Kulture with rapper Offset, also revealed she had to cancel part of her tour due to pregnancy-related shortness of breath. "Shorty keep growing and I be looking like I be moving and everything, but in reality, a bitch can barely breathe," she said, in typical Cardi B fashion.
Article continues below advertisement
Amy Schumer.
Actress and comedian Amy Schumer opened up on her Instagram page about her struggles with hyperemesis, which is prolonged vomiting during pregnancy that often leads to dehydration. Schumer, who went on to give birth to a healthy baby boy named Gene, posted a photo after she had been hospitalized for the condition and had to cancel a show.
"Texas I am so deeply sorry. I have been really looking forward to these shows. I have to reschedule. I am in the hospital. I'm fine. Baby's fine but everyone who says the 2nd trimester is better is not telling the full story," she wrote.
"I've been even more ill this trimester. I have hyperemesis and it blows. Very lucky to be pregnant but this is some bullshit! Sending so much love to the doctors and nurses taking great care of me and Tati! They are cool as hell! And Texas I am really really sorry and I'll be out there as soon as I'm better."
Article continues below advertisement
Hilaria Baldwin.
Alec Baldwin's wife, Hilaria Baldwin, opened up during a very hard time in her pregnancy. She shared that she was having a miscarriage, as she posted this photo of her holding her tummy.
"I want to share with you that I am most likely experiencing a miscarriage. I always promised myself that if I were to get pregnant again, I would share the news with you guys pretty early, even if that means suffering a public loss. I have always been so open with you all about my family, fitness, pregnancies...and I don't want to keep this from you, just because it isn't as positive and shiny as the rest. I think it's important to show the truth," she wrote.
"I want to be a part of the effort to normalize miscarriage and remove the stigma from it. There is so much secrecy during the first trimester. This works for some, but I personally find it to be exhausting. I'm nauseous, tired, my body is changing. And I have to pretend that everything is just fine—and it truly isn't. I don't want to have to pretend anymore. I hope you understand."
"So, this is what is going on now: the embryo has a heartbeat, but it isn't strong, and the baby isn't growing very much," she continued. "So we wait—and this is hard. So much uncertainty...but the chances are very, very small that this is a viable pregnancy."
Even though Hilaria sadly did end up miscarrying her baby, she recently revealed that she is expecting again and all is progressing well. The newest addition will be the 5th child for Hilaria and Alec. "The sound of this strong heart makes me so happy—especially because of the loss we experienced in the spring," she wrote.
Article continues below advertisement
Kate Middleton.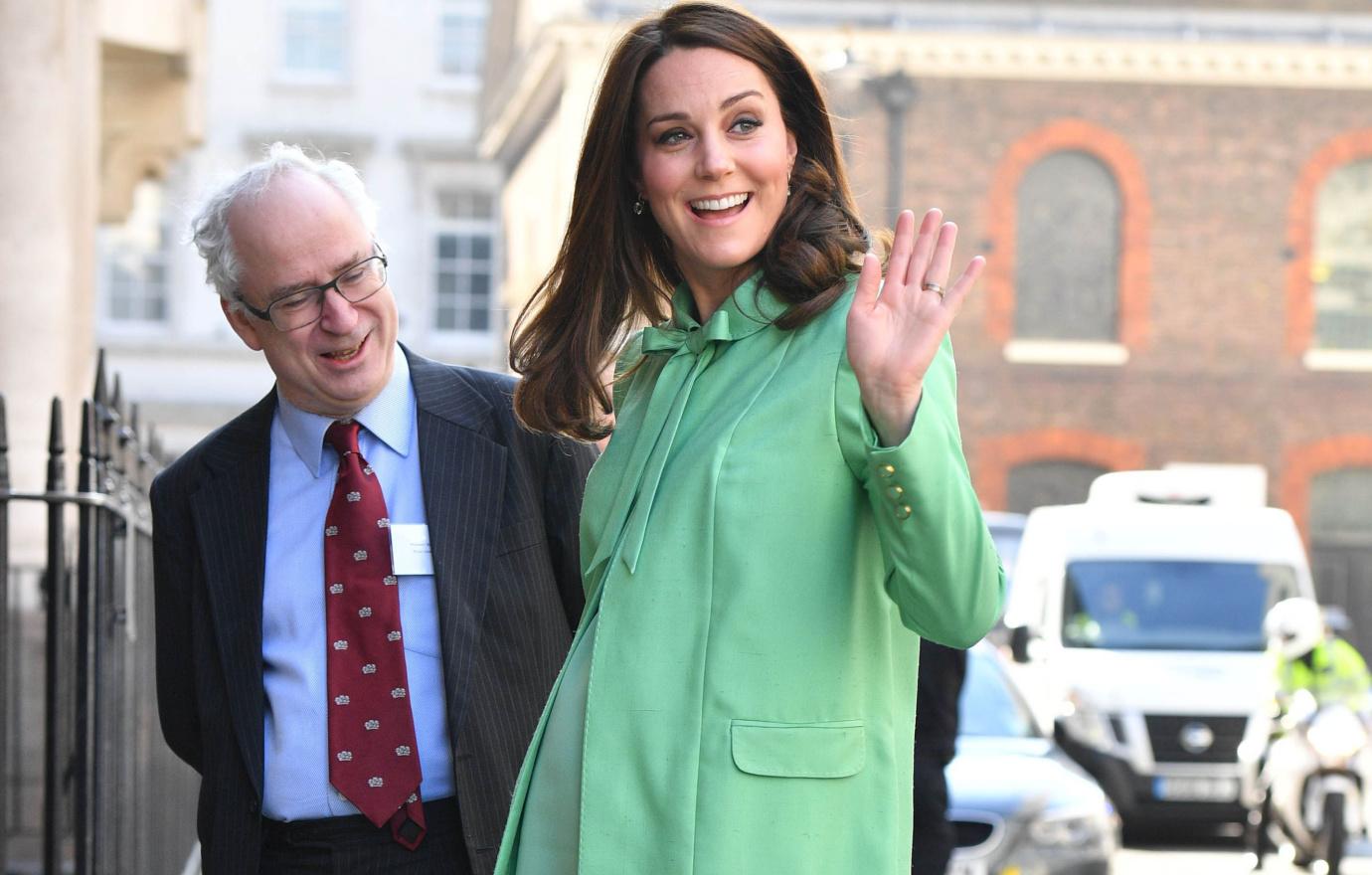 Although Kate Middleton didn't exactly post an Instagram post of her pregnancy struggles, the Duchess of Cambridge did reveal through her representatives of her struggles with extreme morning sickness or hyperemesis gravidarum. She had this condition with all three of her children and was even hospitalized due to dehydration.
Kate could have hidden her pregnancy struggles, but it is refreshing she opened up about this not-so-fun part of pregnancy many women have to go through.
Article continues below advertisement
Tori Spelling.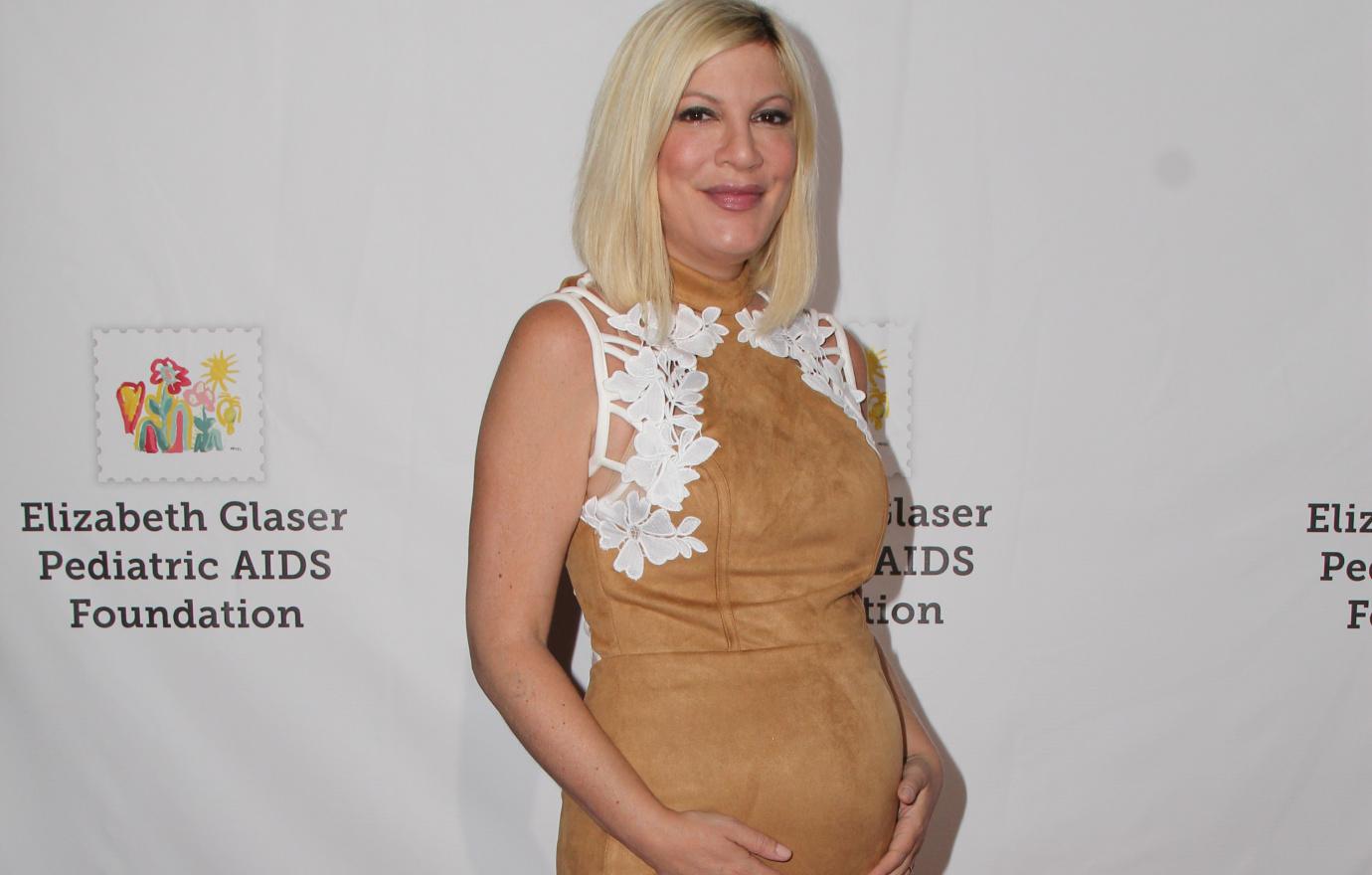 Actress Tori Spelling revealed she had placenta previa while pregnant with her fourth child, Finn. This condition occurs when the placenta covers the cervix and can cause dangerous complications that put the mother and the baby at risk. Spelling had three prior C-sections with her other children and conceived Finn just one month after her daughter Hattie was born, which put her at risk for developing this condition.
The 90210 star had a rough pregnancy, as she spent four months on bed rest and ten weeks in the hospital.
"I just remember thinking, I can't leave three children behind," she told Us Weekly. "When they put him in my arms I was like, 'We made it. We have an insane bond. We've been through hell and back."