PHOTOS
Hoda Kotb Announces Return Date To 'Today' Show After Maternity Leave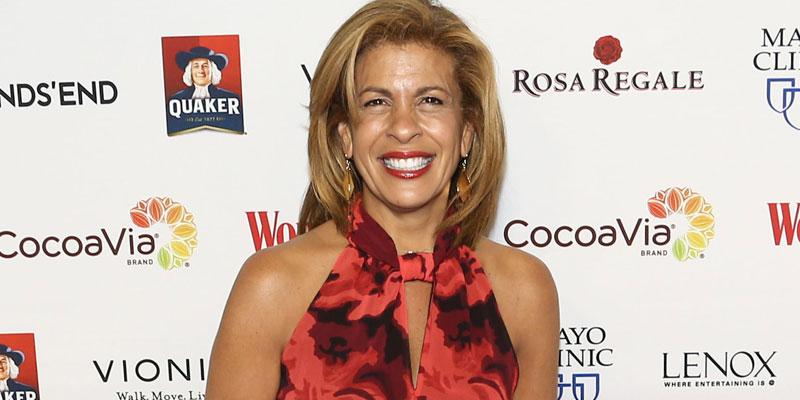 After taking maternity leave to spend time with her kids, Hoda Kotb will return to the Today show in the coming weeks! The talk show host, 55, revealed the exciting news when she called into the August 20 episode of Today.
Article continues below advertisement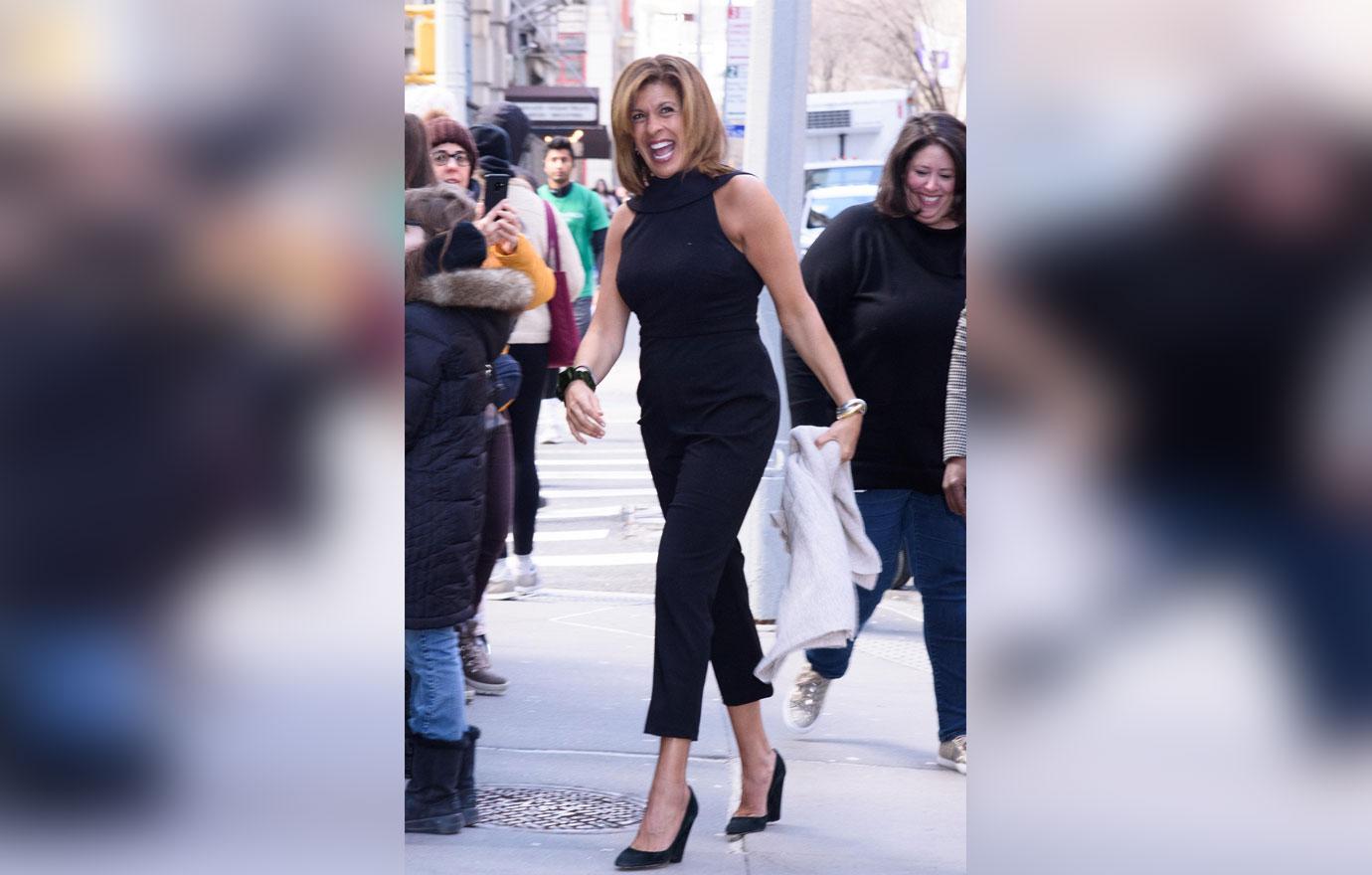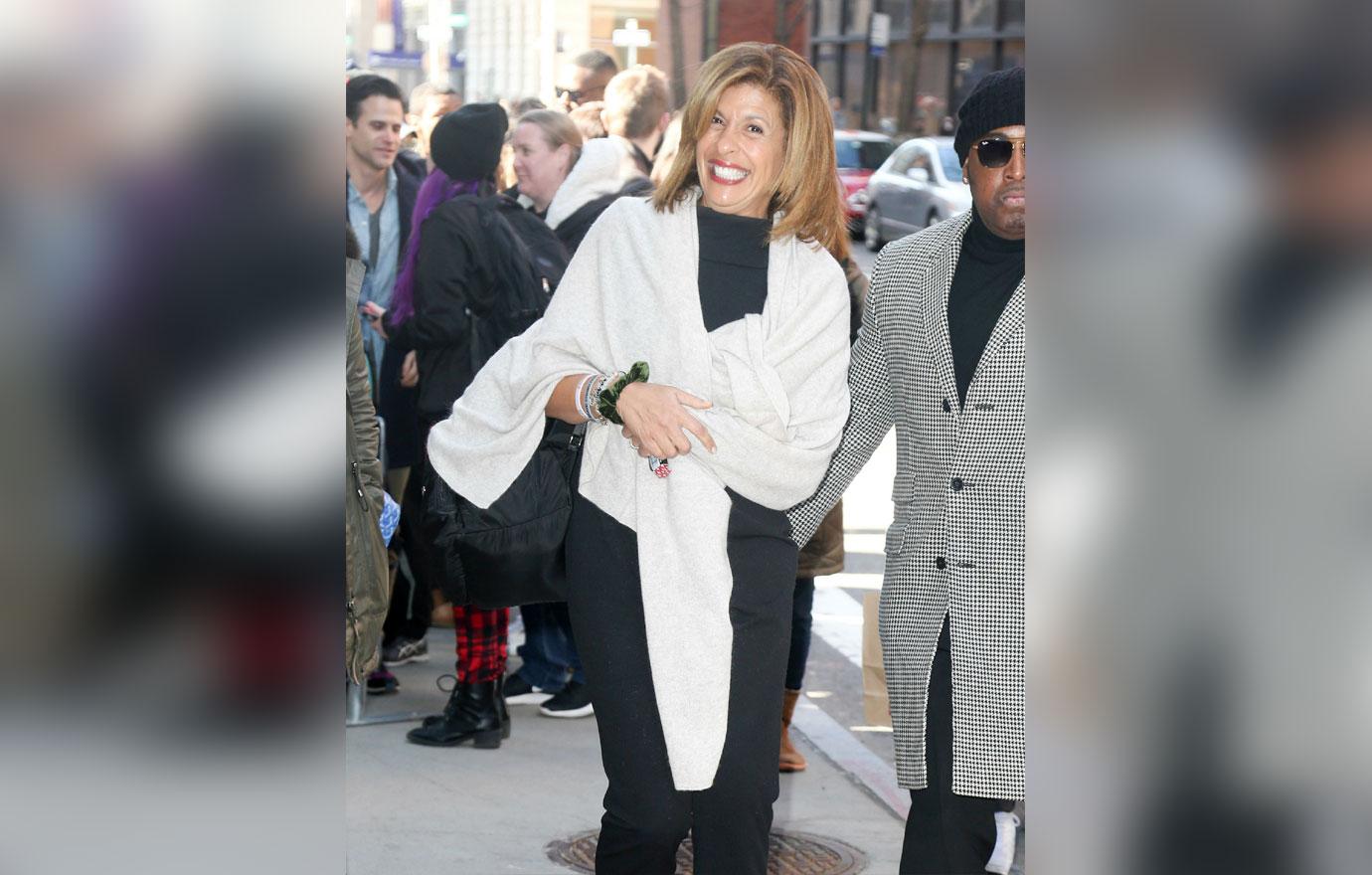 Although she loves spending time with her kids, she is excited to return to work."I'm not going to lie, this probably has been the best summer of my entire life with these two kids, I've loved every second of it," she confessed.
Article continues below advertisement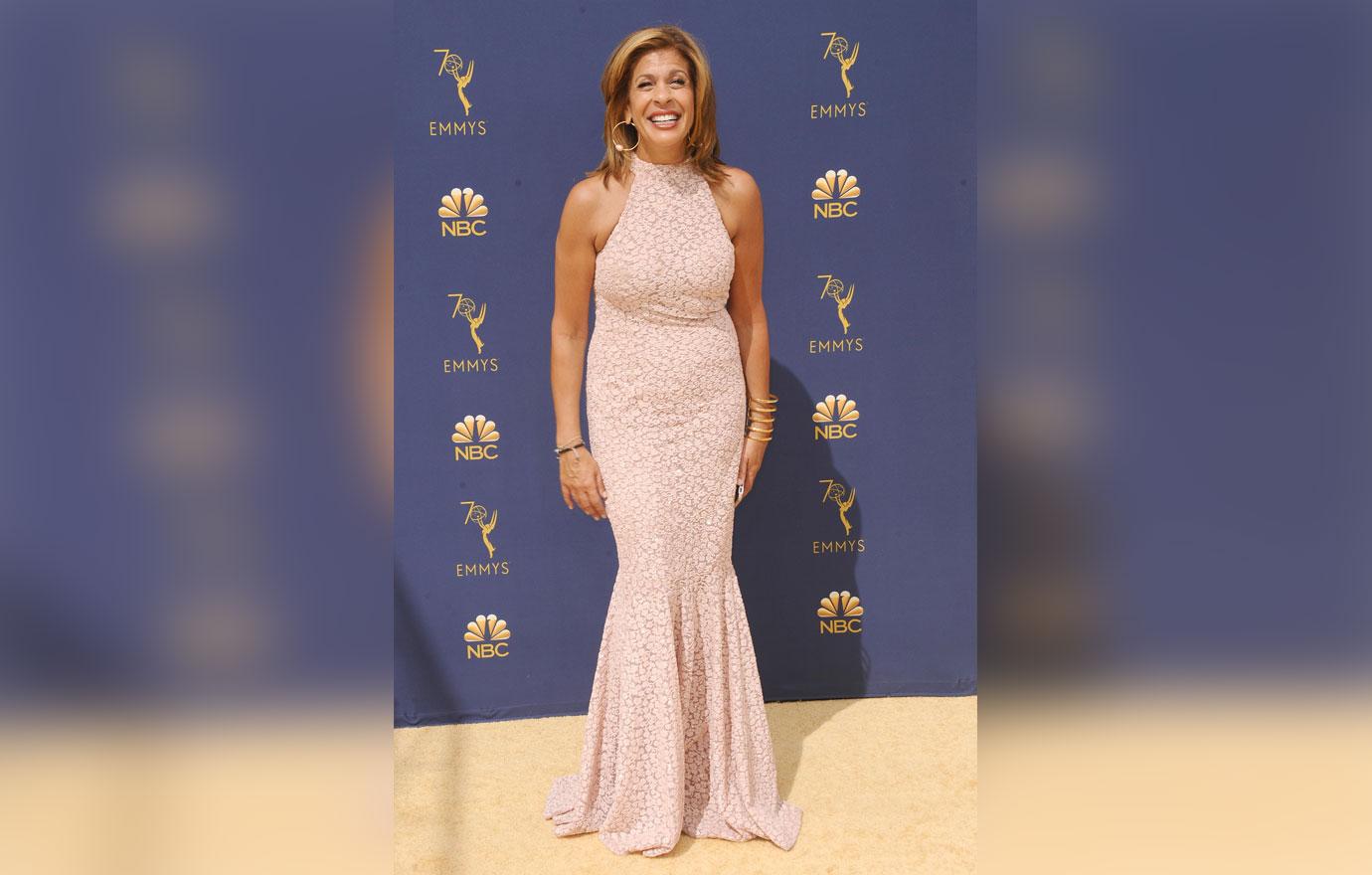 The mother-of-two added, "But you know what else I'm going to love? Coming back to you guys."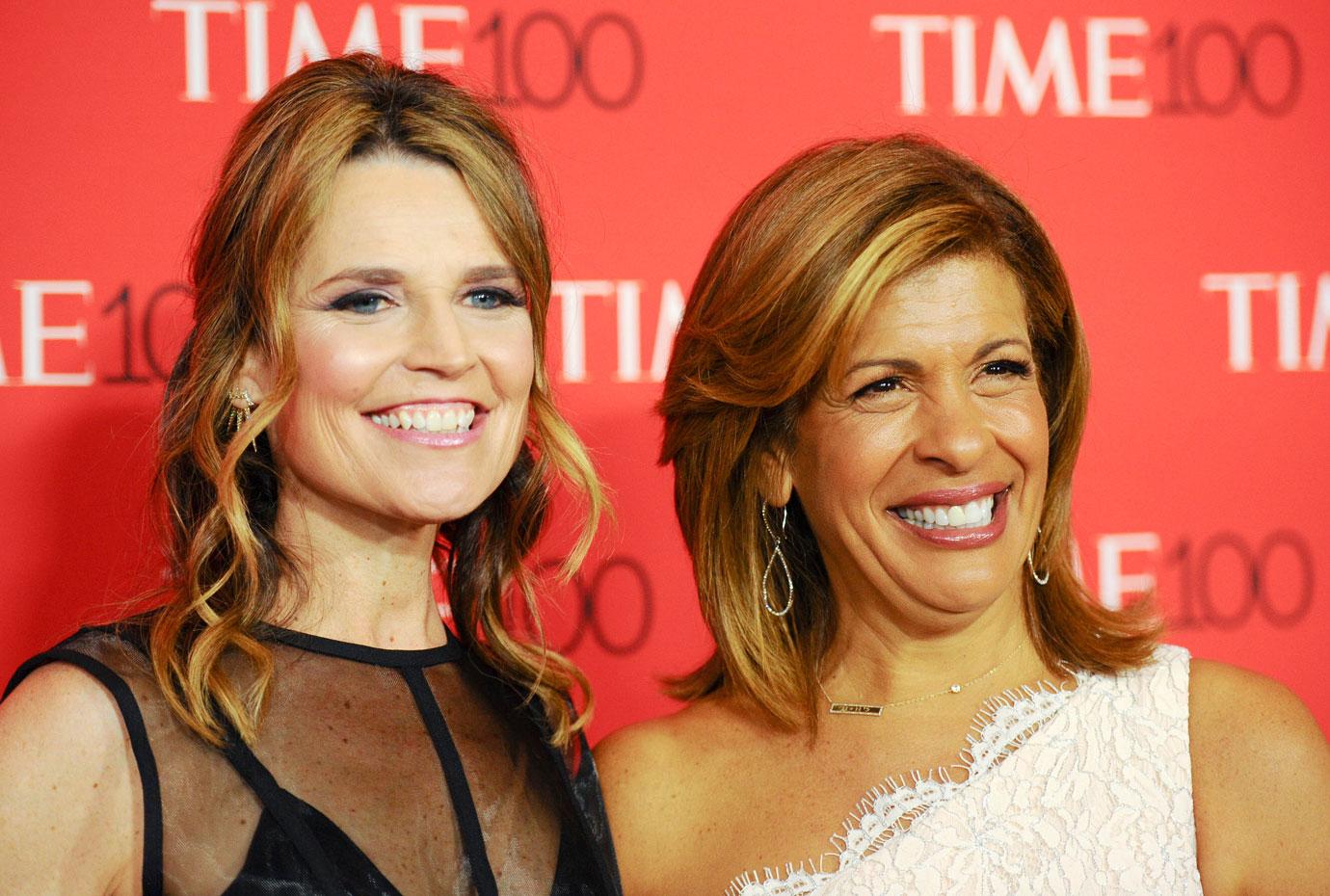 The news anchor and her boyfriend Joel Schiffman adopted Hope Katherine in April 2019. The couple also adopted Haley Joy in February 2017.
Article continues below advertisement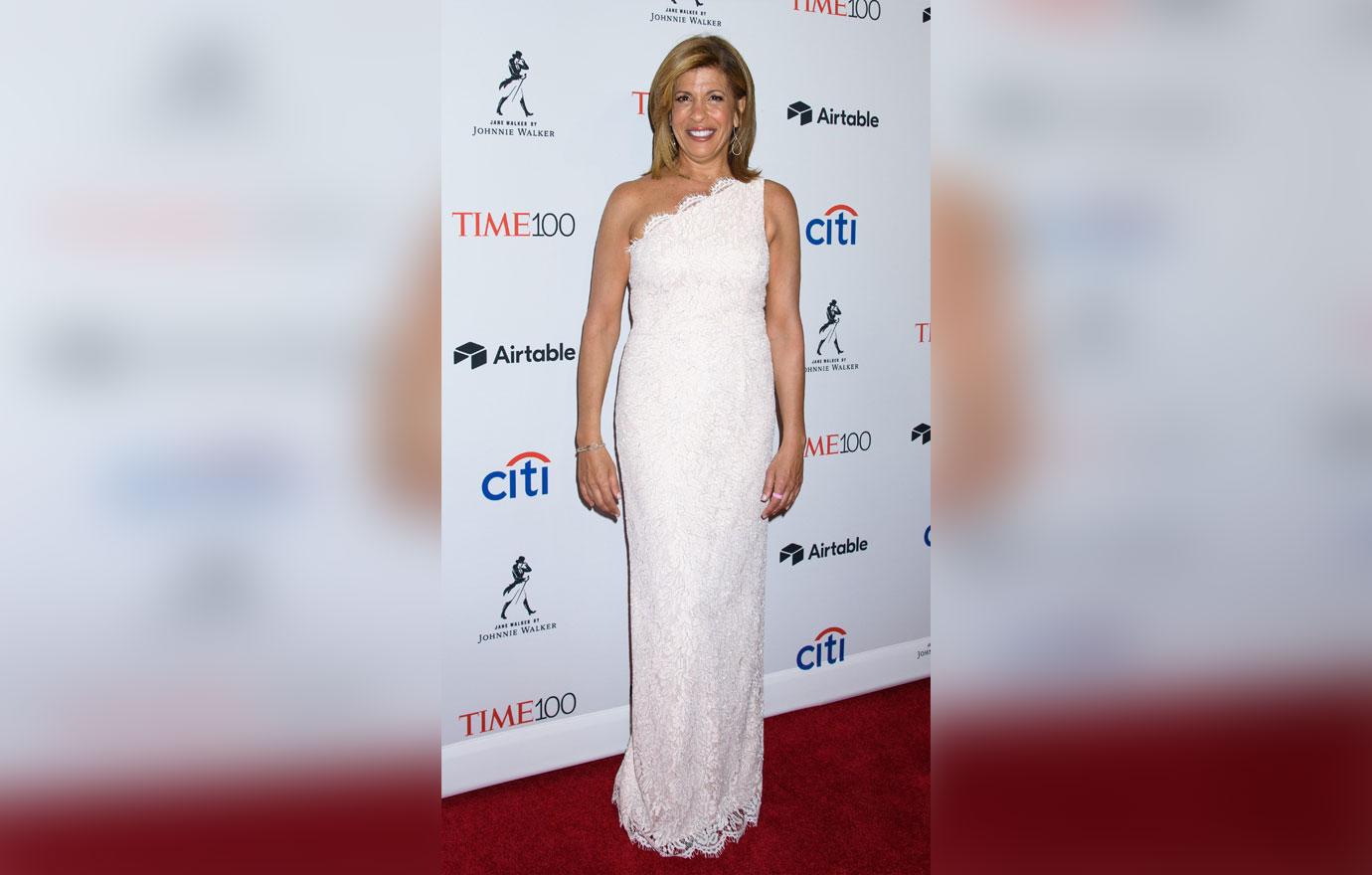 Hoda was grateful for the extended time she was able to take for her family, and encouraged all women to take the time given to them.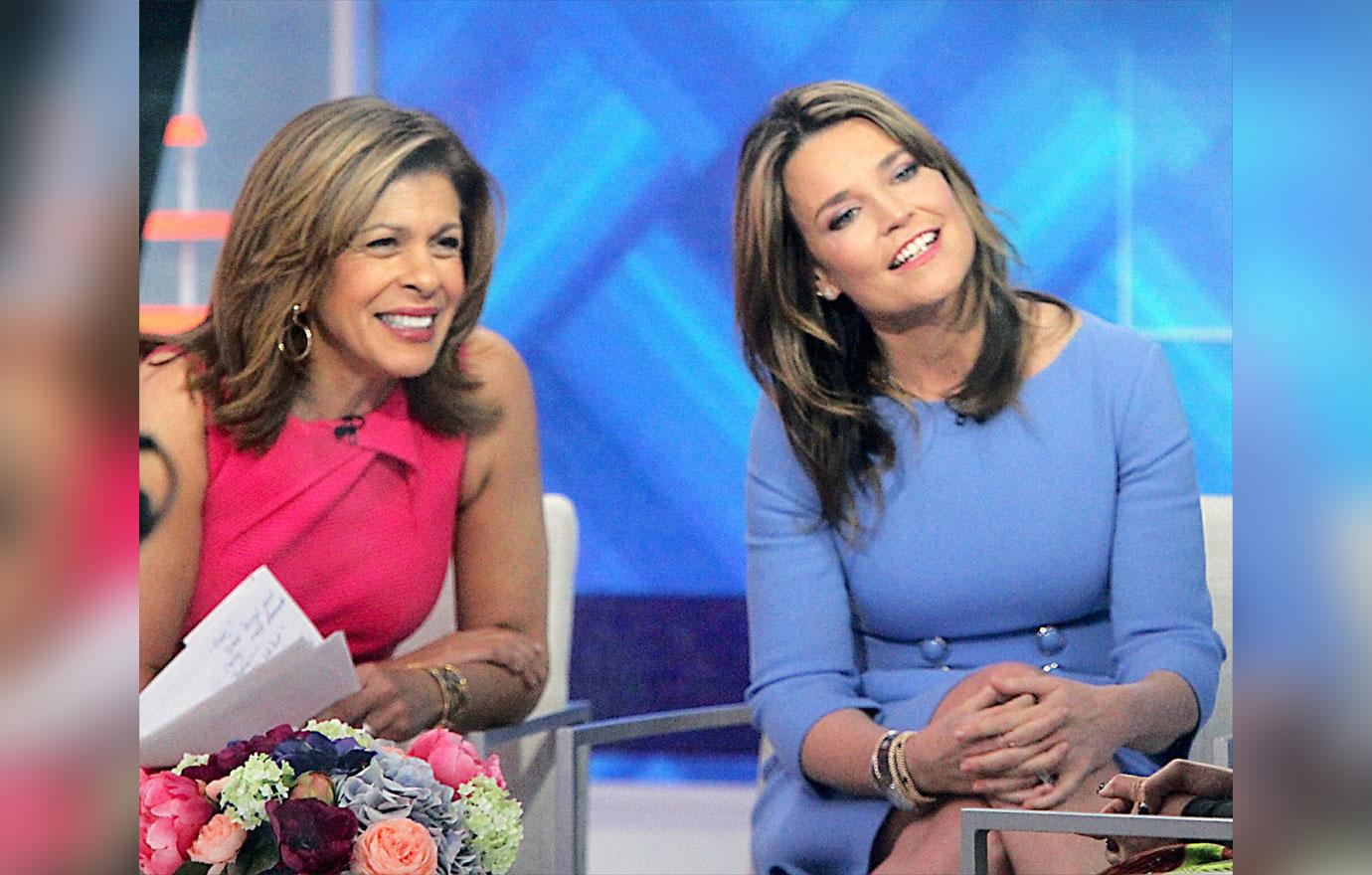 "If you're at a point where you feel like you can do it, you should do it. I'm sure every woman wants to do it and can't," she told People. "But if more women are taking the allotted time, then other women aren't going to look at them funny."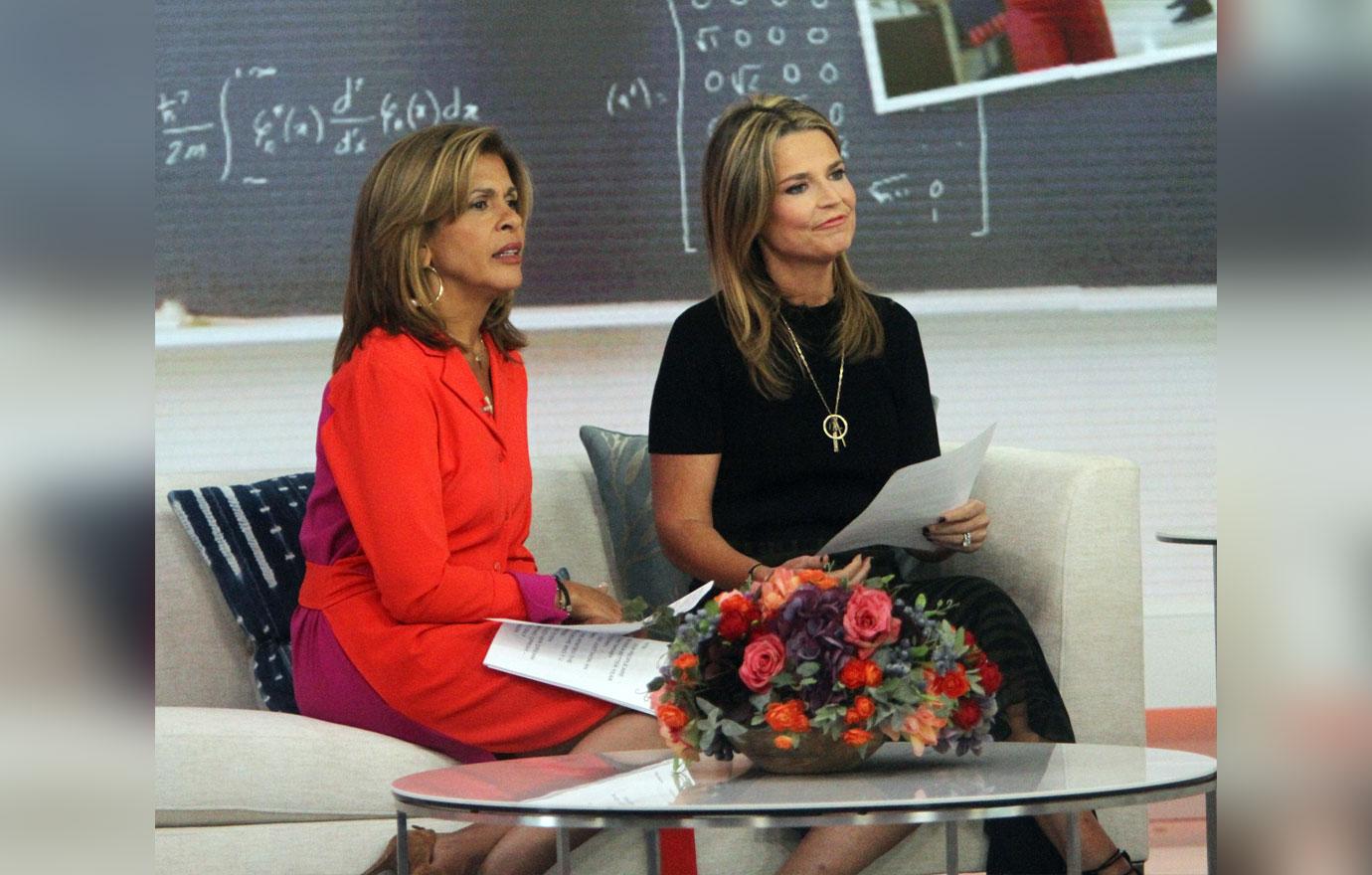 Are you looking forward to Hoda's return from maternity leave? Sound off in the comments below!