PHOTOS
Hoda Kotb's Fiancé Joel Schiffman Makes Sweet 'TODAY' Show Debut
Hoda Kotb has a lot to celebrate. On the February 6 episode of the TODAY show, the anchor and cohost Jenna Bush-Hager debuted the latest addition to the morning show. A fourth hour was added to the show and it's named Hoda & Jenna & Friends. To help Hoda, 55, mark the milestone was her fiancé Joel Schiffman, who sat in the front row of the live audience at Rockefeller Plaza.
Article continues below advertisement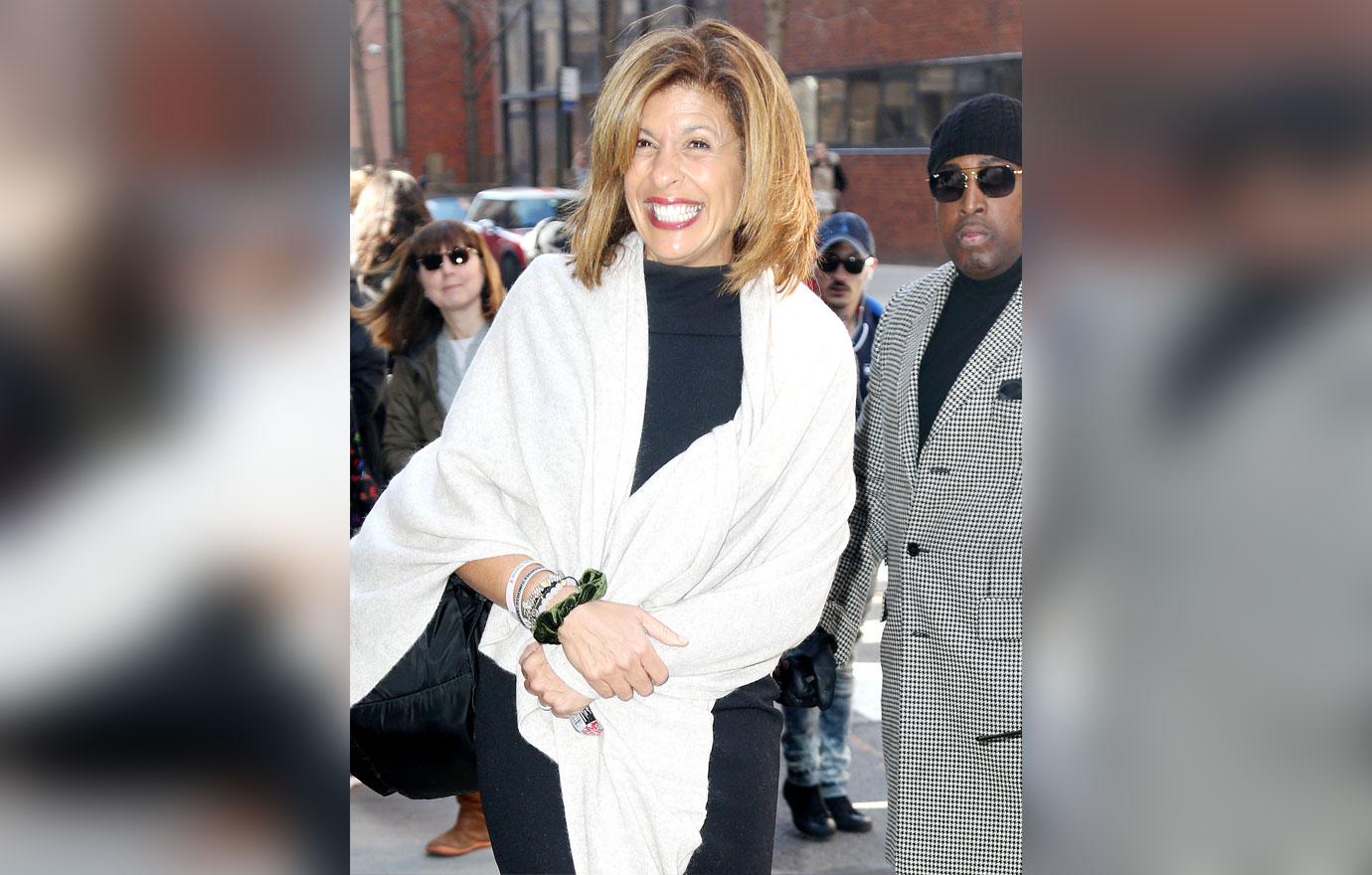 As the Oklahoma native made her way to the stage past an excited crowd, she became visibly emotional when she enveloped Joel, 61, in a hug. This was her fiancé's first appearance on the morning show.
Article continues below advertisement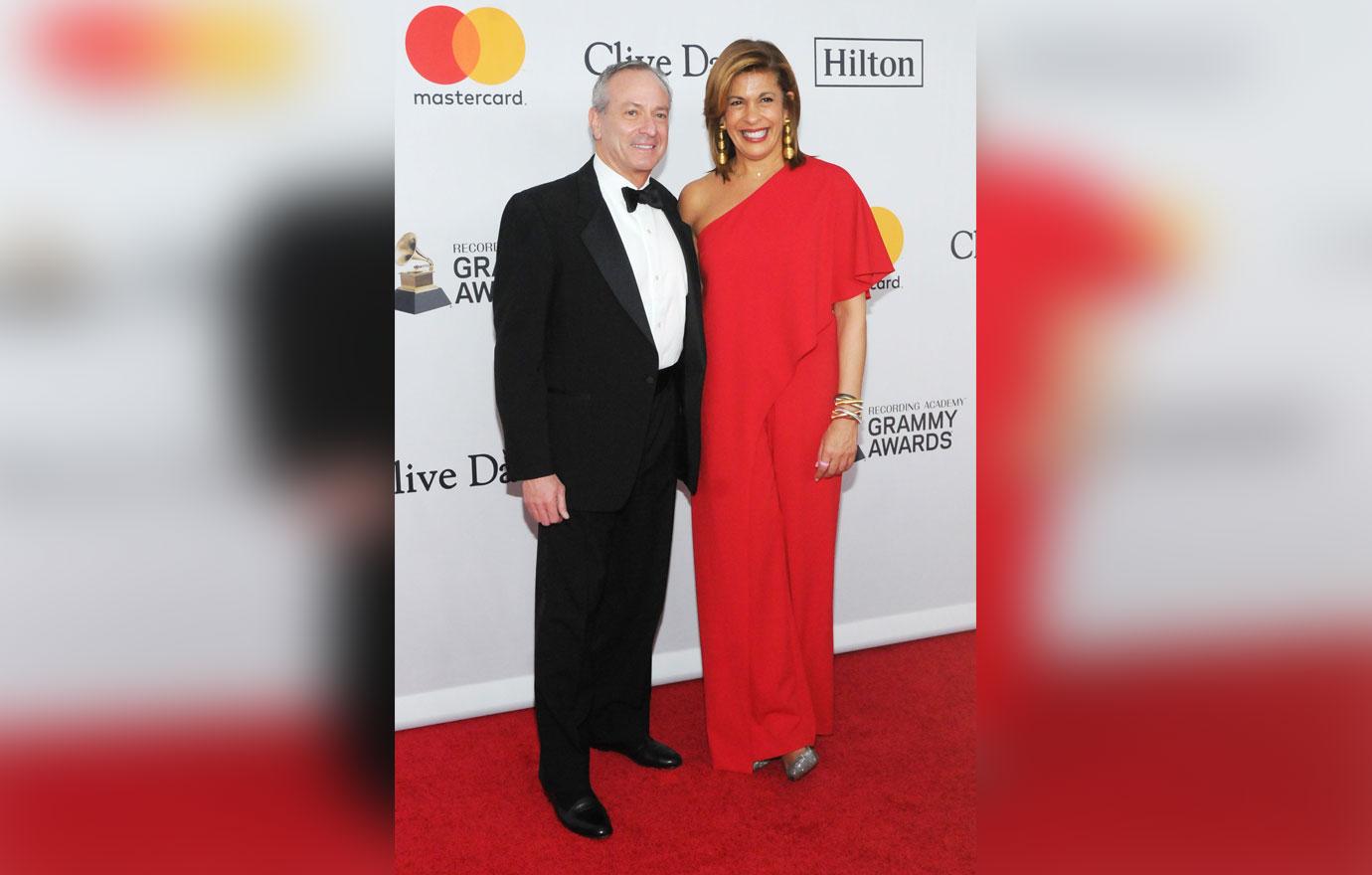 "You know when there are big moments in your life? It's your wedding, it's your first job, it's the kids are running around. Sometimes you need to take one second and just literally sit in the moment," Hoda noted once she took her seat onstage. "You guys, thank you for coming, for traveling from all around."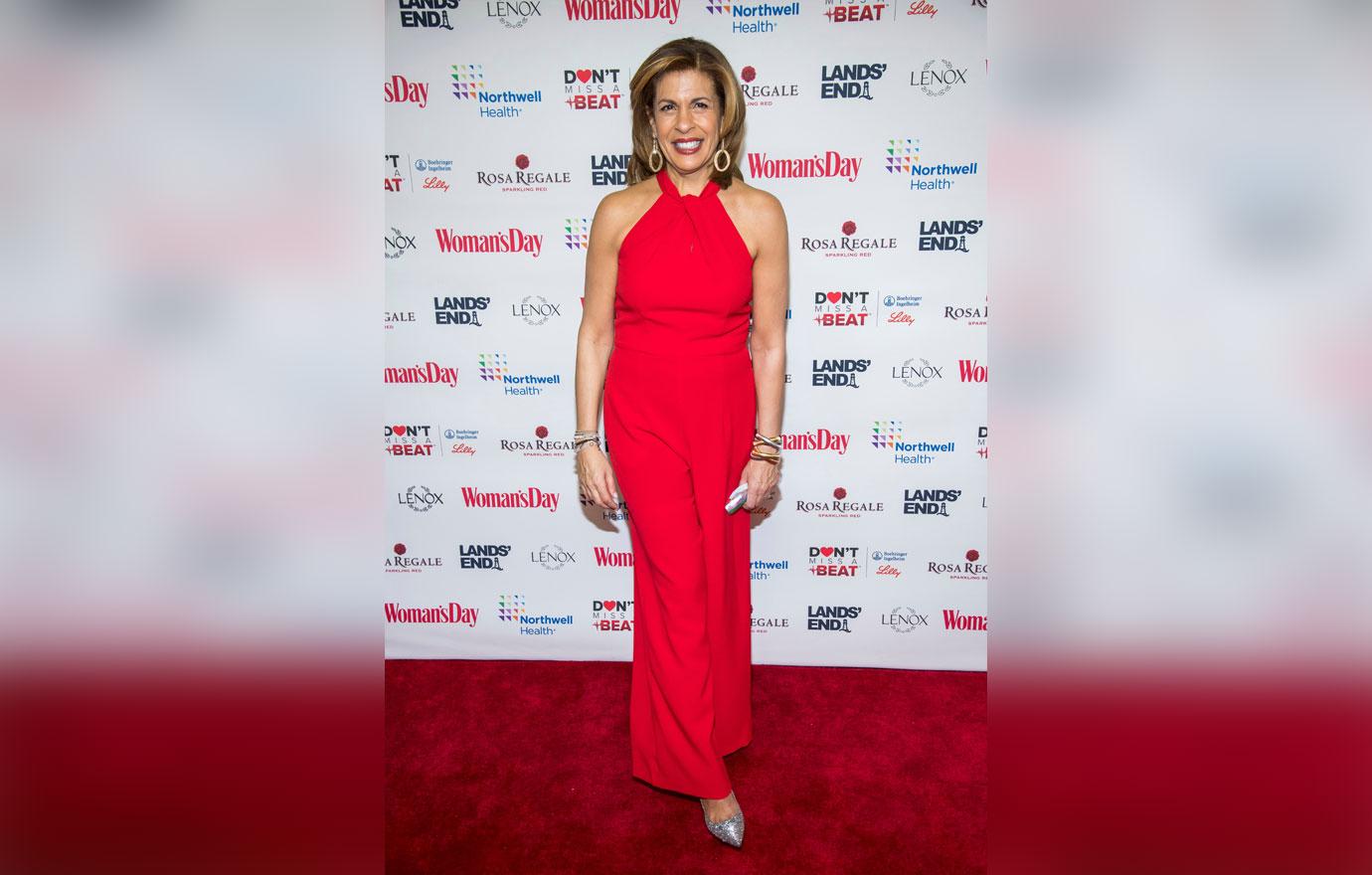 Jenna, 38, whose husband Henry was also part of the live audience quipped, "Y'all know what Hoda said to me on the way in? She goes, this is our wedding day. Joel, we're practicing for you, okay?"
Article continues below advertisement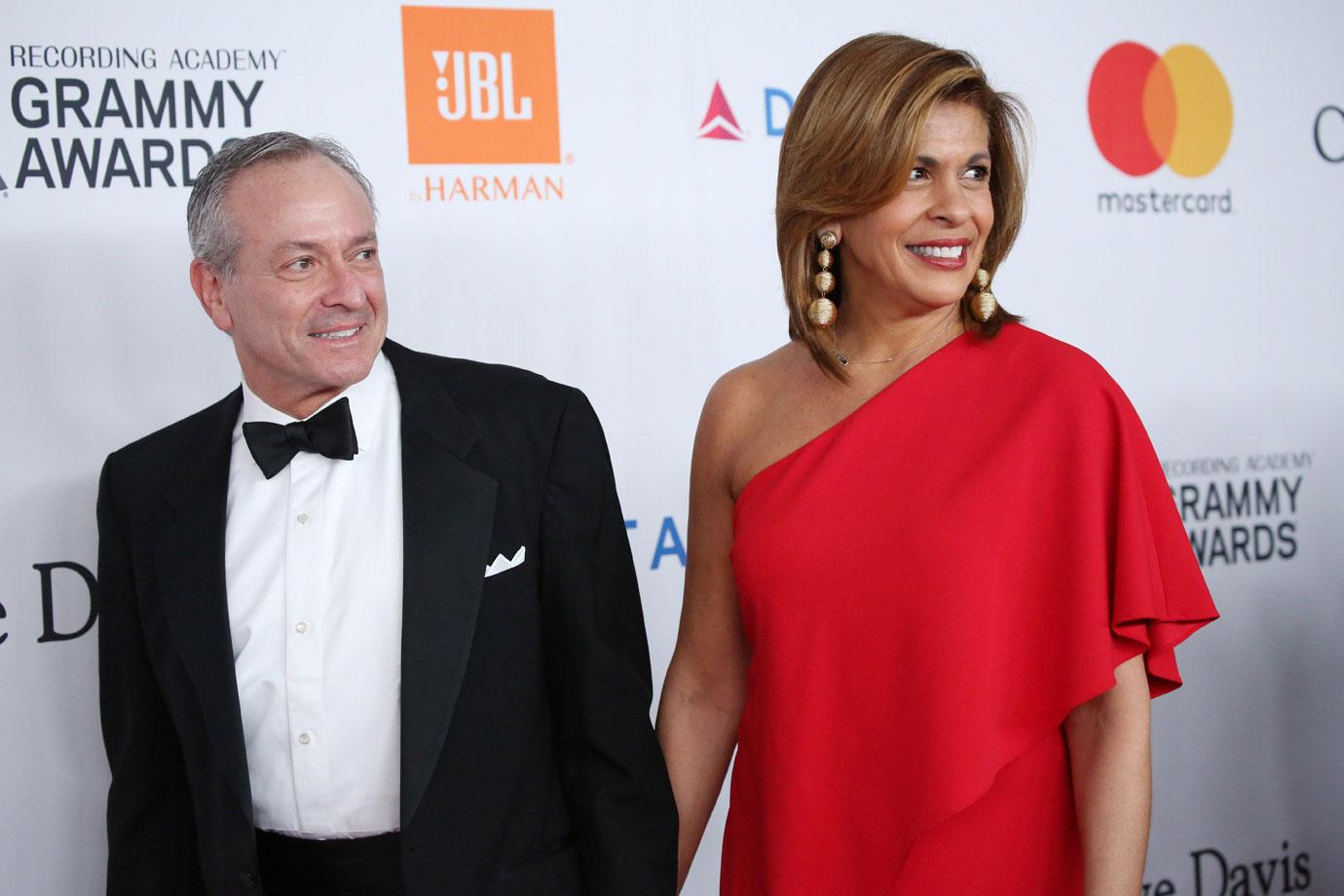 Hoda told the audience how important it was to have Joel part of the audience for the first time. "When everybody is busy in life, they're busy. Joel had a really, really, really super busy day at work and I didn't even ask him to come. I didn't bring it up, and I didn't want him to feel bad and say he can't come so I didn't bring it up," she said. "And then, I sent him a text and said, 'If you want to come any Thursday.' And he said, 'How about this Thursday? I'm so glad you asked.'"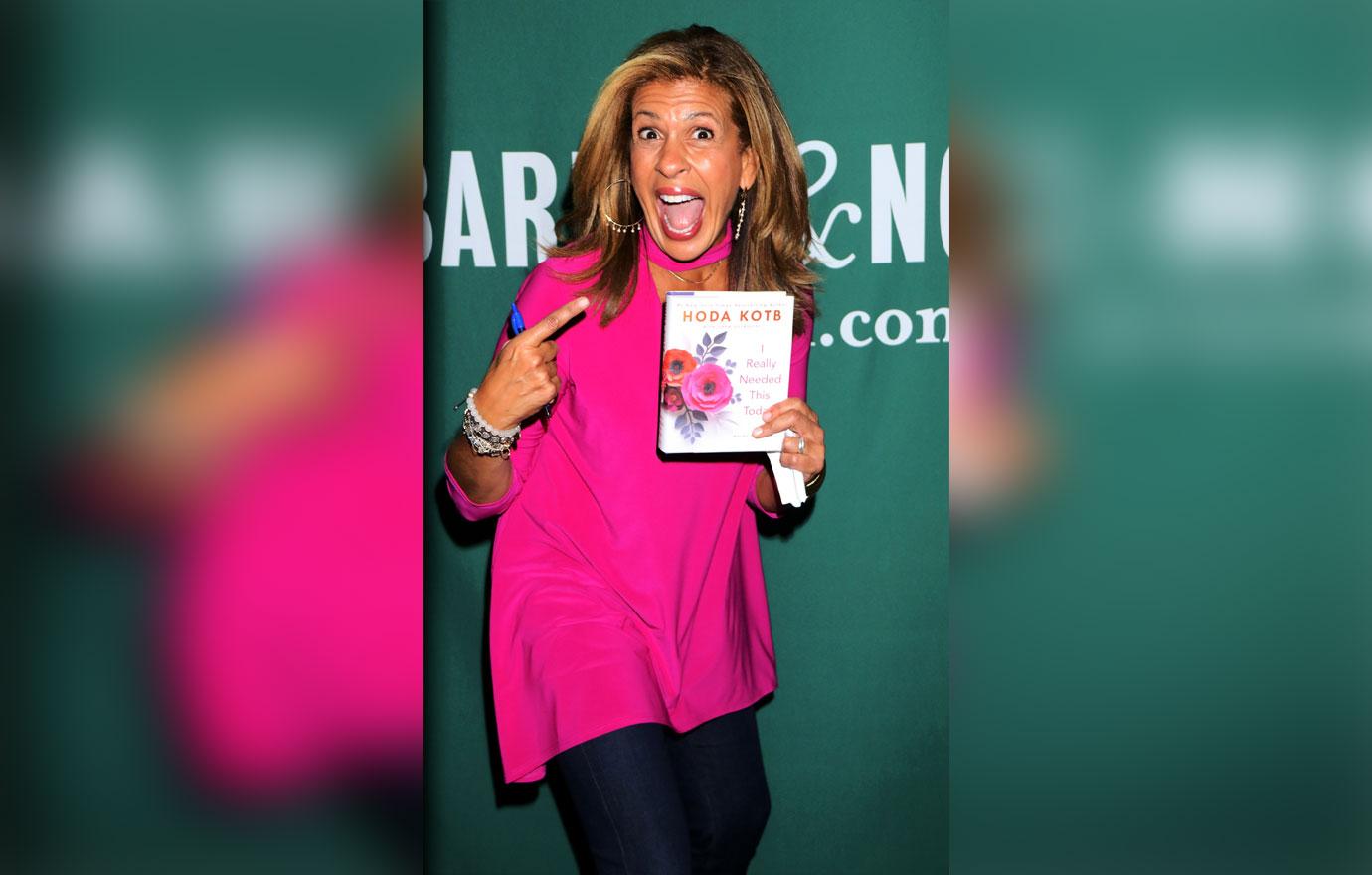 The I Really Needed This Today author threw a kiss to her beau and gushed, "Anyway, it's super sweet." Hoda & Jenna & Friends ended with a cute cameo of Hoda's two-year-old daughter Haley Joy, who ran onstage and gave her mom a flower. "I love you, babe," Hoda told the toddler, and kissed her on the cheek.
Article continues below advertisement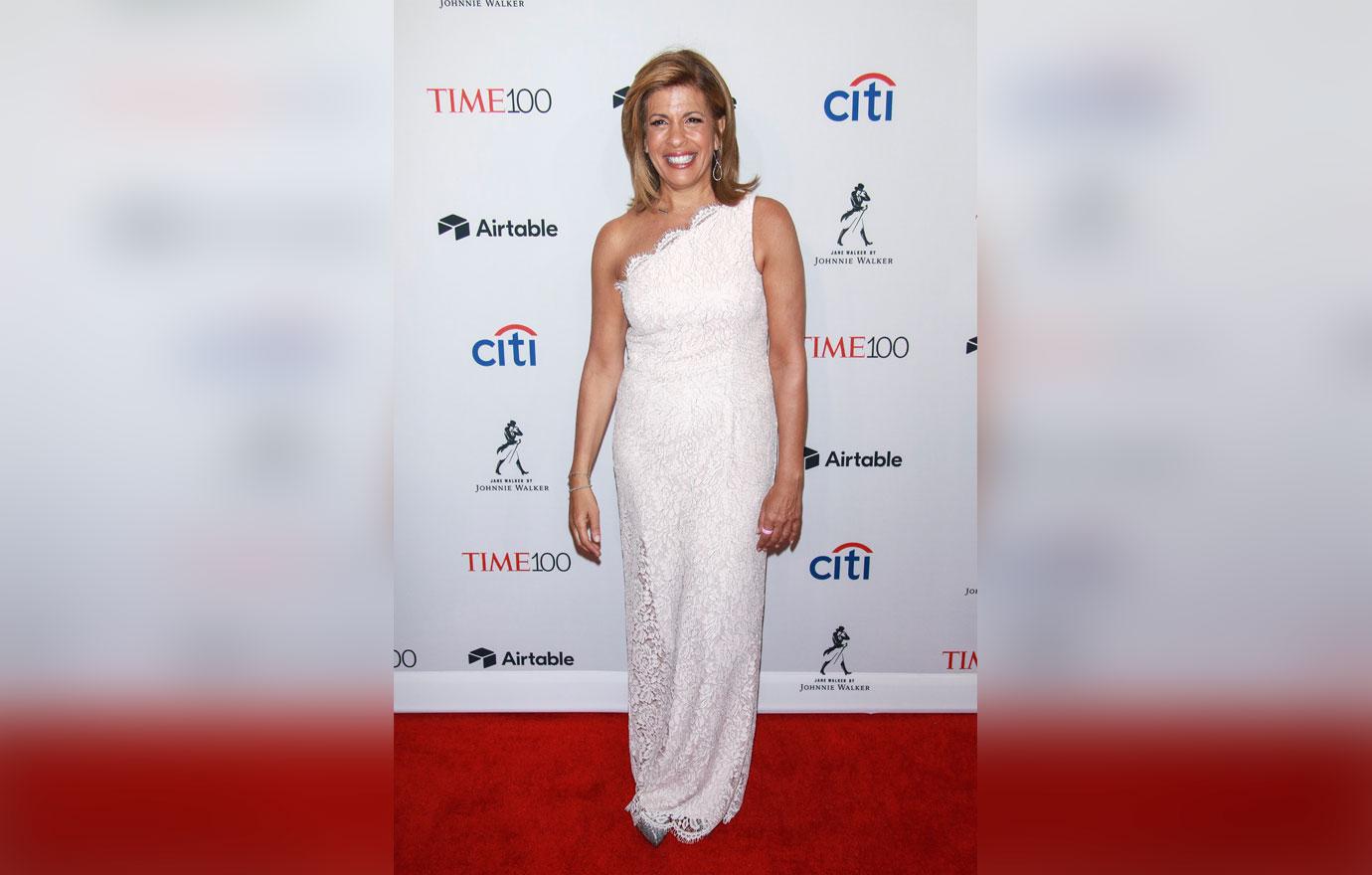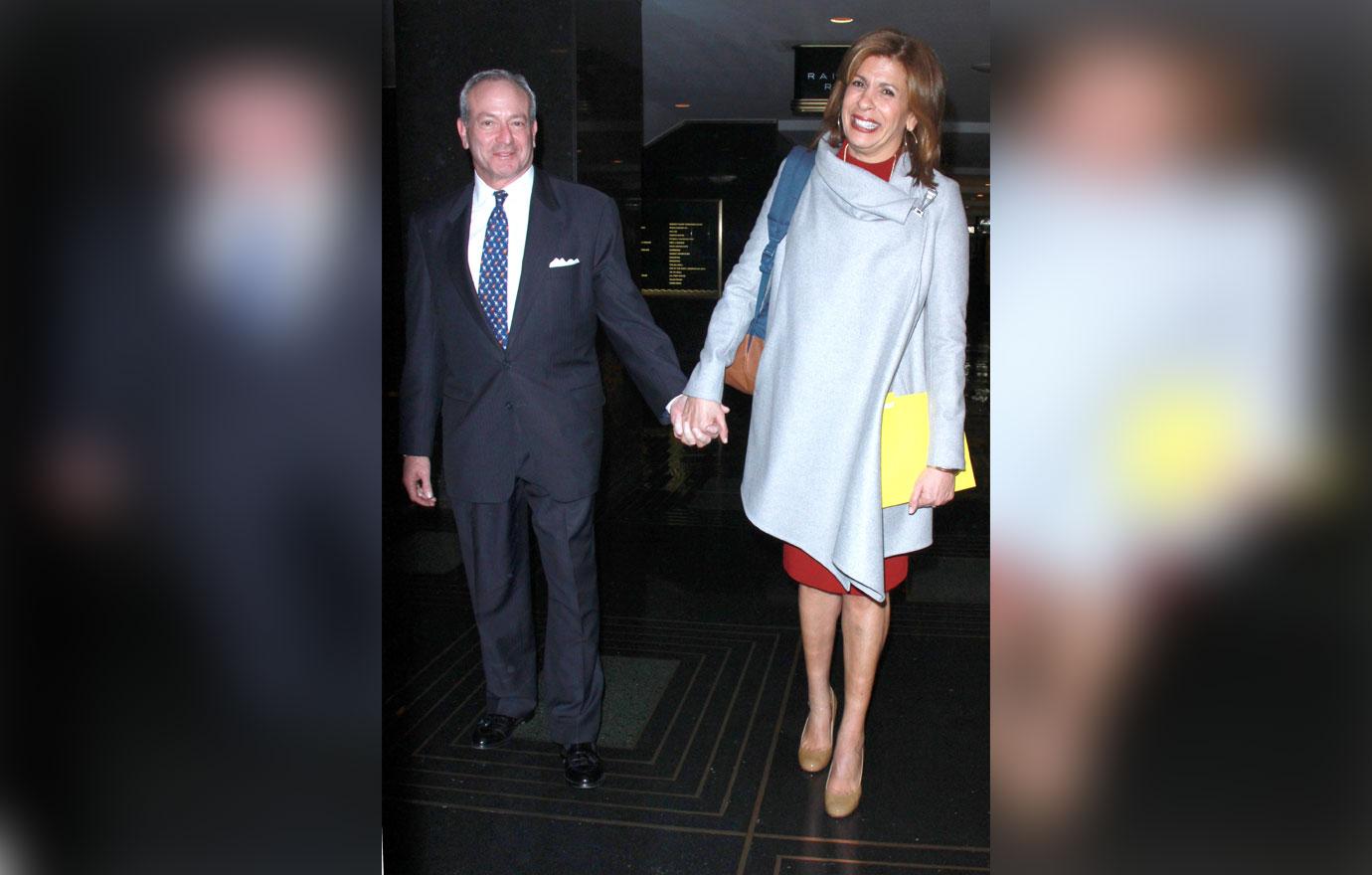 "I have to tell you something that a friend of mine, a friend of ours, asked me to let you guys in on a secret," she beamed as she told her TODAY show cohosts on November 25. "I won't tell you...well, I'll give you her initials, her initials are Hoda Kotb and she's engaged!"