PHOTOS
'TODAY' Host Hoda Kotb Is ENGAGED To Joel Schiffman!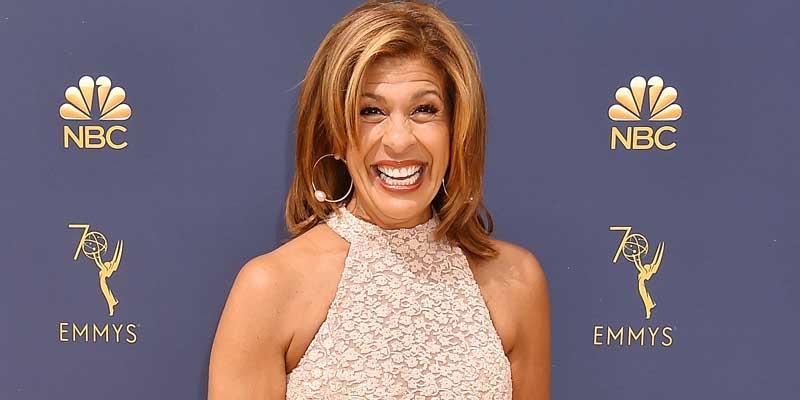 Hoda Kotb is engaged! The TODAY show co-anchor announced that Joel Schiffman proposed to her during a romantic vacation together.
Article continues below advertisement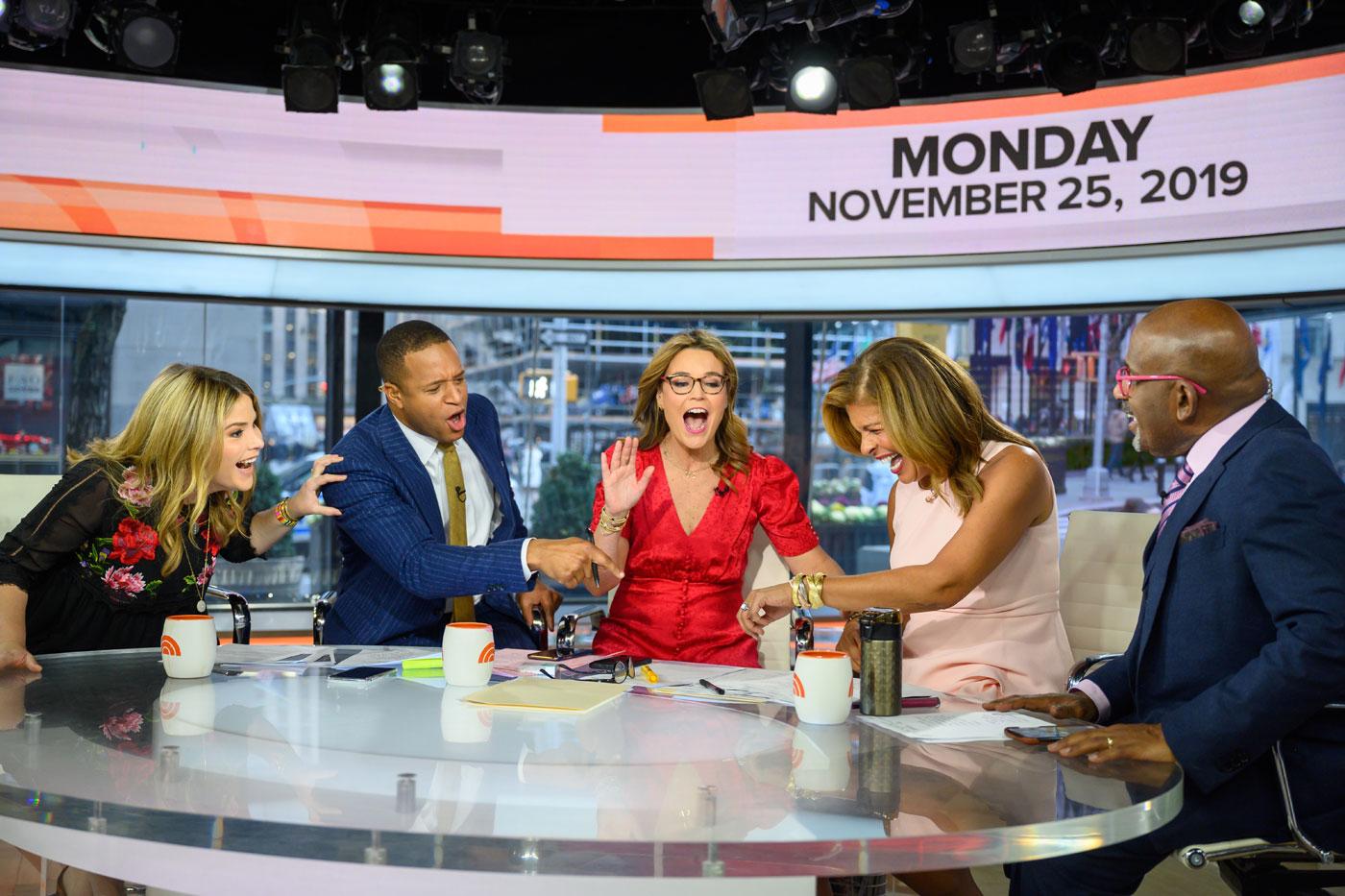 On Monday, November 25, Hoda, 55, announced the exciting news to her co-hosts, Al Roker, Savannah Guthrie, Jenna Bush Hager and Craig Melvin.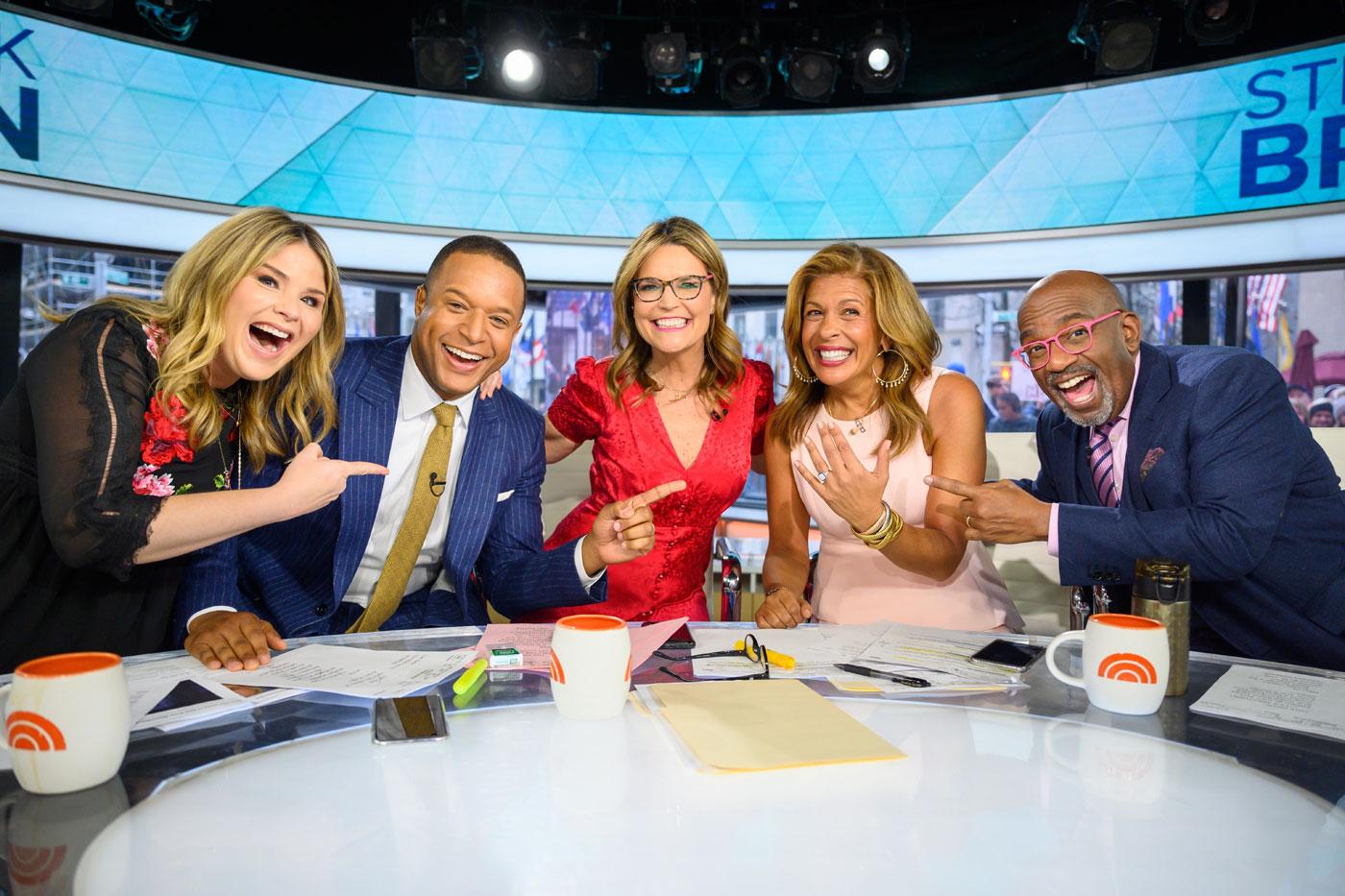 "I have to tell you something that a friend of mine, a friend of ours, asked me to let you guys in on a secret," she started to tell the group. "I won't tell you...well, I'll give you her initials, her initials are Hoda Kotb and she's engaged," Hoda said with the biggest smile on her face.
Article continues below advertisement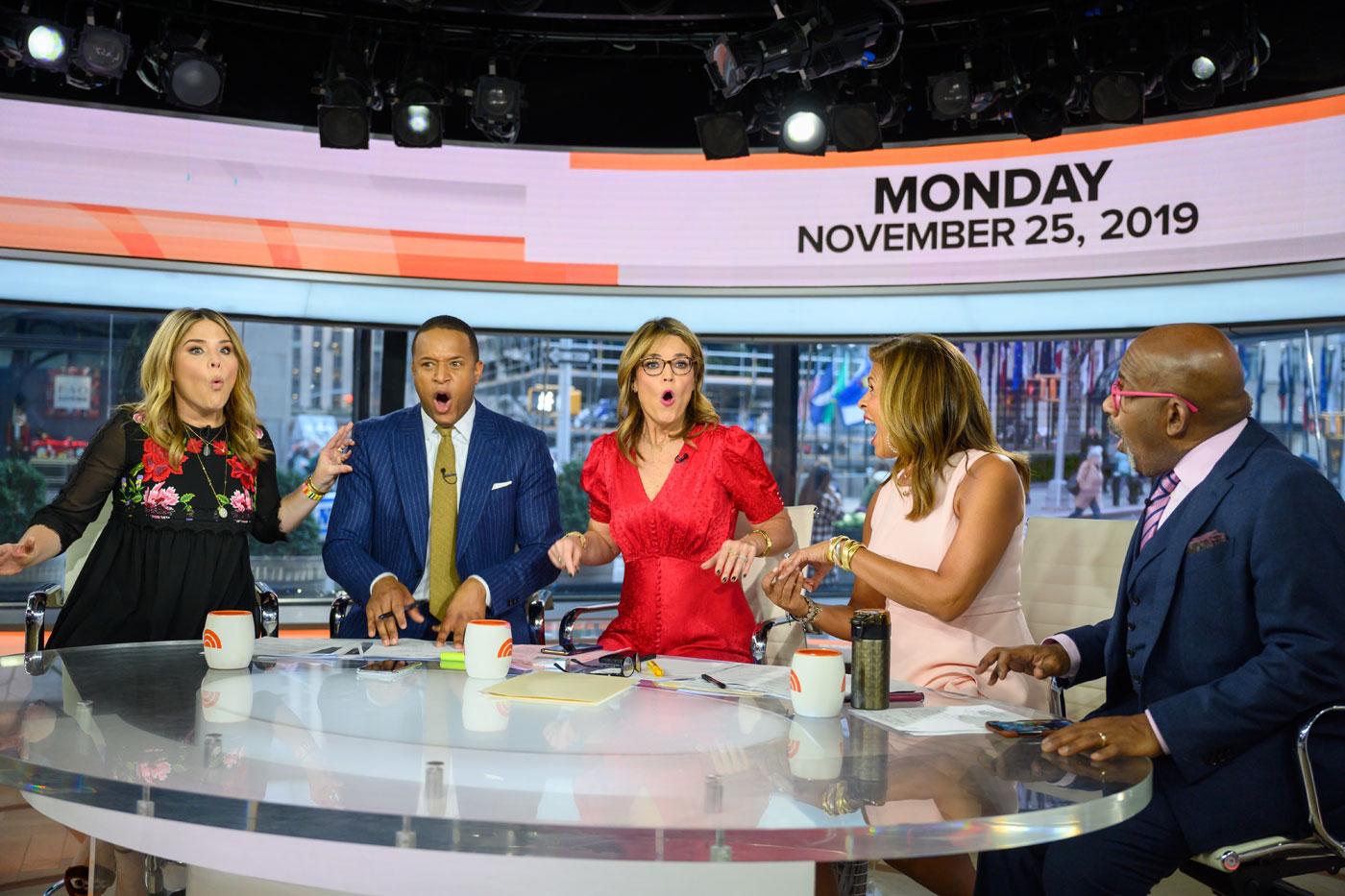 The entire group jumped with joy and started shouting, "What!" and "You kept that a secret!" Hoda added, "Joel proposed to me!"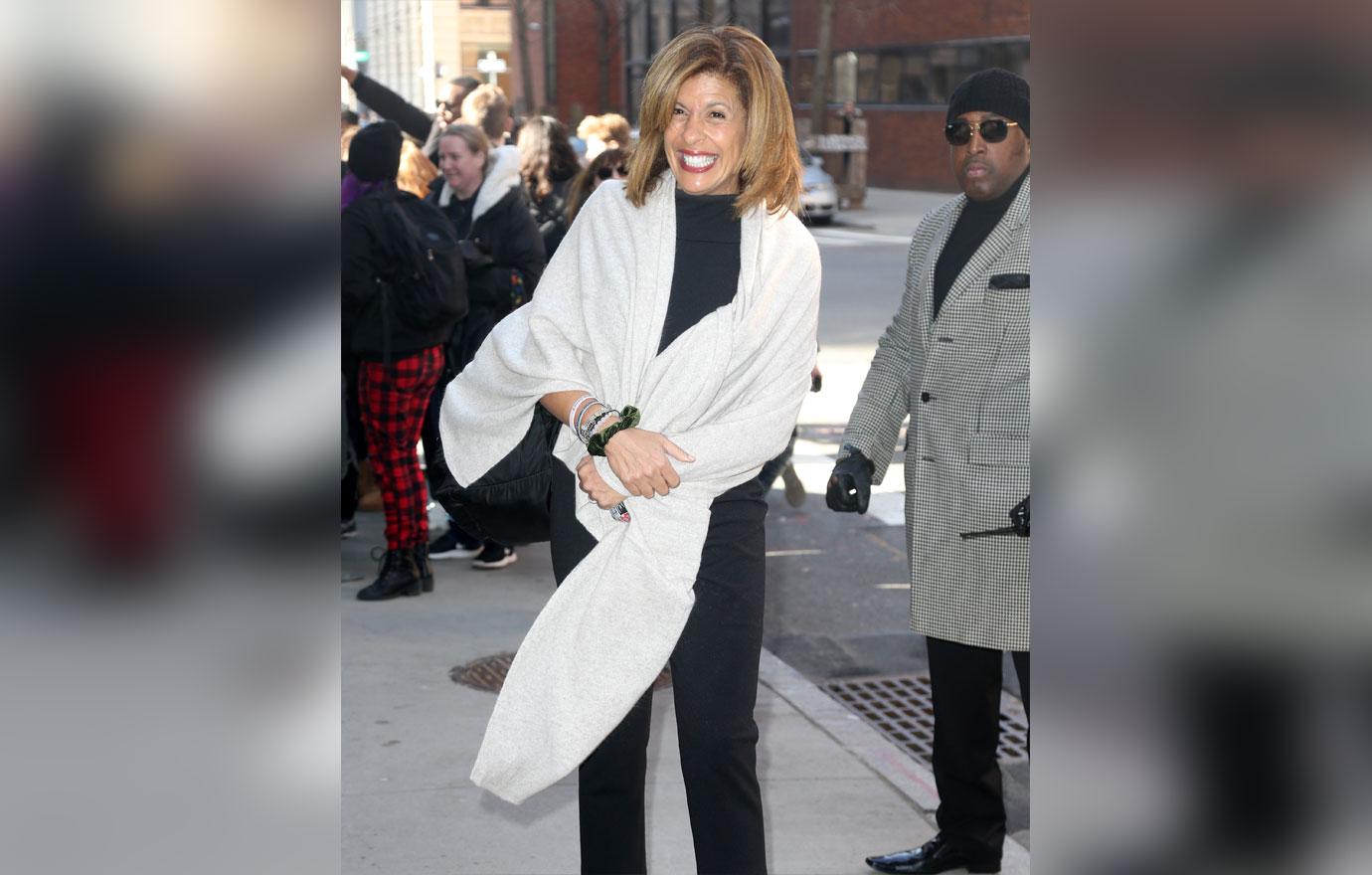 Hoda explained what exactly went down during the big night. She said, "We went to our usual vacation, we ended up having a little dinner on the beach, and I was like, we were done with the dinner, I was eating the churros, licking the bottom of the bowl and he was like, 'I have something else I would like to say,' and he said some beautiful things, and he got down on one knee, and said, 'Would you be my wife,' and I said...'YES!'"
Article continues below advertisement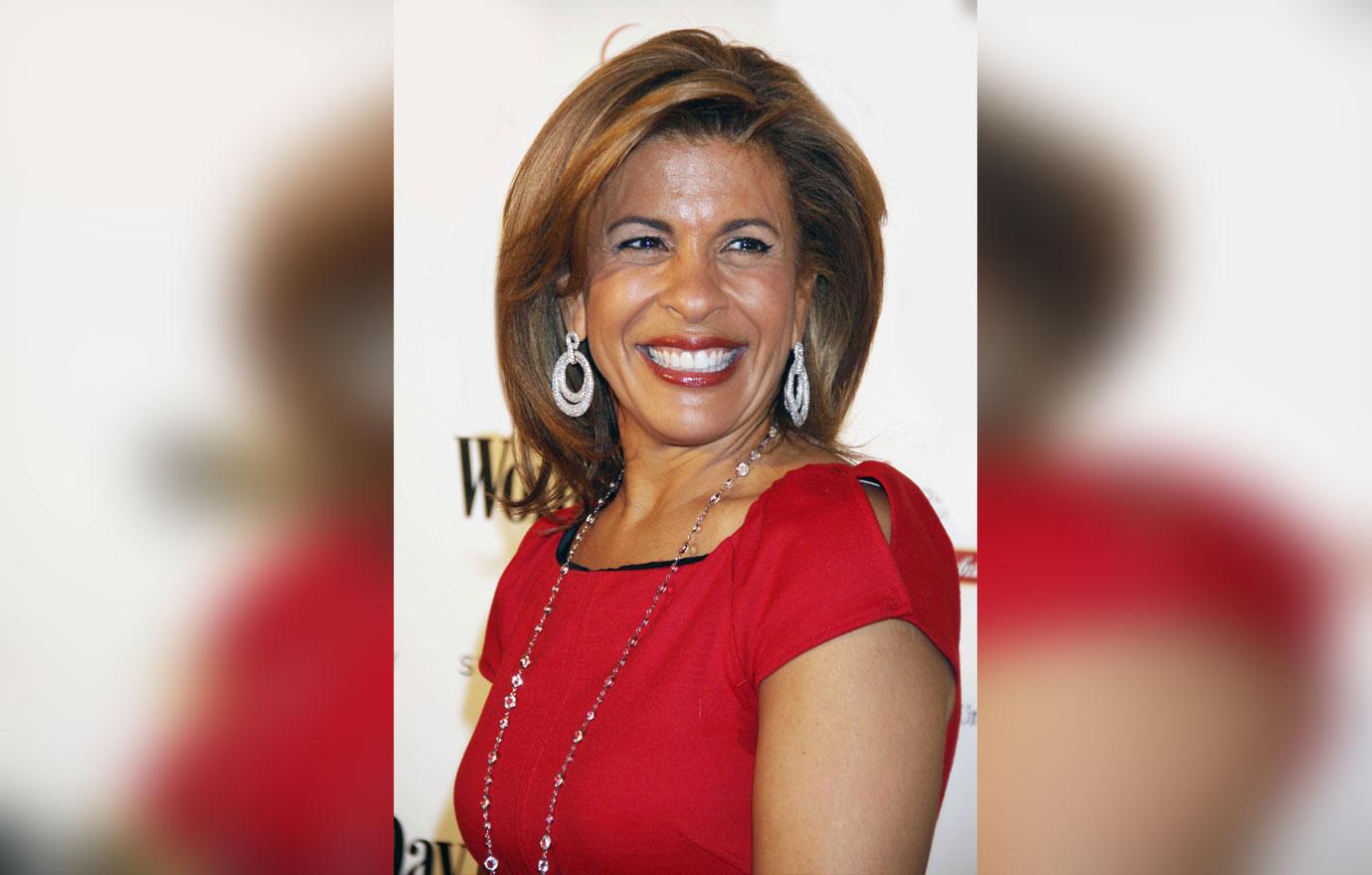 Hoda's co-hosts quickly asked how their daughters, Haley Joy and Hope Catherine, reacted to the exciting news. While laughing, Hoda said, "How are we going to explain, your parents are going to get married. We're still trying to figure out that part of how exactly to explain that to them!"