PHOTOS
Move Over, Megyn! Hoda Kotb Is Already Back At Work On 'TODAY' & She Might Not Be Happy About It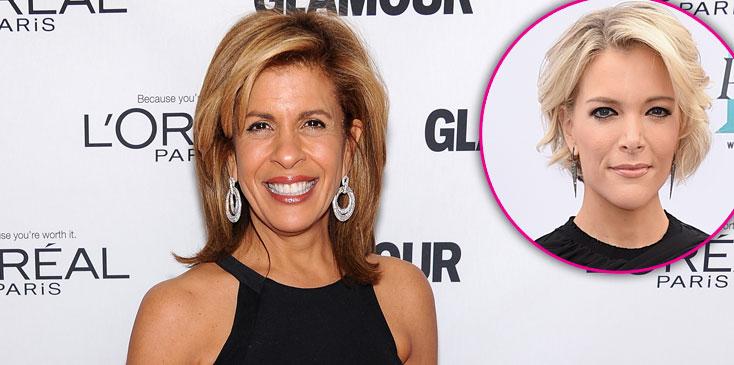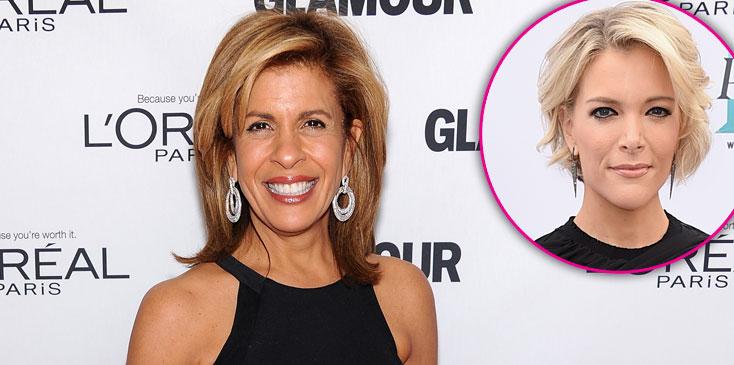 Just two months after adopting her daughter Haley Joy, Hoda Kotb returned to her hosting gig on the Today show this morning. And it was evident that Hoda was more than a little emotional about the first time separation. She could barely get through chatting with co-hosts Matt Lauer and Savannah Guthrie as she explained what it felt like to be back in the studio. Hoda may have returned to her hosting duties sooner than she wanted to keep her job secure. NBC recently hired former Fox news anchor Megyn Kelly, causing worry within the company that some major shake-ups may be on the horizon!
Article continues below advertisement
While talking to her fellow hosts, Matt and Savannah, Hoda quickly broke down over how she felt to be back at her old gig. "I've been a mess. I'm a little bit afraid I might explode into tears," she said. "I saw everyone and I'm blubbering like a baby."
Of parenthood, Hoda said, "I'm feeling great. I mean, I don't think I've ever been this happy."
Article continues below advertisement
And when Hoda stepped into Rockefeller Plaza to greet fans, she broke down once again. "There's something about when you look into the eyes of people who are just happy for you that makes me explode," she said. "I feel so blessed to be able to have this great family and a little girl at home waiting for me."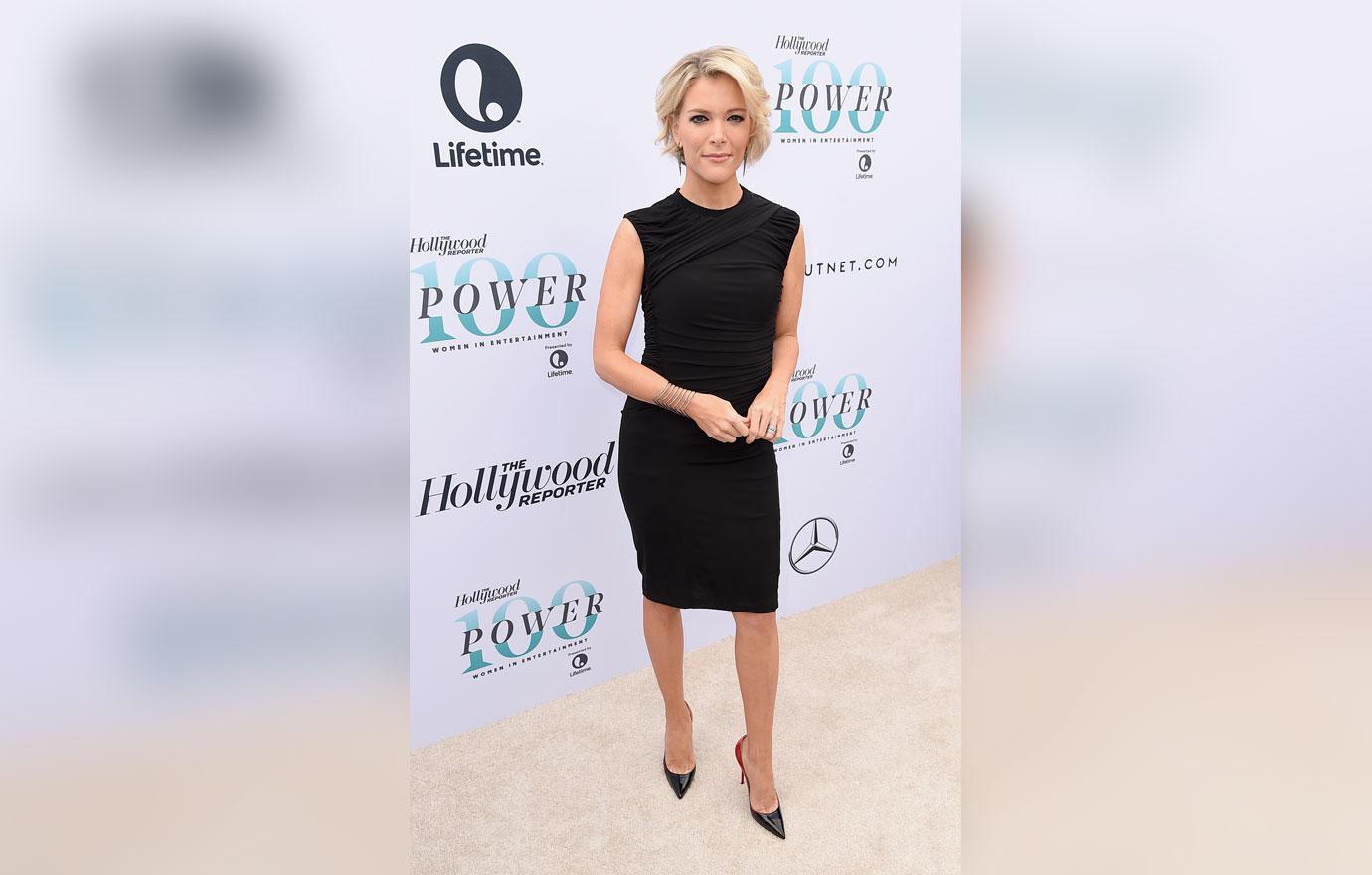 As OK! readers know, there have been some changes within the NBC circle over the past few months — like the hiring of Megyn Kelly and the departure of Tamron Hall from Today. A source previously told RadarOnline.com that Kelly's addition to NBC has left people "on edge, just all the time. They don't know what's going to happen."
Article continues below advertisement
Even Hoda's fellow co-host Savannah returned to the show in February just two months after the birth of her son, Charley. "They all feel like they could be bought out or lose their jobs at any moment," the insider claimed.
Are you surprised Hoda returned to Today so soon after Haley's arrival? Do you think she's trying to save her job? Let us know your thoughts in the comments!