PHOTOS
Secrets & Scandals: This is What Shaped These Hollywood Heavyweights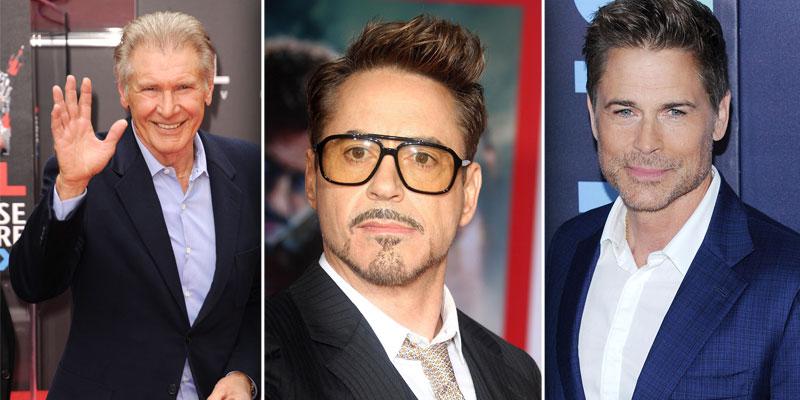 Four decades after first becoming superstars, Hollywood heavyweights come clean about the secrets and scandals that shaped them.
Article continues below advertisement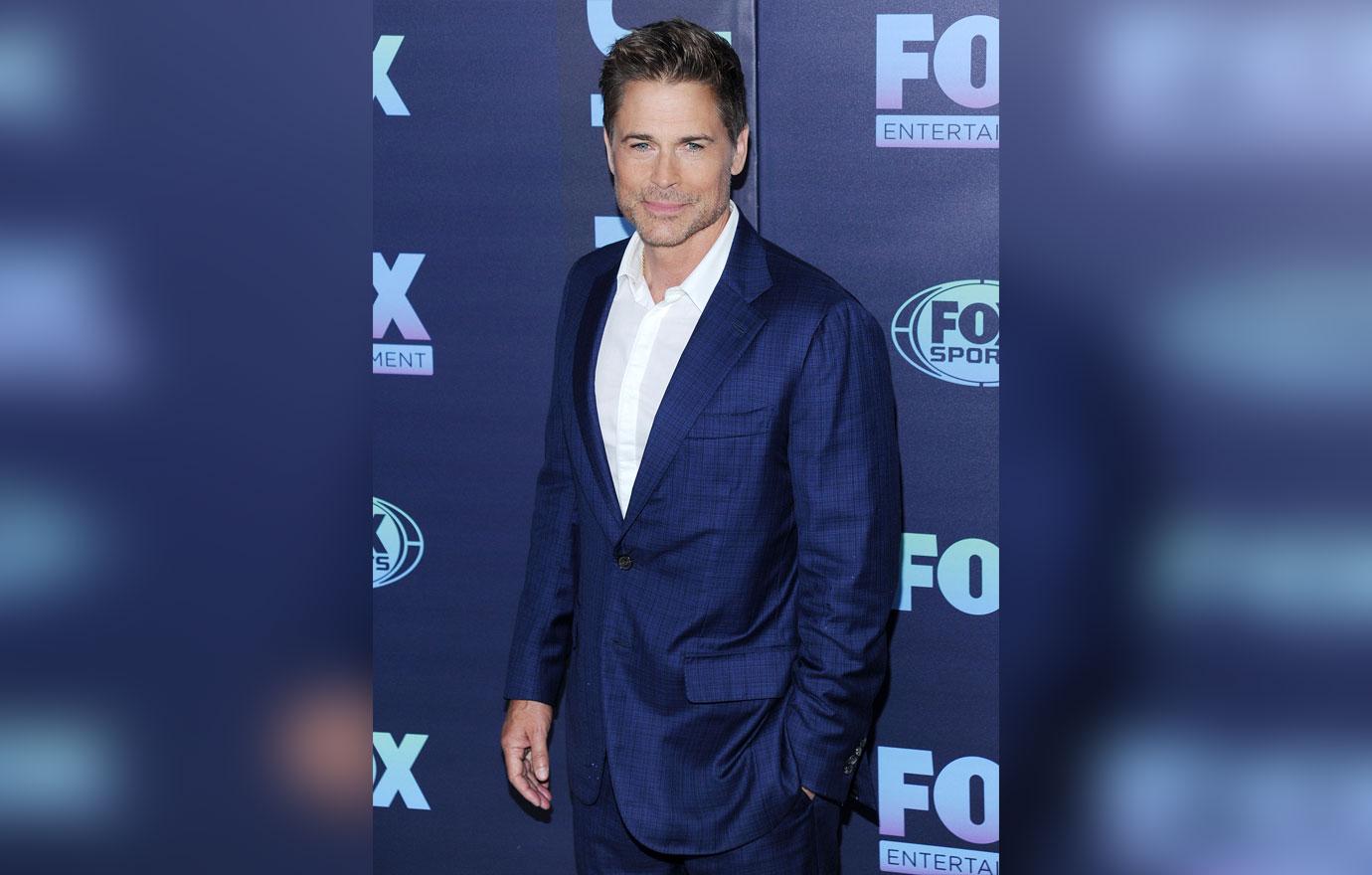 With lead roles in '80s flicks like The Outsiders and Oxford Blues, Rob Lowe may have been certified team idol—but like many of his fellow BratPack buddies, his life was plagued by scandal.
In 1988, film offers quickly dried up when a sex tape surfaced featuring the actor and a girl he met before Democratic National Convention.
It was an all-time low in his personal and professional life, but Rob, now 56, has since made peace with the incident by finding its silver lining.
"I think it's the best thing that ever happened to me," he said confessing that it motivated him to get sober. "Sober got me married. Have been married 29 years, and I have two great sons. I don't think any of that happens without going through that scandal."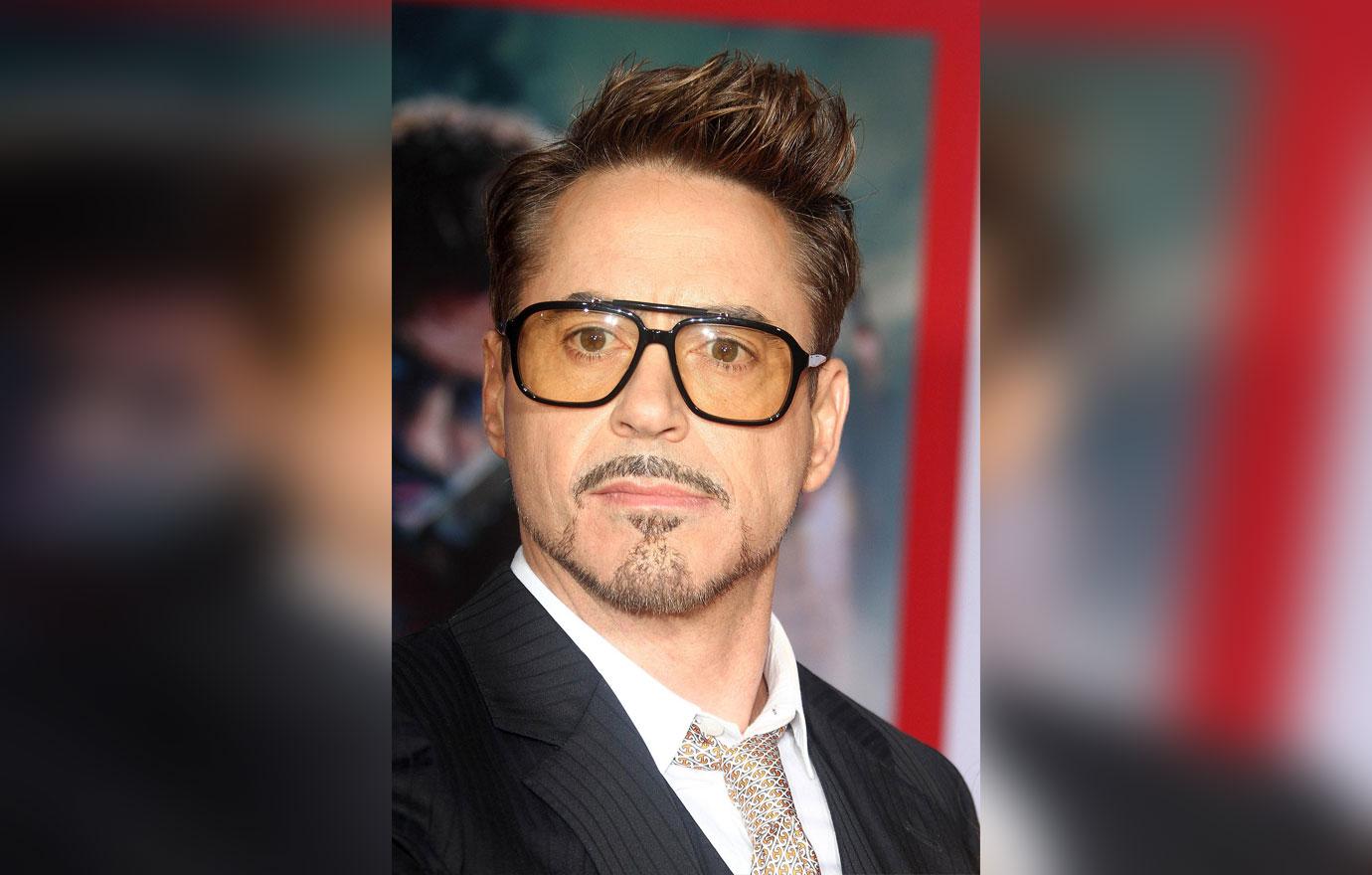 He shot to stardom with films like Weird Science in the mid-1980s, but Robert Downey Jr. succumbed to the pitfalls of fame early on.
At a young age, the actor reportedly began doing drugs with his father, admitting later that there "was always a lot of pot and coke around."
The nasty habit—which led to the first of multiple arrests, for possession of heroin, cocaine, and an unloaded handgun, in 1996 would haunt him or years.
"It's like I have a shotgun in my mouth and I've got my finger on the trigger, and I like the taste of the gunmetal," Robert told a judge of its addictive behavior in 1999, before being sentenced to 36 months in prison.
It wasn't until his divorce with Deborah Falconer (she reportedly left him and took their son, Indio, 26 with her) and his marriage to now-wife Susan that his life changed for better.
"Susan gave him tough love," a source said of Robert, 55, who spent time in rehab, on his road to recovery. "And he actually listened."
Article continues below advertisement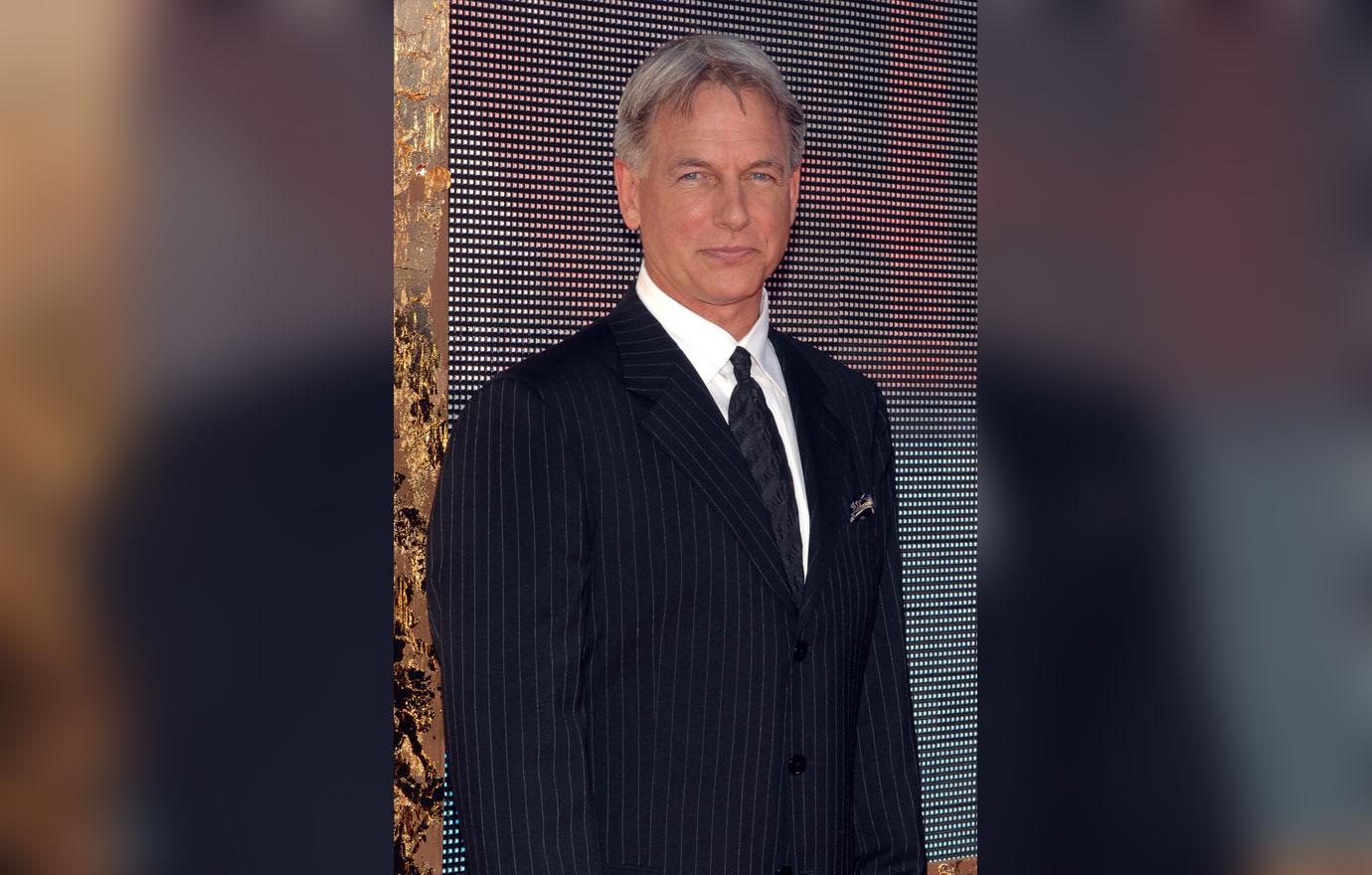 Mark was a bona fide Hollywood heartthrob in the 1980s - still, the St. Elsewhere alum, 68, had eyes for only one lady: fellow star Pam Dawber, whom he wed in 1987.
"Mark's never been your typical celebrity. He doesn't party, and he avoids red-carpet events," says a source.
"Some have called him boring, but secretly, Mark's never minded. He's always been happy with his life - and with Pam." Adds the actor, 68: "I'm proud to be married, and I'm proud of who I'm married to."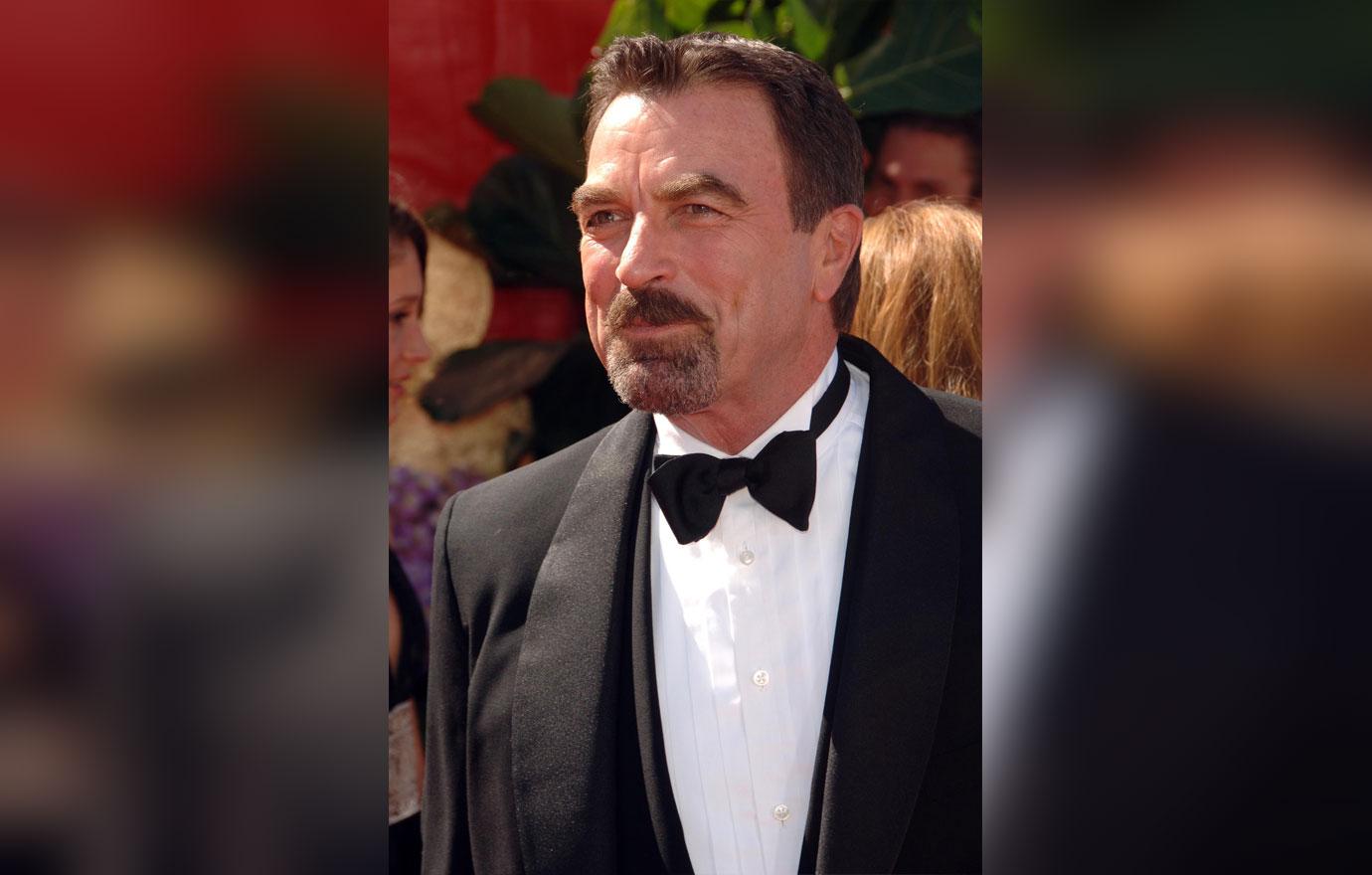 Nine years before Tom landed his breakout role in the hit '80s TV series Magnum, P.I., he wed model Jacqueline Ray.
But all the fame and attention ended up taking a heavy toll on his marriage. "Tom moved to Hawaii for the show and began hanging out with the Hawaiian locals - and the Hawaiian women. Jacki was livid when she saw pictures of him having a good old time with the ladies," claims and insider, noting that it led to a dirty divorce, which was finalized in 1982.
Looking back, Tom, 75, who's been married to actress Jillie Mack since 1987, "regrets his behavior," the insider continues.
"But pals say he's confessed that it's one of the reasons he's such a staunch family man today."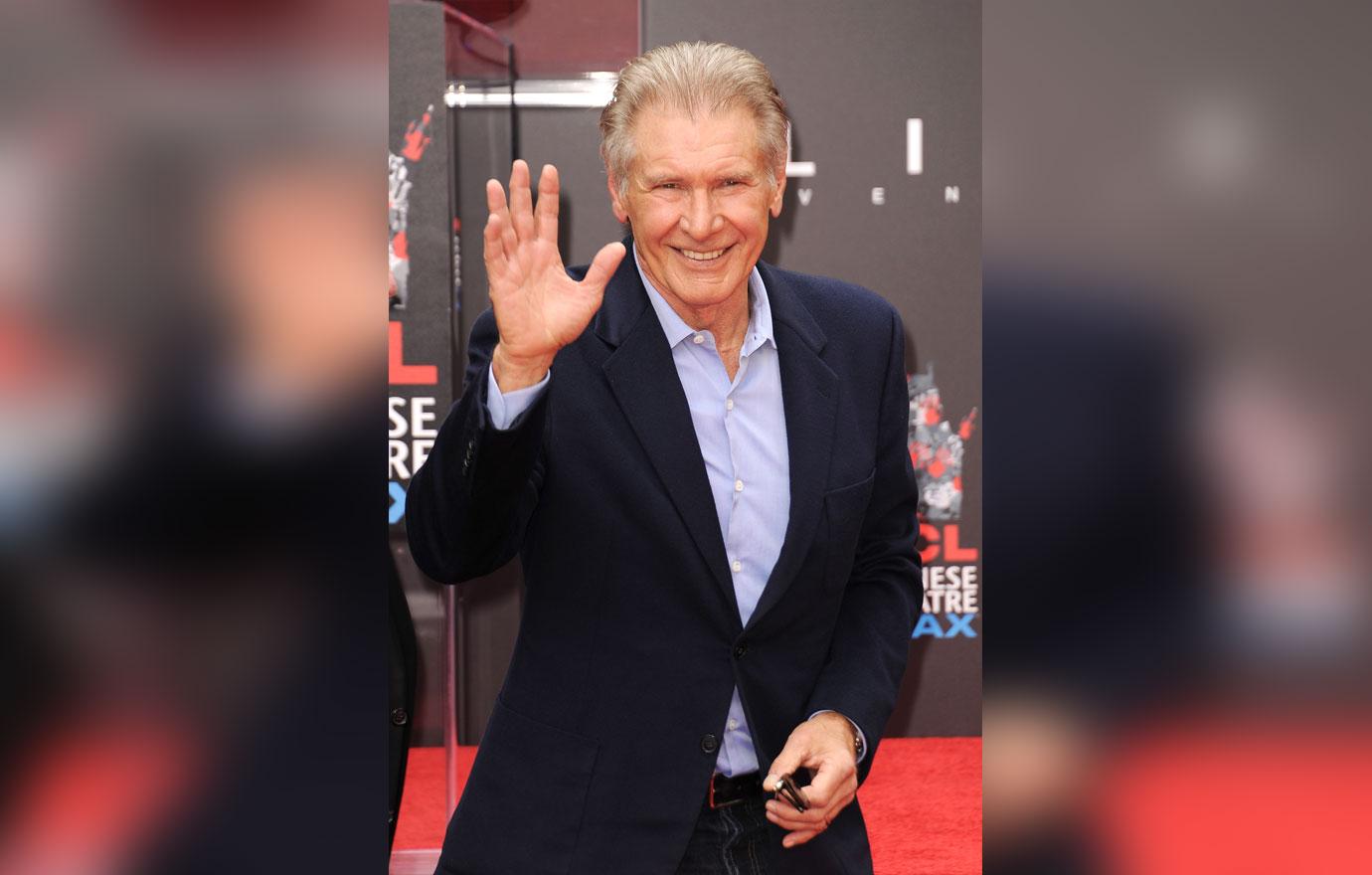 By the early 1980s, Harrison was already synonymous with the character of Han Solo. But the Star Wars actor, 77, never sought celebrity status.
"He became a superstar virtually overnight," explains an insider. "But he's such a private guy, the adulation secretly made him feel very uncomfortable."
Harrison admitted that himself: "I didn't want to become an actor to become rich and famous," he said. "I wanted to become an actor because I wanted to do that job."