PHOTOS
Exposed Secrets: Hollywood Mamas Reveal How They Go About Parenthood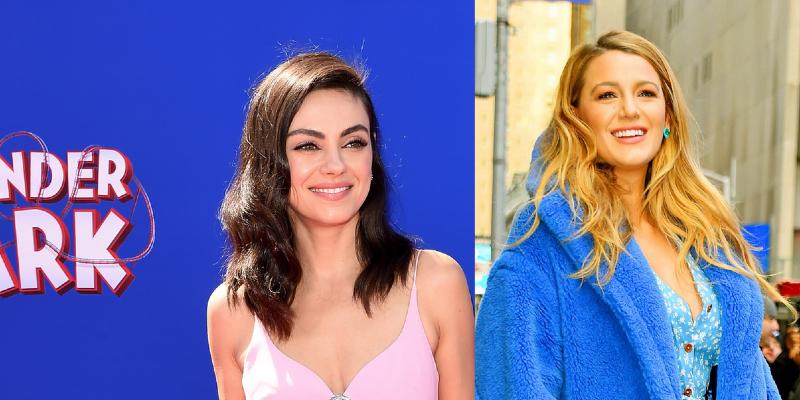 A-list Moms Confessions: From Strict Bedtimes And Chores To Winding Down With Wine, These Hollywood Mamas Reveal How They Tackle Parenthood!
Article continues below advertisement
Jennifer Garner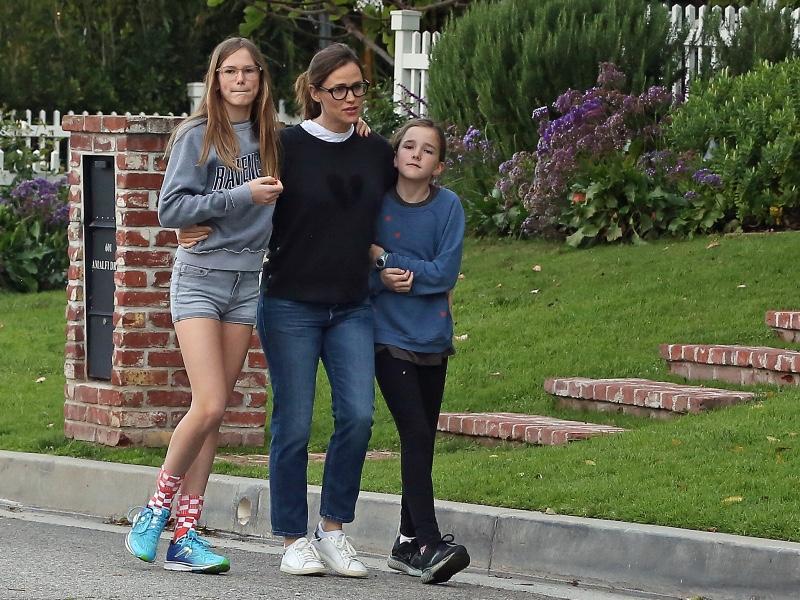 Despite being an in-demand actress, Jen—who shares Violet, 14, Seraphina, 11, and Samuel, 8, with ex Ben Affleck, 47—is just your average mom! "She loves nothing more than spending time with her kids, whether it's baking cookies or having a family movie night," a friend tells OK!, adding that the Peppermint star, 48, usually ends up threatening to turn off of a flick if any bickering breaks out. "Jen's also confessed to pals that she's a huge believer in getting the kids to pull their weight around the house," reveals the friend. "They each have chores, like washing the car, vacuuming and cleaning dishes," the friend continues. "She's raising her brood to be humble and proactive, and they love her for that – even if it's a drag being worked so hard!"
Pink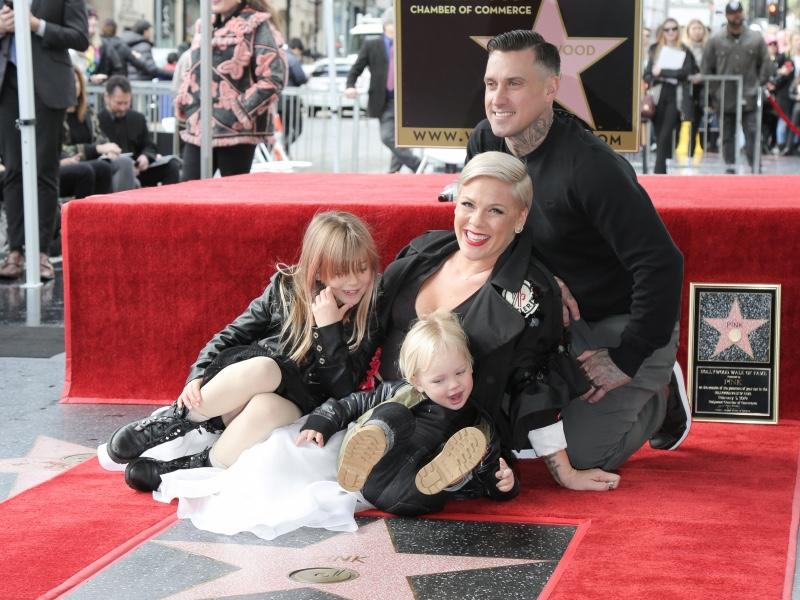 She'll take a refill! Pink, who's earned a rep for being refreshingly honest about motherhood – whether it's enlisting an iPad to "babysit" her kiddos or being so exhausted her "soul has a headache" – has copped to craving wine to help her get through the day. Her house can get pretty chaotic at times, especially since she has no nannies! So by the time 6 o'clock rolls around, Pink's often champing at the bit to pour herself a large glass of wine to help take the pressure off," a source says of the singer, 40, who shares Willow, 9, and Jameson, 3, with husband Carey Hart, 45. "Pink's joked with pals about needing sips during the day too, like when the kids haven't been listening, or she has some terrible homework assignment to help Willow with.
She recently made her life a bit easier with a few homeschool hacks, like creating a cheat sheet filled with math formulas and carving out time for daily recess so the kids can burn off some energy!" the source continues. "But overall, it's a very happy household filled with love. "And a side of merlot!
Article continues below advertisement
Kristen Bell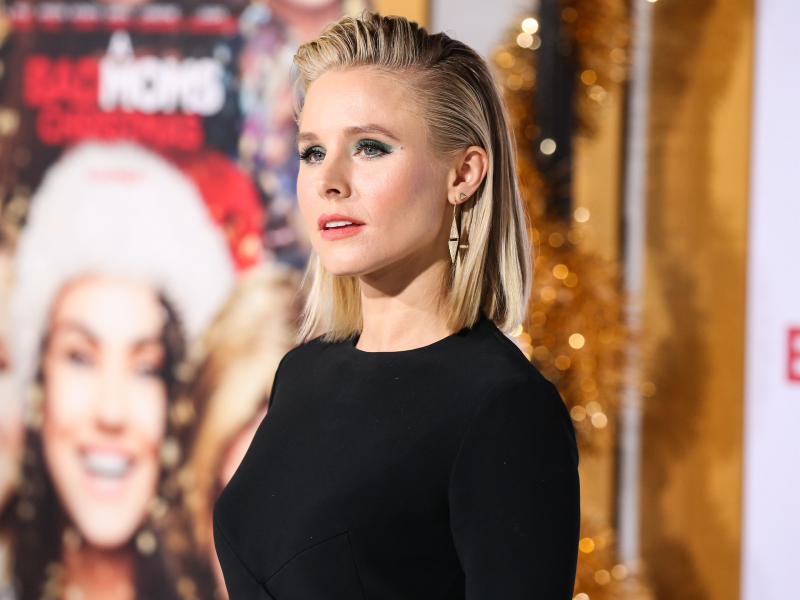 She may be known for her bubbly demeanor and heart of gold, but at home, she's tough as nails! When Kristen – who's mom to daughter Lincoln, 7, and Delta, 5, with hubby Dax Shepard – wants her youngest to go to sleep, she locks her in her bedroom! "We stand outside and say, 'we love you, but now it's time for sleep. 'Then, after about 10 minutes, she'll wind herself down, "explained The Good Place alum, 40, noting that she and Dax, 45, unlock Delta's door once she's asleep. After that, the pair usually squeeze in some time for romance. "You know, they're in-house date nights, but we'll make a little food together, binge watch some TV," shared Kristen, hinting that date nights are a must. "It's the time I reconnect with my husband." Aww!
Article continues below advertisement
Mila Kunis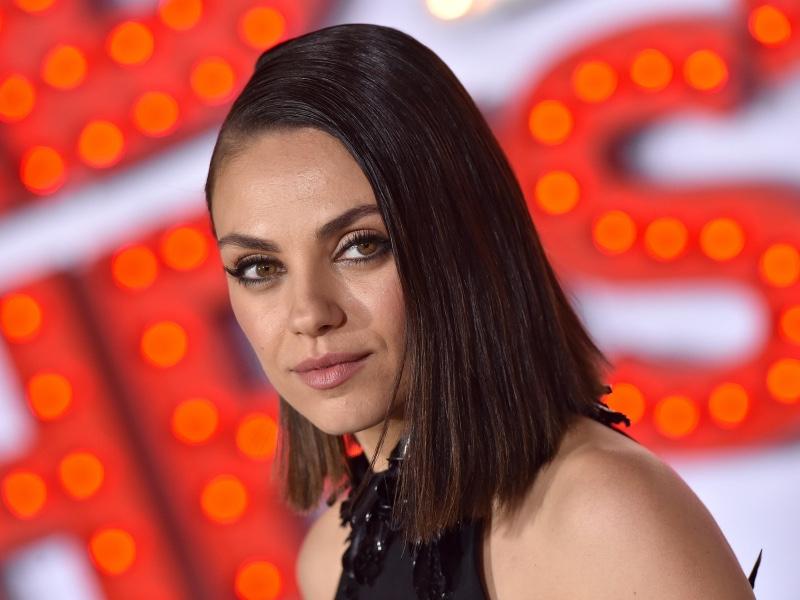 Mila's the first to confess that mothering tots Wyatt, 5, and Dimitri, 3, is "really hard" – yet she and hubby Ashton Kutcher, 42, have committed themselves to being super hands-on parents and leading by example. Having insisted that her kids will "learn the value of hard work," Mila, 37, is "really big on table manners and thank-you notes and helping people in need," says an insider, adding that she and Ashton forgo Christmas gifts for the kids in favor of a family charity contribution. "Mila's not shy about enforcing consequences either – like, if the kids don't show respect to people around them, she bans their iPads, TV time, favorite dinners or playdates," dishes the insider. "She's always encouraging her kids to be kind."
Article continues below advertisement
Blake Lively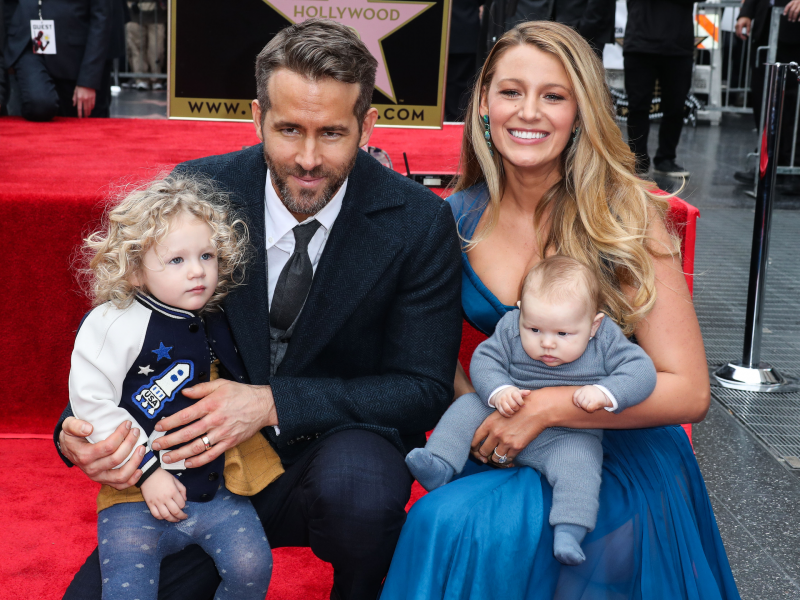 The former Gossip Girl star, 32, once declared she'd happily "spit out a litter of kids" with hubby Ryan Reynolds, 43. But after daughter No. 3 joined James, 5 (pictured in 2016), and Inez, 3, last summer, "Blake's confessed that things have definitely been taken to a whole new level in terms of responsibility," spills an insider. "She often feels like there is not enough time in the day." When she's especially overwhelmed, the actress "has no problem putting her foot down and asking for more help, usually from Ryan," says the insider, adding that James and Inez sometimes help as well. ""The whole family is learning to function in this new setup, but they wouldn't swap it for the world!"
Article continues below advertisement
Drew Barrymore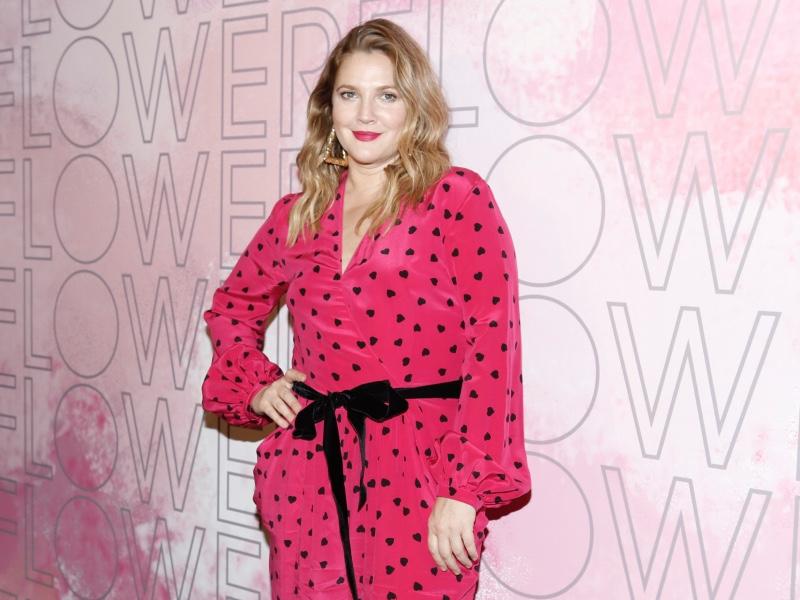 After a famously wild, freewheeling youth, Drew, 45, is engineering a very different childhood for daughters Olive, 7, and Frankie, 6, whom she shares with ex-husband Will Kopelman, 43. "Their lives are very consistent, unlike much of my childhood," she's said. "We go to bed at a certain time, we eat at a certain time; I'm so type A with my kids!" A source says that despite Drew's hippy-dippy Hollywood rep, the Flower Beauty founder has rules she expects her whole family to abide by and standards they need to live up to. "She won't tolerate curse words, meanness or disrespect of any kind," explains the source. "Drew's proud to have instilled some old-fashioned values in her girls and intends to keep this going until the day her kids leave home." Aye-aye, Cap'n!