PHOTOS
Swoon! From Andrew Keegan To Scott Baio: Where Former Teen Heartthrobs Are Today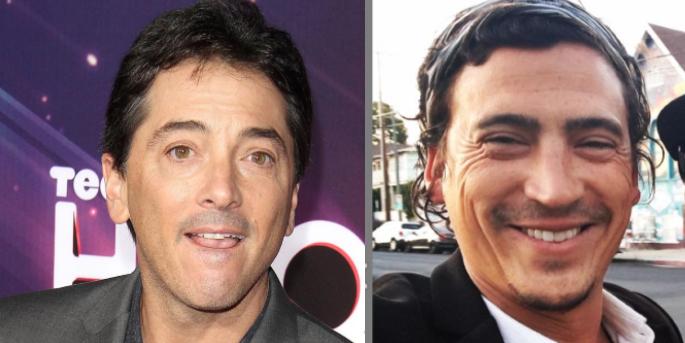 Remember taping a photo of your favorite hunk up in your high school locker?
It may feel like a lifetime ago, but just like us, our crushes have also grow up.
WHO IS ZAC EFRON'S NEW FLAME VANESSA VALLADARES? 5 FAST FACTS
From cute crooner Leif Garrett to '90s icon Andrew Keegan, scroll though the gallery below to see what your favorite teen heartthrob is up to these days.
Article continues below advertisement
Scott Baio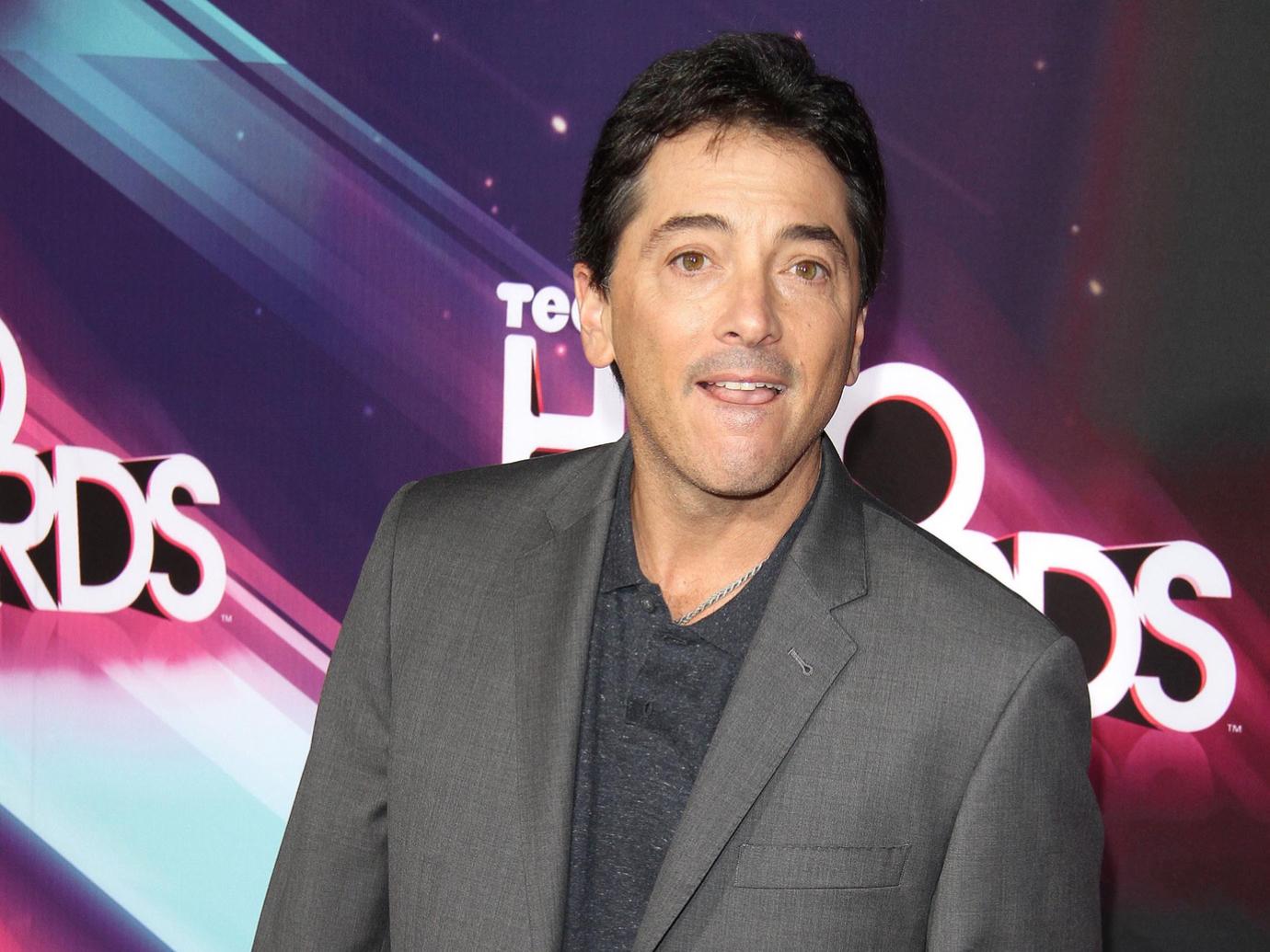 The star of Happy Days and Charles in Charge, Scott Baio earned his teen idol status with a boatload of affable guy-next-door charisma. But these days, the actor, 59, who last appeared on the sitcom See Dad Run, doesn't shy away from ruffling feathers. During the 2016 election, Scott claimed he 'genuinely ... does not care' if his outspoken — and often controversial — political views mean he 'never works again.' Luckily, we're guessing he doesn't have to.
Leif Garrett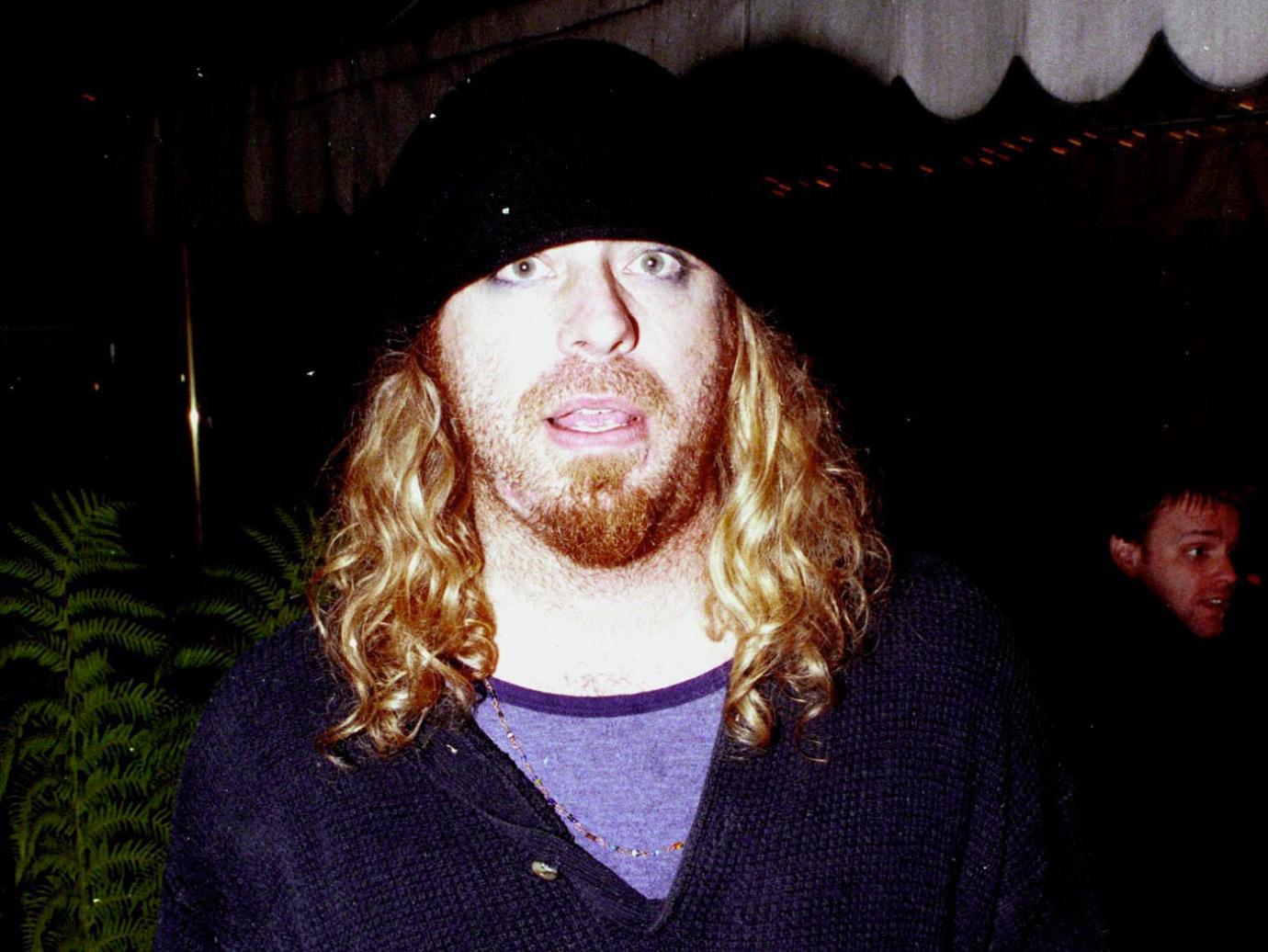 A child star in '70s TV and film, Garrett was a full-fledged pop phenom by the time he hit his teens, romancing famous beauties like Nicollette Sheridan and Brooke Shields and gracing the covers of countless candy-colored mags. But his late-'90s fall from grace — involving arrests on drug charges, court-order rehab stays and a bankruptcy proceeding — was just as swift. Now 58, Leif recently revealed he's sober, still making music and "just taking things one day at a time ... and that feels good."
Article continues below advertisement
Donny Osmond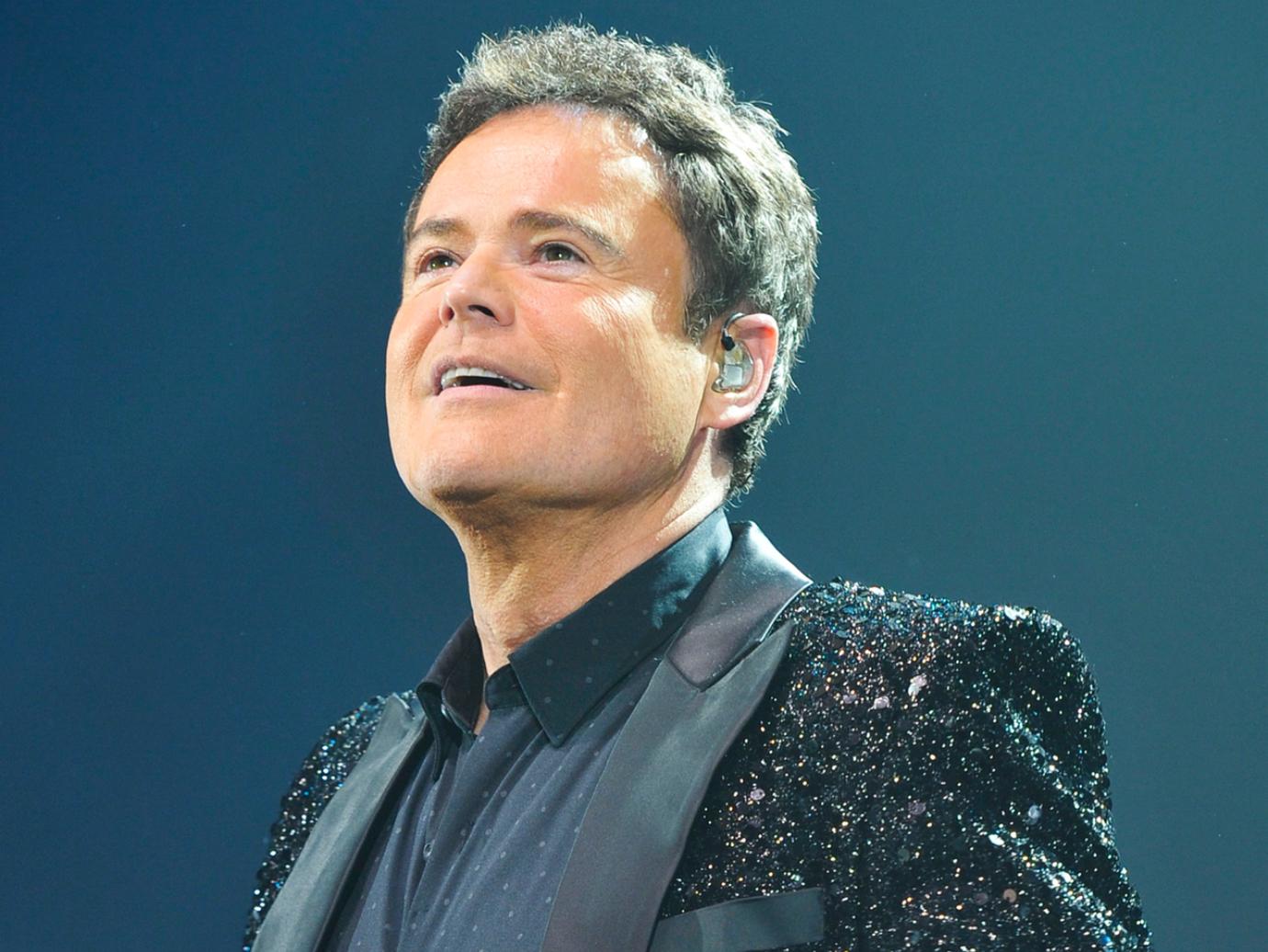 His pop-singer heartthrob status may have peaked in the '70s, but Donny Osmond, 62, has remained a showbiz fixture, with hosting gigs, a variety show, Broadway roles, a winning run on Dancing With the Stars and an 11-year Las Vegas residency alongside sister Marie Osmond. Although Donny's said his squeaky-clean image "absolutely hindered" his career in the '80s, he's learned to lean into his wholesome persona. And it's served him well: The crooner's currently working on his 62nd album!
Andrew Keegan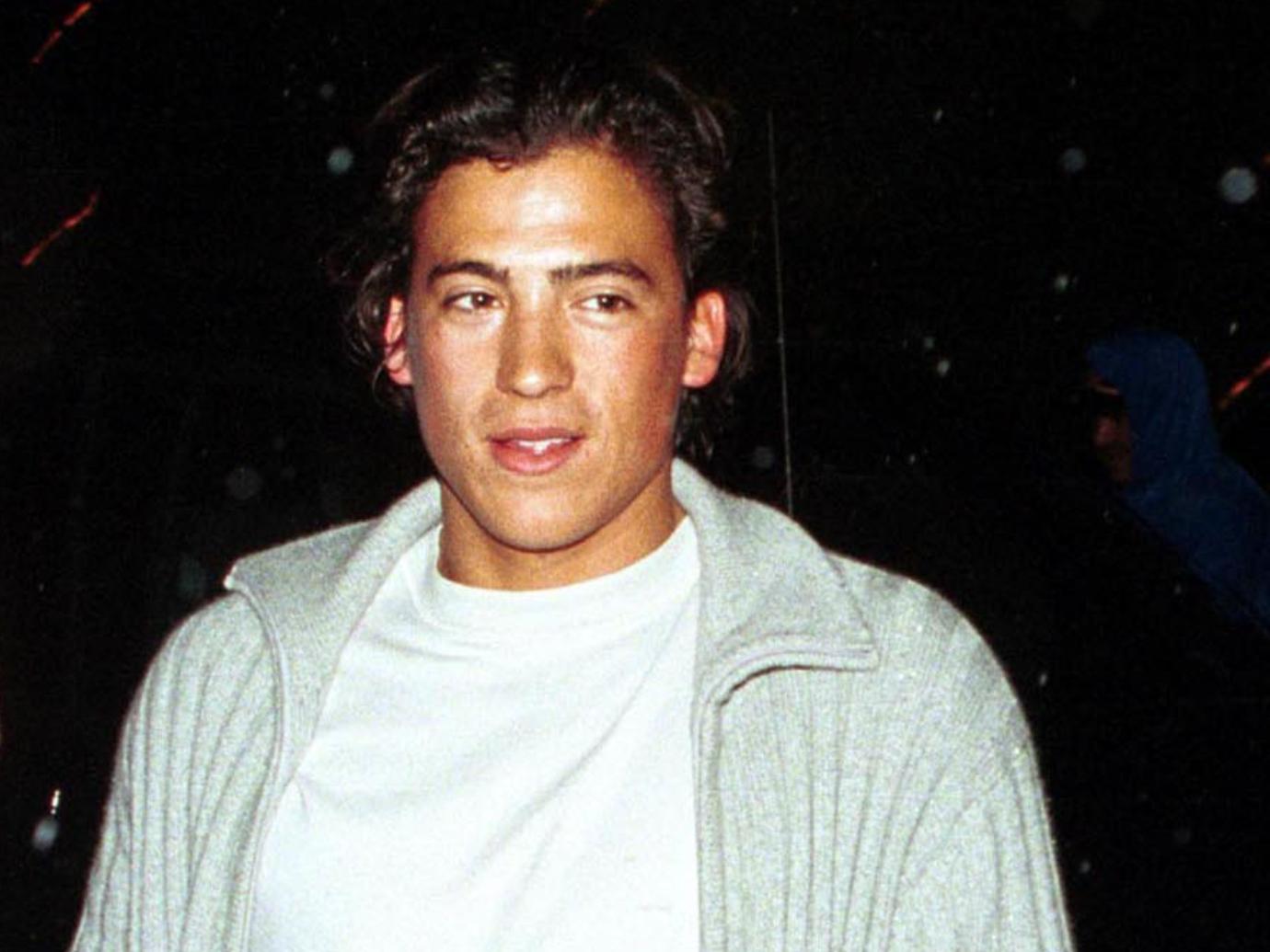 Playing the hunk in classic '90s fare like 7th Heaven and 10 Things I Hate About You earned Keegan, 41, hordes of frantic fans — including a young woman who, as he recalled, "fell to her knees and needed a moment." He ultimately eschewed Hollywood for a higher purpose, founding Full Circle, a "heart-centered" spiritual community in 2014. But he soon returned to TV to poke fun at the gig, dancing in a cape and a crystal necklace on Hollywood Darlings — and still had ladies swooning.