PHOTOS
Alana 'Honey Boo Boo' Thompson Reveals Dad Mike 'Sugar Bear' Thompson Barely Speaks To Her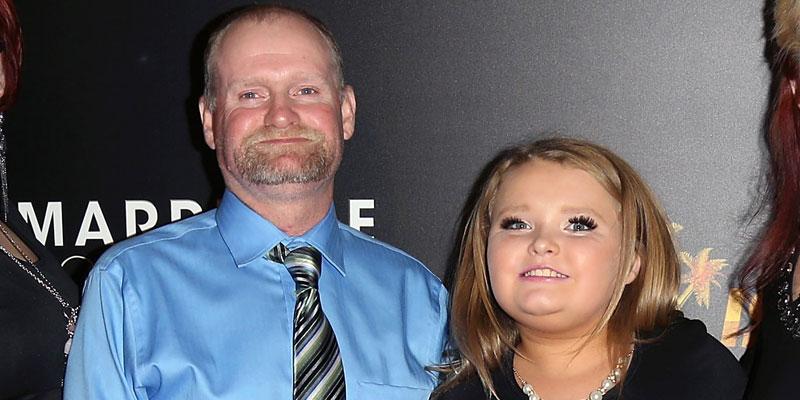 Article continues below advertisement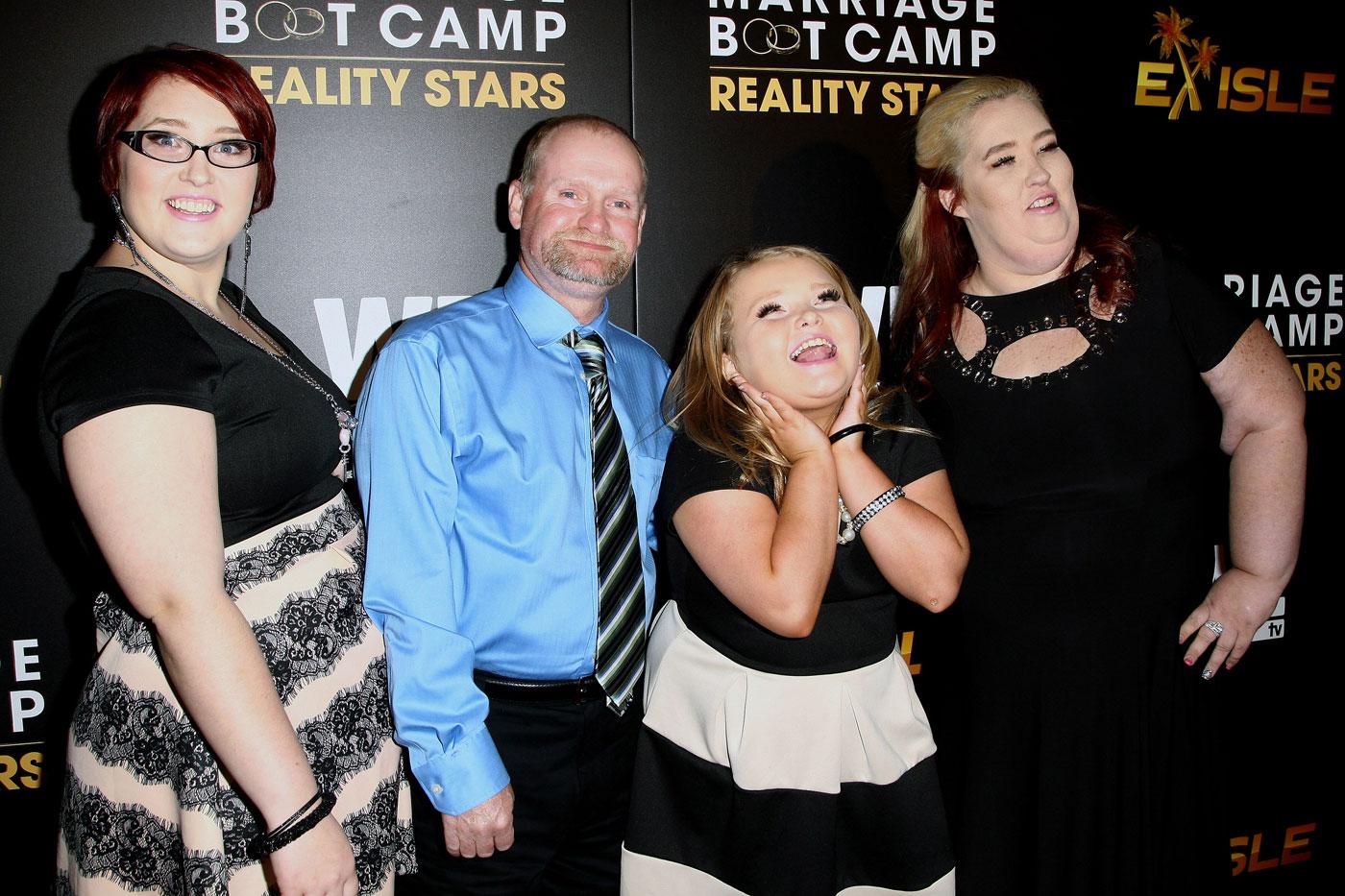 "He calls me every once in a while," Alana explained during an appearance on People Now on Wednesday. "He doesn't really call me that much, which is kind of sad because he's supposed to be my father and I think if he's my father, you should call me more."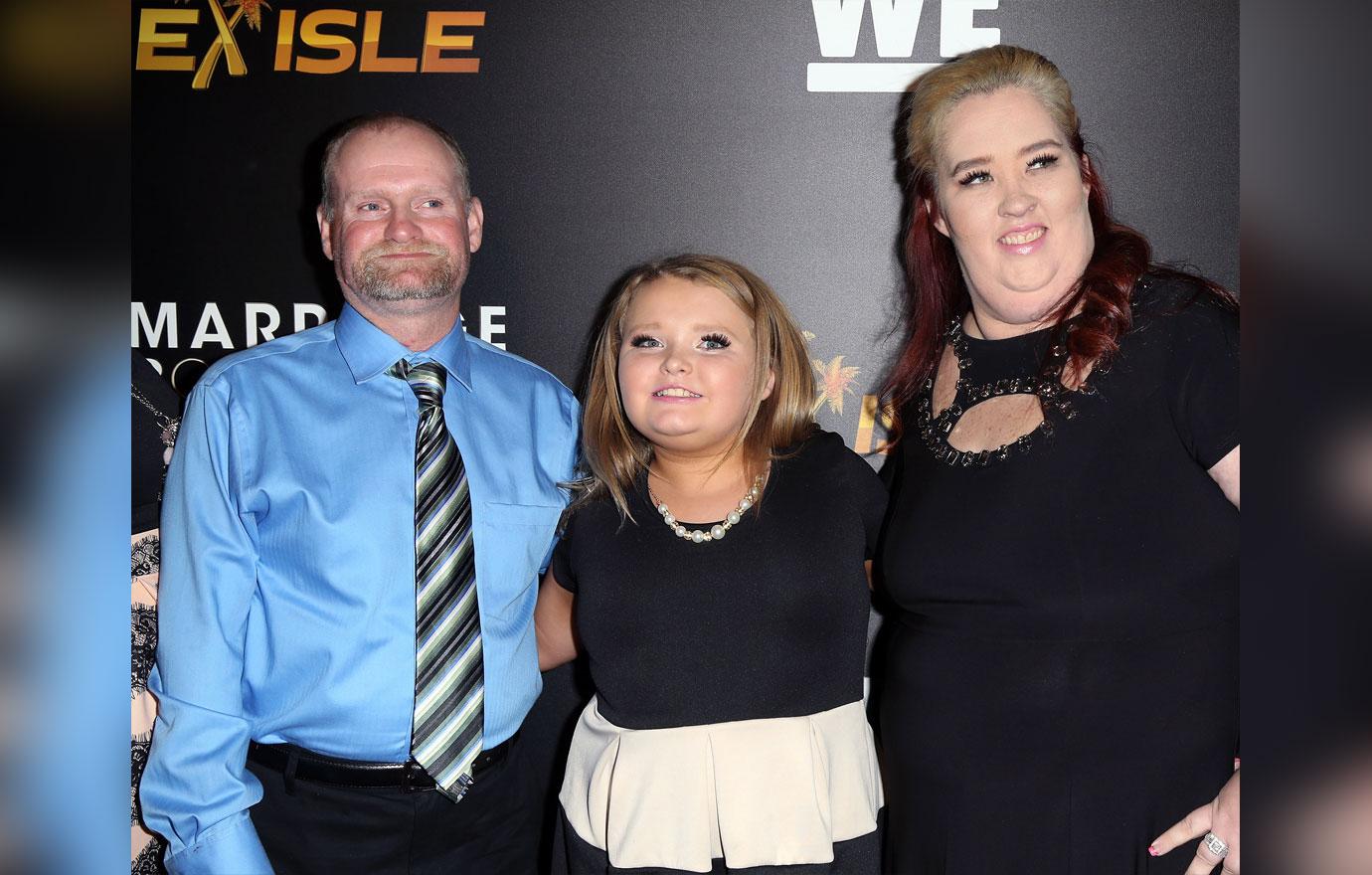 While Alana and Sugar Bear were close on the family's first reality show, Here Comes Honey Boo, June revealed that nowadays Sugar Bear calls his daughter just once a month, if that.
Article continues below advertisement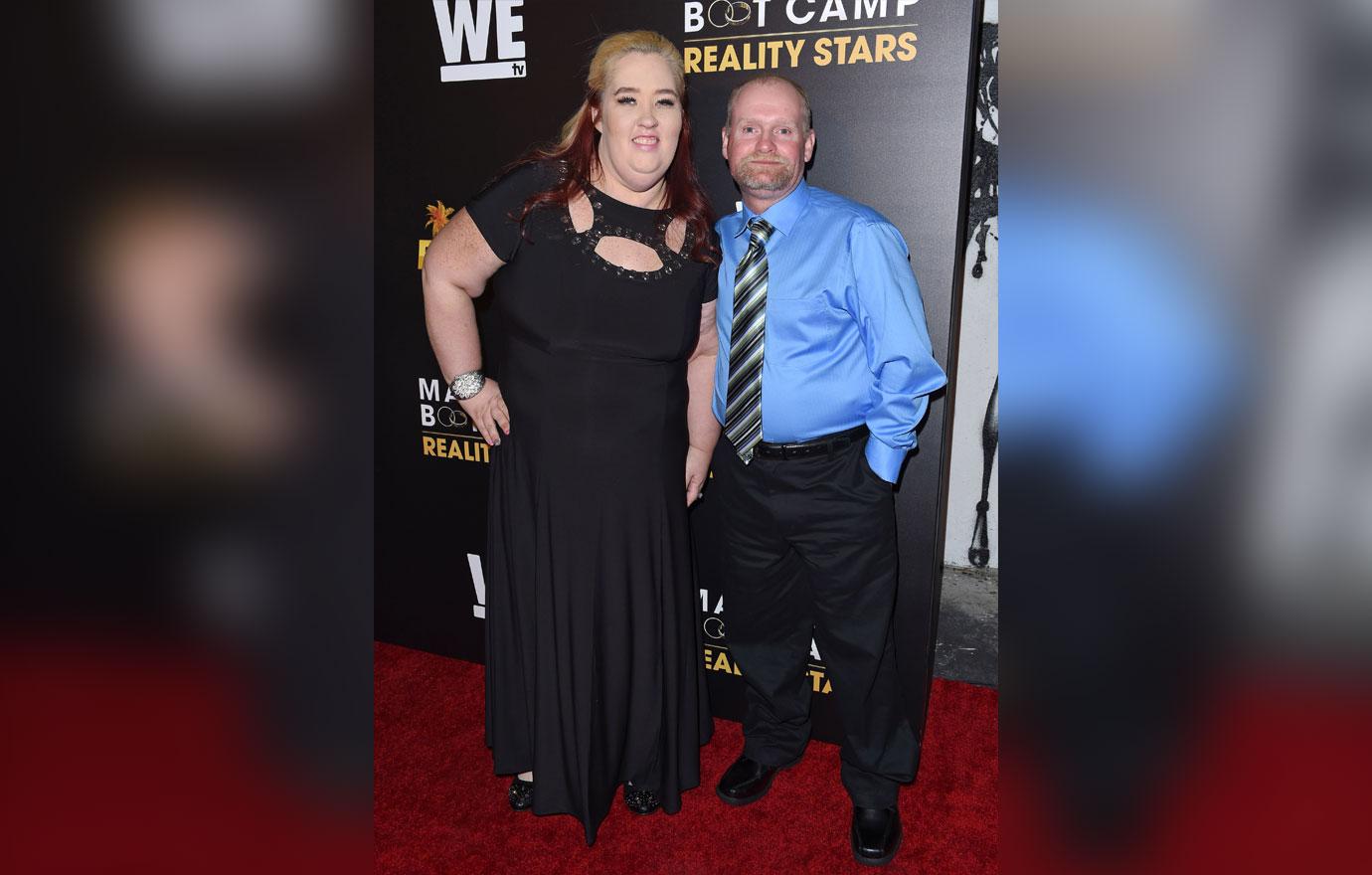 "There's so much hurt from the past that has brought us to where we're at today, so honestly for me, he's got to show her — not me — that he wants to step up and be a father and that he wants to do what he needs to do," June said.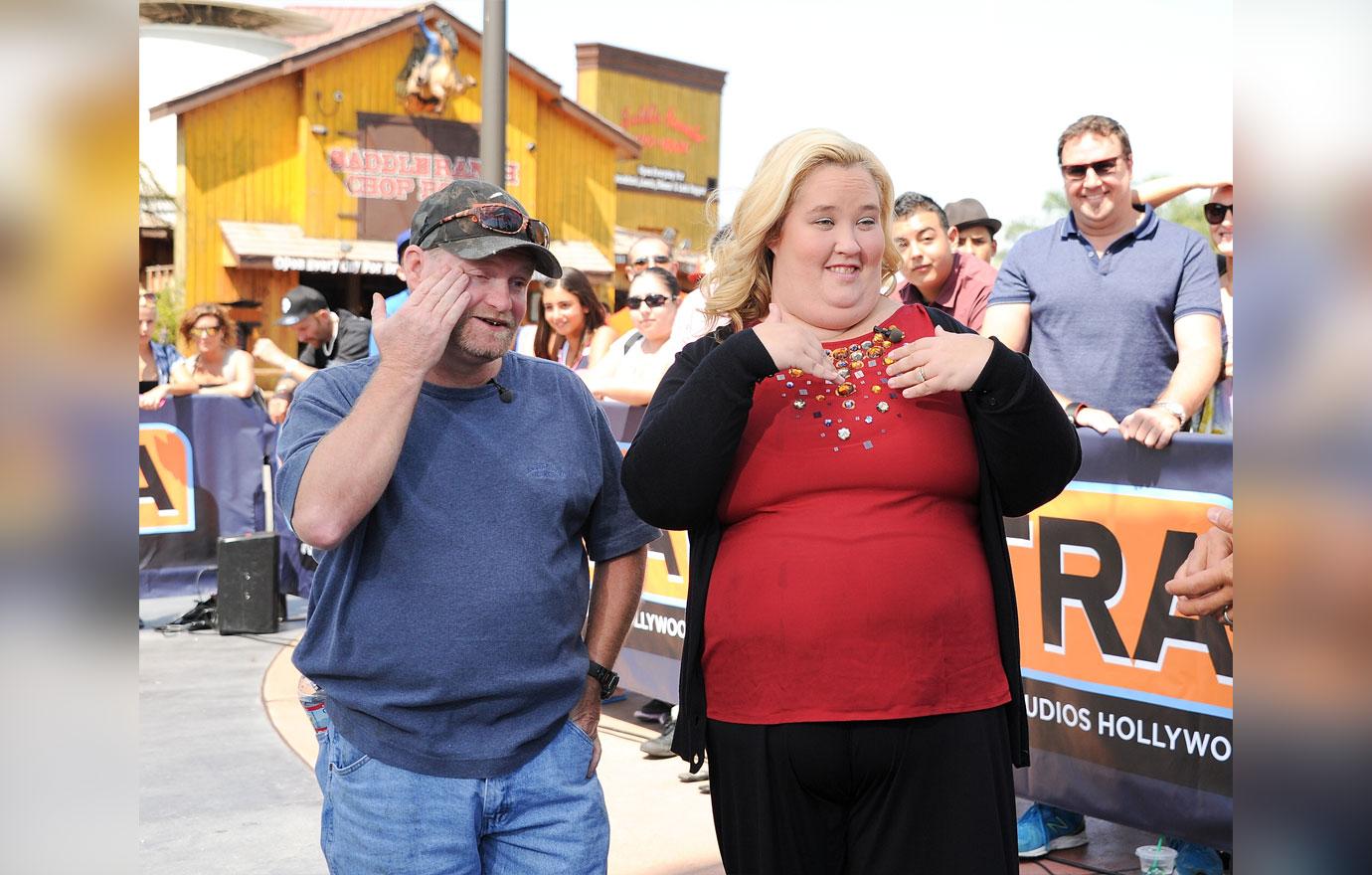 June also claimed that the family's new WE tv show, Mama June: From Not to Hot, which returns for a second season on Jan. 12, will reveal the alleged physical and emotional abuse the family suffered from Sugar Bear for years.
Article continues below advertisement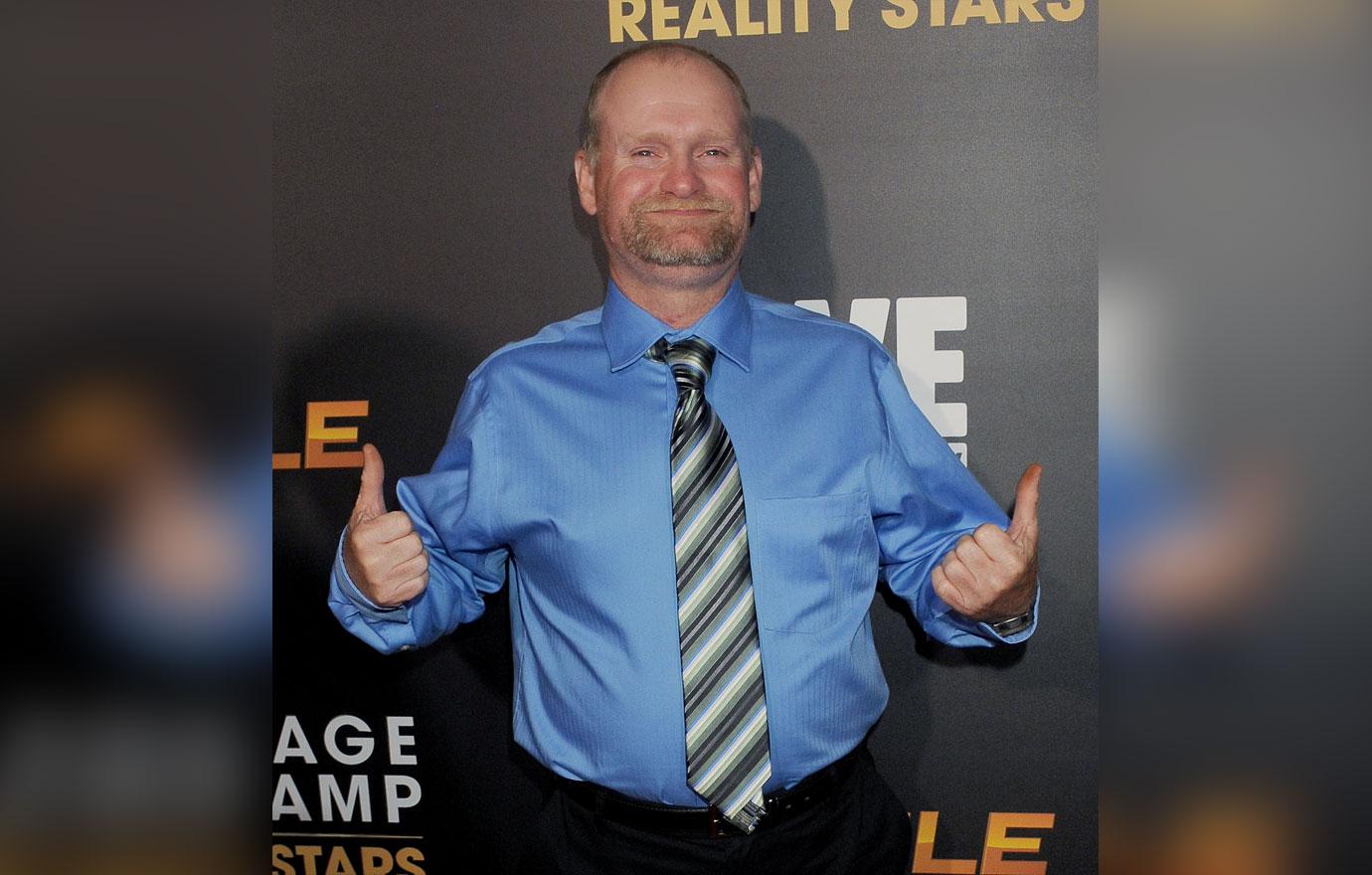 Sugar Bear, who recently wed Jennifer Lamb, denied his ex's allegations.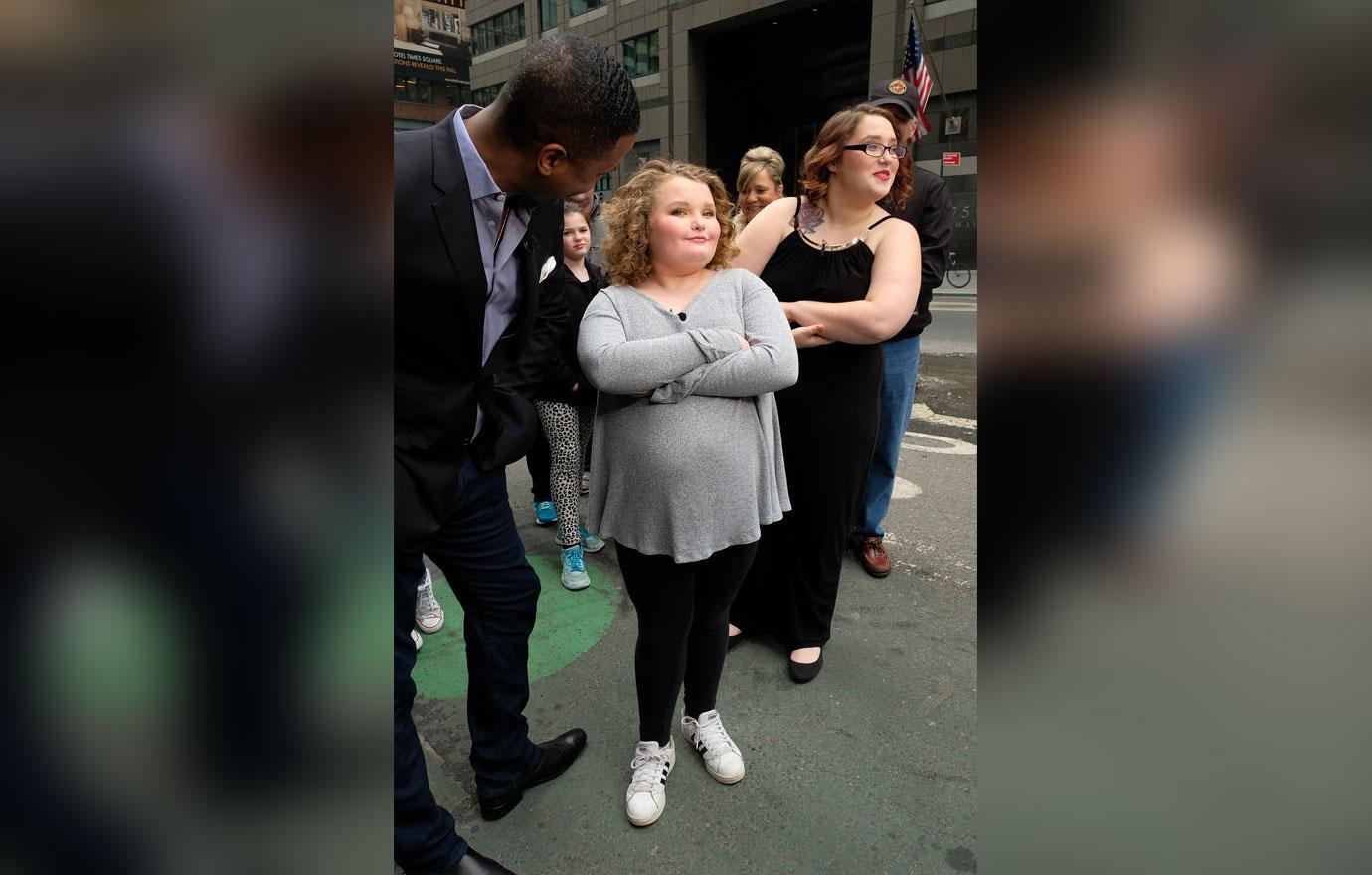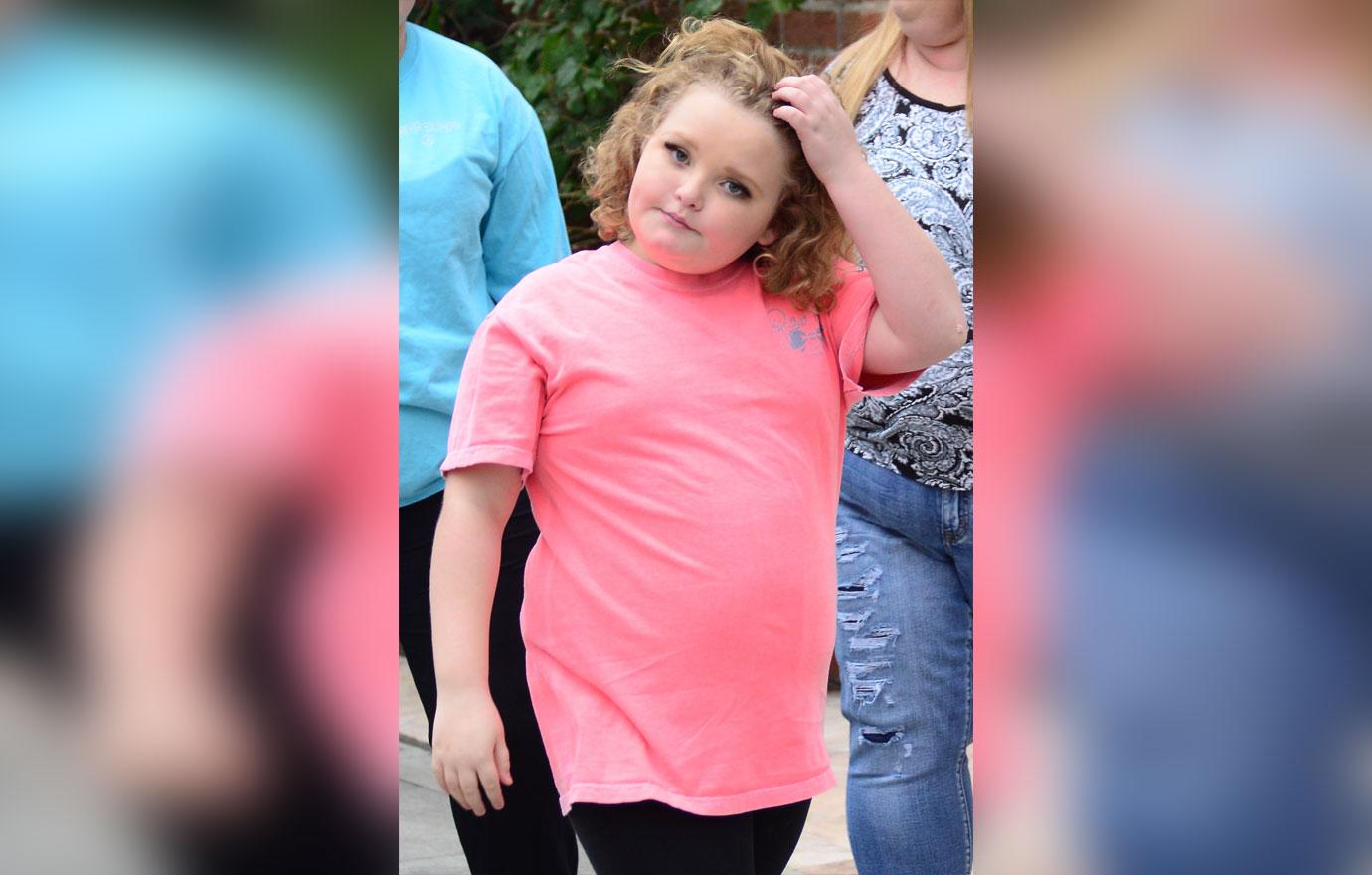 Are you surprised Alana and her father don't have a strong relationship any more? Sound off in the comments below.