PHOTOS
From Ryan Reynolds To Chris Hemsworth, These Are The 15 Hottest Dads In Hollywood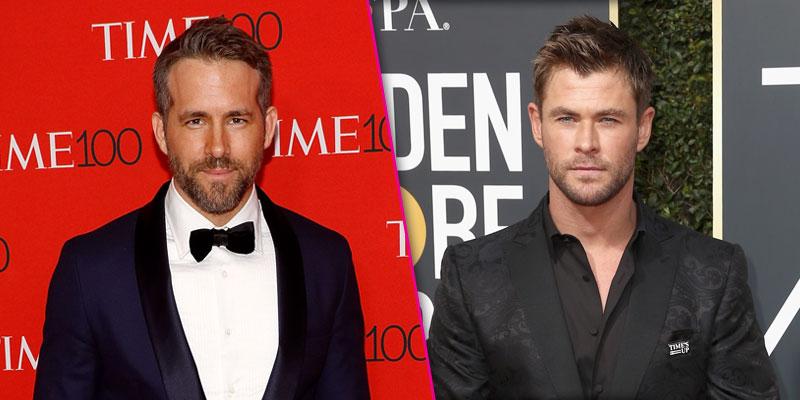 Ryan Reynolds and Chris Hemsworth are two of Hollywood's sexiest men alive, and when they rock a suit on the red carpet or grace a magazine cover, it's enough to send your heart racing. But these men look their best when they're just hanging out at home, spending time with their kids, and being everyday dads. Don't believe us? Click through to see the proof!
Article continues below advertisement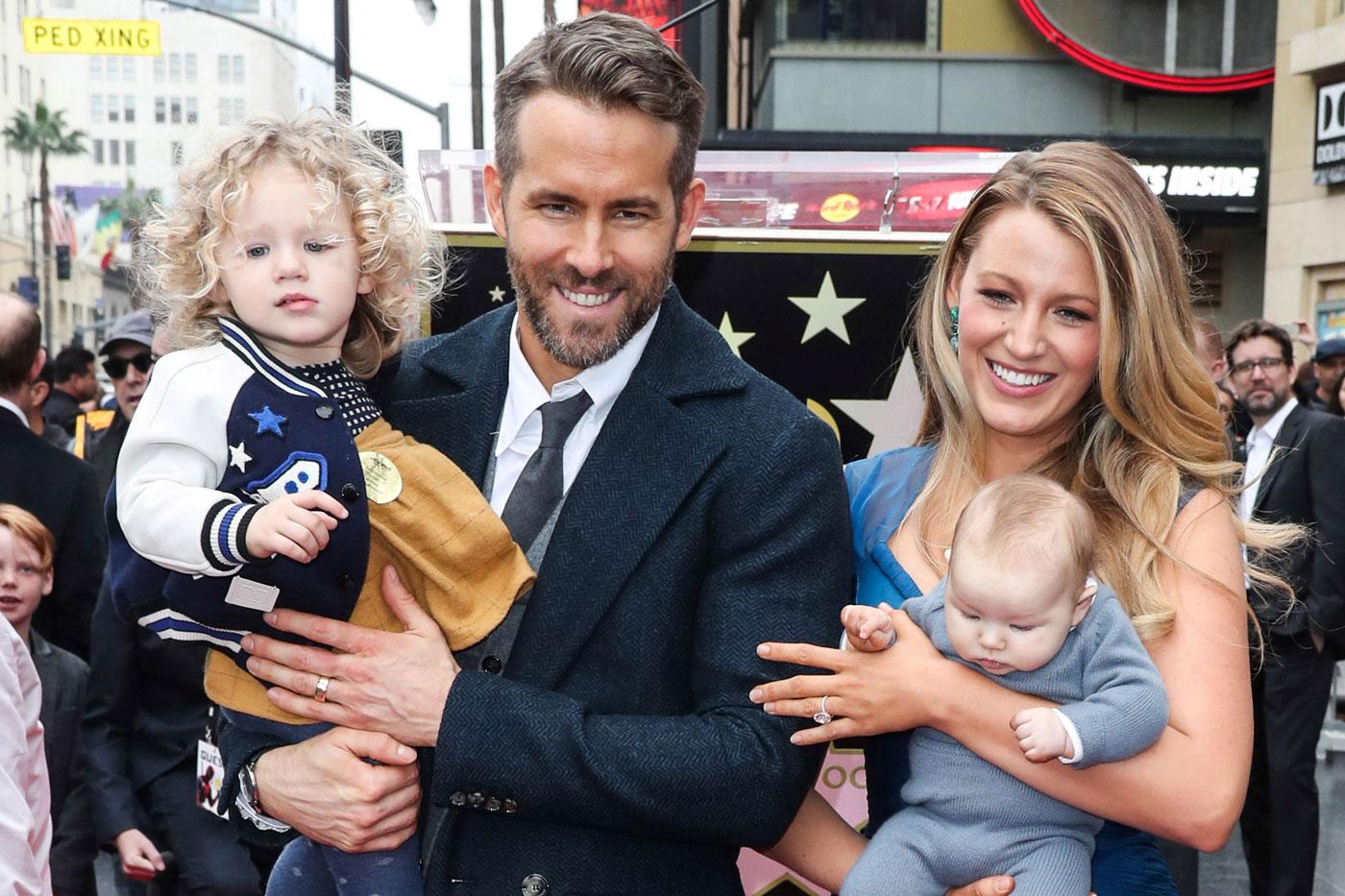 Ryan's hotness factor went from 0 to 100 when he brought his two daughters, James and Ines, to his Hollywood Walk of Fame ceremony in 2016.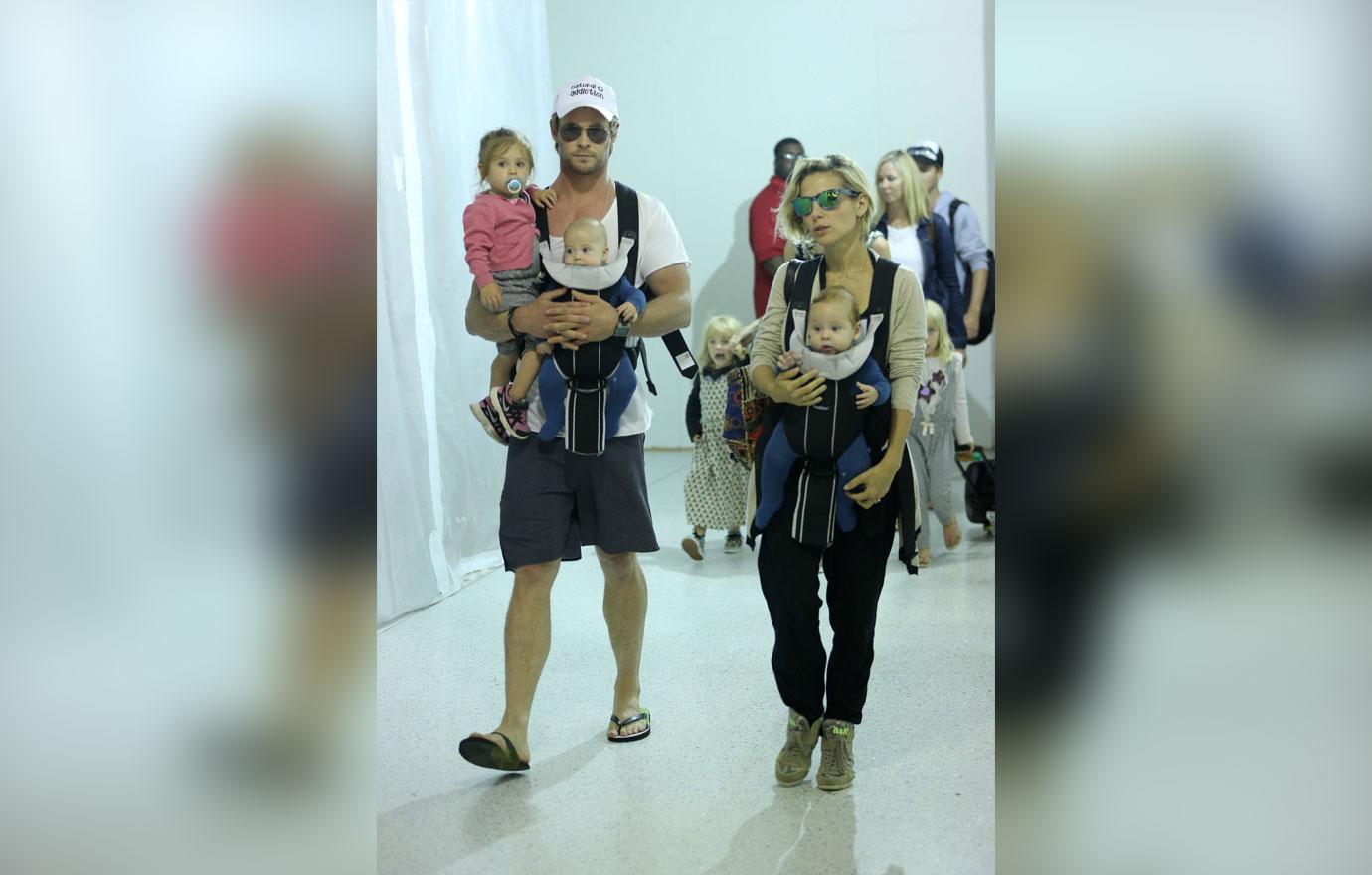 Chris may play Thor in The Avengers films, but in real life, he's a hands-on dad to daughter India and twin sons Tristan and Sasha with wife Elsa Pataky.
Article continues below advertisement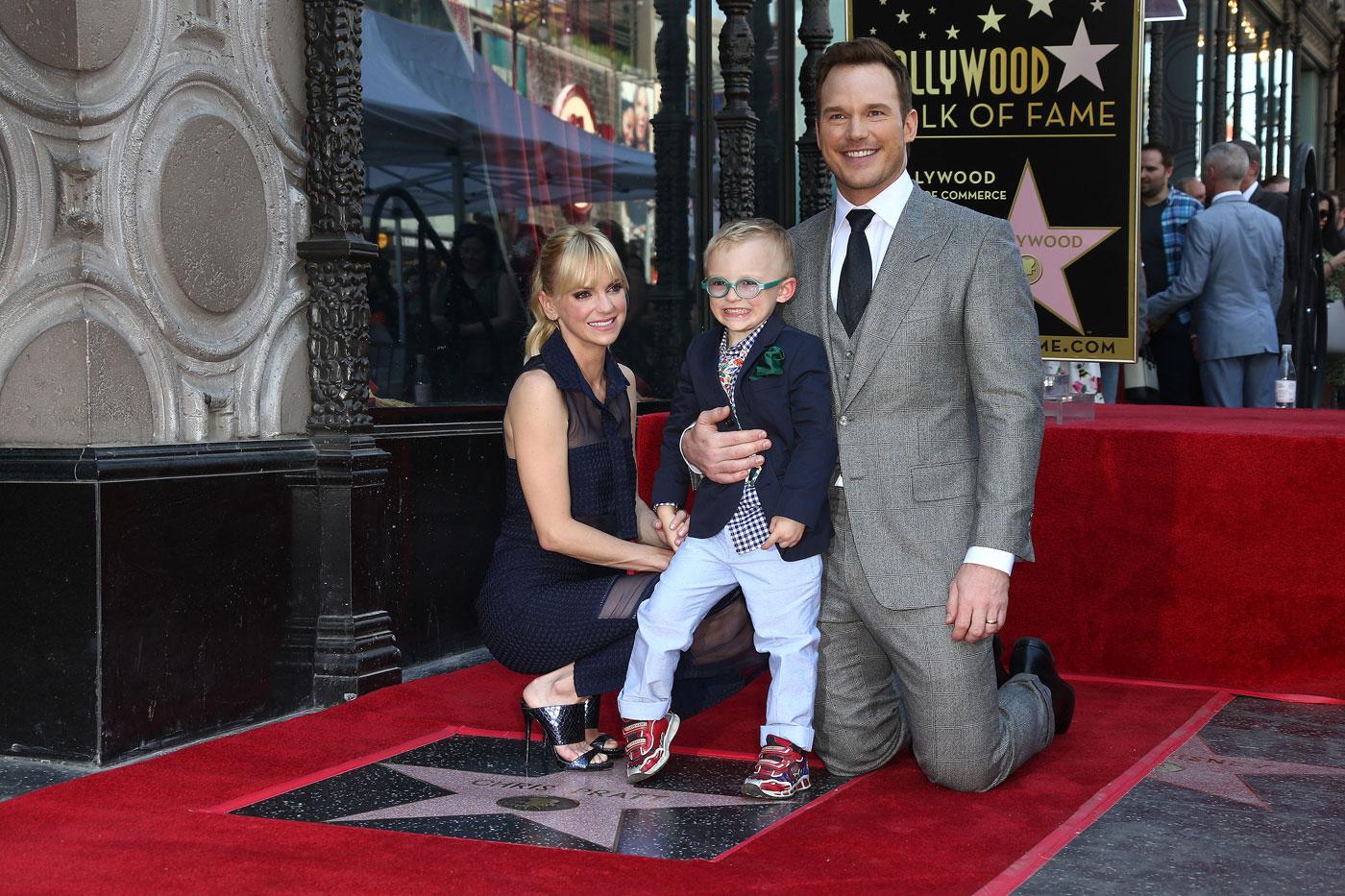 Chris Pratt's son Jack looked too cute when he helped him accept his star on the Hollywood Walk of Fame in 2017. Although Chris and wife Anna Faris have since split, a source told OK! that Chris is spending "a lot of quality time" with his son to help him adjust to his parents' divorce.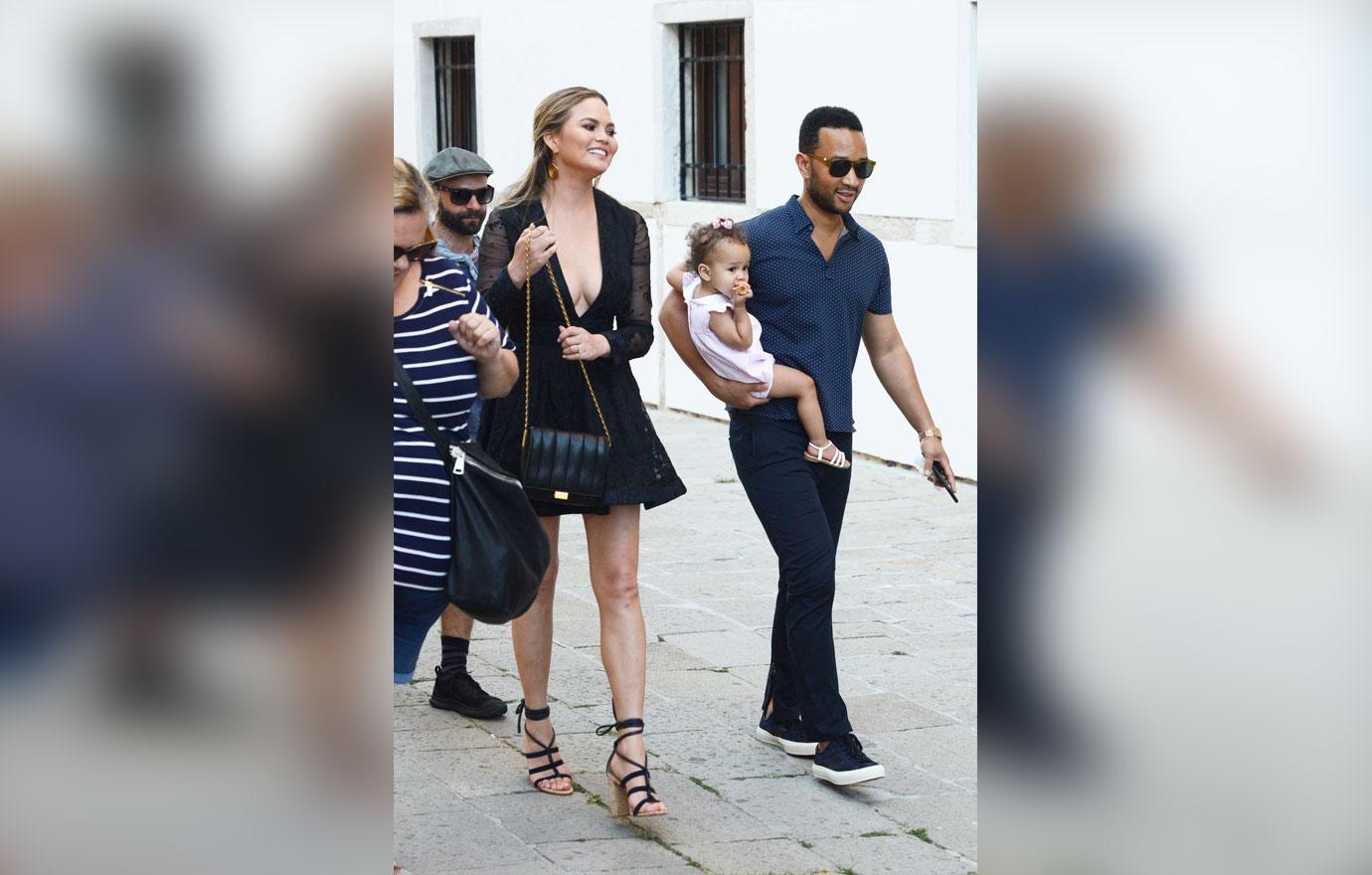 John Legend never looks hotter than when he's spending time with his lookalike daughter Luna! His wife Chrissy Teigen is expecting baby number two, meaning double the cuteness is headed our way.
Article continues below advertisement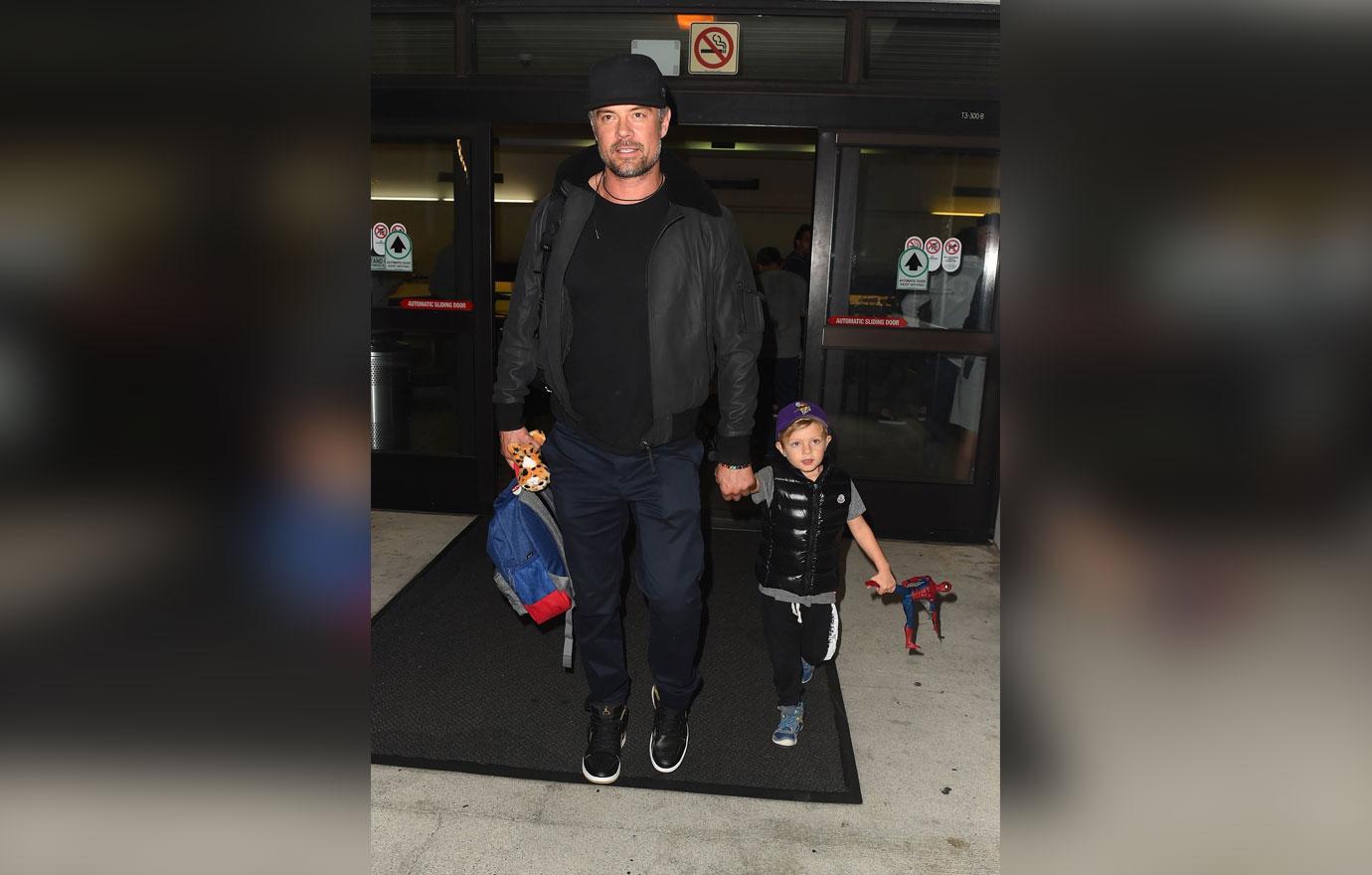 Josh Duhamel is as hot as ever when he's doting on his son Axl! He and his ex Fergie are focused on co-parenting the four-year-old.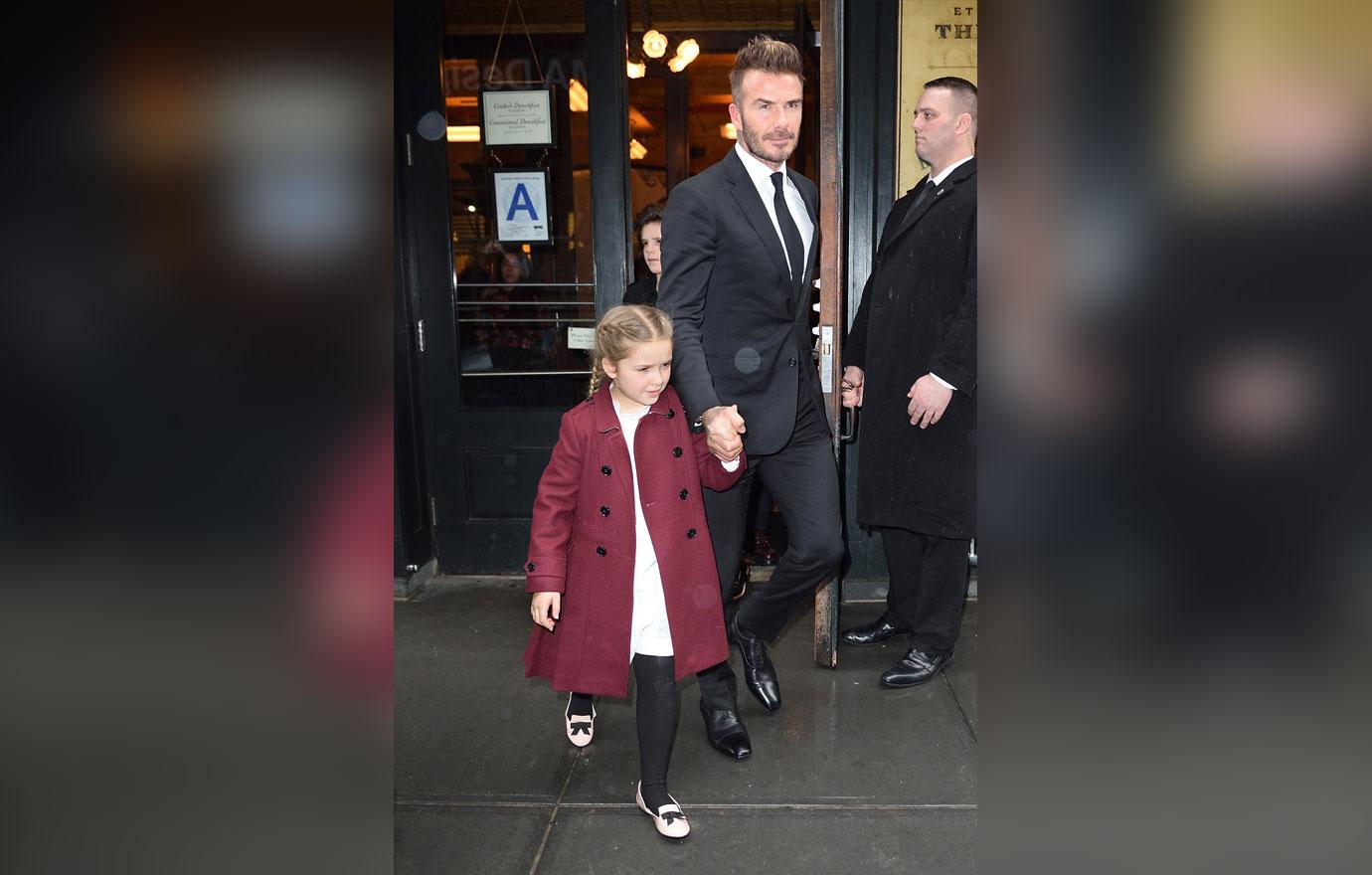 David Beckham is one of the hottest dads of all time. The soccer star has four children with his wife Victoria, and is especially dedicated to his youngest, his only daughter Harper!
Article continues below advertisement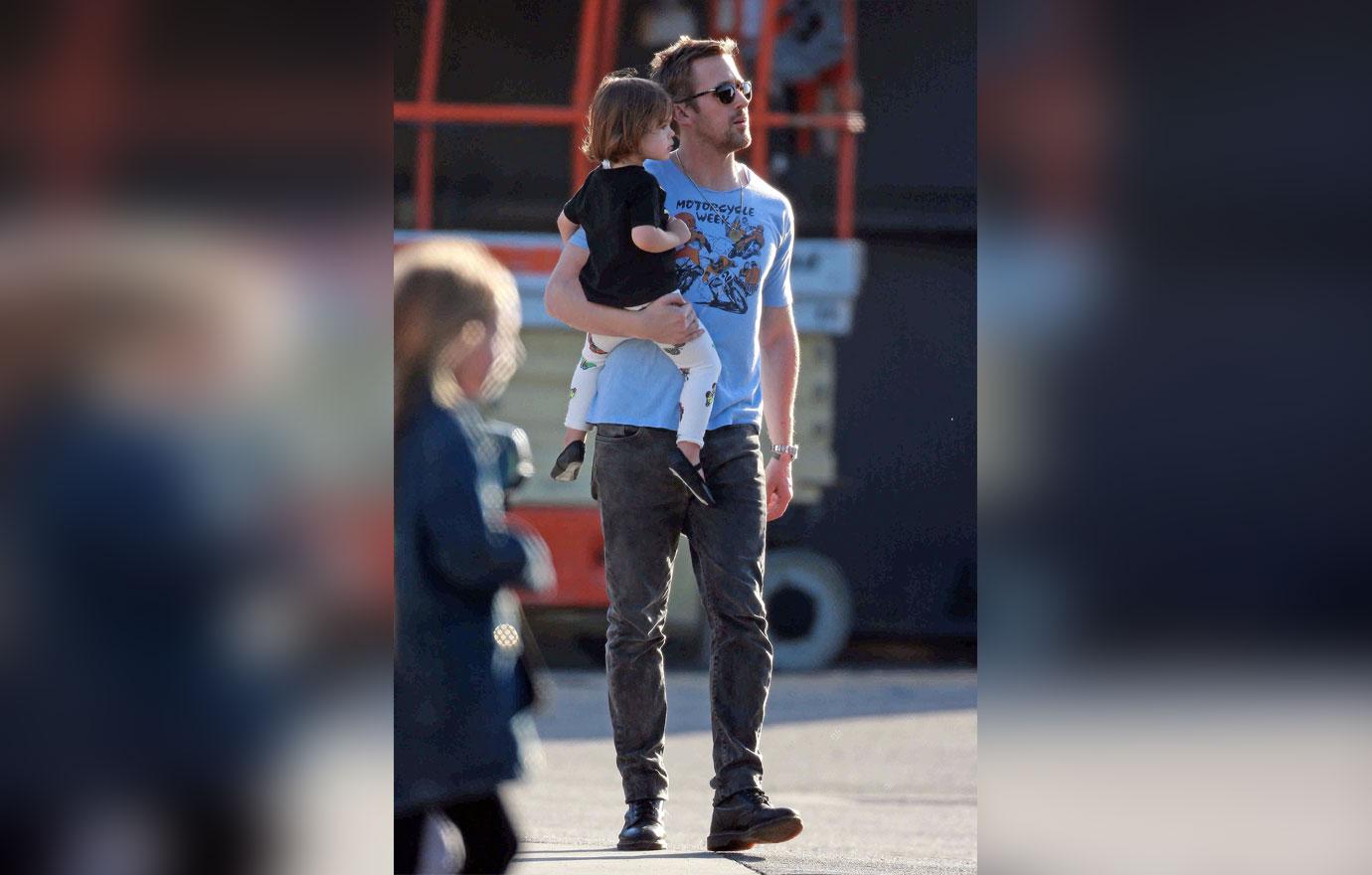 Ryan Gosling is rarely spotted with his two daughters, Esmeralda and Amada, but when he is, he looks like quite the catch. Too bad he's already taken by Eva Mendes!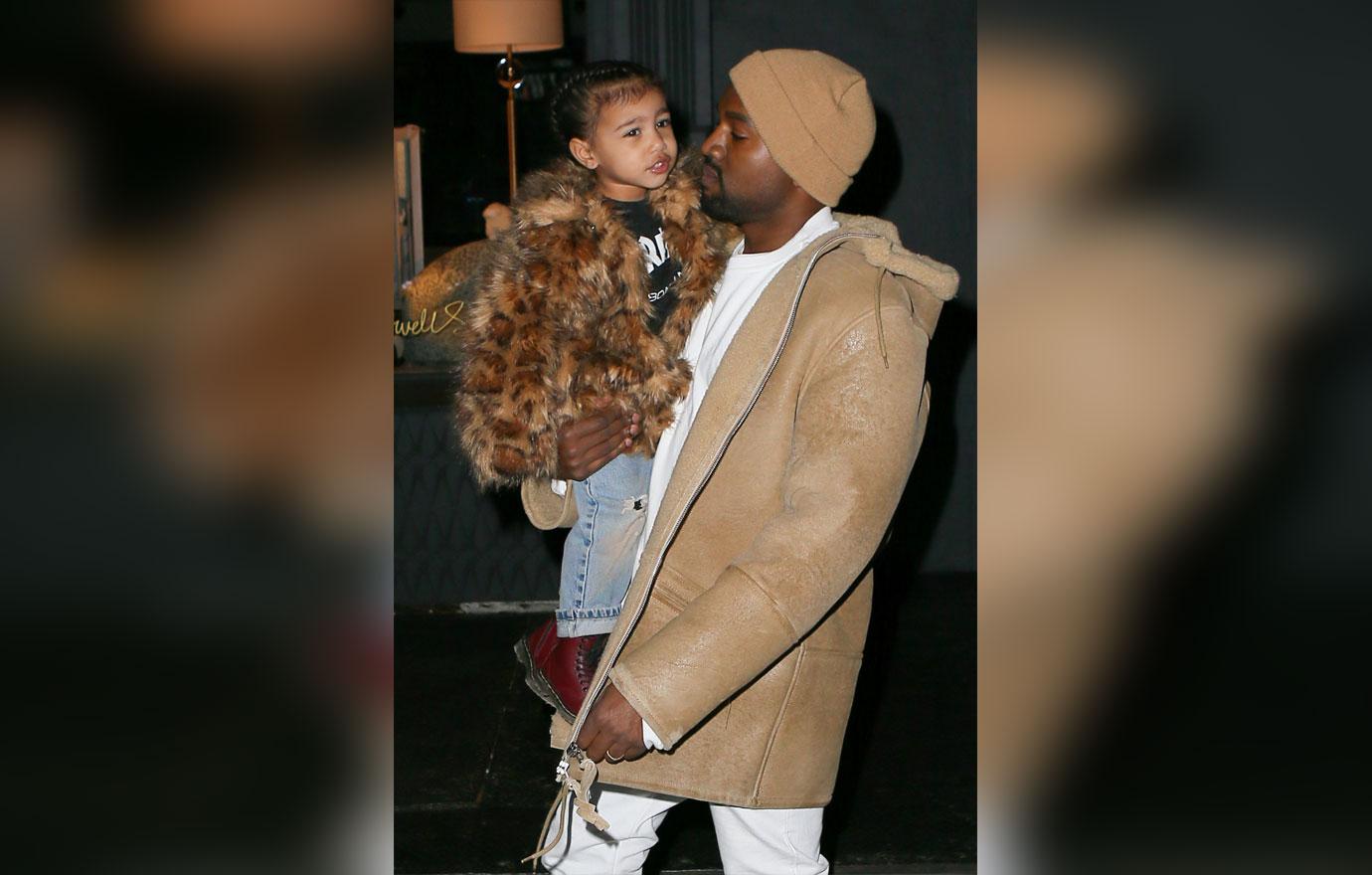 Even the toughest guys become teddy bears around their kids! Kanye West has a soft spot for his children North and Saint, and his newest addition, Chicago!
Article continues below advertisement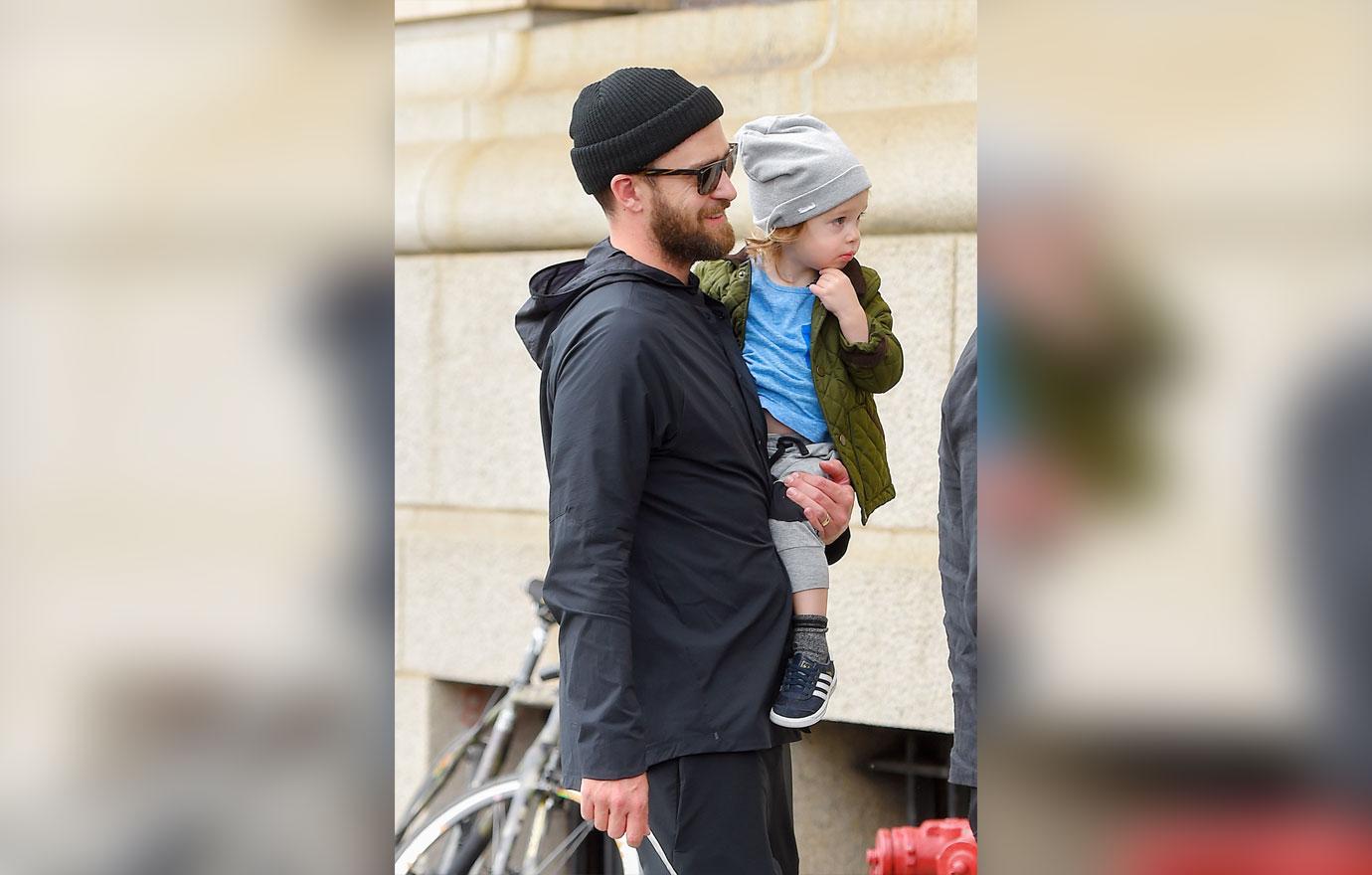 Fatherhood has somehow made Justin Timberlake hotter, and no one agrees more than his wife Jessica Biel. On JT's birthday, Jess took to Instagram to call her hubby and dad to son Silas "a super hot dad" multiple times.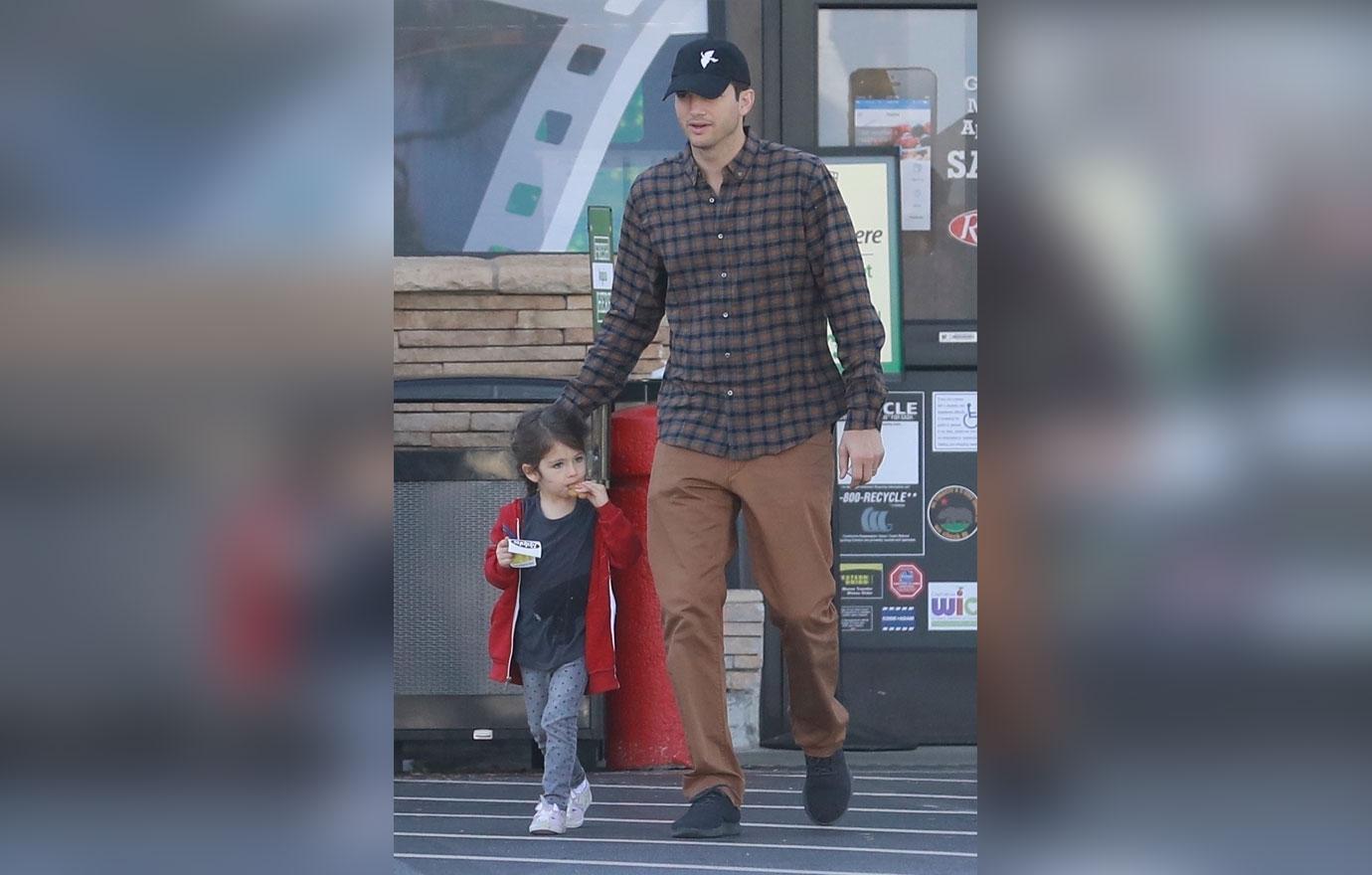 Ashton Kutcher is never cuter than when he's taking care of his adorable daughter Wyatt! He and wife Mila Kunis also have a one-year-old son, Dimitri.
Article continues below advertisement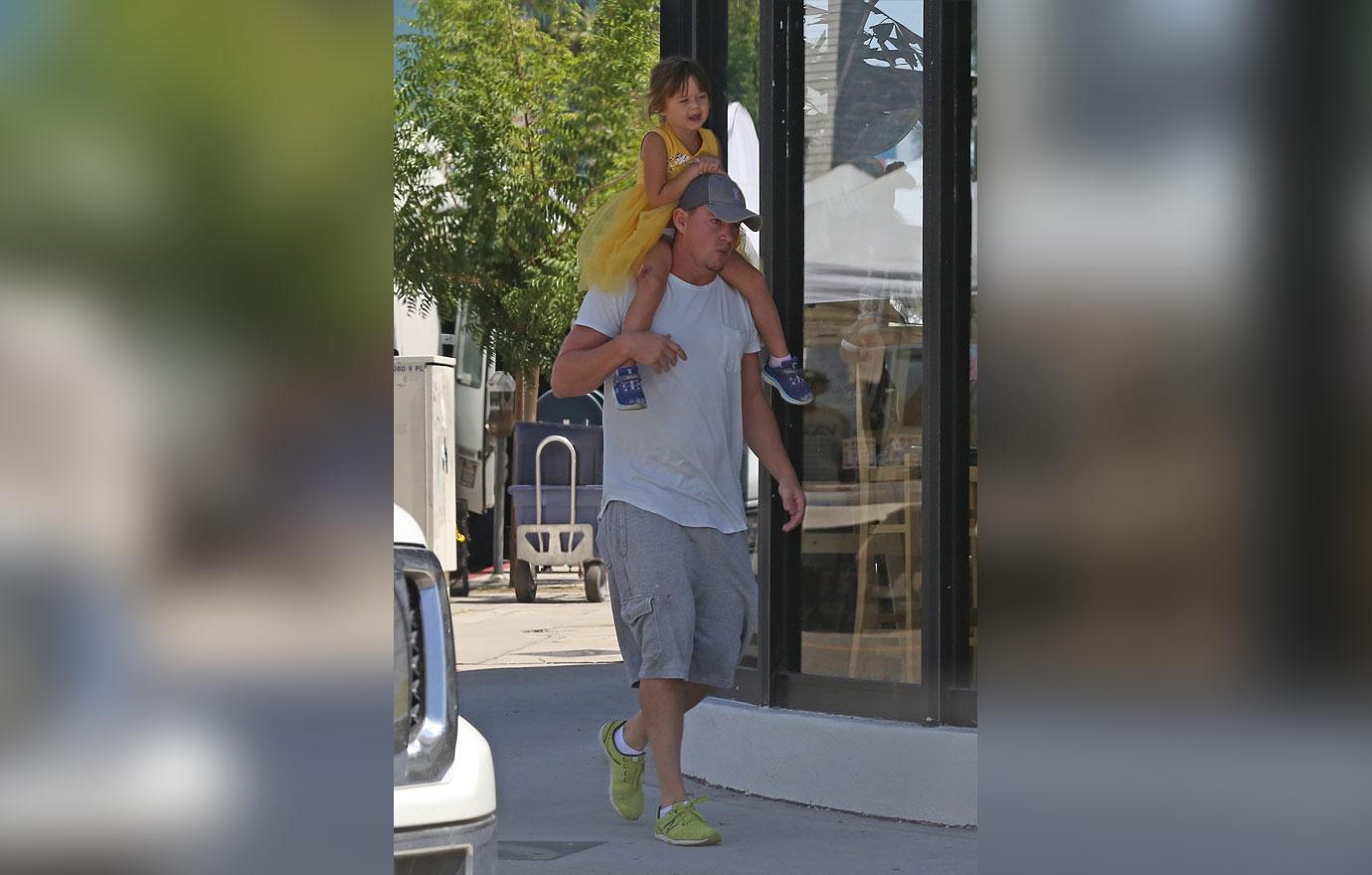 Sure, Channing Tatum can act and dance, but have you seen his ability to dress up like Elsa and lip sync "Let It Go" from Frozen? The actor regularly goes above and beyond for his daughter Everly!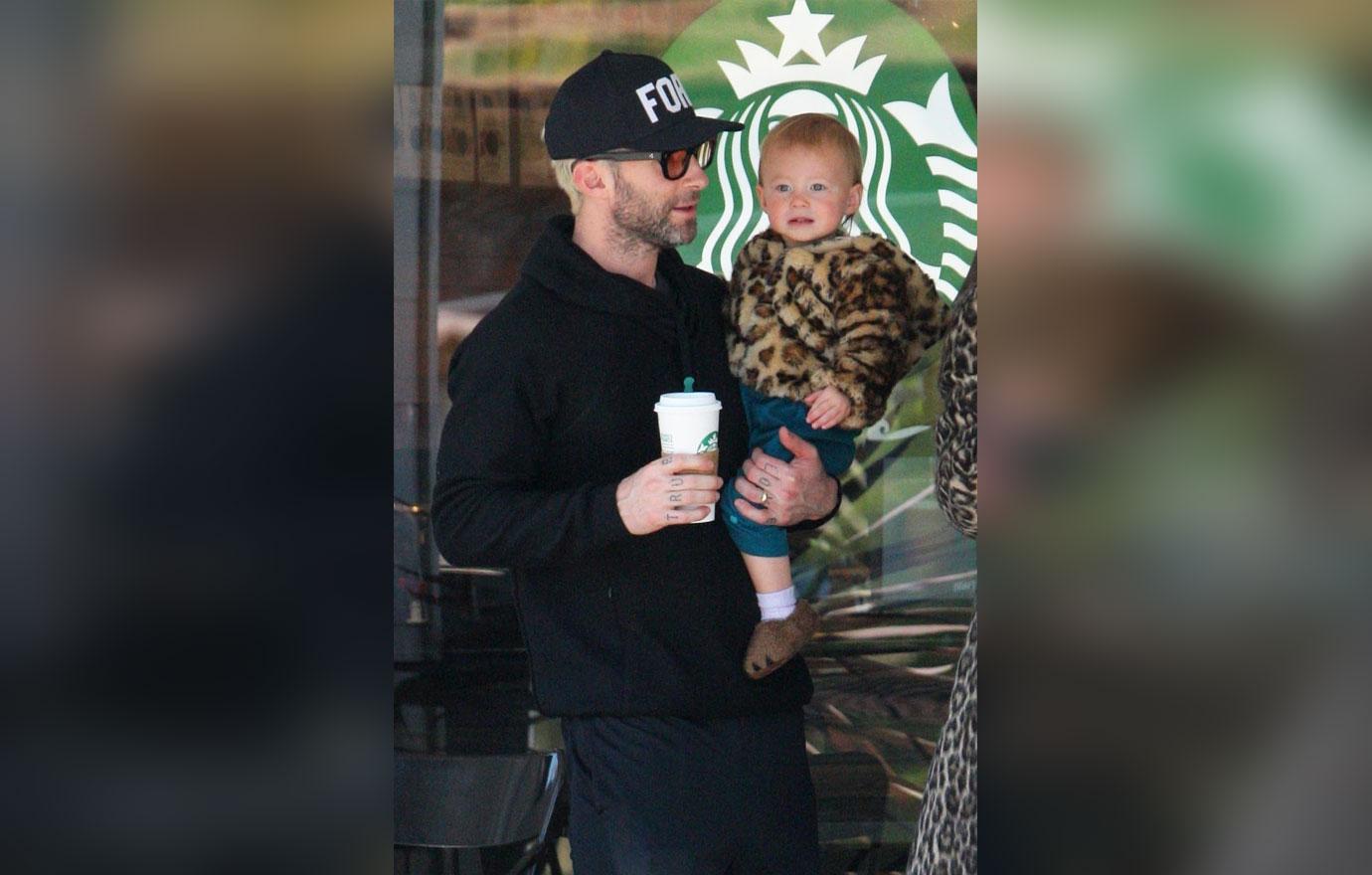 Adam Levine is not like a regular dad, he's a cool rock star dad. He's regularly spotted with his daughter Dusty, and his wife Behati Prinsloo just welcomed their second daughter Gio!
Article continues below advertisement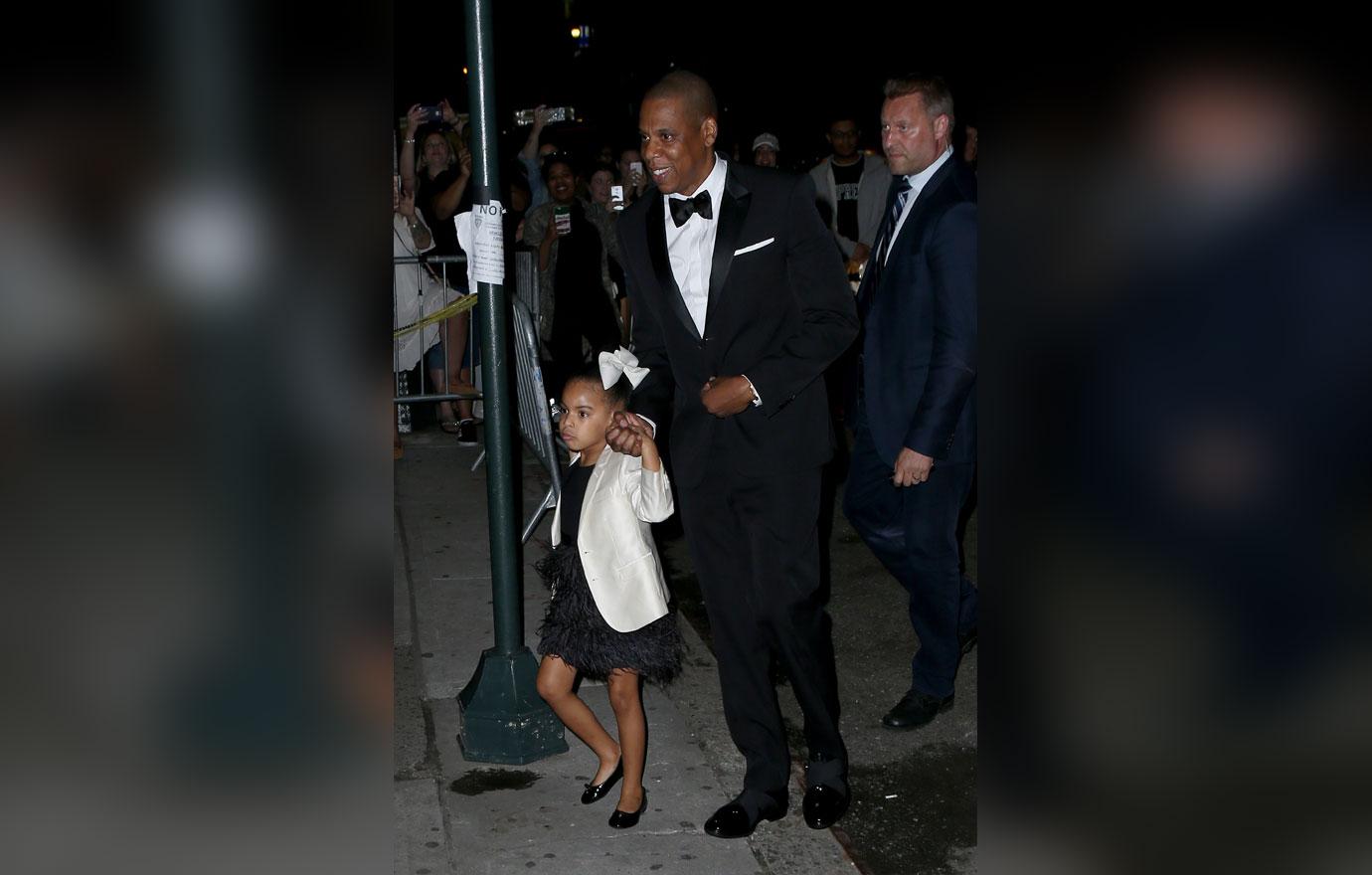 Jay-Z is always proud to show off his daughter Blue Ivy, especially when it's time to support his wife Beyonce! Jay regularly brings Blue with him as his date to high-end events, and its only a matter of time before their twins Sir and Rumi make their debut, too!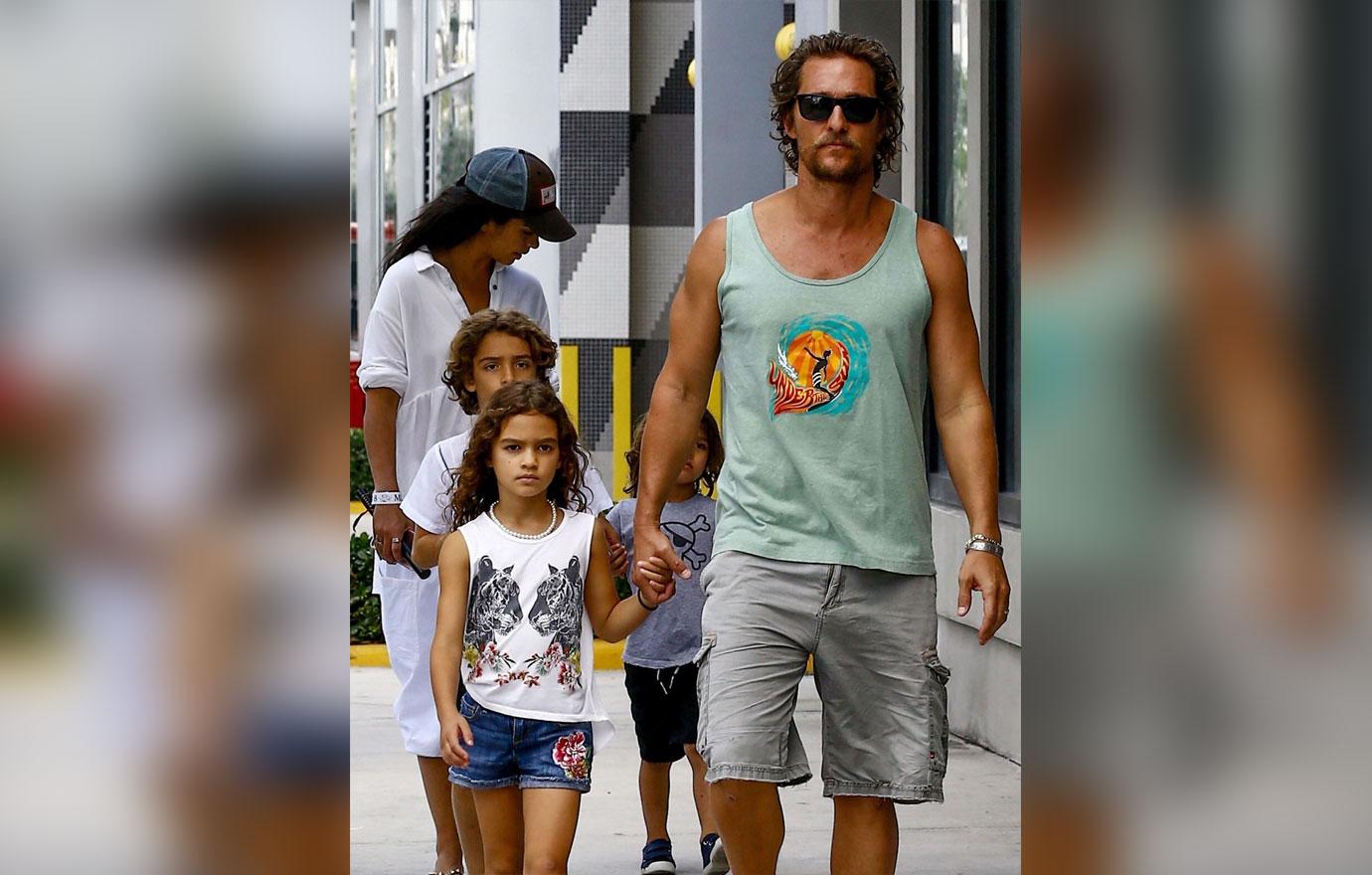 Matthew McConaughey was already one of the hottest men alive, so was it any question that he would just become hotter when he became a parent? The actor has three kids with wife Camila Alves.
Article continues below advertisement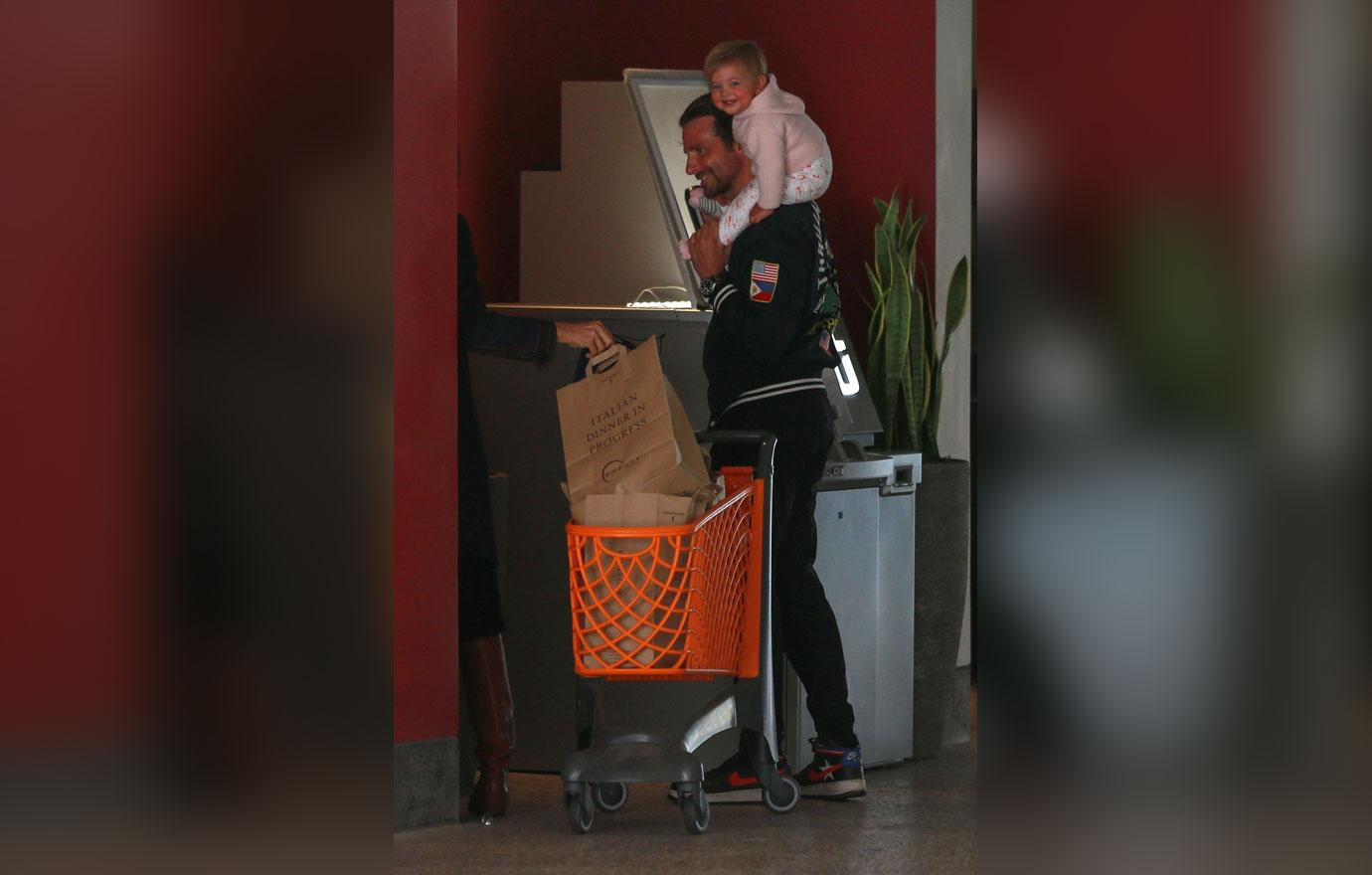 Did anyone doubt that fatherhood would make Bradley Cooper even more attractive? Even his daughter Lei De Seine knows her dad's the coolest.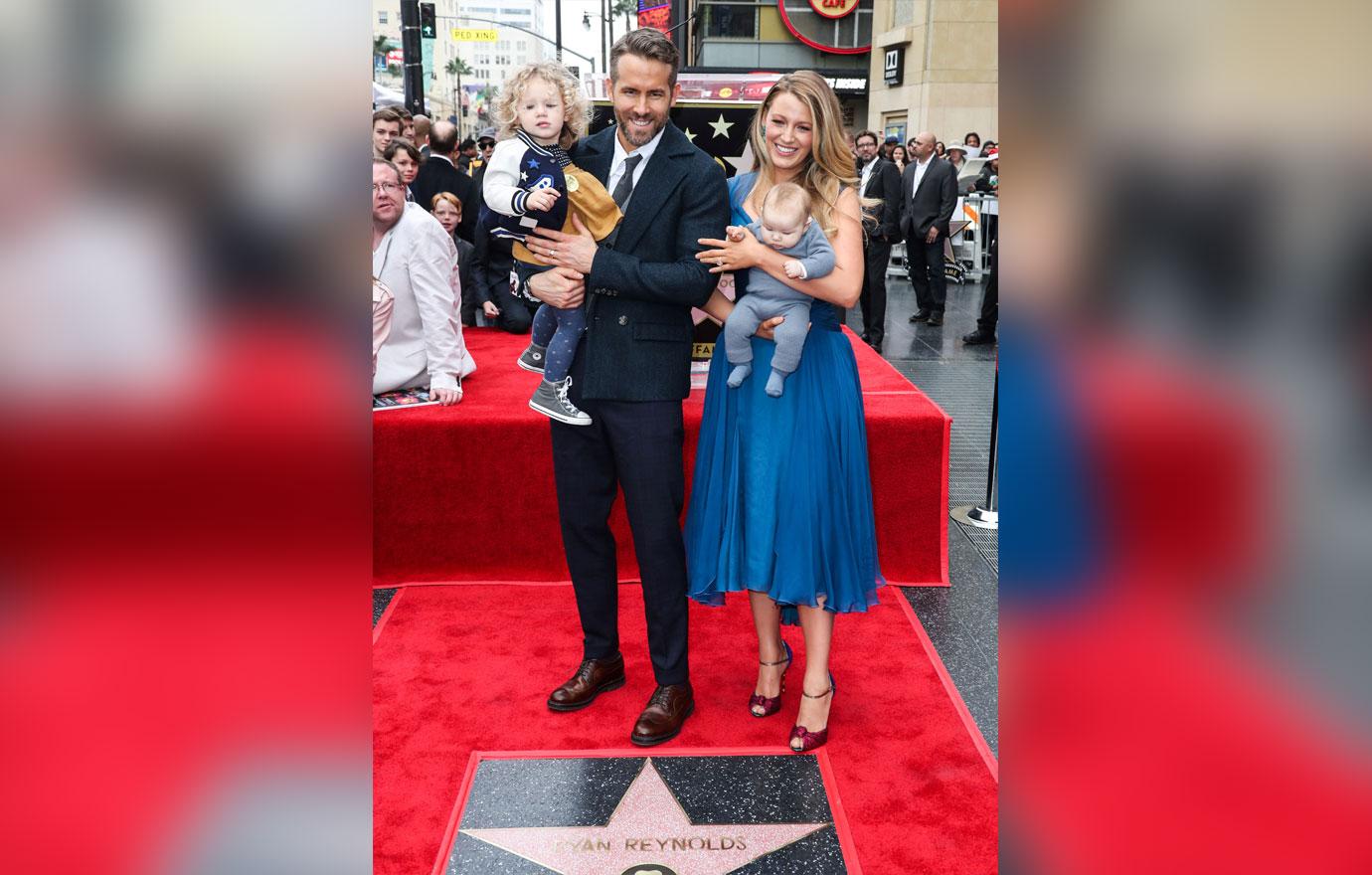 Which hot Hollywood dad is your fave? Sound off in the comments below!