PHOTOS
Hulk Hogan Fired From WWE As Wrestler Faces Backlash After He's Captured Saying N-Word In Leaked Audio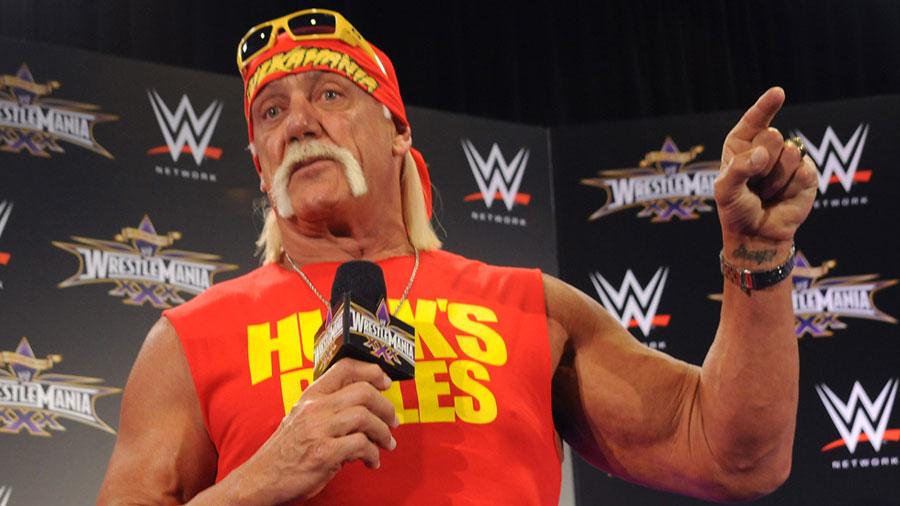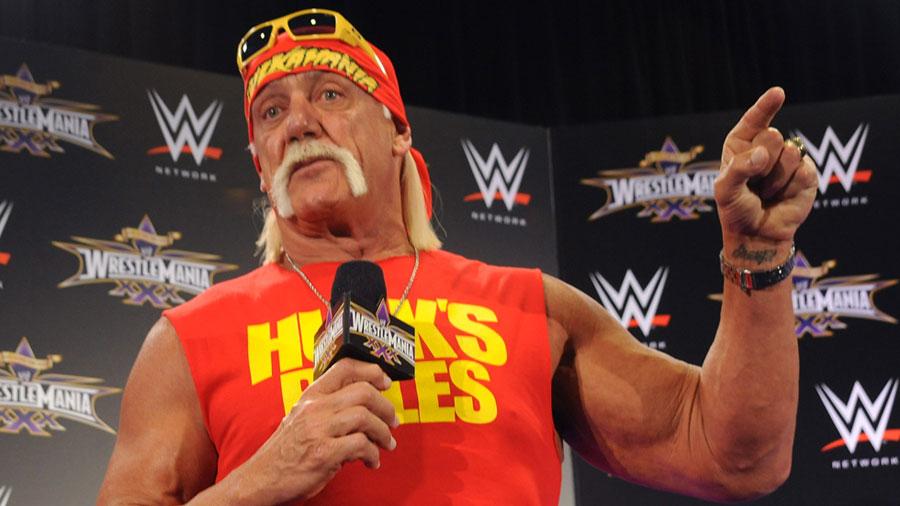 The WWE has almost completely wiped Hulk Hogan from its site and fired the wrestler as he deals with the fallout of his use of the N-word in a leaked sex tape and seperate radio interview that recently resurfaced.
Article continues below advertisement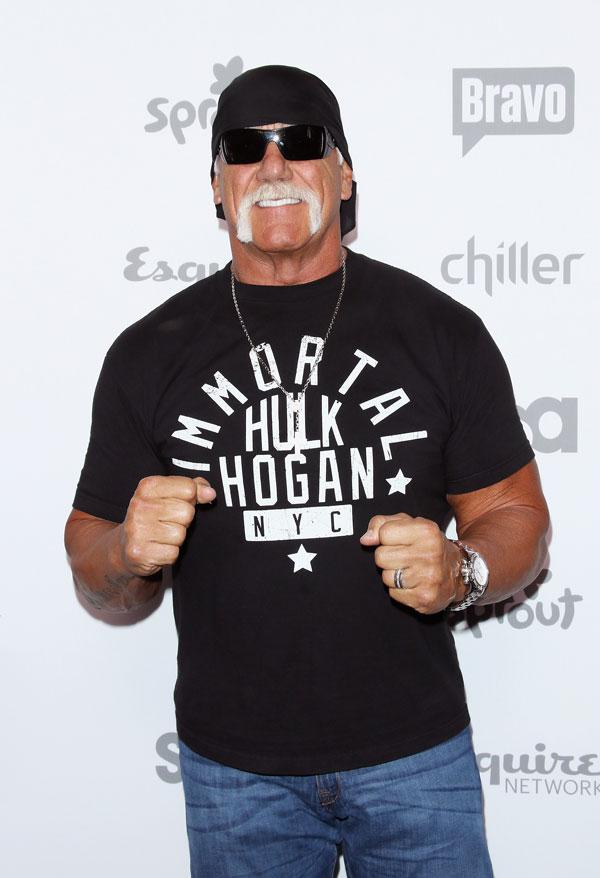 Hogan, whose legal name is Terry Bollea, was reportedly removed from the WWE organization due to a radio interview surfacing that shows him saying the N-word as well as the racist rant from the sex tape.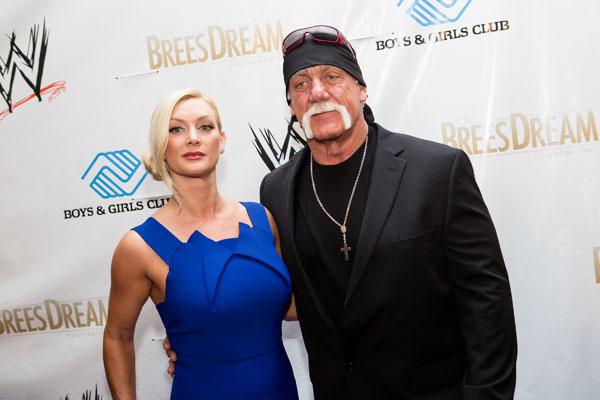 According to RadarOnline.com, Hogan can be heard saying several racist statements in a taped conversation he had with Heather Clem, the women he was captured having sex with in the video. Hogan is speaking to Clem about his daughter, Brooke Hogan, and his thoughts on her dating life.
Article continues below advertisement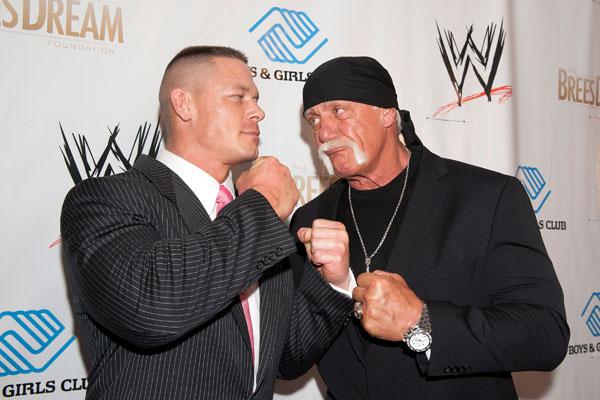 Hogan apologized for his actions in a statement to People on Friday. However, the sports legend continues to face backslash for his hateful rant!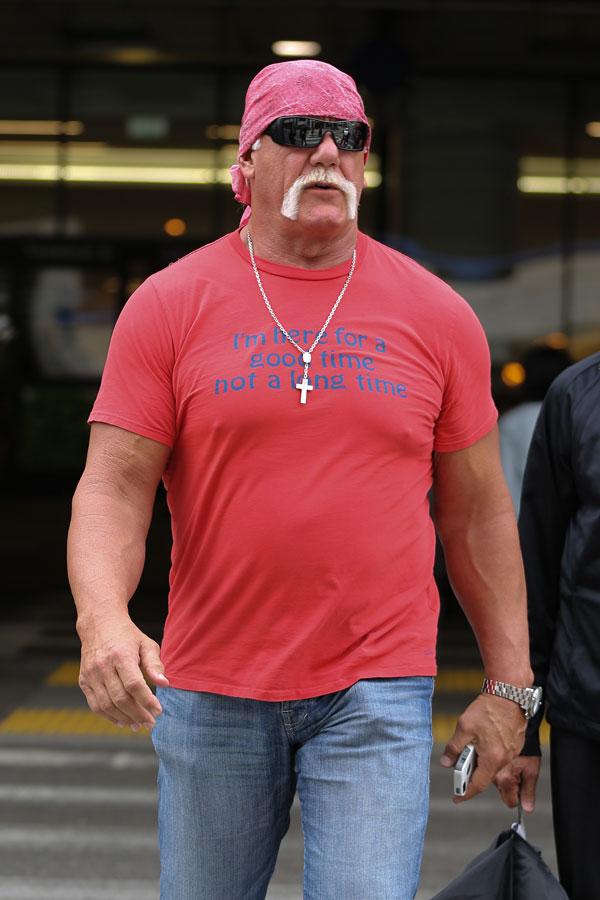 Article continues below advertisement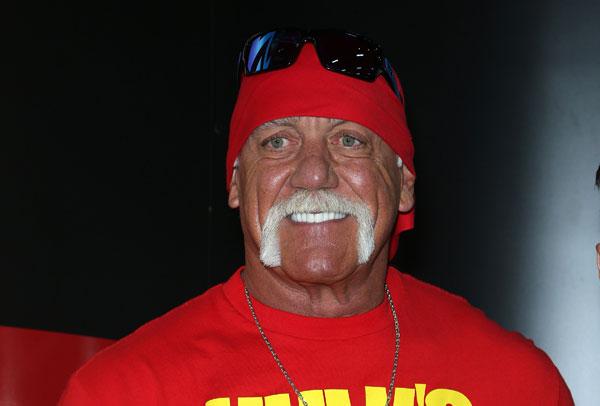 However, Dennis Rodman has spoken out in support of Hogan amid the controversy, saying that he "most certainly is not a racist."