PHOTOS
I Heart Nick Carter Recap: Exclusive Pics and Commentary from Lauren and Nick Carter's Wedding!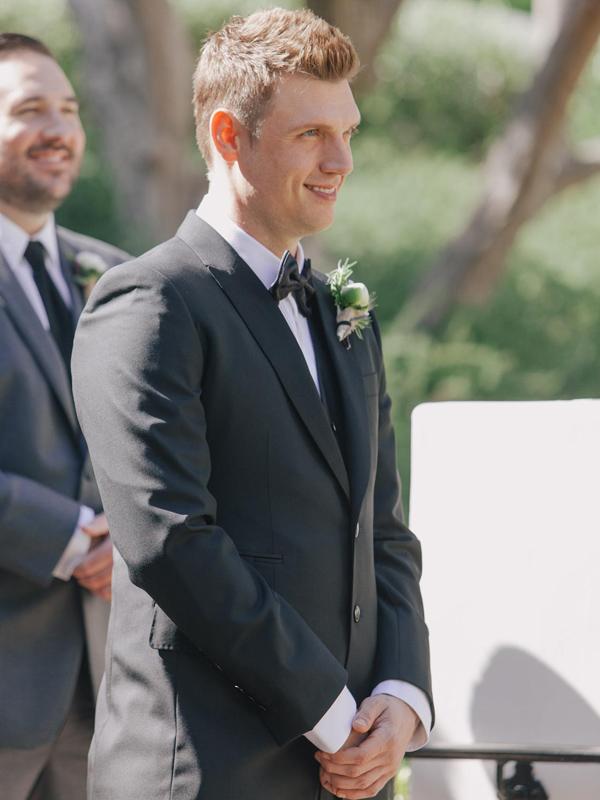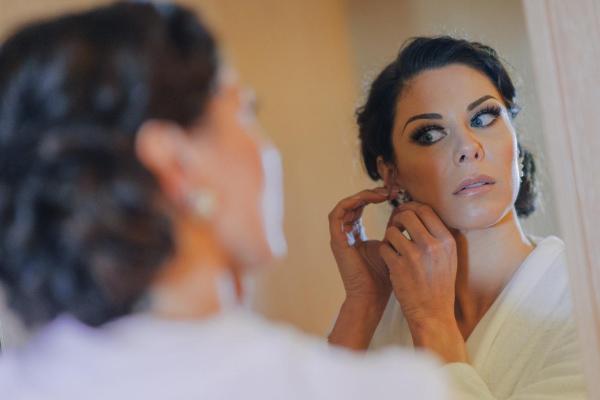 Last night's I Heart Nick Carter finale was the best episode yet. After all the drama surrounding the wedding all season, we finally got to see Lauren and Nick get married! And so for our final recap, Lauren gives us exclusive scoop on her and Nick's big day, plus we've got tons of never-before-seen photos from their wedding!
Click through to see all the breathtaking pics and PS, the captions come straight from the bride herself...
Article continues below advertisement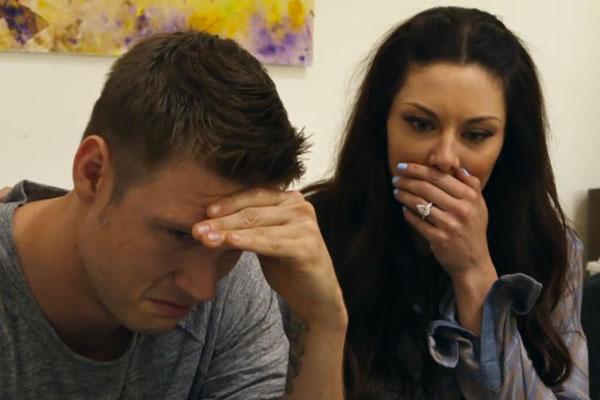 The final episode came and went way too fast! Let's get the dramatic, sad crap out of the way so we can discuss our happy ending.
Watching back the footage of Nick's mom's Facebook post broke my heart and infuriated me all over again. While filming that scene, I couldn't believe we were dealing with this kind of hellacious drama the day before our wedding! One positive note is now viewers and the media can see why she wasn't invited to the wedding and is not a part of our lives at all. Unfortunately, our situation hasn't gotten better and we have since had to file a cease and desist and are pursuing a restraining order because of violent threats.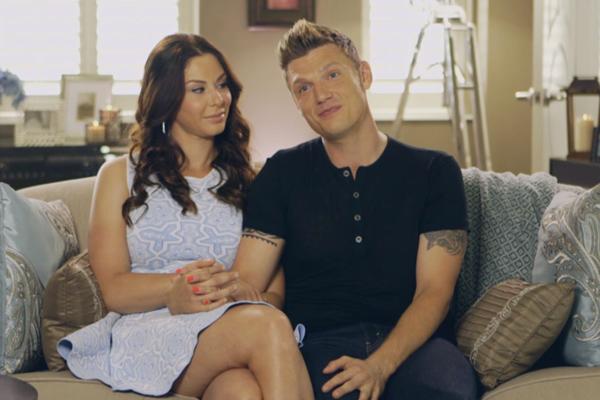 Now, an awwkward segway to the most beautiful wedding ever!
Our rehearsal dinner party really set it off for the weekend of festivities. We had so much fun dressing everyone up in Moroccan-inspired outfits! We had food and drinks from that region and hookahs for our guests. My girls and I went to bed early but from the footage I saw the boys went H.A.M!
Article continues below advertisement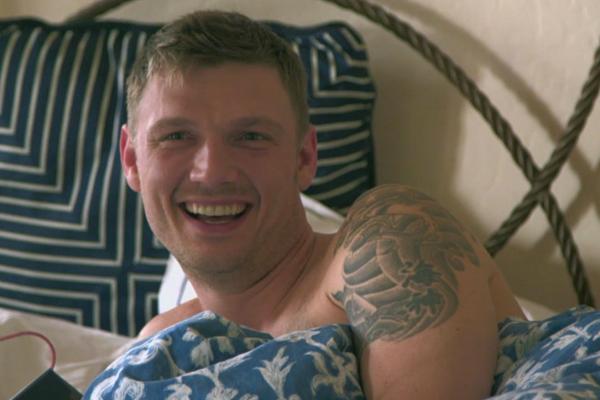 It was so funny to see Nick waking up the day of our wedding naked in bed with my dad. How crazy!!! That scene is so hilarious with Michael and Larry, they crack me up! I couldn't stop laughing at Nick sleeping naked and walking around with his bare ass.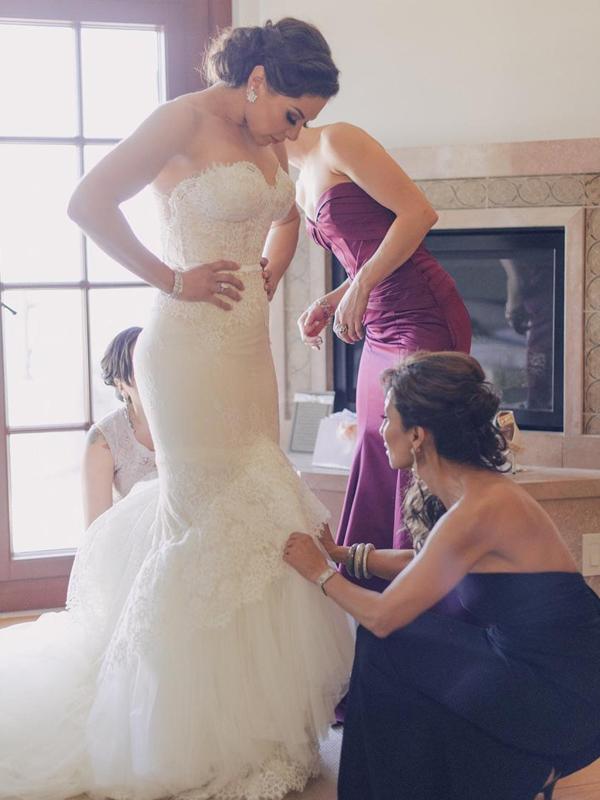 MORE ON:
I Heart Nick Carter
The entire day was surreal and emotional. My sister, Alexandra, was so sweet and helpful the entire day. She took care of me and had everything I needed prepared ahead of time.
Article continues below advertisement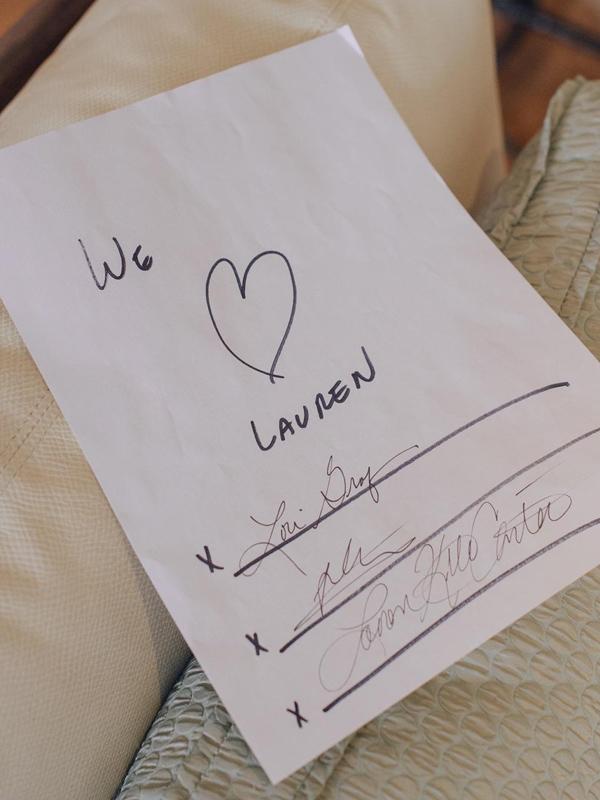 When Lori and Hack come to "serve" me with the fake prenuptial agreement, I was nervous because I didn't want to sign something behind Nick's back! In the end it was a sweet gesture and kind of an ice-breaker.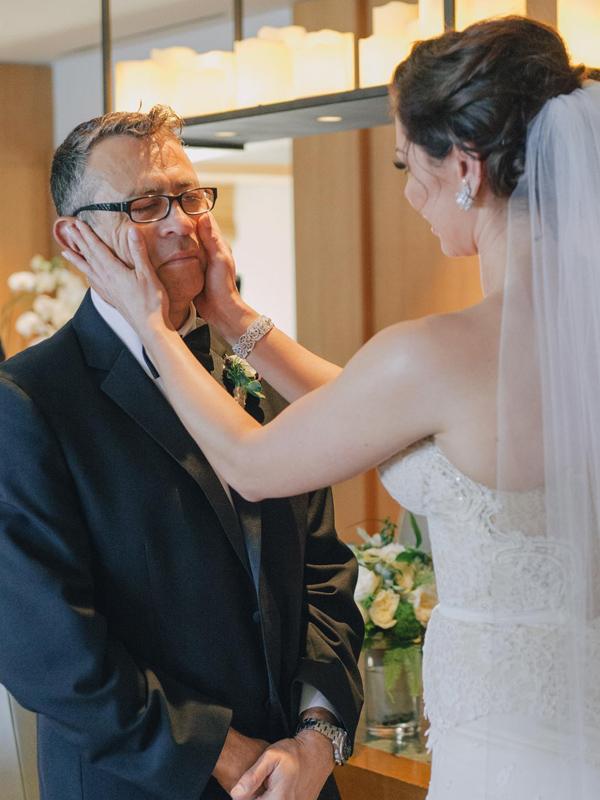 The moment when my dad walked into my room and started crying was when I lost it. I hadn't cried all day until that moment. He's so sweet and such a gentle giant. He's the best mommy and daddy a girl could ask for.
Article continues below advertisement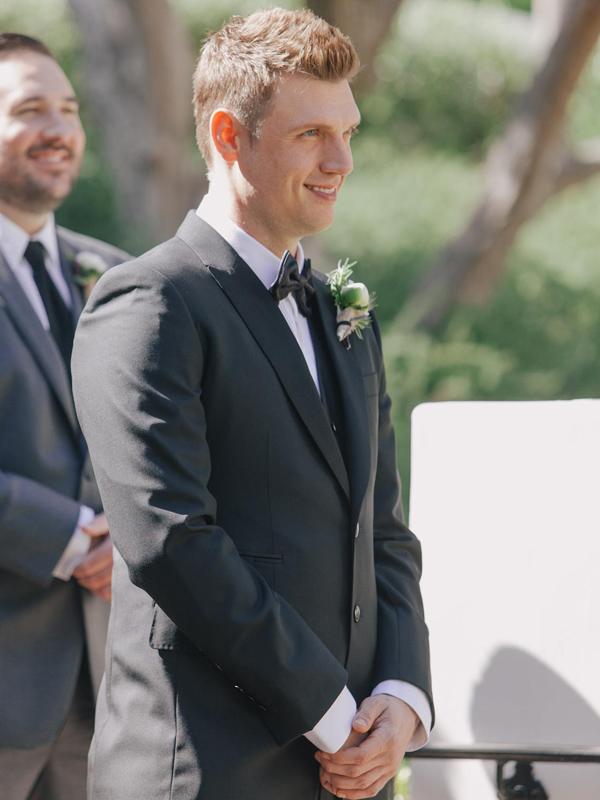 But seeing Nick's face was everything, I was half concerned (because of how much he was crying. I was worried he was sick or something...) and half about to lose it myself. Once my father gave me away and I was holding Nick's hands, I felt the strength to stand up there and profess my love in front of our nearest and dearest.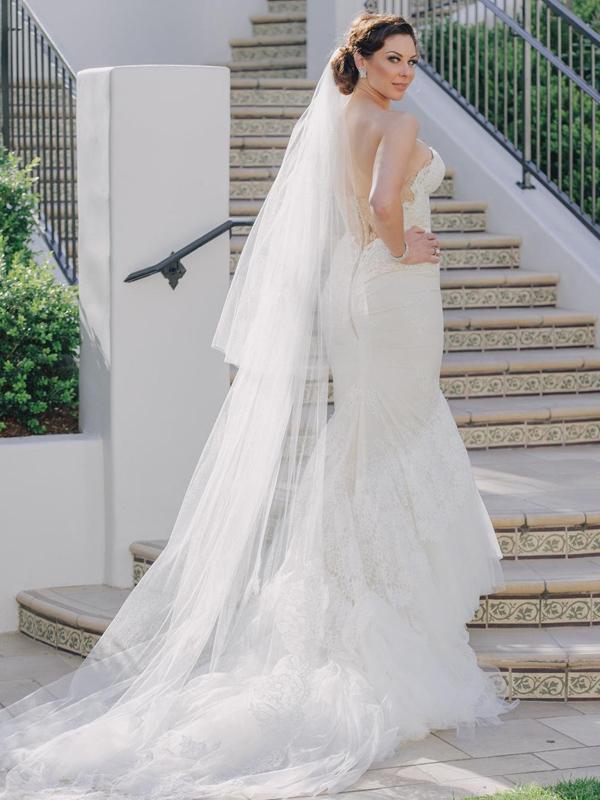 The reception was awesome! How endearing were all the boys' speeches? They were all so sweet and we love them so much for celebrating with us. My father's speech was epic, too. He is who he is and we love him dearly for that.
Our wedding was everything we hoped it would be and more. The next day we all celebrated with a brunch and hung out by the pool, none of us wanted it to end. It was the most beautiful weekend and moment of my life.
Cheers to our happy ending and a great season finale of VH1's I Heart Nick Carter. I hope you all loved it as much as we certainly do!
Did you enjoy watching I Heart Nick Carter? What was your favorite part of the wedding? Tweet us @OKMagazine.