PHOTOS
Iggy Azalea Shows Off New Breast Implants For 'Bonds' Underwear Campaign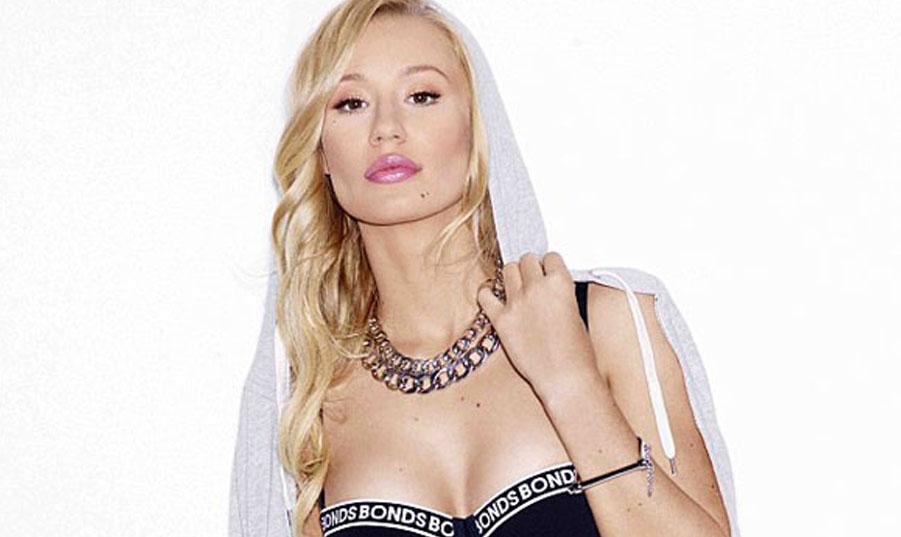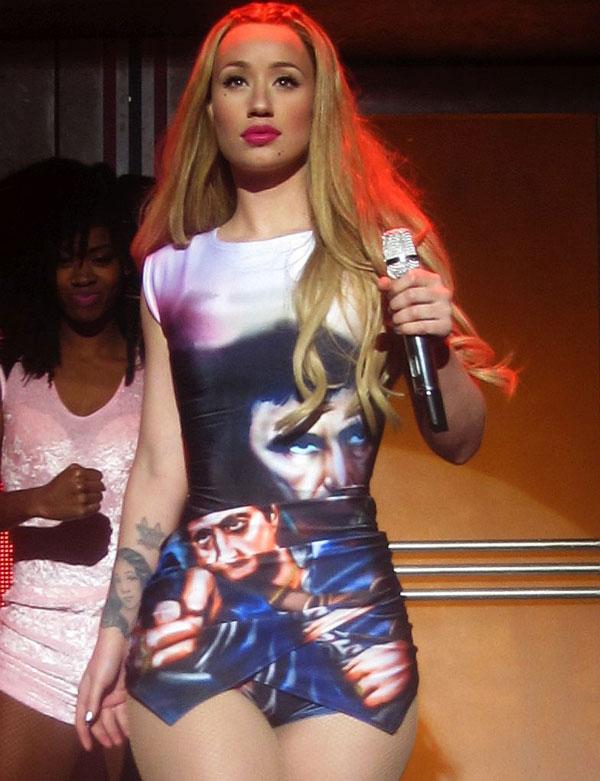 Iggy Azalea's rocking body is about to be on billboards around the world, as the rapper is now collaborating with Australian brand Bonds!
Article continues below advertisement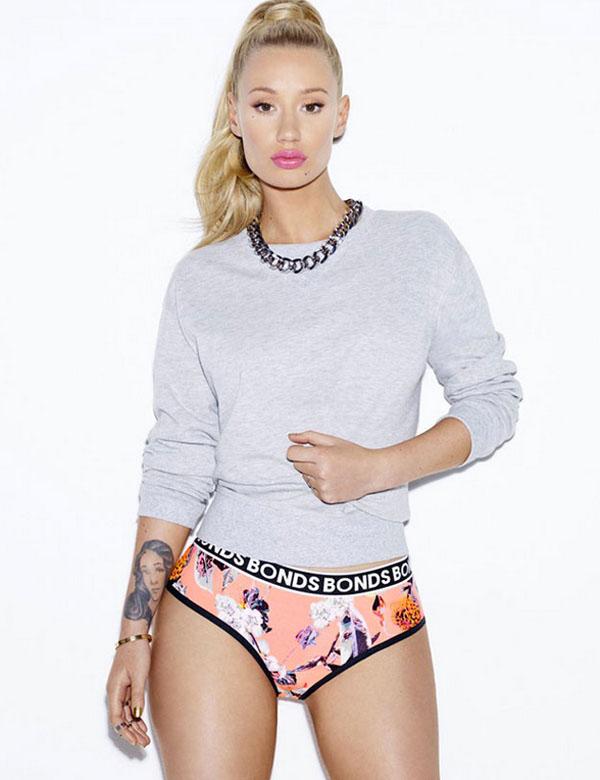 The beauty flaunts her washboard abs and bigger chest in some of the underwear from their basics collection.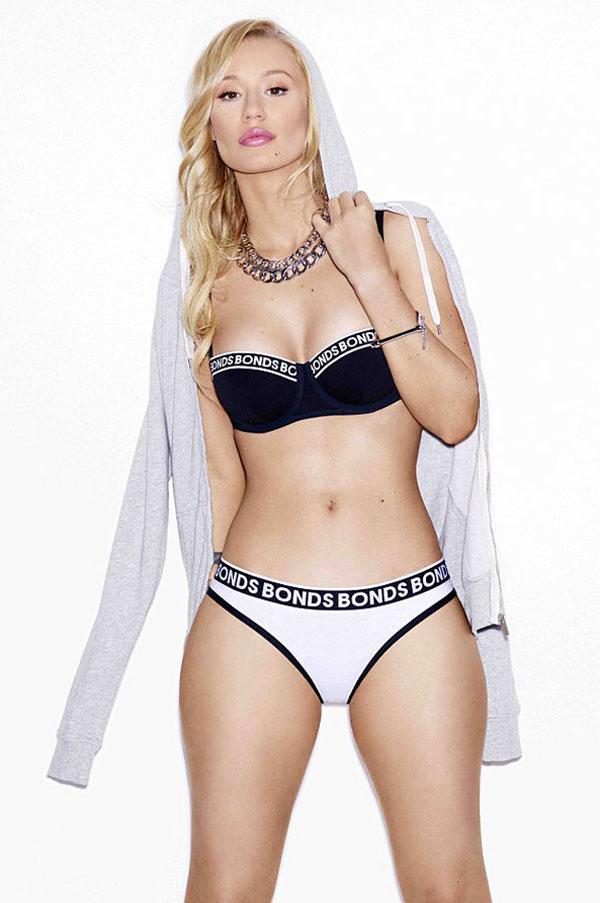 "As a great role model for women and a long-time fan of Bonds, who grew up wearing Bonds hoodies and undies, Iggy's down-to-earth attitude makes her the perfect fit for Bonds," the intimates label said.
Article continues below advertisement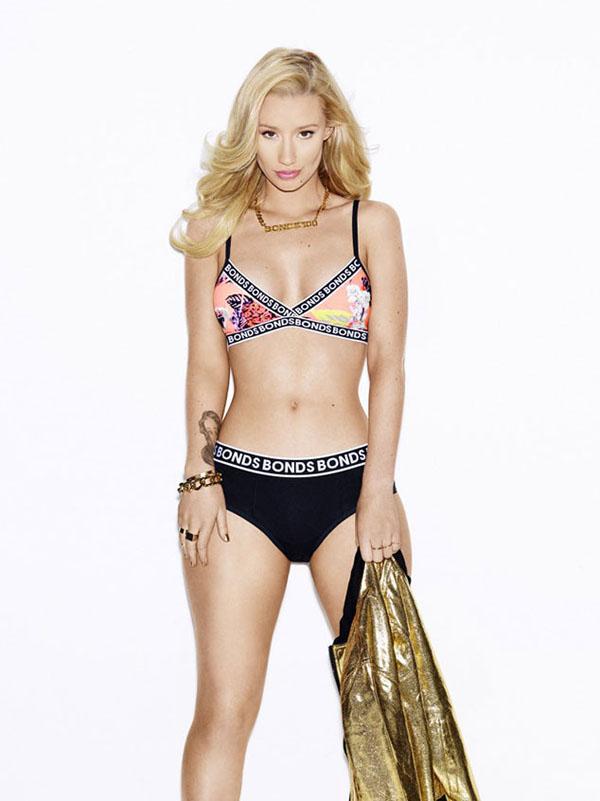 We're sure Iggy was pretty excited to show off her new breast job for the campaign, as she had no problem admitting to the recent enhancement earlier this year.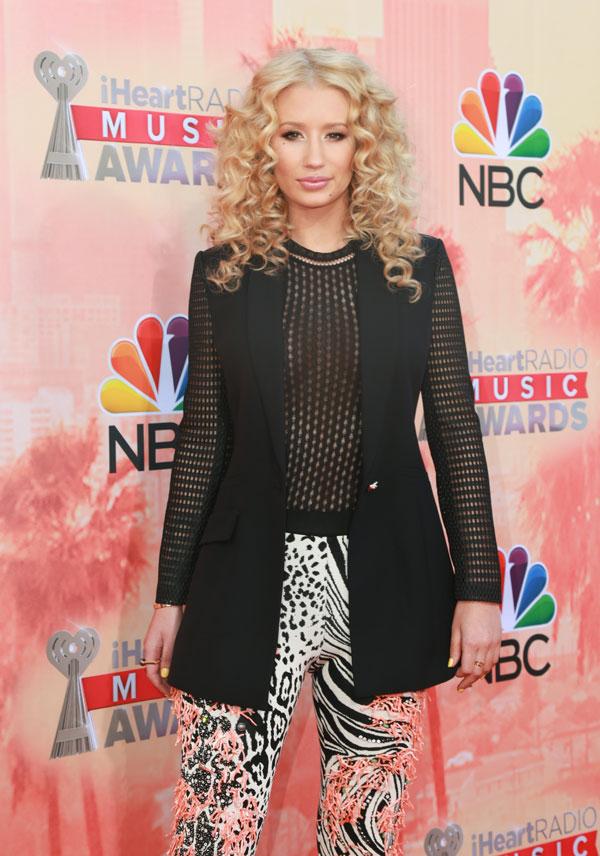 "I love them so much I had to talk about them!" she told E! while at the iHeartRadio Awards. "Everybody did say, 'I don't think you need to say it because no one will ever know because they're so small.'"
PHOTOS: Iggy Azalea Opens Up About Breast Implants
spl987193_001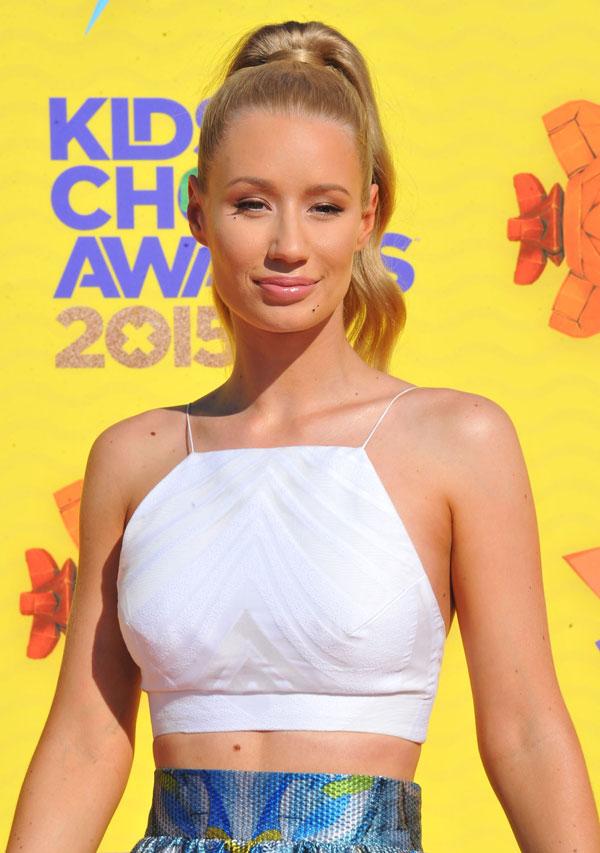 "I said, 'I know but I'm just going to say it because I'm a blabber mouth!'...I'd feel better not to have some secret. It's much freer to say it and then you don't have to worry someone will dig it up." What are your thoughts on Iggy's new campaign? Let us know in the comments section below.
PHOTOS: Iggy Azalea Shows Off Bikini Body