PHOTOS
Did Iggy Azalea Get Breast Implants, Lip Injections, And Butt Implants?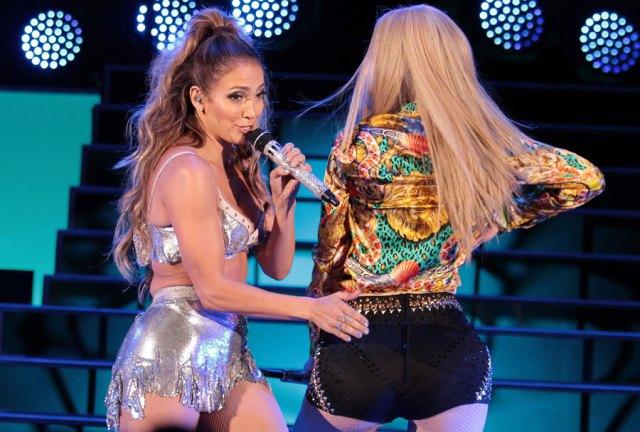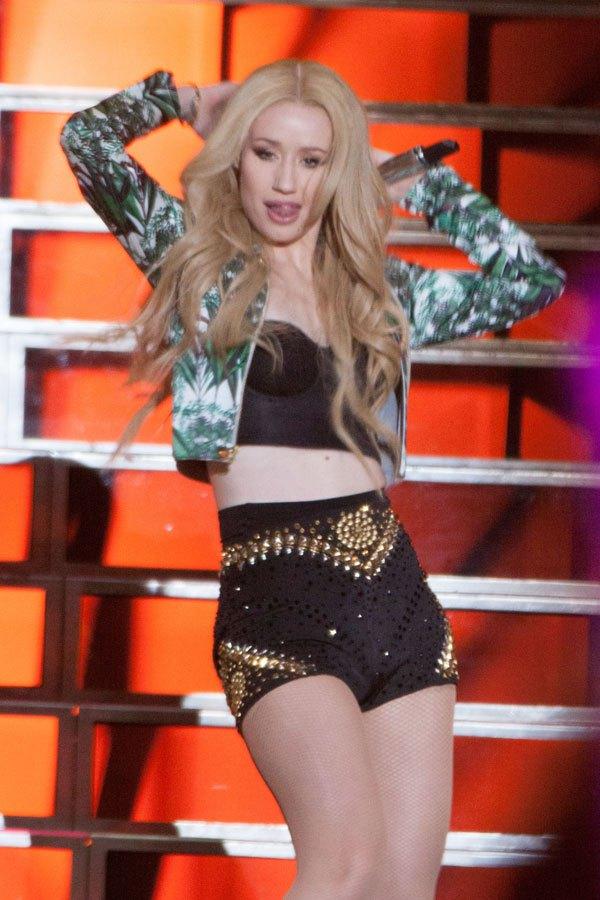 Article continues below advertisement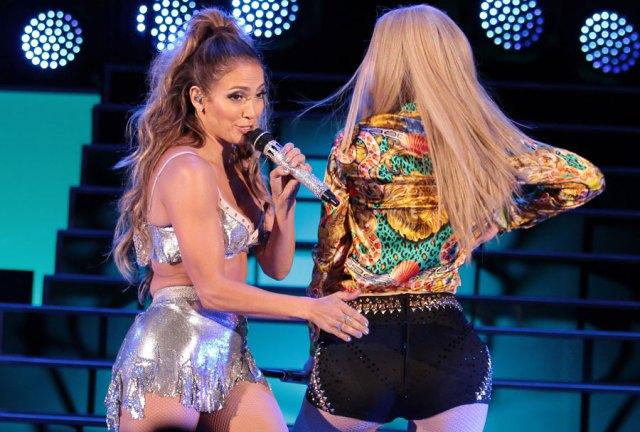 While collaborating on "Booty" with Jennifer Lopez this year, Iggy reportedly felt a bit insecure. "Iggy has always wanted bigger boobs, and there's something about J.Lo that makes you second-guess your body!" a source reveals. So the 24-year-old reportedly increased her chest to a full B cup!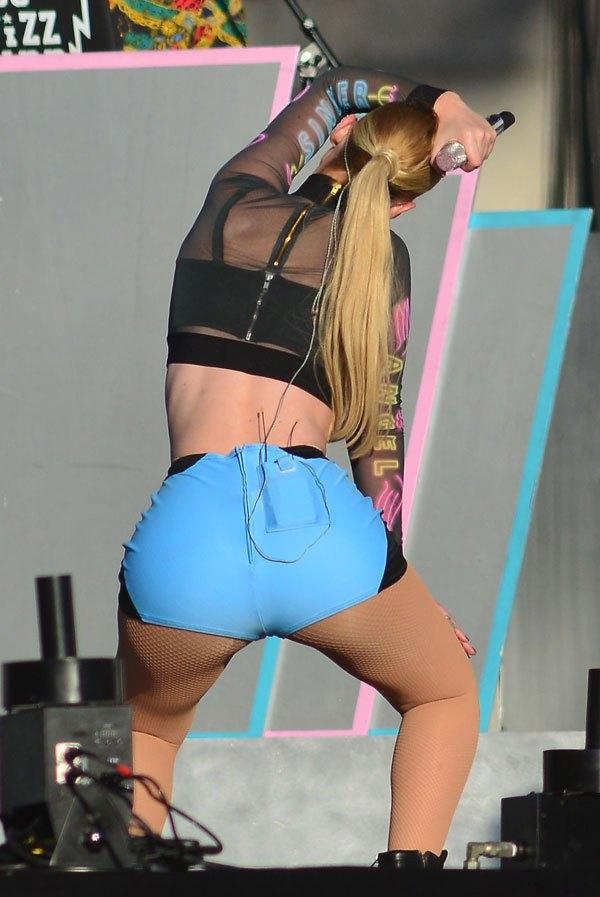 But she didn't stop there! The Australian singer may also have plumped up her famous backside! "It looks like an actual implant–fat transfer would not provide the volume she appears to have," a plastic surgeon who has not worked with Iggy claims.
Article continues below advertisement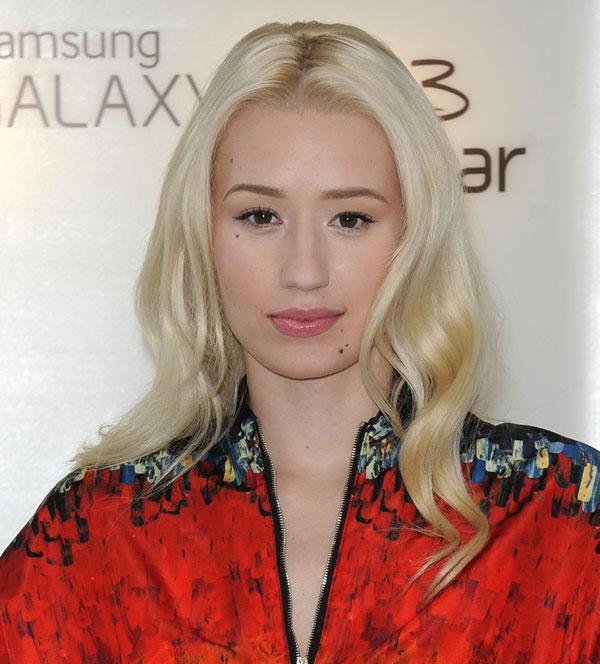 And let's take a look at Iggy back in 2012. Notice anything different these days about her lips and cheekbones?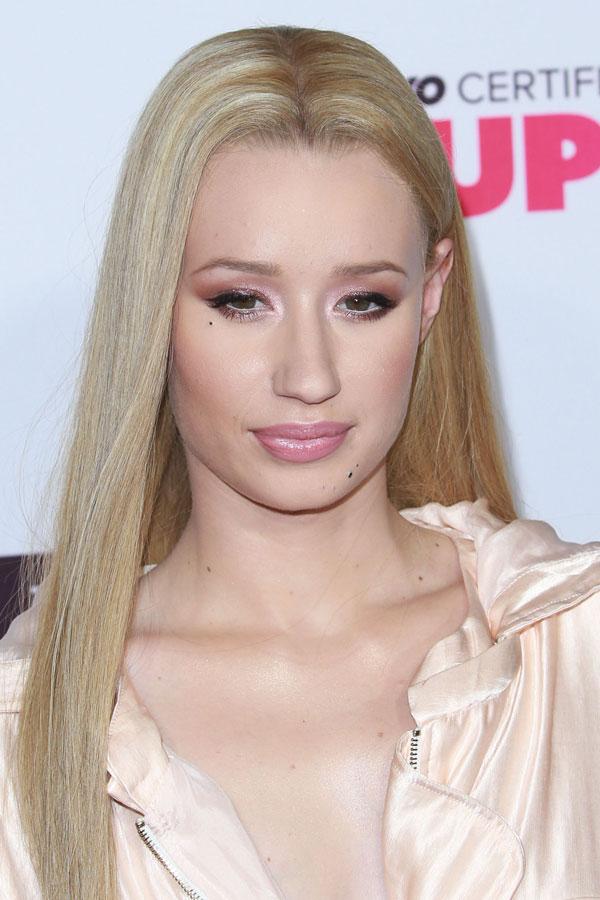 It appears the curvy pop singer got fat injections to her cheeks, and lip injections to fill out her pout!
If Iggy did get plastic surgery to add to her curves, it doesn't look like her boyfriend, NBA player Nick Young is complaining! They have been dating for over a year now, and recently moved in together!