PHOTOS
Year in Review: The 10 Best Butt Moments of 2014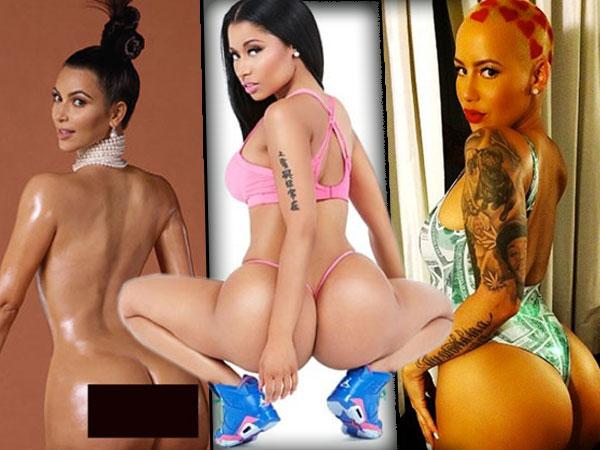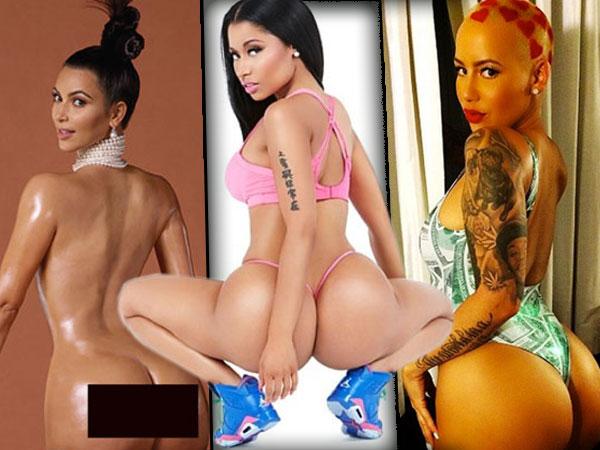 2013 was certainly the year of the twerk, but 2014 will forever be known as the year of the bum. Thanks to some full-figured pop stars and explicit movie scenes, the year in pop culture wasn't lacking in the butt department! Here's a look back at the Best Butt Moments of 2014, of course not to be outdone by this comprehensive list of Best Nude Scenes of the year.
Article continues below advertisement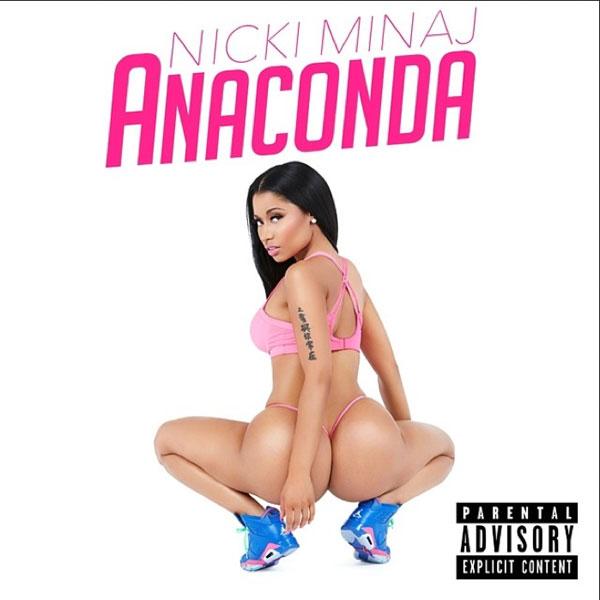 Admit it—you thought that Nicki Minaj's bare-butt cover art for her "Anaconda" single, released in August, was borderline pornographic and would be banned from stores. But little did we all know that just a mere weeks later, the music video for that same song would make the cover art look like the Disney Channel…
vwpwx6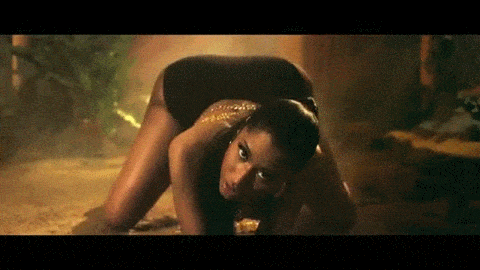 The "Anaconda" video—and Nicki's subequent live performances of the song—was a nod to "Baby Got Back" in every way, complete with gyrating butt cheeks, 90's-style thongs and the degradation of women. Wait, we didn't really mean that last one.
Article continues below advertisement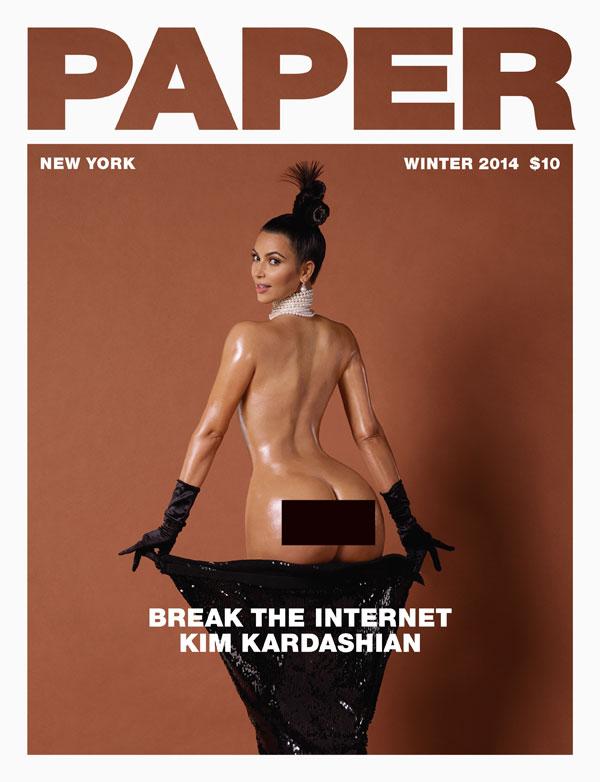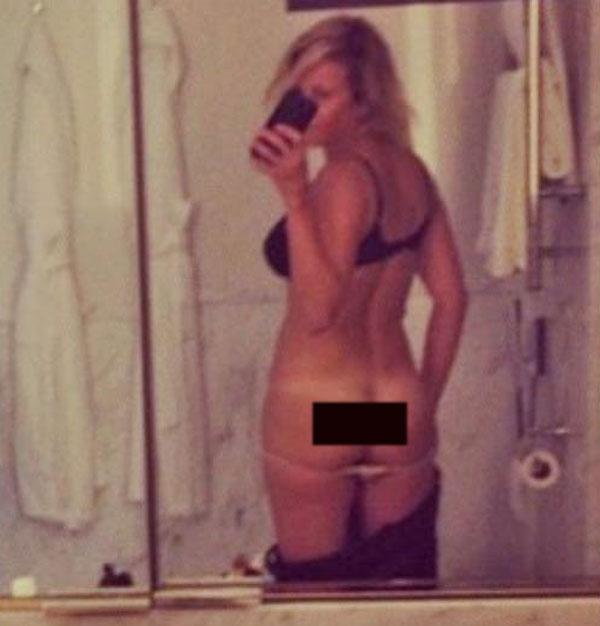 Kim's racy pic led to a flurry of celebrity reactions—remember when Chelsea Handler shared her own version on Instagram? Hers was the best.
Article continues below advertisement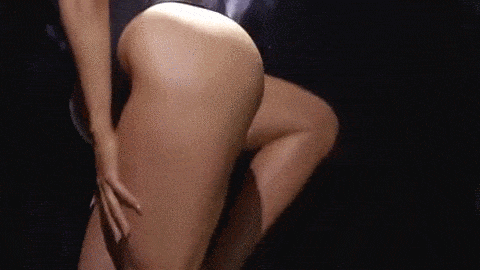 Article continues below advertisement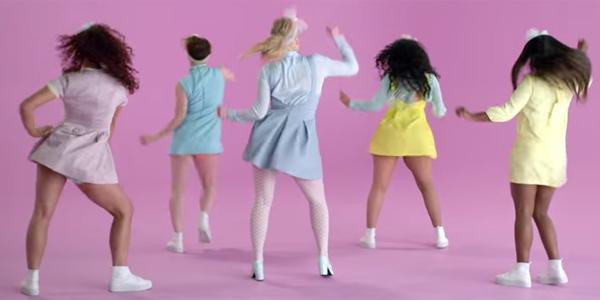 And while she didn't actually reveal her bum like everyone else on this list did, Meghan Trainor created a new kind of body self-confidence with her mega-hit, "All About That Bass." She's bringing booty back, that's for shizz.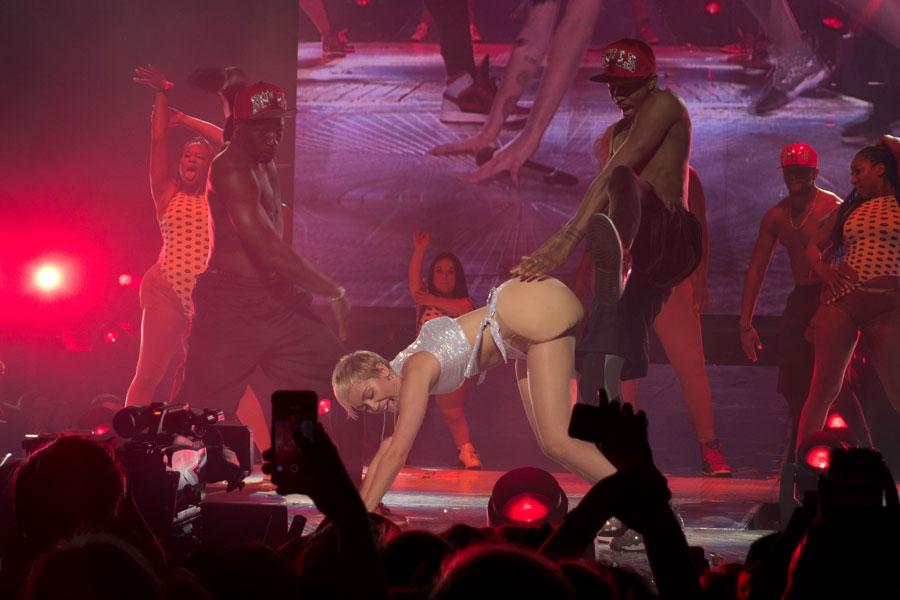 Meanwhile, Miley Cyrus tried to top her 2013 by going above and beyond in 2014, especially with the suggestive props she used on her Bangerz tour. Lucky Smilers in the audience of her Australia shows got to watch (in horror?) as Miley's fake, plastic bum grinded up against her male dancers.
Article continues below advertisement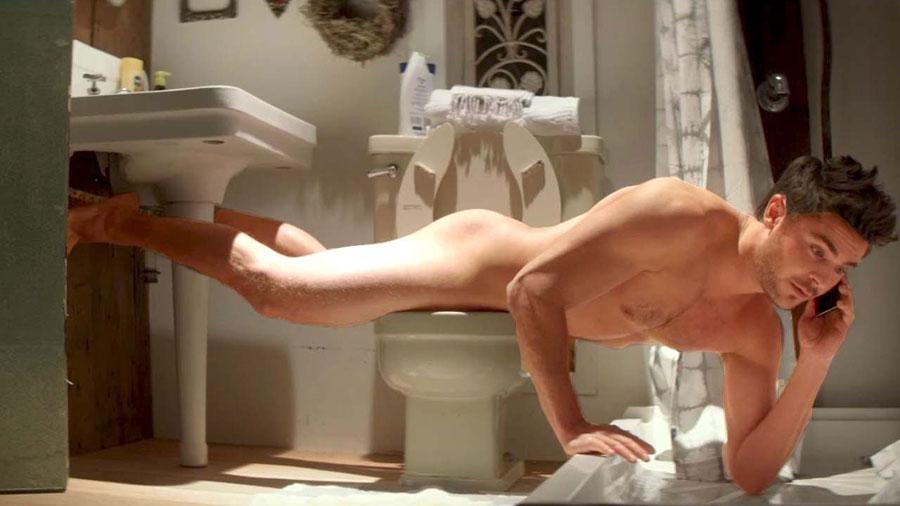 Movie wise, we got to see Ben Affleck's penis in Gone Girl, which was obvs amazing. But the year started off with the debut of Zac Efron's butt with January's release of That Awkward Moment. That was fun.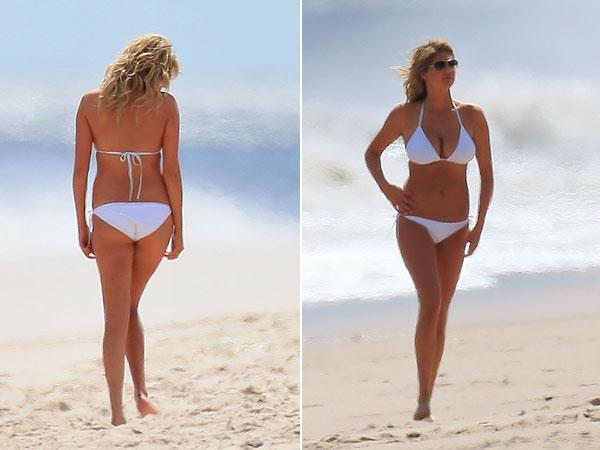 Then in April, the world realized Kate Upton's hotness yet again as she bounced along the beach in a white bikini for The Other Woman. This moment was more boobs than butt, but still. Here's to tons more T&A in 2015…
What was your favorite butt moment of the year? Any we missed? Tweet us @OKMagazine, and stay tuned to OKMagazine.com for more galleries looking back on the year in pop culture!