PHOTOS
Iggy Azalea Gets Interviewed By A 10-Year-Old Boy About Her Recent Boob Job!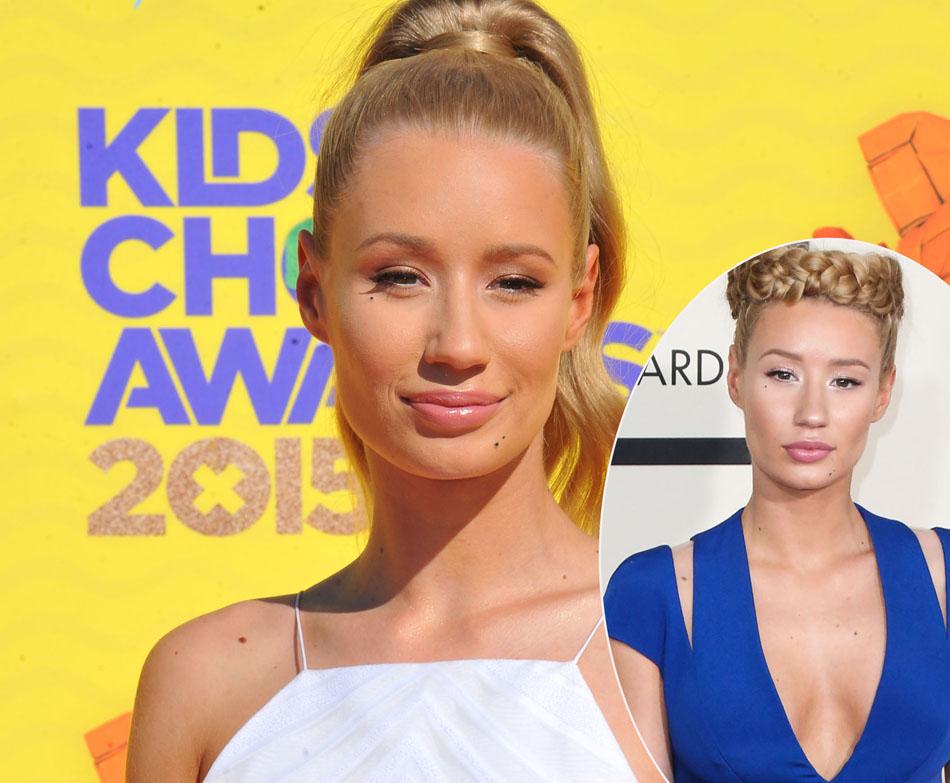 Singer Iggy Azalea arrives at iHeartMusic Awards in Los Angeles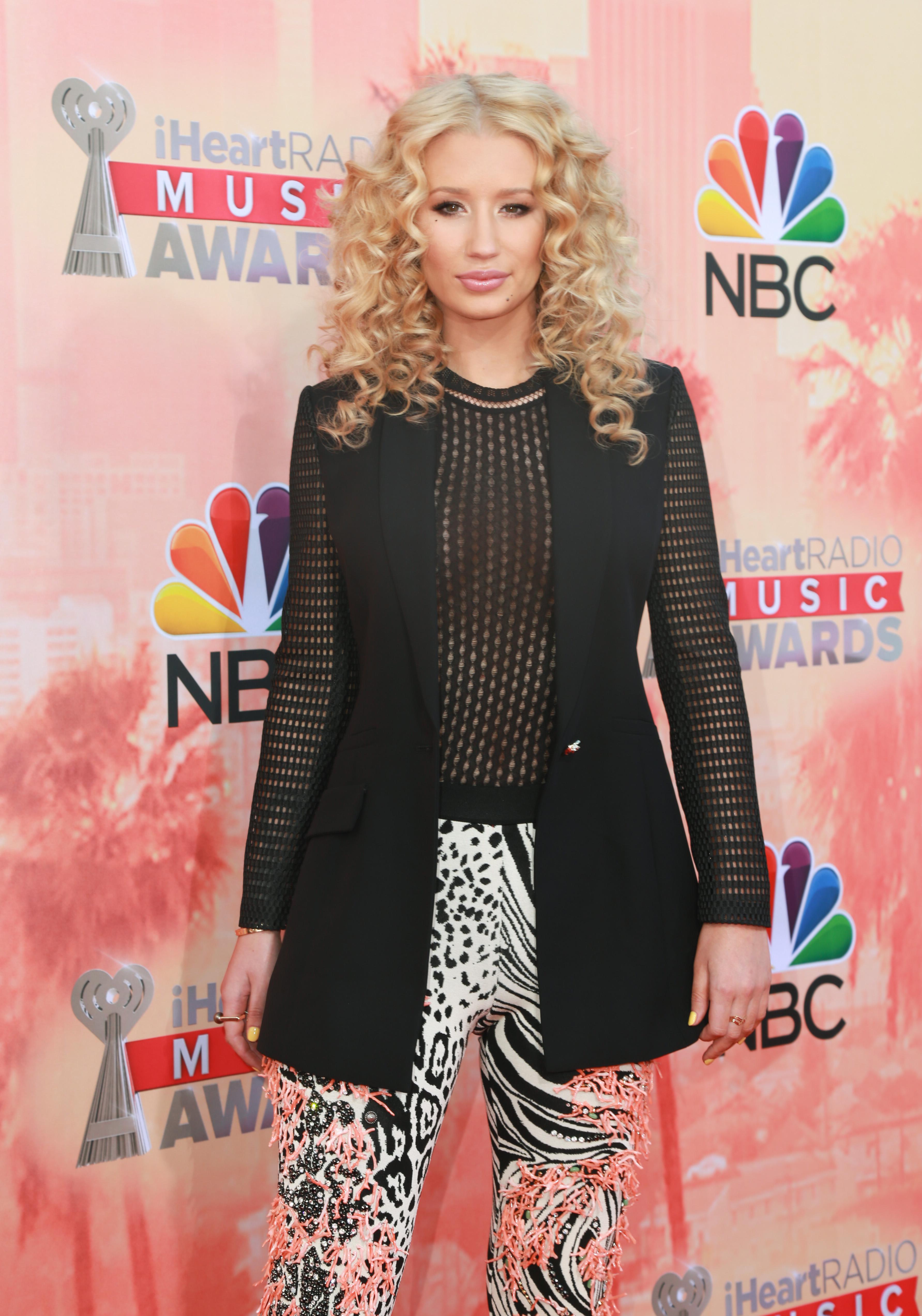 Way to keep it classy Iggy Azalea! The pop star had what could have been (and still slightly was) a pretty awkward interview during the Kids Choice Awards, speaking with a 10-year-old about her recent boob job!
Article continues below advertisement
INF - Nickelodeon's 28th Annual Kids' Choice Awards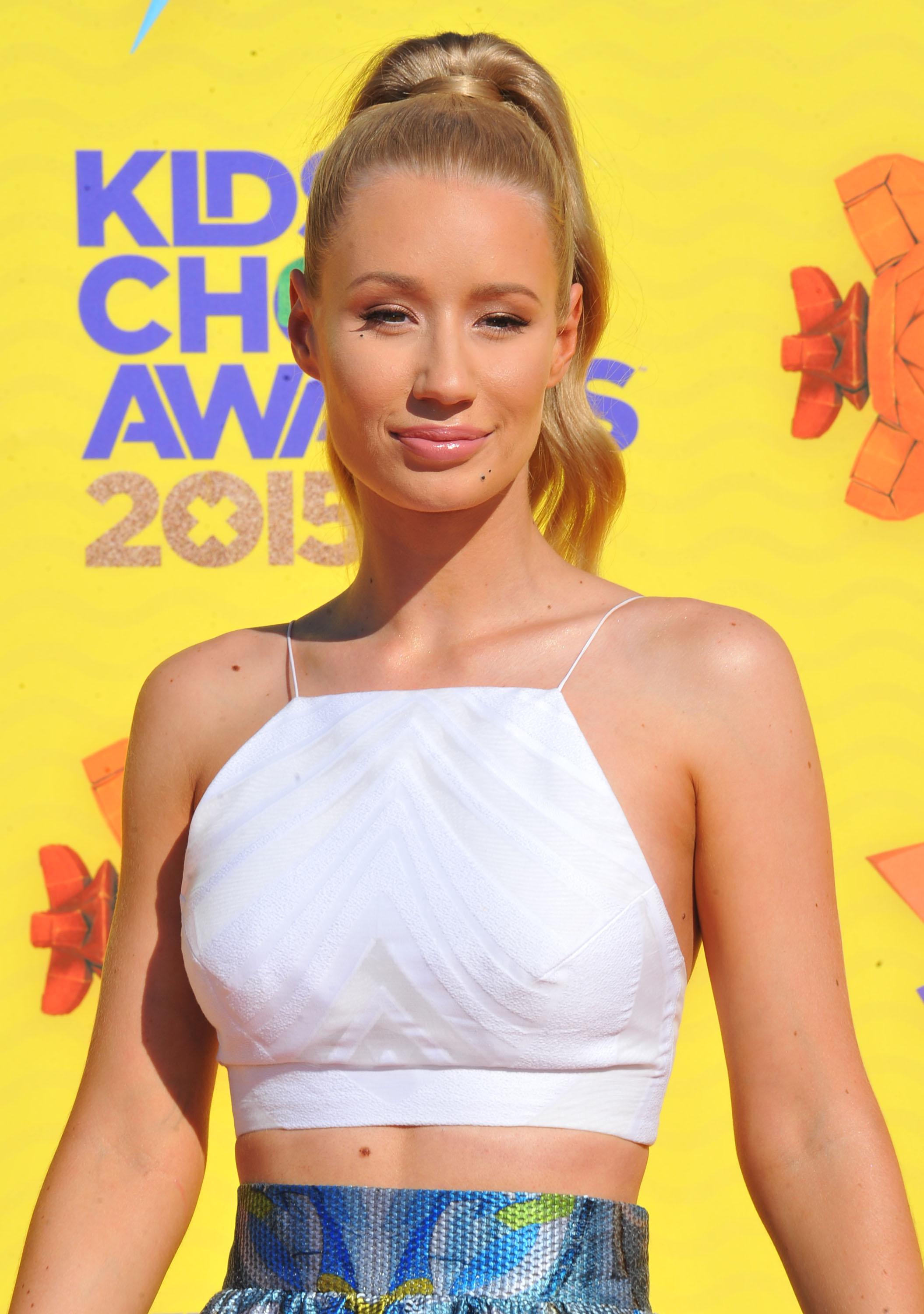 On the red carpet, Nicholas Bechtel, who is on the show General Hospital, and was corresponding for Extra, asked her "All right, so… you talked about getting some work done. Why did you feel the need to be open and tell people?" Yes, he went there!
INF - 2015 Pre-Grammy Gala & Grammy Salute to Industry Icons - Arrivals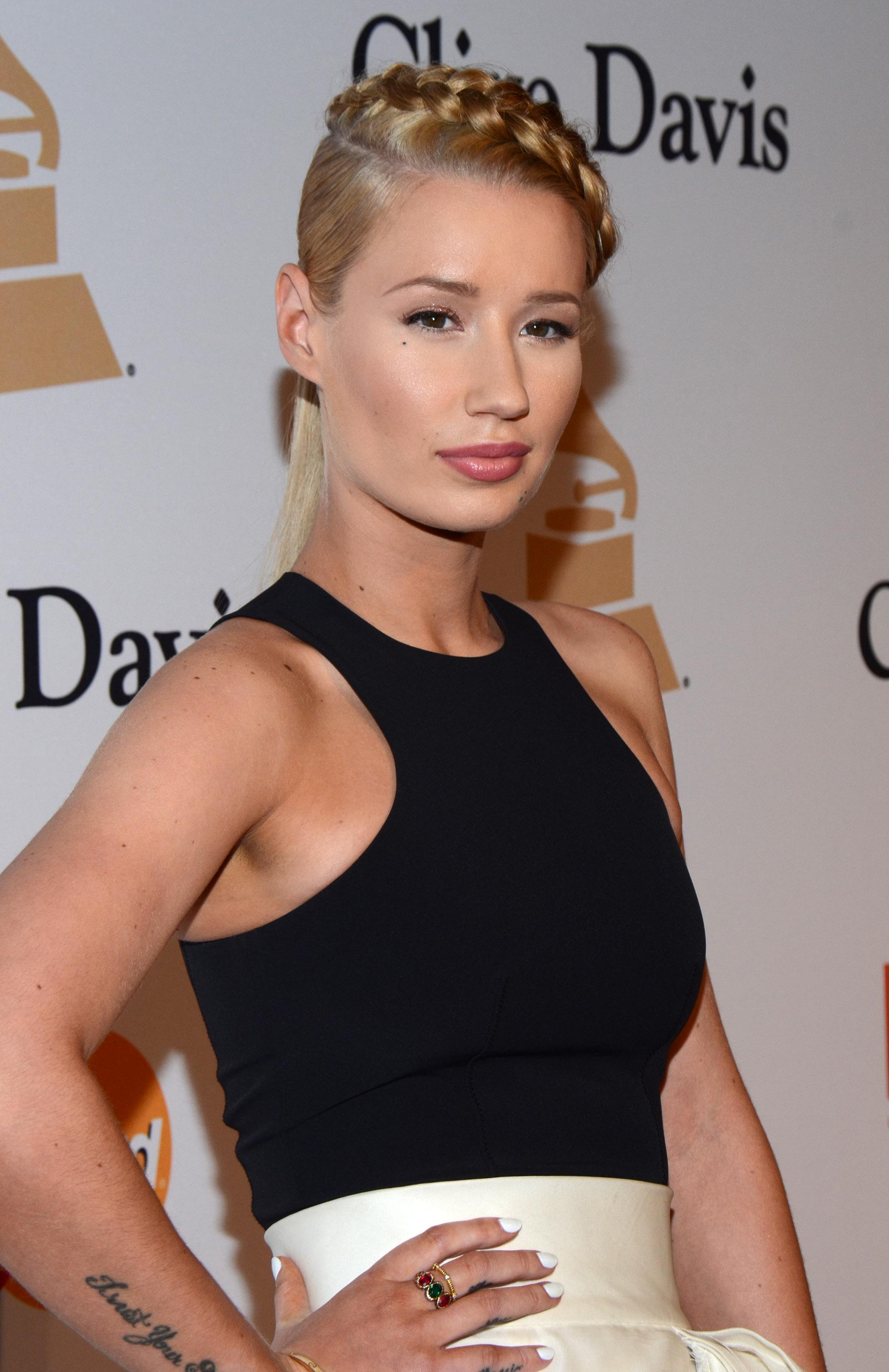 Iggy was clearly shocked, and even had to hunch over to respond. "I didn't think you'd be the one asking me this question!" she said.
Article continues below advertisement
Iggy Azalea arrives at the 57th Annual Grammy Awards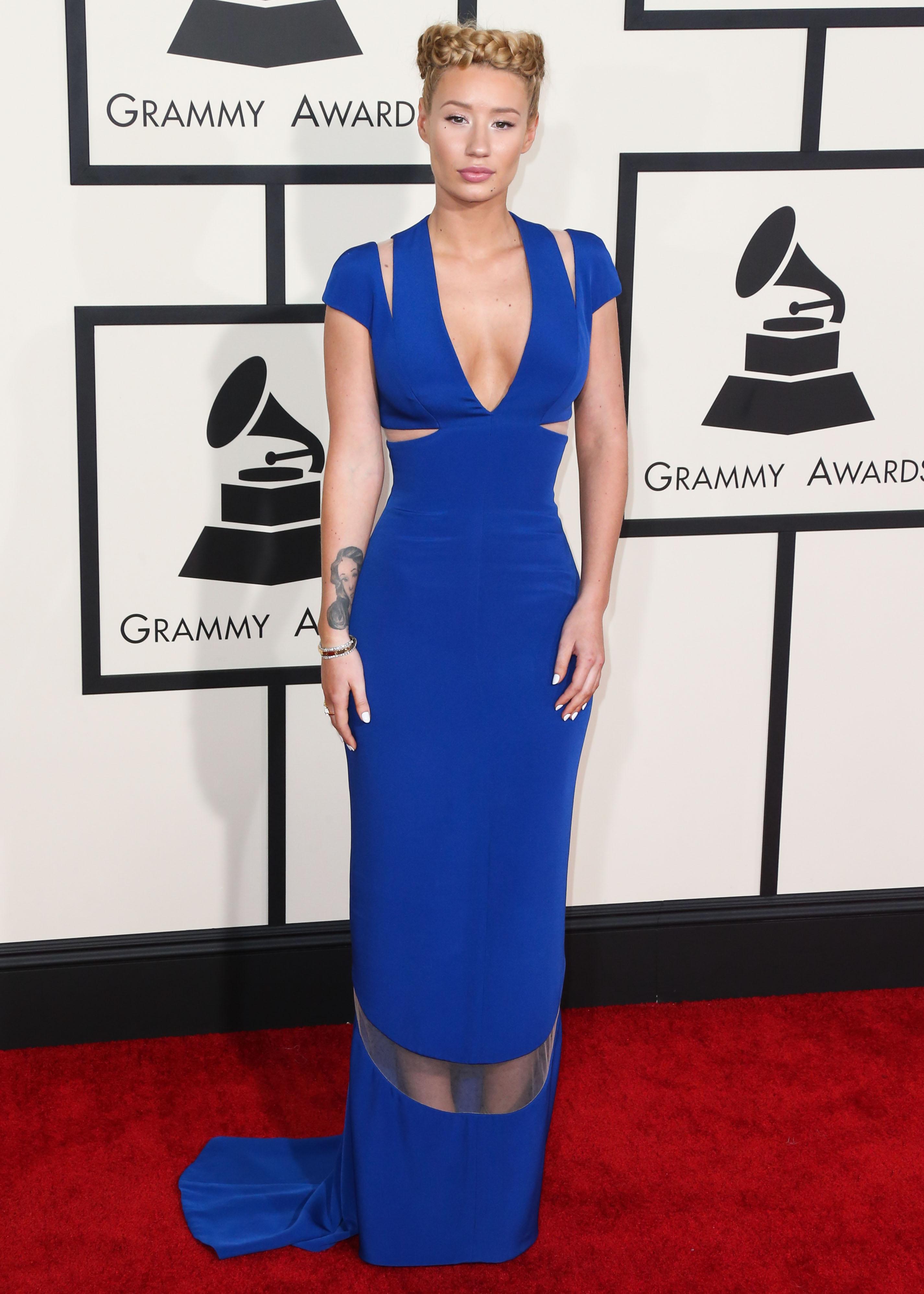 But, like a true professional, the 24-year-old responded. "Just because I think it's so common, and I knew so many people in my regular life that had done it and had a good experience, and I never see any celebrities talk about it. Although I know 80 percent of them have done it too! And I wanted to kind of tell women that might be thinking about it my experience, um, and that it can not necessarily be a bad thing."
Article continues below advertisement
Iggy Azalea at the Y100s Jingle Ball 2014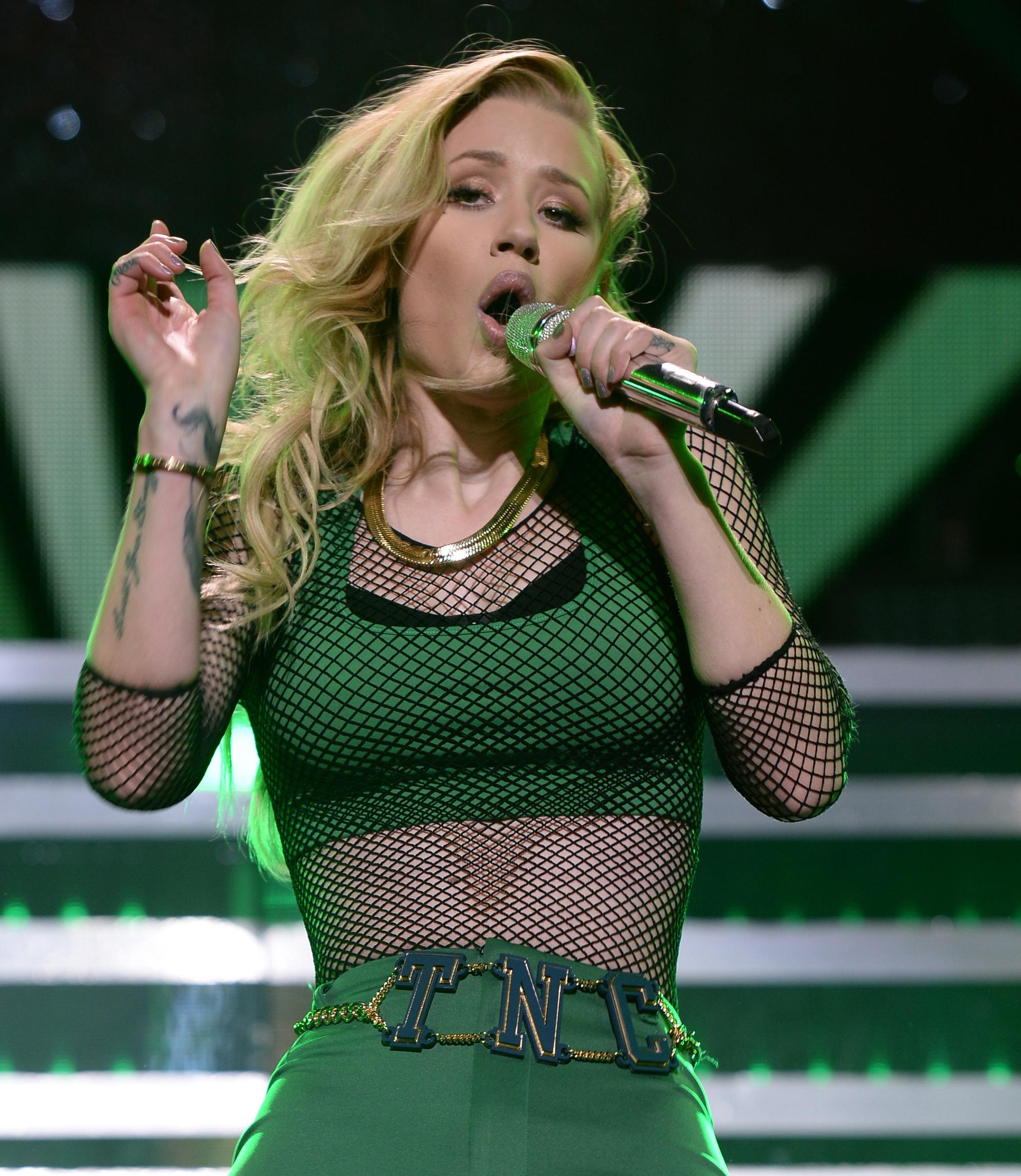 Article continues below advertisement
Z100's Jingle Ball 2014, NYC